Morpheus
8
Collagen remodelling to reveal a more radiant youthful appearance
Change to a better version of your skin.
Morpheus 8 is a fractional skin treatment that stimulates collagen production of the underlying layers of the dermis. By targeting the deeper layers of the skin, tissues of the face and body can be remodelled to reveal a more radiant youthful appearance.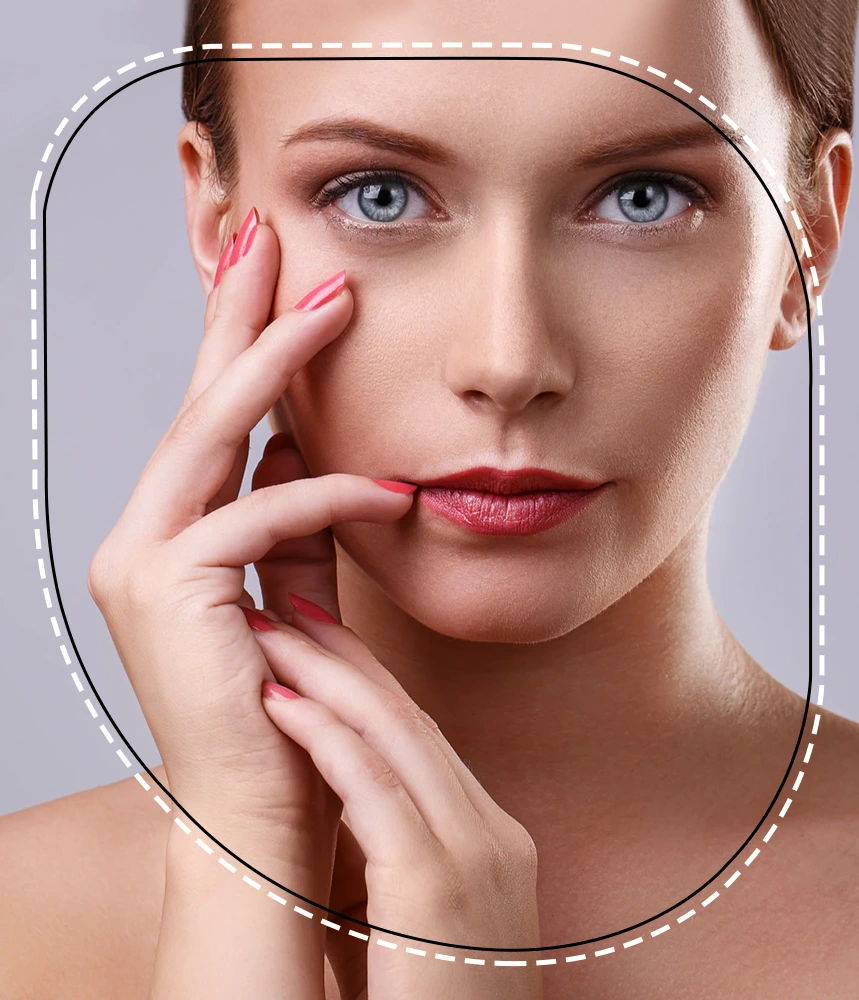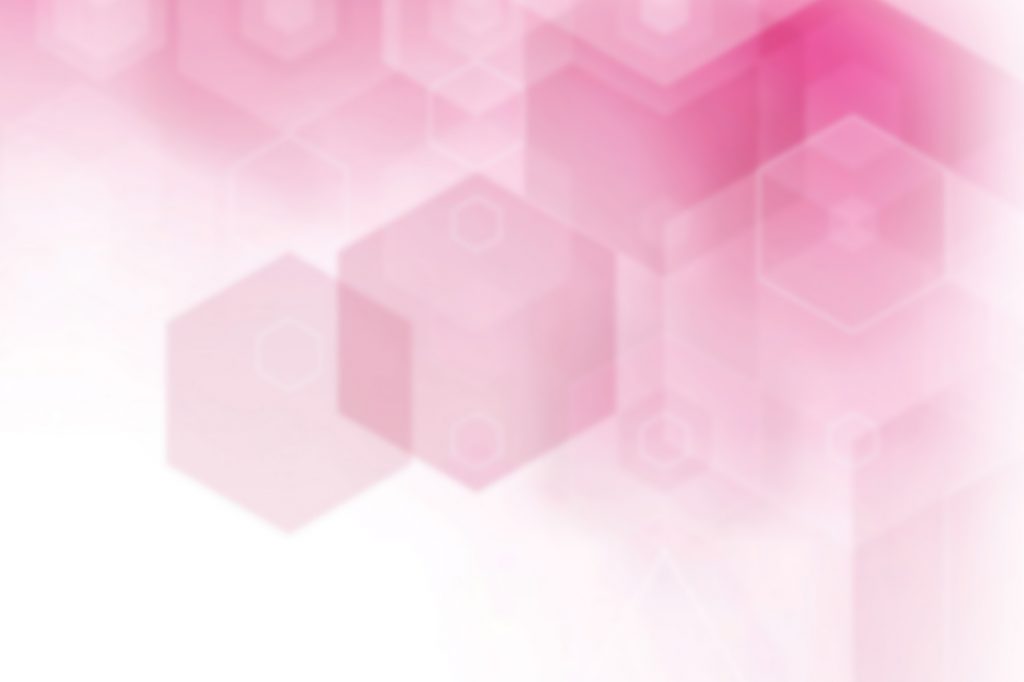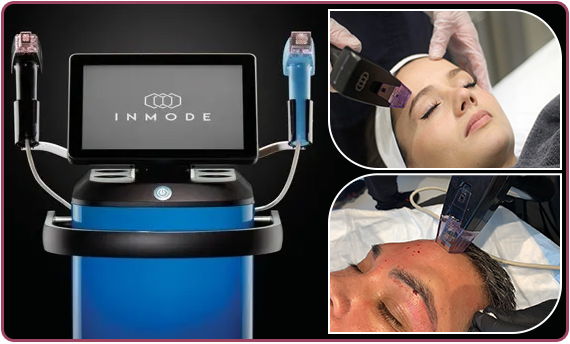 What areas can be treated?
Morpheus 8 can be used in any area that can benefit from resurfacing and sub-dermal renewal. The most commonly treated areas include the face periorbital areas, abdomen, thighs, legs, and buttocks.
What is the benefits of fractionated energy?
Radiofrequency (RF) energy is a scientifically proven method to remodel and rebuild collagen. It is minimally invasive, using a matrix of micro pins to renew the deeper layers of the skin with almost no downtime.
How many sessions are recommended?
Your practitioner will recommend the optimal number of sessions to be performed based on your personal objectives. Treatment times and frequency will be specifically tailored to obtain optimal results.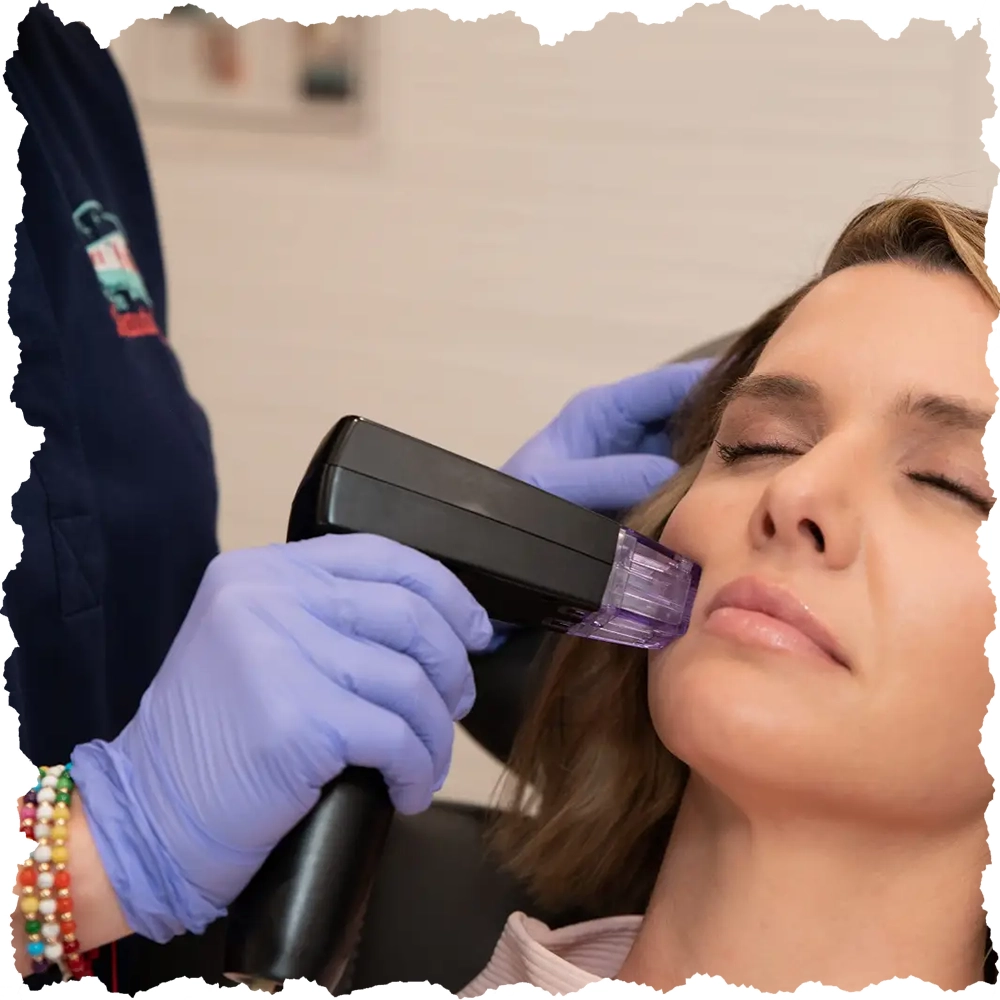 How quickly will i see results?
Visible results can be seen within a few days, but typically after three weeks, the most noticeable results appear. Improvement continues up to three months after treatment.
Can this be used in combination with other treatments?
Yes, Morpheus 8 can be used in the same treatment session, or a few days after other treatments. Morpheus 8 can also be combined with other INMODE energy treatments or injectable to achieve more extensive results.
Can anyone use Morpheus 8?
The benefit of Morpheus 8 colour blind technology is that it can be used on all skin types. The unique properties allow even darker tones to be treated.
When can i put makeup on after treatment?
Since patient downtime is minimal, makeup can be applied 1 to 2 days after the treatment. Patients should expect to see micro lesions a few days after treatment and slight redness depending on treatment parameters.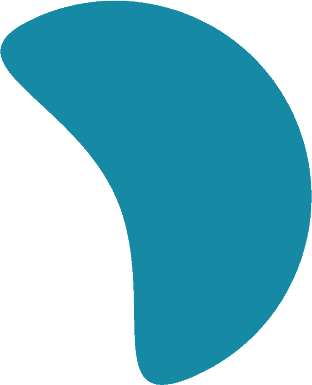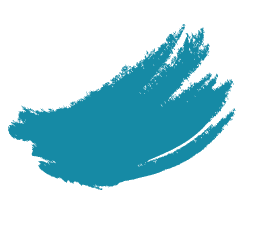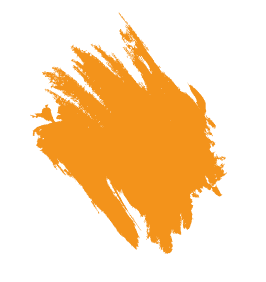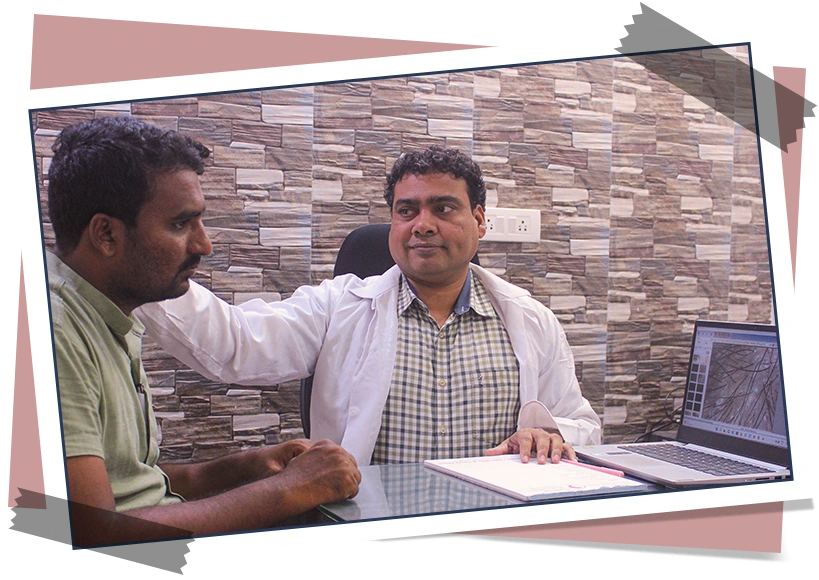 Why choose Dr. Sajja's for​ Morpheus 8?
DR. SAJJA'S skin and laser clinic have introduced this revolutionary innovative technique in this region and the treatment is alone by the most experienced and qualified therapists. Get the best Morpheus 8 treatment in Tirupati only from Dr.Sajjas.
"Good communication & well demonstrated it was my first visit towards my little child,good & healthy."
"First I would like to say thank u so much doctor garu. Doctor was treated carefully with their patients. Really I like doctor Gari treatment"
"The doctor was very nice and the treatment was good and I saw results in less than one month. I prefer the one of the best dermatology clinics in Tirupati. I recommend going there because you get the best results."
"Such a great treatment..the medicine given by him are no harmful ..after using medicine I got a result of n one month my skin becomes soo clear..and soft"

Read our blog to learn more about the most recent medical and cosmetic procedures from Dermatologists Dr. Prakash Sajja and his medical team.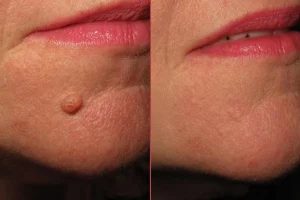 Sebaceous Cyst Before we dive into the removal procedure, let's...