Fillers
Restoring your youthful look
Change to a better version of your face.
Dermal filler is a gel-like substance mainly composed of hyaluronic acid, injected into the skin at different depths to fill in facial wrinkles, provide facial volume, and augment facial features restoring a smoother appearance.
Hyaluronic acid is a natural substance found in the human body. It stimulates the production of collagen. As you get old the production of hyaluronic acid and collagen decreases resulting in sagging and wrinkles in the skin. If you want to maintain the youthful look of your face, enjoy plumper lips, and decreased facial creases and wrinkles, the dermal fillers are the right treatment for you.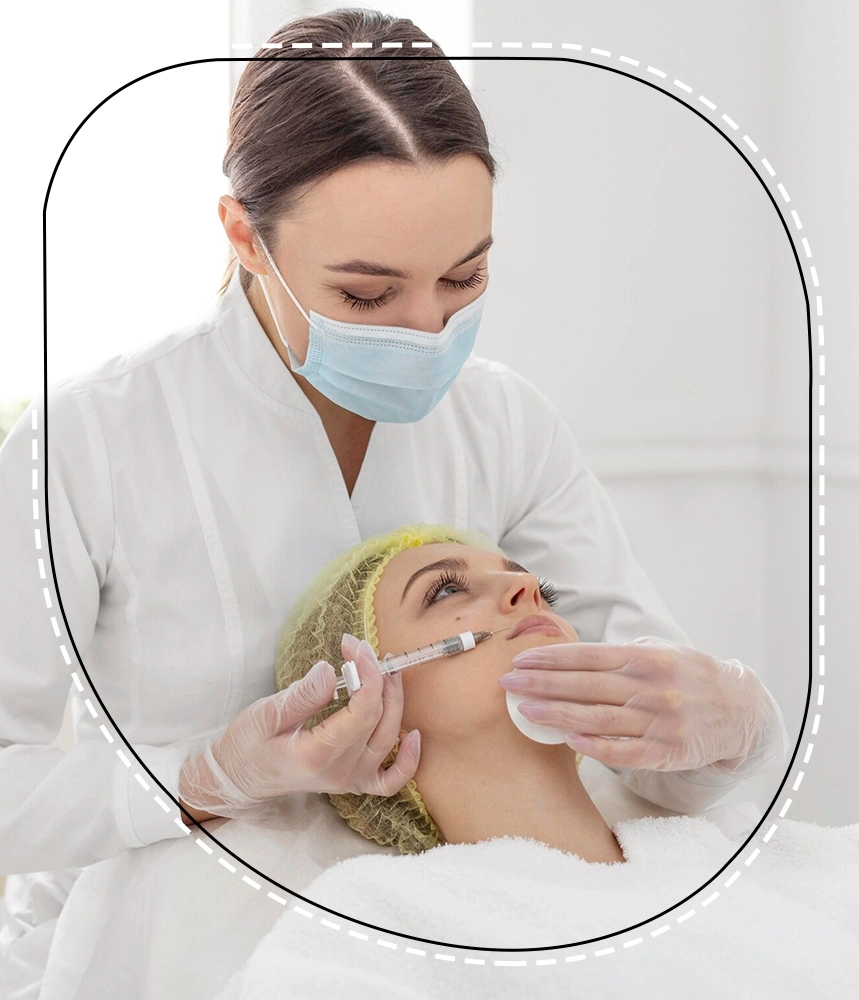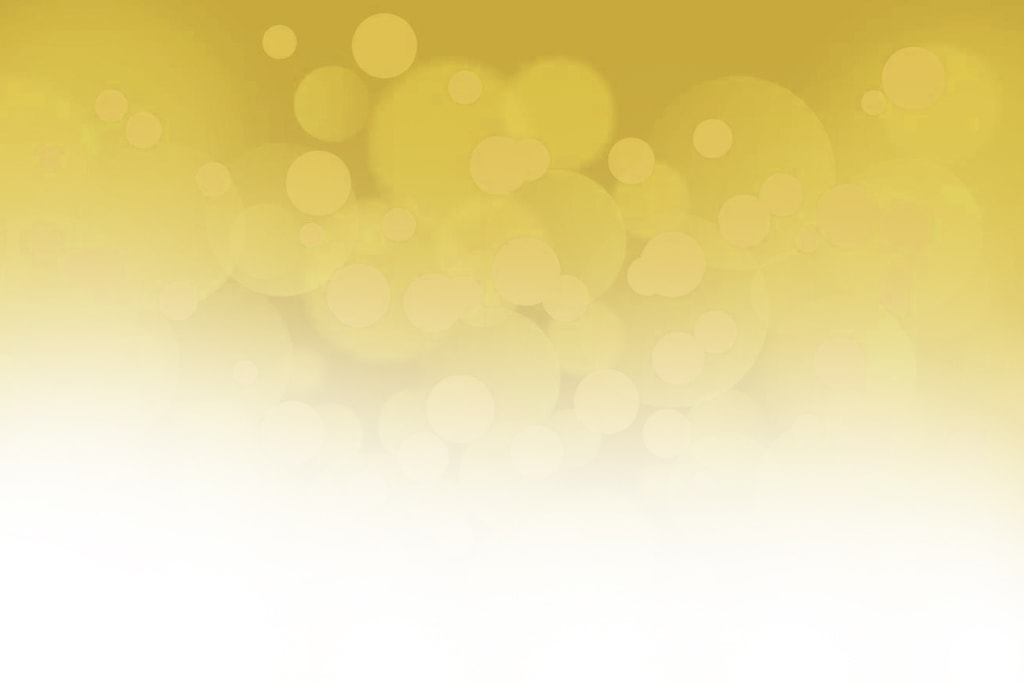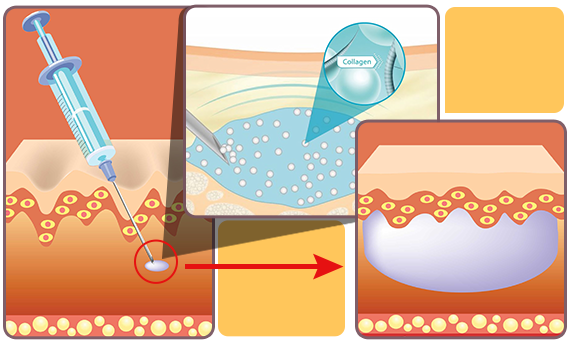 How dermal filler is done?
First anesthetic cream is applied over the target area 20 minutes prior to the procedure.
Fillers should be given only by a medical professional.
Your doctor will inject a precise amount of filler directly beneath the skin.
You should be able to see results immediately after the procedure. Fillers are minimally invasive so, require no downtime or recovery period.
Areas to be treated using fillers?
Injectable fillers are used to meet a variety of aesthetic needs and in order to achieve non-surgical anti-ageing results such as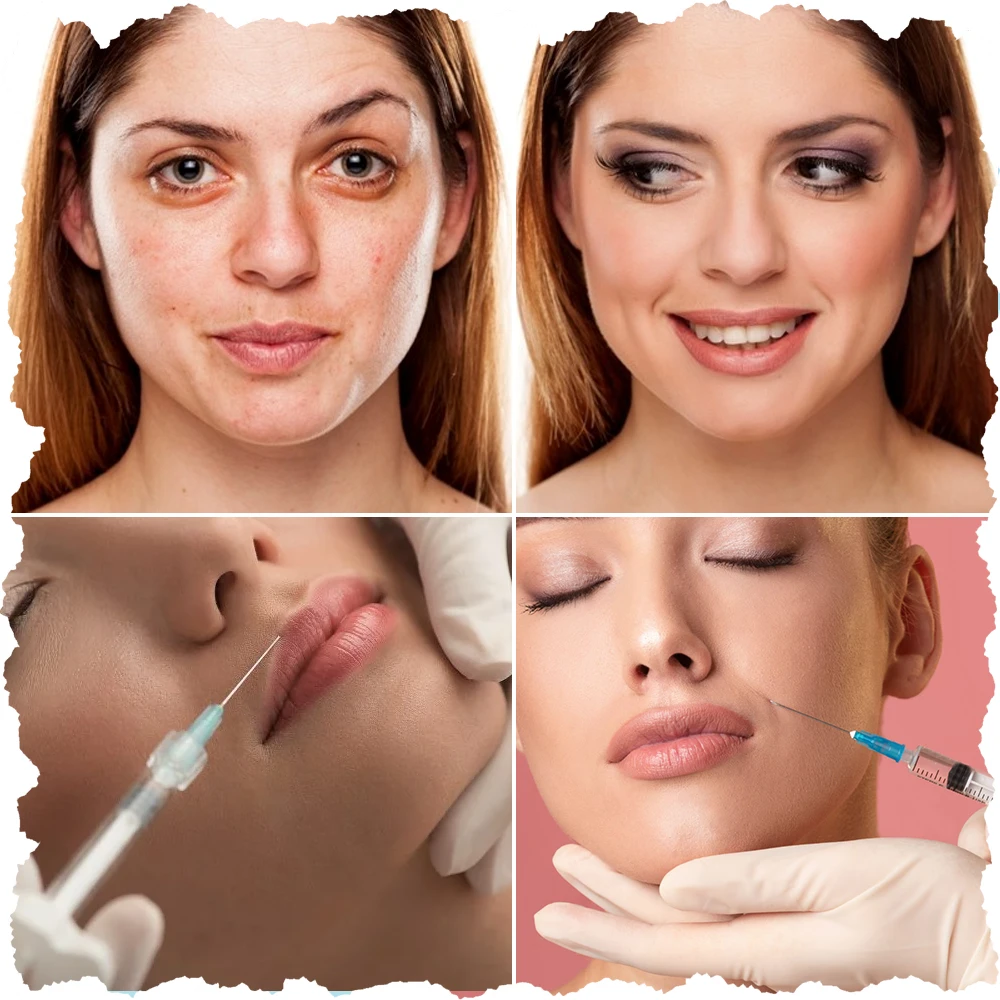 The risk or side effects using dermal fillers?
How long do fillers last?
Long-term effects of the fillers are generally determined by the product, area of the treatment and your skin condition. The denser the product and the deeper it is injected, the longer It will last.
Because hyaluronic acid fillers are temporary options depending on the types of fillers some last up to 6-12 months and some fillers will last up to 2 to 5 years.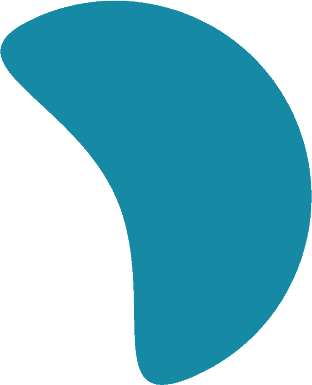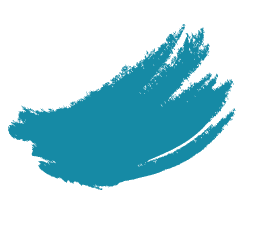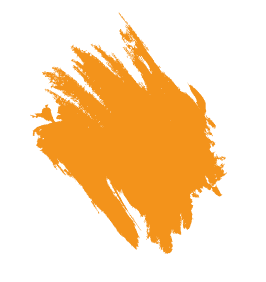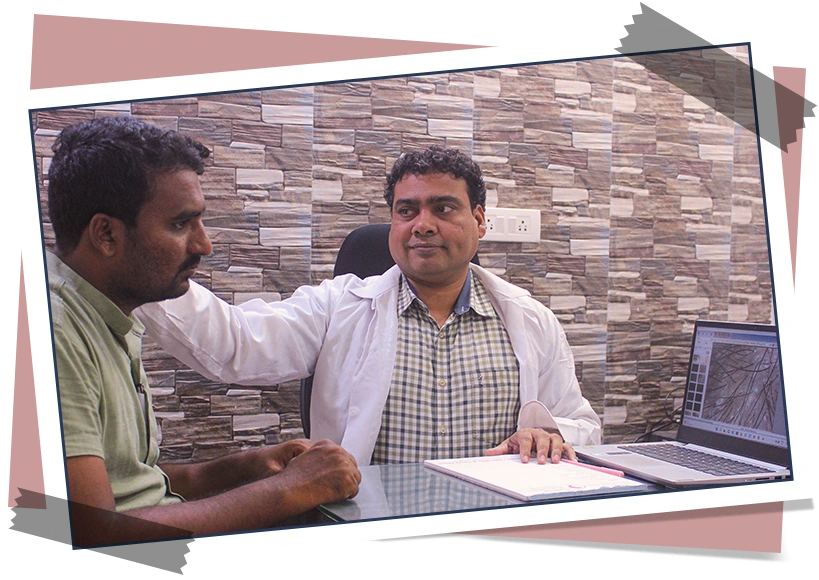 Why choose Dr. Sajja's for​ Fillers?
DR. SAJJA'S skin and laser clinic have introduced this revolutionary innovative technique in this region and the treatment is alone by the most experienced and qualified therapists. Get the best Fillers treatment in Tirupati only from Dr.Sajjas.
"Good communication & well demonstrated it was my first visit towards my little child,good & healthy."
"First I would like to say thank u so much doctor garu. Doctor was treated carefully with their patients. Really I like doctor Gari treatment"
"The doctor was very nice and the treatment was good and I saw results in less than one month. I prefer the one of the best dermatology clinics in Tirupati. I recommend going there because you get the best results."
"Such a great treatment..the medicine given by him are no harmful ..after using medicine I got a result of n one month my skin becomes soo clear..and soft"

Read our blog to learn more about the most recent medical and cosmetic procedures from Dermatologists Dr. Prakash Sajja and his medical team.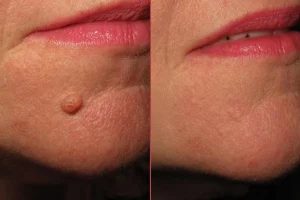 Sebaceous Cyst Before we dive into the removal procedure, let's...