A better version of your Skin
It is honourable to think about getting older gracefully. However, maintaining a youthful appearance in this day and age is necessary for both personal survival and professional survival. Fortunately, the availability of advanced noninvasive cosmetic procedures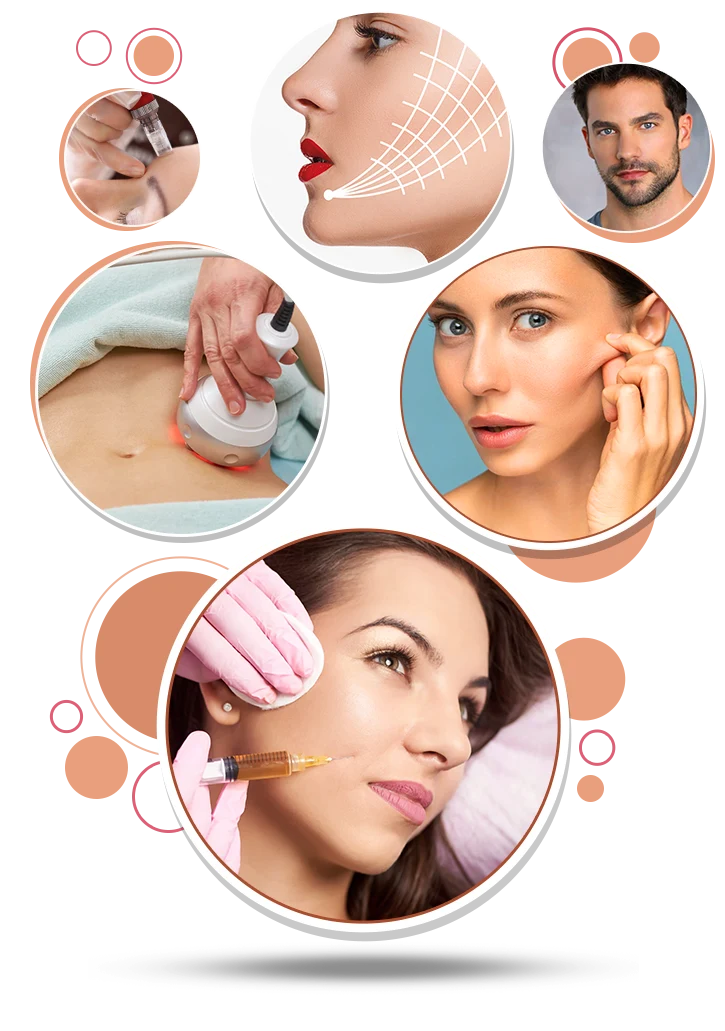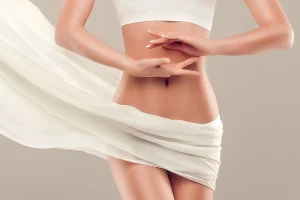 Body Shaping Exilis Ultra 360° HIPRO V – Gives your skin to look younger, tighter and healthier Exilis Ultra 360° is a revolutionary device that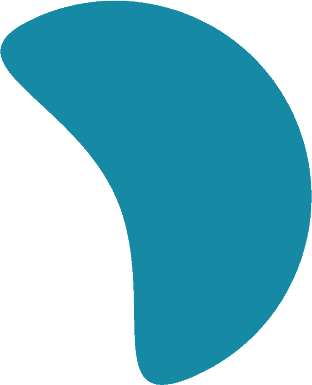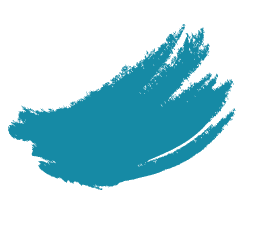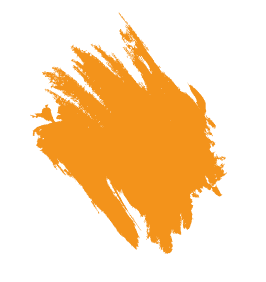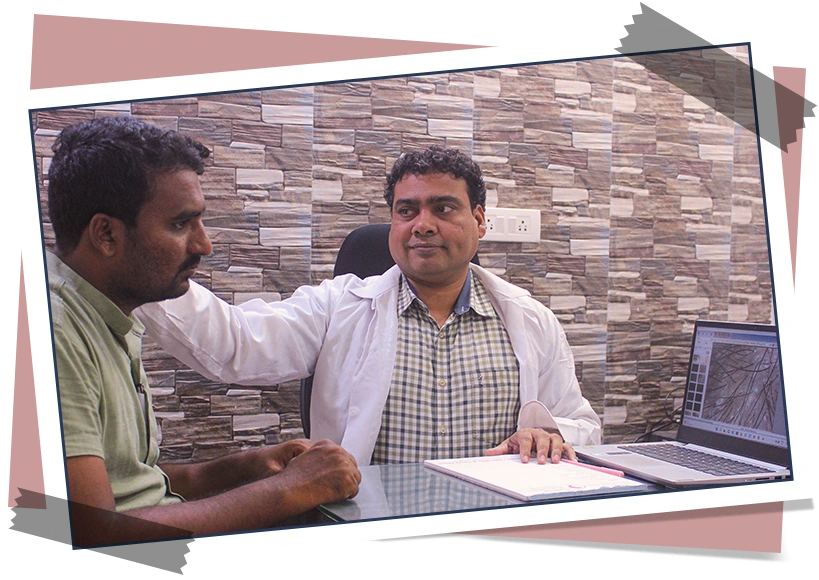 Why choose Dr. Sajja's for​ Anti-Aging?
DR. SAJJA'S skin and laser clinic have introduced this revolutionary innovative technique in this region and the treatment is alone by the most experienced and qualified therapists. Get the best Anti-Aging treatment in Tirupati only from Dr.Sajjas.
"Good communication & well demonstrated it was my first visit towards my little child,good & healthy."
"First I would like to say thank u so much doctor garu. Doctor was treated carefully with their patients. Really I like doctor Gari treatment"
"The doctor was very nice and the treatment was good and I saw results in less than one month. I prefer the one of the best dermatology clinics in Tirupati. I recommend going there because you get the best results."
"Such a great treatment..the medicine given by him are no harmful ..after using medicine I got a result of n one month my skin becomes soo clear..and soft"