Microneedling
Helps to keep the skin youthful, smooth and firm.
Change to a better version of your skin.
Microneedling is a small cosmetic procedure which involves puncturing the skin with tiny sterilized needles.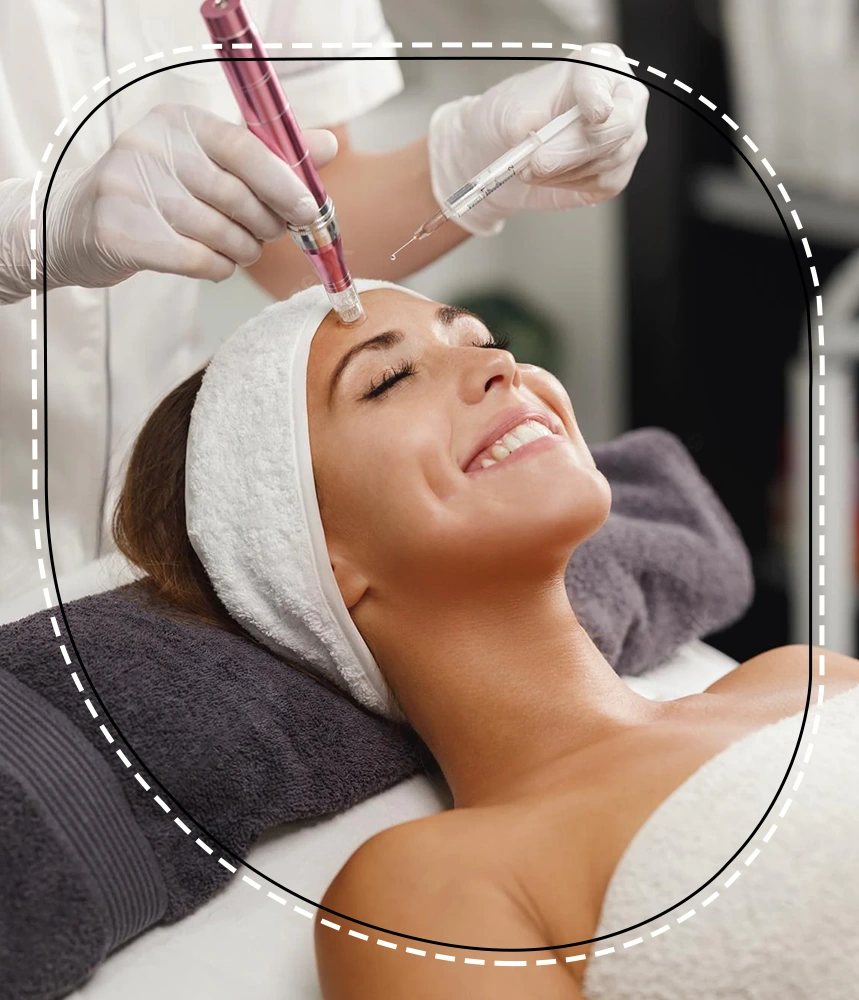 Benefits of microneedling?
Microneedling helps for the issues like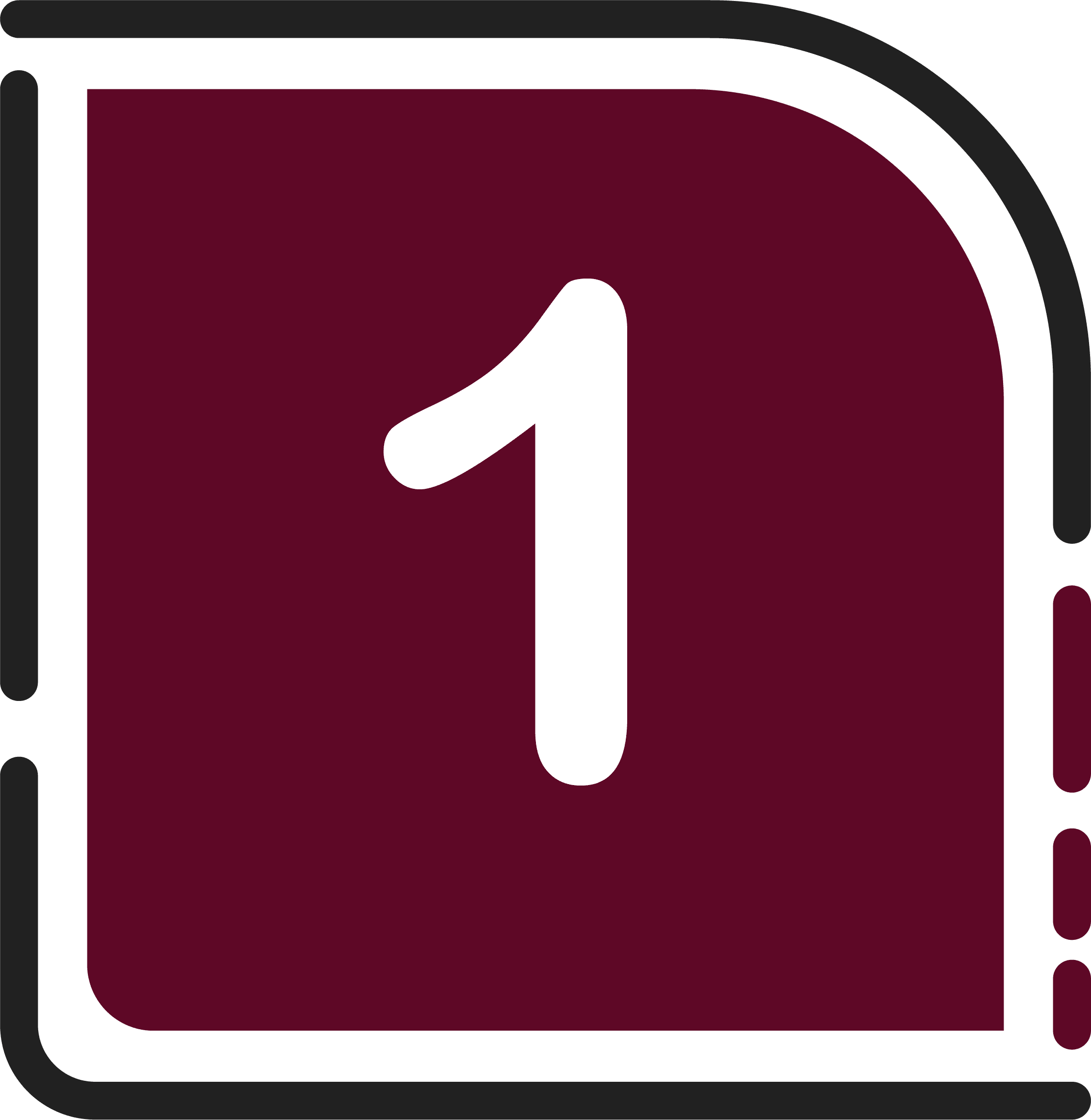 Sun damage and Scars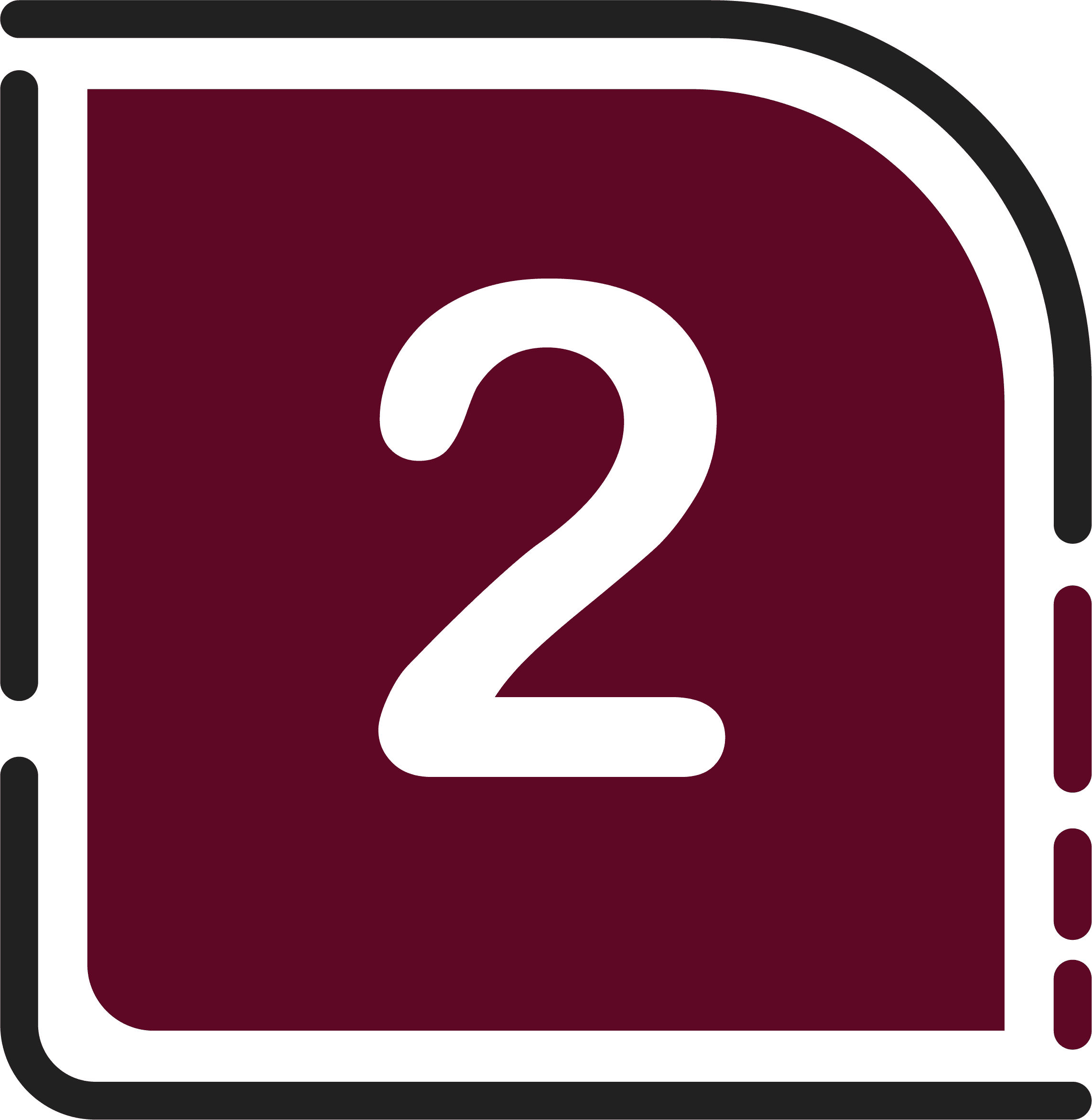 Stretch marks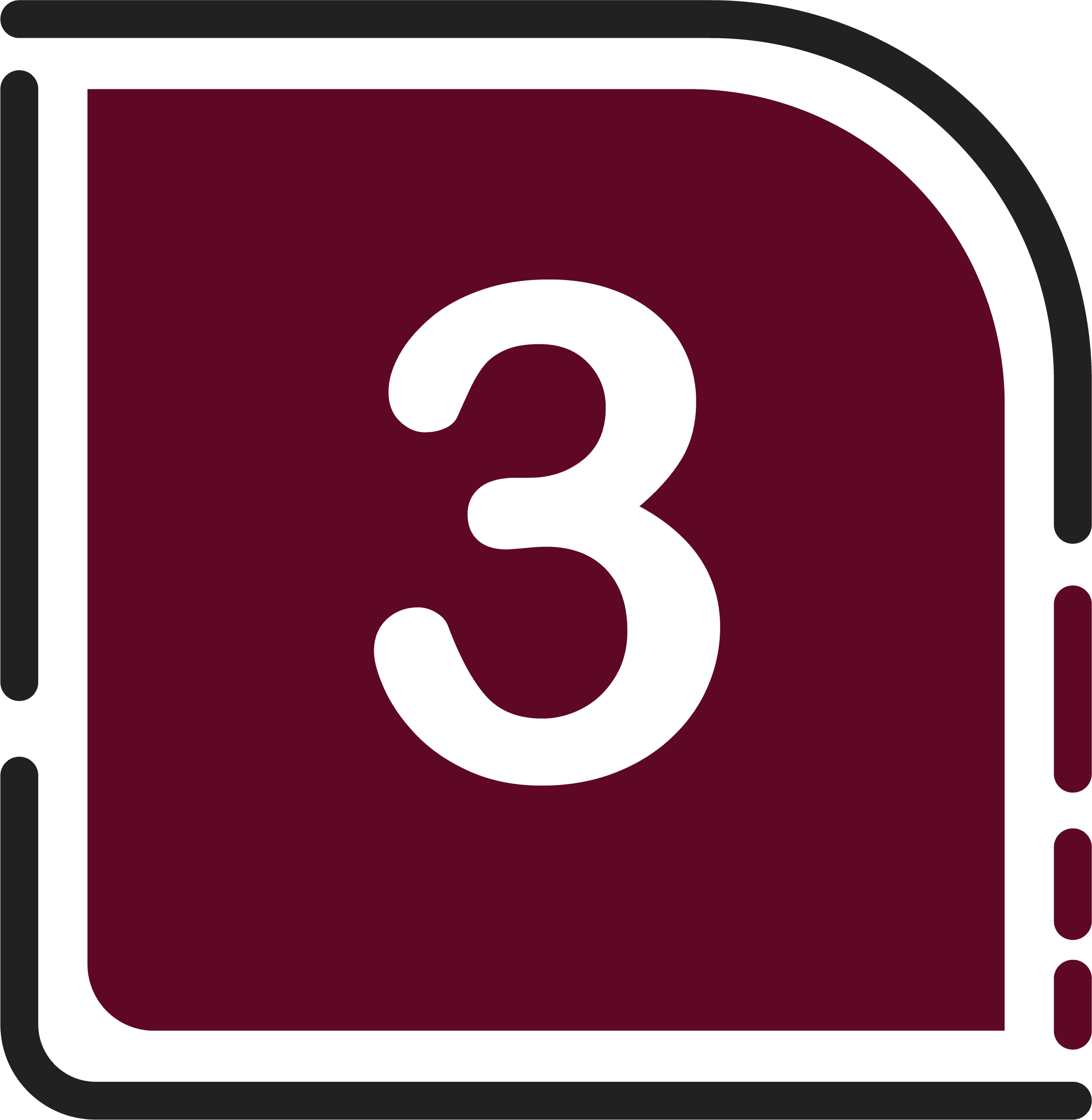 Large pores and Acne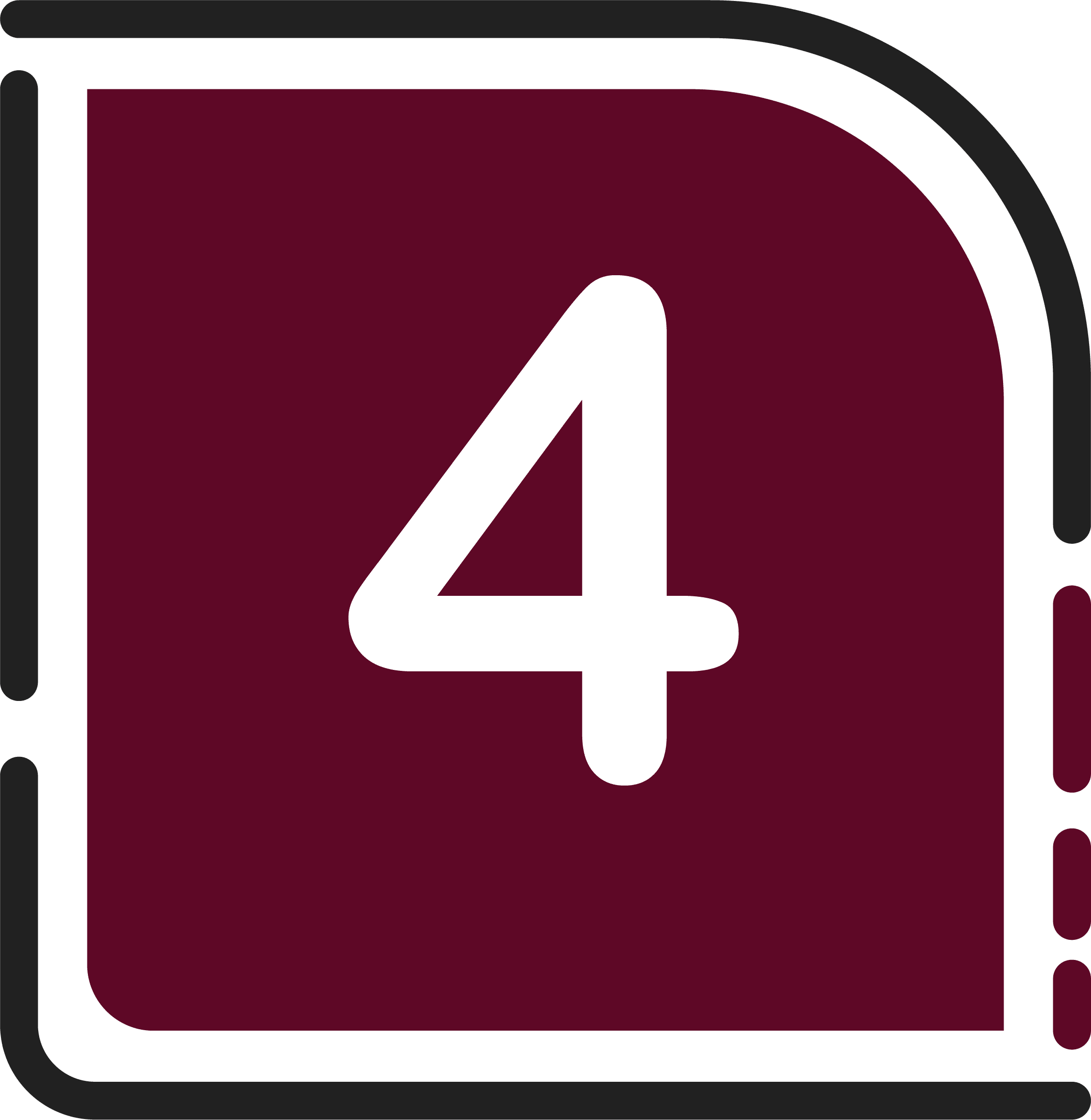 Fine lines and wrinkles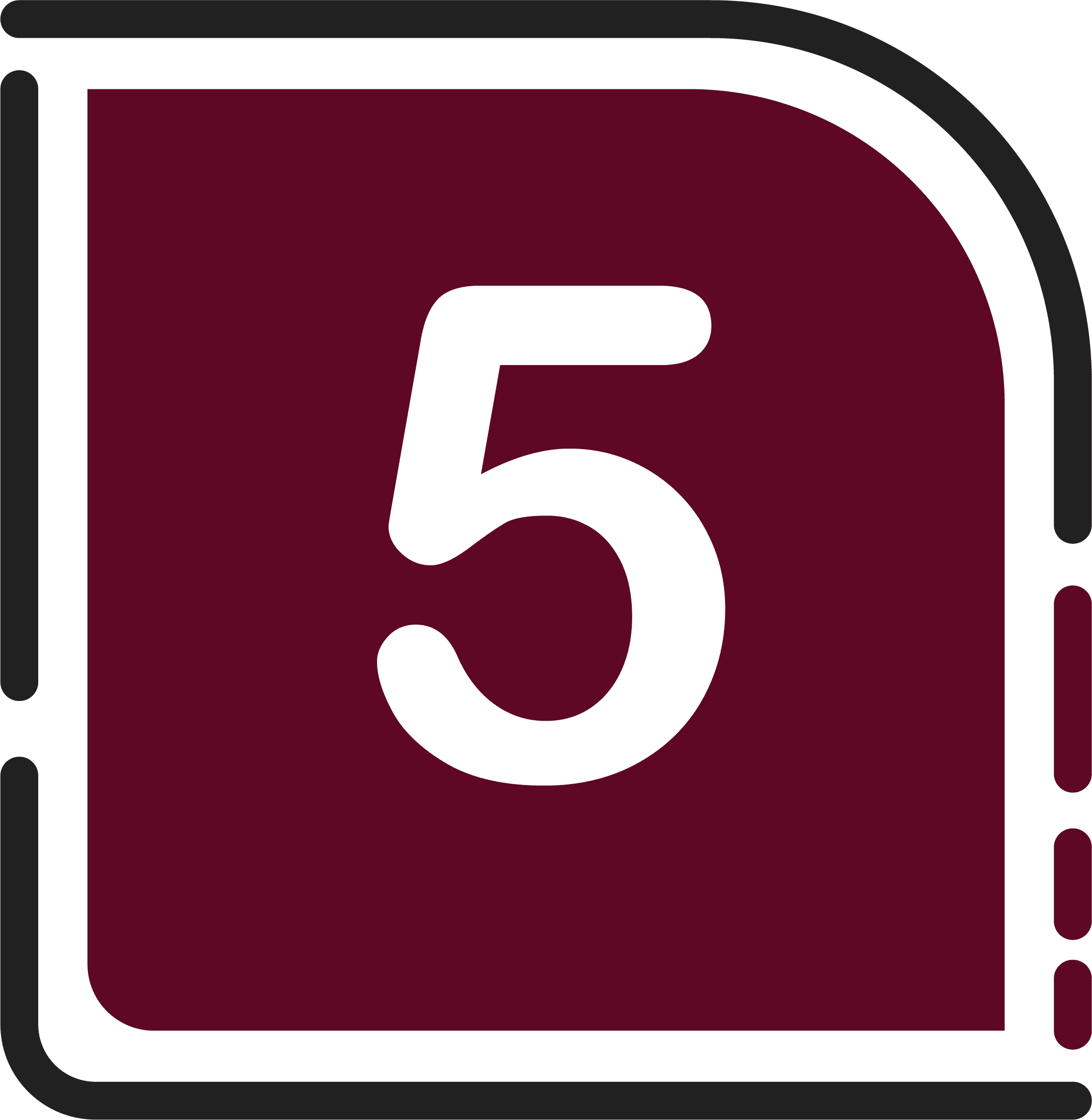 Reduced skin elasticity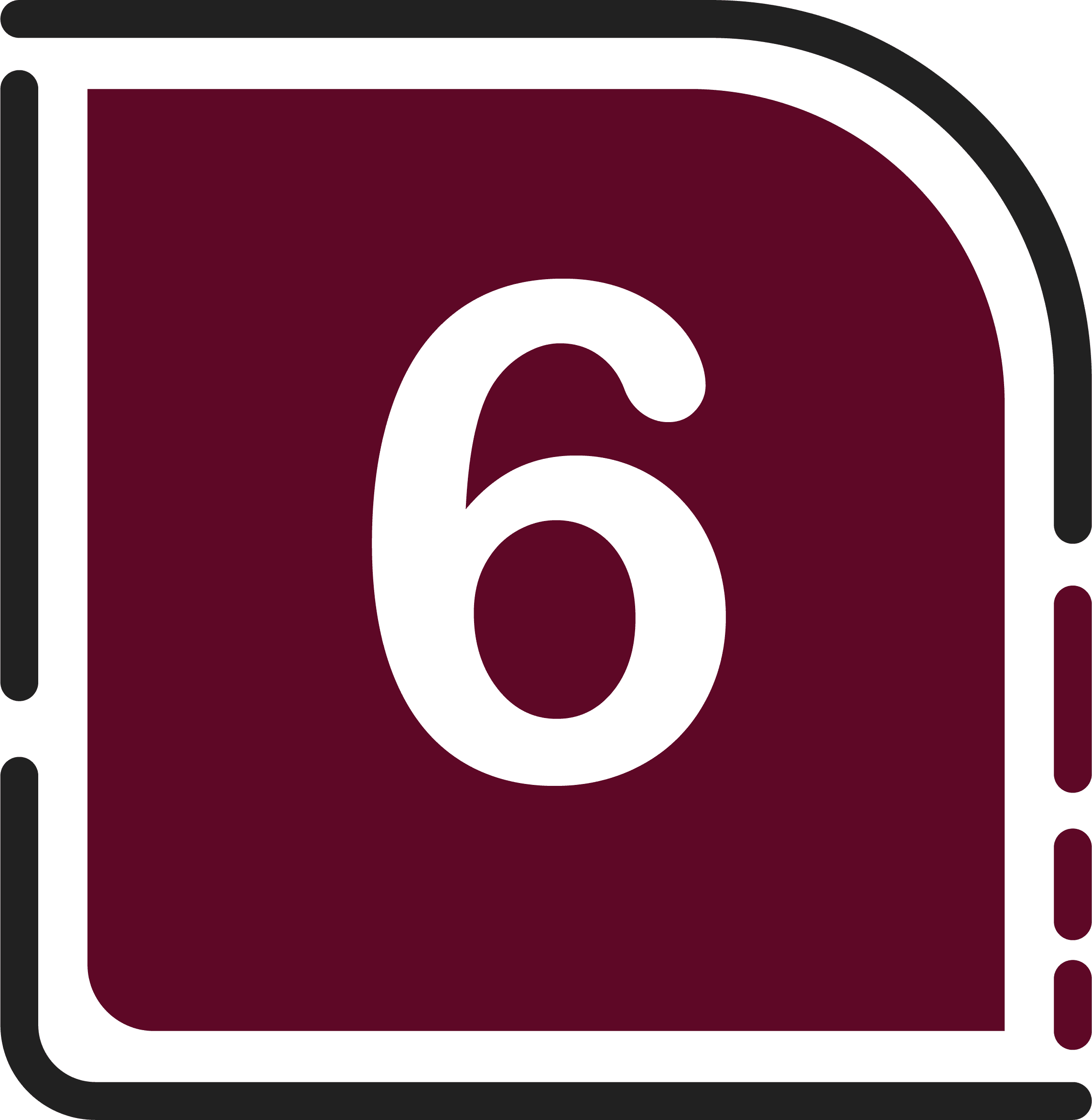 Dark spots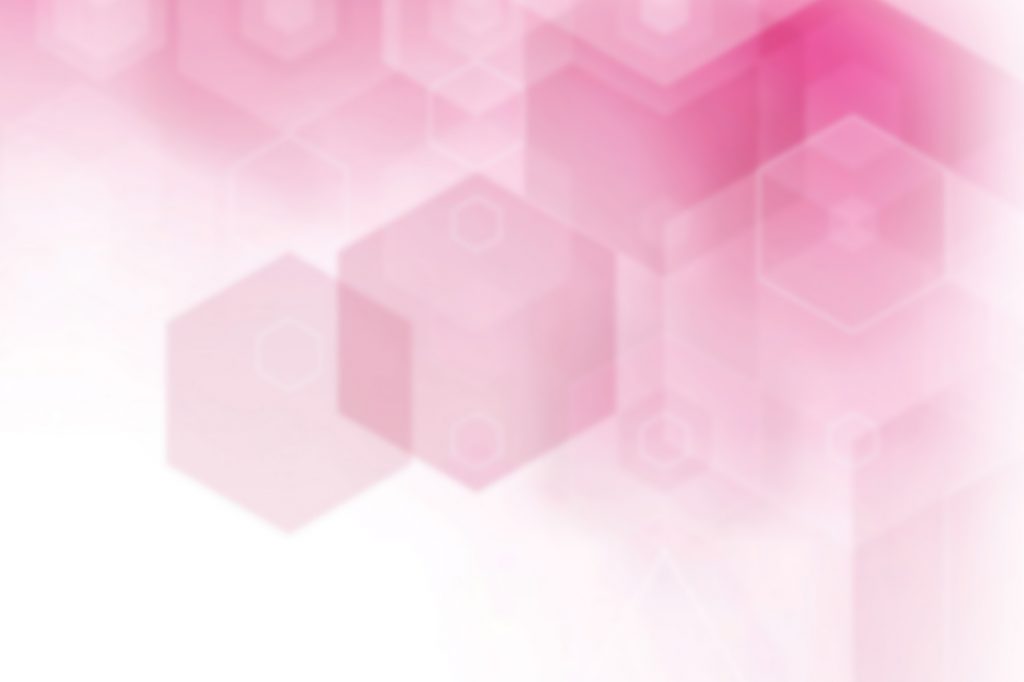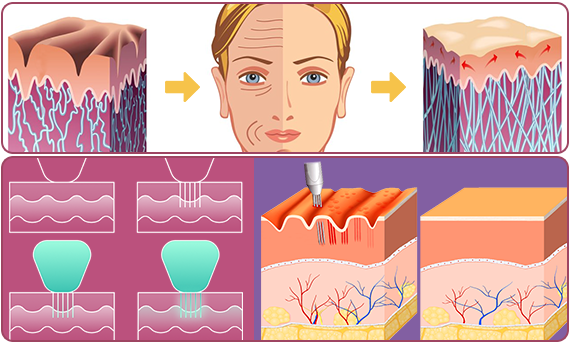 Microneedling causes trauma to the skin by constantly prinking and in turn, helps to increase the production of collagen. Collagen is nothing but a protein that helps to keep the skin youthful, smooth and firm.
How is microneedling done?
A topical anesthesia is used all over the face before starting the procedure. This helps in reduction in pain while doing the procedure. After 30 minutes, a pen like tool is moved evenly all along the face to make small holes.
The main objective of this procedure is to start the body's healing process by sending collagen and elastin to patch up the tiny injuries
Care for your skin after microneedling?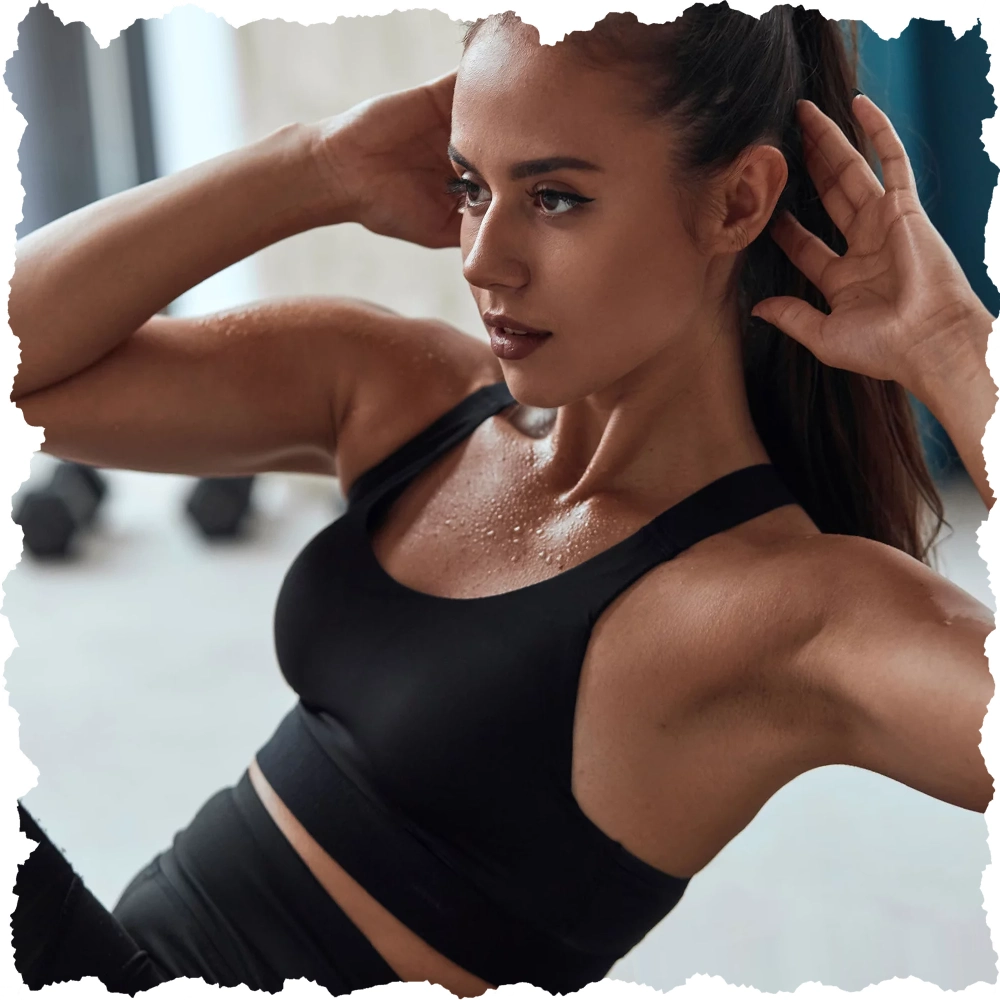 What are the areas to be treated with microneedling?
Microneedling is normally done on the face and neck. It can also be done on stretch marks near thighs and abdomen areas by combining with fillers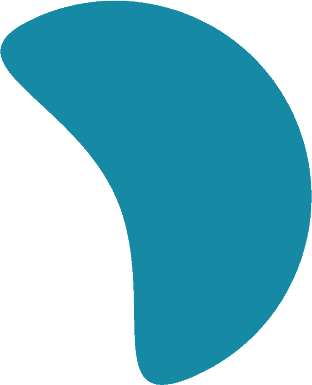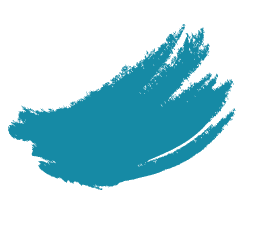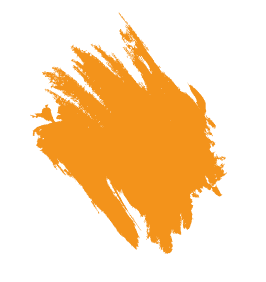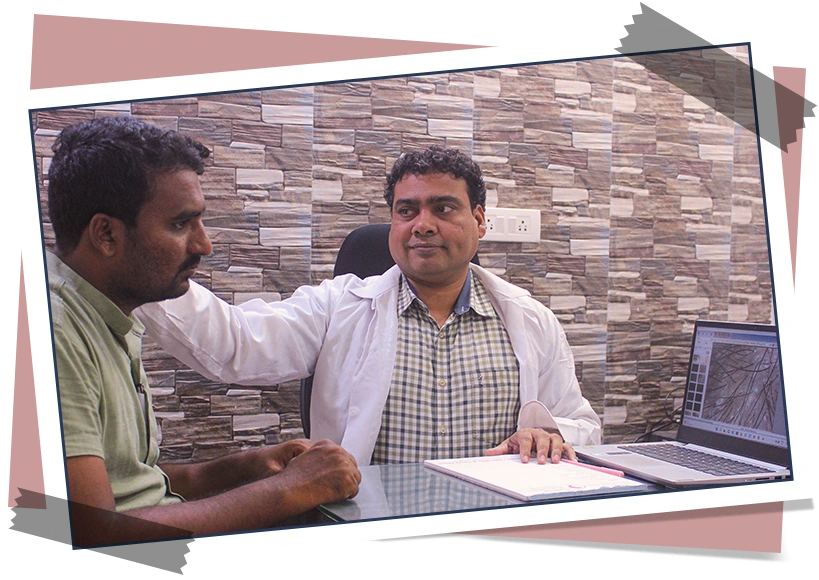 Why choose Dr. Sajja's for​ Microneedling?
DR. SAJJA'S skin and laser clinic have introduced this revolutionary innovative technique in this region and the treatment is alone by the most experienced and qualified therapists. Get the best Microneedling treatment in Tirupati only from Dr.Sajjas.
"Good communication & well demonstrated it was my first visit towards my little child,good & healthy."
"First I would like to say thank u so much doctor garu. Doctor was treated carefully with their patients. Really I like doctor Gari treatment"
"The doctor was very nice and the treatment was good and I saw results in less than one month. I prefer the one of the best dermatology clinics in Tirupati. I recommend going there because you get the best results."
"Such a great treatment..the medicine given by him are no harmful ..after using medicine I got a result of n one month my skin becomes soo clear..and soft"

Read our blog to learn more about the most recent medical and cosmetic procedures from Dermatologists Dr. Prakash Sajja and his medical team.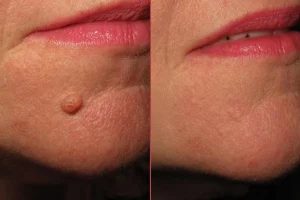 Sebaceous Cyst Before we dive into the removal procedure, let's...