BIO-FUE
hair transplantation
Boost's hair, growth improves hair density gives you natural and young look
Change to a better version of your hair.
BIO-FUE Hair transplantation is an advanced technology surgical procedure done by Medical professionals. BIO FUE is the latest technology which combines certain growth factors into the traditional FUE method. These growth factors actually boost hair growth, improve hair density and leave minimal or no scar on the scalp.
The surgical procedure involves the redistribution of Healthy hair follicles from the back of the scalp to the bald area of the head. These transplanted hairs will grow naturally and they are not affected by hormones causing baldness.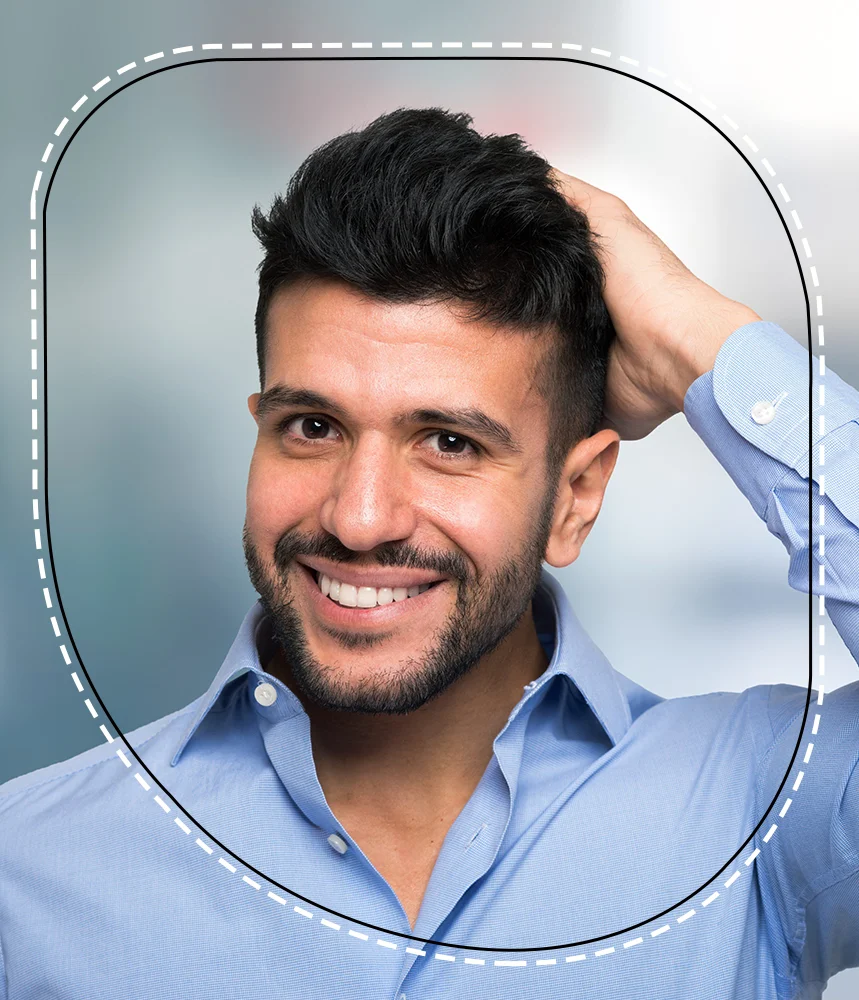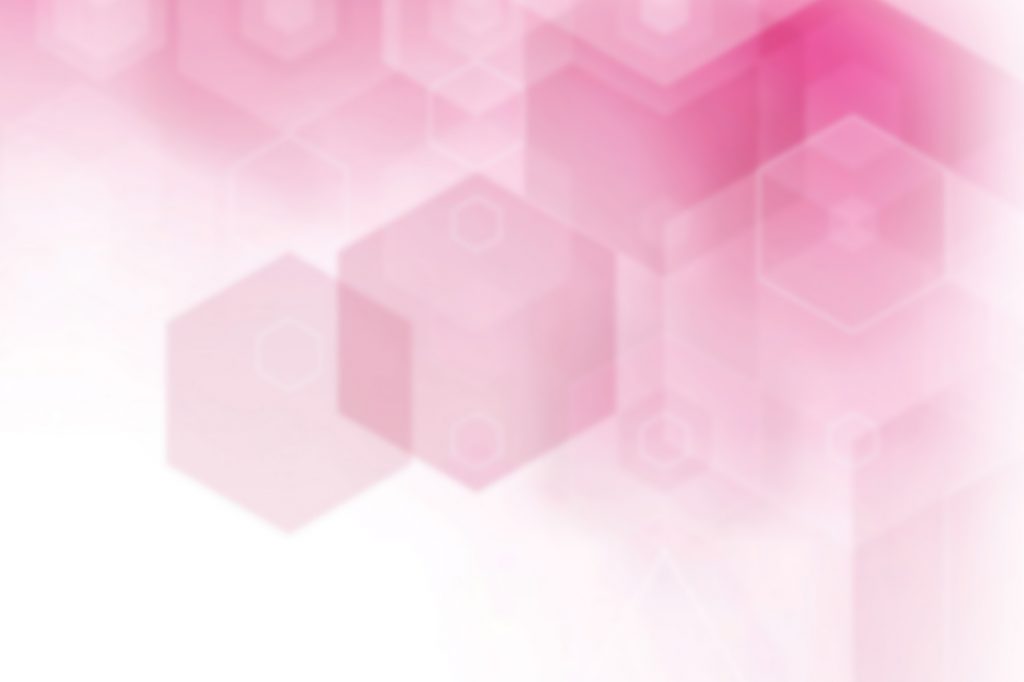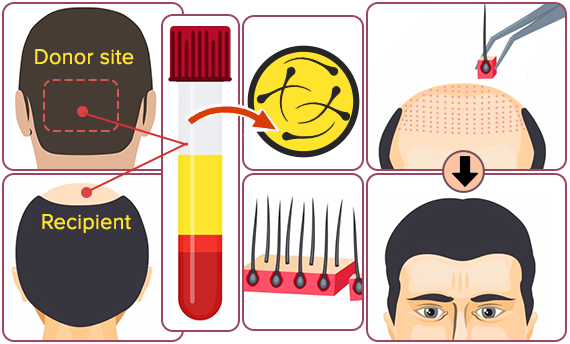 How hair transplantation procedure is done?
Hair follicles are taken out from the (Back) of the donor area and transplanted to the Recipient (Bald head or affected) area.
Firstly, hair needs to be trimmed completely leaving 0.5 mm hair one day before surgery. Next day after cleaning your scalp thoroughly with alcohol spirit and Betadine solution.
In this technology growth factor concentrates called PRP (platelet-rich plasma) or ARTHERX ACP are prepared by the patient's own blood is injected into the donor site (back of the head) as well as the recipient site (bald area). it can also be done using QR678 growth factor solution or REGENERA ACTIVA stem cell solution
Local anesthesia will be given to the donor and recipient sites. Followed by the anesthesia tiny small slits (holes) are made exactly the same as in natural hair growing angle at the Recipient site in which Healthy hair follicles are to be placed after extraction. Then surgeon drills tiny holes precisely at the Back to extract hair follicles.
During the procedure, your surgeon collects hundreds or even thousands of hair follicles and these collected grafts are stored in PRP solution, increasing the graft survival rate in the recipient site and helps to regrow the transacted grafts in the donor area.
After collecting desired grafts, he then transplants these grafts into the affected area
Do's and don'ts after hair transplantation?
Use saline sprays every 2-3 hours for about 4-7 days.
Use gentle shampoo to wash your scalp.
Do hydrate your body well.
Use all the medications as prescribed by the doctor.
Take rest for about 1-2 days.
Do not sleep flat on your tummy or side, stay up straight.
Do not scratch your scalp.
Do not wear caps or Hats.
Do not exercise for a few days.
Do not have alcohol or smoke for about 2-4 weeks.
Do not use the shower to bath rather use a cup or jug to rinse the scalp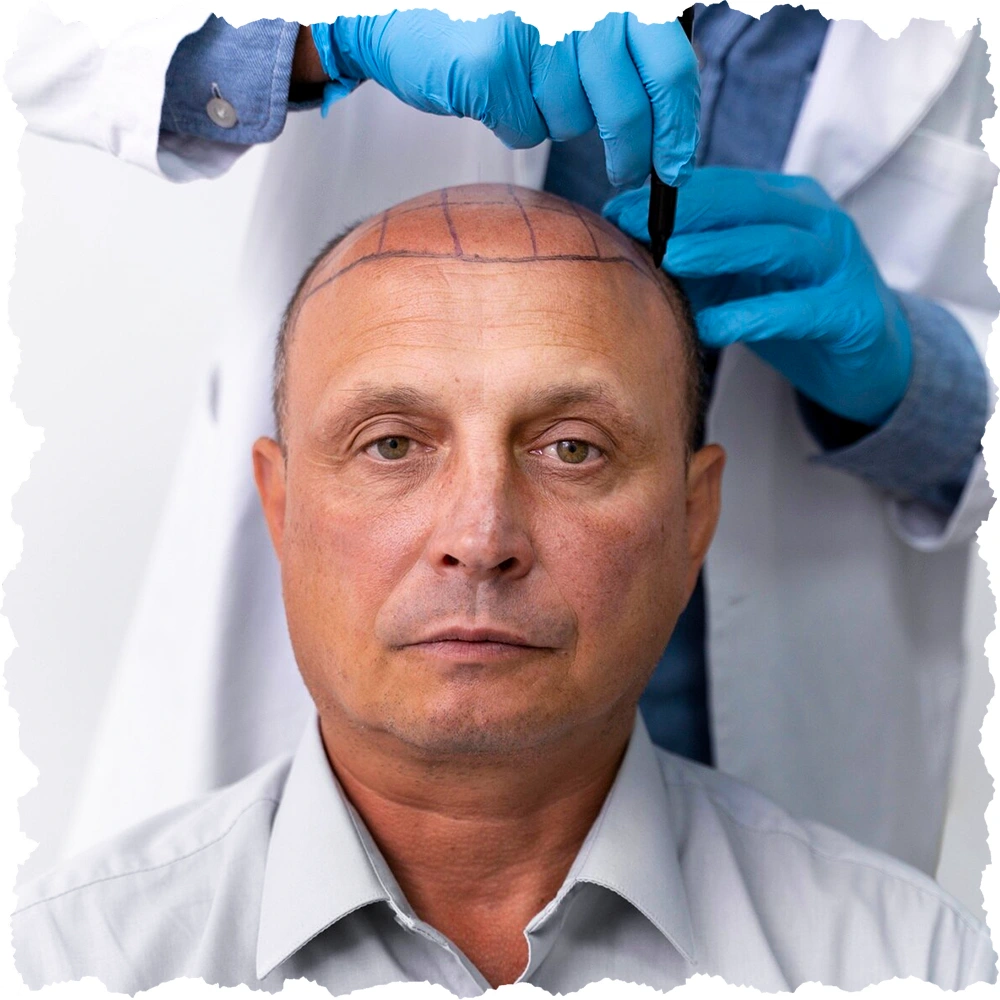 How BIO-FUE is effective than FUE?
It enhances the stem cells of the implanted hair and also stimulates the hair growth in the surrounding area.
It also strengthens the already thinning follicles thus gives more density.
It makes healing process faster from the surgery.
It rejuvenates the damaged hair follicles.
How long it may take for visible results?
It may take around 6-9 months to get the actual results and it should last a lifetime.
Will there be hairfall after surgery?
It is common that grafts may start falling from 2-3 weeks and they will regrow after 3 months and you will see final results after 9 months.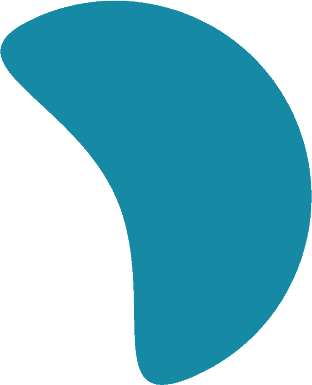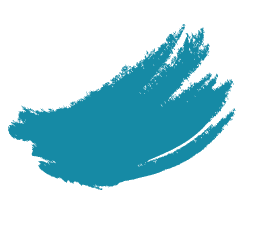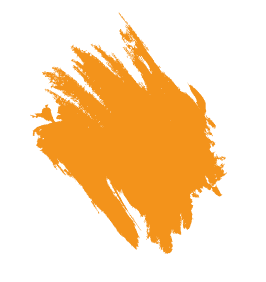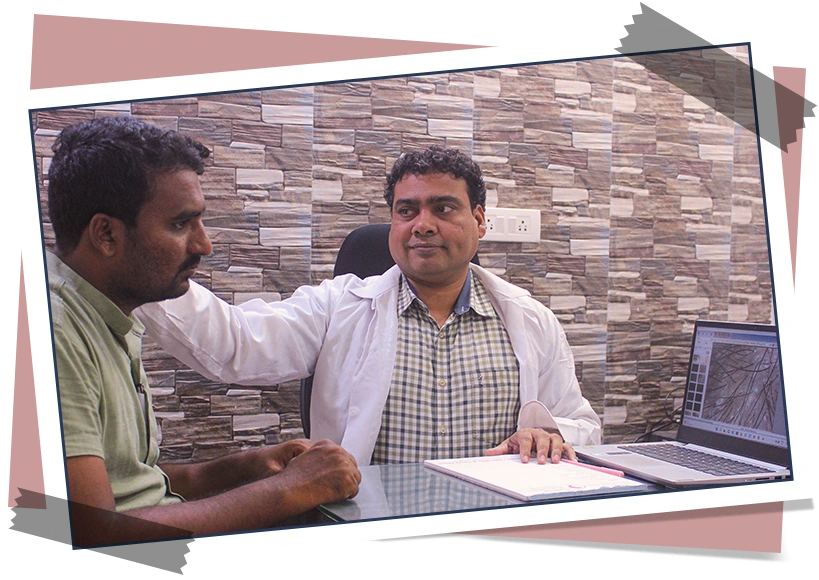 Why choose Dr. Sajja's for​ BIO-FUE hair transplantation?
DR. SAJJA'S skin and laser clinic have introduced this revolutionary innovative technique in this region and the treatment is alone by the most experienced and qualified therapists. Get the best BIO-FUE hair transplantation treatment in Tirupati only from Dr.Sajjas.
"Good communication & well demonstrated it was my first visit towards my little child,good & healthy."
"First I would like to say thank u so much doctor garu. Doctor was treated carefully with their patients. Really I like doctor Gari treatment"
"The doctor was very nice and the treatment was good and I saw results in less than one month. I prefer the one of the best dermatology clinics in Tirupati. I recommend going there because you get the best results."
"Such a great treatment..the medicine given by him are no harmful ..after using medicine I got a result of n one month my skin becomes soo clear..and soft"

Read our blog to learn more about the most recent medical and cosmetic procedures from Dermatologists Dr. Prakash Sajja and his medical team.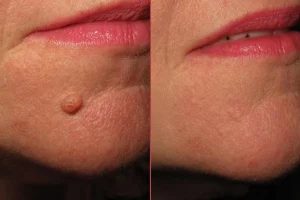 Sebaceous Cyst Before we dive into the removal procedure, let's...