IPL
laser
Anti-aging cosmetic skin treatment and unwanted hair.
Change to a better version of your skin.
Intense pulsed light (IPL) therapy, aka photo facial, is a non-invasive modern technology that uses short pulses of broad-spectrum laser light over the skin surface for anti-aging cosmetic skin treatment and unwanted hair.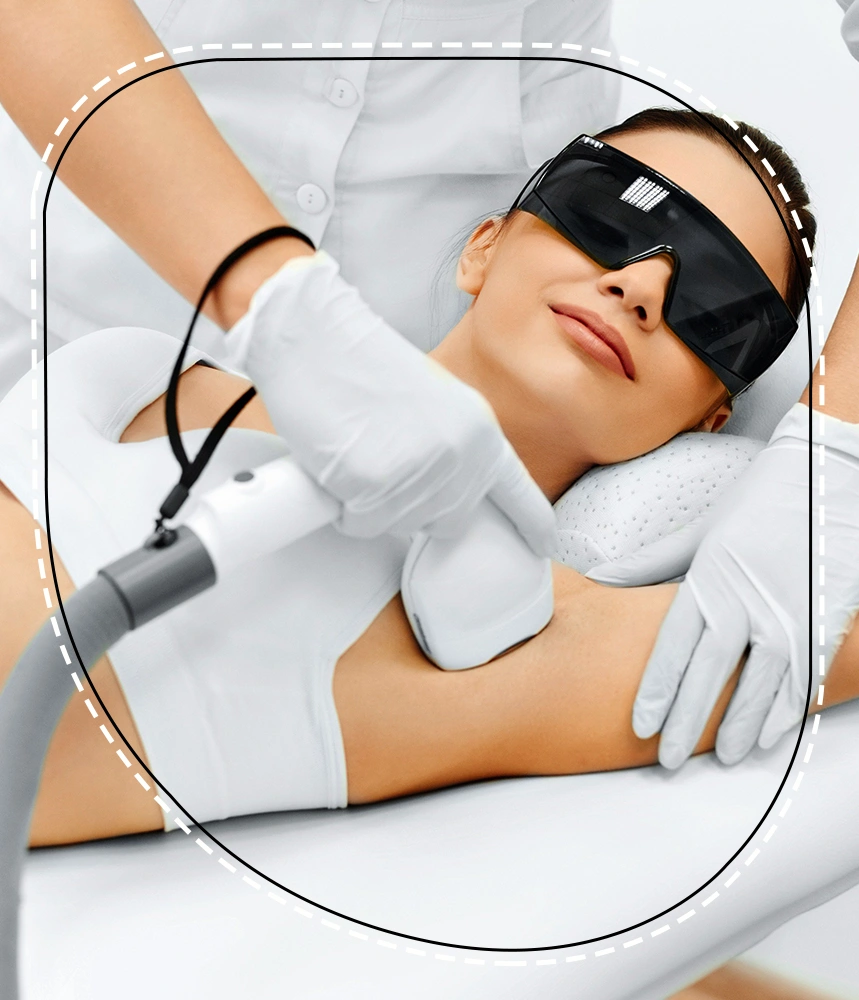 Fractional co2 laser is used to treat wide range of skin problems like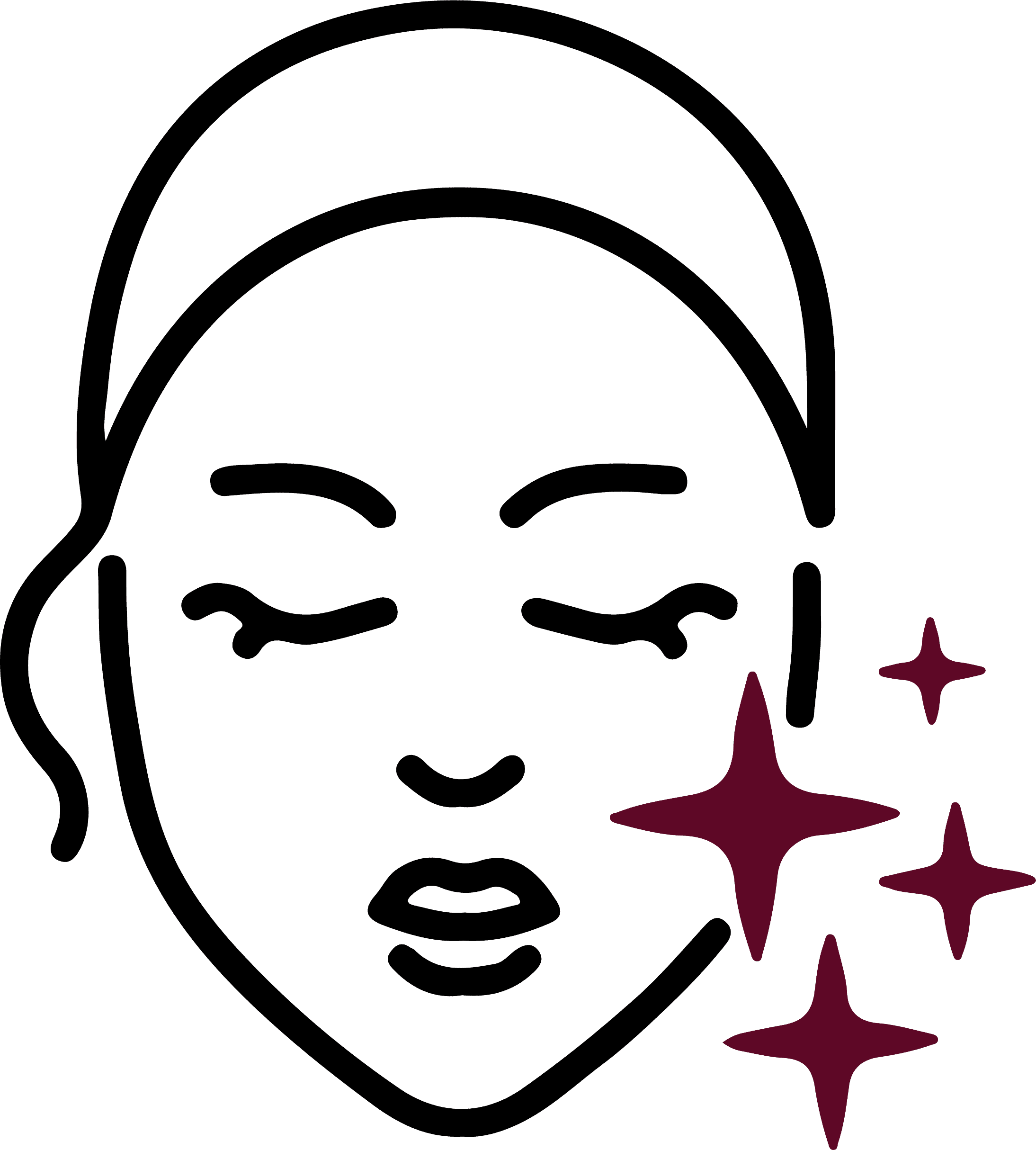 Skin rejuvenation
Best appreciated in light to medium skin tone individuals than darker complexion ones.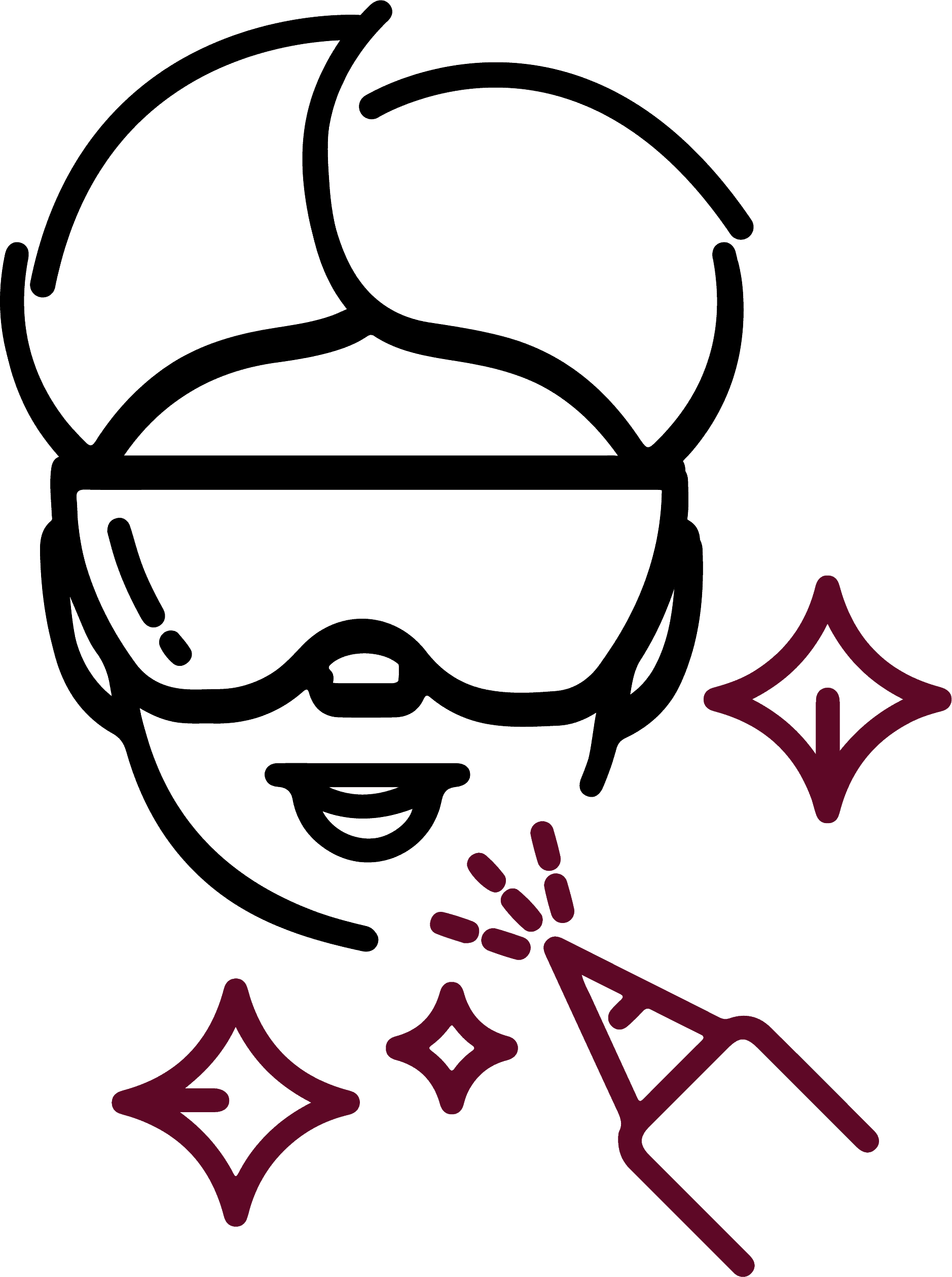 Multi treatments
Used to treat acne & acne scars, birthmarks, rosacea, hyper pigmentation, melasma, freckles, spider veins, scars, stretch marks, sun damaged skin, fine lines and wrinkles.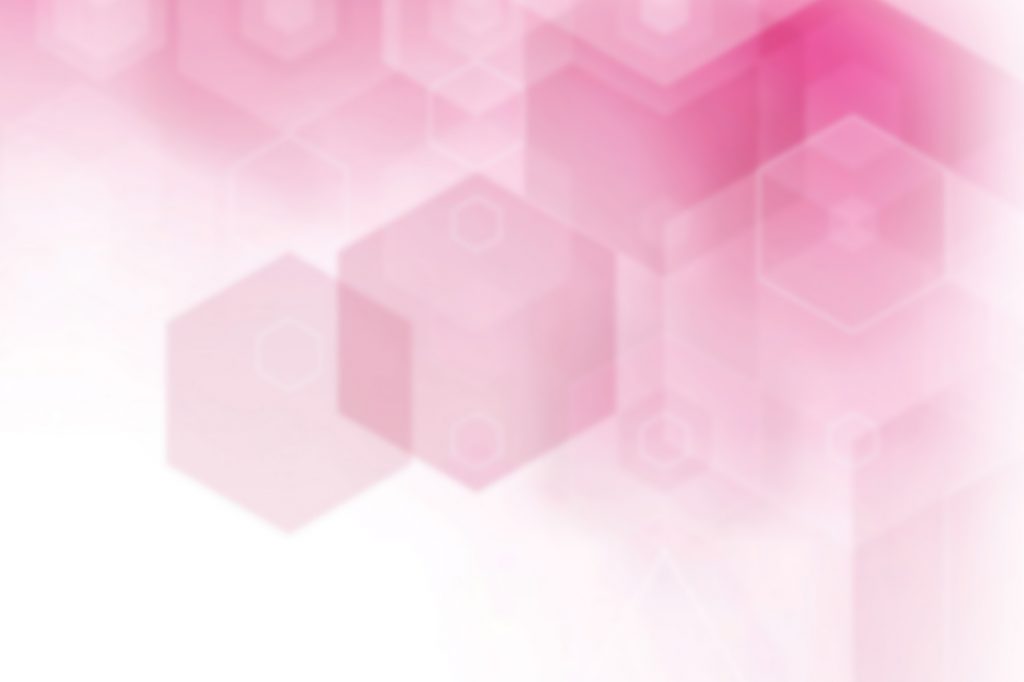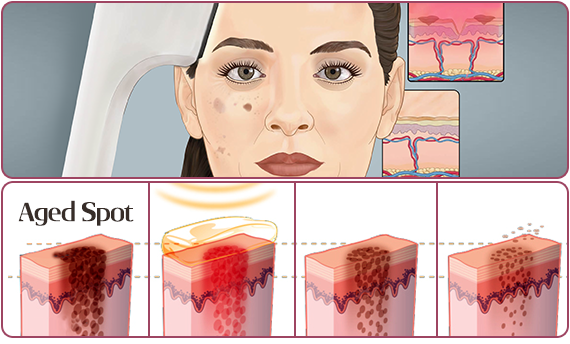 IPL uses light energy to target melanin and hemoglobin in the skin accurately to improve hyper pigmentation, spots, blemishes and blotches by removing damaged skin cells.
An IPL light wave gently heats the deeper layers of skin and stimulates collagen production that reduces fine lines, scars and wrinkles.
Unlike lasers, an IPL device delivers multiple wavelengths of pulsating light. So, it can treat a range of skin conditions at the same time.
After IPL, we can look younger because our skin tone is more even.
Skin care specialist first cleans the area that's being treated then rubs a cool gel onto our skin. Then, they apply light pulses from the IPL device to our skin. During the treatment, we need to wear dark glasses to protect our eyes.
Depending on which part of our body is being treated and how large the area is, the treatment should take 20 to 30 minutes.
To get the results we want, we may need to have 3 to 6 treatments spaced about one month apart to let our skin heal in between. Hair removal requires 6 to 12 treatments.
What are the side effects with IPL?
The patient may experience Pain, skin discoloration, swelling, infection, bleeding, scarring, crusting.
How far apart the treatment interval should be?
Treatments usually done 3weeks apart.
How many sessions do patient need to see results?
At least 4 to 5 sessions. The exact number may vary depending on individual person and the area being treated.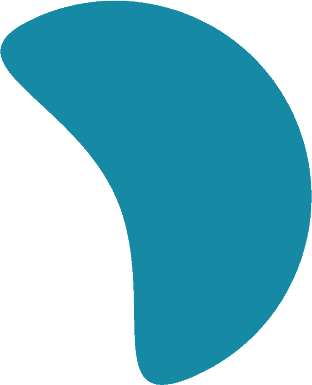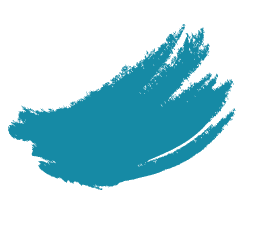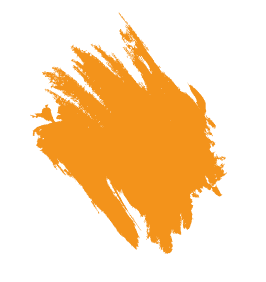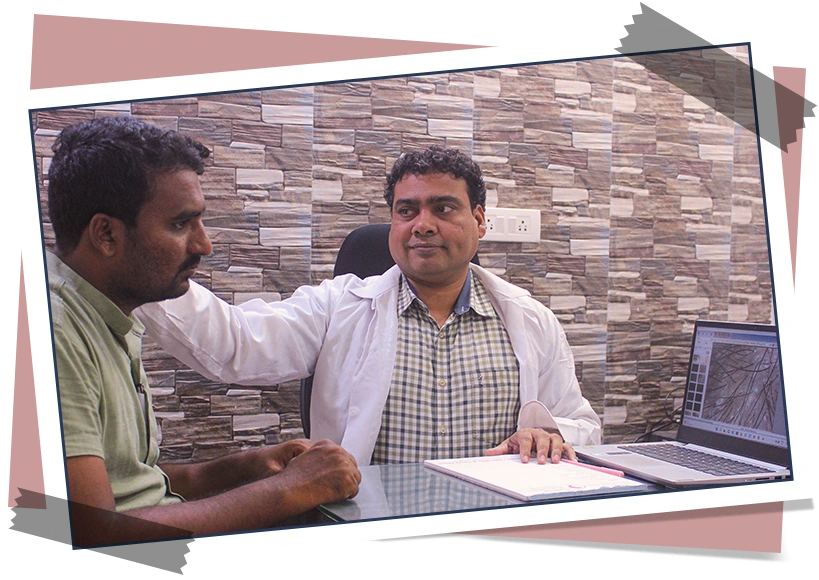 Why choose Dr. Sajja's for​ IPL laser?
DR. SAJJA'S skin and laser clinic have introduced this revolutionary innovative technique in this region and the treatment is alone by the most experienced and qualified therapists. Get the best IPL laser treatment in Tirupati only from Dr.Sajjas.
"Good communication & well demonstrated it was my first visit towards my little child,good & healthy."
"First I would like to say thank u so much doctor garu. Doctor was treated carefully with their patients. Really I like doctor Gari treatment"
"The doctor was very nice and the treatment was good and I saw results in less than one month. I prefer the one of the best dermatology clinics in Tirupati. I recommend going there because you get the best results."
"Such a great treatment..the medicine given by him are no harmful ..after using medicine I got a result of n one month my skin becomes soo clear..and soft"

Read our blog to learn more about the most recent medical and cosmetic procedures from Dermatologists Dr. Prakash Sajja and his medical team.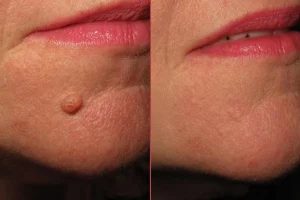 Sebaceous Cyst Before we dive into the removal procedure, let's...