Forma
Improves the appearance of your skin.
Change to a better version of your skin.
Forma uses bipolar radiofrequency technology to provide optimal skin remodelling treatments to improve the appearance of your skin.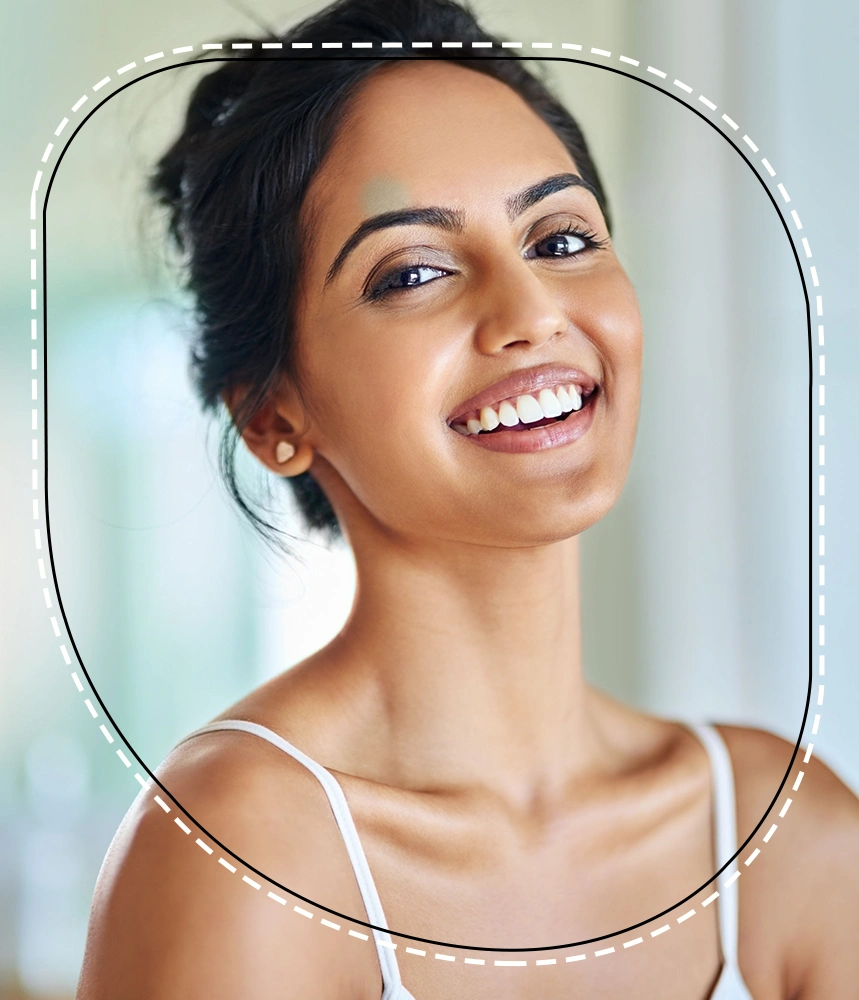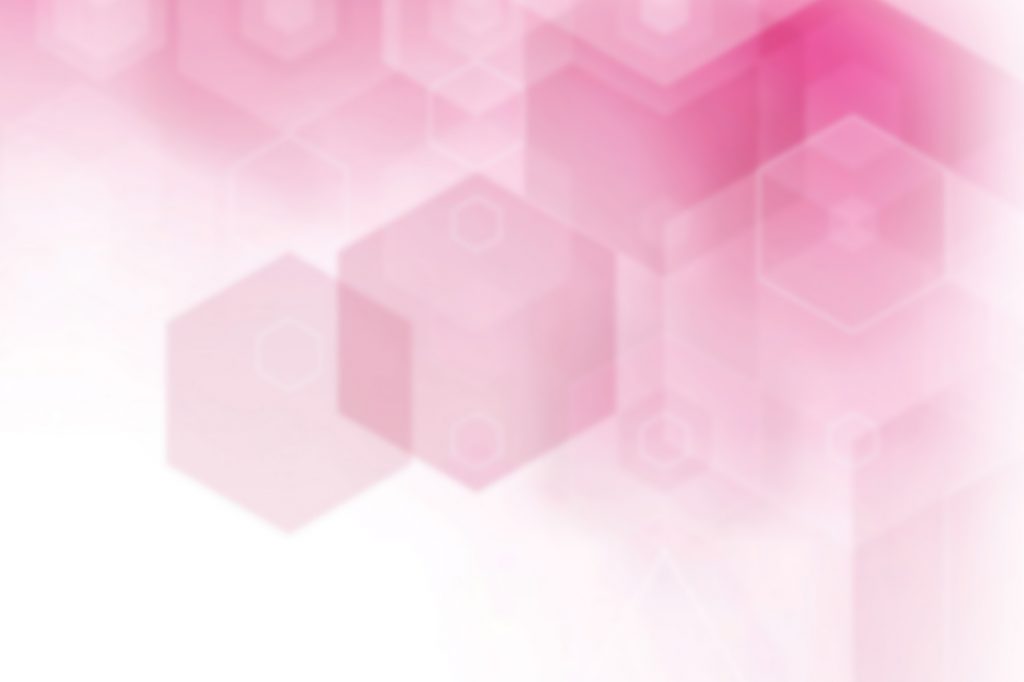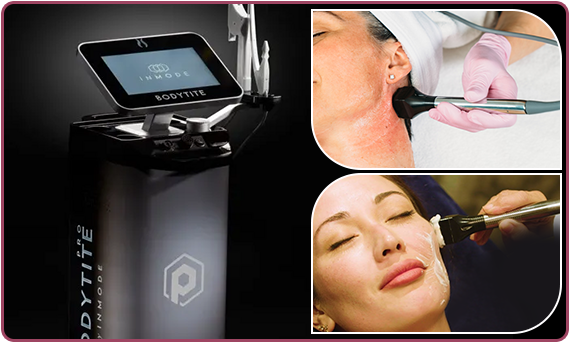 What areas can be treated?
Forma can be used on both the face and body. Commonly treated areas on the face including forehead, crow's feet, upper eyelids, lower eyelids, nasolabial folds, jowls, smile lines and neck. On the body, popular treatments consist of the arms (bat wings), abdomen and other areas that may need more refinement.
Forma was developed based on the clinical success of the proprietary A.C.E. (Acquire, control, extend) technology. A.C.E. technology uses radiofrequency energy to target deep layers of the skin, with no area being under or over-treated. This ensures maximum and consistent results.
How many sessions are recommended?
It is recommended that weekly sessions are performed over a six-week period. Individuals may be treated in fewer sessions with more weeks between each treatment. Scheduling should be based on a medical pre-evaluation.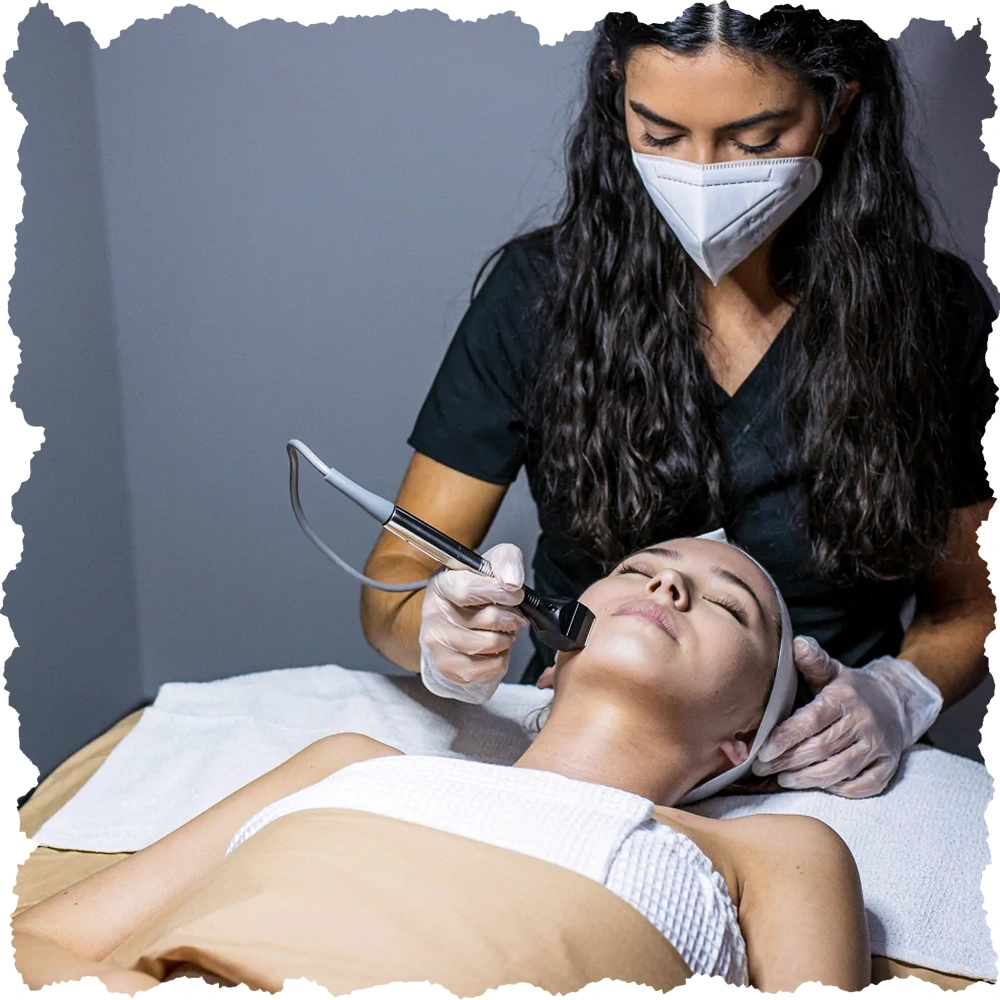 Forma is an essentially painless procedure with no downtime due to its precise technology and deep-layer targeting of the skin. Slight redness in the treatment area is common post-procedure, which subsides within a few hours.
Forma is suitable for all skin types and is appropriate for individuals seeking a non-invasive and a natural look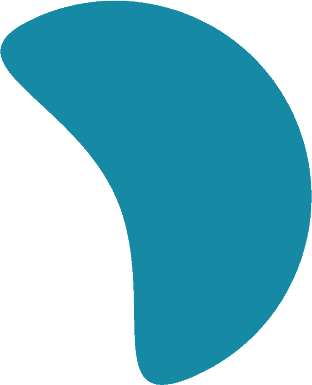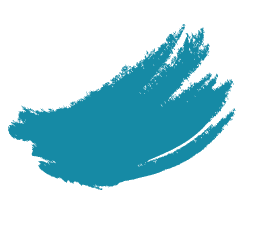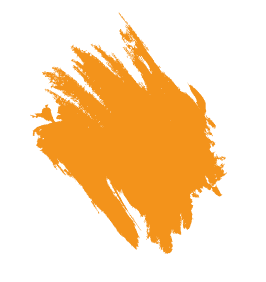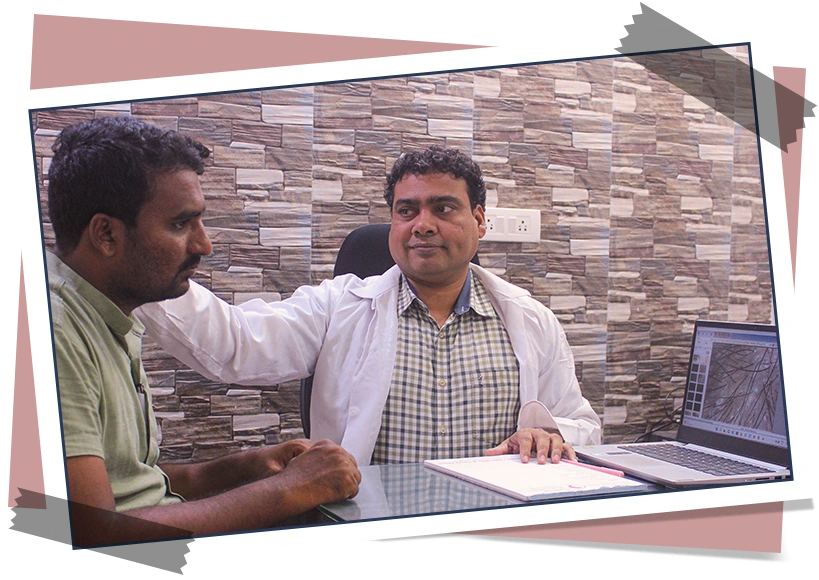 Why choose Dr. Sajja's for​ Forma?
DR. SAJJA'S skin and laser clinic have introduced this revolutionary innovative technique in this region and the treatment is alone by the most experienced and qualified therapists. Get the best Forma treatment in Tirupati only from Dr.Sajjas.
"Good communication & well demonstrated it was my first visit towards my little child,good & healthy."
"First I would like to say thank u so much doctor garu. Doctor was treated carefully with their patients. Really I like doctor Gari treatment"
"The doctor was very nice and the treatment was good and I saw results in less than one month. I prefer the one of the best dermatology clinics in Tirupati. I recommend going there because you get the best results."
"Such a great treatment..the medicine given by him are no harmful ..after using medicine I got a result of n one month my skin becomes soo clear..and soft"

Read our blog to learn more about the most recent medical and cosmetic procedures from Dermatologists Dr. Prakash Sajja and his medical team.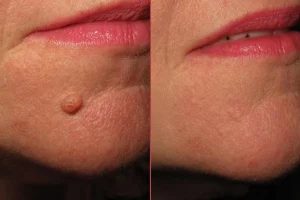 Sebaceous Cyst Before we dive into the removal procedure, let's...