Chemical
Peels
Look smooth and relaxes wrinkles in face
Change to a better version of your skin.
Chemical peels use a chemical solution to remove the superficial layer of skin, which reveals the youthful sin underneath.
Different types of chemical peel solutions are available which determine the depth of your peel and the skin condition to be treated.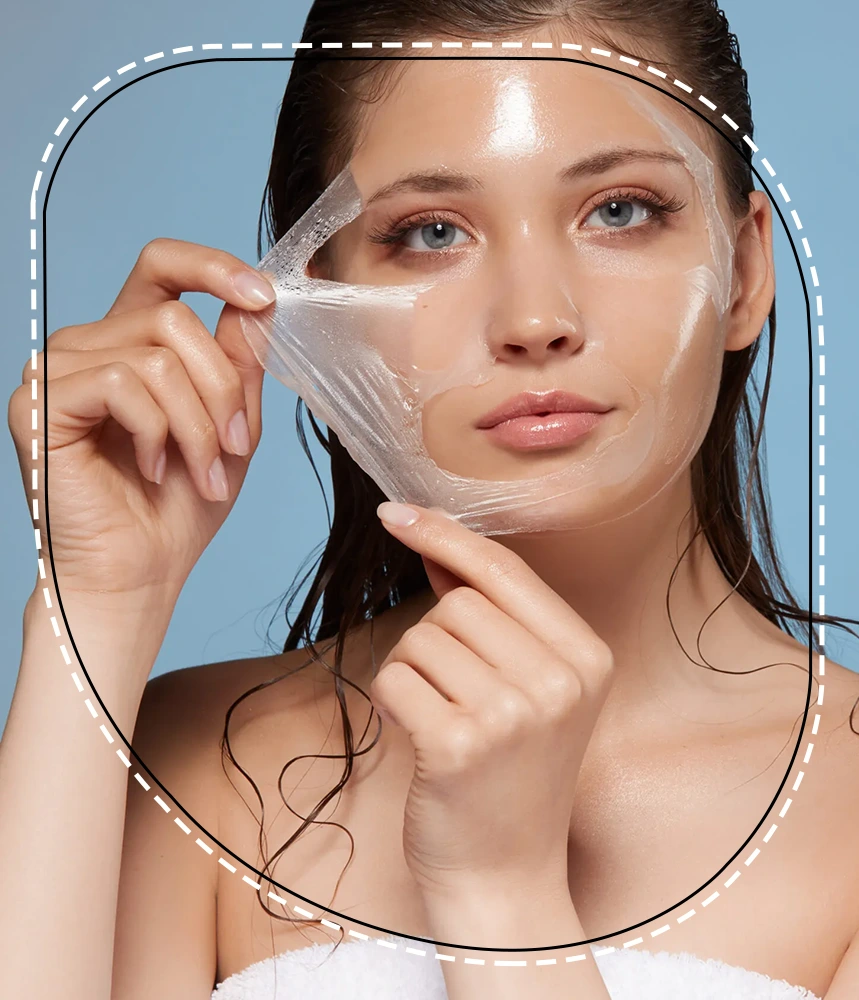 Benefits of chemical peels ?
A chemical peel is a simple, inexpensive procedure indicated for various lessons. Such as acne, acne scar, melisma, post inflammatory pigmentation photo ageing and seborrhea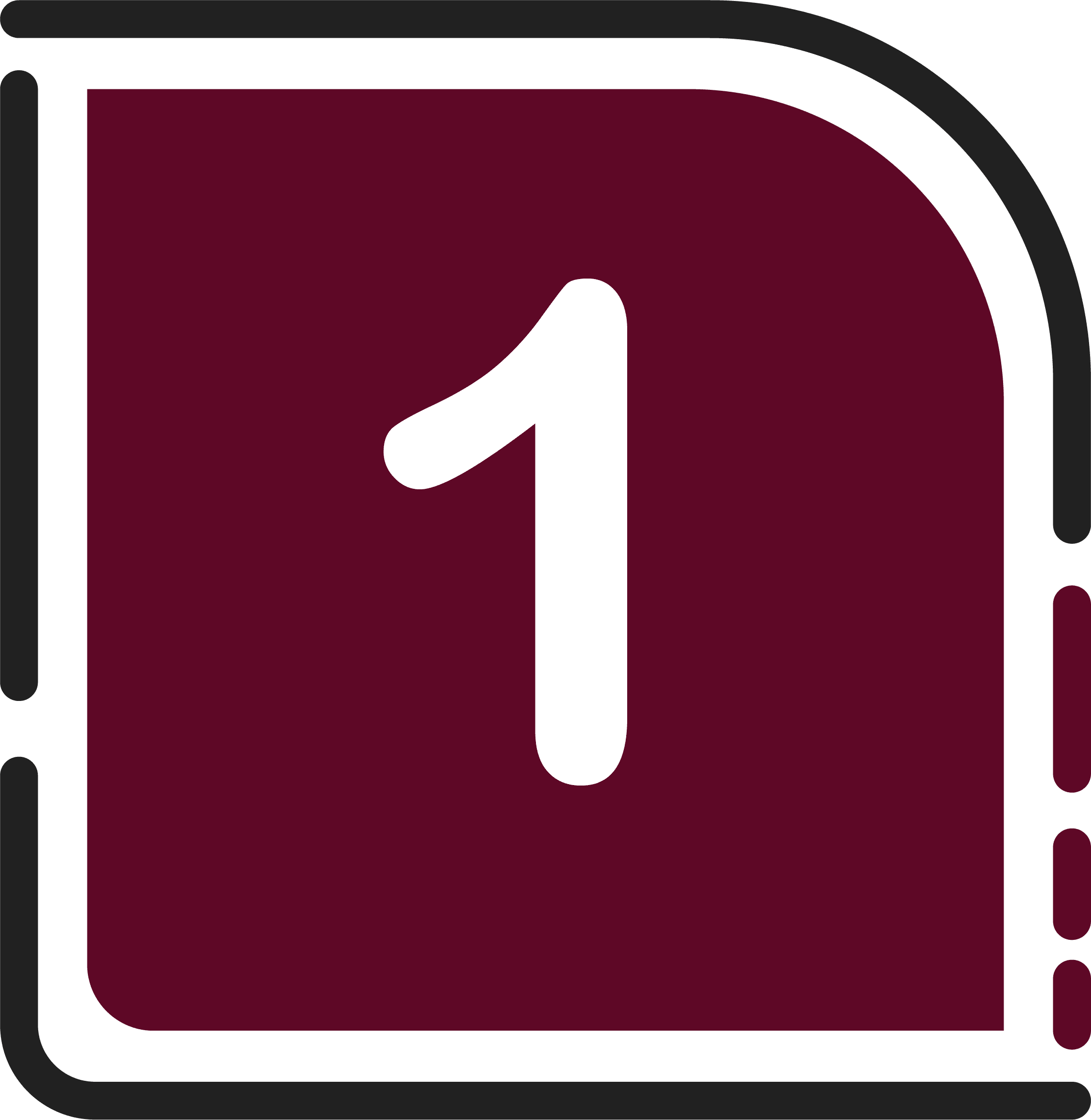 Reduces dark spots and Open Pores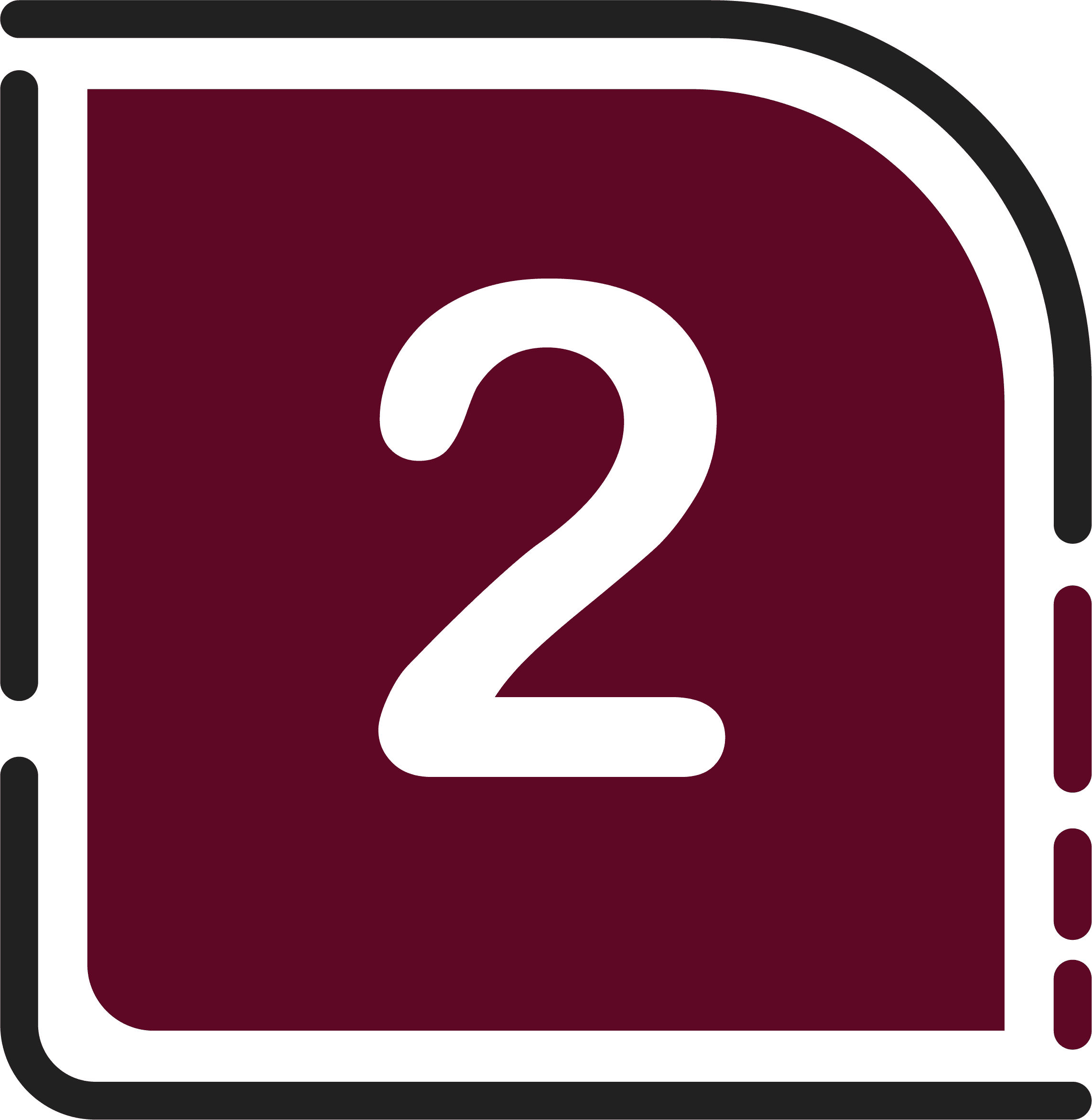 Maintenance even skin tone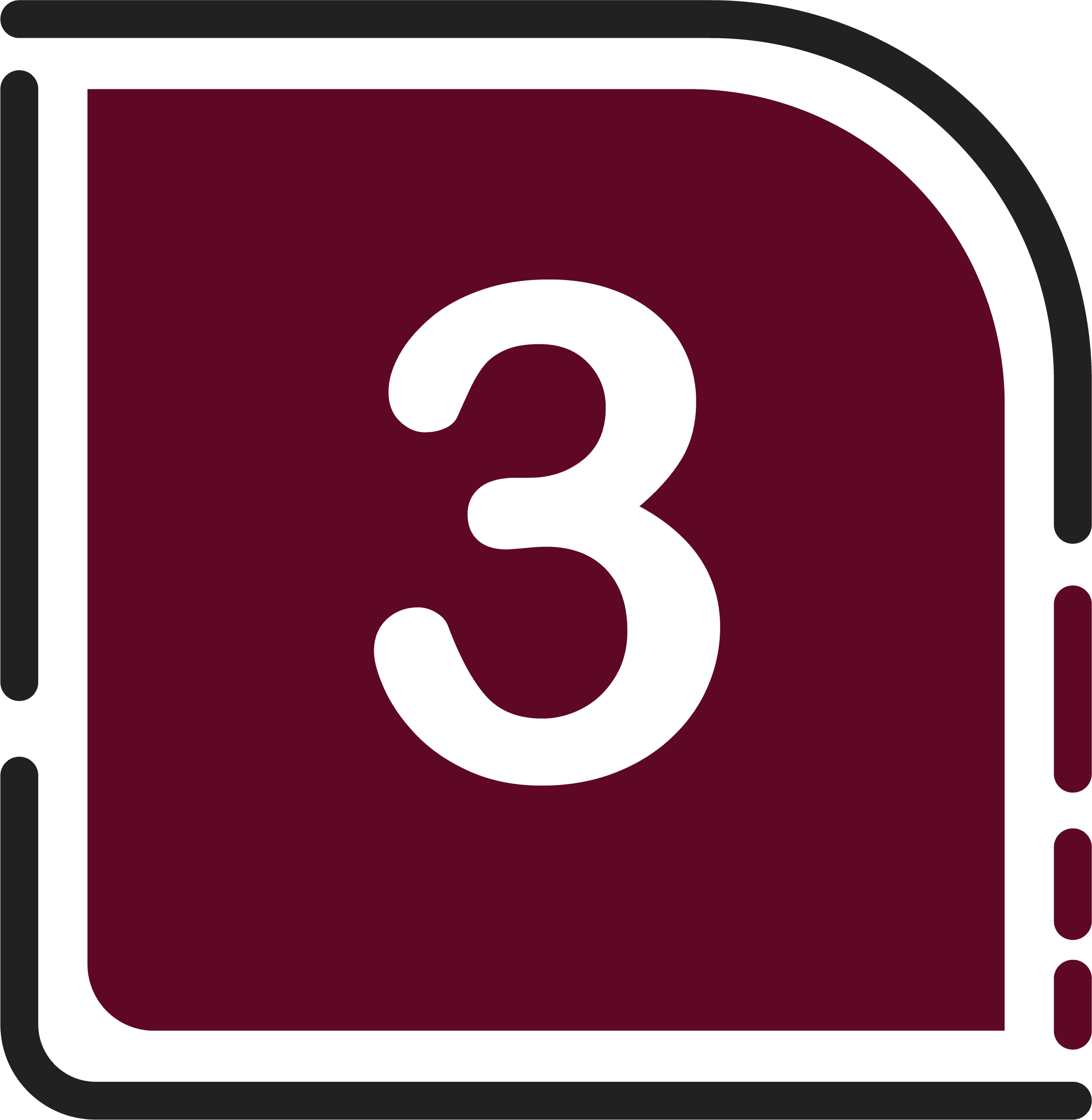 Rejuvenates skin and damaged skin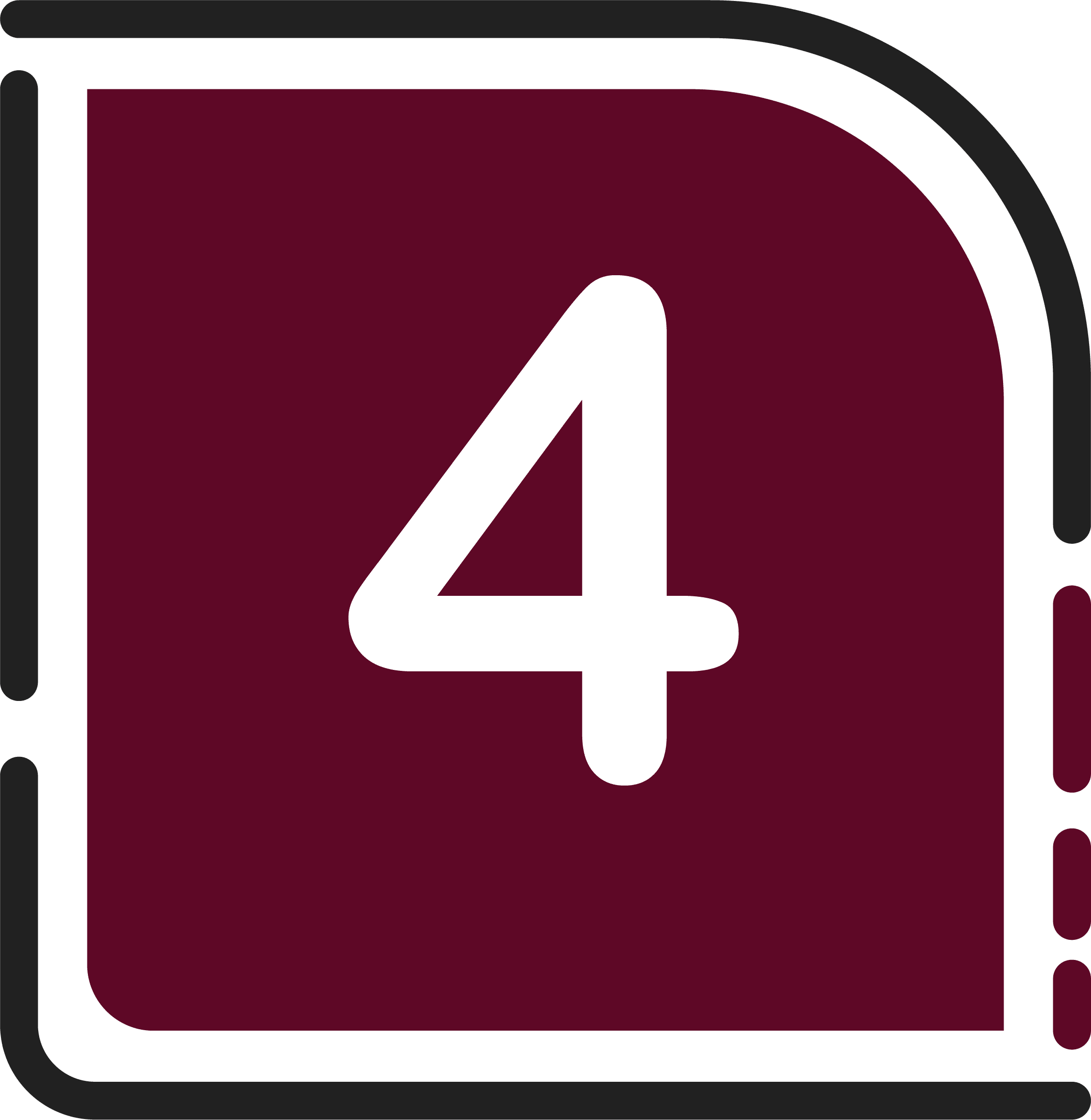 Improves skin texture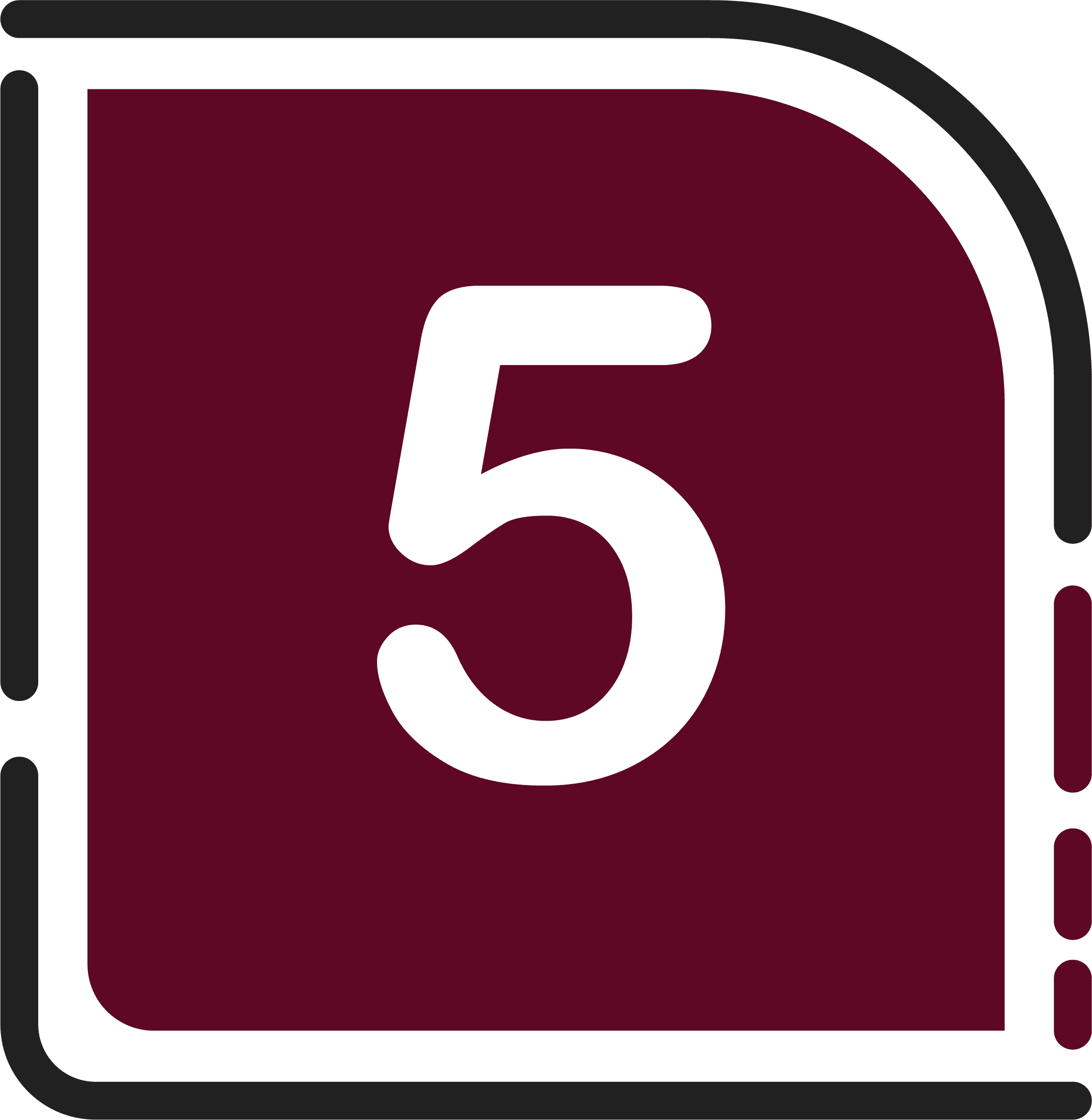 Reduces skin blemishes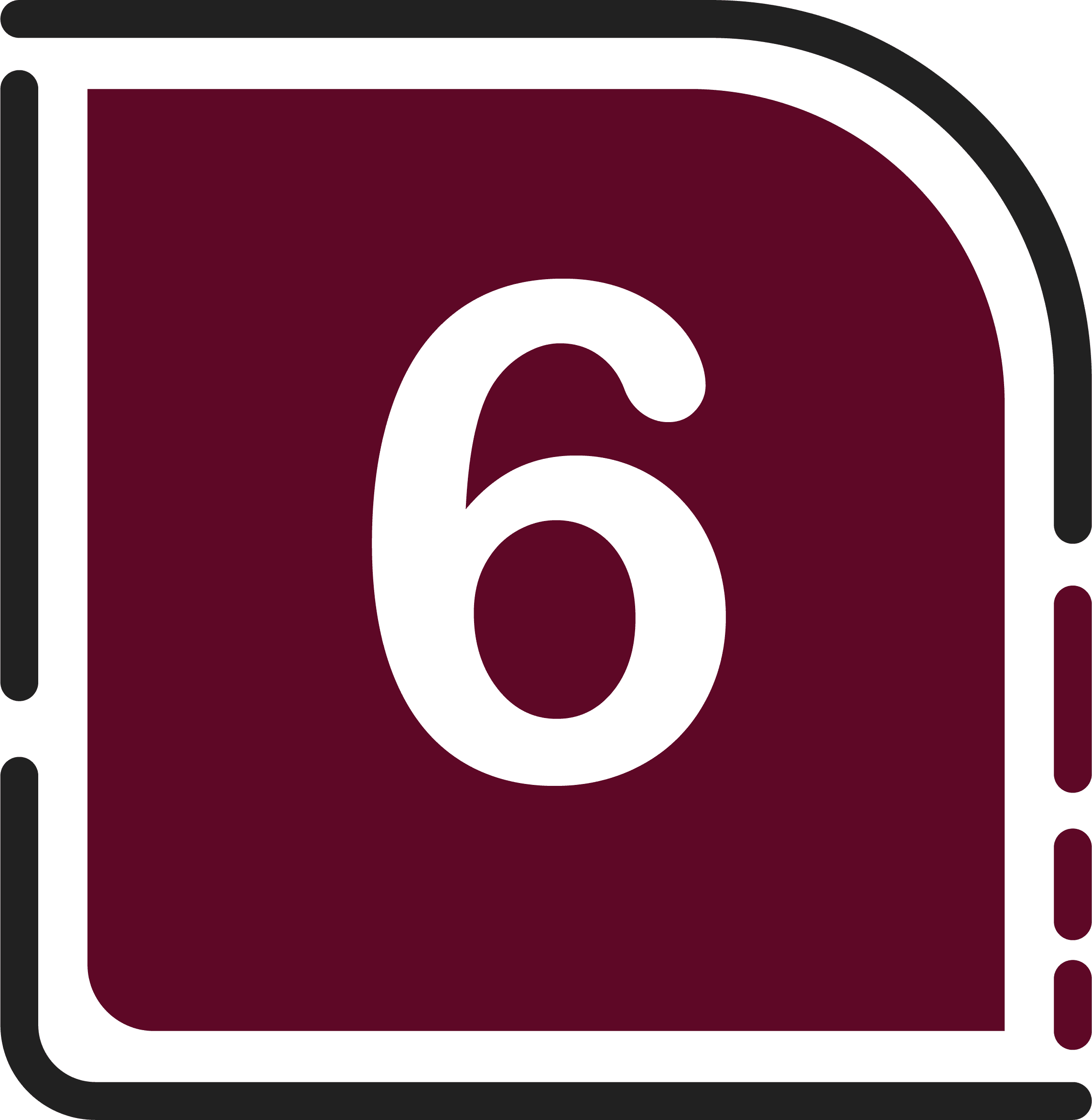 Reduces fine wrinkles /lines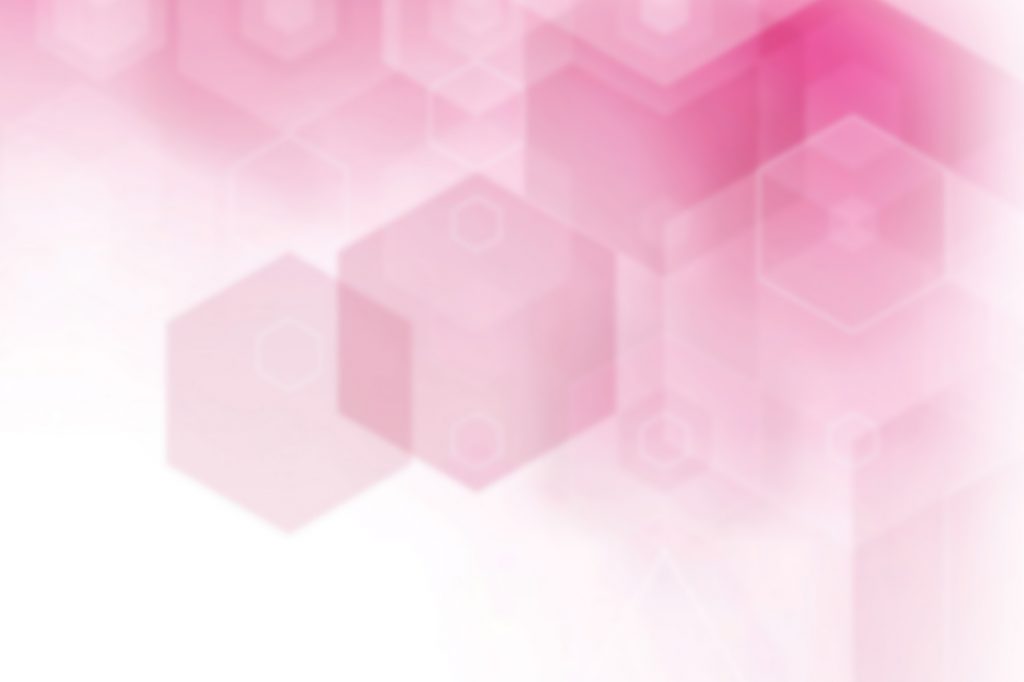 How do chemical peels work?
Chemical peels are used to improve skin texture, discoloration, skin tone and acne.
These are mild acid solutions which are derived from organic products. These acids are recommended to be applied over the skin for a time under doctor supervision. This acid penetrates into the deeper layers of your skin causing cresofication and this helps in reducing unwanted pigmentation and gives your skin a youthful look.
How are chemical peels are done?
It is a simple office-based procedure that can be done straight away. But it is better if the skin is prepped with lightening agents like retinol for weeks prior to peeling. Once primed, the right chemical peel solution is chosen for your skin type and concern.
After cleansing the skin with a cleanser. The chemical peel is applied over your face for a specified period of time. And then the peel solution is neutralized with Neutralizing solution followed by the moisturizer and sunscreen over the face
Usually, it is advisable to take sessions regularly over a gap of weeks and may require maintenance sessions every month for long-lasting results.
How to care for your skin after a peel?
Wash your face with cool water .
Apply adequate amount of moisturizer to hydrate skin daily .
Apply sunscreen with SPF30 daily .
Avoid sun exposure
Avoid dry saunas and steam rooms
Do not over exfoliate
What are the areas to be treated with chemical peel?
Chemical peel is traditionally used on face and it can also be used on Neck, under eyes and back.
Arms and legs
To smoothen sandpapery skin on elbows, knees and butt
Dark spots on the body.
Risks or side effects of a chemical peel?
Common side effects include redness, dryness, burning or stinging sensation. People with herpes simplex may experience flares following the treatment.
However chemical peels cause serious side effects when it is not performed by trained professional /Therapists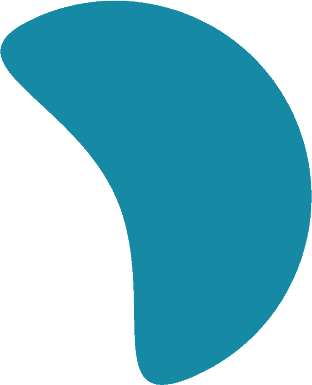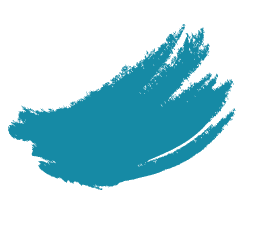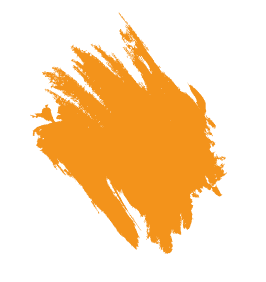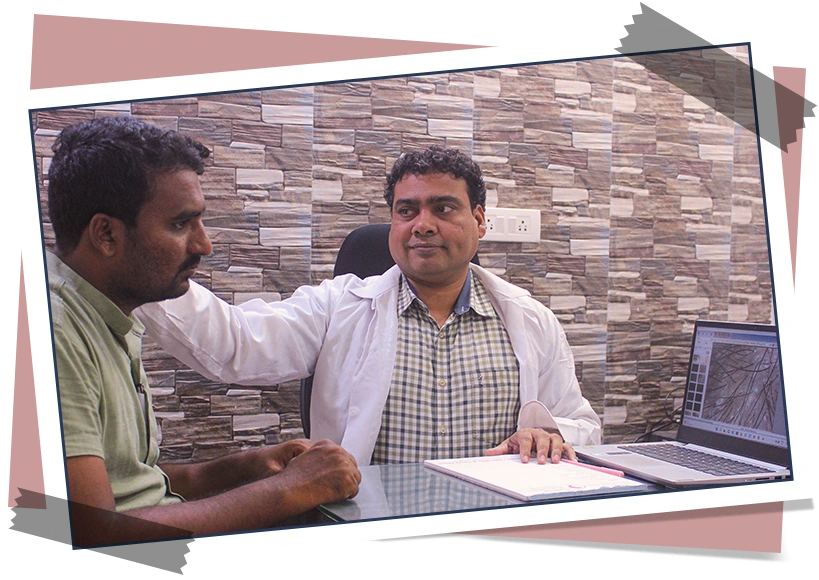 Why choose Dr. Sajja's for​ Chemical peels?
DR. SAJJA'S skin and laser clinic have introduced this revolutionary innovative technique in this region and the treatment is alone by the most experienced and qualified therapists. Get the best Chemical peels treatment in Tirupati only from Dr.Sajjas.
"Good communication & well demonstrated it was my first visit towards my little child,good & healthy."
"First I would like to say thank u so much doctor garu. Doctor was treated carefully with their patients. Really I like doctor Gari treatment"
"The doctor was very nice and the treatment was good and I saw results in less than one month. I prefer the one of the best dermatology clinics in Tirupati. I recommend going there because you get the best results."
"Such a great treatment..the medicine given by him are no harmful ..after using medicine I got a result of n one month my skin becomes soo clear..and soft"

Read our blog to learn more about the most recent medical and cosmetic procedures from Dermatologists Dr. Prakash Sajja and his medical team.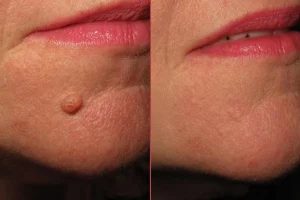 Sebaceous Cyst Before we dive into the removal procedure, let's...