MNRF –
Micro Needling RF
(Morpheus 8) Reduction of open pores, acne scar, wrinkles, facial sagging and dullness.
Change to a better version of your skin.
MNRF is a safe and effective minimally invasive technique. This fractional tissue treatment stimulates the production of collagen in the underlying layers of the skin dermis.
It remodels the skin and tissues with minimal risk of post-inflammatory hyperpigmentation. It improves skin textures and also helps in the visible reduction of open pores, acne scars, wrinkles, facial sagging and dullness.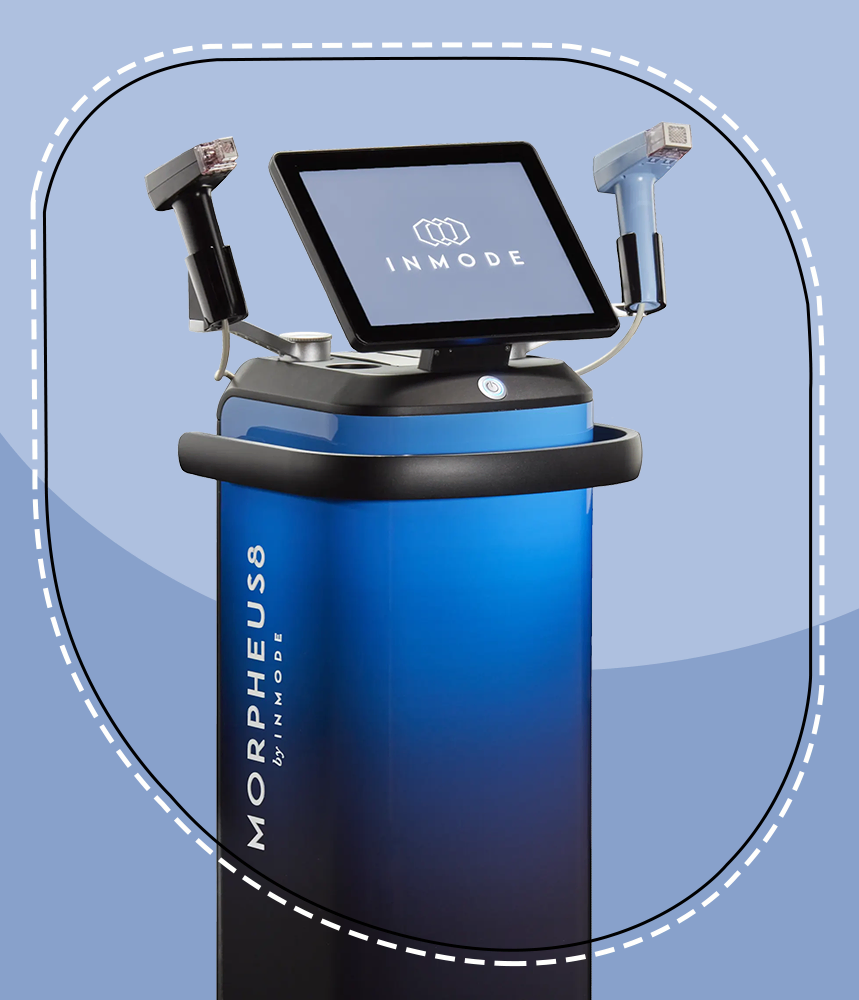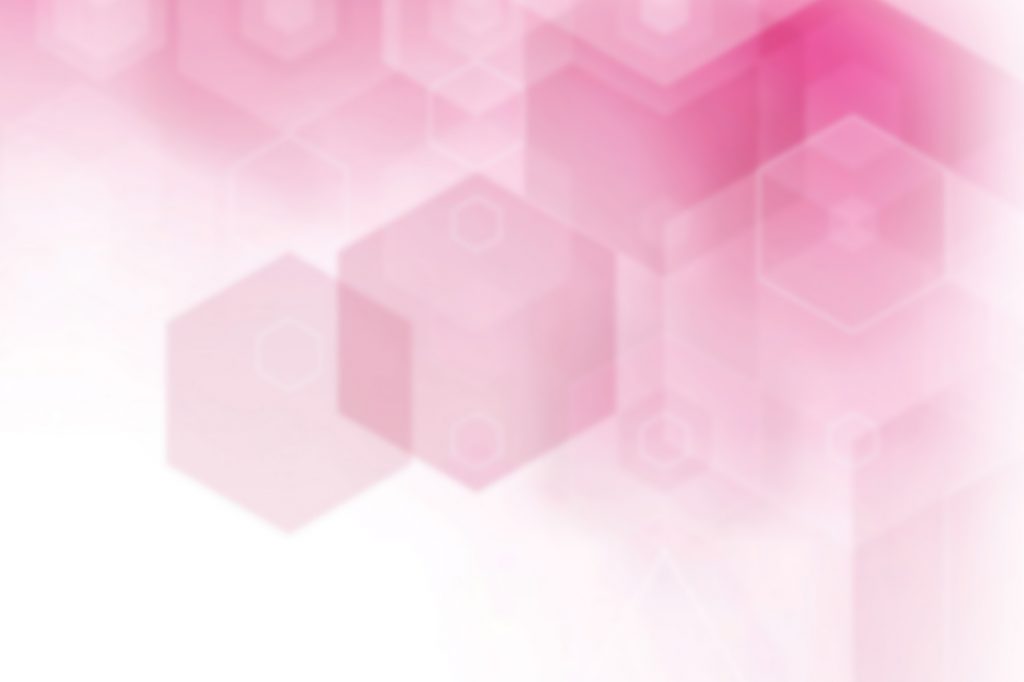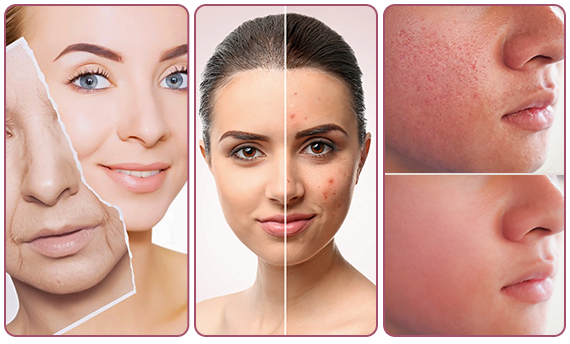 What are the indication for MNRF?
It is suited for all skin types.
1. Anti-aging: This advanced technology improves skin texture, and reduces wrinkles and fine lines, sagging results in skin tightening and lift. This gives glowing youth a full look.
2. Acne scar revision: MNRF revives the healing process by stimulating new collagen, elastin and fibroblasts. This results in collagen remodelling better skin tone, and more natural and younger-looking skin.
3. Large open pores
4. Stretch marks
The RF energy is delivered into the deeper layers of skin up to 7mm to 8mm small needles. Heat produced stimulates collagen and elastin synthesis resulting in skin tightening.
Healing is faster and more dramatic results are seen as RF energy is delivered without damaging the epidermis.
How is the MNRF procedure done?
First anesthesia is applied for 45 minutes prior to the procedure over the target areas
RF energy is delivered at deserved depth up to 7 mm via small needles using a disposable tip.
Depth of the needle is precisely controlled by the doctor and the process is continued till the target area is completed.
How often it should be done?
MNRF can be repeated every 3-4 weeks. Usually it takes 3-4 session depending on the need. Patients may require maintenance session once in a year for long lasting results.
Is there any downtime or side effects?
There is no downtime with MNRF treatment. it is a very simple, minimally invasive lunchtime procedure and you can go straight back to your work after the session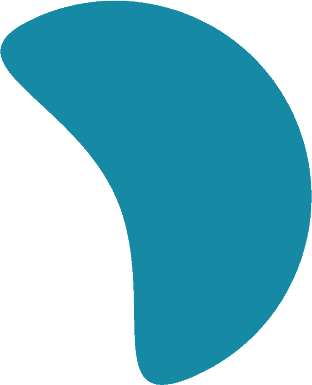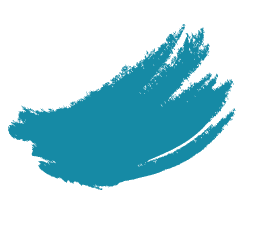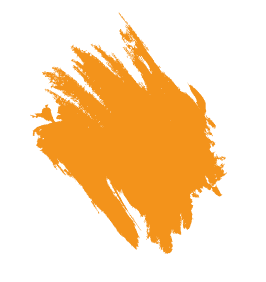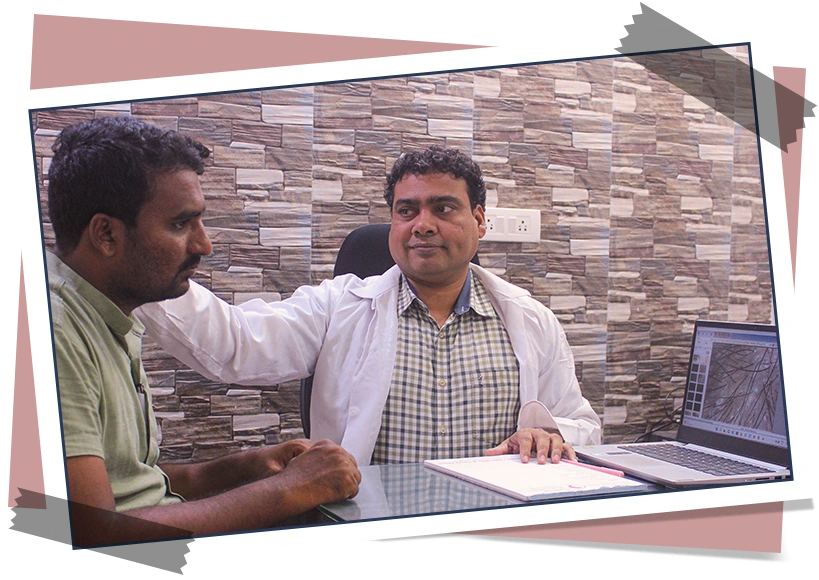 Why choose Dr. Sajja's for​ MNRF – Micro Needling RF?
DR. SAJJA'S skin and laser clinic have introduced this revolutionary innovative technique in this region and the treatment is alone by the most experienced and qualified therapists. Get the best MNRF – Micro Needling RF treatment in Tirupati only from Dr.Sajjas.
"Good communication & well demonstrated it was my first visit towards my little child,good & healthy."
"First I would like to say thank u so much doctor garu. Doctor was treated carefully with their patients. Really I like doctor Gari treatment"
"The doctor was very nice and the treatment was good and I saw results in less than one month. I prefer the one of the best dermatology clinics in Tirupati. I recommend going there because you get the best results."
"Such a great treatment..the medicine given by him are no harmful ..after using medicine I got a result of n one month my skin becomes soo clear..and soft"

Read our blog to learn more about the most recent medical and cosmetic procedures from Dermatologists Dr. Prakash Sajja and his medical team.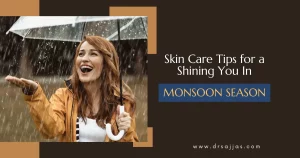 In skincare, adapting your routine to the changing seasons is...