Vampire
face lift
Gives you smooth and wrinkle free face
Change to a better version of your face.
Vampire lift is a new non-surgical concept of regenerative medicine proven to give amazing results in anti-ageing.
Vampire lift procedure is developed for people who want healthy, youthful and rejuvenated skin without surgery. Face PRP is also referred to as vampire facial /Dracula therapy.
Vampire facelift is a skin treatment using the body's own natural growth factors which are derived from your own blood.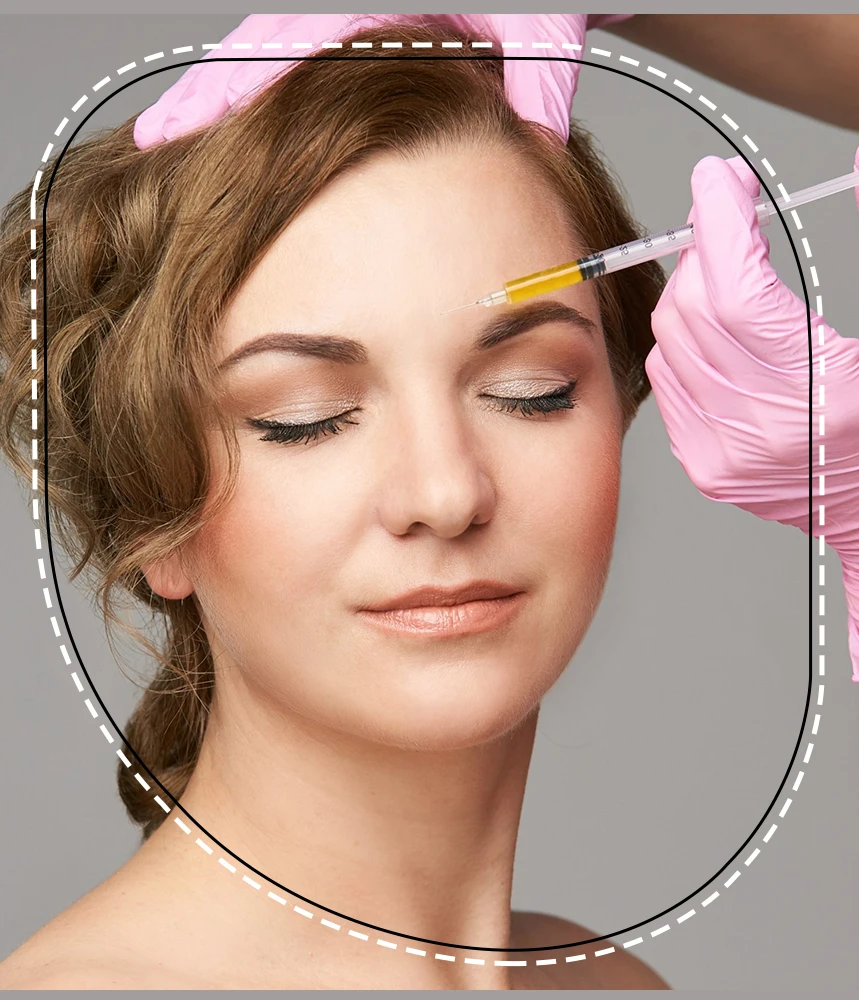 Benefits of vampire lift?
Vampire lift is useful for those who have wrinkles, scars, sun damage, uneven skin tone and pigmentation.
Injecting PRP into the skin encourages cell turn over which leads to an increase in collagen and elastin production and makes your skin looks younger, smoother, tighter and plumper .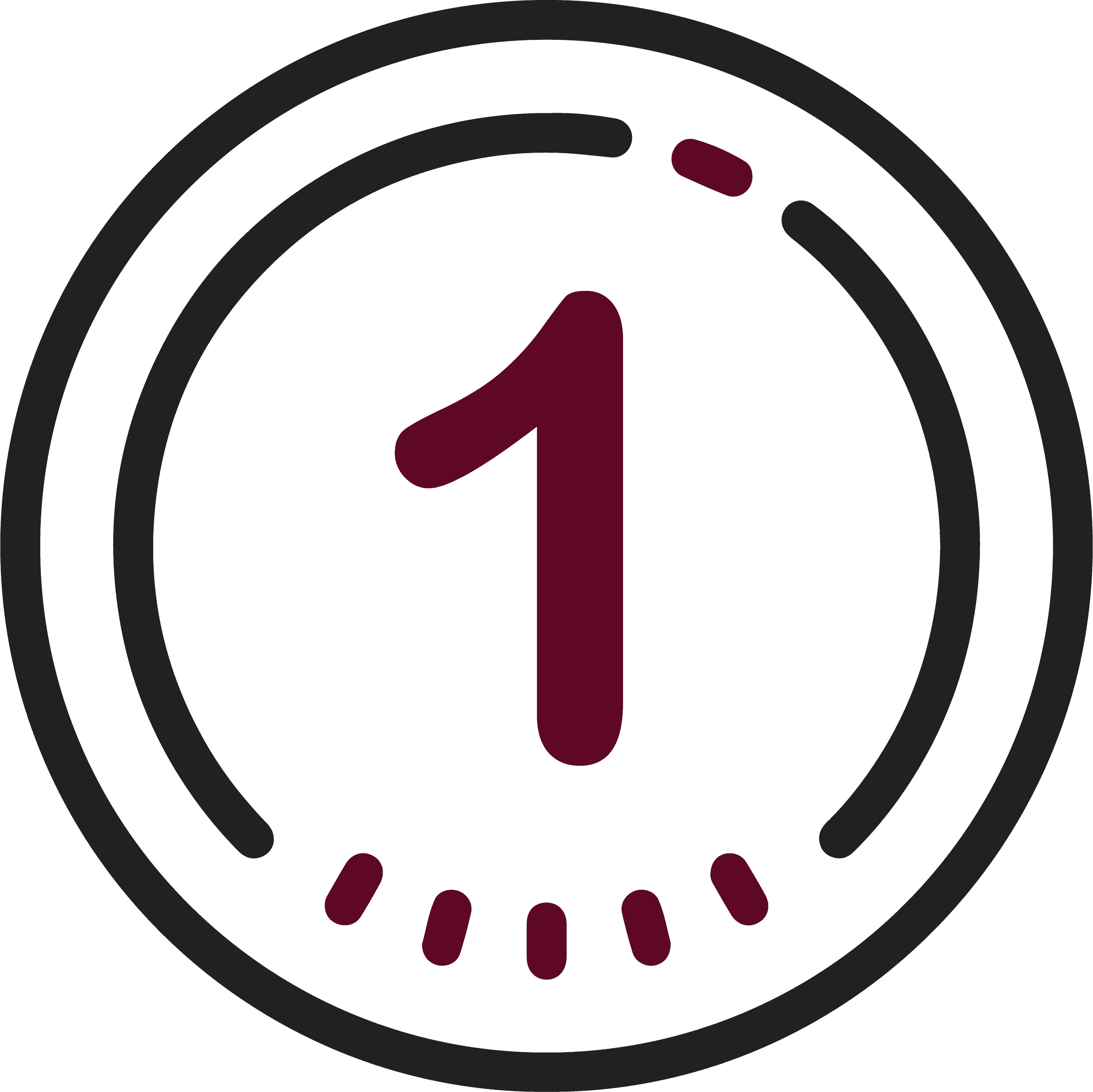 Increases collagen production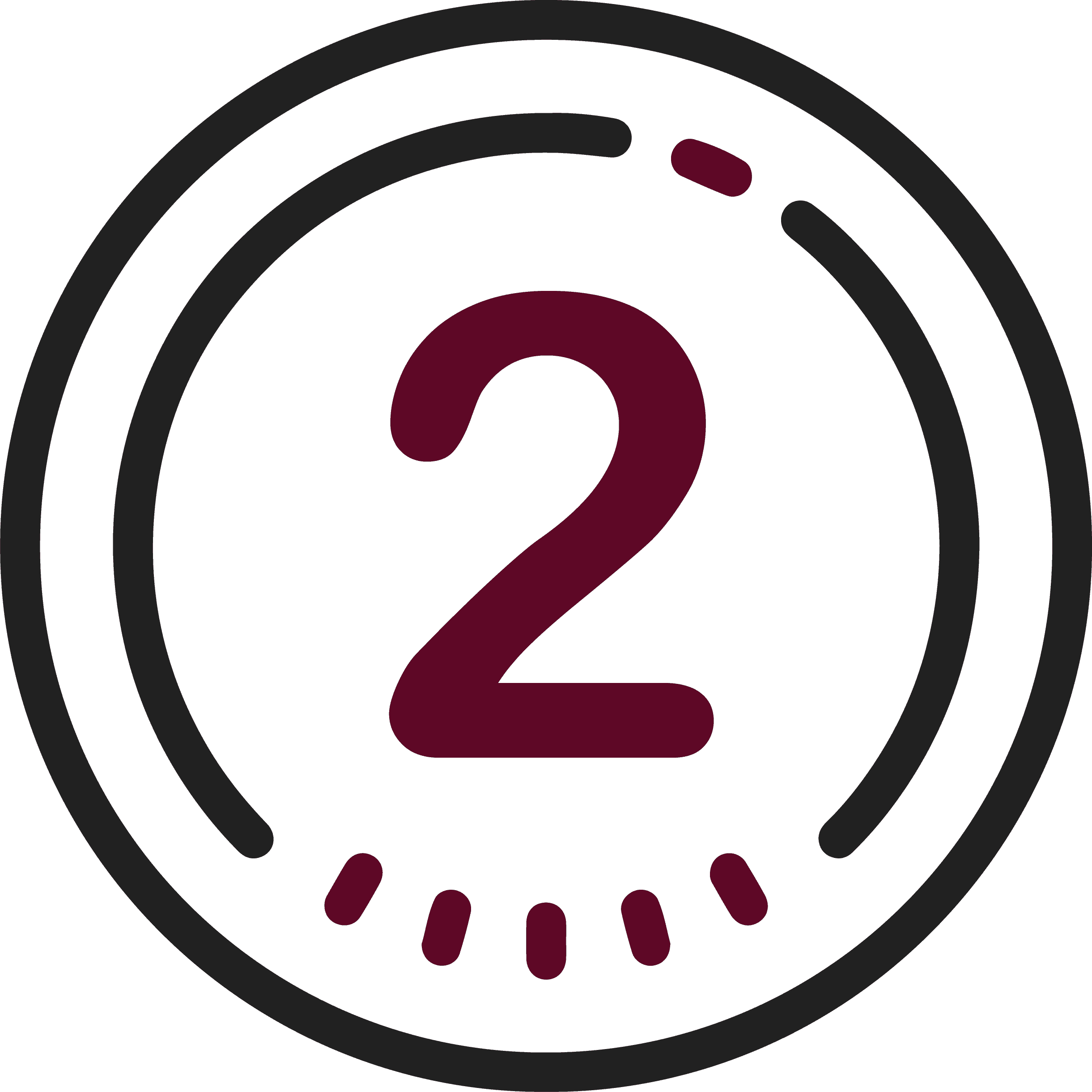 Reduces fine lines and wrinkles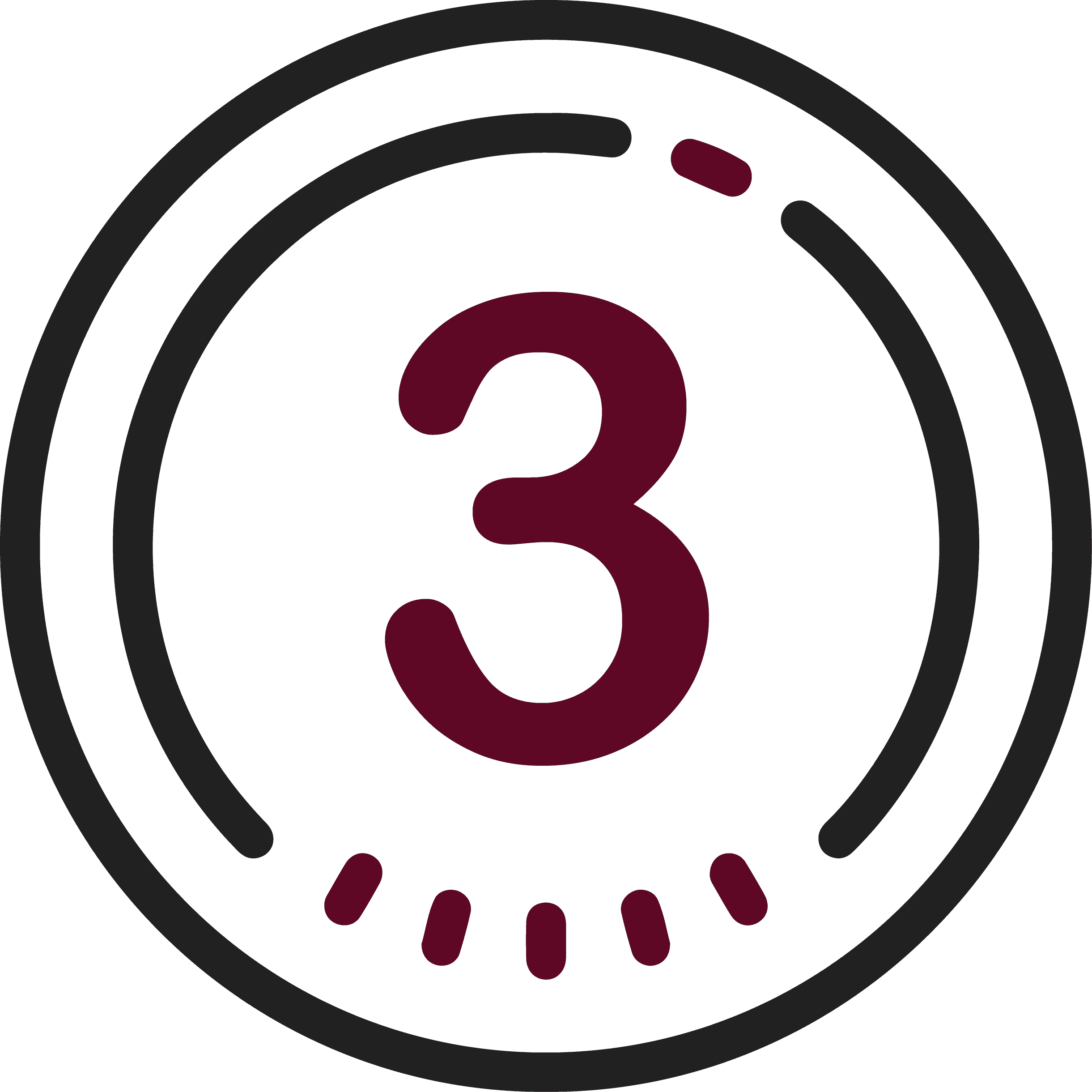 Gives tighter and firmer skin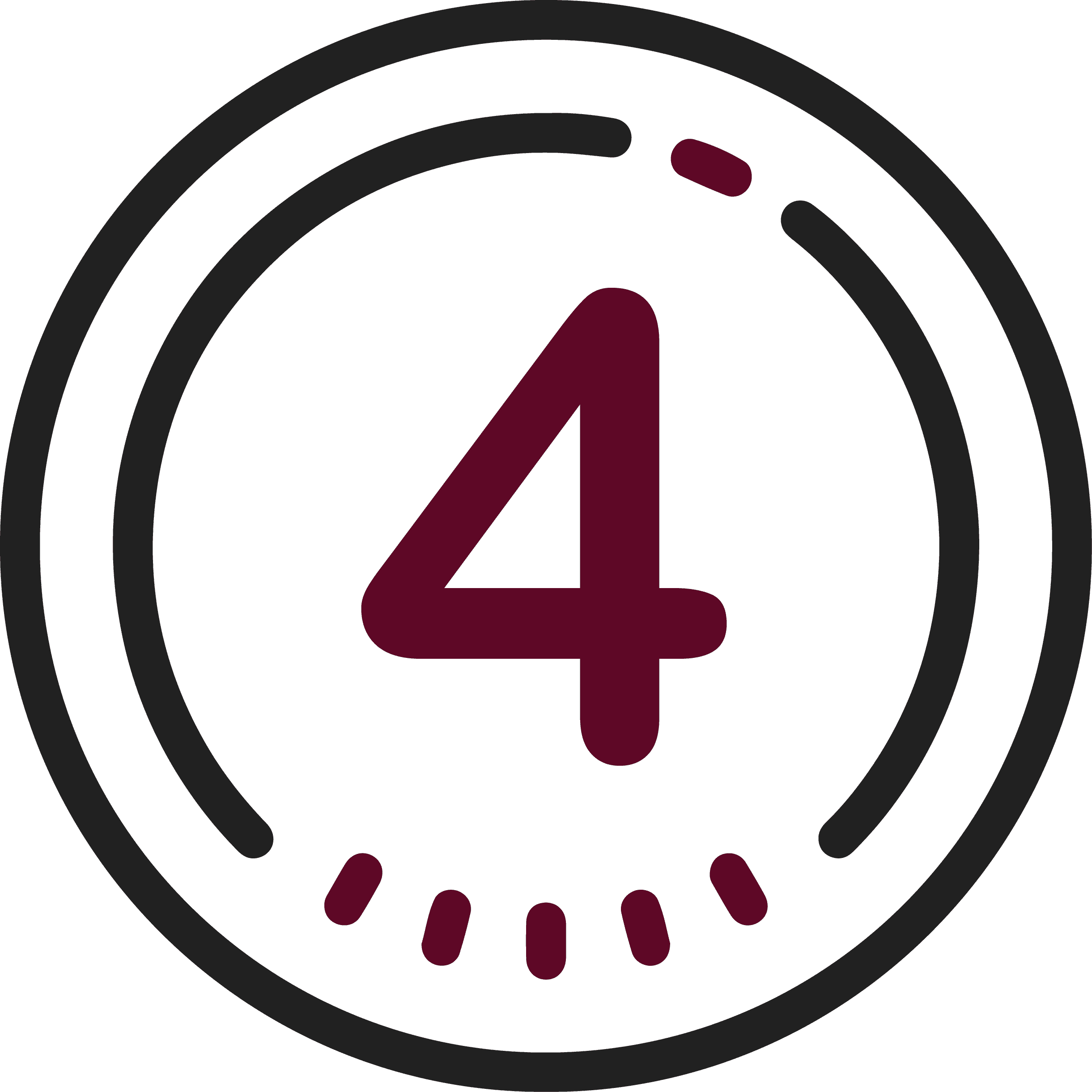 Improve moisture retention in skin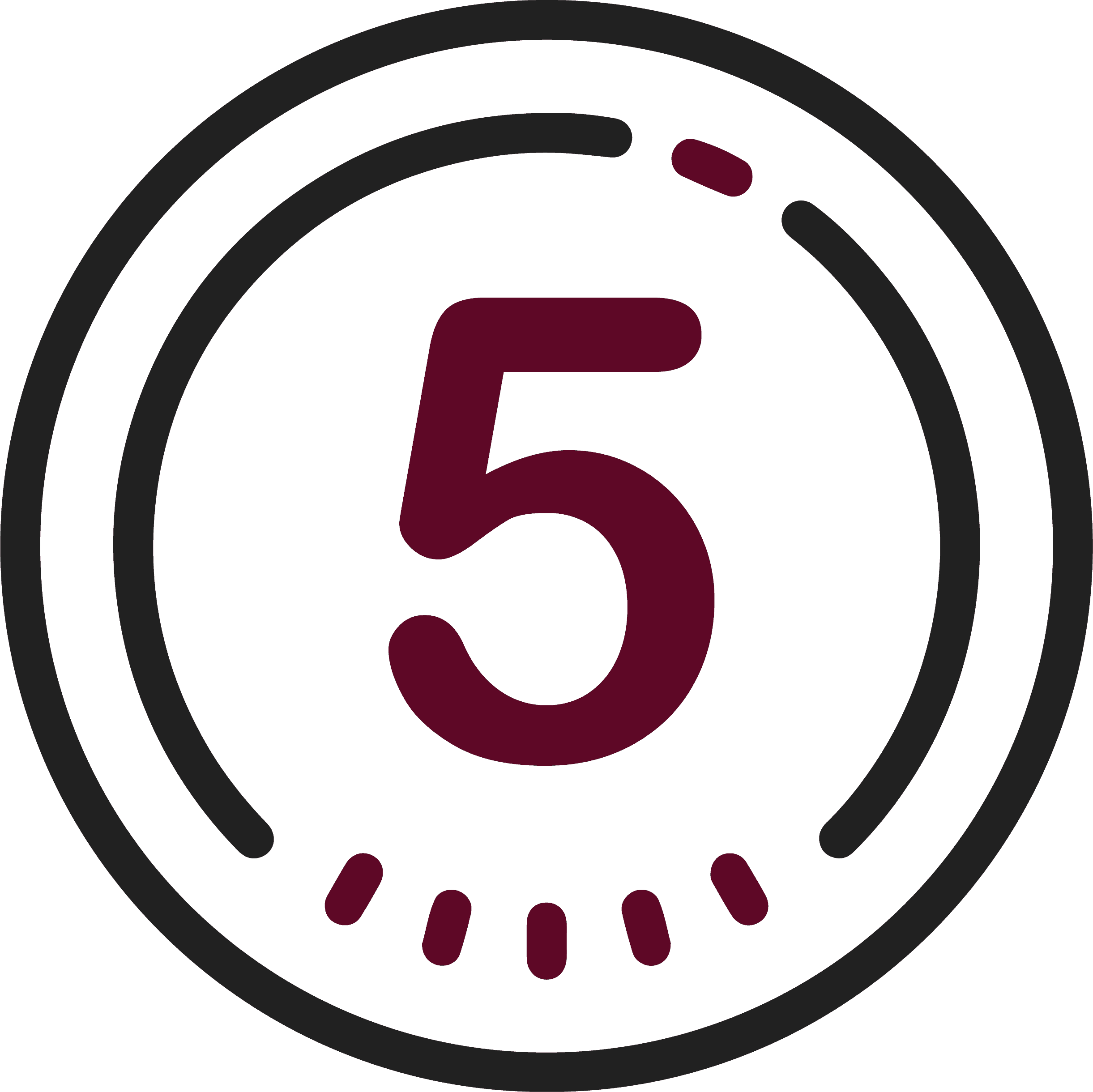 Improves skin tone and texture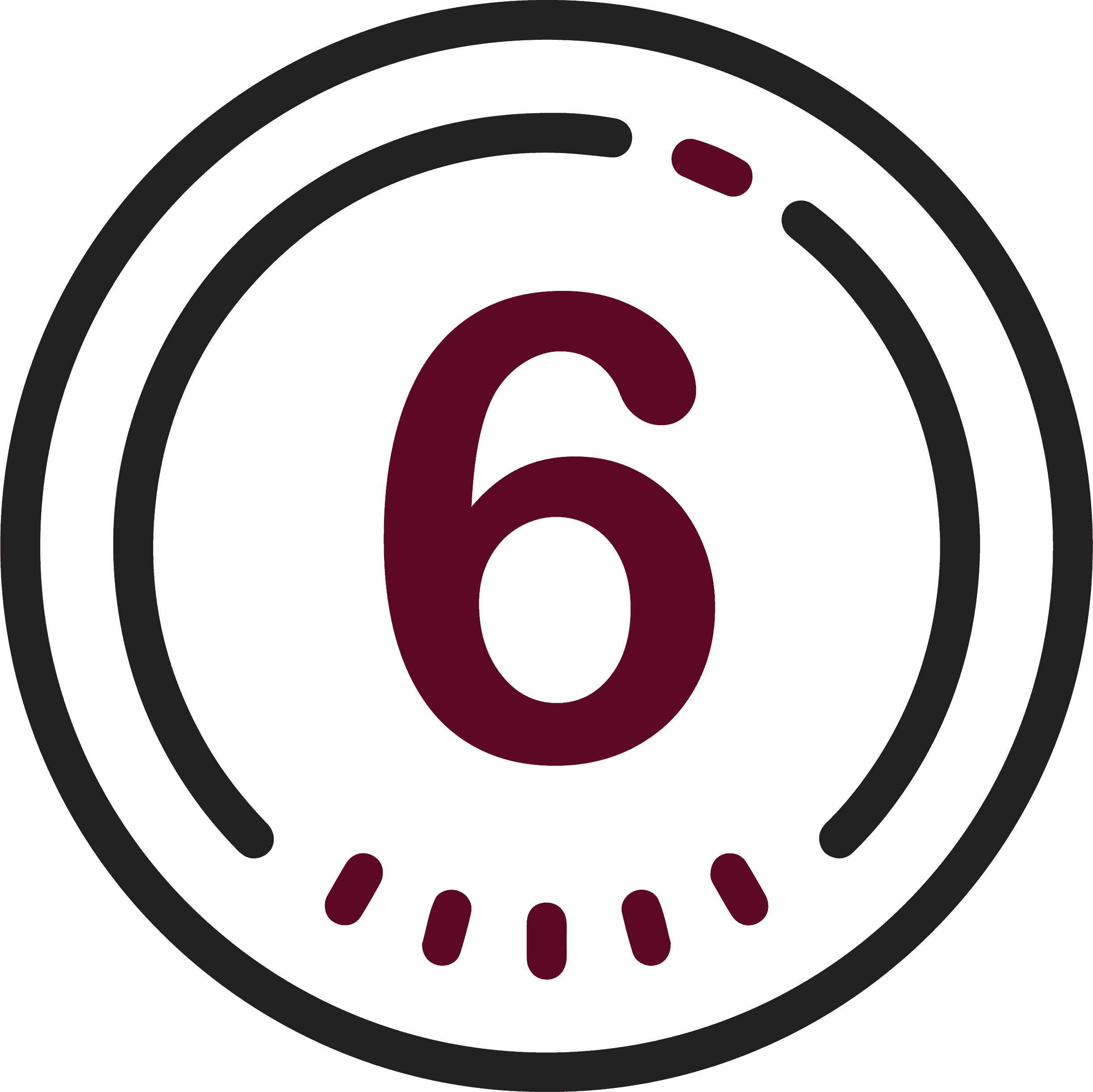 Reduces acne scars and pigmentation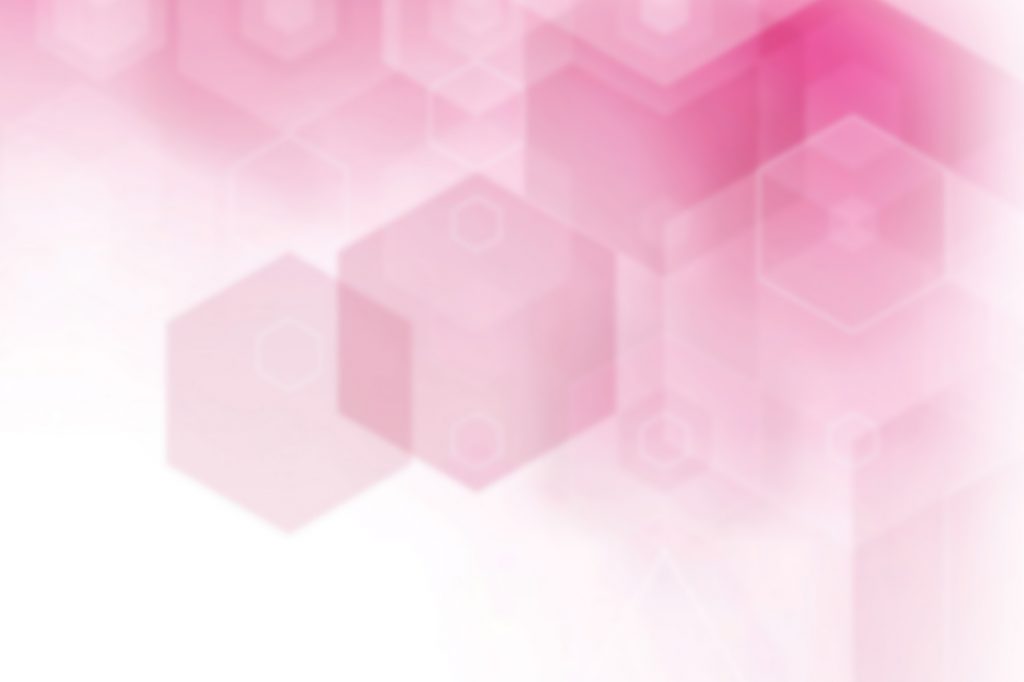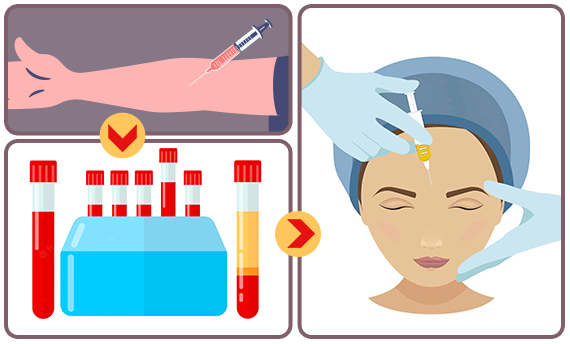 How vampire face lift work?
During vampire face lift procedure PRP (platelet rich plasma) is injected into the targeted areas of the skin, which regenerates the tissue, forms new collagen and makes your skin smooth, supple and Tight.
This is how PRP softens the wrinkles, improves skin texture and skin tone that makes you look younger.
How vampire facial is done?
PRP ( platelets rich plasma ) is a simple and effective cosmetic procedure in which the first 10 ml of blood is drawn from your veins and the collected blood is processed and centrifuged.
PRP is separated from the blood and the platelets are concentrated to their optimal concentration.
The concentrated PRP solution is injected into the targeted areas of your face using small insulin syringes and it can be combined with dermal fillers.
PRP therapy can be repeated every 1-2 months and usually, 4-6 sessions are sufficient, maintenance sessions are required once in 6 months to one year and it gives long-lasting results.
How much time it will take for a vampire lift session?
Duration of the vampire lift procedure will be 30 to 45 minutes, it will vary depending on the treatment areas.
How long vampire lift last?
The effects of vampire face lift will be noticeable immediately right after the procedure and it will last up to 1-2 years depending on your age.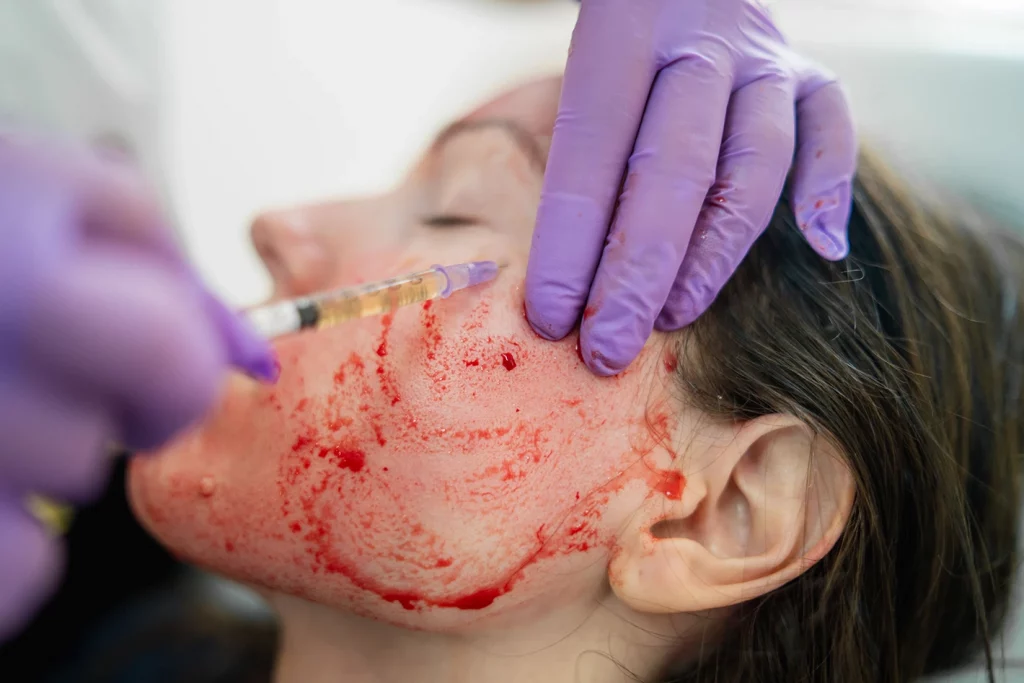 Does vampire face lift hurt?
A medical-grade numbing cream is applied over the treatment area, 45 minutes prior to the procedure. Patients may feel completely painless or minimal pain during the procedure.
After the procedure, there will be minimal redness and swelling which subsides overnight.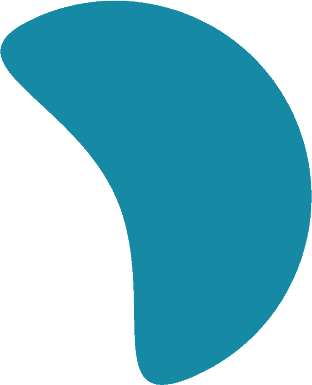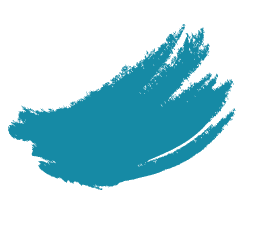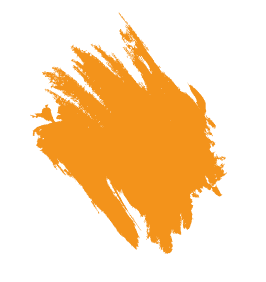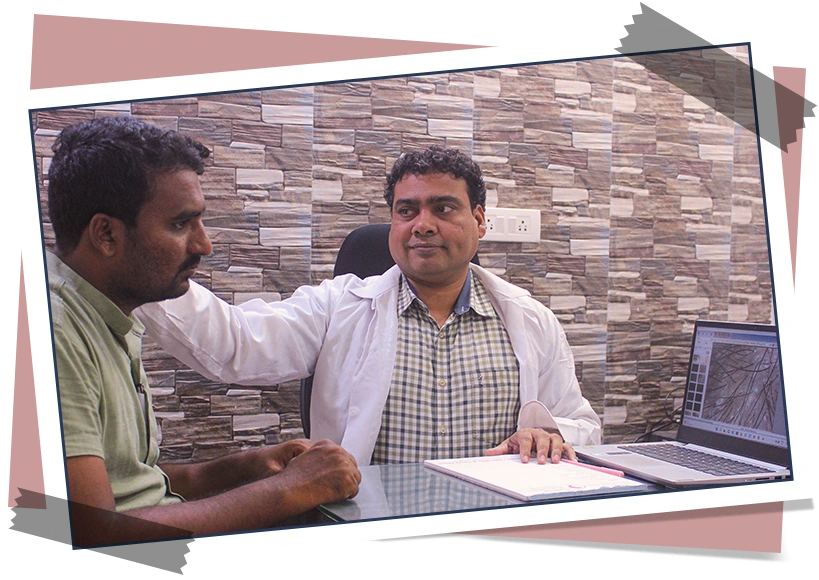 Why choose Dr. Sajja's for​ Vampire face lift?
DR. SAJJA'S skin and laser clinic have introduced this revolutionary innovative technique in this region and the treatment is alone by the most experienced and qualified therapists. Get the best Vampire face lift treatment in Tirupati only from Dr.Sajjas.
"Good communication & well demonstrated it was my first visit towards my little child,good & healthy."
"First I would like to say thank u so much doctor garu. Doctor was treated carefully with their patients. Really I like doctor Gari treatment"
"The doctor was very nice and the treatment was good and I saw results in less than one month. I prefer the one of the best dermatology clinics in Tirupati. I recommend going there because you get the best results."
"Such a great treatment..the medicine given by him are no harmful ..after using medicine I got a result of n one month my skin becomes soo clear..and soft"

Read our blog to learn more about the most recent medical and cosmetic procedures from Dermatologists Dr. Prakash Sajja and his medical team.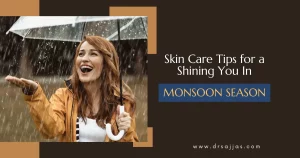 In skincare, adapting your routine to the changing seasons is...