Diolaze
XL
Treats even the most stubborn hair
Change to a better version of your body.
Diolaze XL is an advanced laser hair removal procedure that safely and gently eliminates unwanted hair. Diolaze XL has one of the largest treatment spot sizes, making treatments convenient and fast. The combination of efficacy, patient comfort and speed make diolaze XL a leader in laser hair removal. It is powerful enough to target and treat even the most stubborn hair.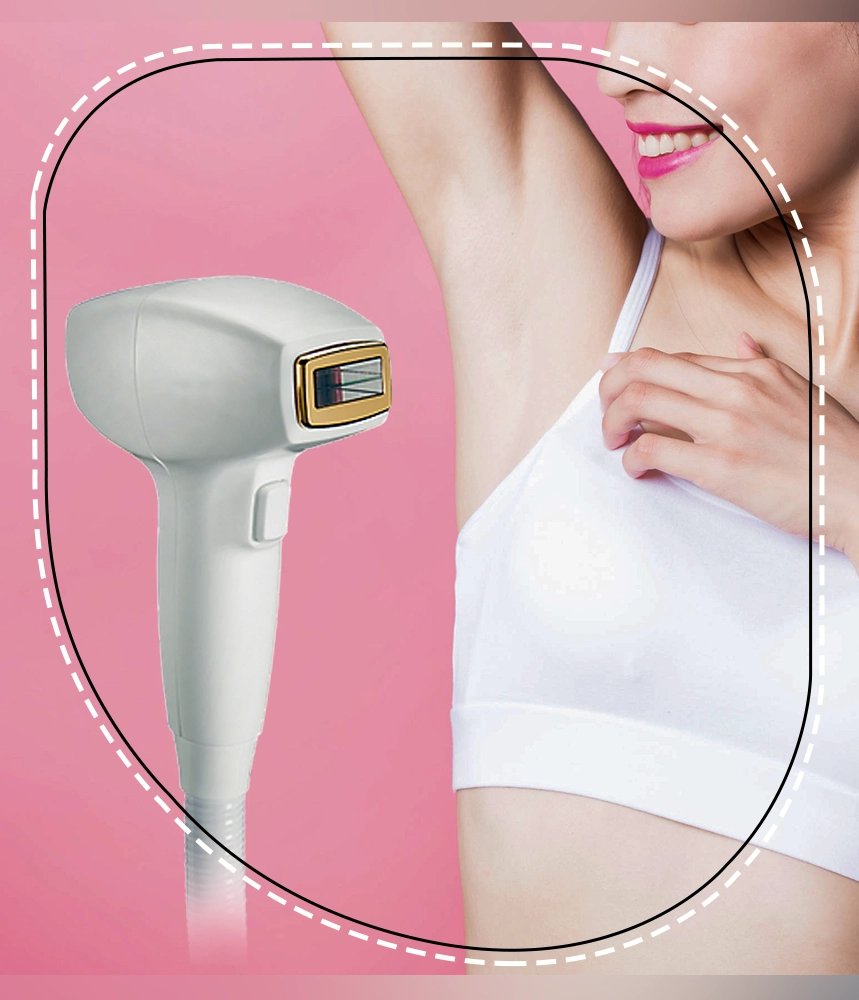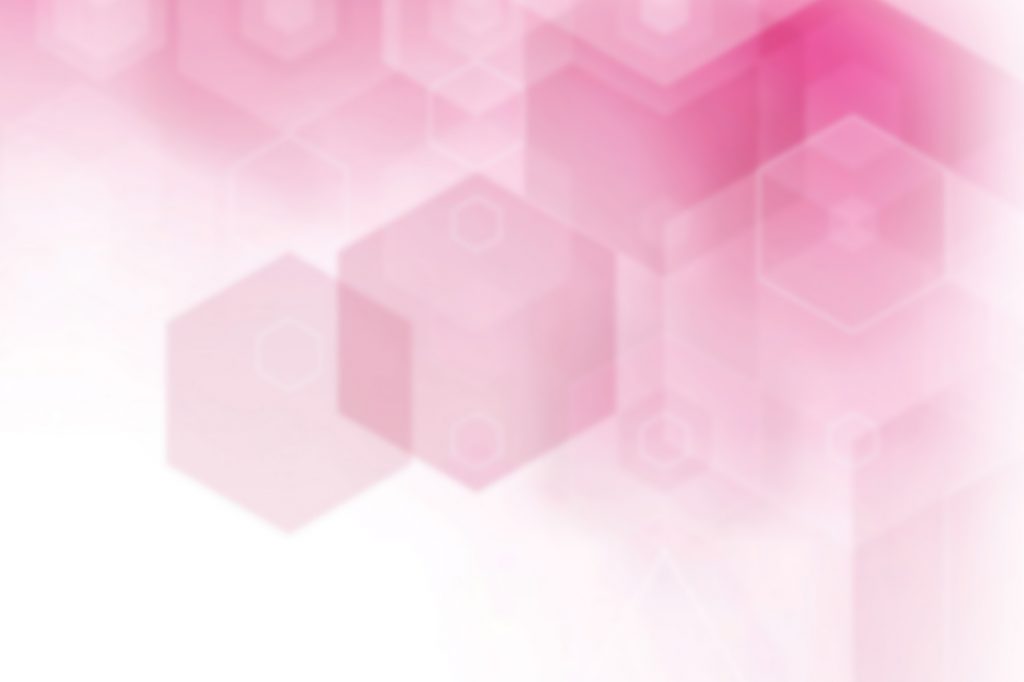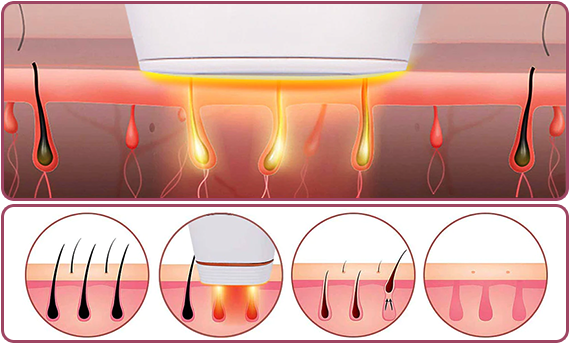 How does Diolaze XL work?
During laser treatment, a diode laser beam passes through the skin towards hair follicles. The penetrating energy then heats up the root of the hair, which in turn prevents future hair growth.
What is the benefit of Diolaze XL?
Unlike traditional methods (waxing, shaving, bleaching or using depilatory creams), Diolaze XL laser hair removal impacts the root of the problem, rather than offering a temporary solution. Most patients immediately notice a significant reduction in hair growth and eventually smooth and hair free skin.
Which areas of the body can be treated?
Diolaze XL can be safely used on most areas of the body that have unwanted hair. Most commonly treated areas include:
Bikini line
Under arms
Legs
Arms
Chest
Back
Shoulders
Stomach
Neck
Chin
Sideburns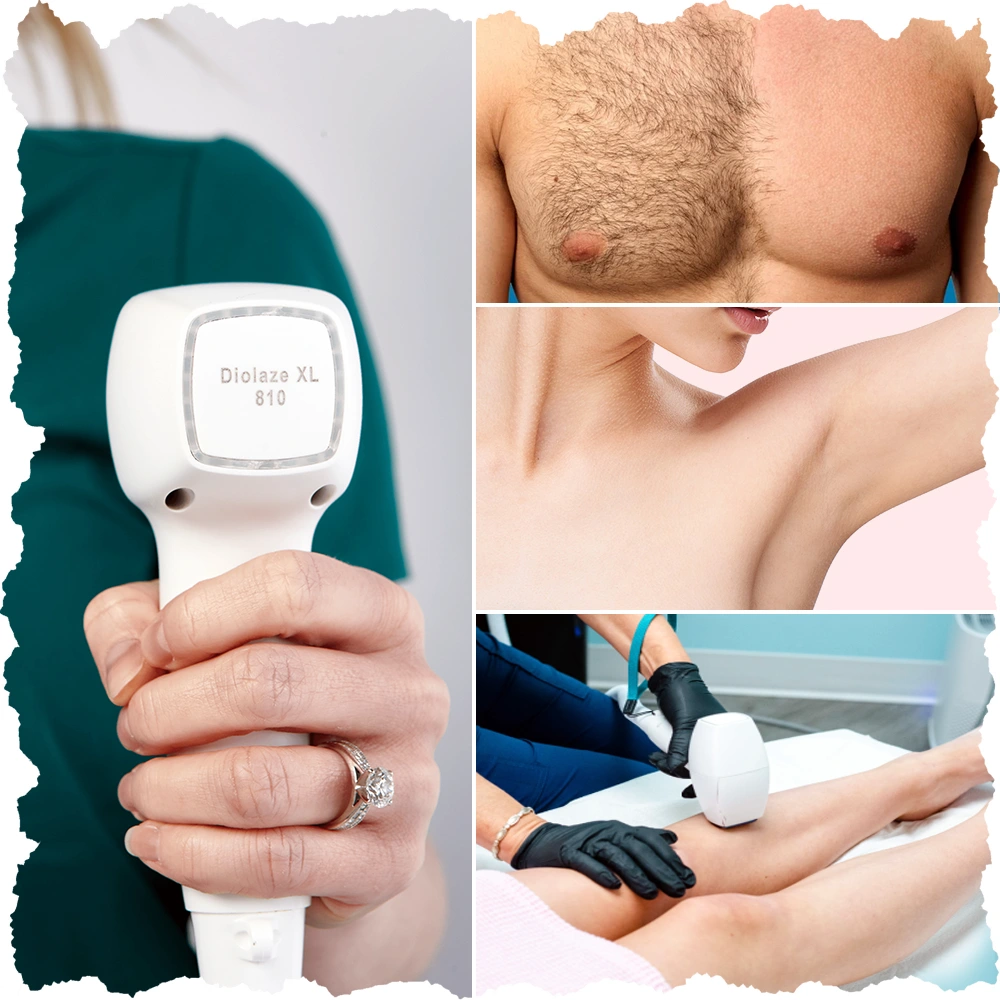 Diolaze XL has built in skin cooling surface which is one of the largest for all hair removal devices. This makes treatment more comfortable than other devices, with most patients noting that diolaze XL is virtually painless.
How many sessions are required?
Hair is reduced with each treatment and results are observed after four to six sessions. The number of sessions will differ depending on your hair color, hair type, body area, and skin tone.
Why do ineed multiple treatments to achieve hair removal?
As with all laser removal methods, Diolaze XL requires a serious of treatments. Laser hair removal works best when hair follicles are in their mature stage; however, at any given time your hair is in various stages of growth.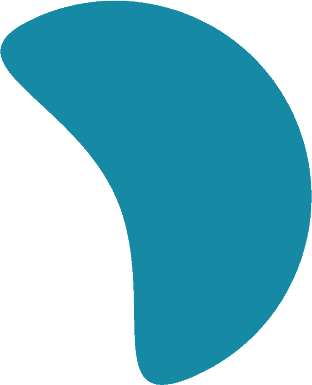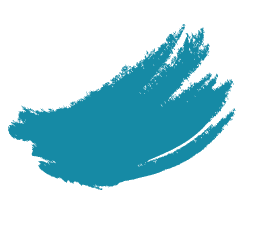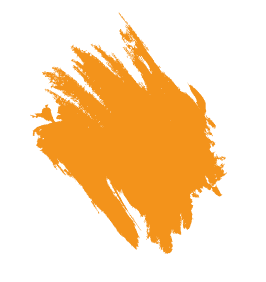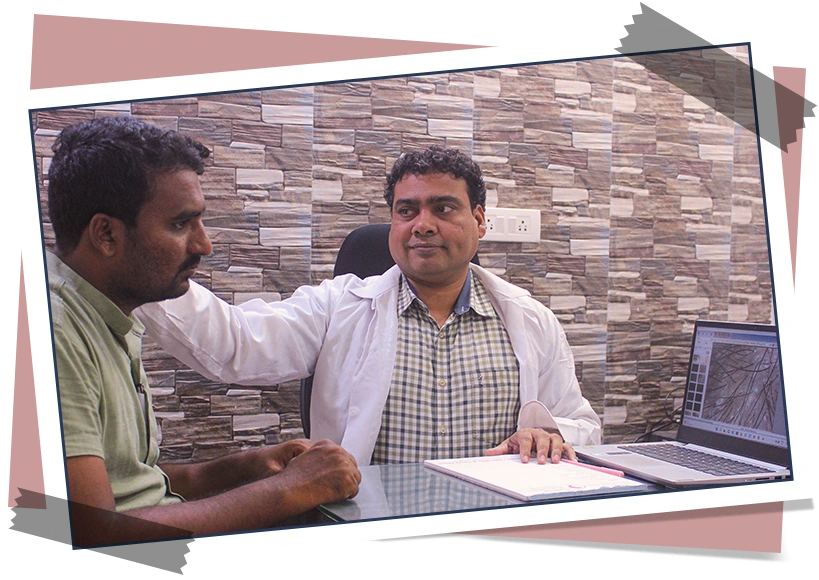 Why choose Dr. Sajja's for​ Diolaze XL?
DR. SAJJA'S skin and laser clinic have introduced this revolutionary innovative technique in this region and the treatment is alone by the most experienced and qualified therapists. Get the best Diolaze XL treatment in Tirupati only from Dr.Sajjas.
"Good communication & well demonstrated it was my first visit towards my little child,good & healthy."
"First I would like to say thank u so much doctor garu. Doctor was treated carefully with their patients. Really I like doctor Gari treatment"
"The doctor was very nice and the treatment was good and I saw results in less than one month. I prefer the one of the best dermatology clinics in Tirupati. I recommend going there because you get the best results."
"Such a great treatment..the medicine given by him are no harmful ..after using medicine I got a result of n one month my skin becomes soo clear..and soft"

Read our blog to learn more about the most recent medical and cosmetic procedures from Dermatologists Dr. Prakash Sajja and his medical team.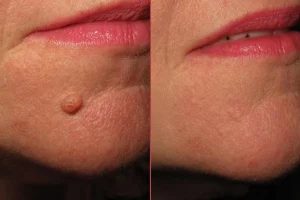 Sebaceous Cyst Before we dive into the removal procedure, let's...