BOTOX For
Hair Growth
Reduce hair loss and increase hair growth
Change to a better version of your hair.
Dr Sajjas is best hair loss treatment clinic using Botox and one of the best Trichologist doctors in Tirupati.
Botox is a toxin derived from a bacterium called clostridium botulinum. Botulinum toxins are neurotoxins that affect nerves and cause muscle weakening. But when we use it correctly in small doses it can have benefits like both cosmetic and medical uses.
Botox injections are used to prevent baldness(androgenetic alopecia) hair loss, hair thinning,frizzy hair,split ends etc.
US FDA approved
Minimally invasive
No downtime
Lunch time procedure
Fast promising results
Minimal pain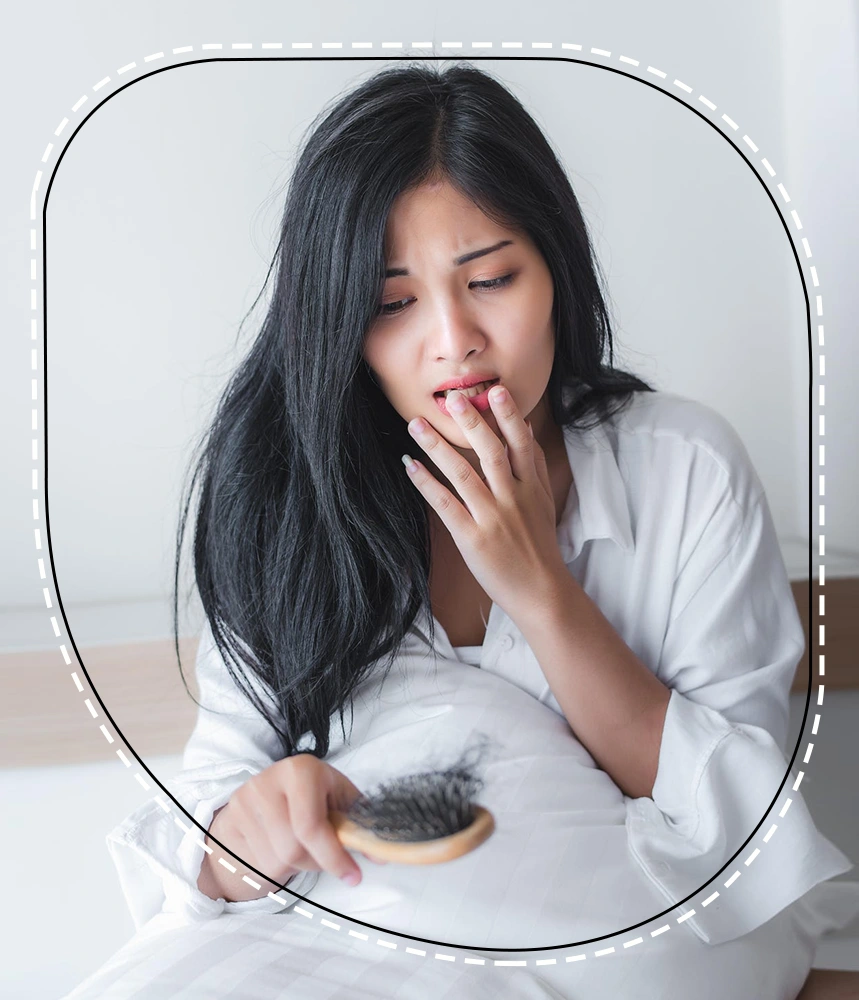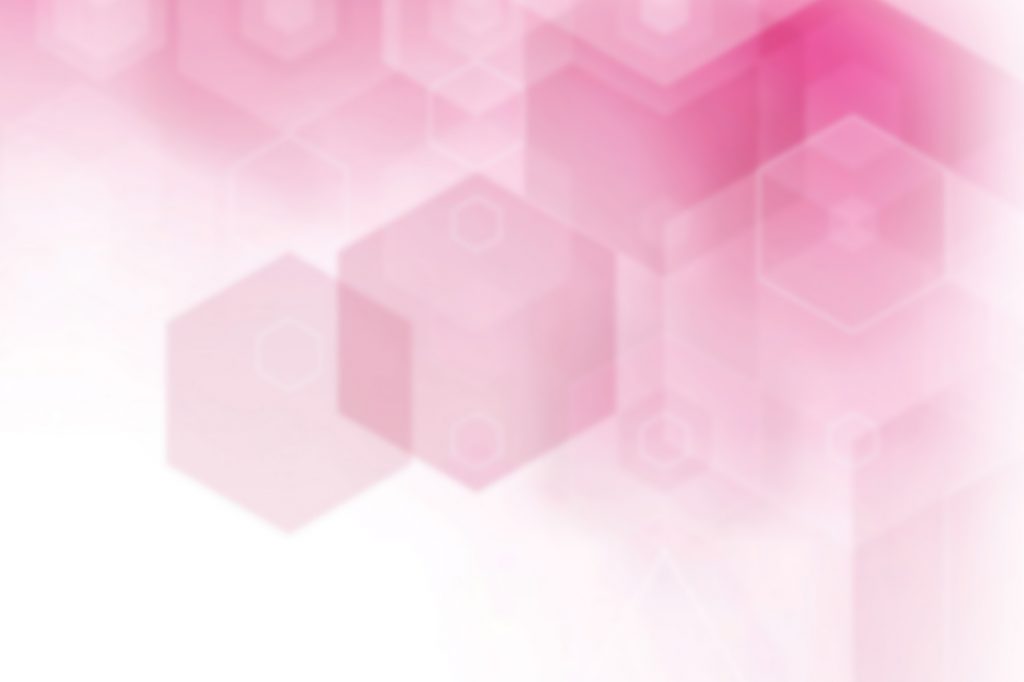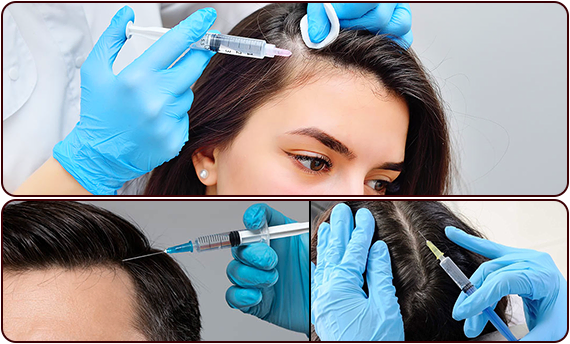 How does BOTOX work for hair loss treatment?
Botox hair loss treatment works by simply paralyzing your skin muscles .botox injected into the scalp relaxes the scalp muscles,enhances blood flow to the hair follicles which in turn helps to increase hair growth and density
Botox injections should be given only by a trained medical professional even when used for cosmetic purposes.
A small amount of injection is loaded in an insulin syringe which is directly injected into the treatment area depending on the issue, several injections can be given in different spots.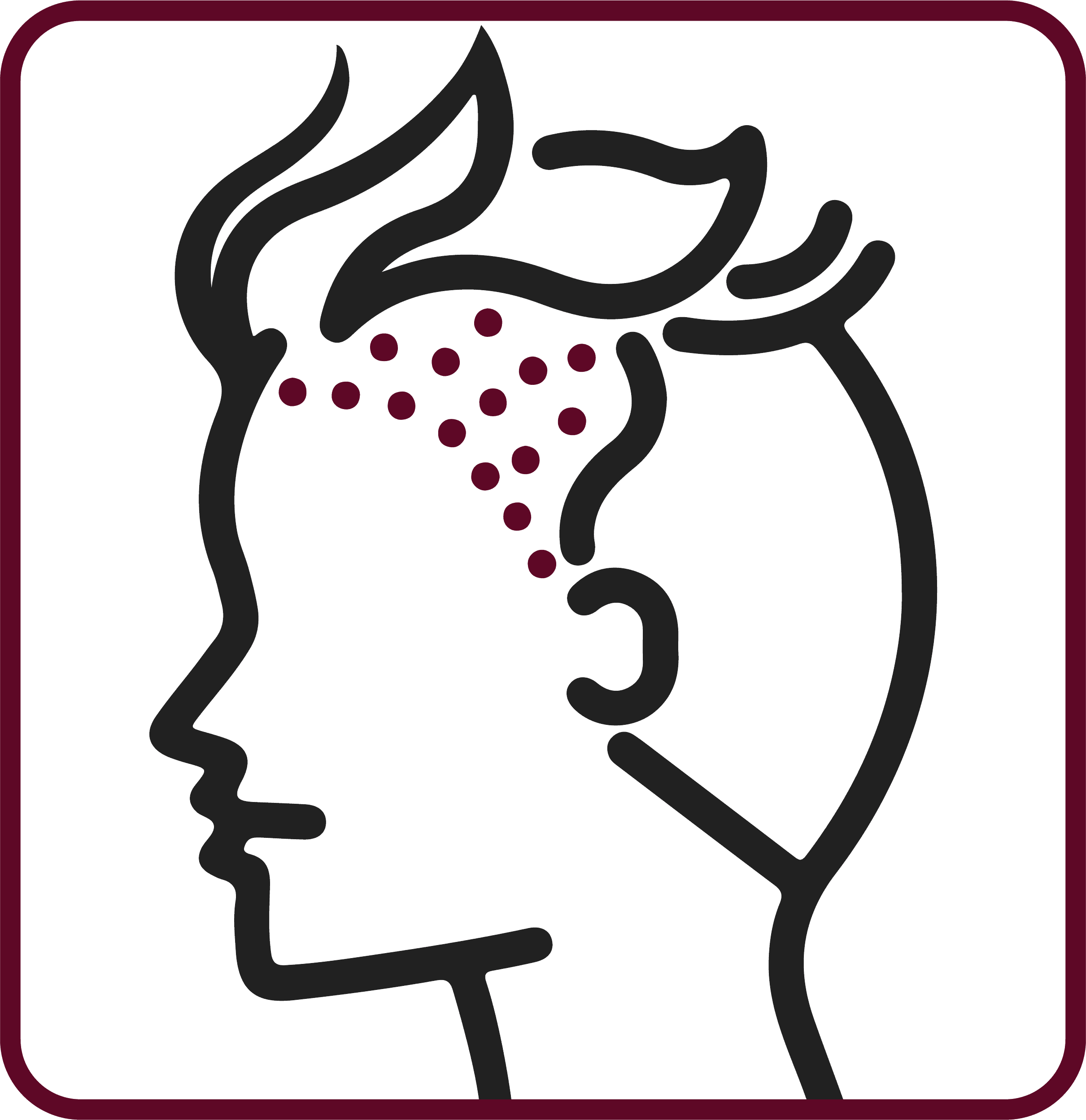 Promotes hair regrowth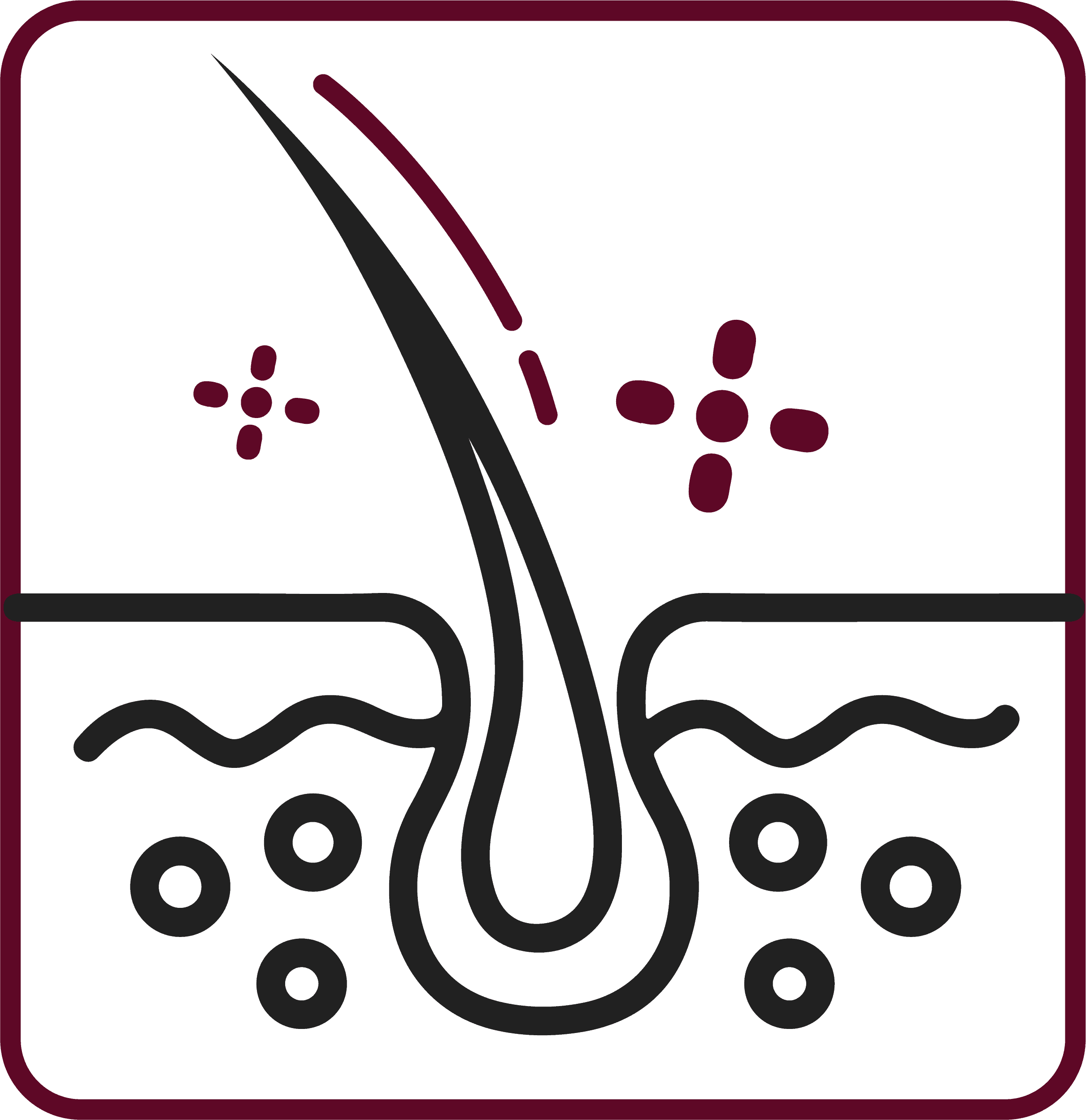 Nourishes hair in and out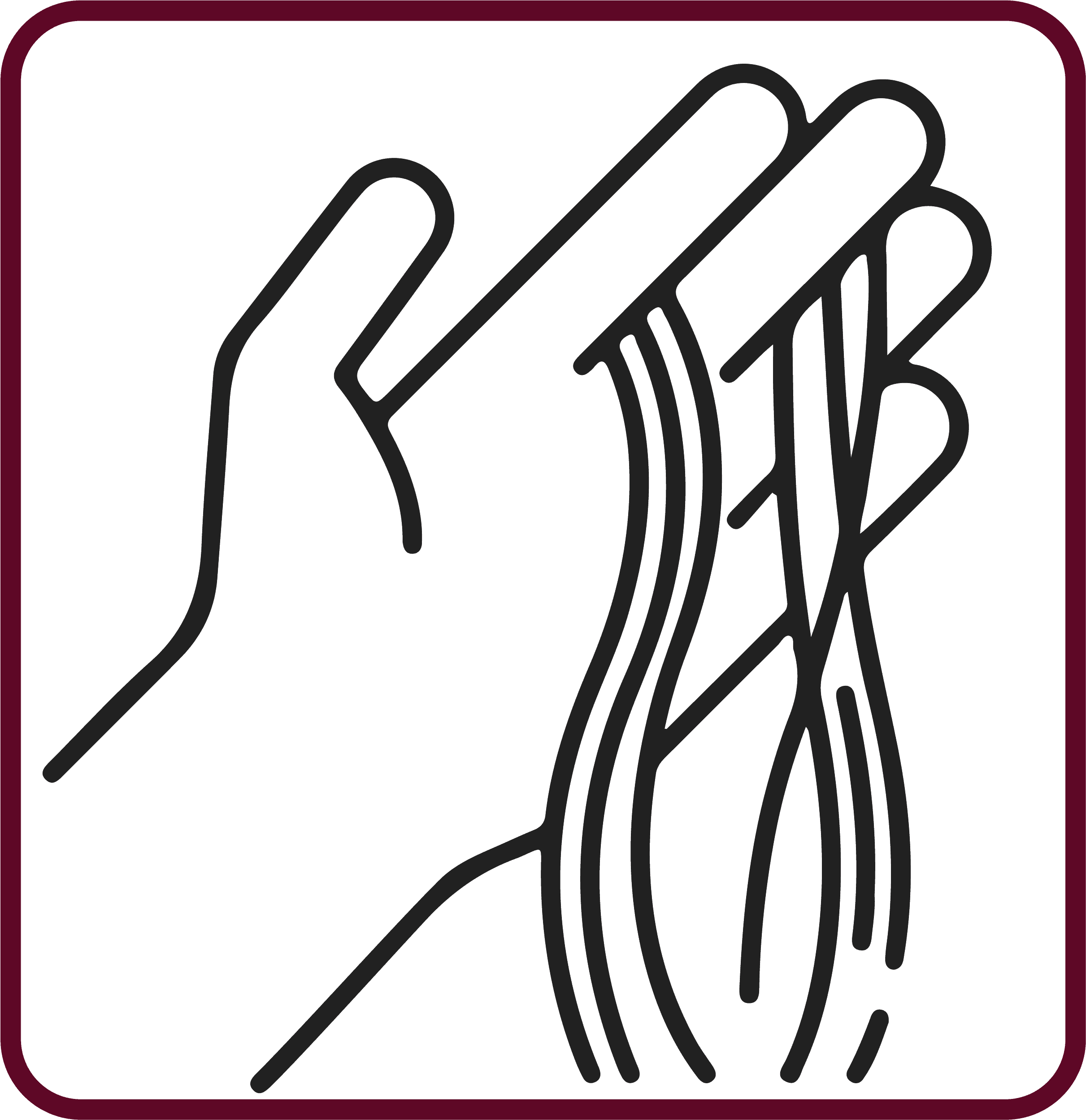 Prevents hair loss and thinning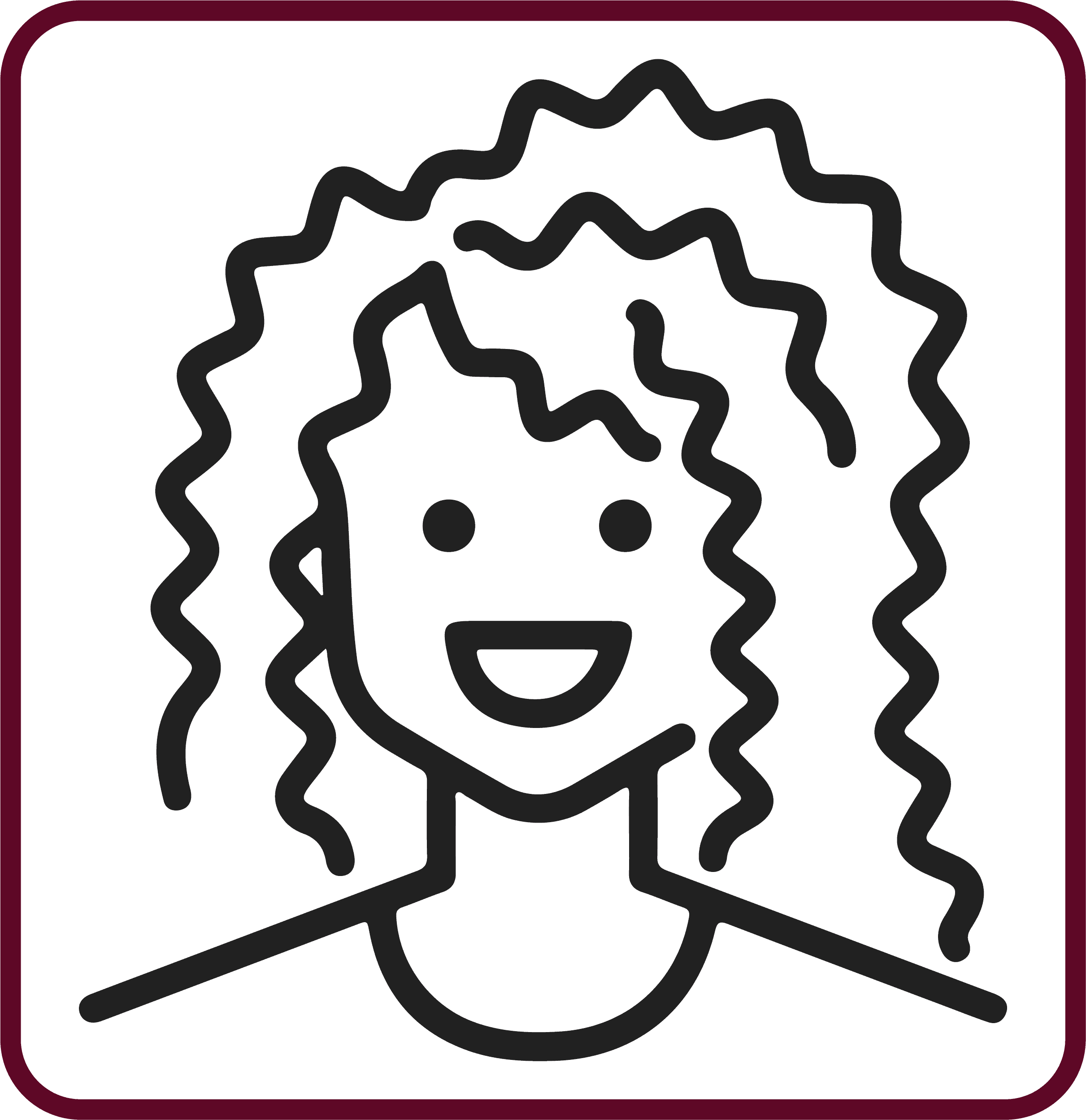 Reduces hair frizzy hair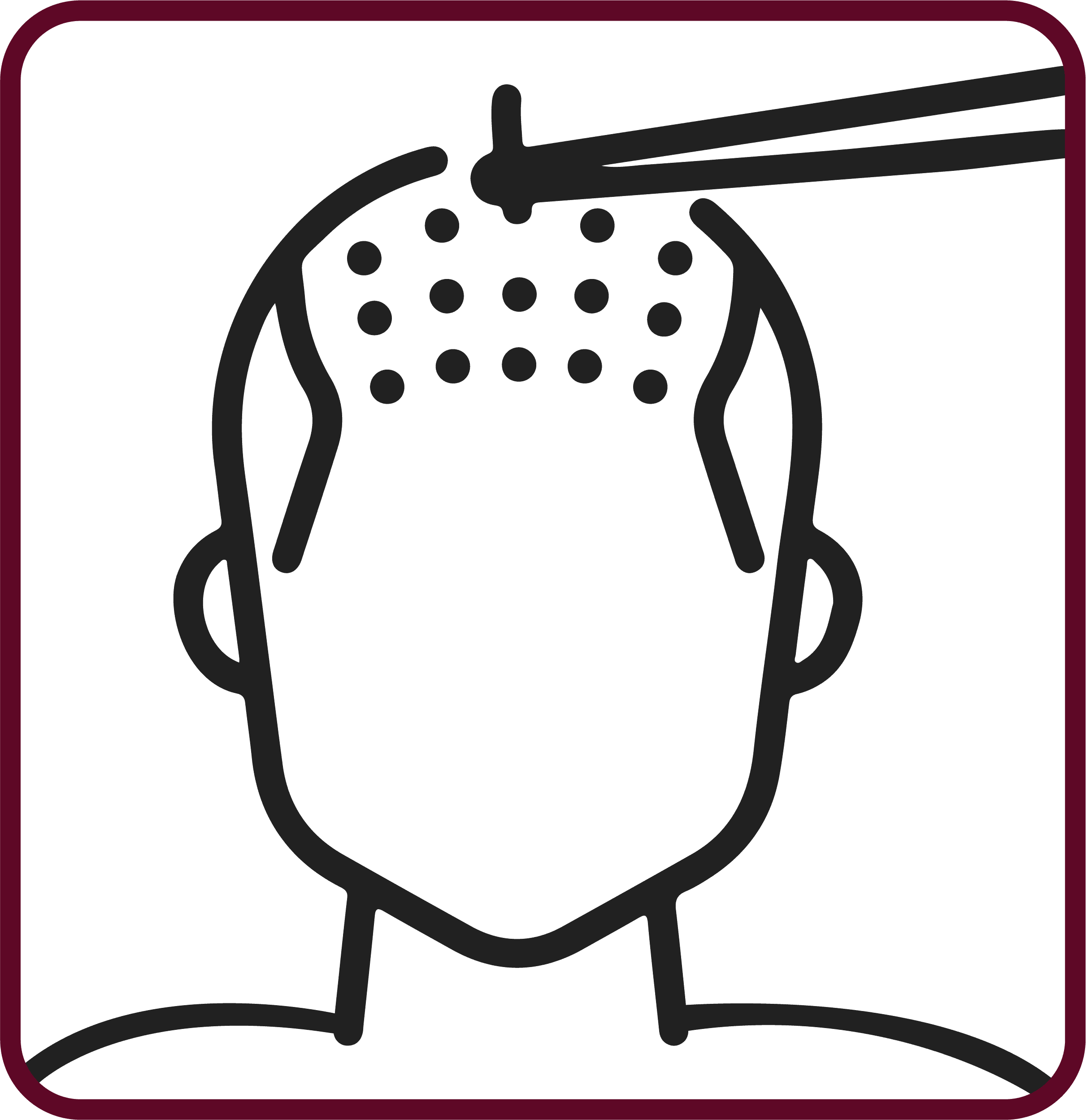 May Help to prevent or reduce the need for hair transplantation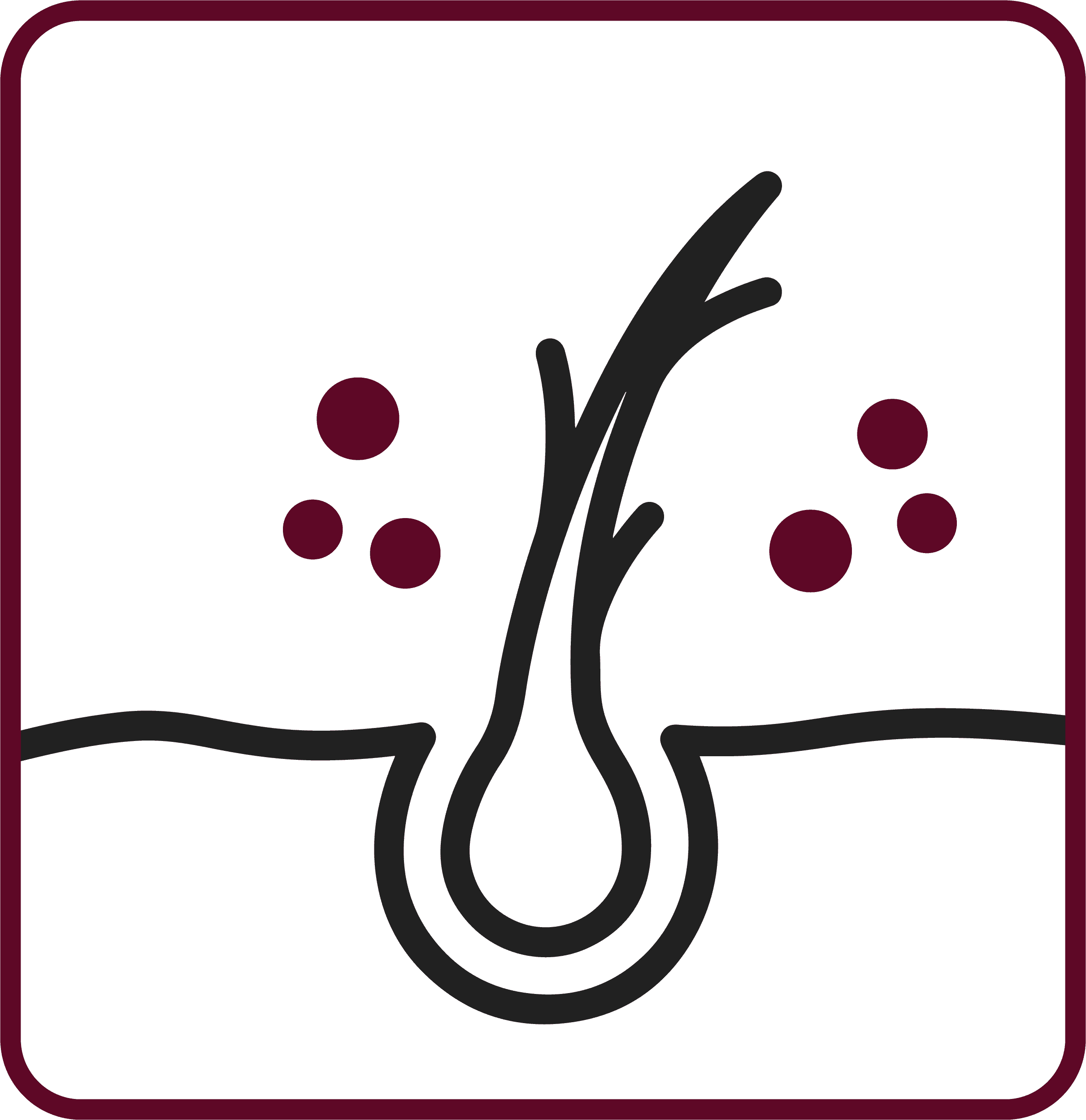 Reduces splint ends
How long does BOTOX last?
Botox lasts up to 3-4 months. In some patients it last 4-6 months. It is also common for first-timers to notice that it may not last as long, but may last long after the second treatment. Results may vary in each patient.
The needles used in botox injections are extremely small. Most people experience little to no discomfort during treatment.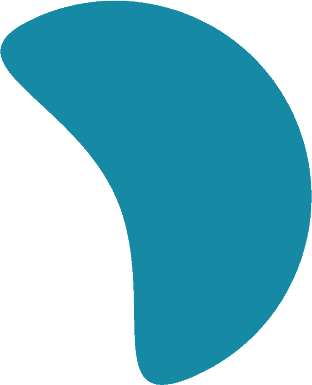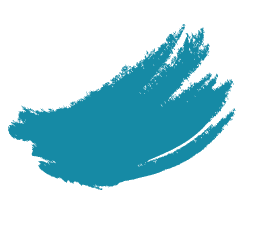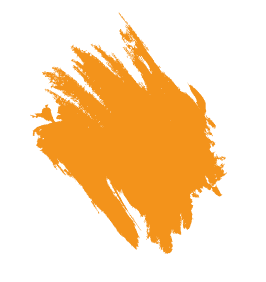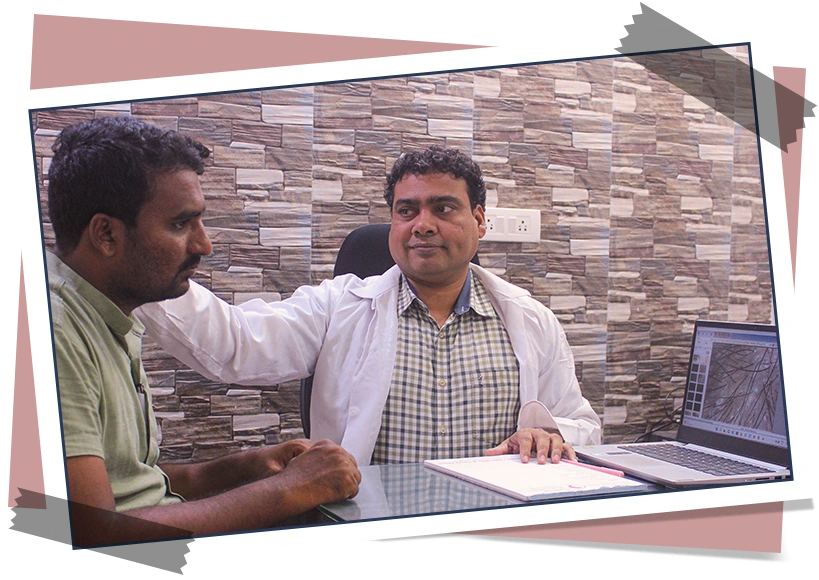 Why choose Dr. Sajja's for​ BOTOX For Hair Growth?
DR. SAJJA'S skin and laser clinic have introduced this revolutionary innovative technique in this region and the treatment is alone by the most experienced and qualified therapists. Get the best BOTOX For Hair Growth treatment in Tirupati only from Dr.Sajjas.
"Good communication & well demonstrated it was my first visit towards my little child,good & healthy."
"First I would like to say thank u so much doctor garu. Doctor was treated carefully with their patients. Really I like doctor Gari treatment"
"The doctor was very nice and the treatment was good and I saw results in less than one month. I prefer the one of the best dermatology clinics in Tirupati. I recommend going there because you get the best results."
"Such a great treatment..the medicine given by him are no harmful ..after using medicine I got a result of n one month my skin becomes soo clear..and soft"

Read our blog to learn more about the most recent medical and cosmetic procedures from Dermatologists Dr. Prakash Sajja and his medical team.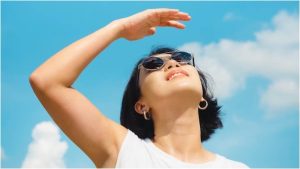 Stay hydrated: The summer heat can lead to dehydration, affecting...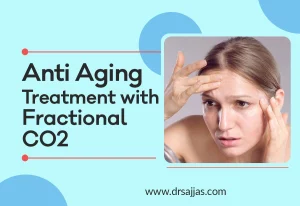 The Fractional CO2 Laser is a type of cosmetic procedure...