QR678
treatment
Helpful for stimulating hair growth
Change to a better version of your hair.
QR678 is a non-surgical hair growth treatment which uses a combination of several growth factors which are helpful for stimulating hair growth. It is similar to plasma rich platelet therapy (PRP). In this procedure instead of plasma rich platelet from the patient's body, growth factors are injected.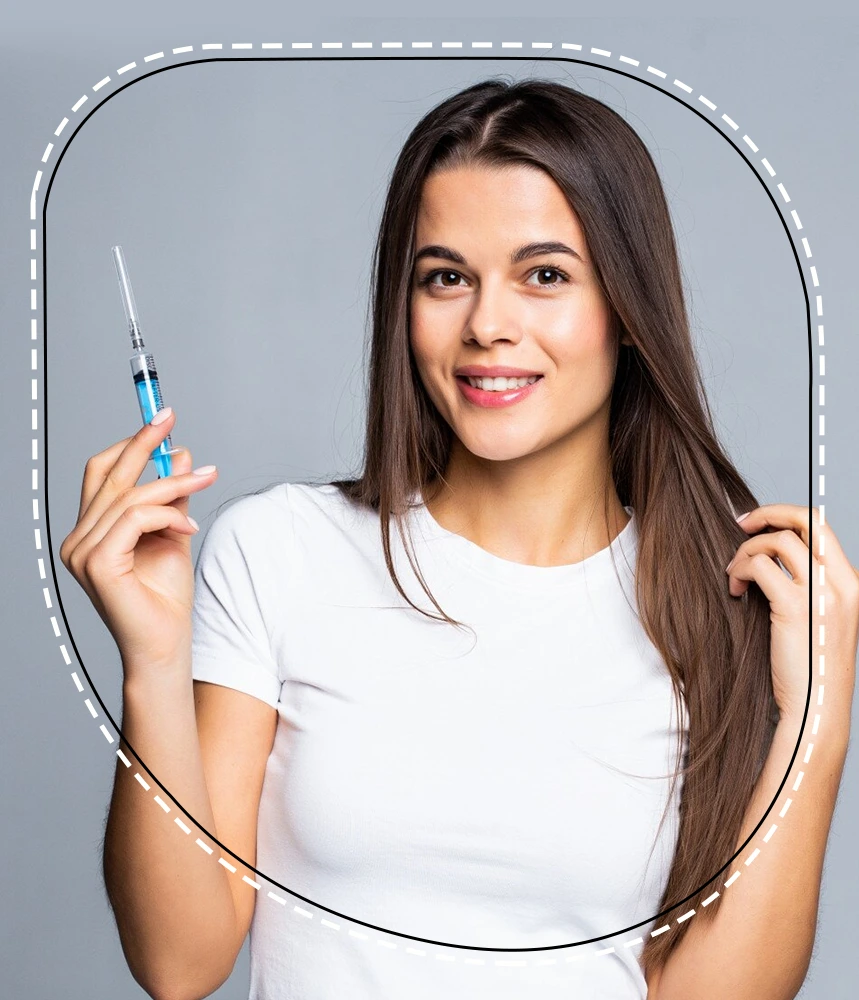 Benefits of QR678 treatment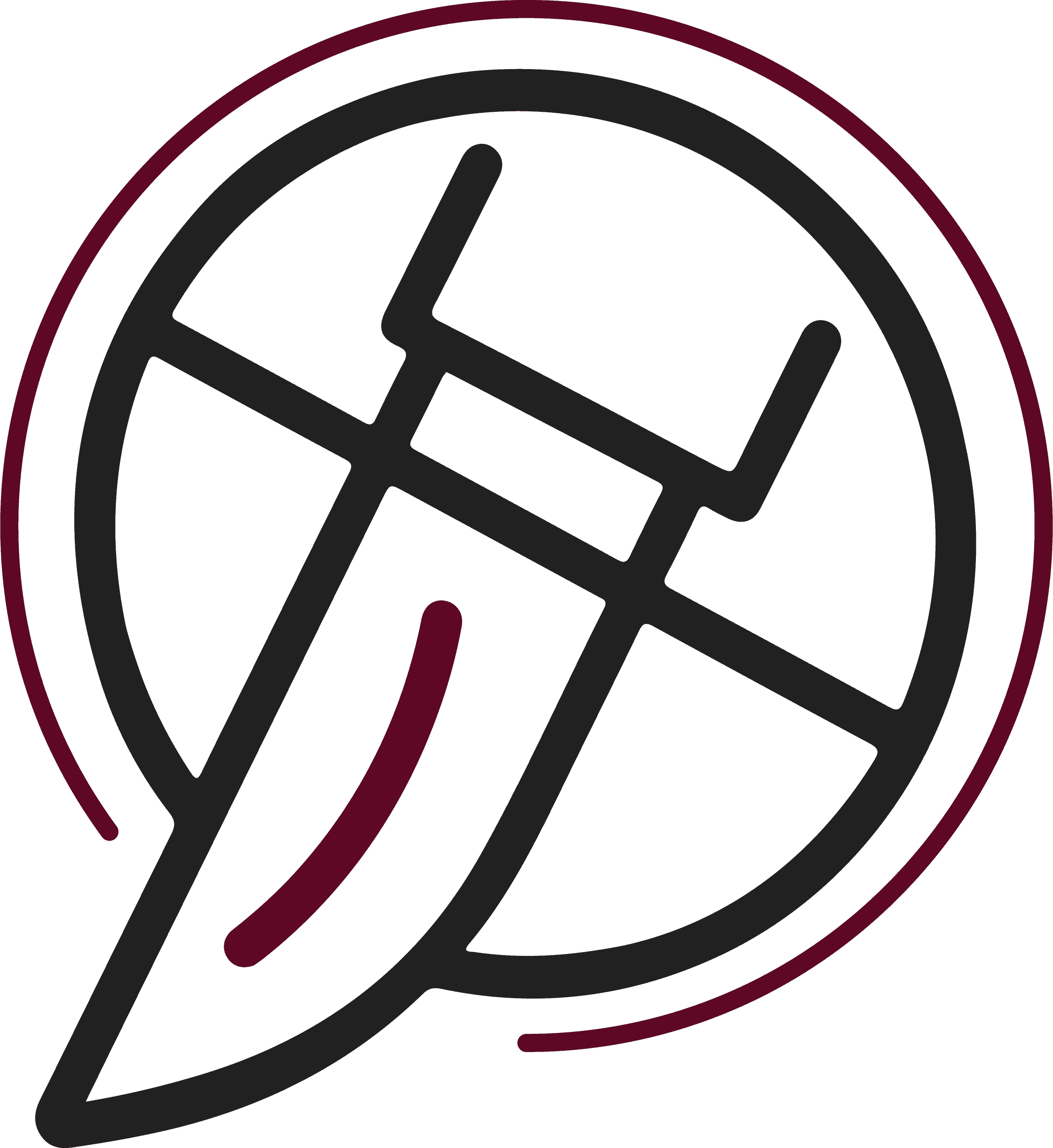 Non-surgical Procedure
QR678 is a non-surgical procedure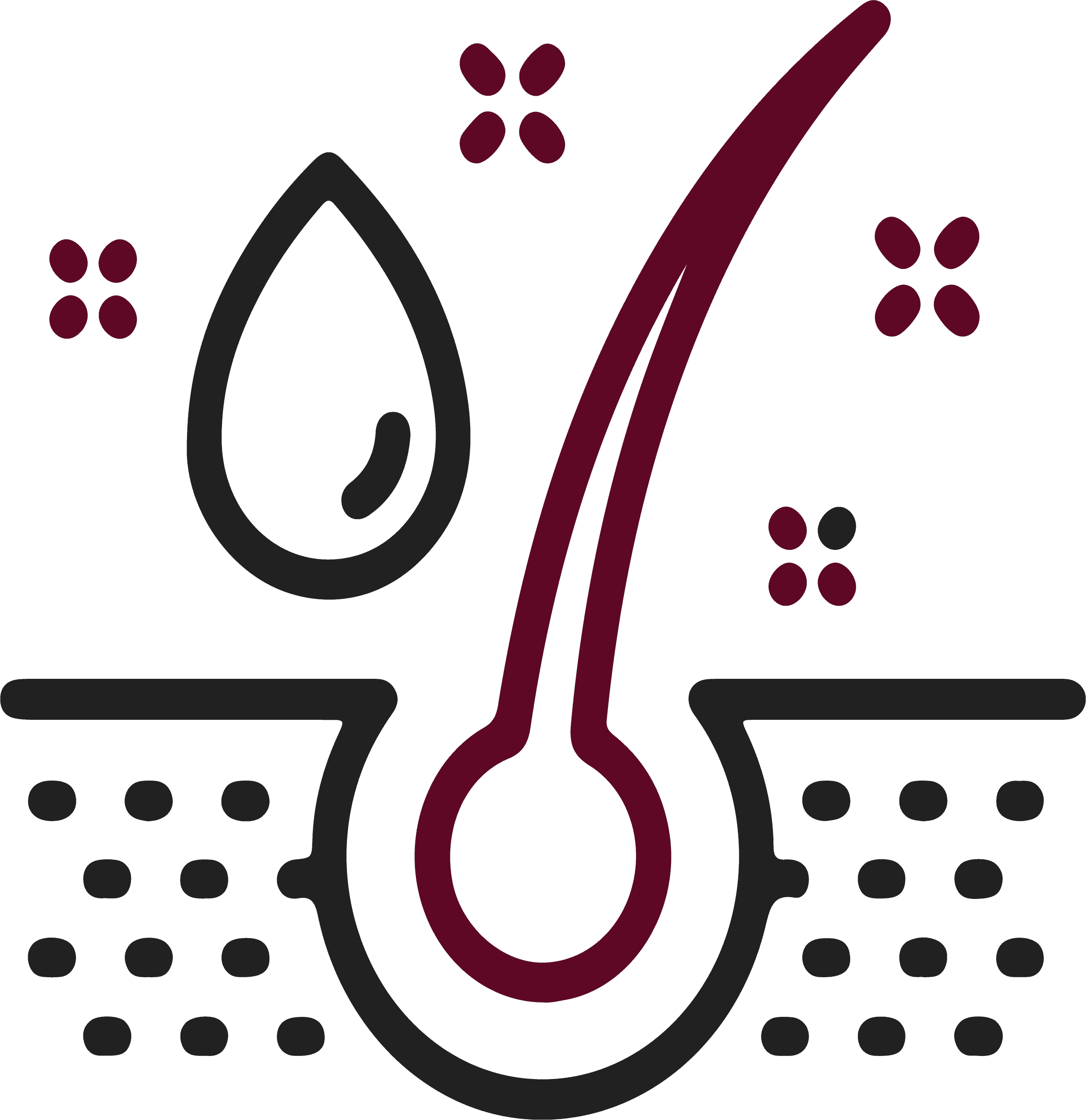 More Effective
It is more effective than PRP treatments.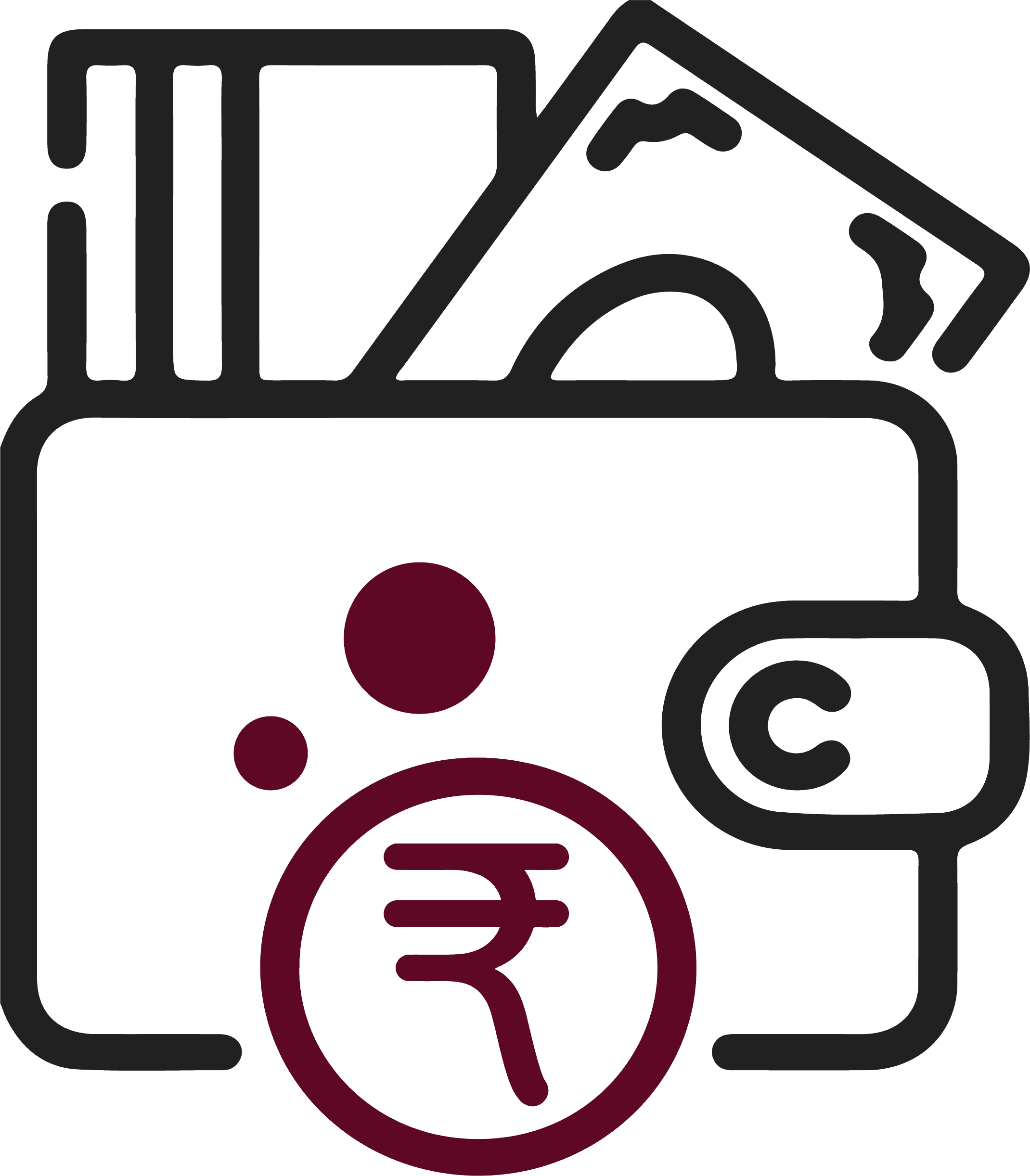 Cost Effective
It is cost-effective when compared to hair transplantation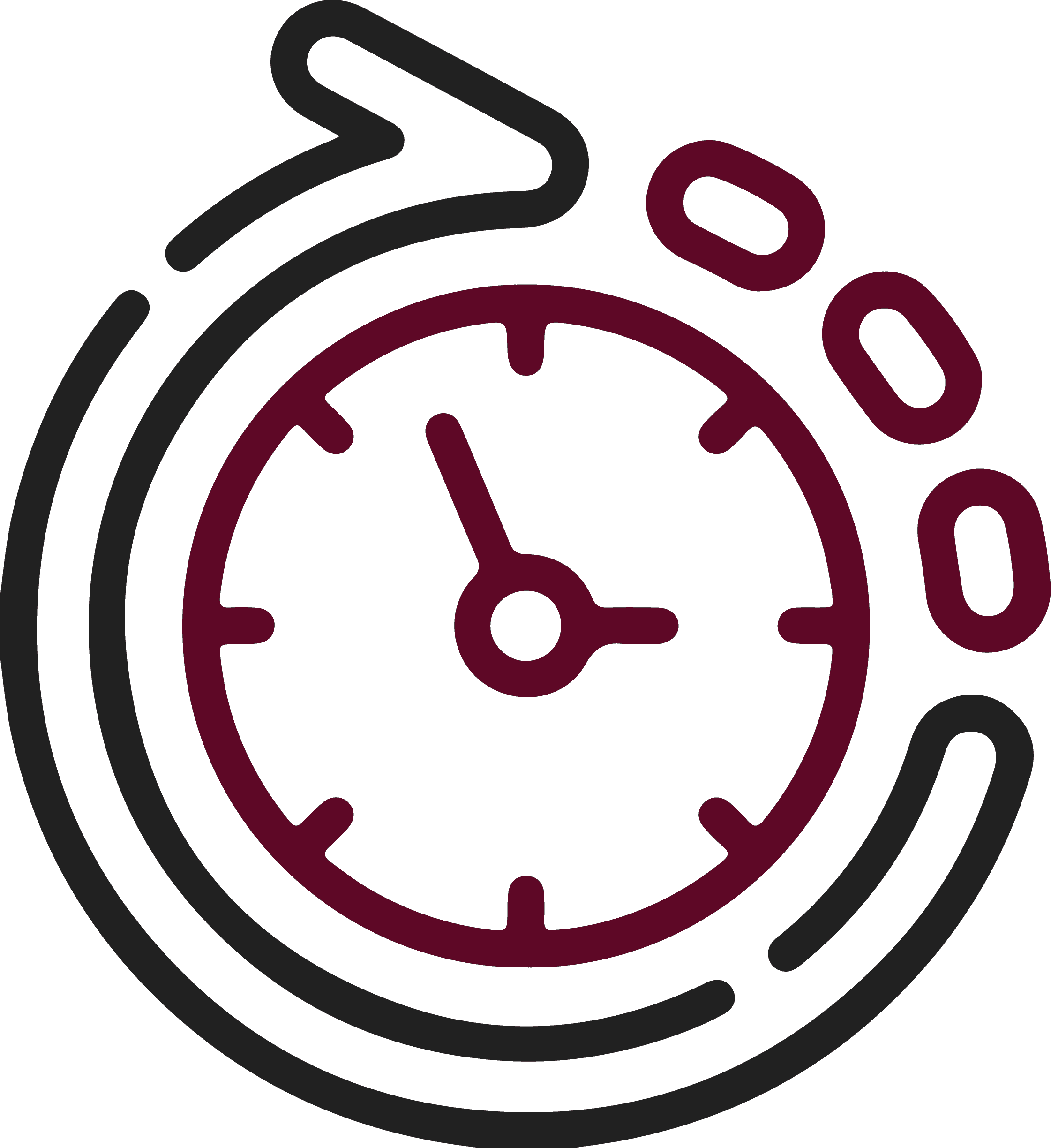 Minimal Time
QR678 procedure can be quickly among other hair fall treatments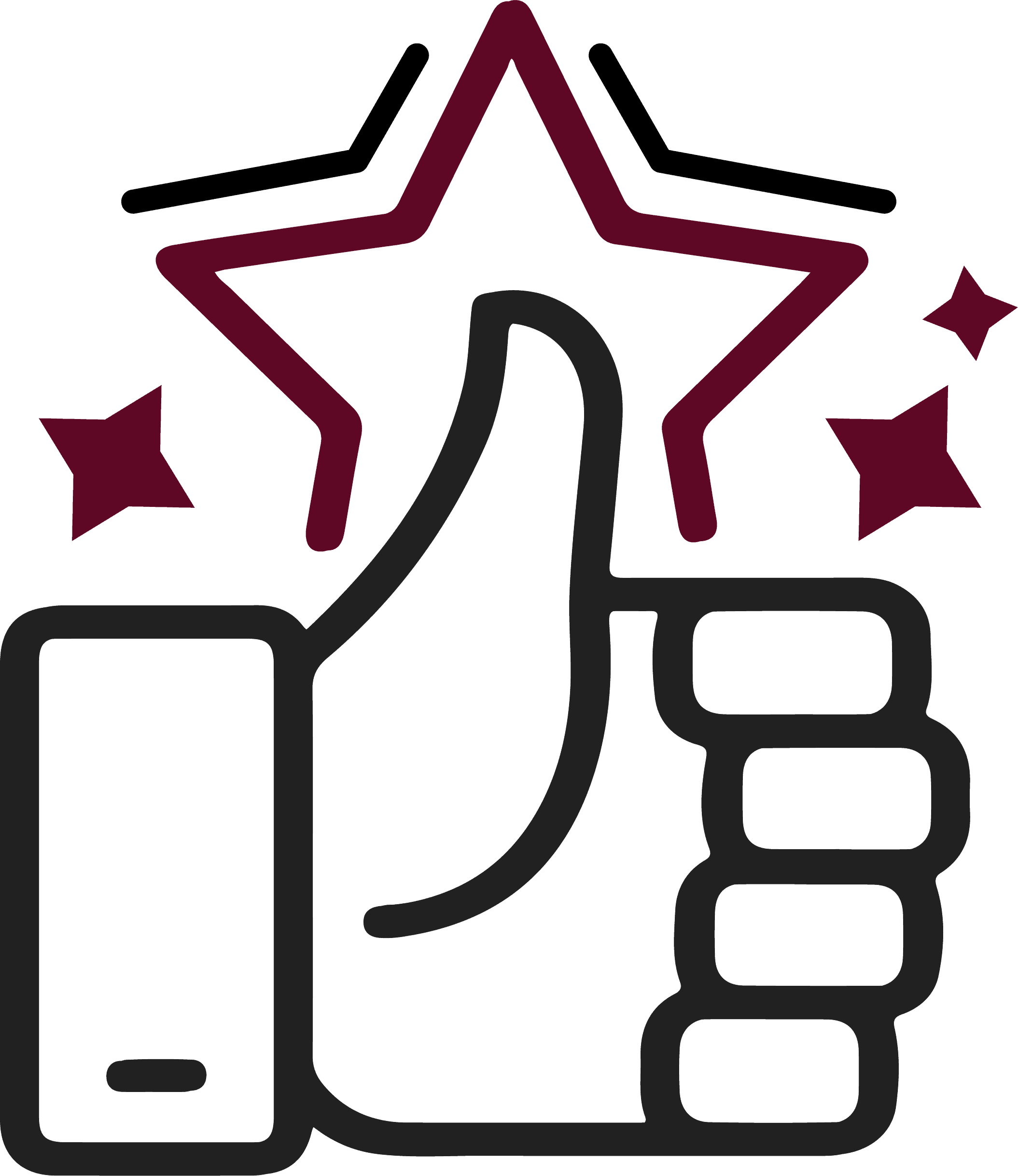 High Success Rate
The success rate of QR678 is high when compared to other hair loss treatments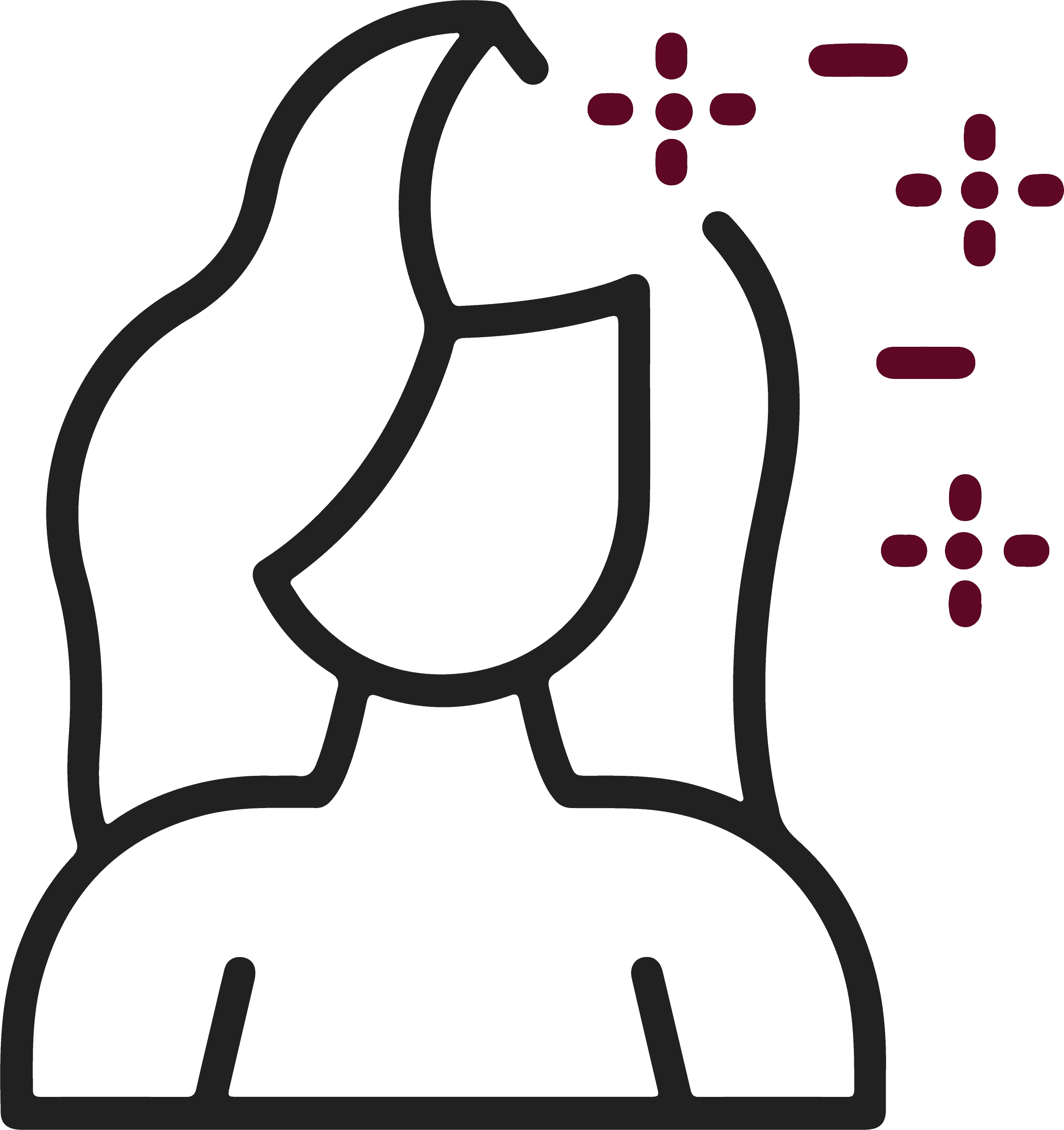 No Side Effects
It is purely plant-based treatment and so it doesn't have any side effects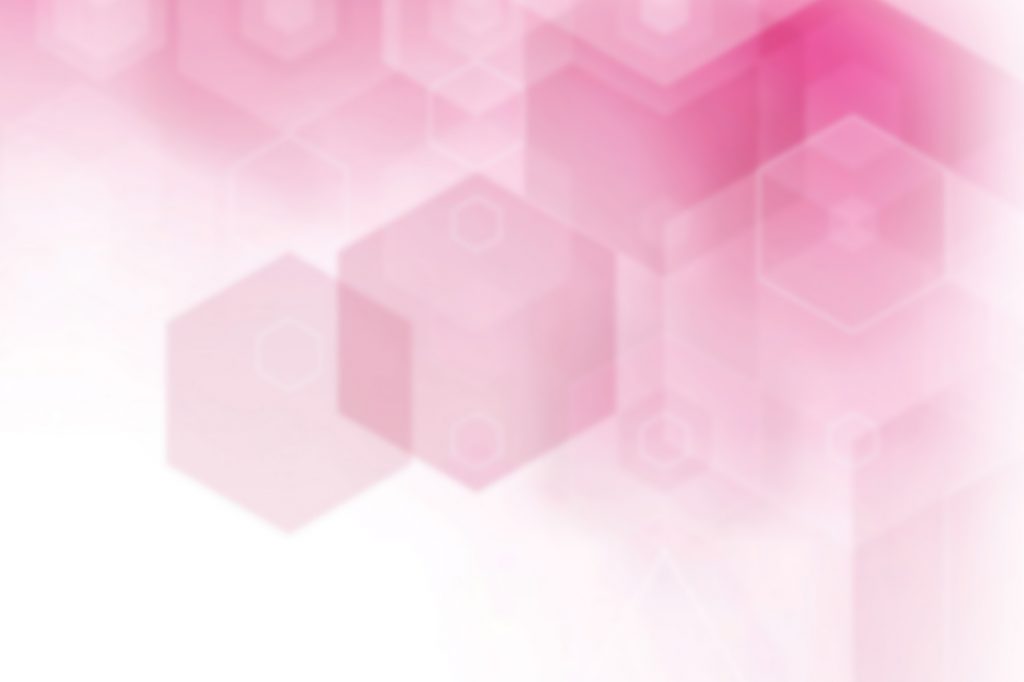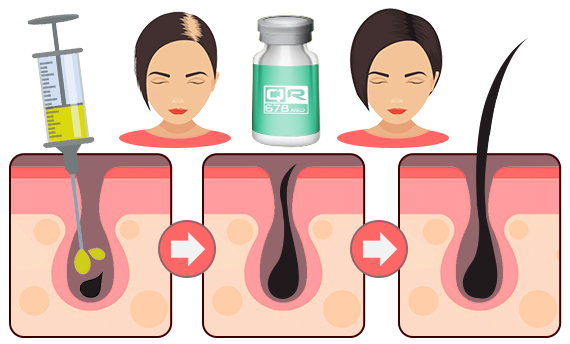 How the QR678 treatment is done?
QR678 treatment is done by injecting a combination of several growth factors that are responsible for hair growth. After actively injecting the growth factors into the scalp, new hair is grown in the areas of injection
The normal human scalp contains several layers of skin. By injecting growth factors, the signals are sent from the upper layer of the skin to the lower layer of the skin, thus stimulating the hair follicles.
How does the procedure is carried out?
This procedure doesn't take a long time like other hair treatments. It can be done from 5 to 10 minutes of time. The growth factors mixture is taken in a syringe which usually comes in a bottle, then it is injected directly to the scalp where hair growth is required. 1ml of growth factor is injected every time. Normally 6 to 10 seating's are required with an interval of 2 to 4 weeks.
Right candidates for QR678 treatment?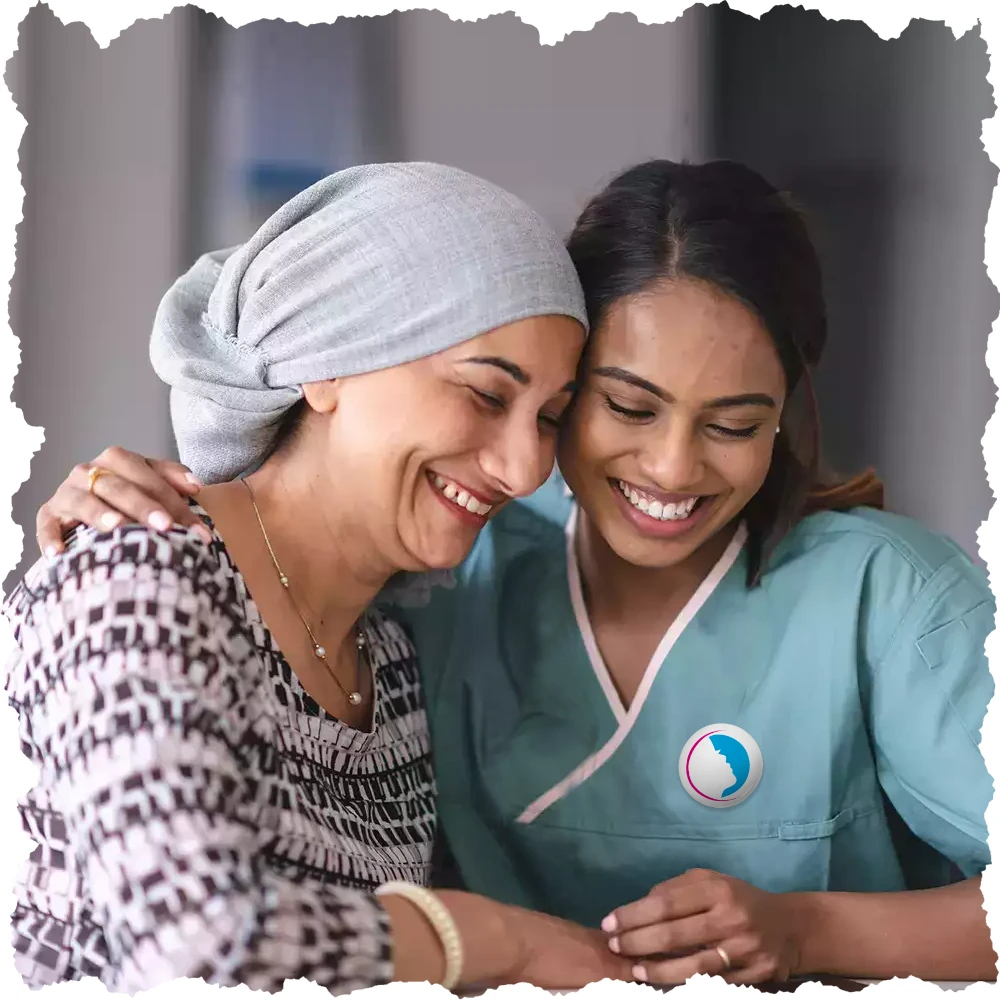 How long does it take to see the result?
Normally QR678 takes 6 to 8 months of time for the results visibility. Moreover, the results are based on the absorption of growth factors by the blood vessels
What is the success rate of QR678 treatment?
The success rate of QR678 treatment is very high almost 80% of hair growth is seen for the people with baldness.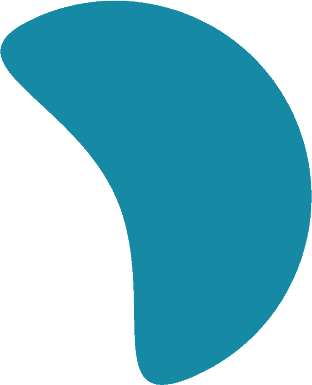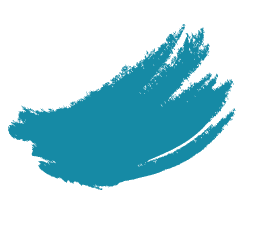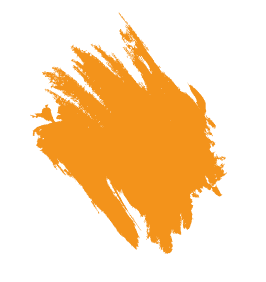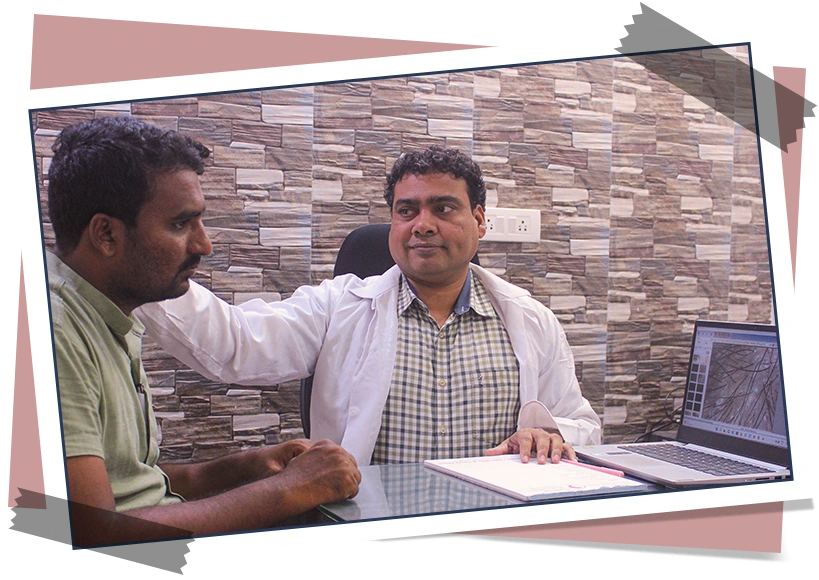 Why choose Dr. Sajja's for​ QR678 treatment?
DR. SAJJA'S skin and laser clinic have introduced this revolutionary innovative technique in this region and the treatment is alone by the most experienced and qualified therapists. Get the best QR678 treatment treatment in Tirupati only from Dr.Sajjas.
"Good communication & well demonstrated it was my first visit towards my little child,good & healthy."
"First I would like to say thank u so much doctor garu. Doctor was treated carefully with their patients. Really I like doctor Gari treatment"
"The doctor was very nice and the treatment was good and I saw results in less than one month. I prefer the one of the best dermatology clinics in Tirupati. I recommend going there because you get the best results."
"Such a great treatment..the medicine given by him are no harmful ..after using medicine I got a result of n one month my skin becomes soo clear..and soft"

Read our blog to learn more about the most recent medical and cosmetic procedures from Dermatologists Dr. Prakash Sajja and his medical team.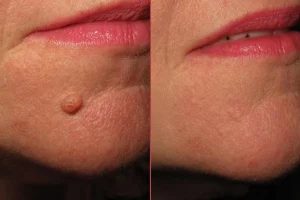 Sebaceous Cyst Before we dive into the removal procedure, let's...