Excimer
Laser
Treats various skin disorders
Change to a better version of your skin.
What is Excimer Laser?
The excimer laser is a painless targeted UVB (308nm) phototherapy used to treat various skin disorders like psoriasis, vitiligo, Alopecia areata etc. Benefits of Excimer laser?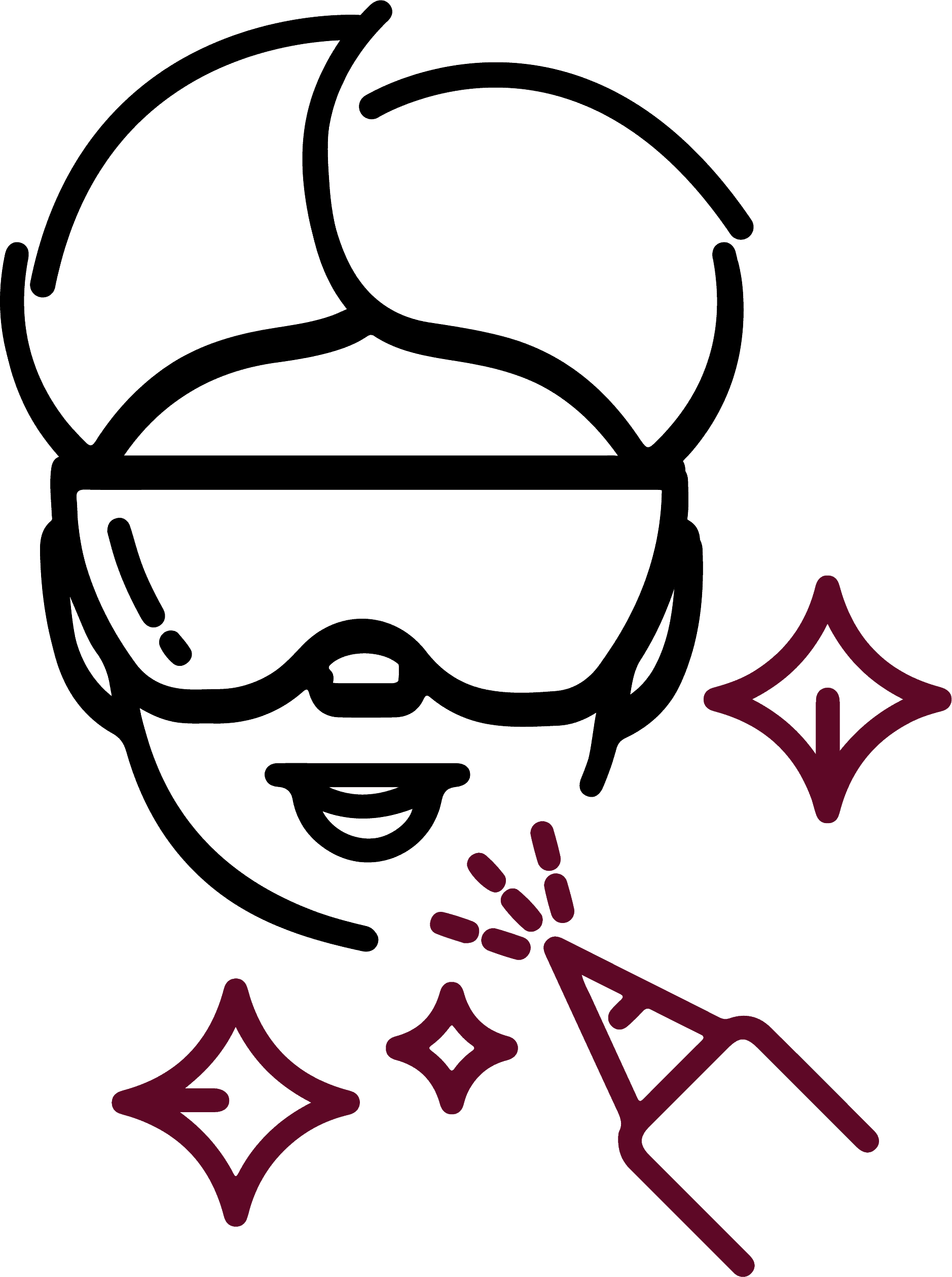 Targets only affected areas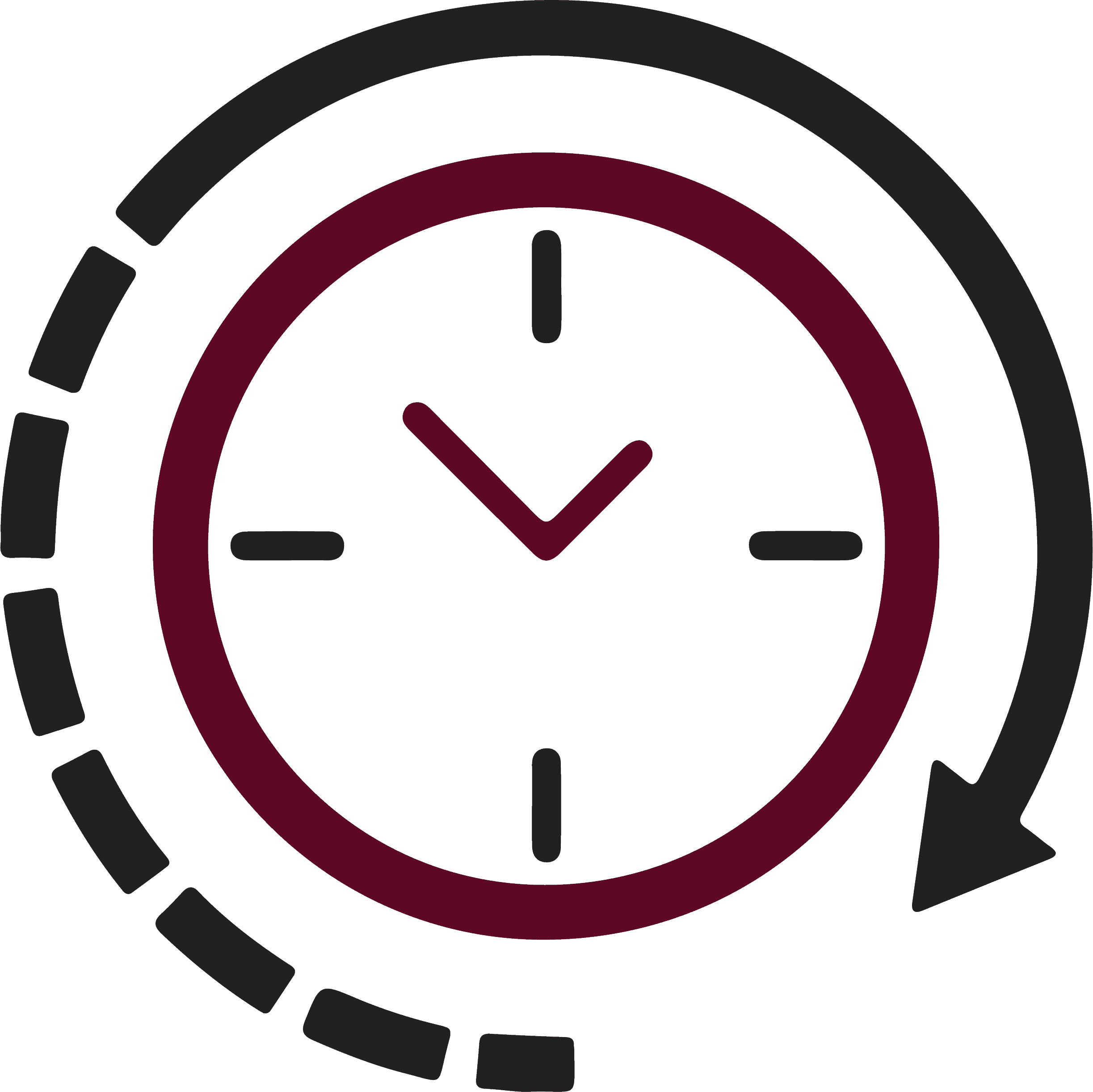 No downtime & Quick treatment sessions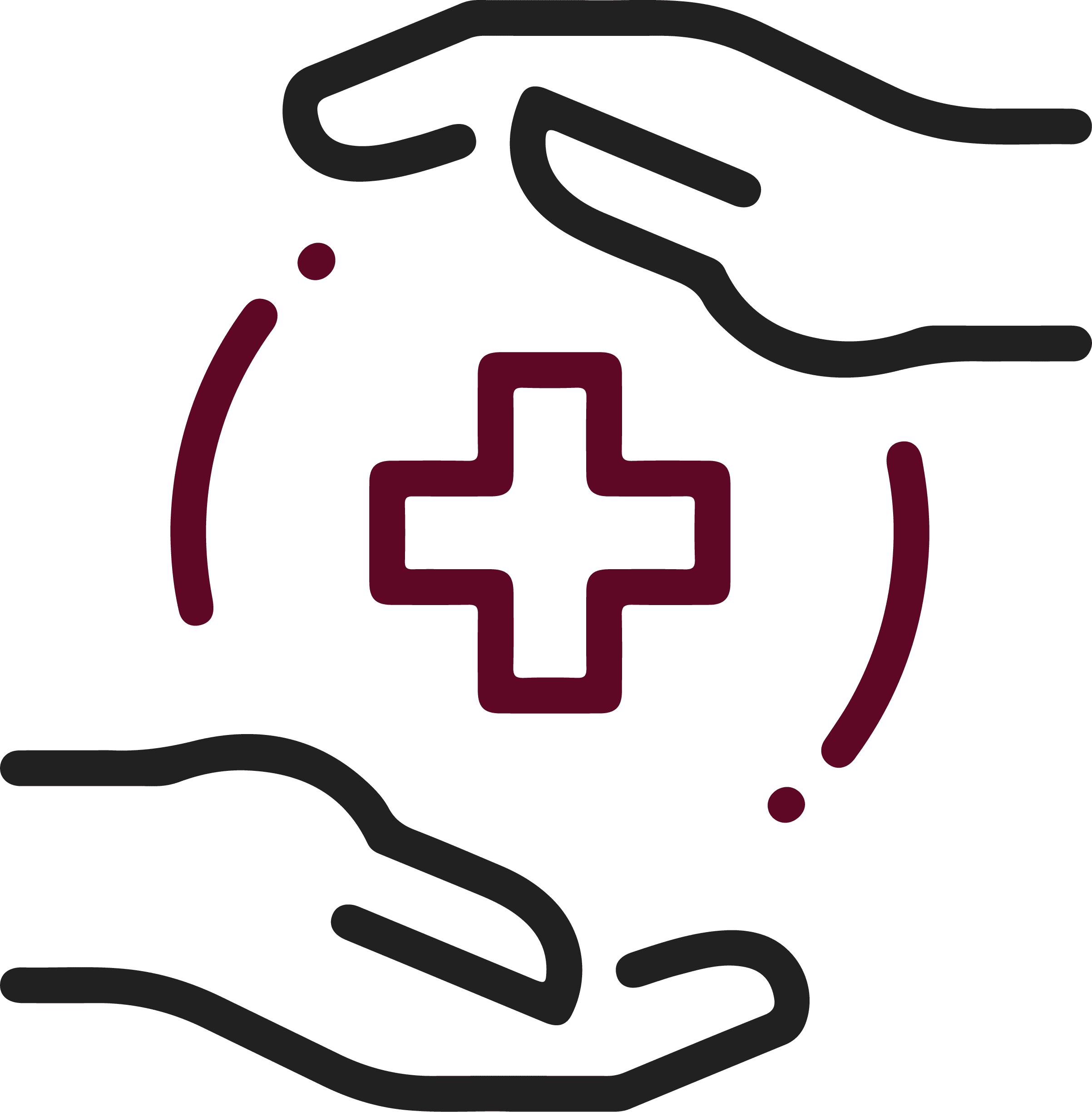 Rapid clearing with long remissions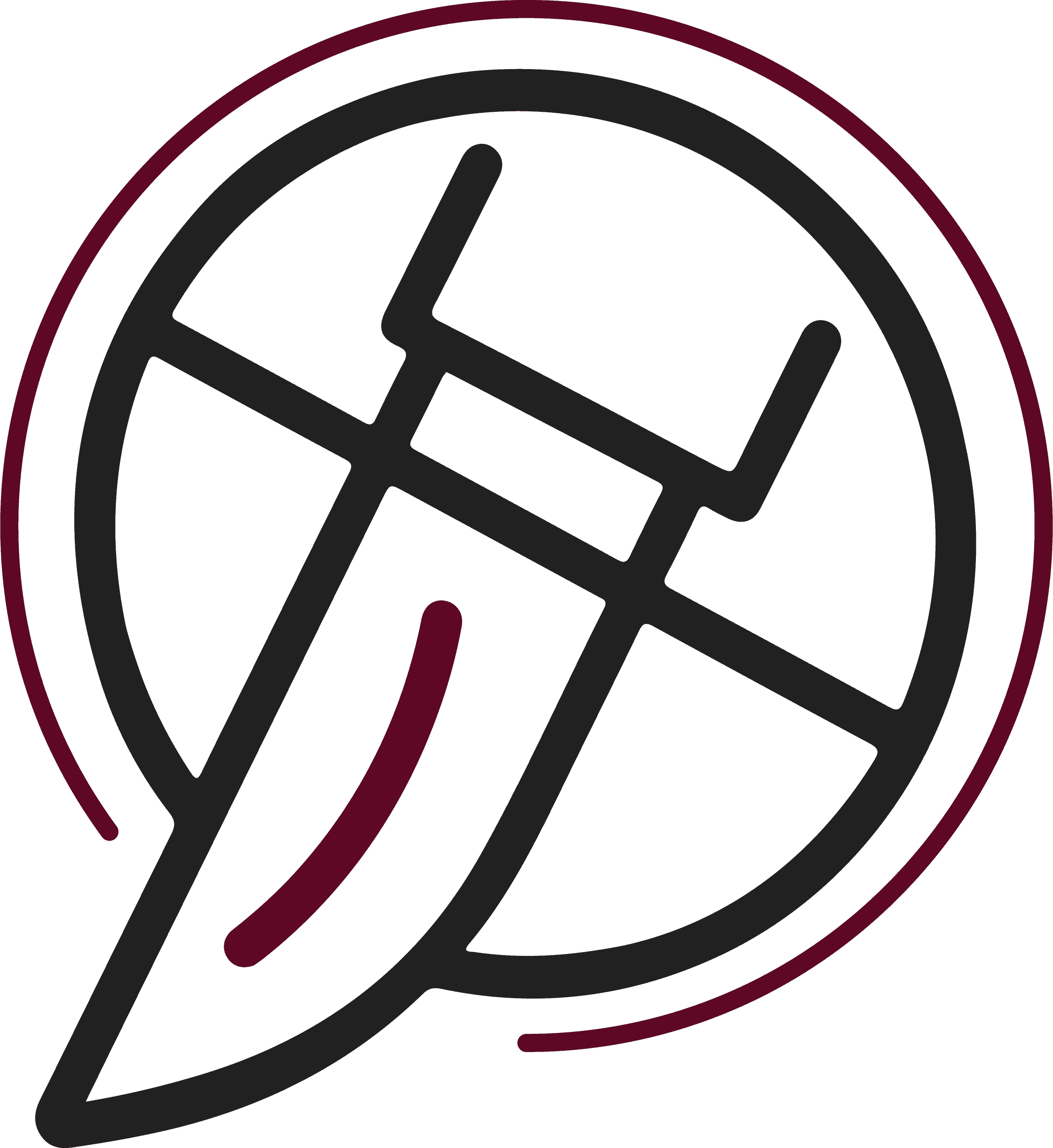 Pain-free procedure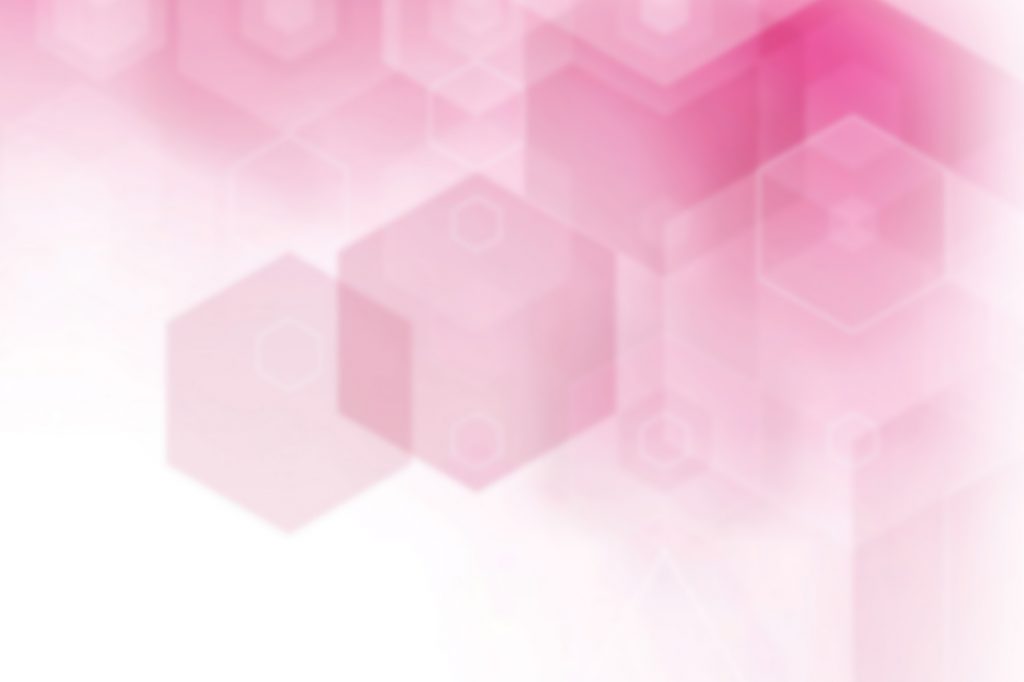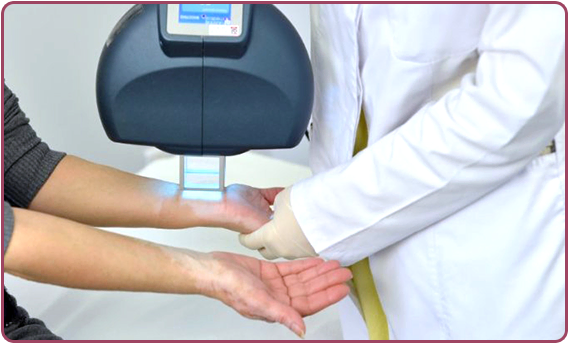 It has got immunosuppressive role so effective in auto immune skin conditions.
What can we do to increase the efficacy of this therapy?
Excimer therapy can be combined with other oral & topical immunosuppressive medication for better clinical outcomes.
How much time it usually takes for a session?
It usually takes 5-10 minutes depending on the area involved.
How many sessions are needed?
2-3 sessions a week, for an average of 6 weeks
Can it lead to skin cancer?
Usually no since it delivers targeted narrow UVB light only to affected areas leaving healthy areas unaffected.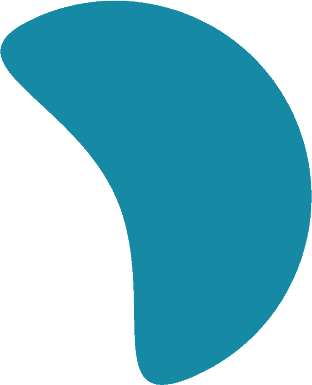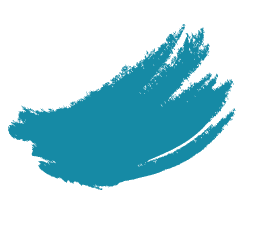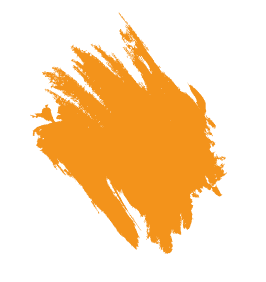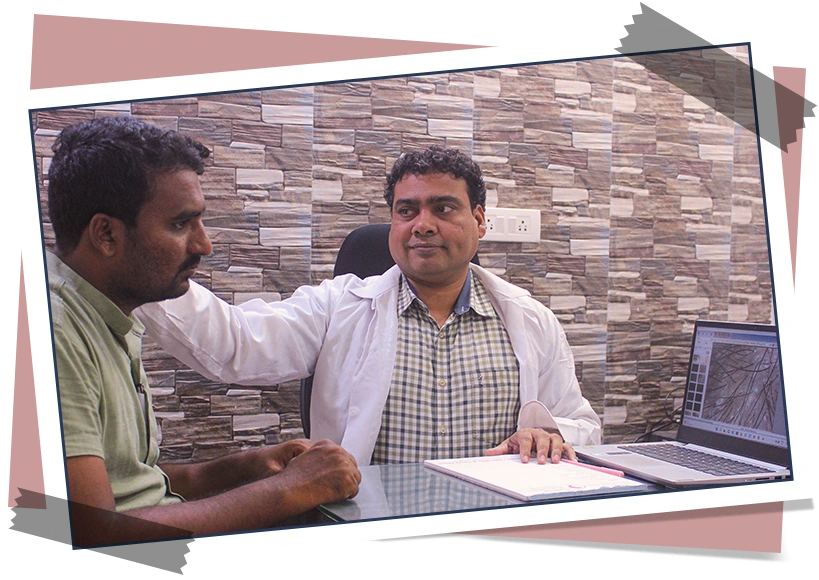 Why choose Dr. Sajja's for​ Excimer?
DR. SAJJA'S skin and laser clinic have introduced this revolutionary innovative technique in this region and the treatment is alone by the most experienced and qualified therapists. Get the best Excimer treatment in Tirupati only from Dr.Sajjas.
"Good communication & well demonstrated it was my first visit towards my little child,good & healthy."
"First I would like to say thank u so much doctor garu. Doctor was treated carefully with their patients. Really I like doctor Gari treatment"
"The doctor was very nice and the treatment was good and I saw results in less than one month. I prefer the one of the best dermatology clinics in Tirupati. I recommend going there because you get the best results."
"Such a great treatment..the medicine given by him are no harmful ..after using medicine I got a result of n one month my skin becomes soo clear..and soft"

Read our blog to learn more about the most recent medical and cosmetic procedures from Dermatologists Dr. Prakash Sajja and his medical team.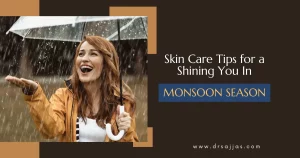 In skincare, adapting your routine to the changing seasons is...