ARTHERX
ACP
Promotes natural growth of the hair in the scalp
Change to a better version of your hair.
ARTHREX ACP stands for autologous conditioned plasma(or) platelet-rich plasma. PRP is a non-surgical way to reduce hair loss and increase hair growth. It is a three-step process that uses the platelet-rich plasma found in the body of the patient to promote the natural growth of the hair on the scalp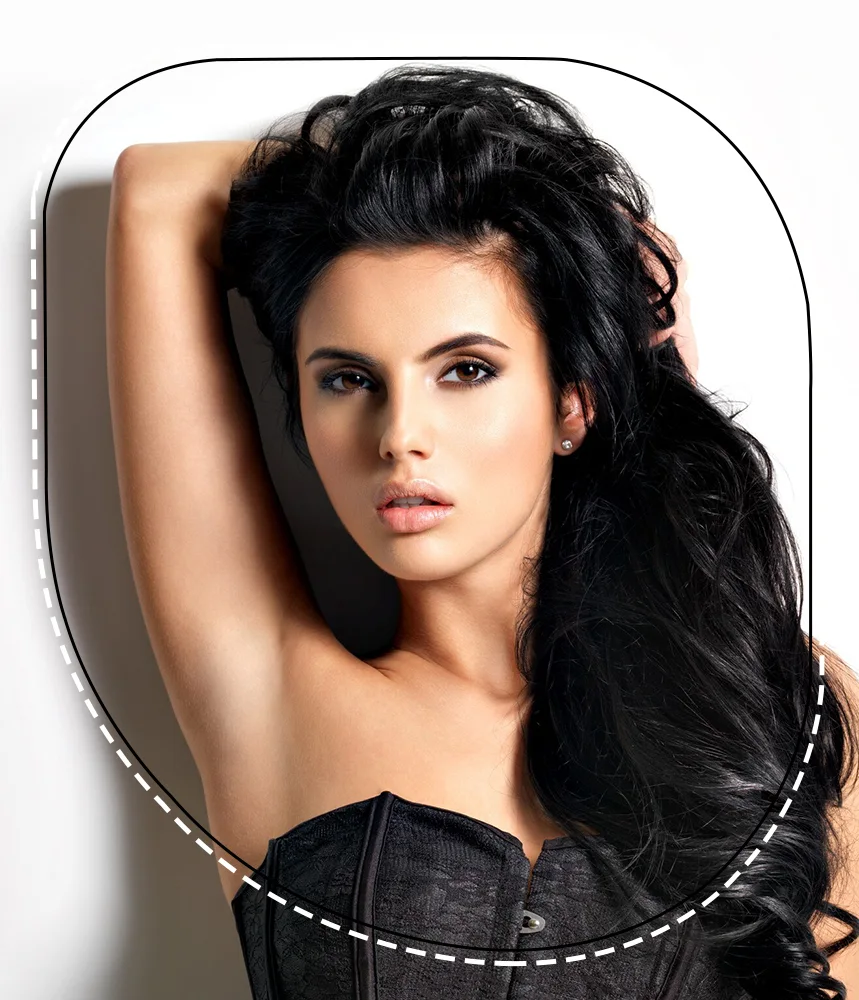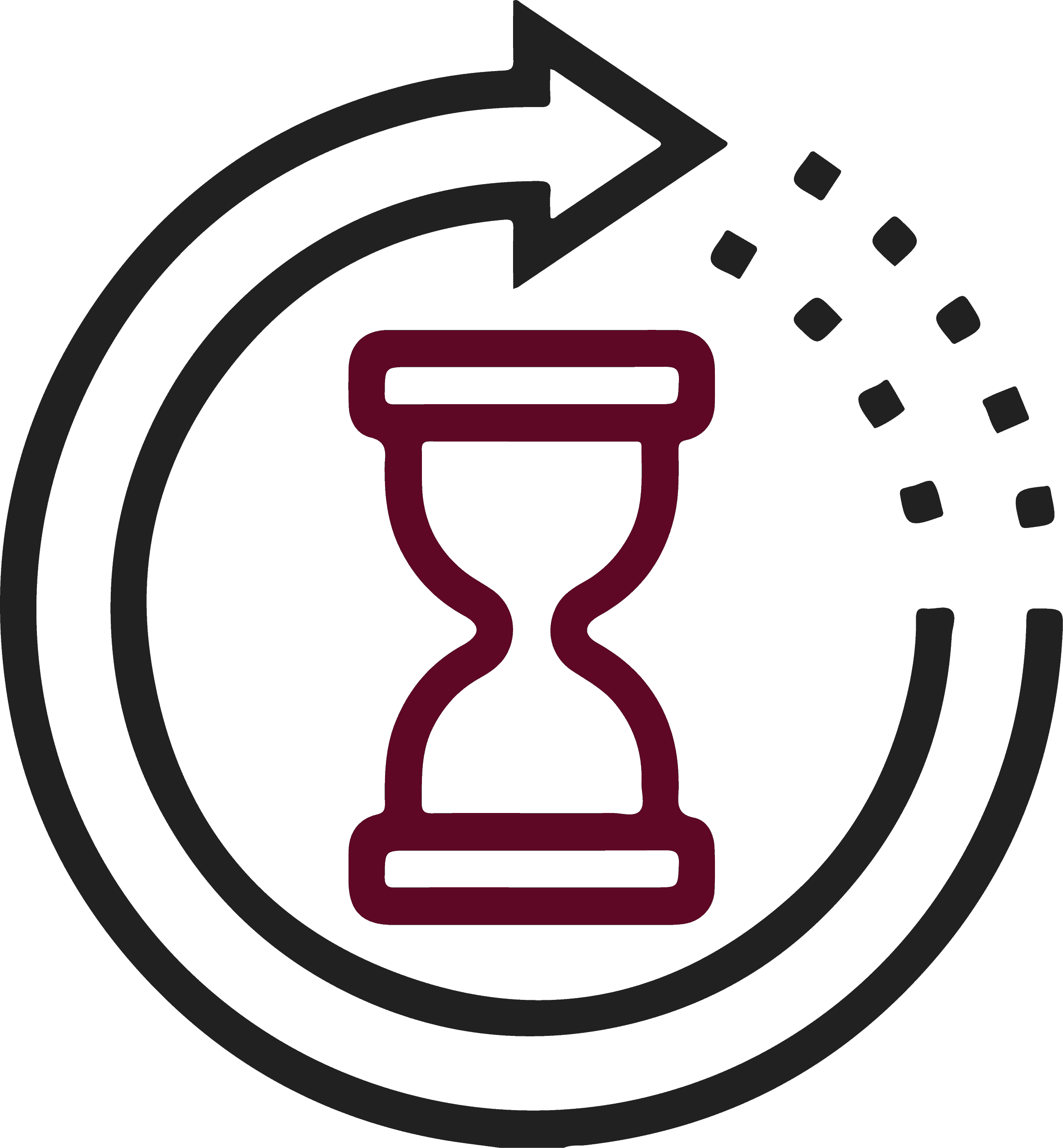 Long Lasting
It treats the hair from inside the scalp so the result lasts long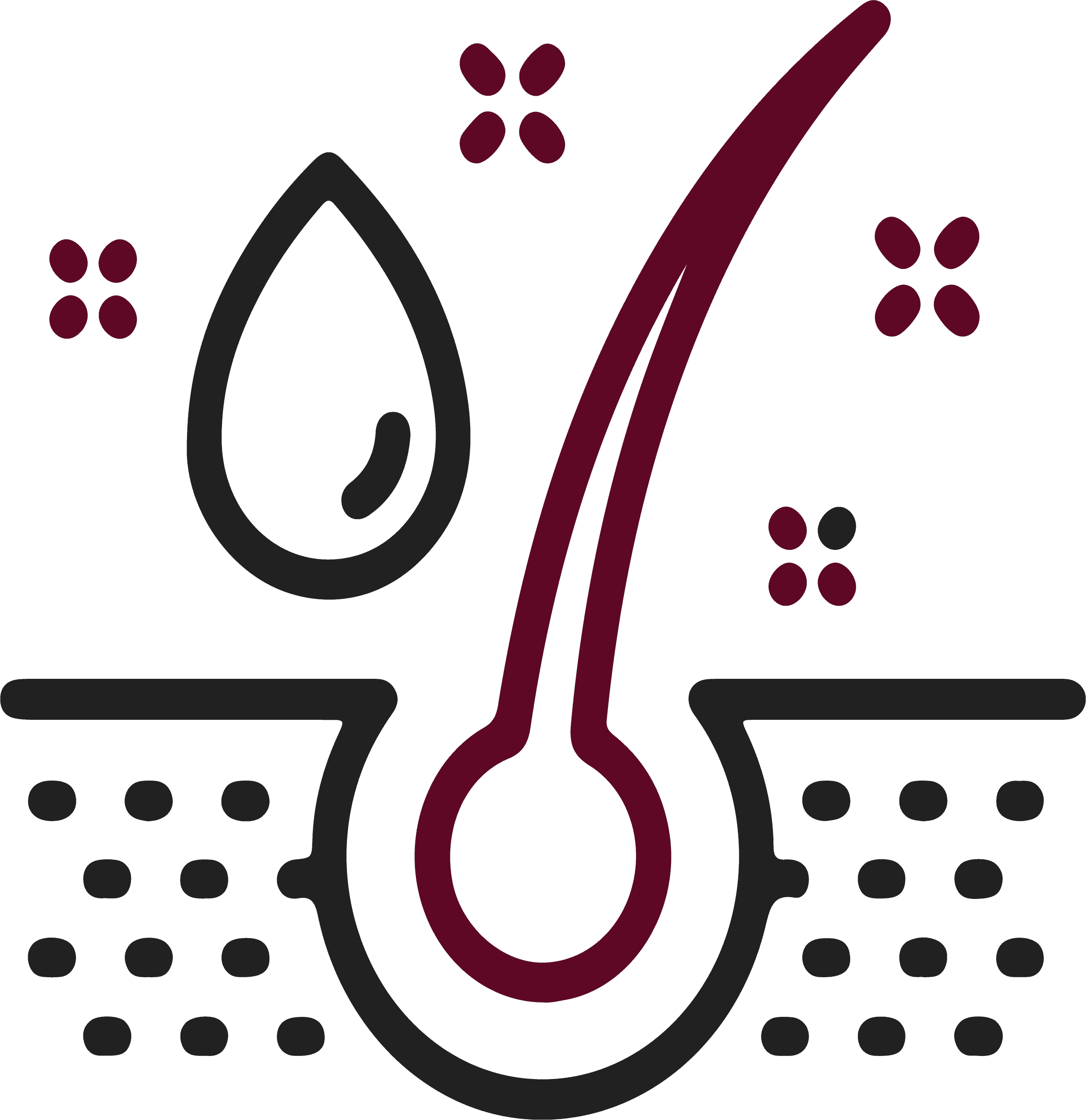 More Effective
It is more effective than normal PRP and biotin PRP. Also It is always safe and reliable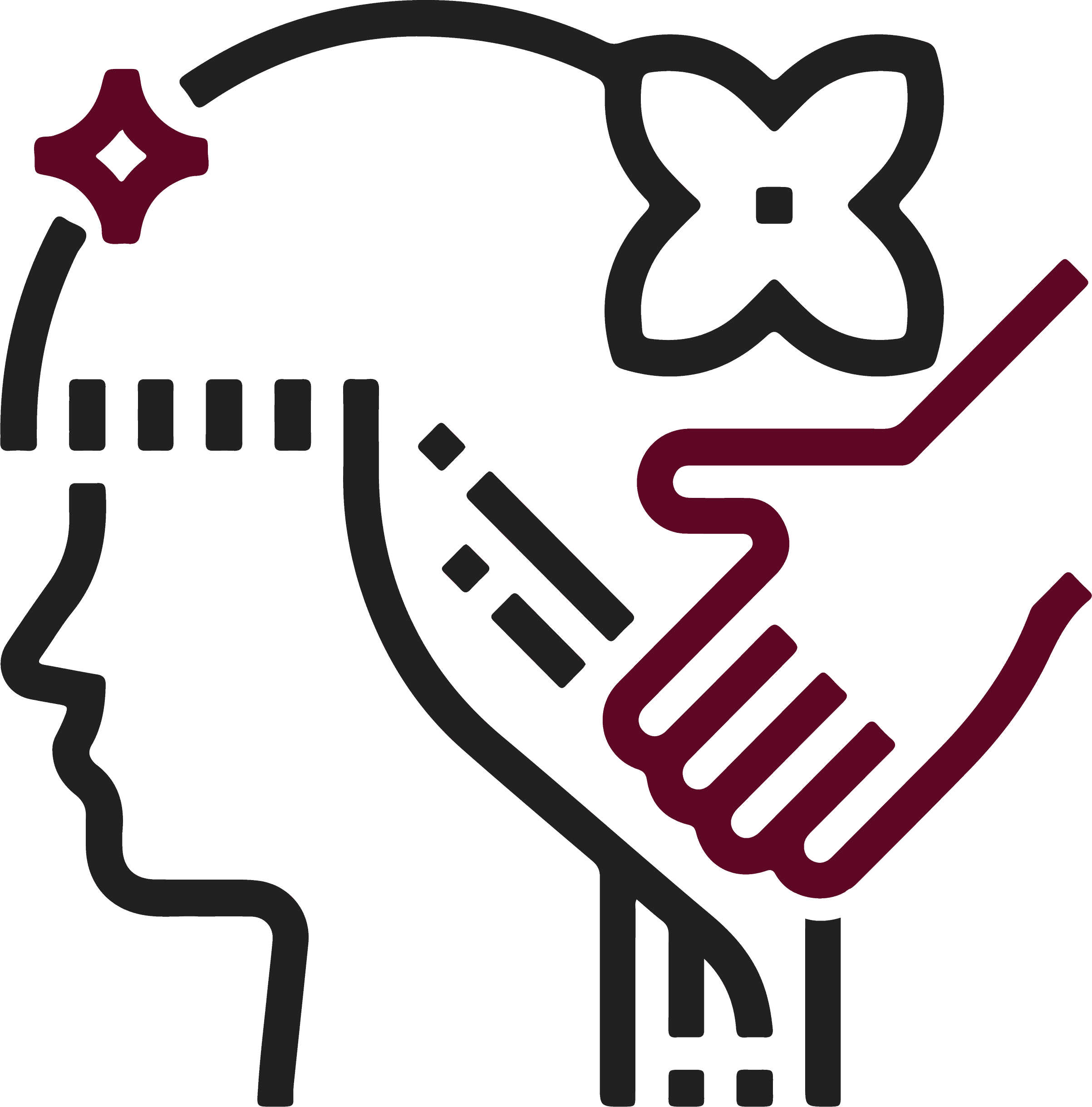 More Natural
Hair that is developed from hair PRP therapy is more natural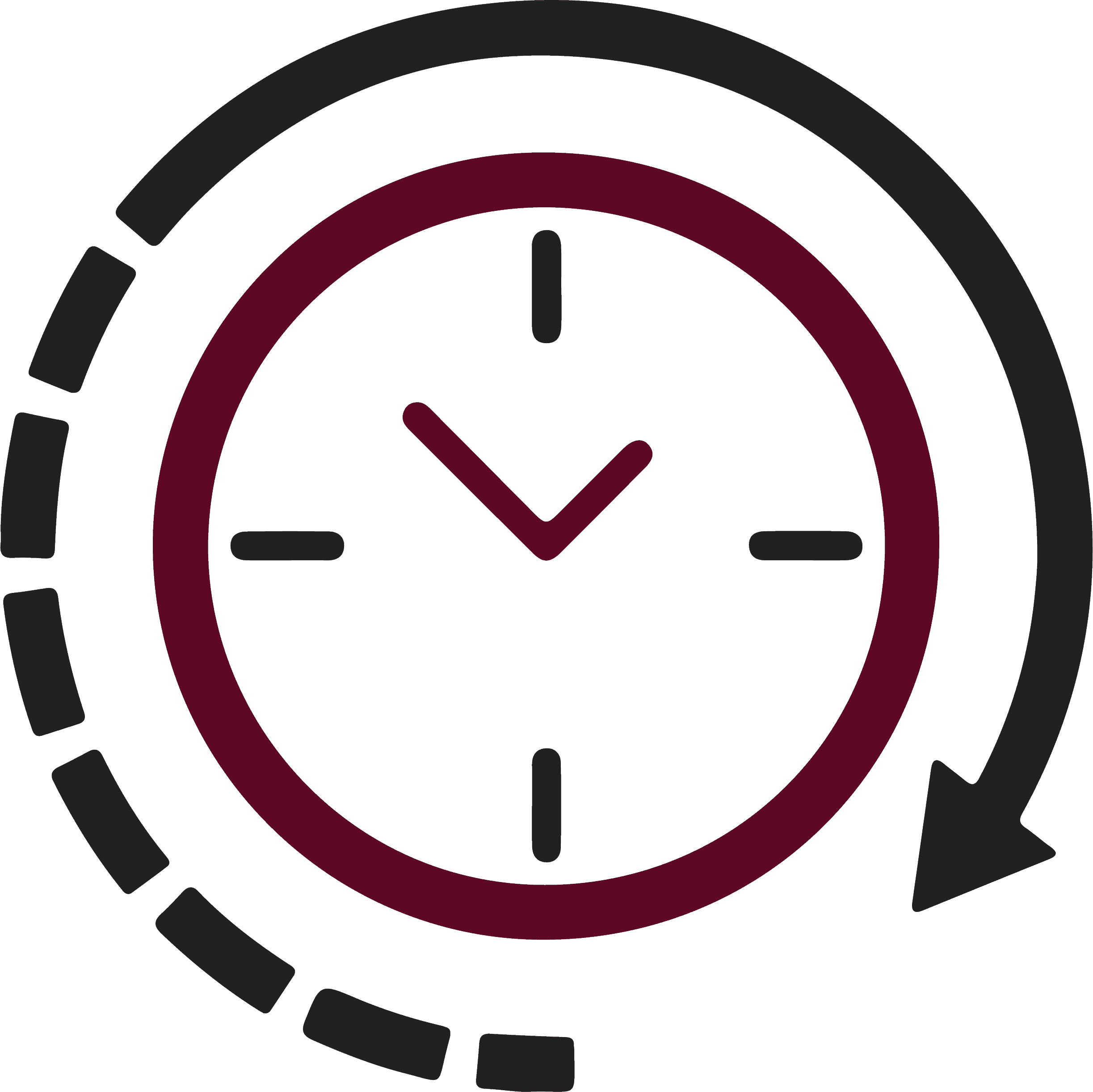 Minimal Time
This procedure won't take long time when compared to hair transplantation.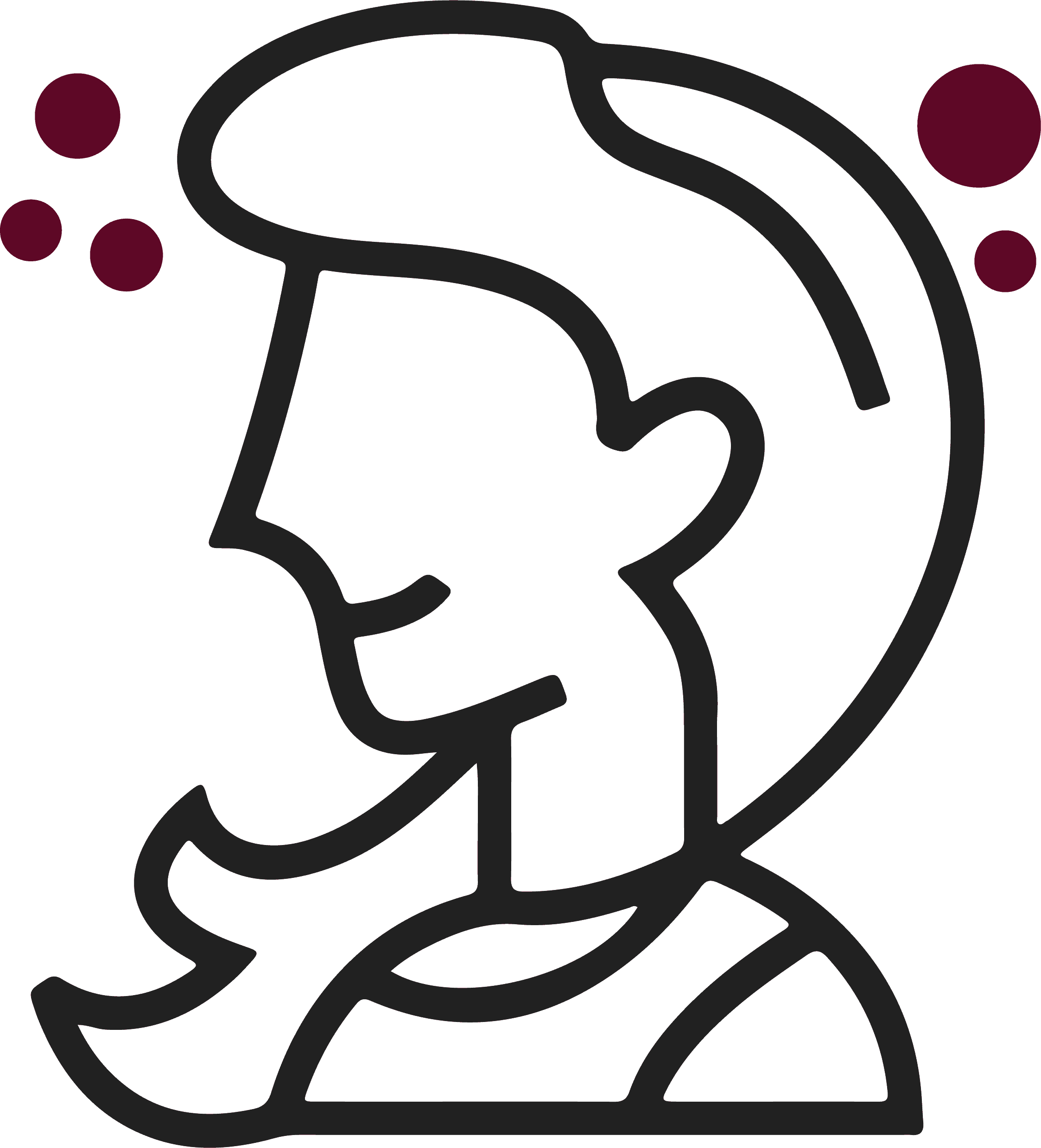 Non Allergic
This can also be done to the patients who are allergic in nature because it uses the same own body element to treat the scalp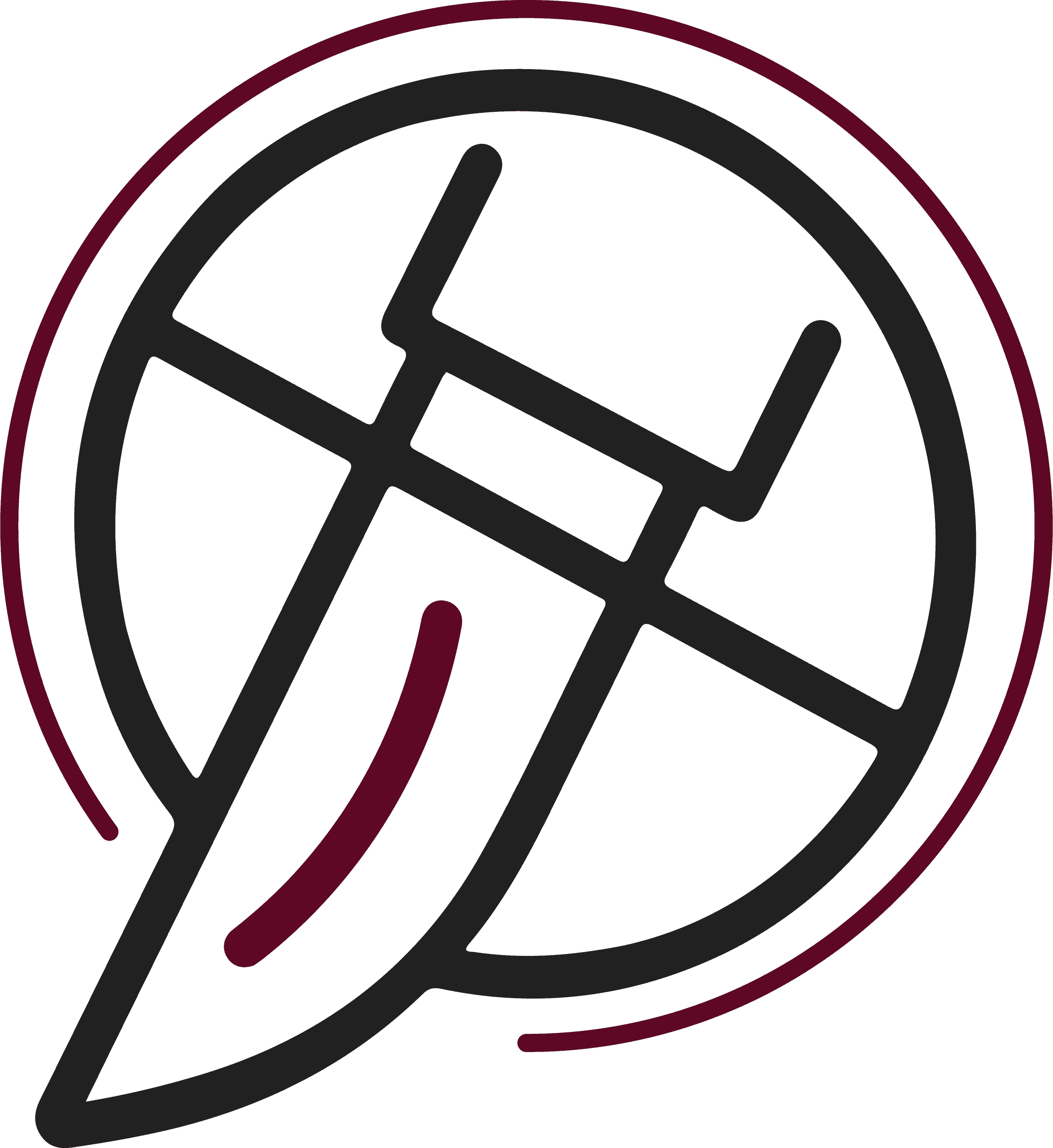 Non-Surgical
It is not a non-surgical procedure. Normally hair transplants and other hair procedures are little complicated and painful, when compared to hair PRP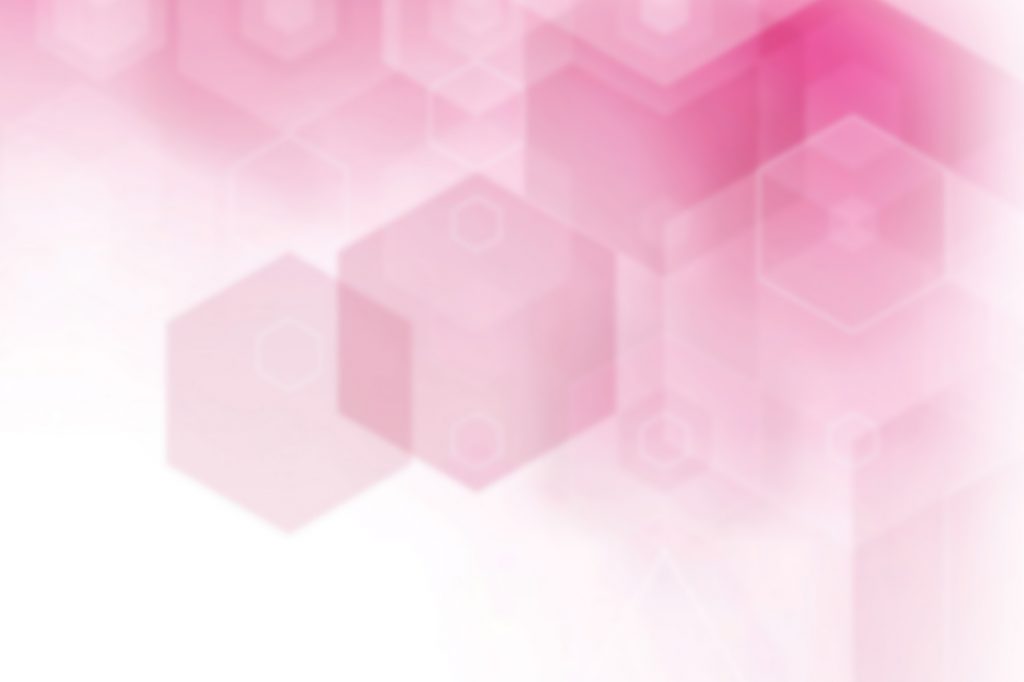 PRP therapy uses plasma from the blood which is actually responsible for healing injuries faster, increasing the level of collagen and stem cells and encouraging growth factors in the human body. It is also an element that helps to look young and fresh. So this platelet-rich plasma is extracted and used for hair growth in this therapy.
Patient blood is drawn from the vein in the arm. It is then placed in a centrifugal machine called ARTHERX. This device oscillates the blood and gives better concentrated Platelet Rich Plasma when compared to a normal centrifuge whereas, other centrifugal devices spin the collected blood sample.
After 10 minutes of time in the centrifugal machine, blood will be separated into 3 layers. Platelet poor plasma, platelet-rich plasma and red blood cells. The platelet-rich plasma is then drawn into the syringe and injected into the scalp where hair growth is not adequate
Your hair after Artherx ACP?
Hair must be washed thoroughly using regular shampoo on the day of the treatment. No gels, sprays, or styling products can be used on the hair prior to the treatment. There are a few instructions to be followed after the treatment.
The treated scalp should not be rubbed or scrubbed for the next 8 hours following the treatment
It is preferable to use ice packs over the treated area if needed
Any non-recommended hair products should not be a used on the treated hair for the next few days
It is normal to experience bruising, redness, itching, and swelling for 2 to 5 days after the treatment. The scalp has to be handled delicately
Avoid exposing to hot sun, salons, steam bathing, and saunas for 2 to 3 days following the treatment
An increase in water intake is recommended.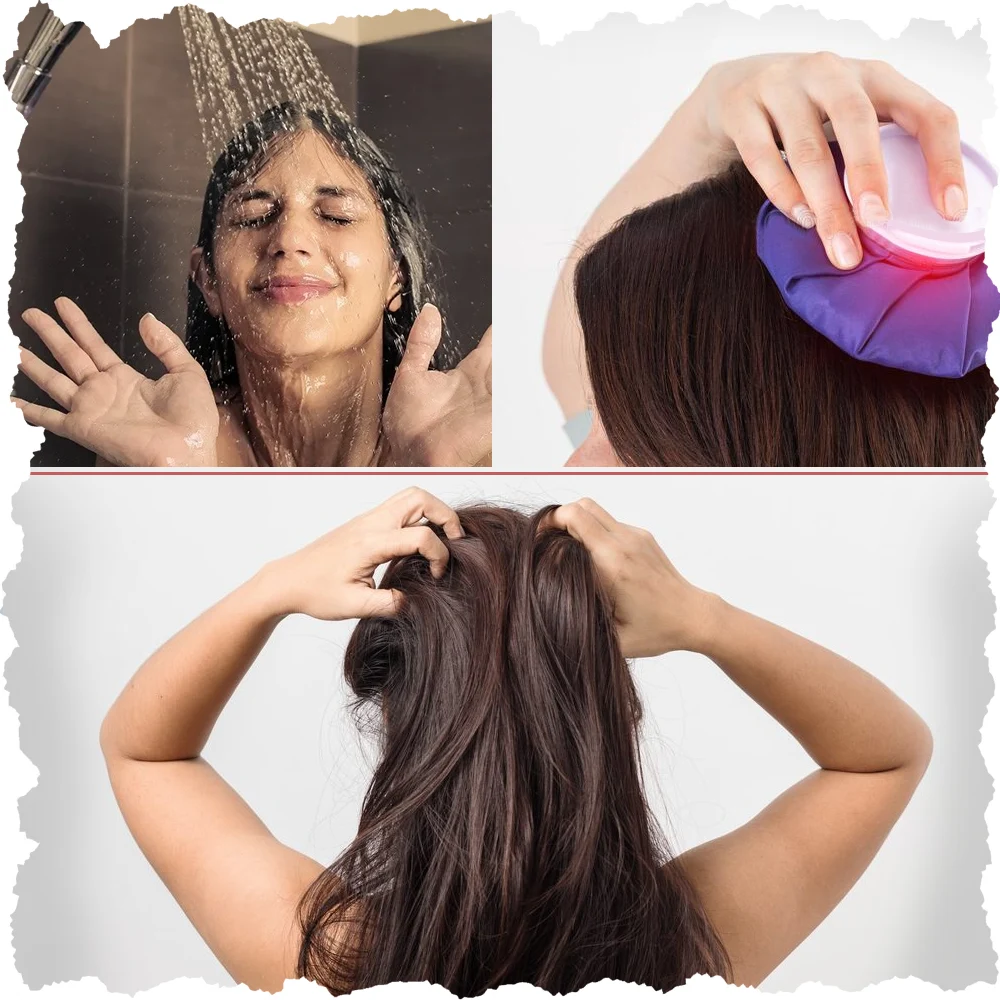 How long do the result of ARTHERX ACP last?
ARTHERX ACP should be done at least of 6 to 8 sessions with an interval of 4 to 6 weeks of time. After the response from the treatment, dermatologists decide how many more will be needed. Usually, the result from hair PRP lasts for at least 12 months. Though the results completely depend on the response of the patient's body, the patient may need to have a maintenance session after a few months time
When will the result of Artherx ACP begin to appear?
Normally the result of Artherx ACP starts to appear after 3 months of time from the treatment. But complete result can only be seen in six months to 12 months of time. After 12 months, maintenance sessions can be done according to response of the treatment.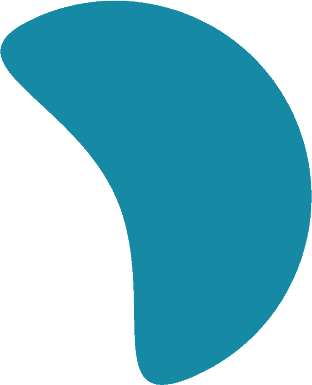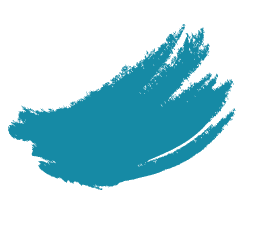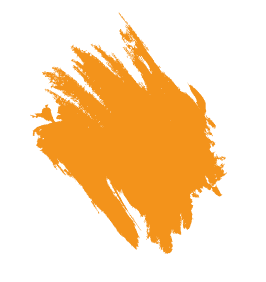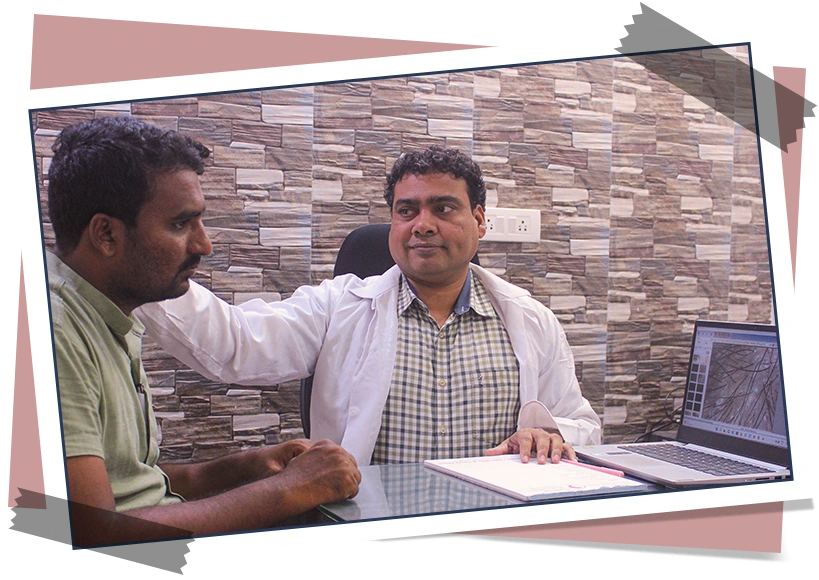 Why choose Dr. Sajja's for​ ARTHREX ACP?
DR. SAJJA'S skin and laser clinic have introduced this revolutionary innovative technique in this region and the treatment is alone by the most experienced and qualified therapists. Get the best ARTHREX ACP treatment in Tirupati only from Dr.Sajjas.
"Good communication & well demonstrated it was my first visit towards my little child,good & healthy."
"First I would like to say thank u so much doctor garu. Doctor was treated carefully with their patients. Really I like doctor Gari treatment"
"The doctor was very nice and the treatment was good and I saw results in less than one month. I prefer the one of the best dermatology clinics in Tirupati. I recommend going there because you get the best results."
"Such a great treatment..the medicine given by him are no harmful ..after using medicine I got a result of n one month my skin becomes soo clear..and soft"

Read our blog to learn more about the most recent medical and cosmetic procedures from Dermatologists Dr. Prakash Sajja and his medical team.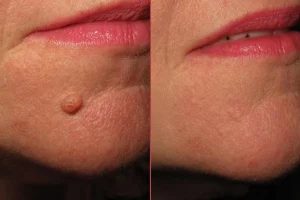 Sebaceous Cyst Before we dive into the removal procedure, let's...