Vaginal
tightening
Rejuvenates the vaginal canal
Change to a better version of your body.
Vaginal tightening is a procedure used to rejuvenate the vaginal canal. It tightens and restores natural lubrication to the vaginal tissues and improves intimate health leading to enhanced sexual pleasure for many women.
Non-invasive.
No downtime.
Safe & Effective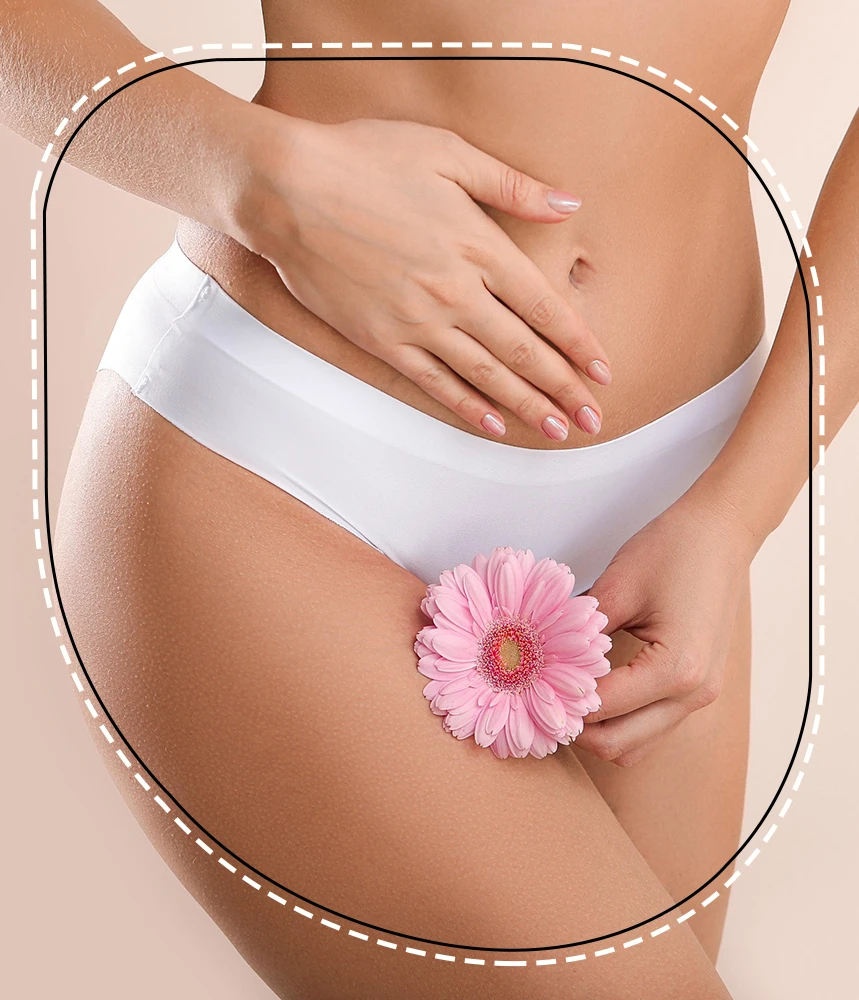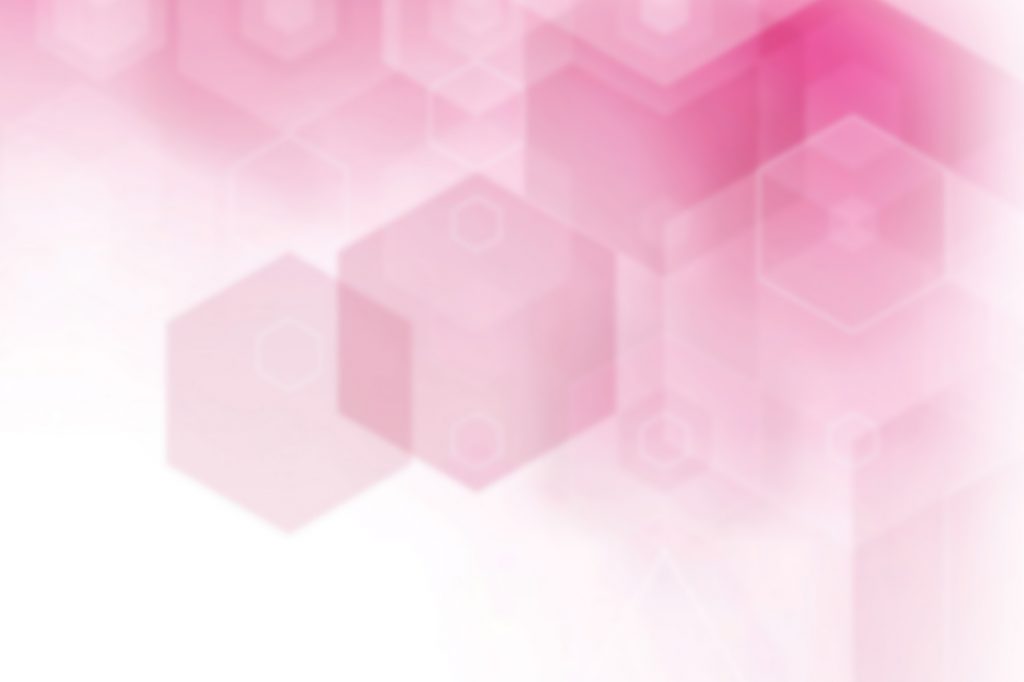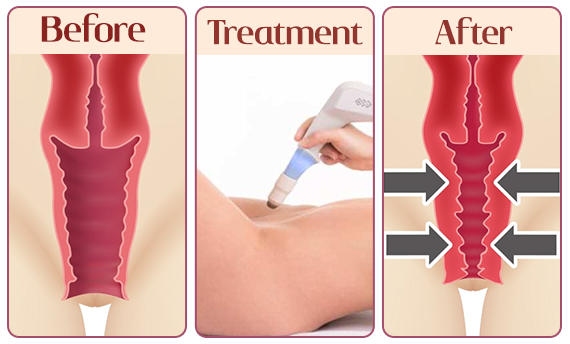 What causes vaginal laxity?
One of the important reasons for vaginal laxity is pregnancy and vaginal childbirth. During vaginal delivery, an excessive stretch of pelvic floor muscle can lead to loss of vaginal tightness and thus makes the vaginal canal lose its hold. Due to this, vaginal laxity soon begins after the delivery of the child.
Vaginal laxity is most common in women bearing more than one child, undergoing forceps delivery, obesity, hysterectomy and normal ageing.
How is the procedure for vaginal tightening is carried out?
This procedure is carried out using a device called EXILIS ULTRA FEMME 360° which is approved by FDA. This involves no pain. It is a completely non-invasive, non-surgical treatment. This works with both radio frequency (RF) and ultrasound technology where RF signals are passed in the form of heat. The patient may feel a light warmer sensation around the area to be treated during the procedure. This doesn't take more than an hour. This procedure needs 4 sessions with an interval of 7-10 days to complete treatment. There is no downtime for this procedure. During the third session' O' shot is also done along with the EXILIS session for better results
Benefits of vaginal tightening ?
There are so many benefits in this treatment of vaginal tightening which improves your well-being. This can make you comfort yourself with your body. A few of them are listed below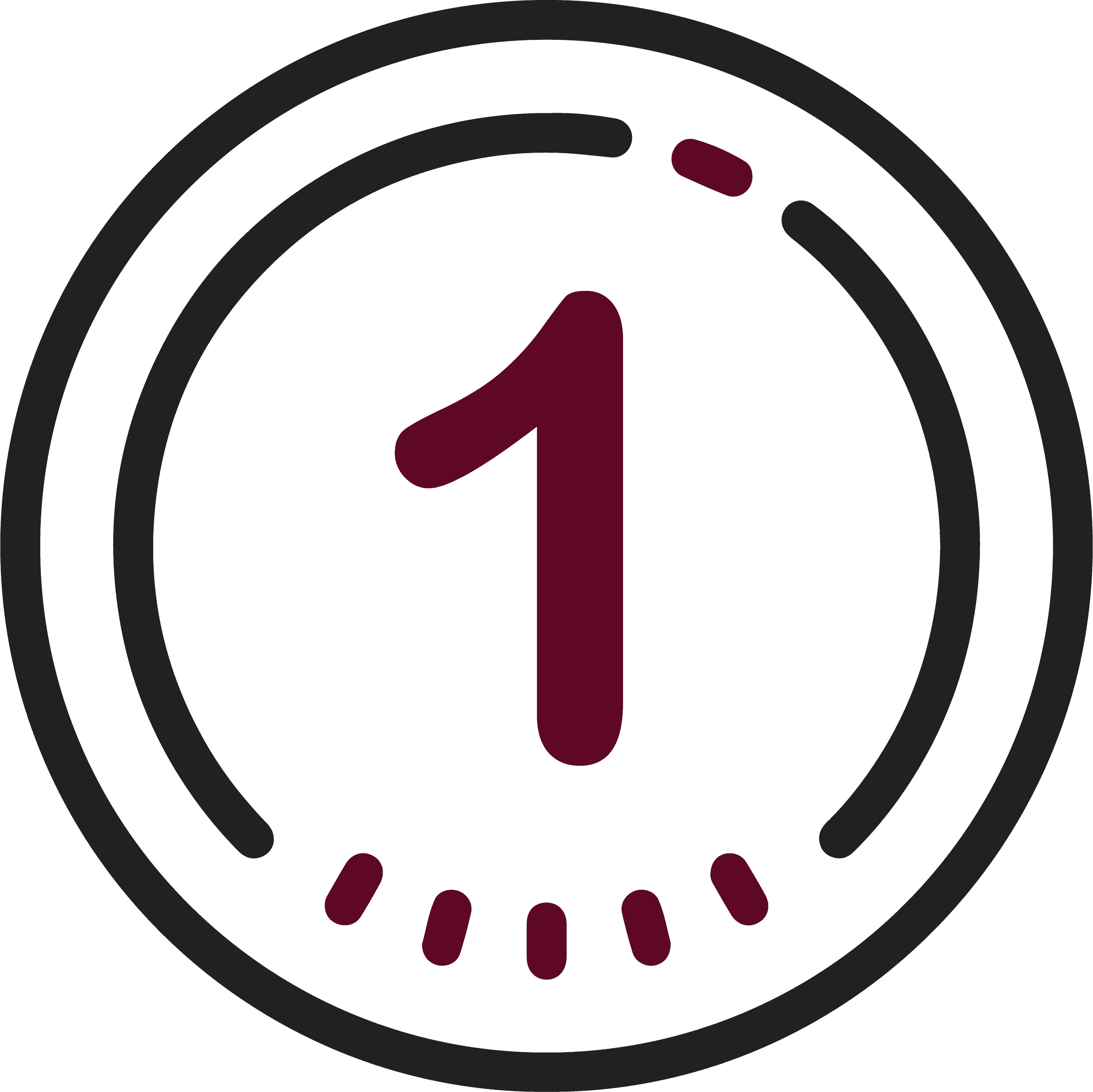 Improves vaginal laxity and sex-life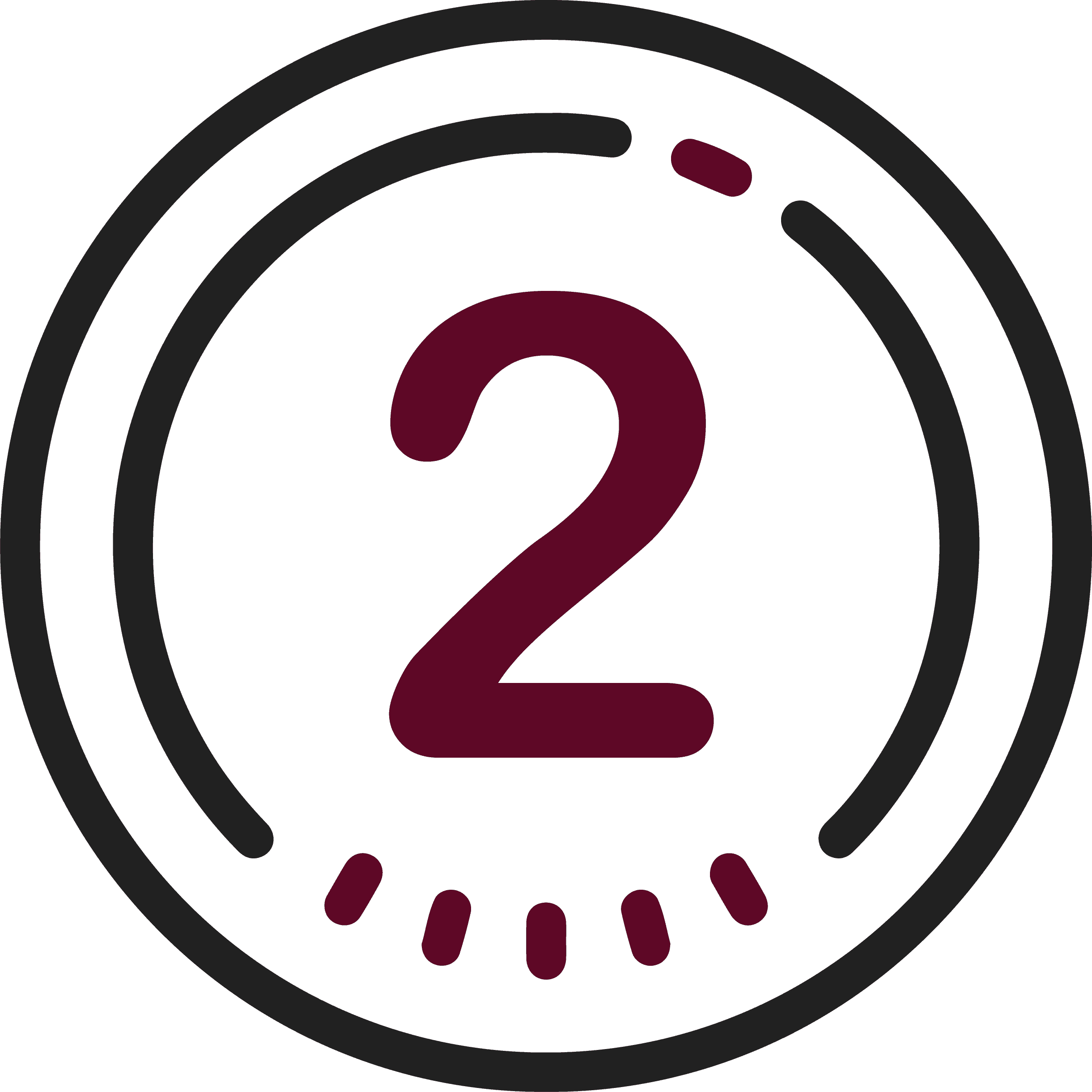 Improves vaginal lubrication.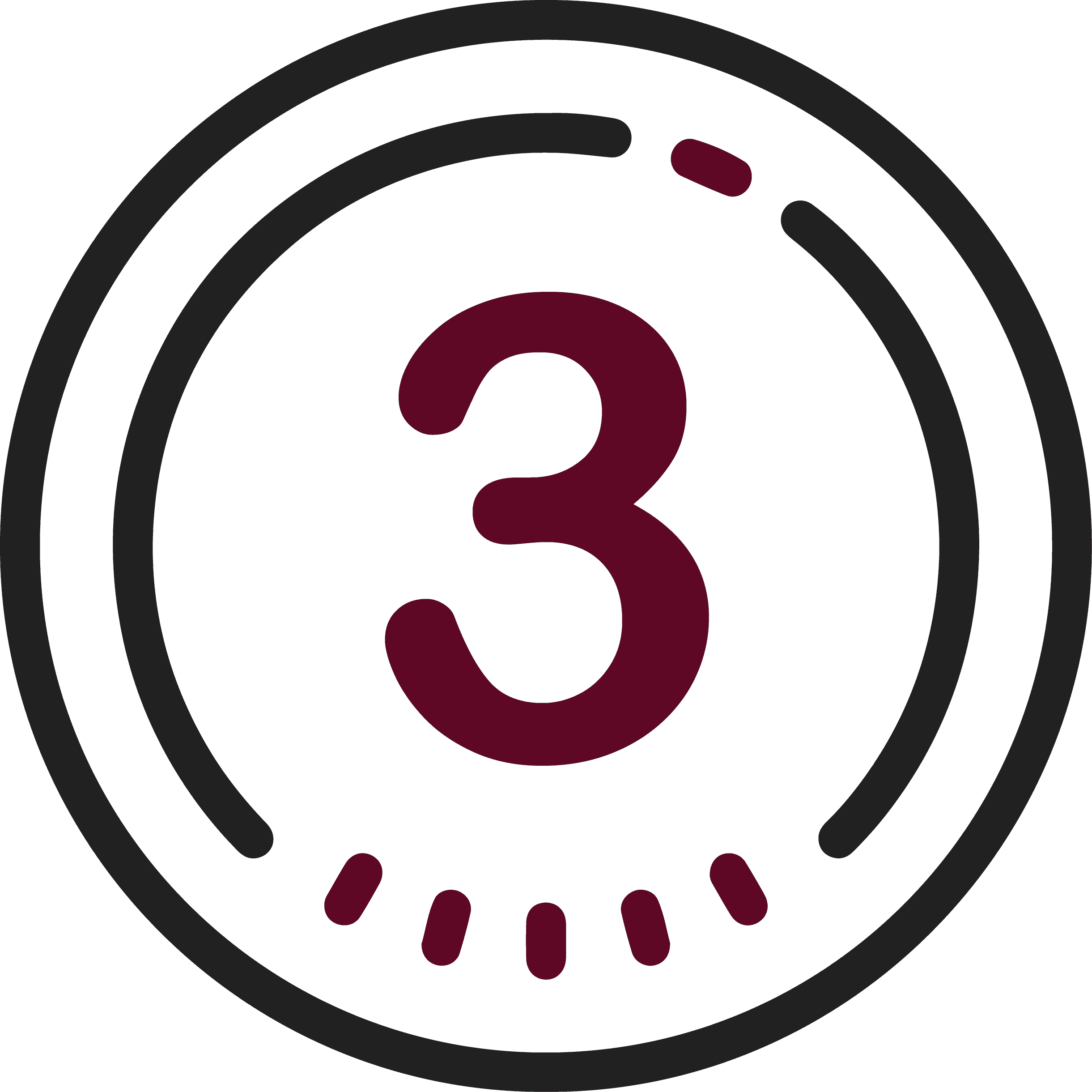 Reduces stress incontinence.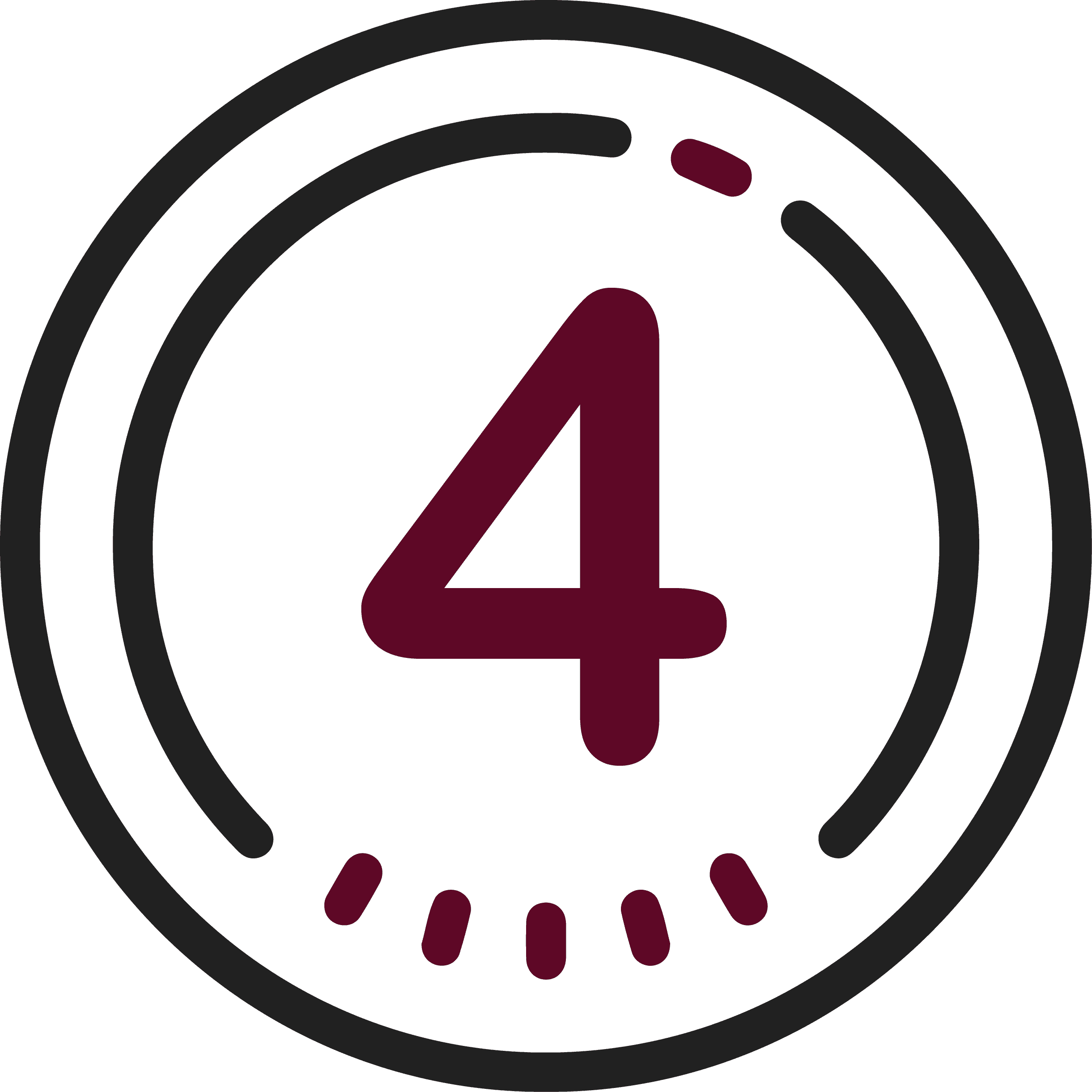 Increases sexual pleasure.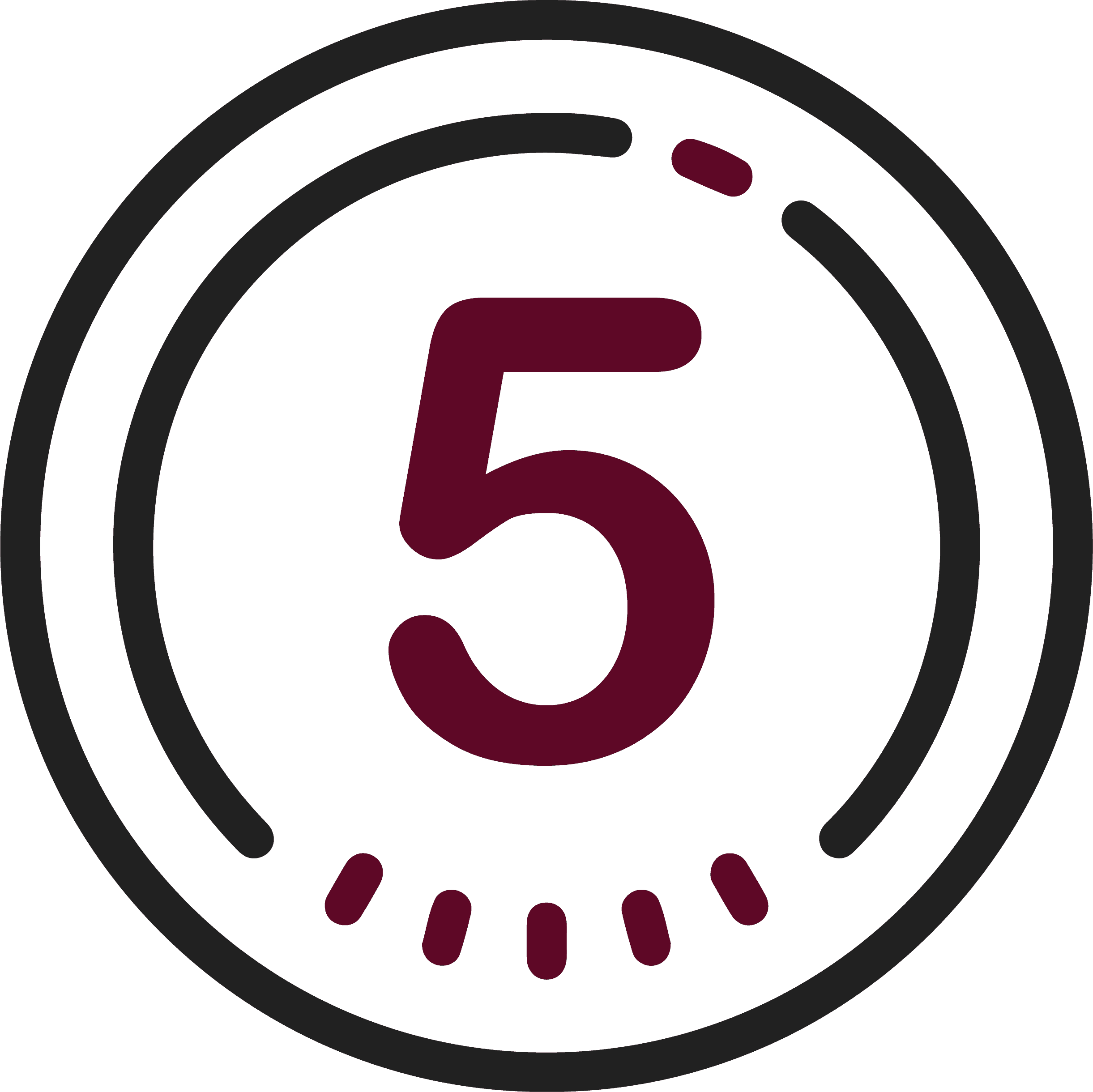 Reduces vaginal dryness.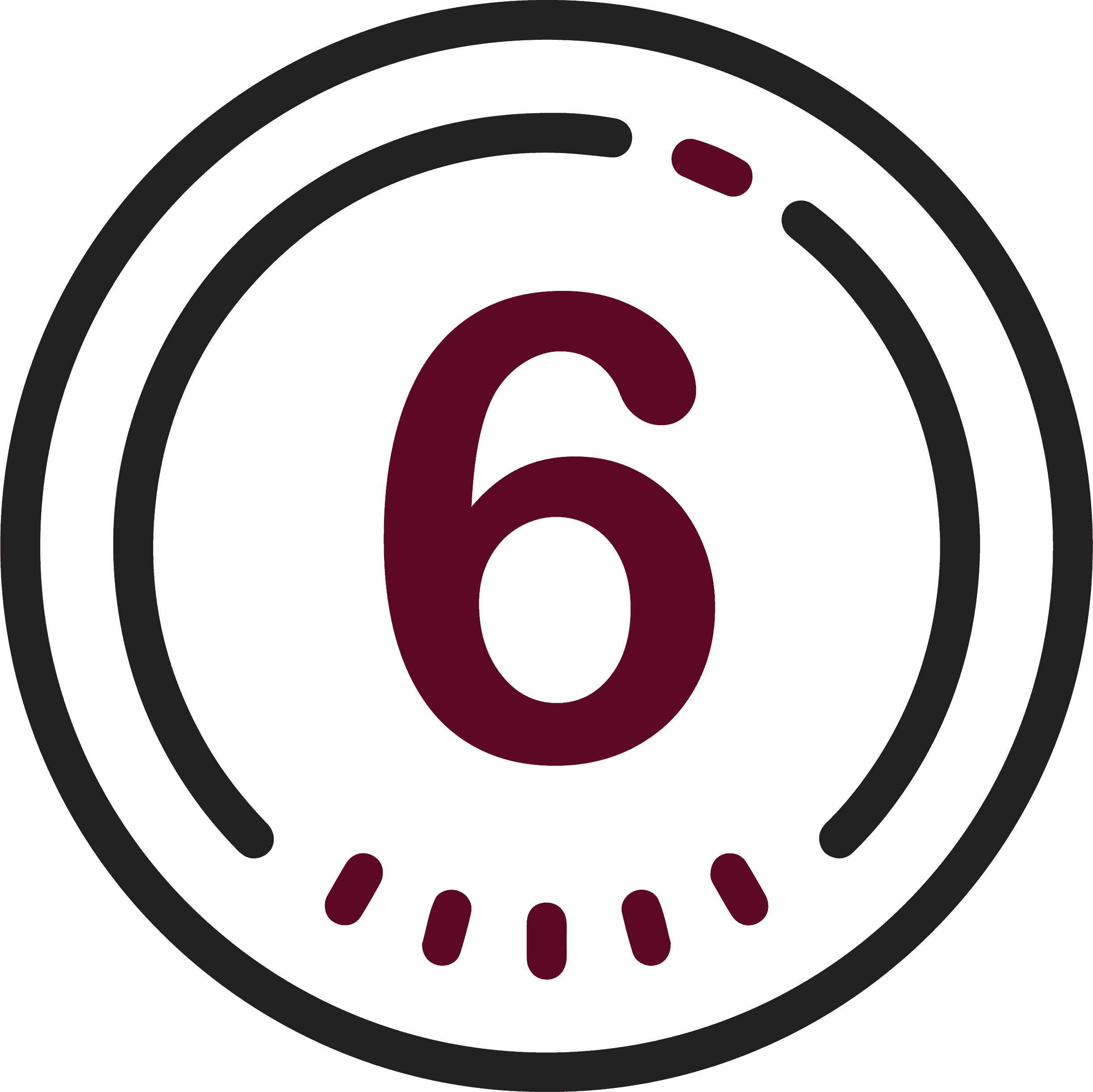 Gives younger and smoother skin externally.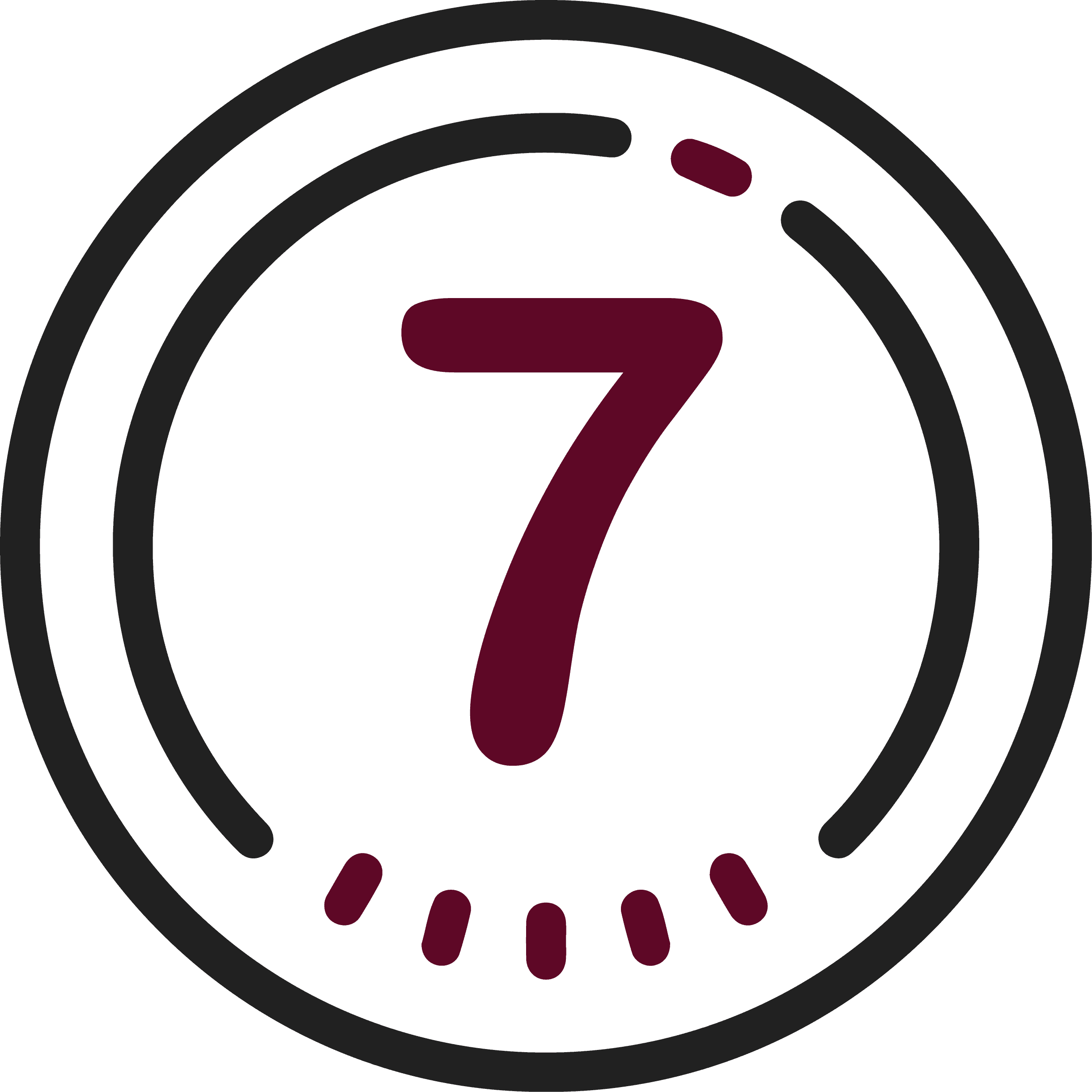 Boosts sexual satisfaction.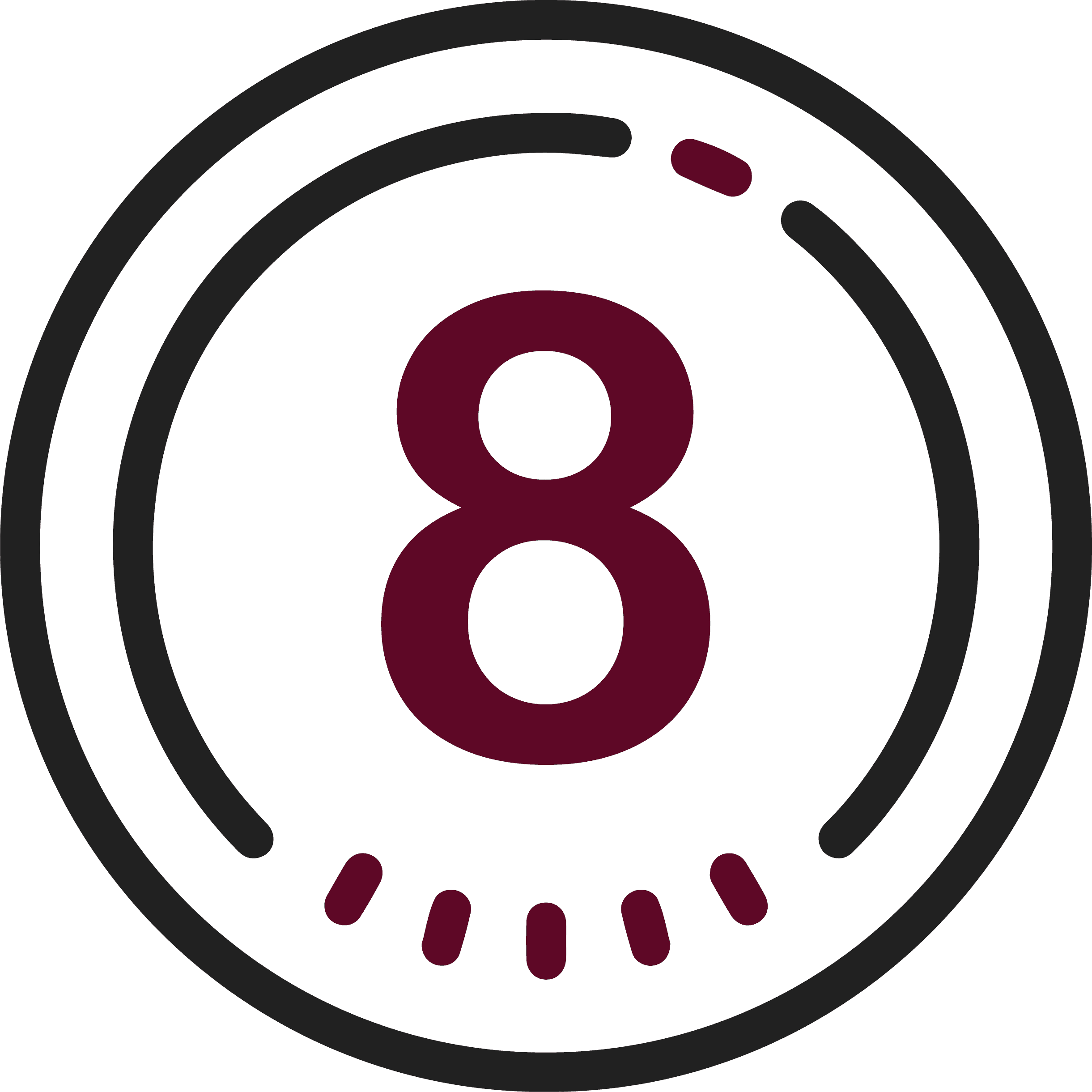 Improves the overall appearance of intimate areas.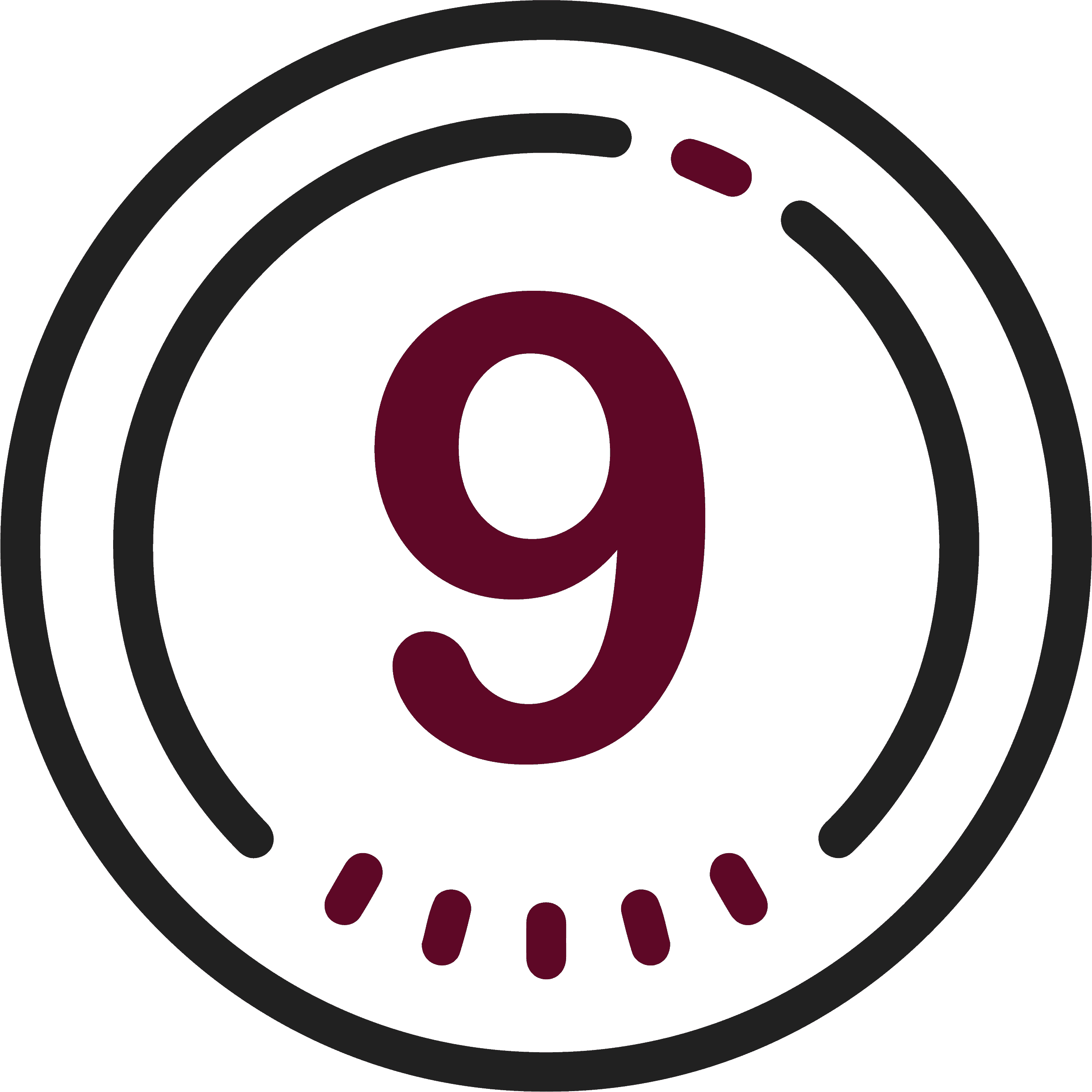 Enhances libido and sexual desire.
Symptoms of vaginal laxity?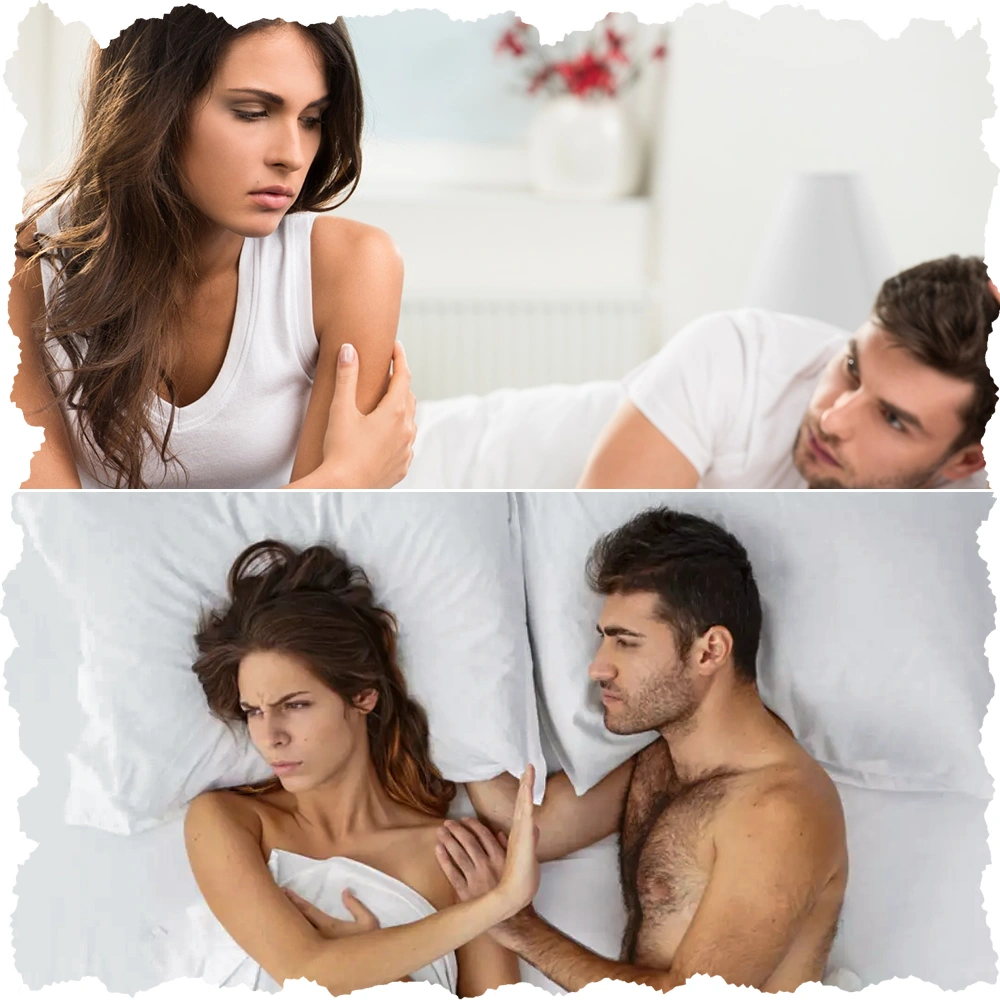 How many sessions should I need?
Patients may require 4 session at weekly intervals. May require maintenance session once in 6-12months
There is no additional care to be taken apart from the procedure. Patient can carry out regular day today activities as before. There is no down time needed for this procedure.
How long will it take to see the results?
The results can be seen right after the first session. Overall results of the procedure will be expected three months after the completion of four sessions including 'O 'shot. Depending on the patient response for the treatment additional sessions may also be needed and may require maintenance sessions once in a year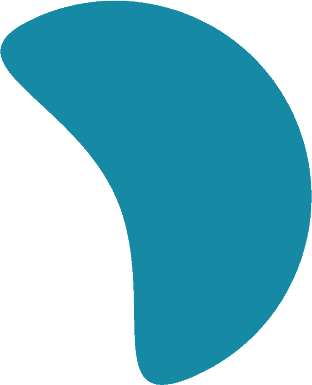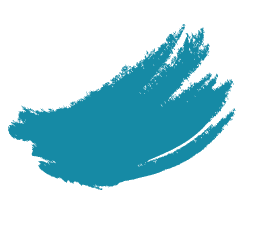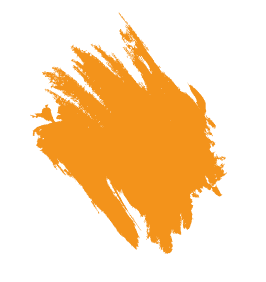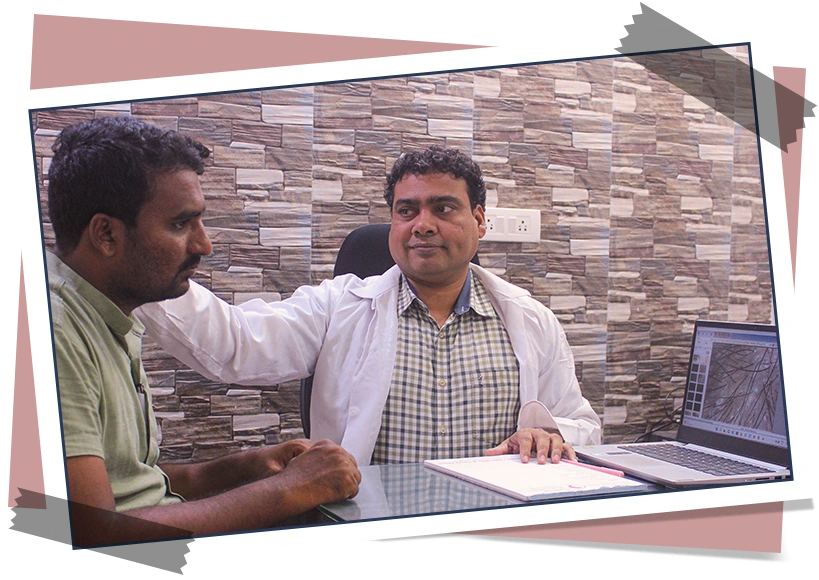 Why choose Dr. Sajja's for​ Vaginal tightening?
DR. SAJJA'S skin and laser clinic have introduced this revolutionary innovative technique in this region and the treatment is alone by the most experienced and qualified therapists. Get the best Vaginal tightening treatment in Tirupati only from Dr.Sajjas.
"Good communication & well demonstrated it was my first visit towards my little child,good & healthy."
"First I would like to say thank u so much doctor garu. Doctor was treated carefully with their patients. Really I like doctor Gari treatment"
"The doctor was very nice and the treatment was good and I saw results in less than one month. I prefer the one of the best dermatology clinics in Tirupati. I recommend going there because you get the best results."
"Such a great treatment..the medicine given by him are no harmful ..after using medicine I got a result of n one month my skin becomes soo clear..and soft"

Read our blog to learn more about the most recent medical and cosmetic procedures from Dermatologists Dr. Prakash Sajja and his medical team.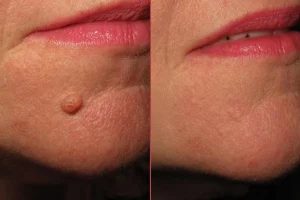 Sebaceous Cyst Before we dive into the removal procedure, let's...