Long pulsed
ND:YAG laser
Reach deeper layers of skin
Change to a better version of your skin.
ND: YAG (Neodymium-doped yttrium aluminum garnet) is a crystal that is used as a laser medium for solid-state lasers.
ND:YAG Laser has a wavelength of 164 nm and has the capability to reach deeper layers of skin tissue than other types of lasers.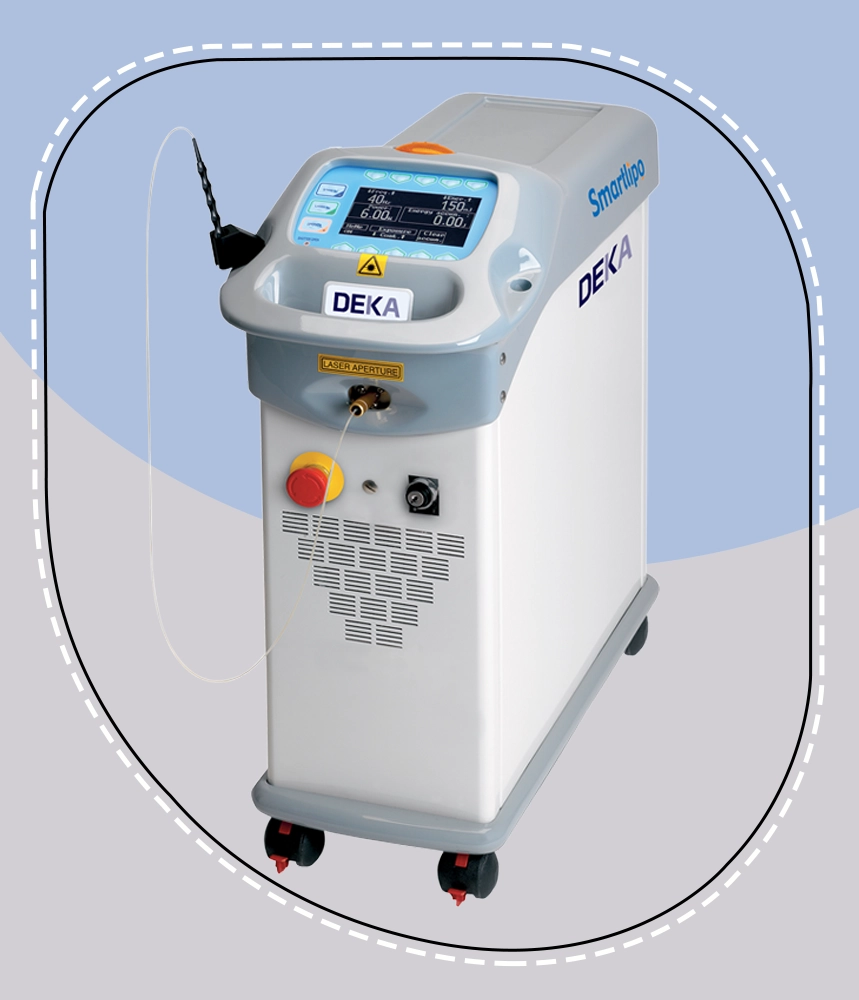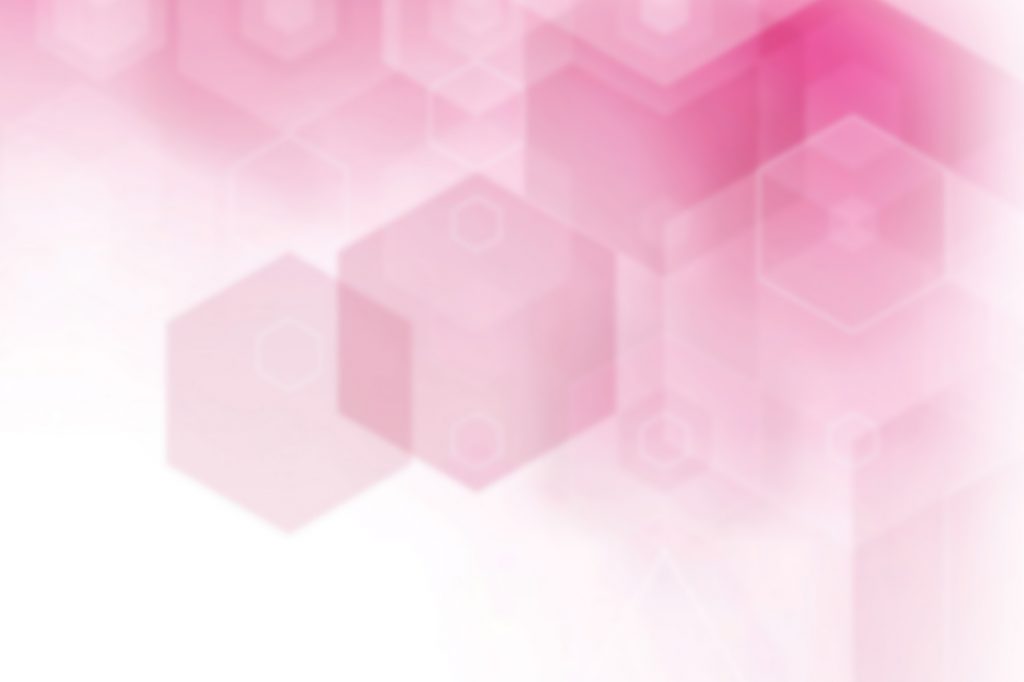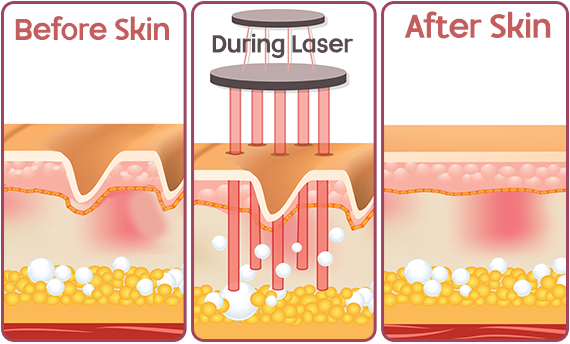 How does this laser work?
It works by emitting a wavelength of high-energy light, which when focused on a certain skin condition will create heat and destroy diseased cells.
How many sessions can i expect?
The number of sessions required depends on the type of your lesion and its form, size, location and skin type.
Vascular lesions

For small vessels, 1-3 sessions suffice
Bigger lesions may need more sessions
Hair removal

Usually 4-6 sessions with 4-6 weeks interval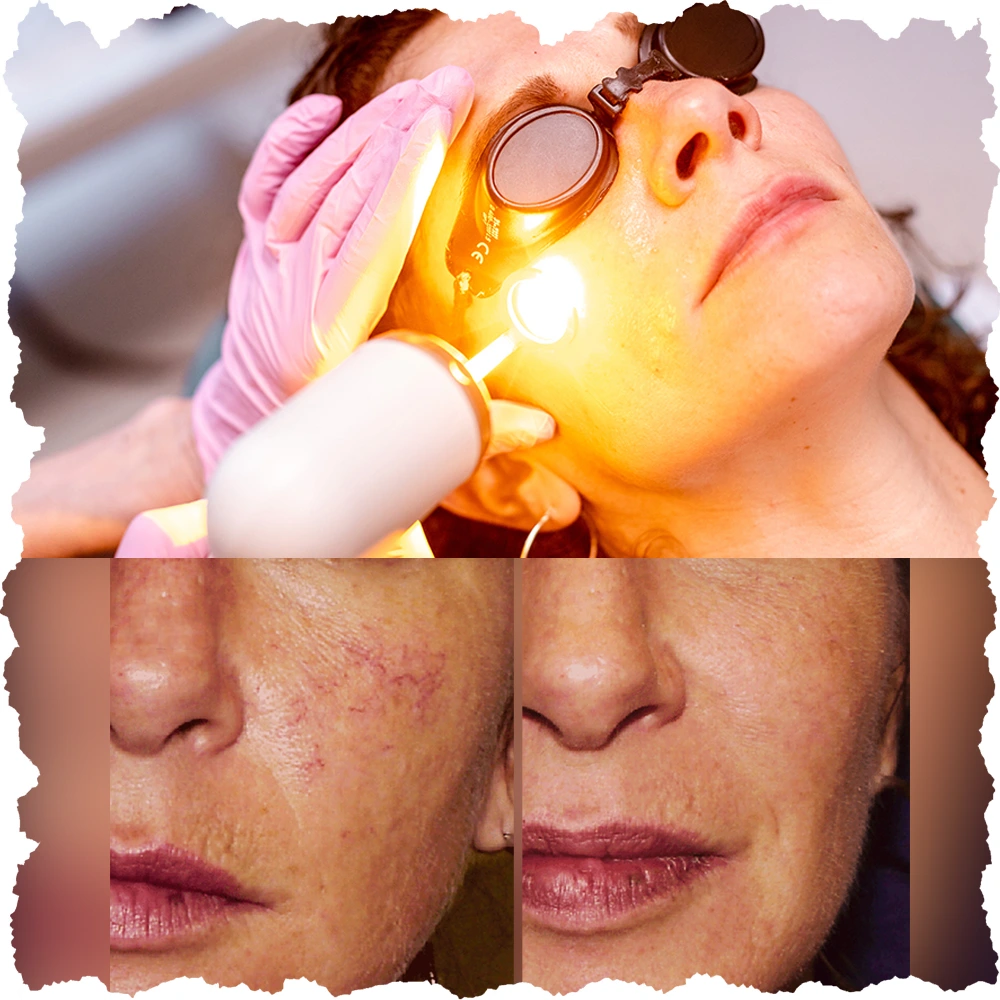 What conditions does long pulse ND:YAG laser treat?
Vascular lesions

spider veins, thread veins
Vascular birthmarks
Varicose veins
Facial veins (telengectarias)
Hemangiomas
Pigmented lesions

Age spots
Freckles
Nervus of ota, nervus of it
Other pigmented birthmarks(Becker's nerves, café an –lait macules)
Hair removal

Long pulsed ND:YAG laser can be used effectively to remove hair from any location including underarms, face, neck, chest, back, bikini line and legs.
Onychomycosis

FDA approved for the treatment of onychomycosis which is a fungal infection of the nails.

Rejuvenation and anti –ageing(improves wrinkles) effect
Do you need to take any pre-treatment precautions?
The patient must wear eye protection during the treatment session. No other precautions are needed.
What post-procedure care should you follow?
Avoid scrubbing or abrasive skin cleansers for a few days. Sun protection is recommended.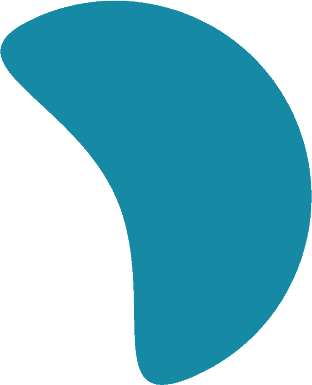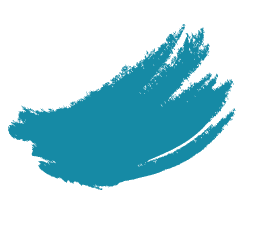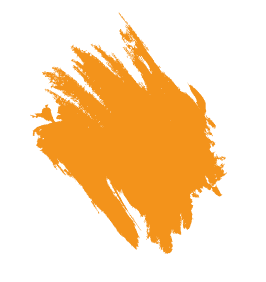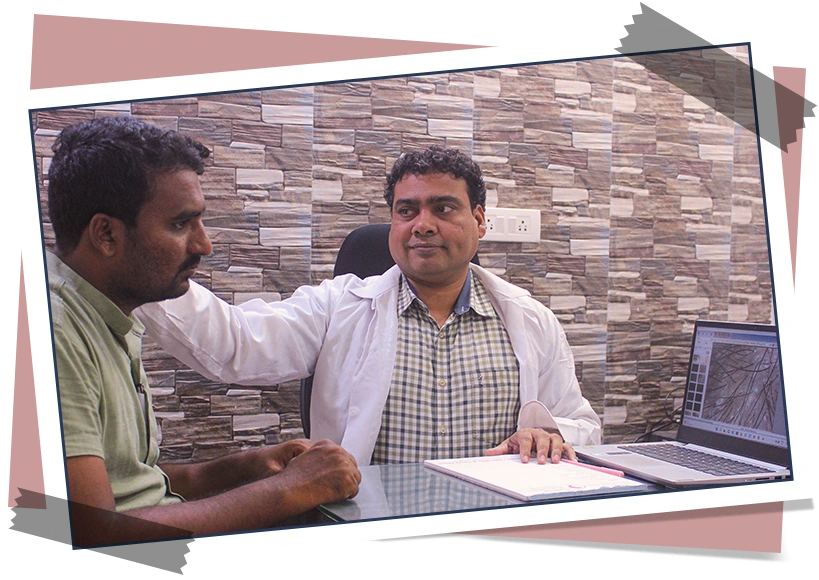 Why choose Dr. Sajja's for​ Long pulsed ND:YAG laser?
DR. SAJJA'S skin and laser clinic have introduced this revolutionary innovative technique in this region and the treatment is alone by the most experienced and qualified therapists. Get the best Long pulsed ND:YAG laser treatment in Tirupati only from Dr.Sajjas.
"Good communication & well demonstrated it was my first visit towards my little child,good & healthy."
"First I would like to say thank u so much doctor garu. Doctor was treated carefully with their patients. Really I like doctor Gari treatment"
"The doctor was very nice and the treatment was good and I saw results in less than one month. I prefer the one of the best dermatology clinics in Tirupati. I recommend going there because you get the best results."
"Such a great treatment..the medicine given by him are no harmful ..after using medicine I got a result of n one month my skin becomes soo clear..and soft"

Read our blog to learn more about the most recent medical and cosmetic procedures from Dermatologists Dr. Prakash Sajja and his medical team.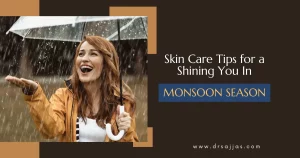 In skincare, adapting your routine to the changing seasons is...