Skin
Tightening
Gives smoother, slimmer & firmer skin.
Change to a better version of your skin.
Do you find yourself over-aged when you look into the mirror? Is it painful to accept the fact that your skin has wrinkles, sagginess and stretch marks? Then, 'you are welcome. It is the most common factor that makes everyone worry. Fortunately, there is a solution for this troubling issue by taking up skin tightening procedures.
When we are born, our skin is rich with elastin and collagen proteins which help to keep our skin firm and smooth. As we grow older along with all the parts of the body our skin starts to show aging. The production of elastin and collagen slows down and thus the skin starts to lose its elasticity.
Non-surgical Skin tightening can be treated using mono-polar/bi-polar radio frequency and ultrasound energy. Here in DR. SAJJA' S, we have world class technology to treat such wrinkles, sagginess and stretch marks.
EXILIS ULTRA 360°
FORMA
HIPRO V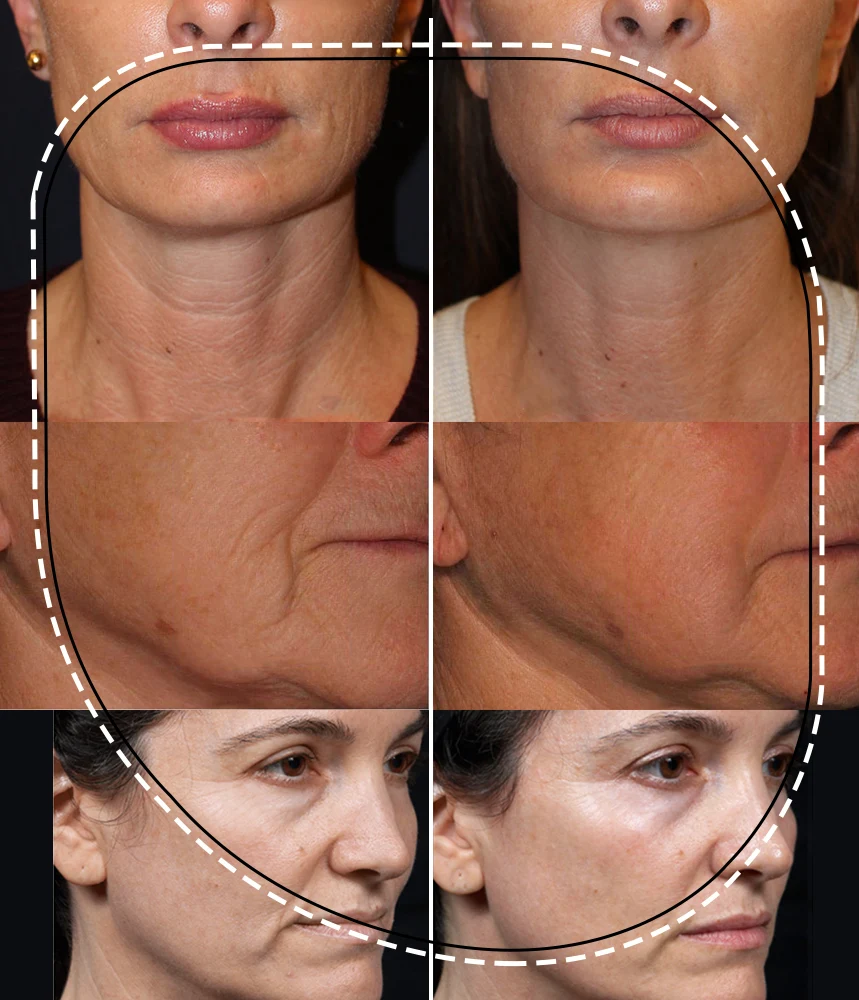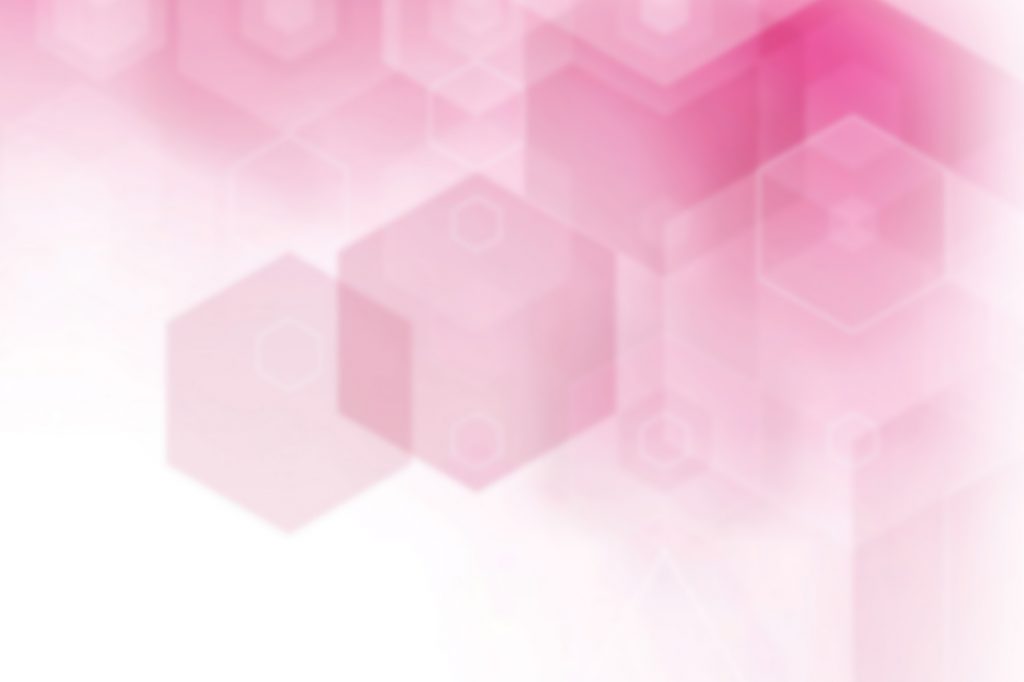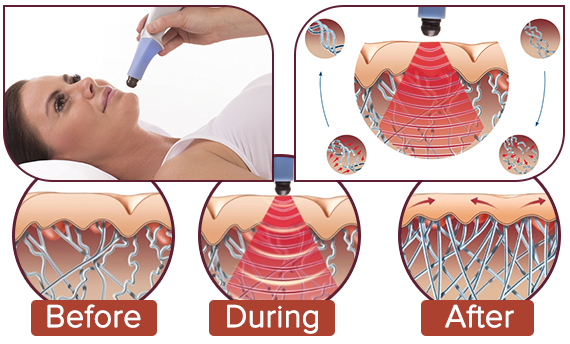 EXILIS Ultra is the most advanced FDA-approved radiofrequency and ultrasound treatment for non-invasive body shaping, fat reduction and skin tightening.
Non-invasive
Non-surgical
Safe, effective and pain-free OP procedure.
This device delivers both radiofrequency and ultrasound energy simultaneously into the skin and produces heat energy. This helps in the shrinkage of fat cells as well as stimulates new collagen production & tightens the elastin fibres in the skin giving smoother, slimmer, firmer skin.
What is post-procedure care?
Good water intake- 4 days pre & post procedure.
Good physical exercise post-procedure.
Need to Use sunscreen and moisturizer regularly.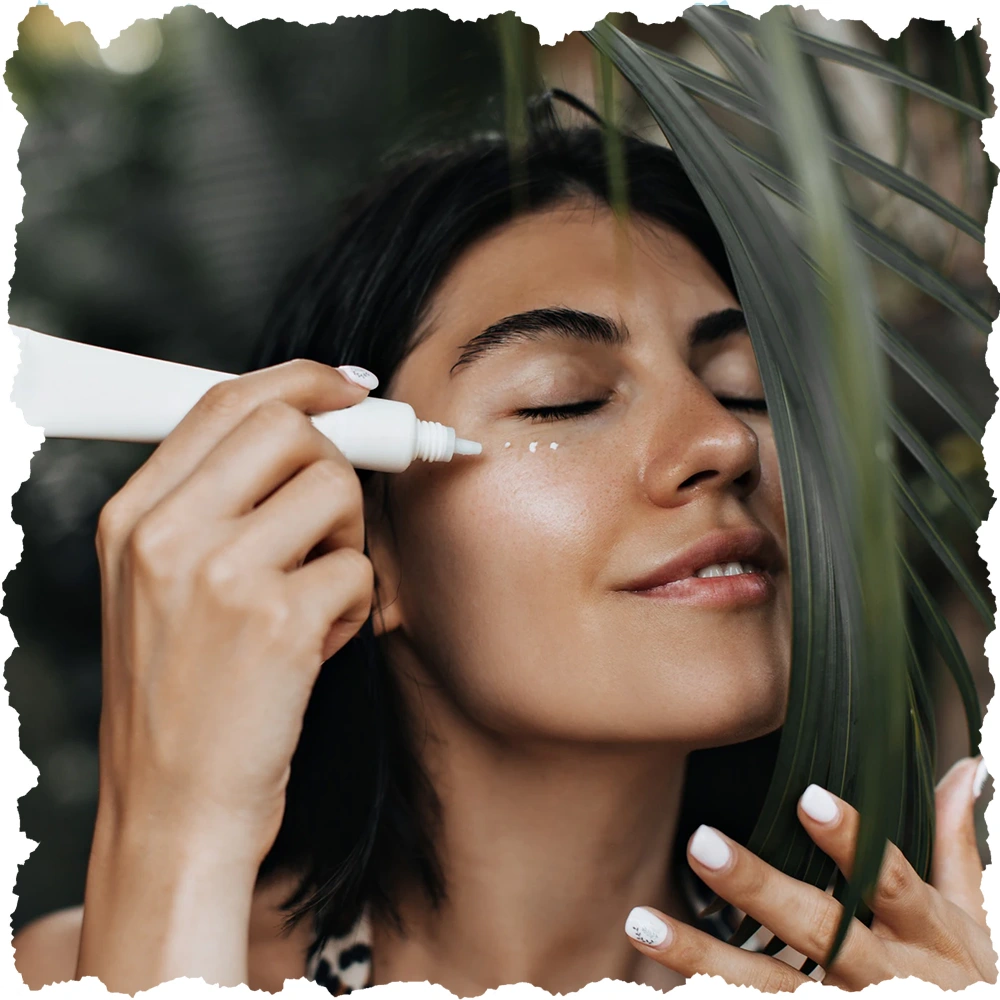 Benefits of EXILIS Ultra?
Benefits of face rejuvenation
Improves skin texture.
Reduces wrinkles and sagginess.
Reduces open pores.
Reduces suntan and pigmentation.
Gives youthful look.
A great treatment for crow's feet, undereye wrinkles, and sagging eyelids.
Rejuvenates skin and gives bright look.
Reduces fat and gives you toned body.
Gives youthful look.
What areas can be treated?
It works better on areas like the face, neck, arms, abdomen, backfat, thighs, legs etc.…
Can this be used in combination with other treatments?
It can be combined with other skin rejuvenation and tightening treatments like IPL (intense pulse light), dermal fillers and Botox for effective and long-lasting results.
How many sessions are recommended?
4 to 6 treatment sessions, (7-10) days apart, each treatment session lasts about 15-45 min depending on the specific body parts. May require maintenance sessions every 3-6 months for long-lasting results.
Is it necessary to exercise?
Yes, it is recommended to exercise daily to get better results for body shaping.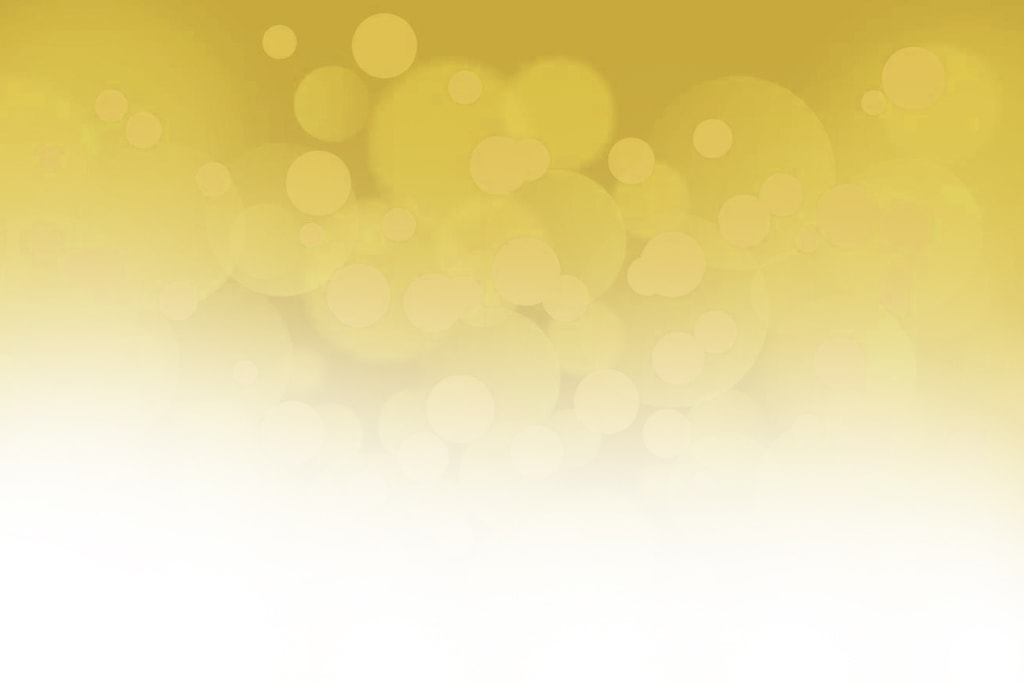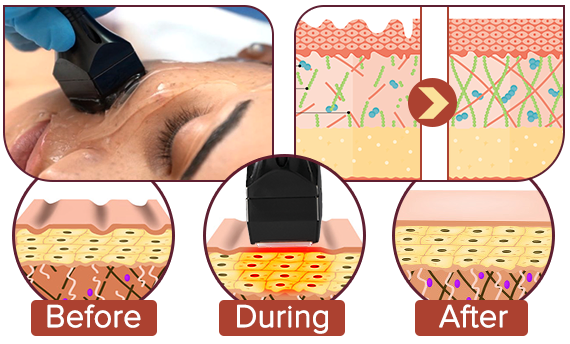 Forma uses bipolar radiofrequency technology to provide optimal skin remodelling treatments to improve the appearance of your skin.
Forma was developed based on the clinical success of the proprietary A.C.E. (Acquire, control, extend) technology. A.C.E. technology uses radiofrequency energy to target deep layers of the skin, with no area being under or over treated. This ensures maximum and consistent results.
Forma is suitable for all skin types and is appropriate for individuals seeking a non-invasive and a natural looking approach to achieve a younger appearance without surgery, scars, or downtime.
What areas can be treated?
Forma can be used on both the face and body. Commonly treated areas on the face include: forehead, crow's feet, upper eyelids, lower eyelids, nasolabial folds, jowls, smile lines and neck. On the body, popular treatments consist of the arms (bat wings), abdomen and other areas that may need more refinement.
Forma is an essentially painless procedure with no downtime due to its precise technology and deep-layer targeting of the skin. Slight redness in the treatment area is common post-procedure, which subsides within a few hours.
How many sessions are recommended?
It is recommended that weekly sessions are performed over a six-weeks period. Individuals may be treated in fewer sessions with more weeks between each treatment. Scheduling should be based on a medical pre-evaluation.
Can this be used in combination with other treatments?
Yes, forma can be used in combination with most other laser treatments, facials, injectable and/or filer. Please speak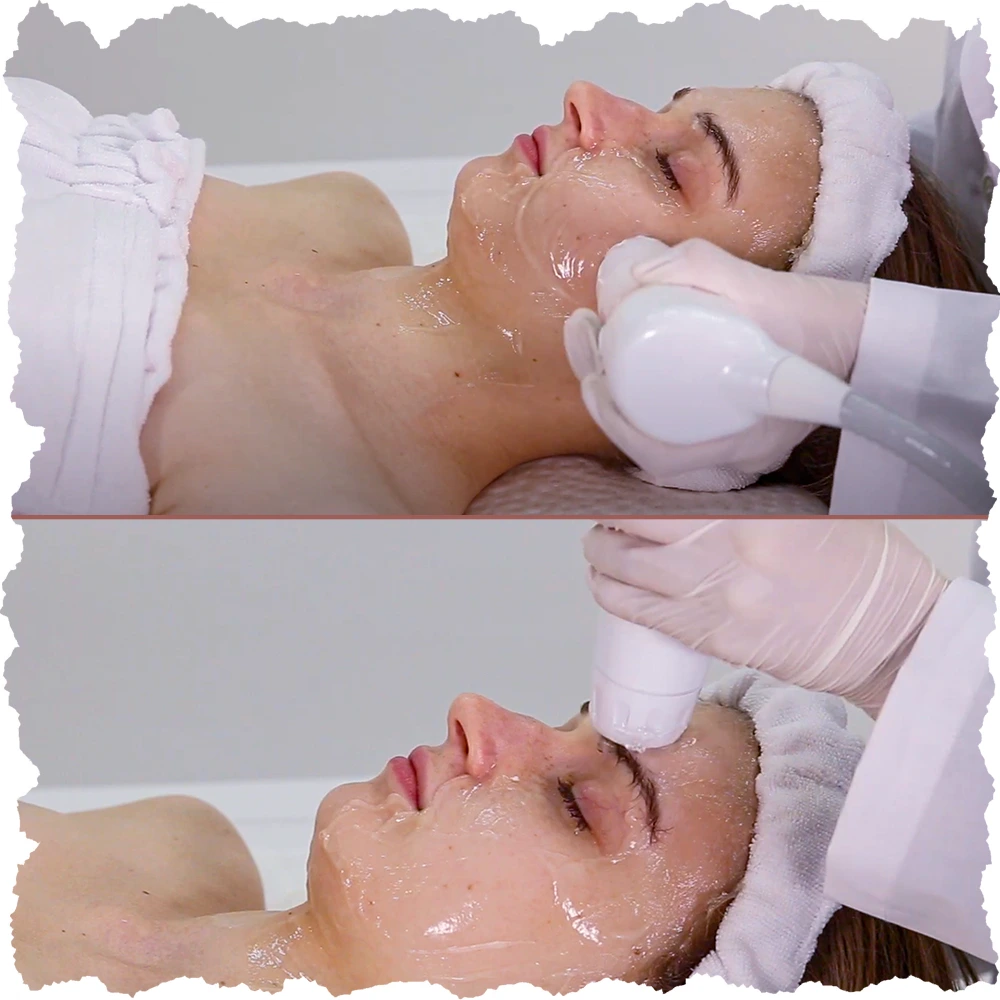 High-intensity focused ultrasound energy is directly delivered to the SMAS layer and helps to regenerate natural collagen. This instantly plumps up the skin, improves skin texture, and gives a better and long-lasting skin tightening effect to the skin.
HIPRO V procedure passes the skin and delivers targeted energy specifically into the deep structural tissues and muscles where collagen lives. This energy causes the tissue to heat up rapidly. Once the cells in the target area reach a certain temperature, they experience cellular damage. The damage stimulates the cells to produce new collagen.
This increase in collagen results in tighter, firmer and younger-looking skin. Since the energy is focused only on the specific tissues below the skin surface, there is no damage to the upper layers of the skin.
How many sessions will be needed?
Patients may require 2-4 sessions with an interval of 6-8 weeks depending on their skin laxity.
How is the treatment to be done?
A physician or technician first cleanses the target area
Applies ultrasound gel onto the target area, the device probe is placed on the skin to be treated.
Ultrasound energy is then delivered into the targeted area in a short pulse of around 30-60 minutes.
The patient may resume their work routine right after the procedure immediately.
What are the benefits of HIPRO V?
Improves skin texture.
Reduces wrinkles and sagginess.
Gives a youthful look and contouring.
Enhances jawline definition.
Lifts the cheeks, eyebrows and eyelids.
It Tightens the decolletage.
Reduces double chin.
HIFU is considered a safe procedure with no downtime. Some may feel minimal redness in the treated area, which usually subsides within a day or two.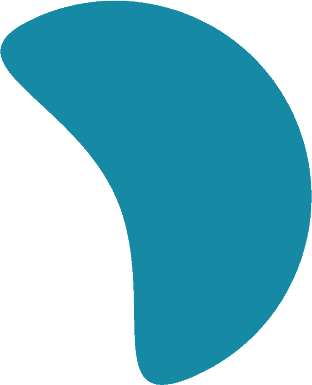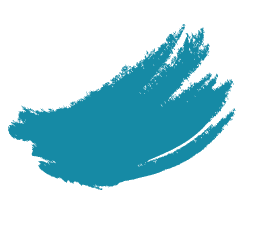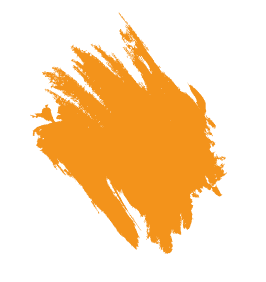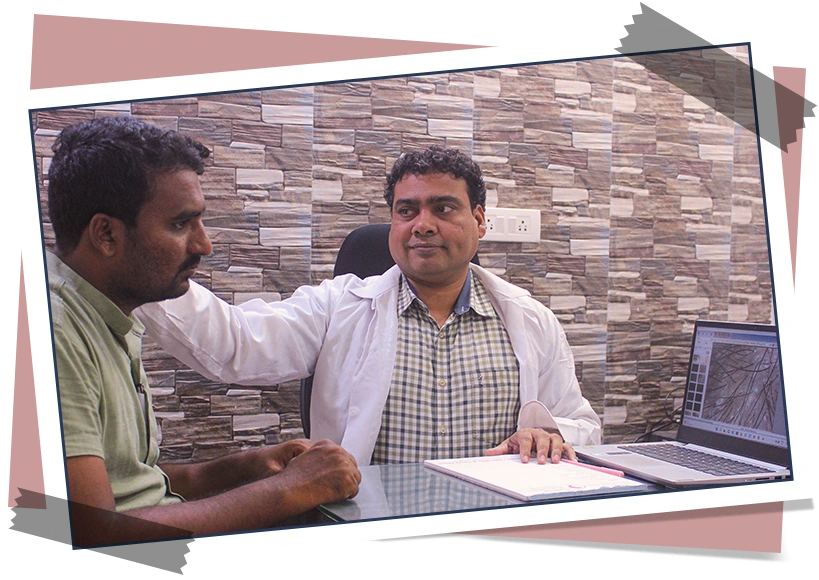 Why choose Dr. Sajja's for​ Skin Tightening?
DR. SAJJA'S skin and laser clinic have introduced this revolutionary innovative technique in this region and the treatment is alone by the most experienced and qualified therapists. Get the best Skin Tightening treatment in Tirupati only from Dr.Sajjas.
"Good communication & well demonstrated it was my first visit towards my little child,good & healthy."
"First I would like to say thank u so much doctor garu. Doctor was treated carefully with their patients. Really I like doctor Gari treatment"
"The doctor was very nice and the treatment was good and I saw results in less than one month. I prefer the one of the best dermatology clinics in Tirupati. I recommend going there because you get the best results."
"Such a great treatment..the medicine given by him are no harmful ..after using medicine I got a result of n one month my skin becomes soo clear..and soft"