Pre-bridal
treatments
Enhances her appearance on a special day.
Change to a better version of your appearance.
If the bride wants to look her best on her big day there are certain pre-bridal skincare routines to be followed beforehand to enhance her appearance on a special day.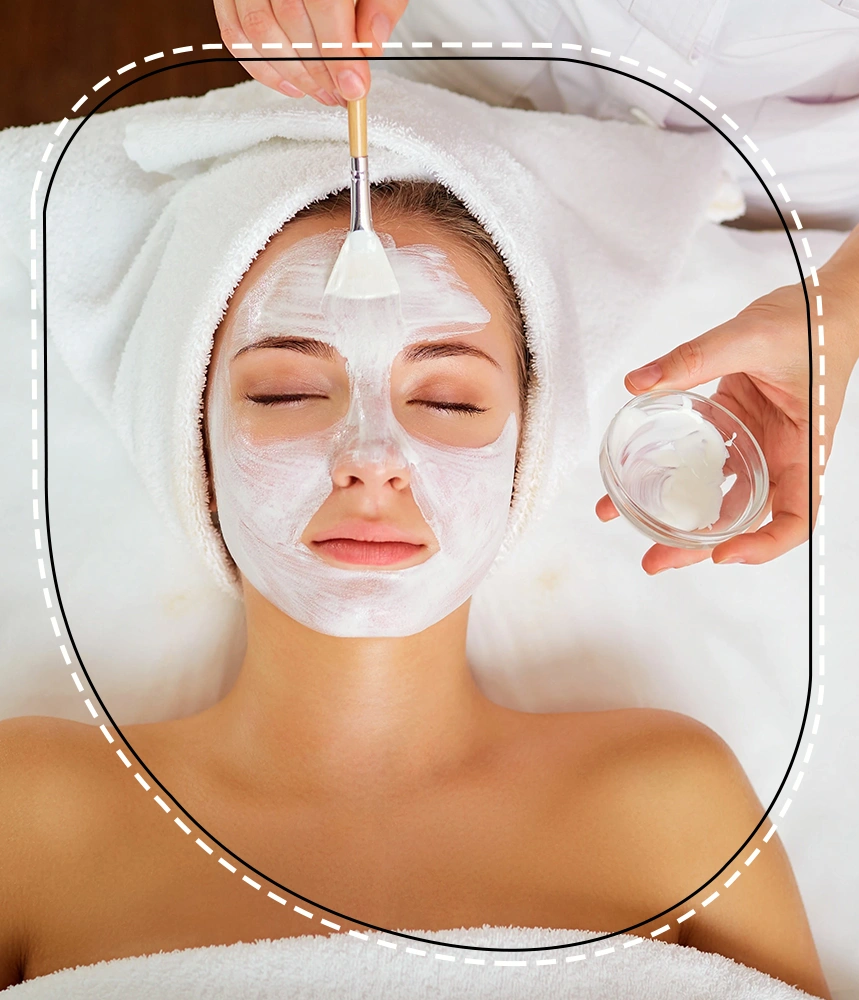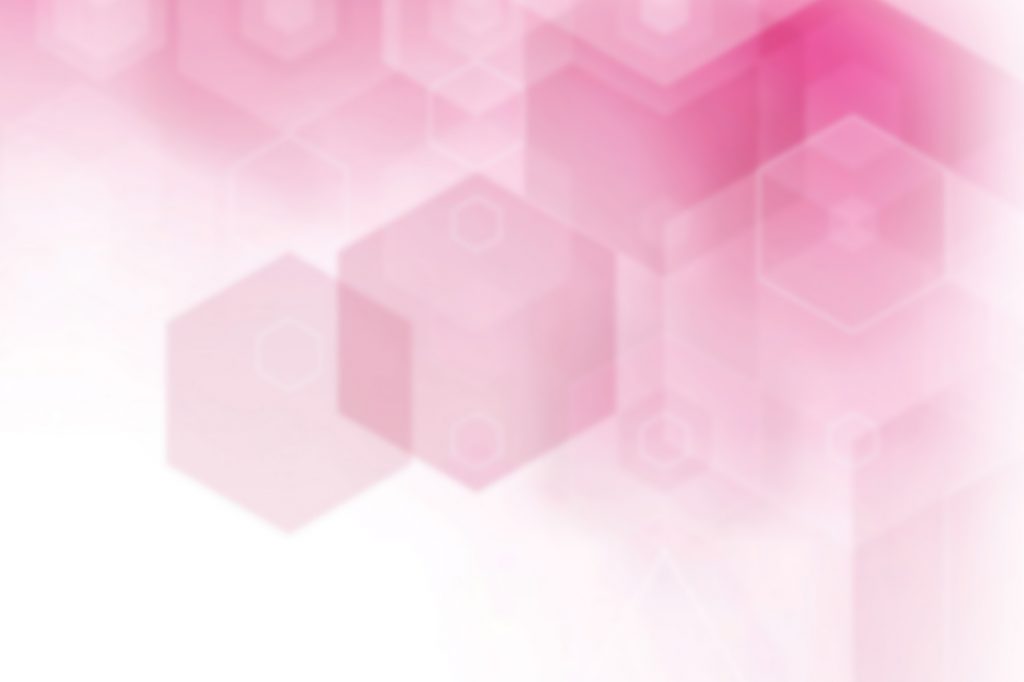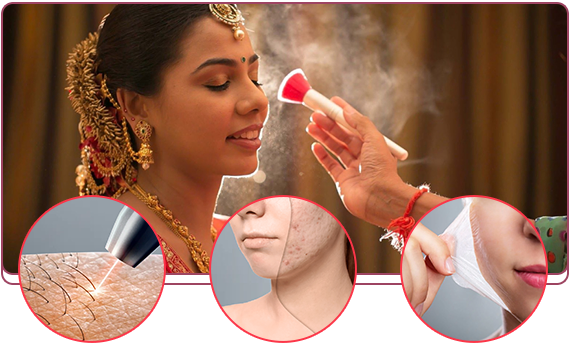 Right time to begin a skin care routine before the big day?
Plan ahead!
Ideally, It needs at least of 3-6 Months before the big day depending upon skin tone, texture, acne prone skin (or) pigmented skin. Most of these procedures done with zero-minimal downtime with great results.
Facial feature enhancement treatment
With the advent of BOTOX and DERMAL FILLERS, you can restore your lost volume and the natural glow of your face to get ready for occasions from marriage to honeymoon.
Feature enhancement treatments include
Baby BOTOX
Lip shaping /augmentation
Nose shaping
Eyebrow lift
Check volume enhancement
Jaw line shaping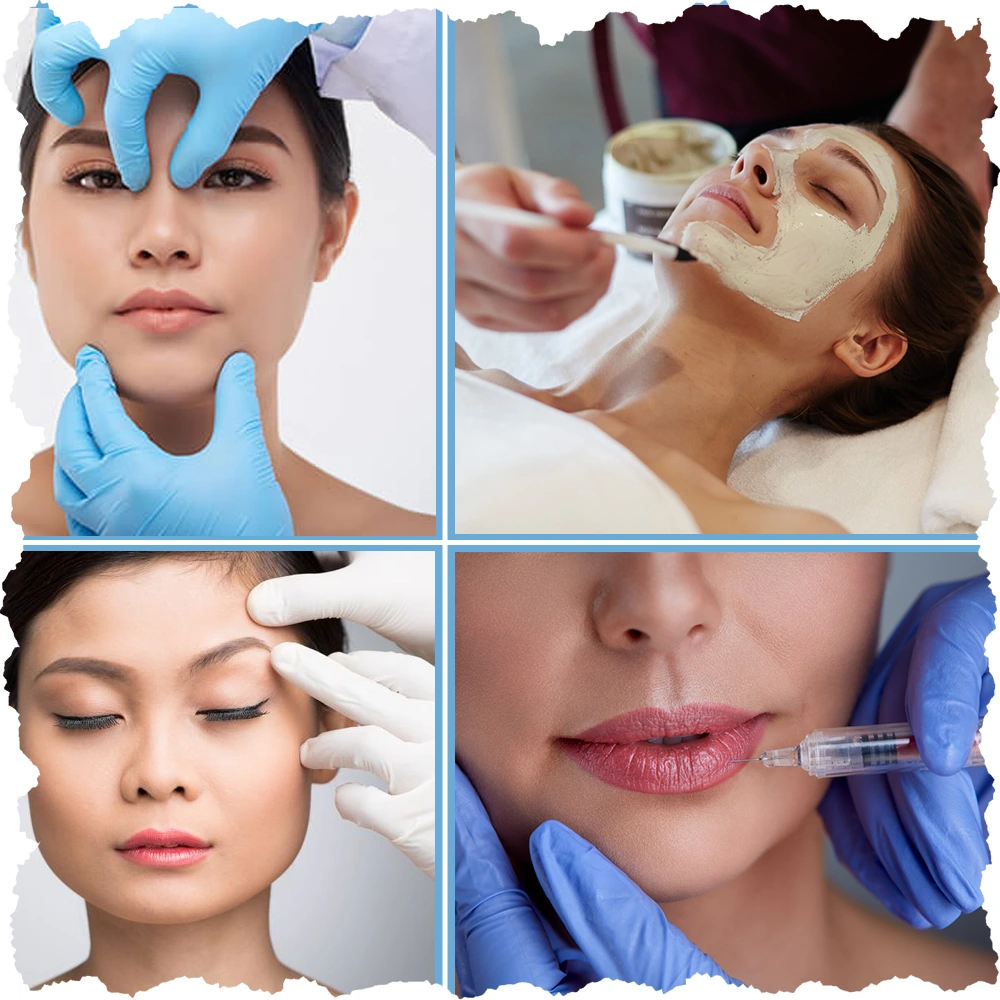 Bridal treatments available 6 months before wedding?
Don't waste your time in the salon with waxing, and threading. The most advanced DIOLAZE-XL treatment for unwanted hair is the best and most affordable solution and it is less time-consuming and takes less than 40 min for whole body hair removal.
Scars from the past may affect your appearance on big D day. Scar treatment with MNRF, PRP, and FRACTIONAL CO2 LASER does wonder by improving scars.
Body polishing
Body polishing is a perfect solution to keep your skin extra smooth and in optimal condition.
It removes all the dead cells and gives your skin a more radiant and youthful look.
It is a procedure based on the exfoliation of dead cells to reduce skin pigment, spots, wrinkles and sun damage.
It is very important to remove unnecessary moles, freckles, and DPNS to get clear and spotless skin.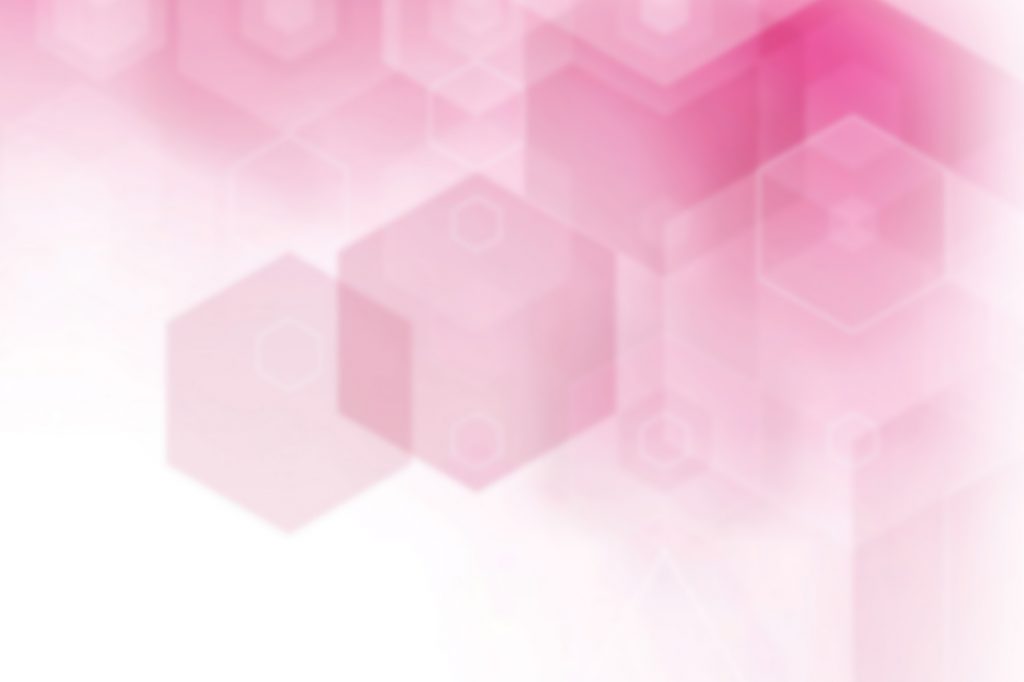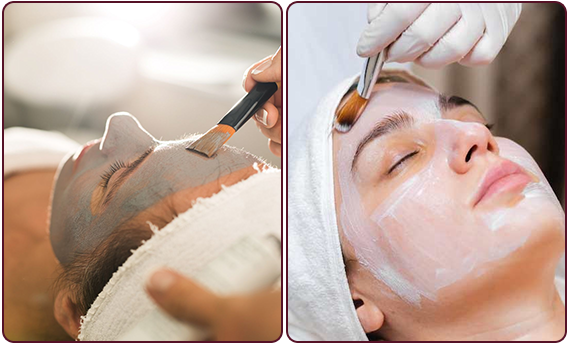 These are special clinical facials with combination of treatments which suits all skin types
ACNE MEDIFACIAL
SKIN FIRMING MEDIFACIAL
FORMA MEDIFACIAL
LIGHTENING MEDIFACIAL
C MEDIFACIAL
3 months before the wedding
This is the period you need professional help for maintenance of flawless skin. Available treatment options are
Feature enhancement treatment
BABY BOTOX
LIP SHAPING
NOSE SHAPING
EYEBROW LIFT
CHEEK ENHANCEMENT
JAWLINE SHAPING
VIT .C MEDIFACIAL
LIGHTENING MEDIFACIAL
FORMA FACIAL
PHOTO FACIAL
PARTY FACIAL
1 month before the wedding
As your special day comes in 30 days, getting 8hours of sleep every day is important to maintain healthy skin and radiant look. Say big no to testing of new products and have healthy and balanced diet. Available treatment options include
It is a treatment with non-intrusive compounds on your skin to diminish pigmented spots, wrinkles, and sun damage. This treatment removes dead layers from your skin revealing your flawless wedding face.
2. Customized MEDIFACIALS
Do I need salon treatments while getting pre bridal treatments?
No, you do not need to go to any salon, to get any facial or bleach.
Does pre bridal treatments has any side effects?
Pre bridal treatments do not any side effects. It is very much safe and effective than regular salon facials.
Dos and don'ts of pre bridal treatments:
Do not use any new product.
Apply moisturizer, sunscreen and vitamin .c serum regularly.
Increase your water intake up to 3to 4 liters.
Do Have adequate sleep at night.
Reduce your screen time (laptop, mobile, tv).
Do have healthy and balanced diet daily.
Do not do any crash diets.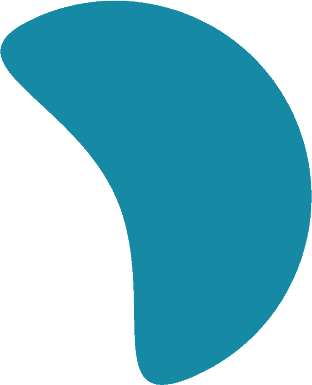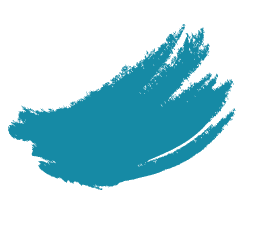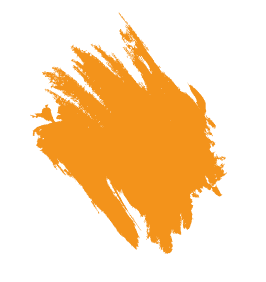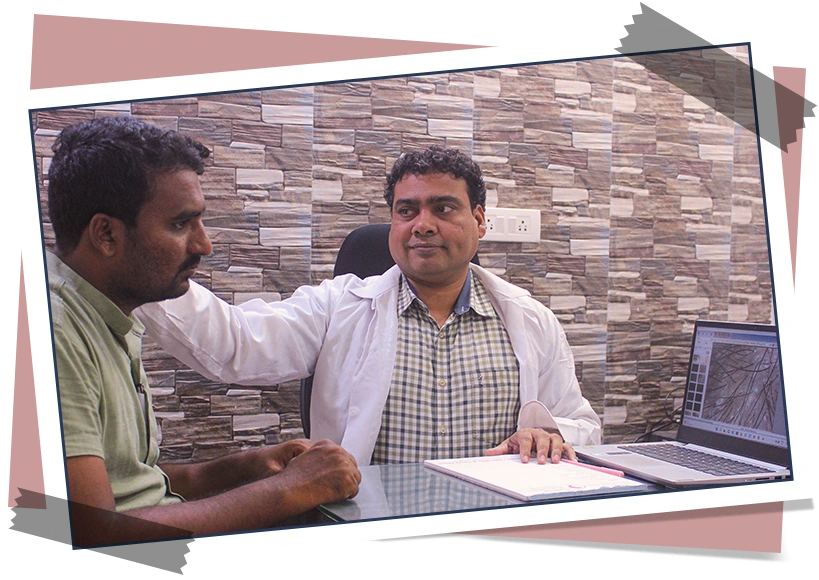 Why choose Dr. Sajja's for​ Pre-bridal treatments?
DR. SAJJA'S skin and laser clinic have introduced this revolutionary innovative technique in this region and the treatment is alone by the most experienced and qualified therapists. Get the best Pre-bridal treatments treatment in Tirupati only from Dr.Sajjas.
"Good communication & well demonstrated it was my first visit towards my little child,good & healthy."
"First I would like to say thank u so much doctor garu. Doctor was treated carefully with their patients. Really I like doctor Gari treatment"
"The doctor was very nice and the treatment was good and I saw results in less than one month. I prefer the one of the best dermatology clinics in Tirupati. I recommend going there because you get the best results."
"Such a great treatment..the medicine given by him are no harmful ..after using medicine I got a result of n one month my skin becomes soo clear..and soft"

Read our blog to learn more about the most recent medical and cosmetic procedures from Dermatologists Dr. Prakash Sajja and his medical team.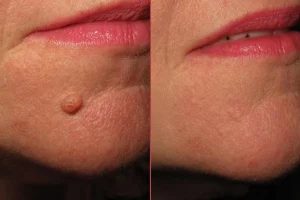 Sebaceous Cyst Before we dive into the removal procedure, let's...