Beauty
spot creation
Gives a seductive and glamourous look.
Change to a better version of your look.
Beauty marks are skin growths that usually look darker than the skin colour also called moles, freckles and birthmarks. These are mainly found in the face, neck and shoulder areas and it looks brown or black in colour.
BEAUTY SPOT CREATION is most popular among celebrities. Beauty spots can be transferred to specific areas of the body like the neck, eyes, upper lip, lower lip and nose which helps to draw attention to those areas and gives a seductive and glamourous look.
Real beauty spot creation is done for the enhancement of appearance.
Although it can be created in any area of the body, they are most preferred to be done on the face for prominence.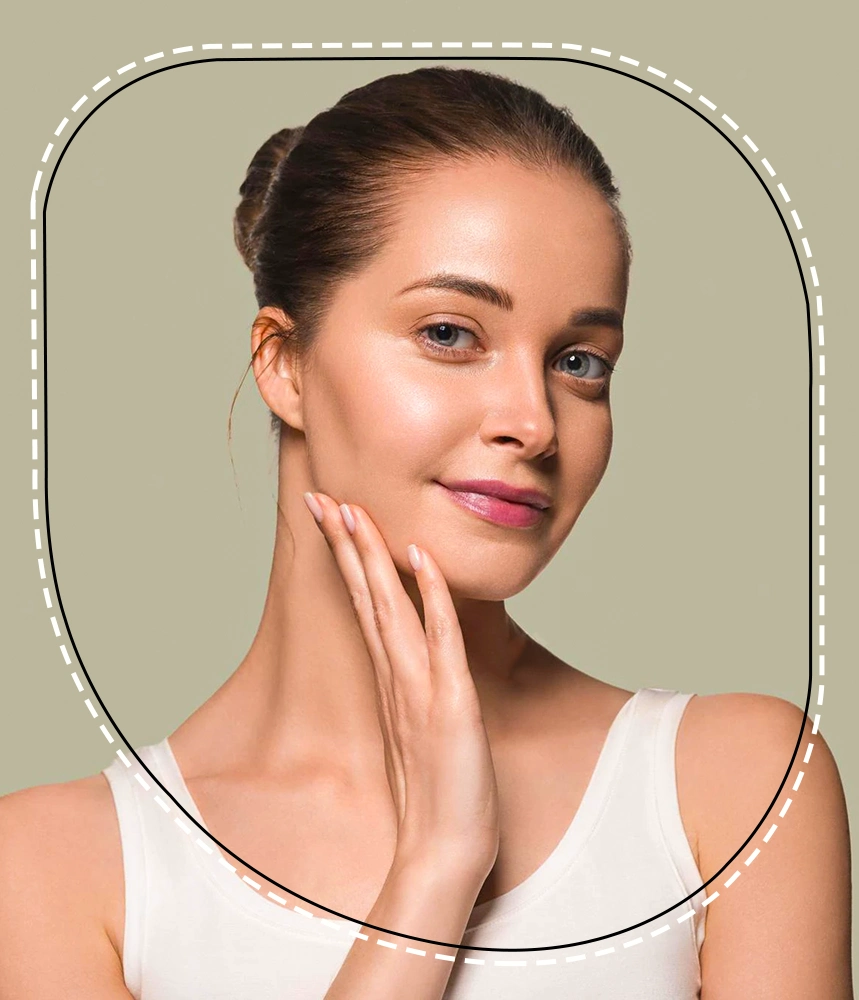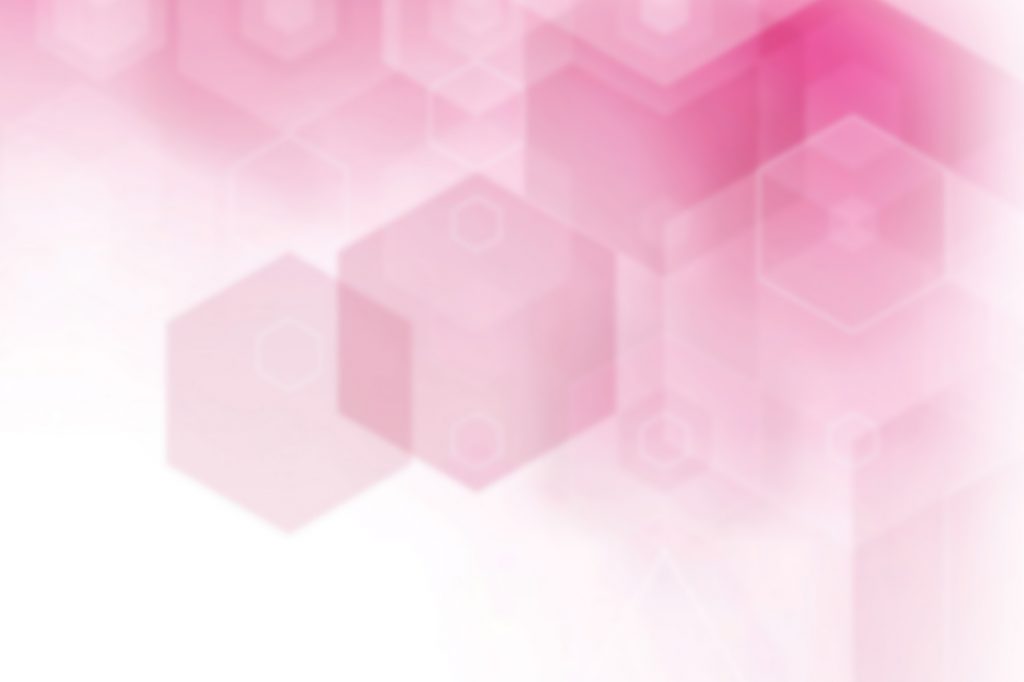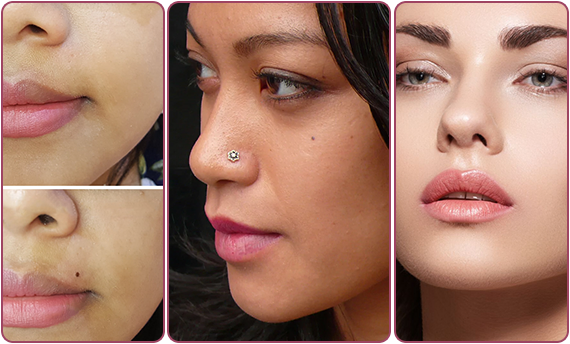 What are the common areas for beauty spot creation?
Cheek bone
Above and below lips
Chin
How the procedure is done?
First local anesthesia is injected into a mole present on any part of the body which is to be transferred.
Then it is removed with an appropriate size punch and it is transplanted over the desired site like above (or) below lips, chin, or cheek.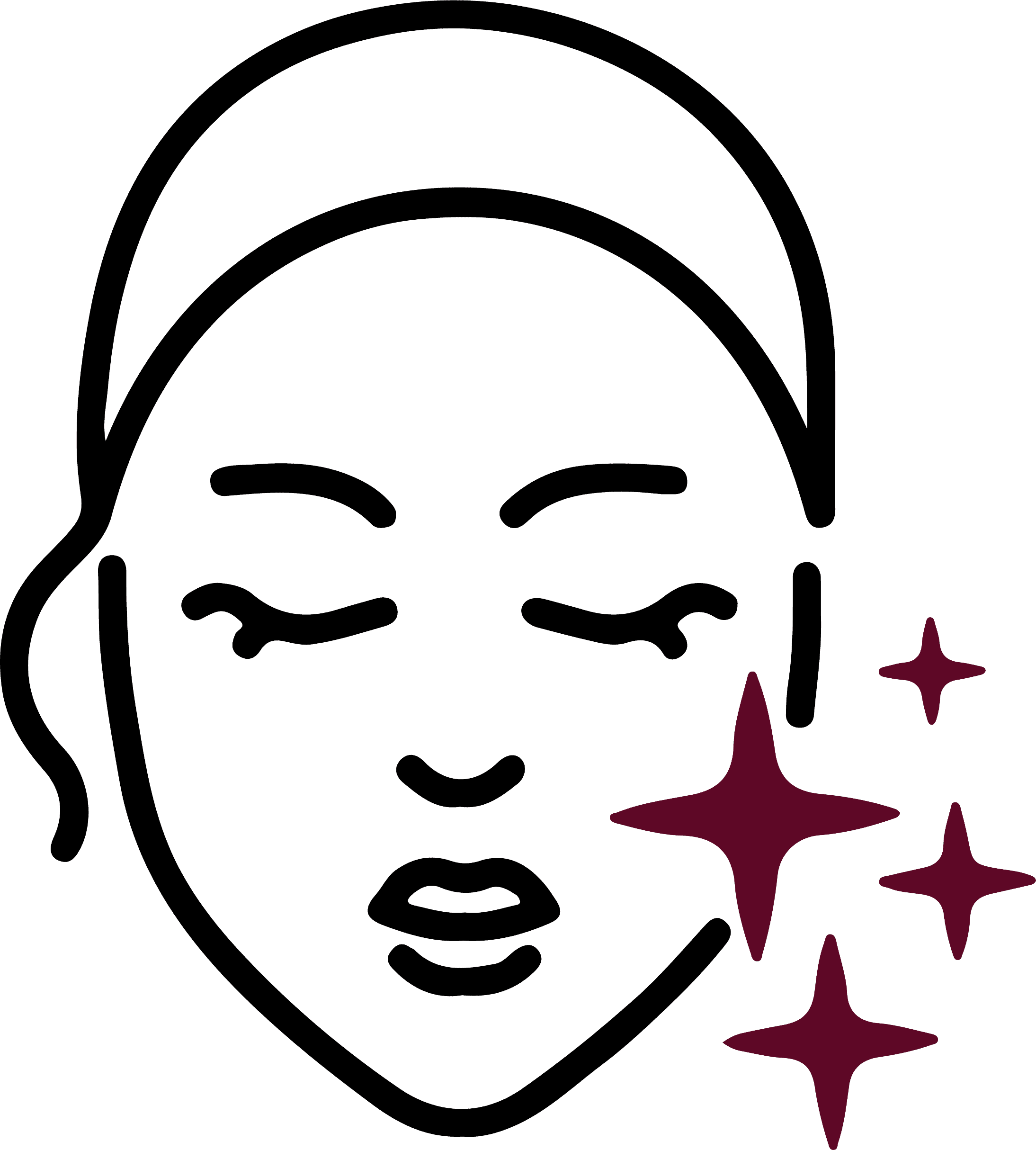 Gives attractive look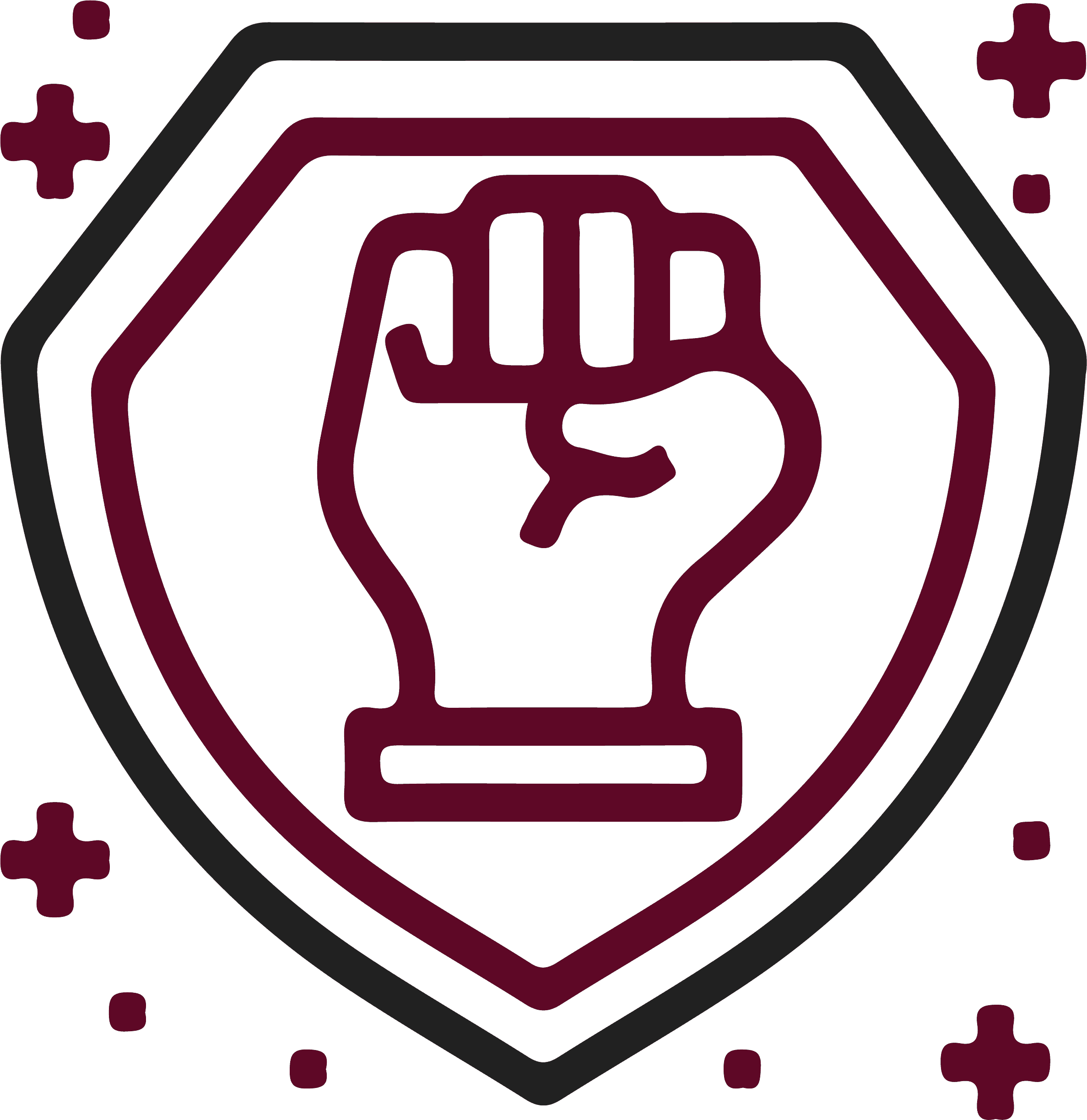 Boosts self confidence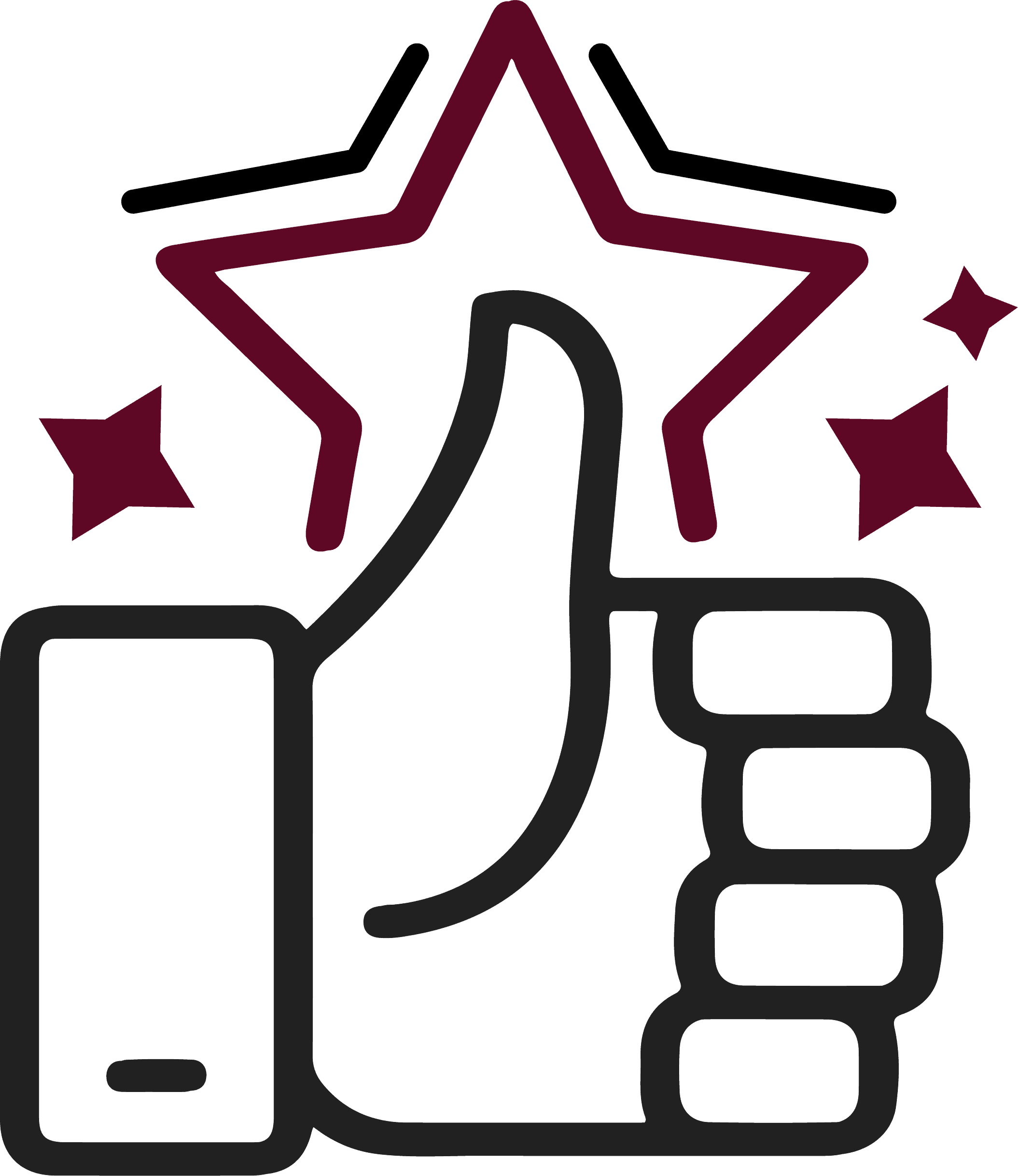 Safe and Reliable
How long it will take for beauty spot creation?
It will take around 15-20 minutes for beauty spot creation.
Can we remove beauty spots?
Yes, it can be removed by excision/co2 laser under local anesthesia.
How long it takes to appear like a natural spot?
It will take around 7-10 days to heal completely and gives exact natural look without any disfigurement.
How long does a beauty spot last?
Unlike beauty spots created using tattoo pigments, these are permanent spots which will not fade away.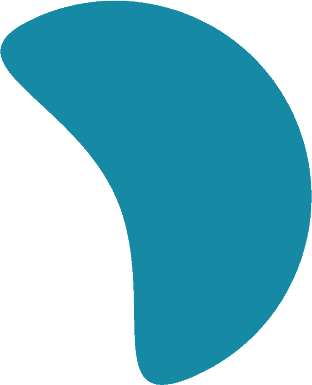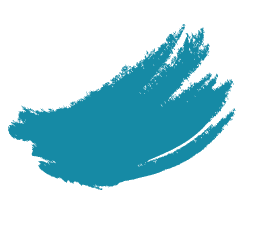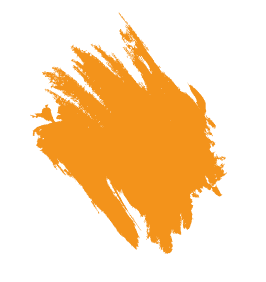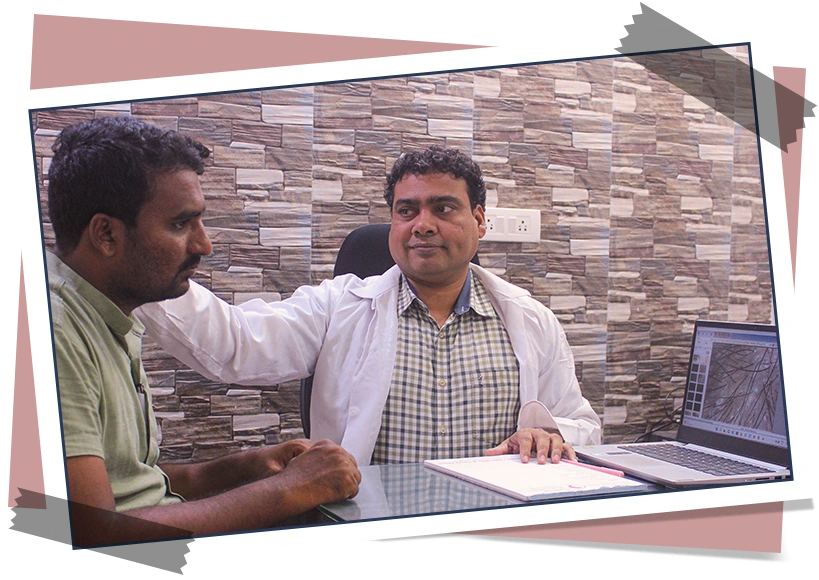 Why choose Dr. Sajja's for​ Beauty spot creation?
DR. SAJJA'S skin and laser clinic have introduced this revolutionary innovative technique in this region and the treatment is alone by the most experienced and qualified therapists. Get the best Beauty spot creation treatment in Tirupati only from Dr.Sajjas.
"Good communication & well demonstrated it was my first visit towards my little child,good & healthy."
"First I would like to say thank u so much doctor garu. Doctor was treated carefully with their patients. Really I like doctor Gari treatment"
"The doctor was very nice and the treatment was good and I saw results in less than one month. I prefer the one of the best dermatology clinics in Tirupati. I recommend going there because you get the best results."
"Such a great treatment..the medicine given by him are no harmful ..after using medicine I got a result of n one month my skin becomes soo clear..and soft"

Read our blog to learn more about the most recent medical and cosmetic procedures from Dermatologists Dr. Prakash Sajja and his medical team.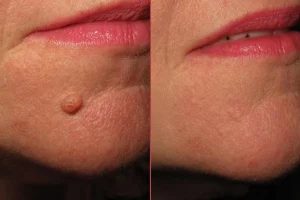 Sebaceous Cyst Before we dive into the removal procedure, let's...