Thread
lift
Helps to tighten your skin
Change to a better version of your skin.
Thread lift is a cosmetic procedure that offers a minimally alternative to facelift surgery.
Thread lift helps to tighten your skin by inserting medical graded threads (PDO) into your skin and pulling your skin off by tightening the thread. Thus stimulating the collagen production in the skin in order to produce healthier, firmer skin.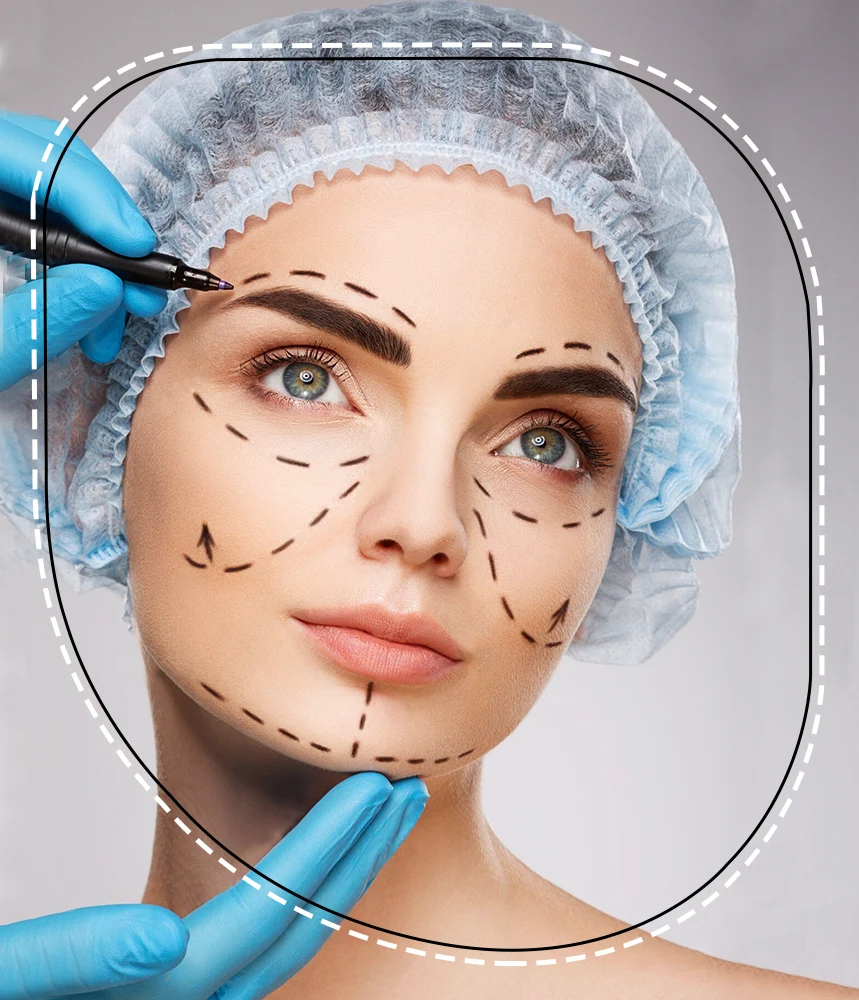 Areas can be treated with thread lift?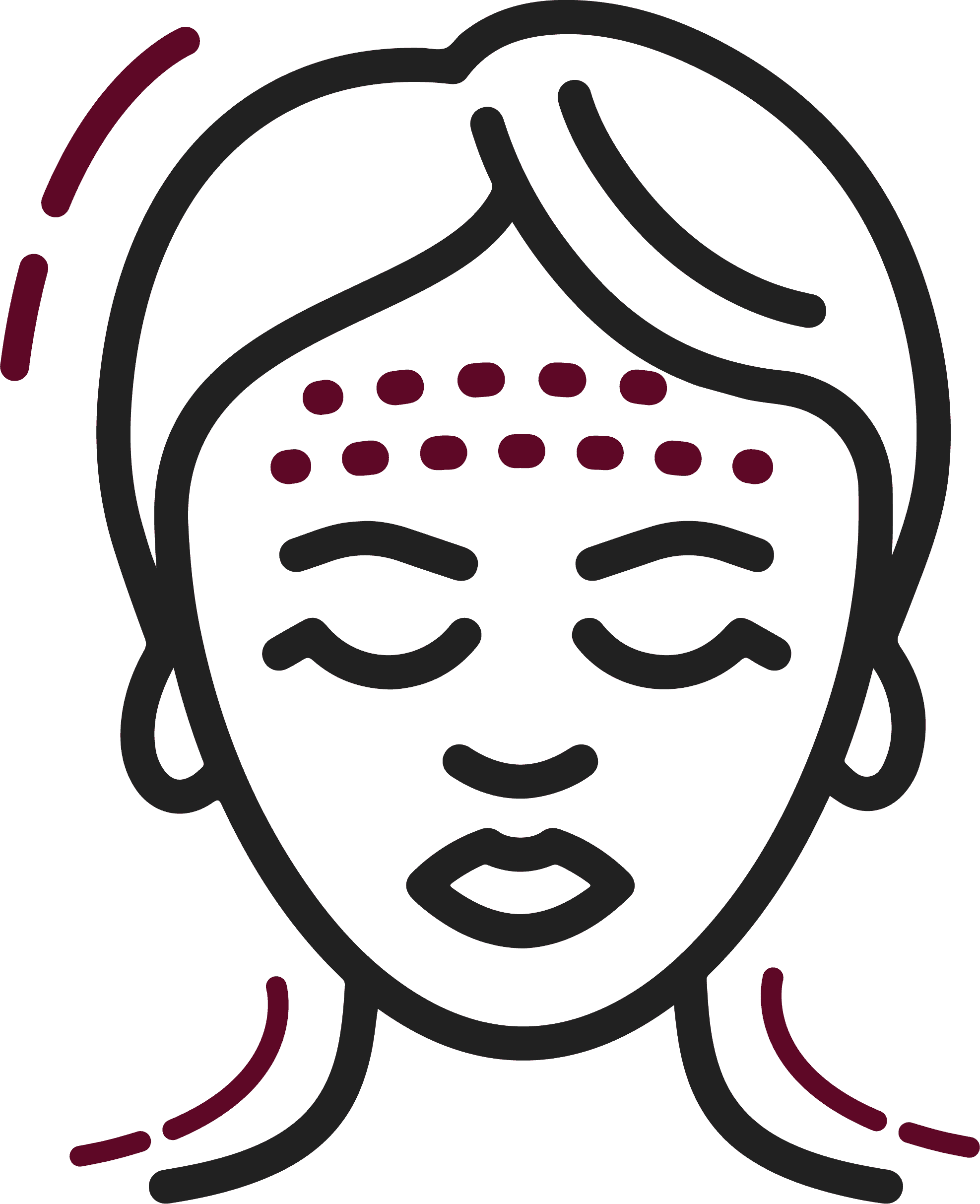 Forehead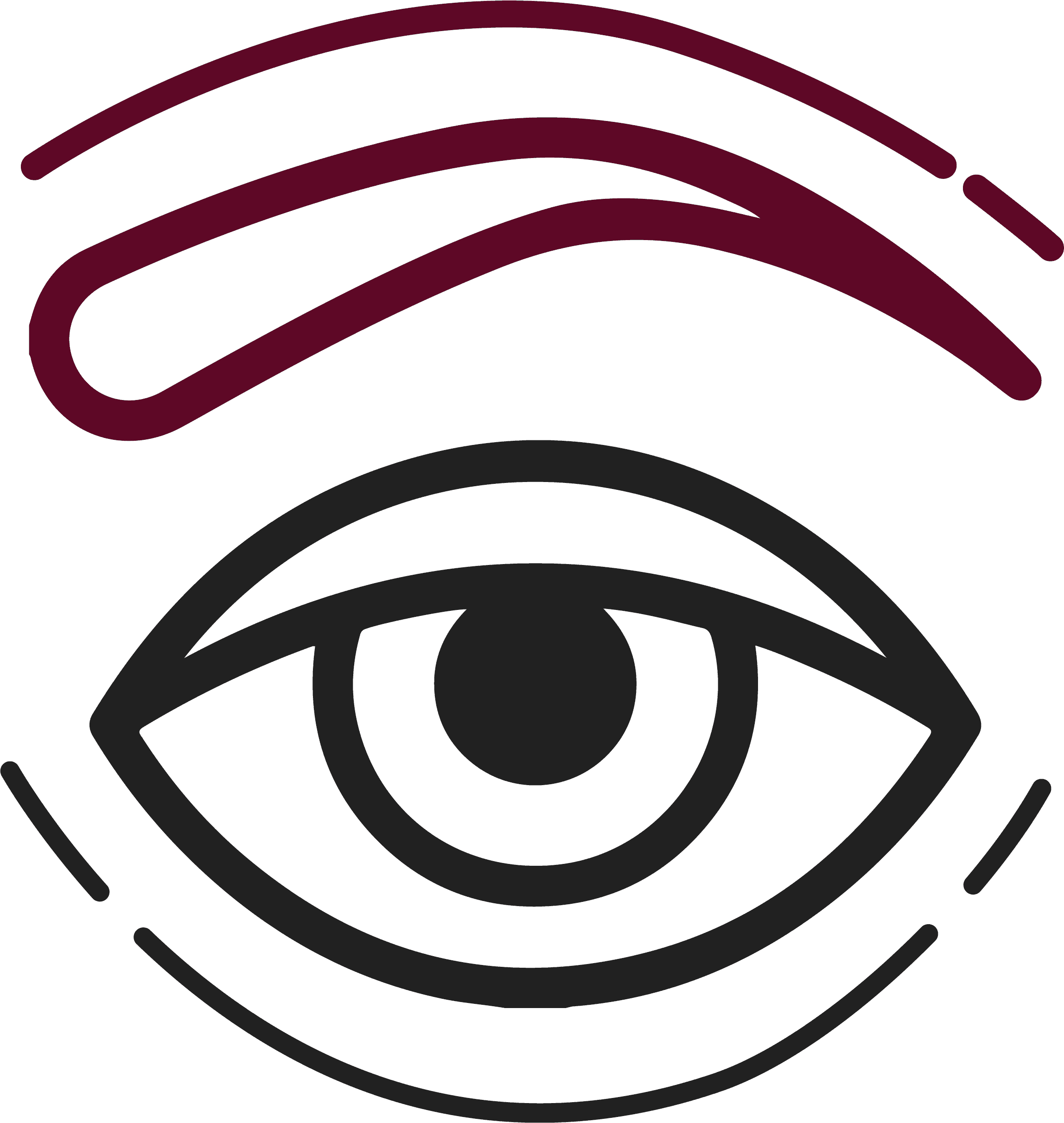 Eye brows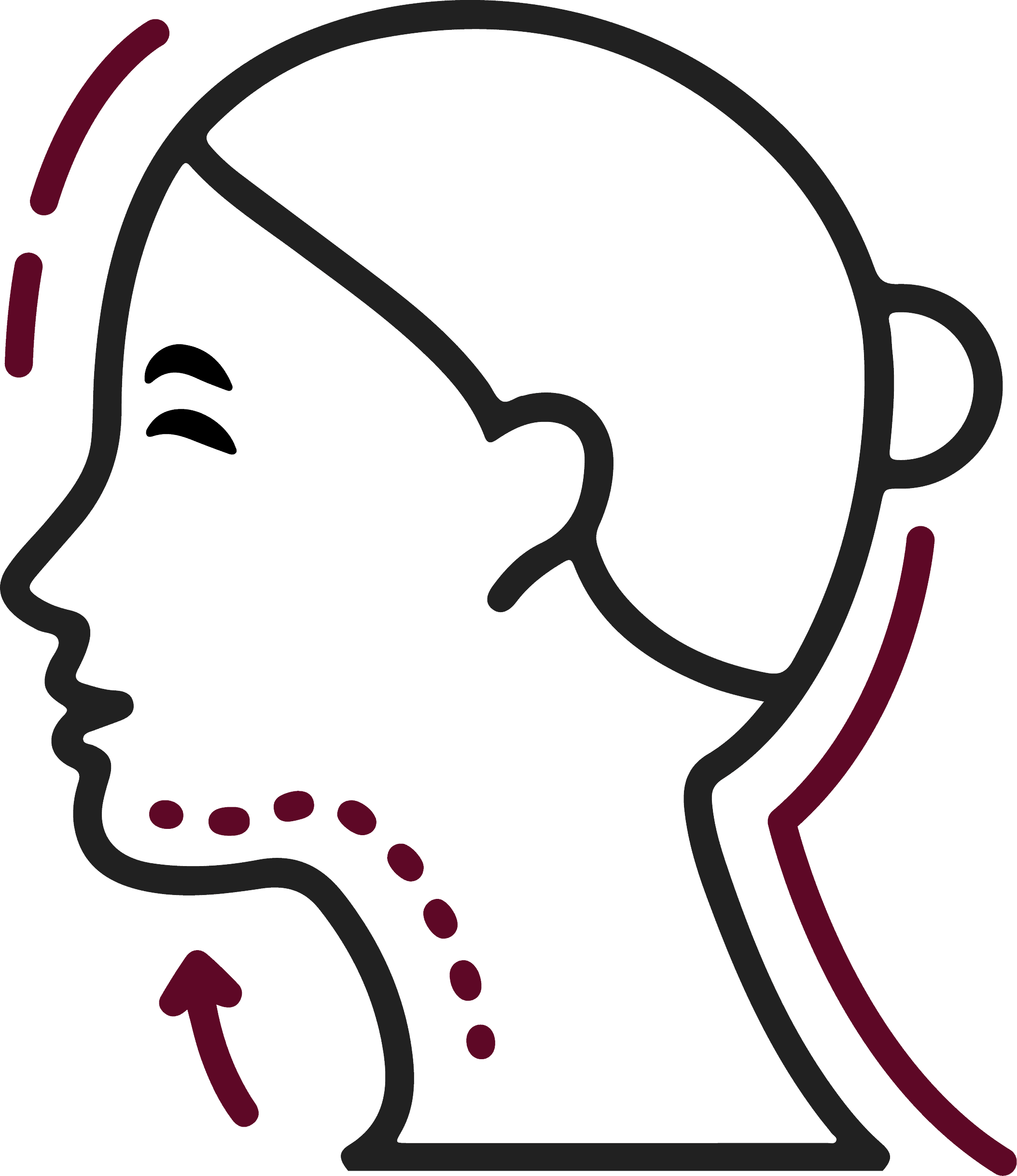 Neck and Cheeks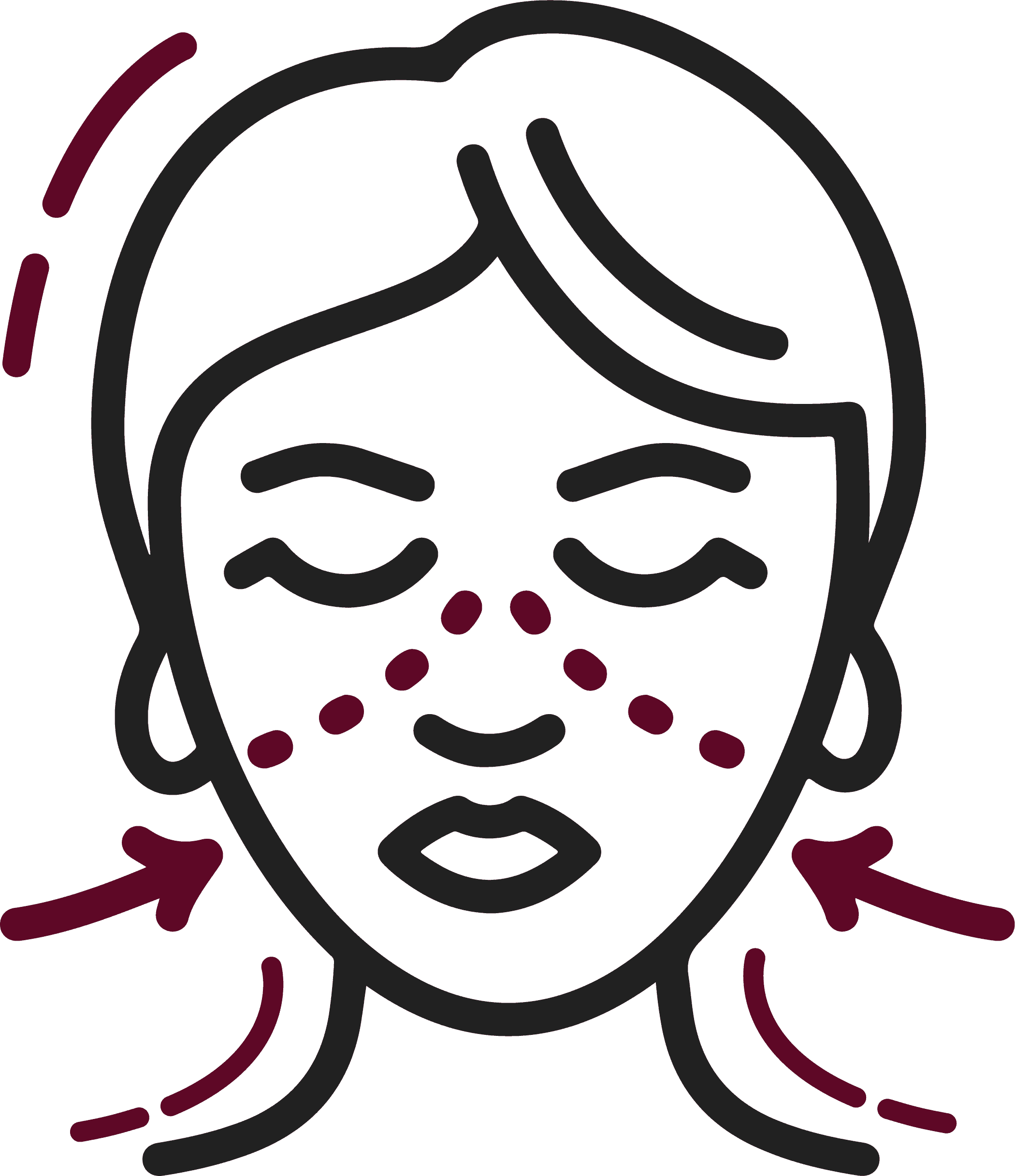 Under eyes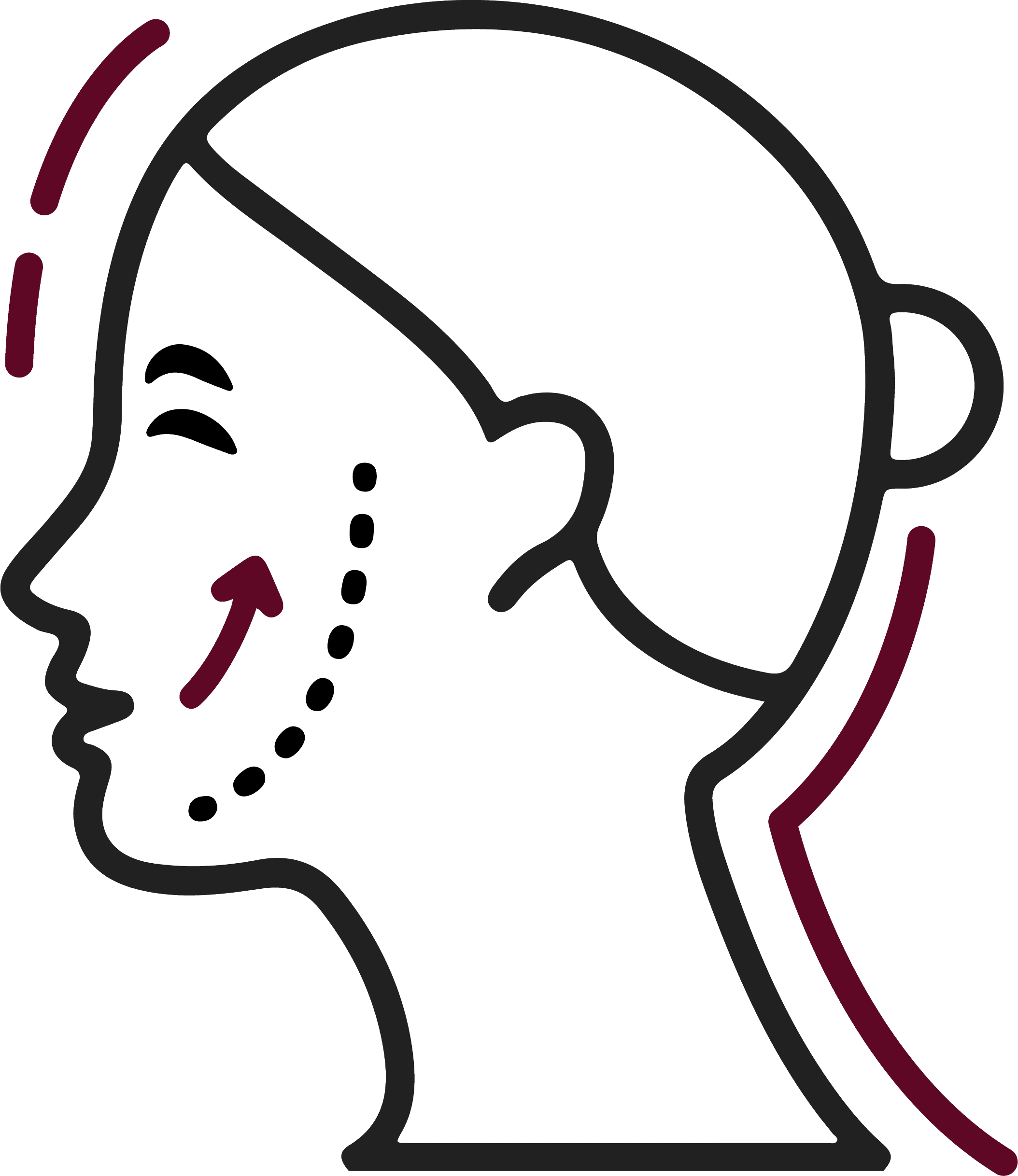 Jaw line
Breast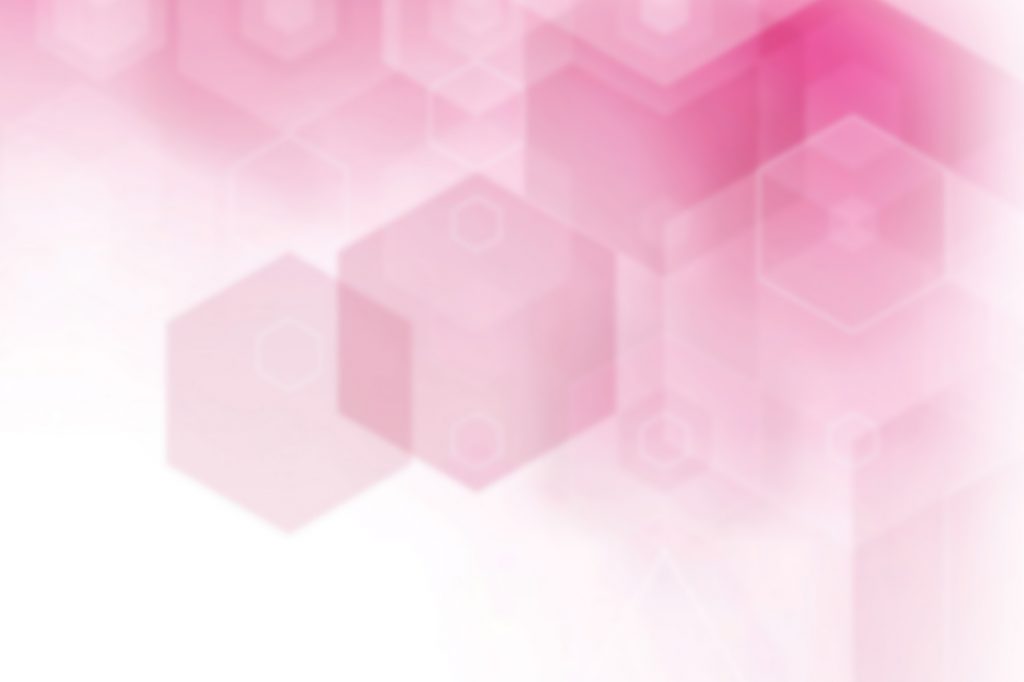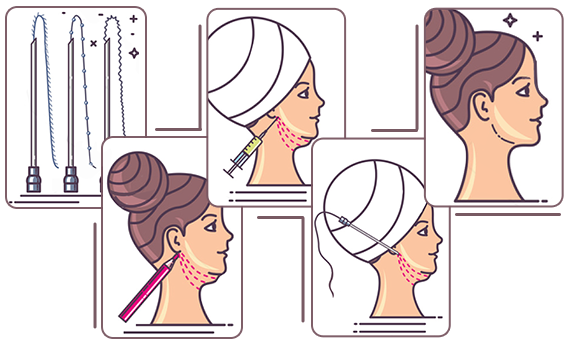 How long does the thread lift last?
The results of the thread lift procedure will be visible after a few weeks. The initial tightening from the threads will help your skin look younger the improvements will continue as your skin makes more collagen and the threads will dissolve under your skin after about 6 months. Threads lift results will last up to 1-3 years.
Threads lift is a simple ,low–risk procedure with minimal downtime . It is common to experience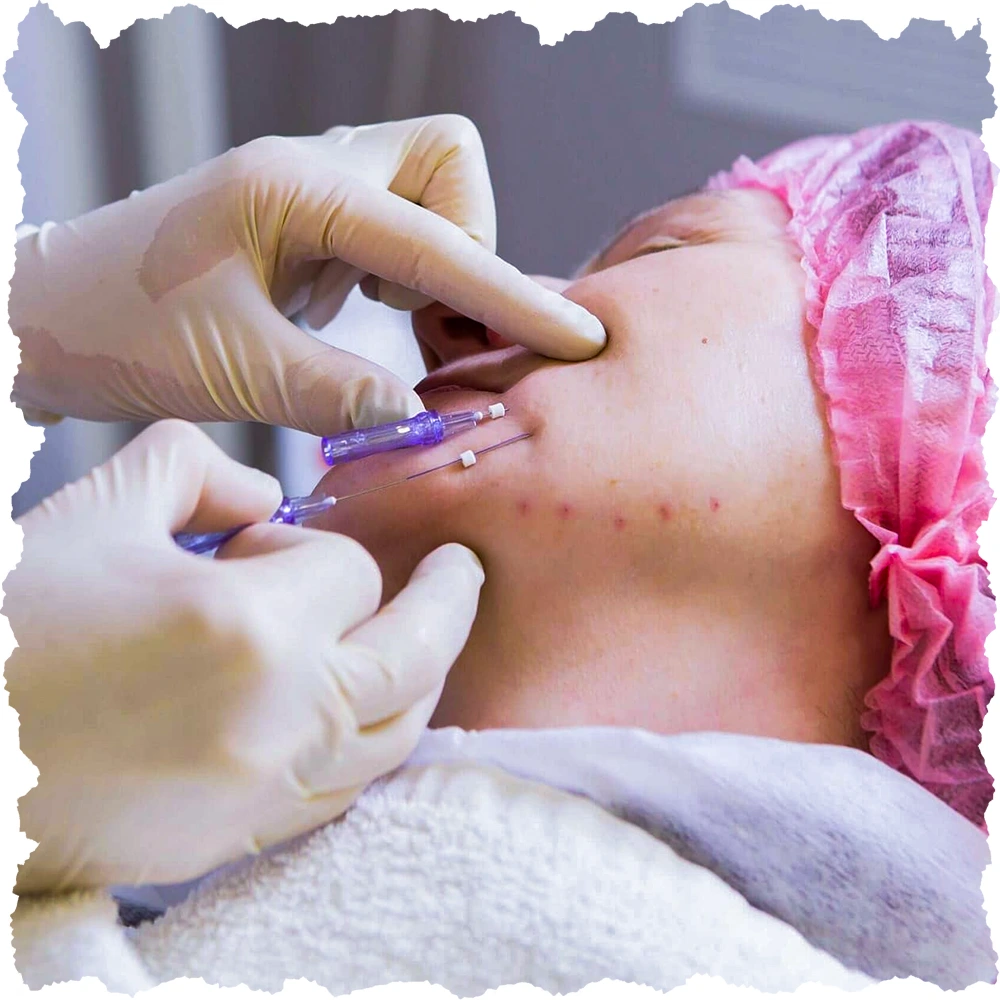 Topical anesthetic cream will be applied to the targeted area 45 minutes prior to the procedure.
A thin needle or cannula will be used to insert the threads beneath the skin layer .
After inserting threads cannulas are removed leaving the threads into the skin, inserting the threads can take 30 to 40 minutes .
You may feel minimal pressure under your skin.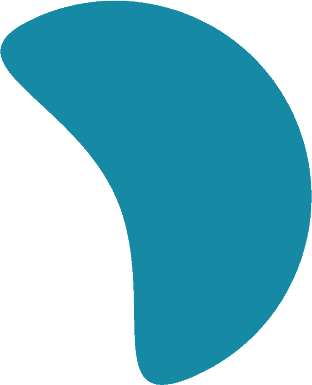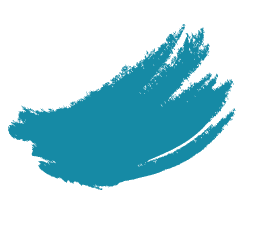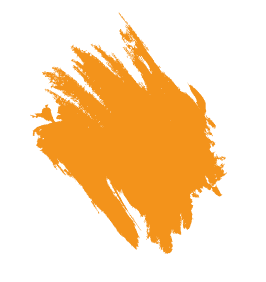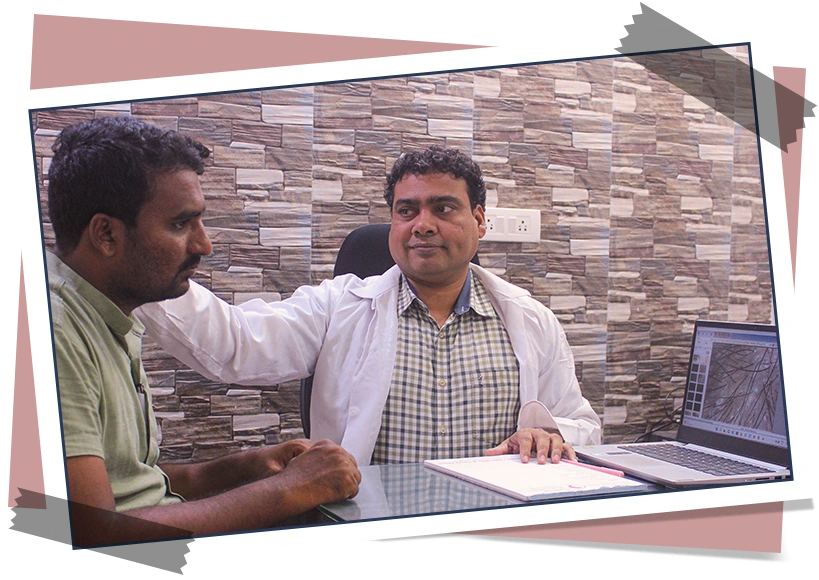 Why choose Dr. Sajja's for​ Thread lift?
DR. SAJJA'S skin and laser clinic have introduced this revolutionary innovative technique in this region and the treatment is alone by the most experienced and qualified therapists. Get the best Thread lift treatment in Tirupati only from Dr.Sajjas.
"Good communication & well demonstrated it was my first visit towards my little child,good & healthy."
"First I would like to say thank u so much doctor garu. Doctor was treated carefully with their patients. Really I like doctor Gari treatment"
"The doctor was very nice and the treatment was good and I saw results in less than one month. I prefer the one of the best dermatology clinics in Tirupati. I recommend going there because you get the best results."
"Such a great treatment..the medicine given by him are no harmful ..after using medicine I got a result of n one month my skin becomes soo clear..and soft"