Low level laser
therapy for hair
Results in the growth of the hair faster
Change to a better version of your hair.
Low laser therapy is a non-surgical hair treatment that stimulates hair follicles in the scalp for hair growth. This procedure is also called as red-light therapy or cold laser therapy. This procedure is safe, reliable, painless when compared to hair transplant surgery.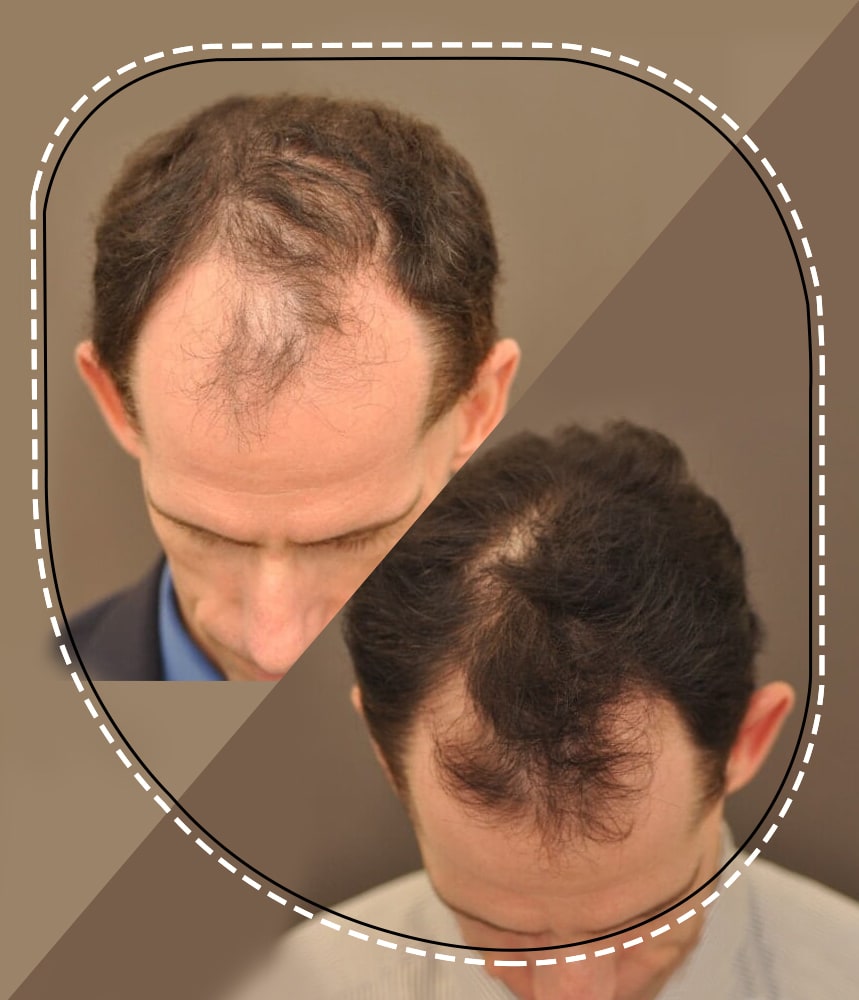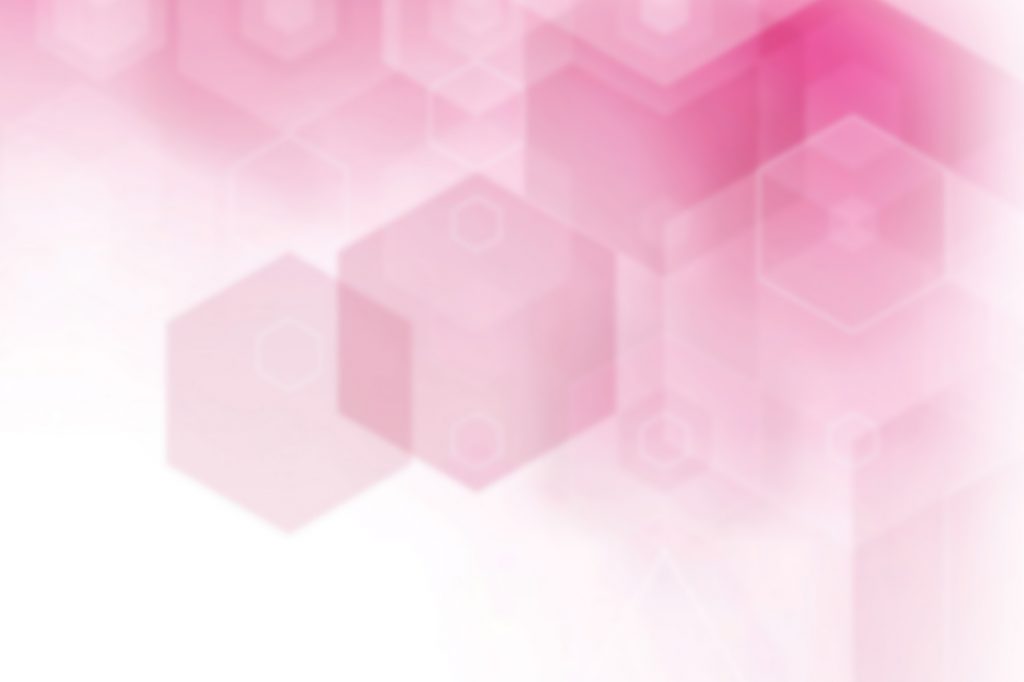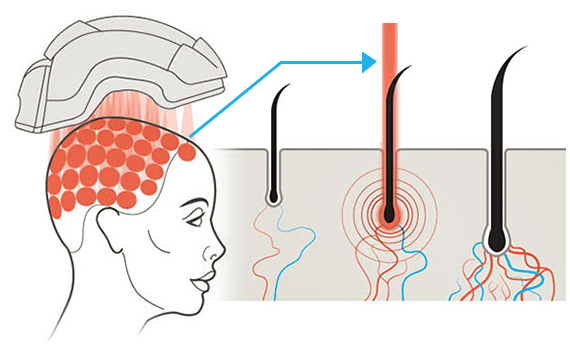 How does low laser therapy works on hair?
Low laser therapy uses laser equipment where a beam of light is passed onto the scalp in a form of light and heat. The photons present in the laser light are passed through the scalp tissue. These photons are absorbed by weak cells and encourage hair growth.
Low laser therapy stimulates the stem cells responsible for the regeneration of hair follicles. This procedure also increases the metabolic process of the cells in the scalp and results in the growth of the hair faster.
How is the procedure DONE?
A helmet-like device emits a diode laser beam is to be placed on the treatment area for about 30mins, patients need to take 2 sessions per week for about 3-6 months, and maintenance may be required after 6-12months according to the patient response.
Benefits of low level laser therapy?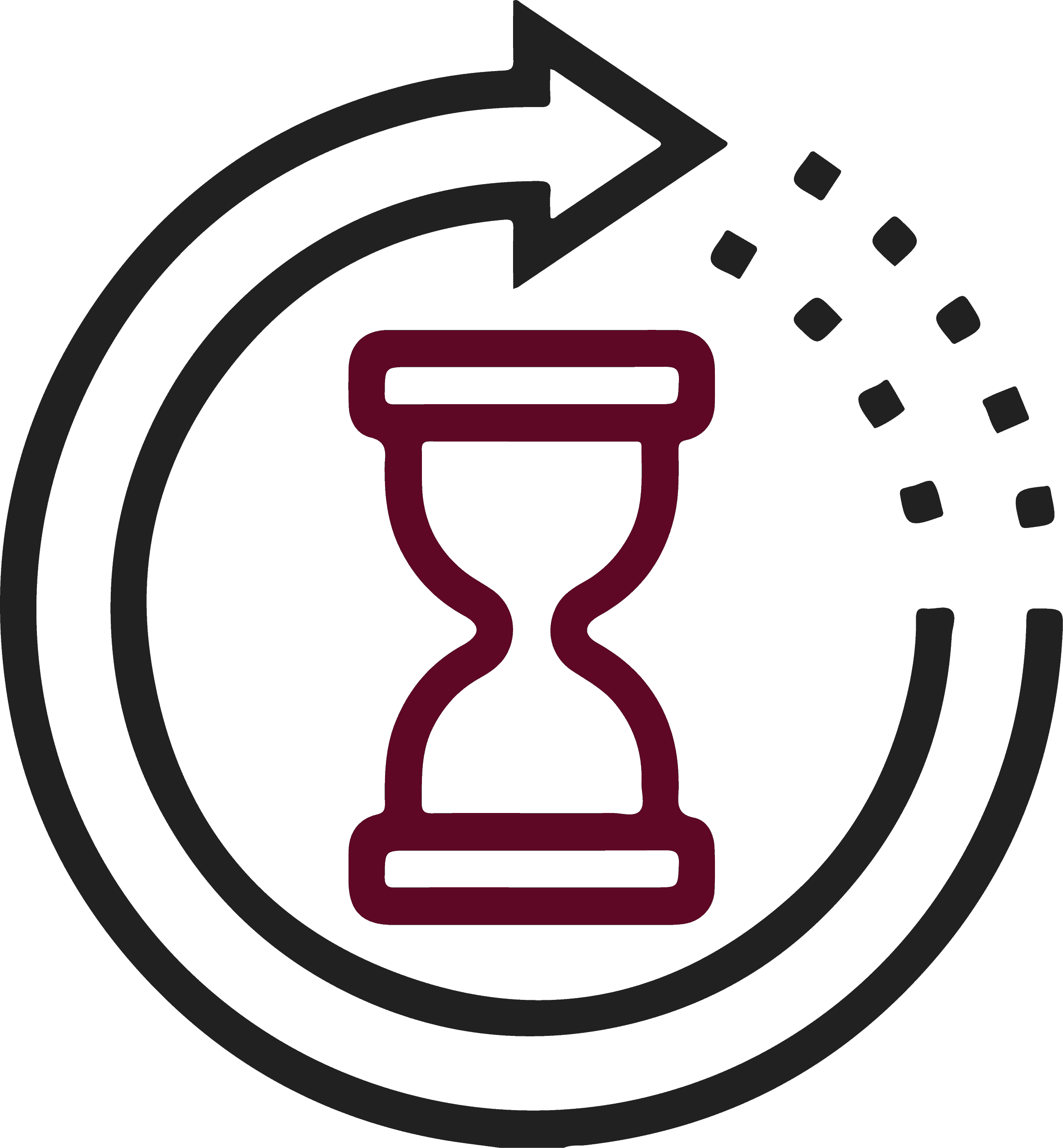 Long Lasting
It treats the hair from inside the scalp so the result lasts long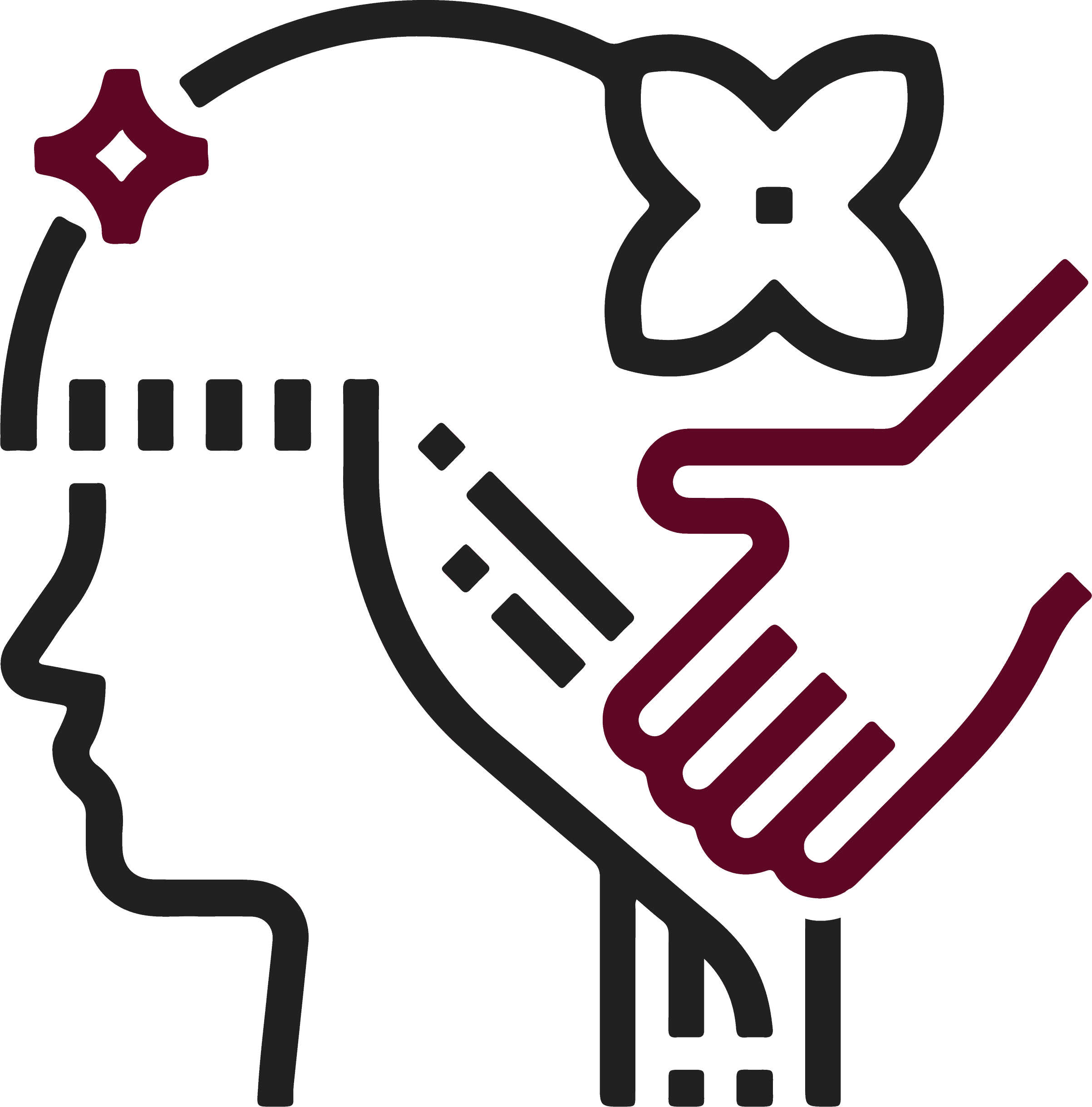 More Natural
Hair that is developed from biotin PRP therapy is more natural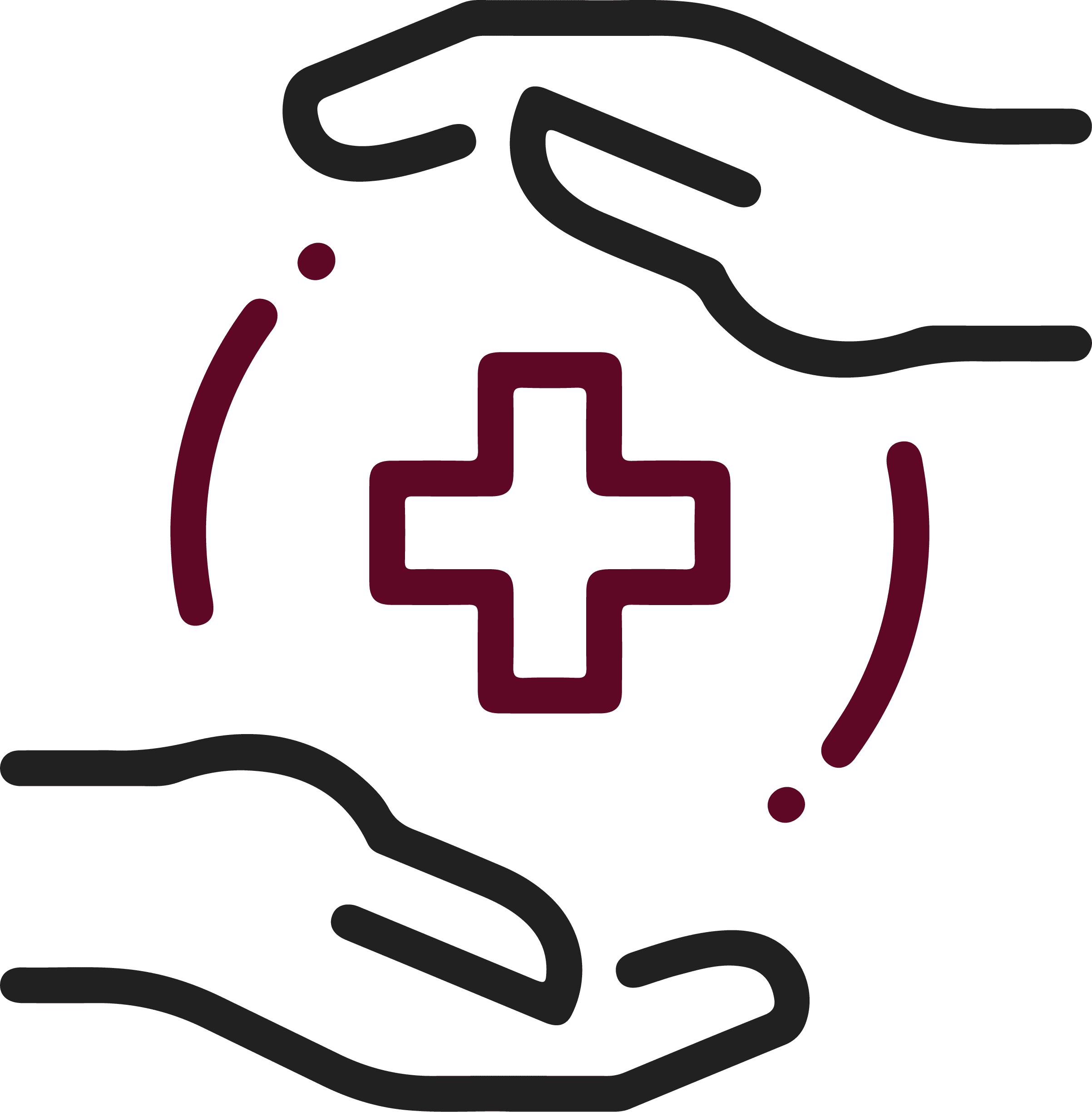 Safe and Reliable
It is always safe and reliable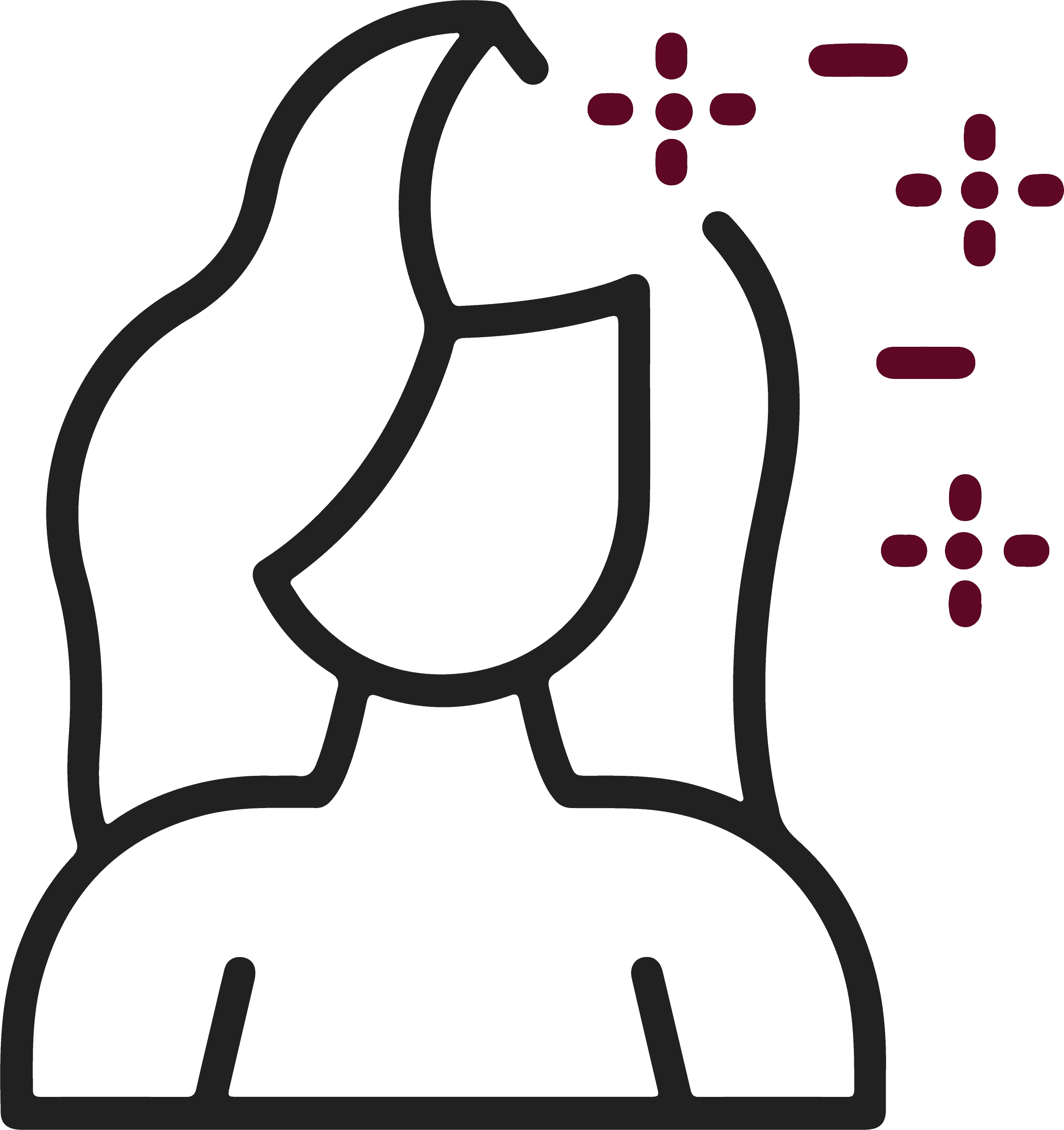 No effect for Allergics
This can also be done to the patients who are allergic in nature because it uses the same own body element to treat the scalp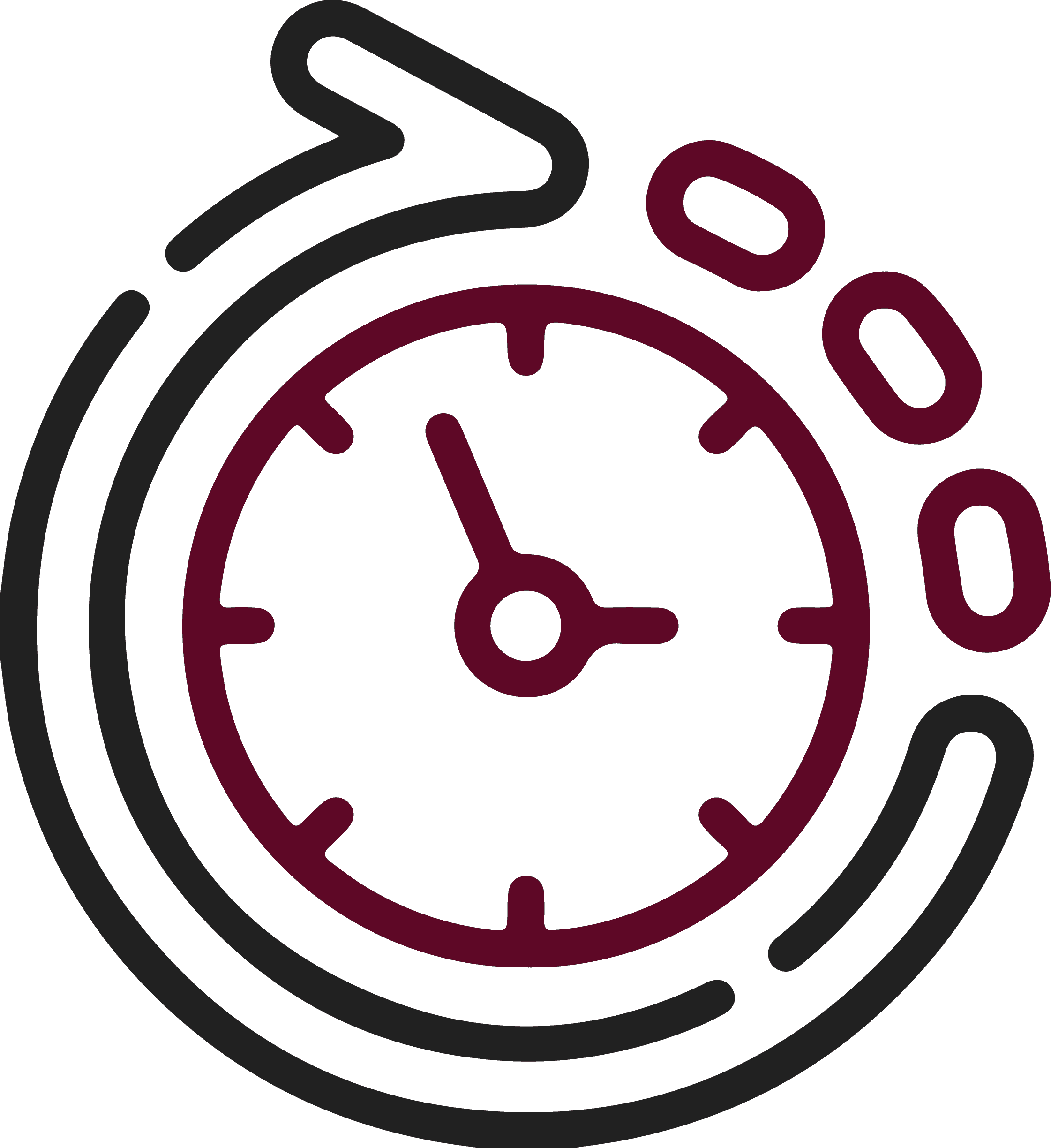 Minimal Time
This procedure won't take long time when compared to hair transplantation.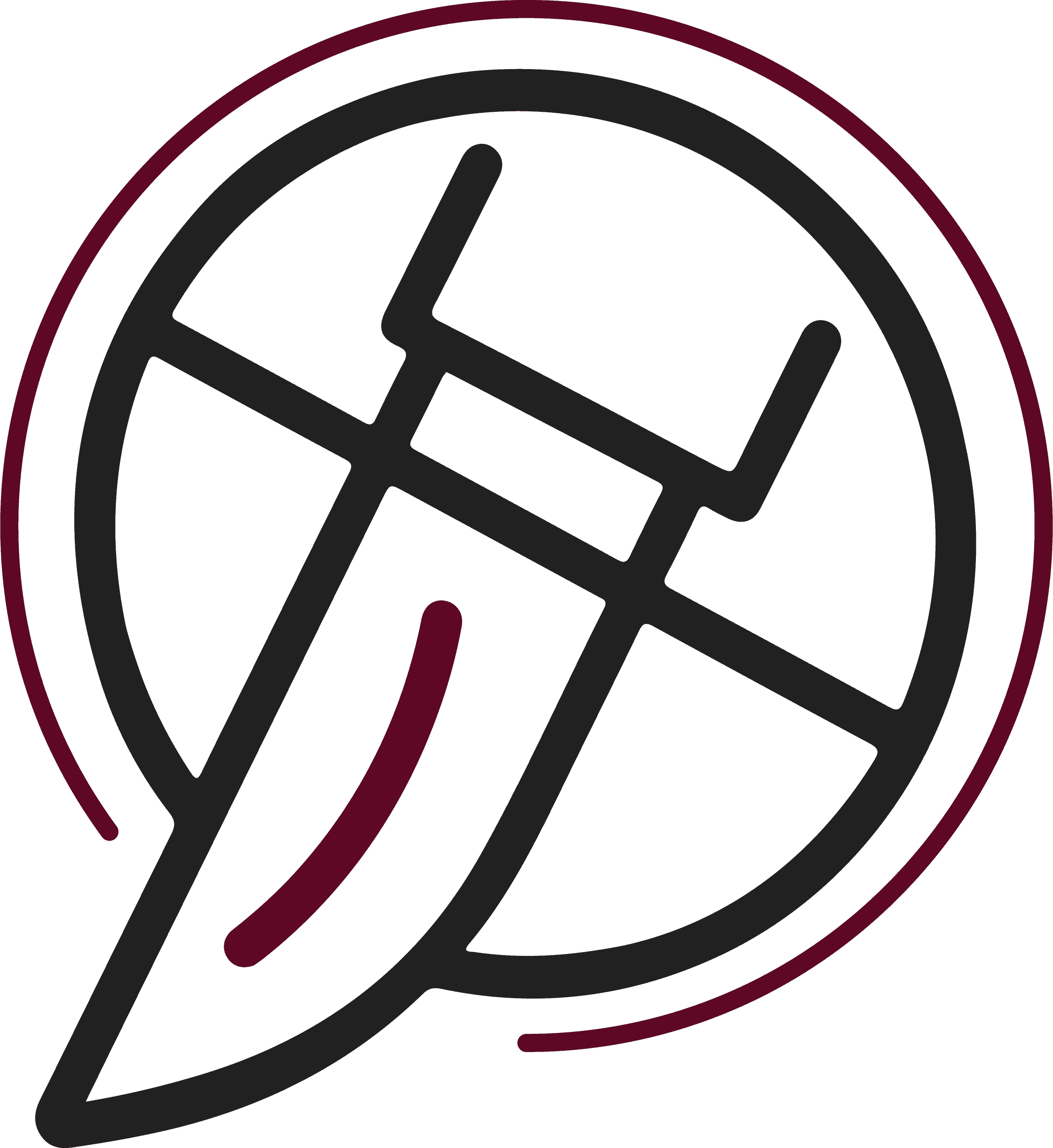 Non-surgical
It is not a non-surgical procedure. Normally, hair transplants and other hair procedures are a little more complicated and painful when compared to PRP
When will the result of low laser therapy begin to appear?
The results will start to appear after two months following the treatment. Improvement in hair growth can be seen gradually by repetition of the procedure.
How long do the result lasts?
The results last based on the response of the treatment from the patient's body condition. Maintenance sessions should be taken up whenever needed.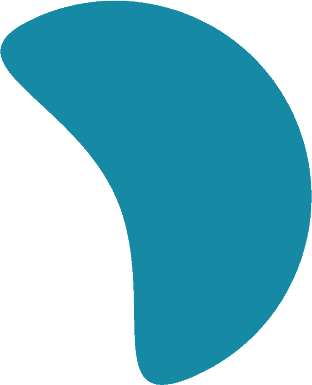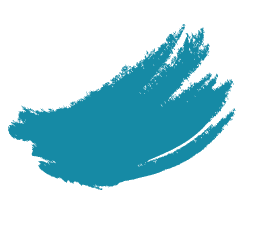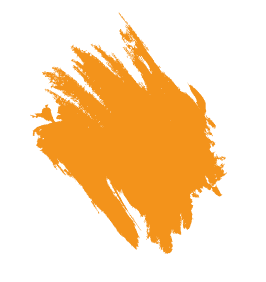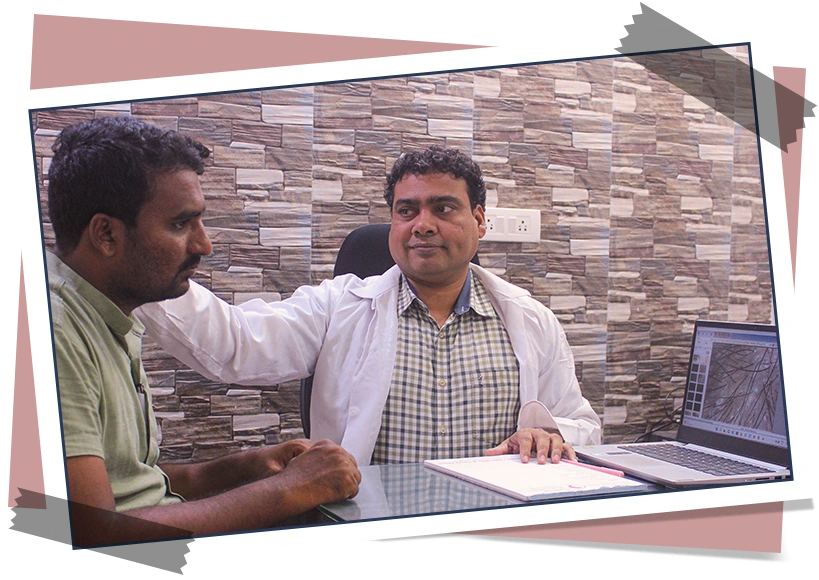 Why choose Dr. Sajja's for​ Low level laser therapy for hair?
DR. SAJJA'S skin and laser clinic have introduced this revolutionary innovative technique in this region and the treatment is alone by the most experienced and qualified therapists. Get the best Low level laser therapy for hair treatment in Tirupati only from Dr.Sajjas.
"Good communication & well demonstrated it was my first visit towards my little child,good & healthy."
"First I would like to say thank u so much doctor garu. Doctor was treated carefully with their patients. Really I like doctor Gari treatment"
"The doctor was very nice and the treatment was good and I saw results in less than one month. I prefer the one of the best dermatology clinics in Tirupati. I recommend going there because you get the best results."
"Such a great treatment..the medicine given by him are no harmful ..after using medicine I got a result of n one month my skin becomes soo clear..and soft"

Read our blog to learn more about the most recent medical and cosmetic procedures from Dermatologists Dr. Prakash Sajja and his medical team.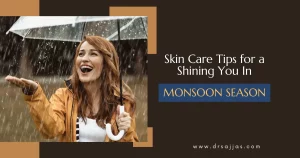 In skincare, adapting your routine to the changing seasons is...