Glutathione
injections
Improves immunity and delays the ageing process.
Change to a better version of your skin.
Glutathione is a natural anti-oxidant made from amino acids like glycine, cysteine and glutamic acids present in the Human body. It helps in neutralizing free radicals, improves immunity and delays the ageing process.
Glutathione plays an important role in building body tissues and their Repair. But GSH in our body decreases with increasing age.
It is important to replenish the depleting sources of glutathione to protect your ageing cells.
Good amounts of glutathione are available from foods such as potatoes, onion, Broccoli, grapefruits, apples, Red meat, cheese, eggs, sprouts and soon.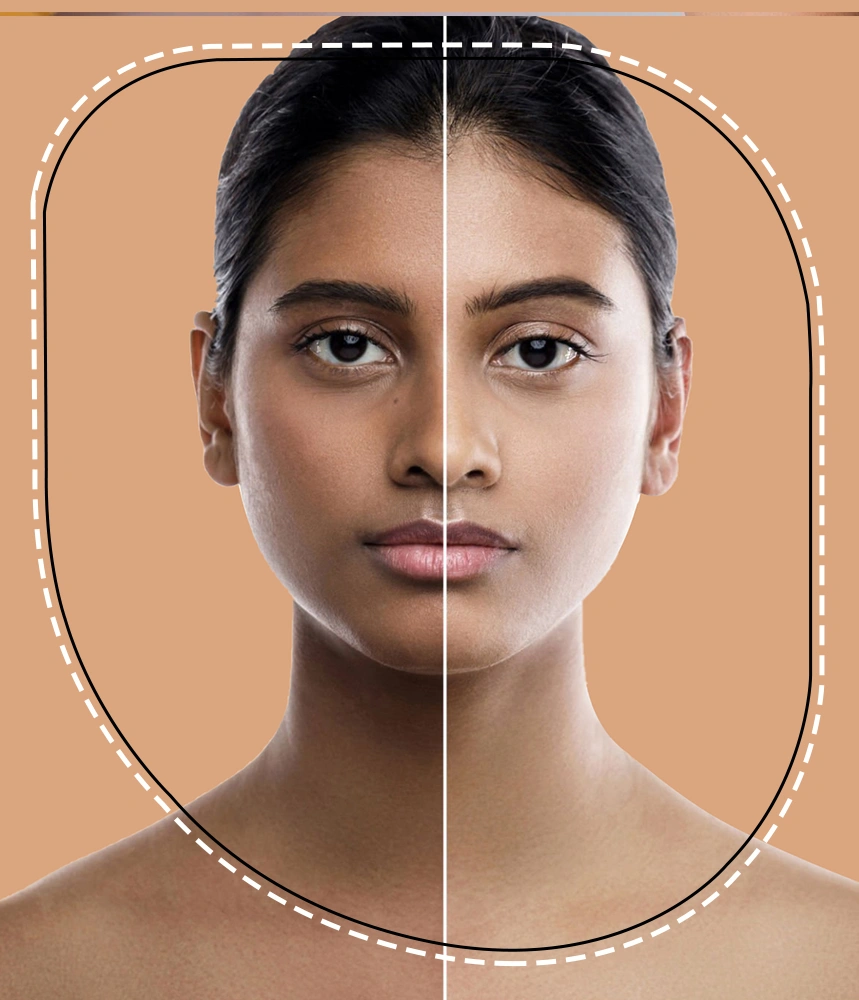 A chemical peel is a simple, inexpensive procedure indicated for various lessons. Such as acne, acne scar, melisma, post inflammatory pigmentation photo ageing and seborrhea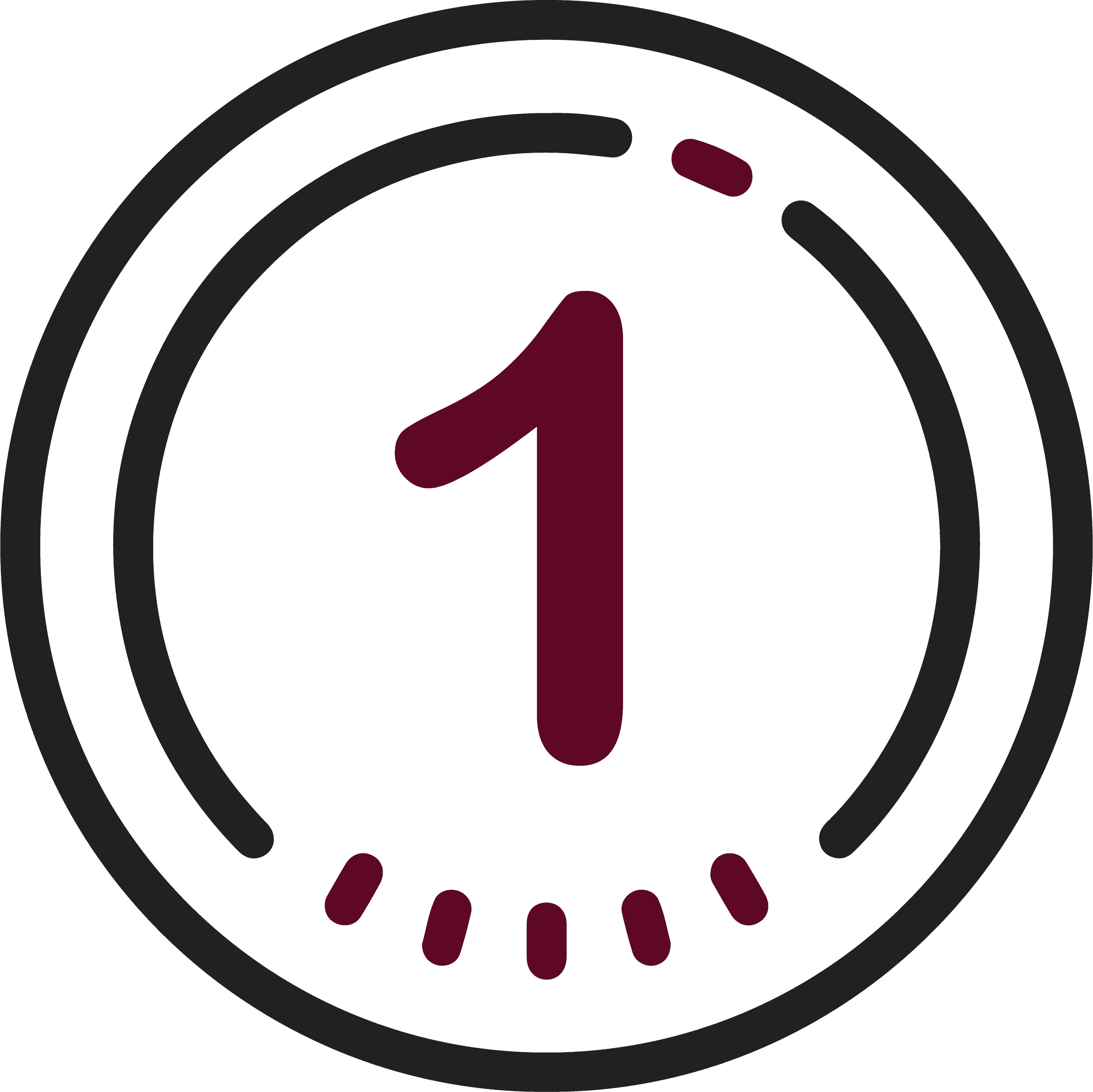 Improves skin texture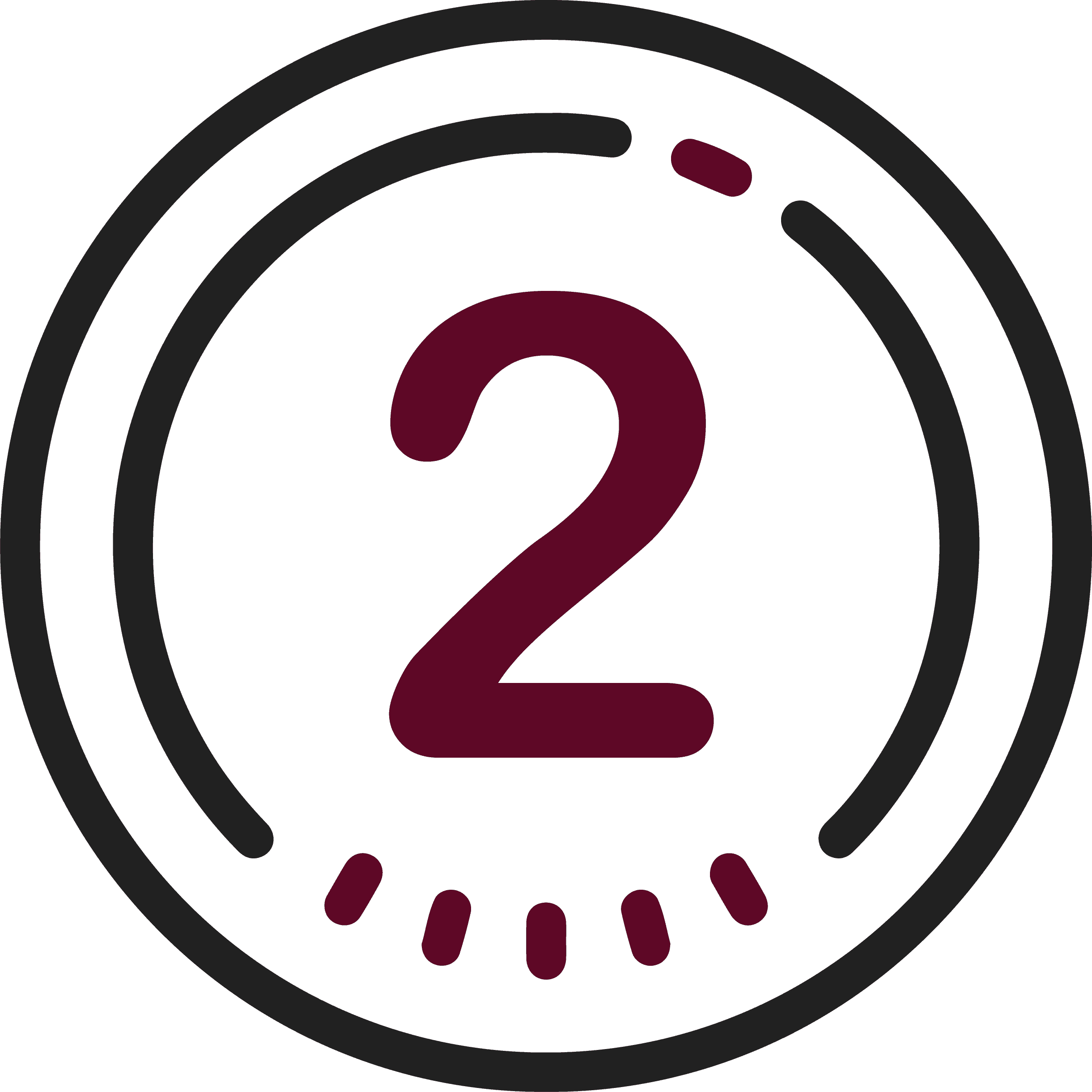 Reduces sun damage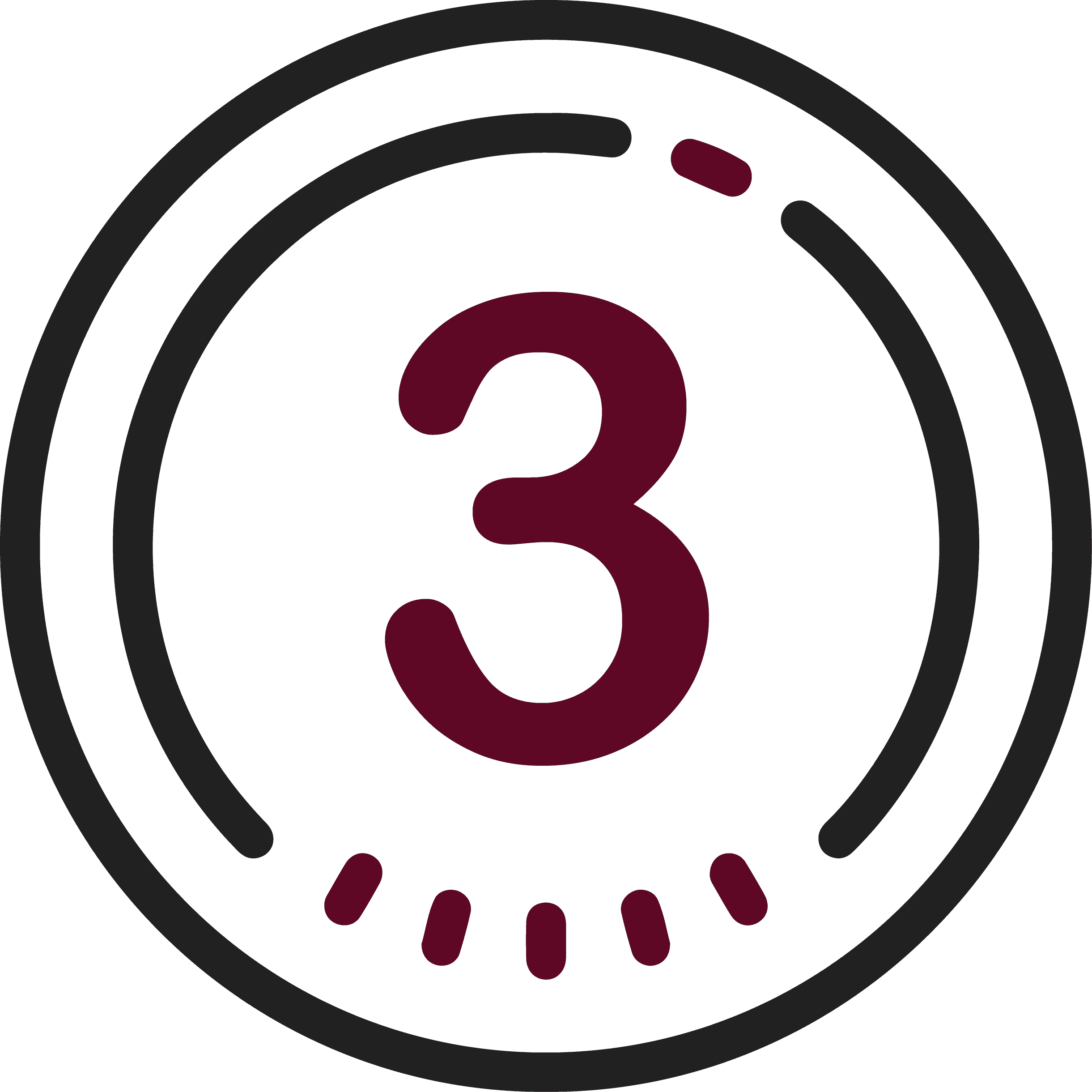 Reduces breakouts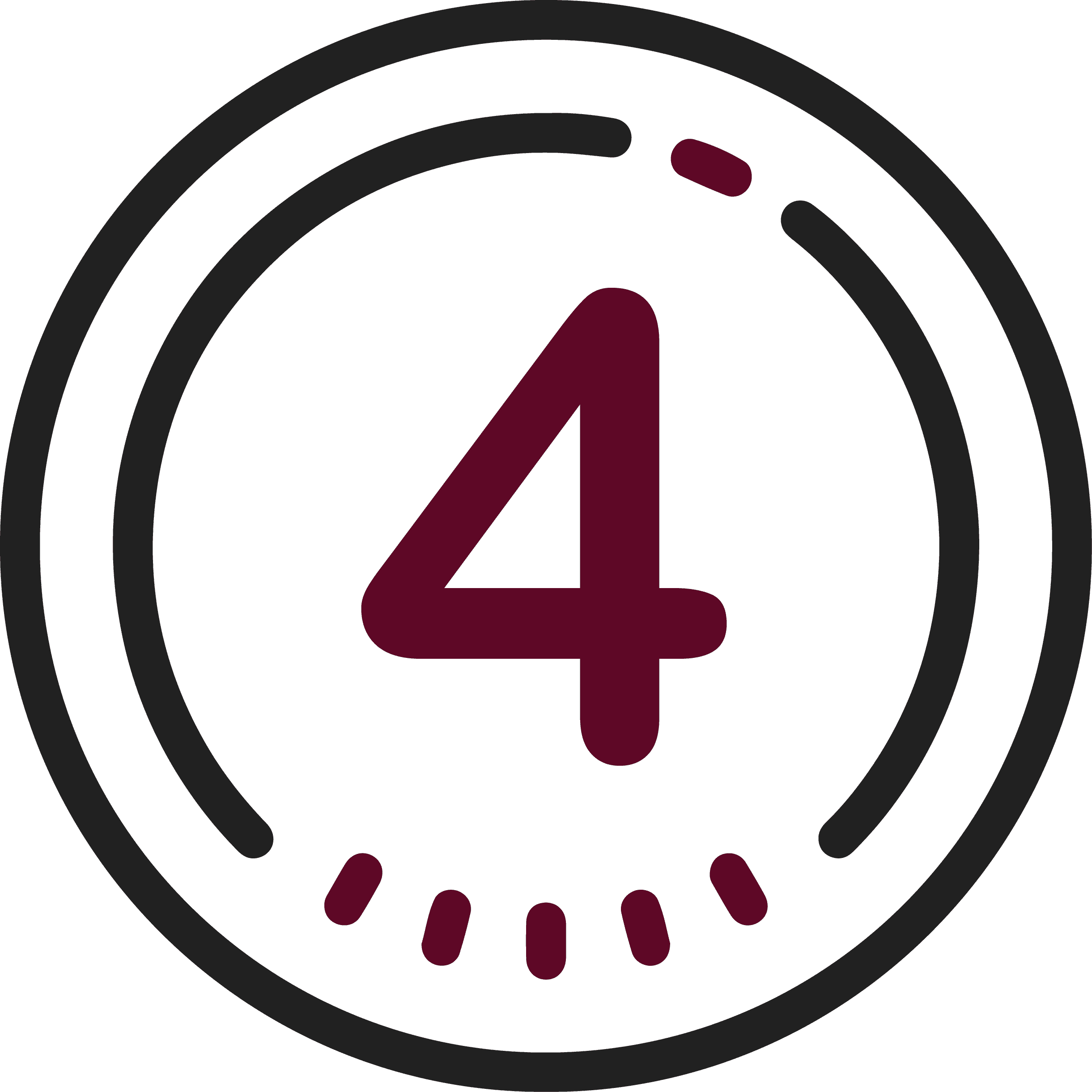 Smoothens fine wrinkles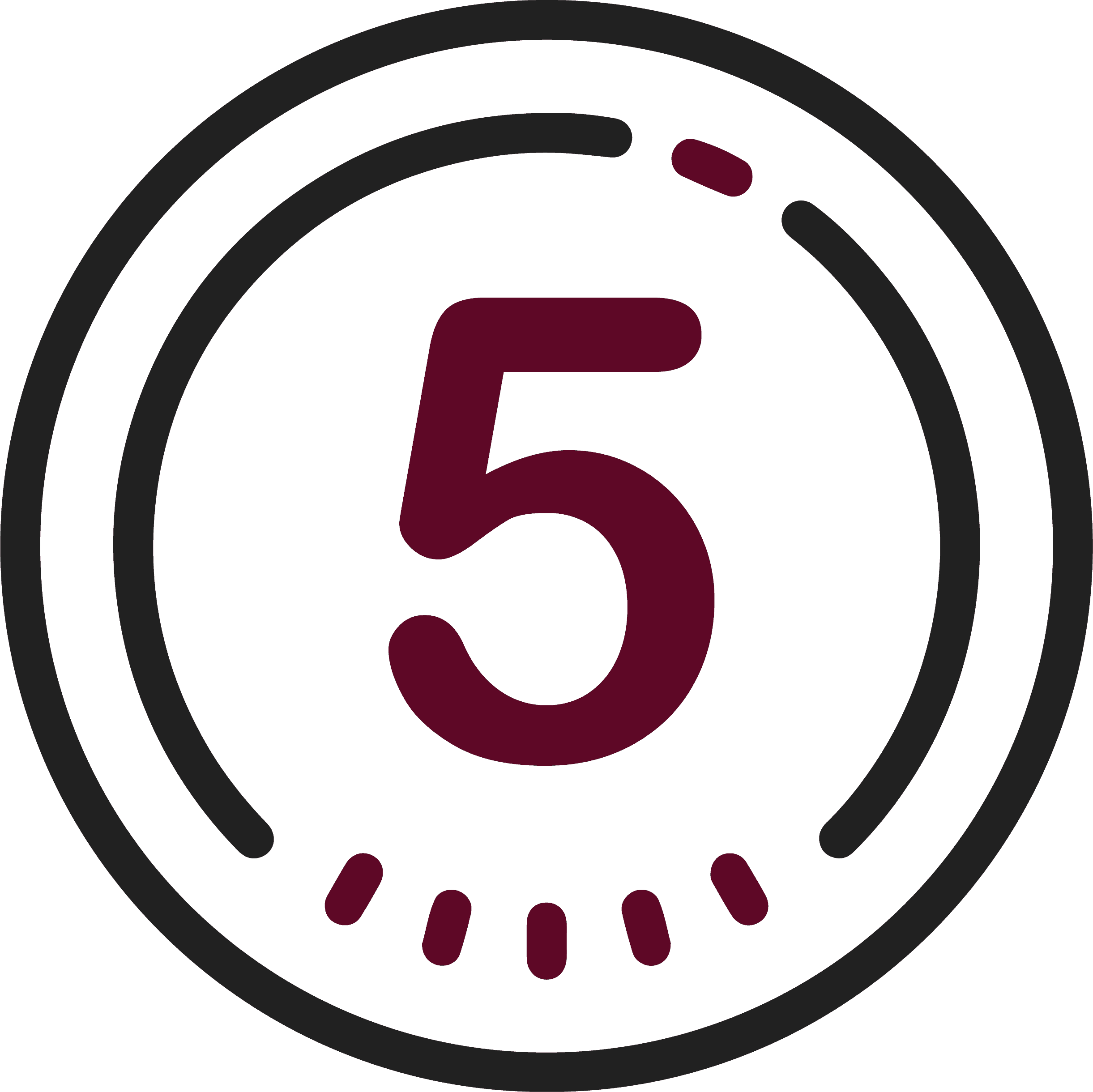 Fades out dark spots related to aging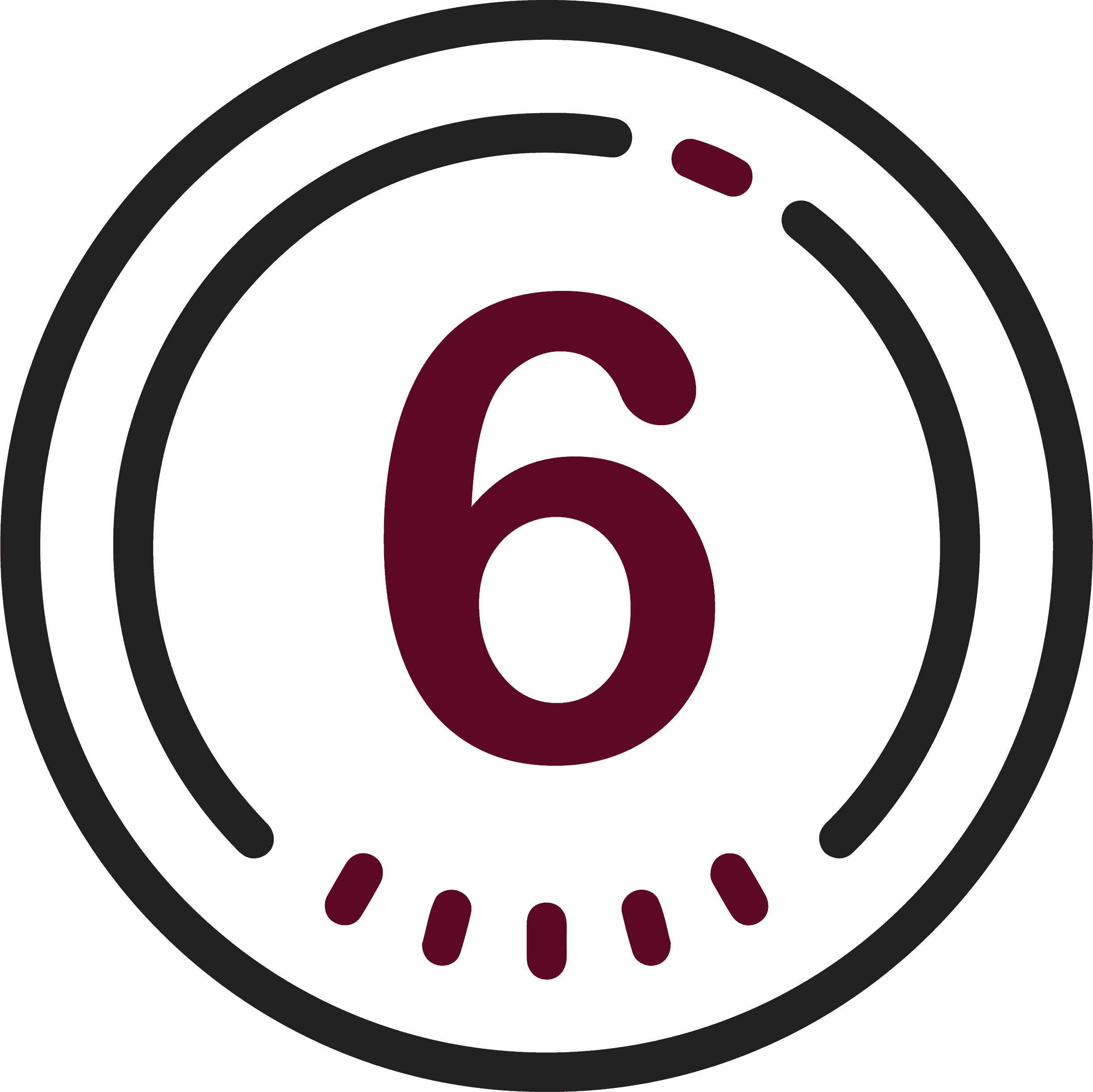 Provides brighter skin complexion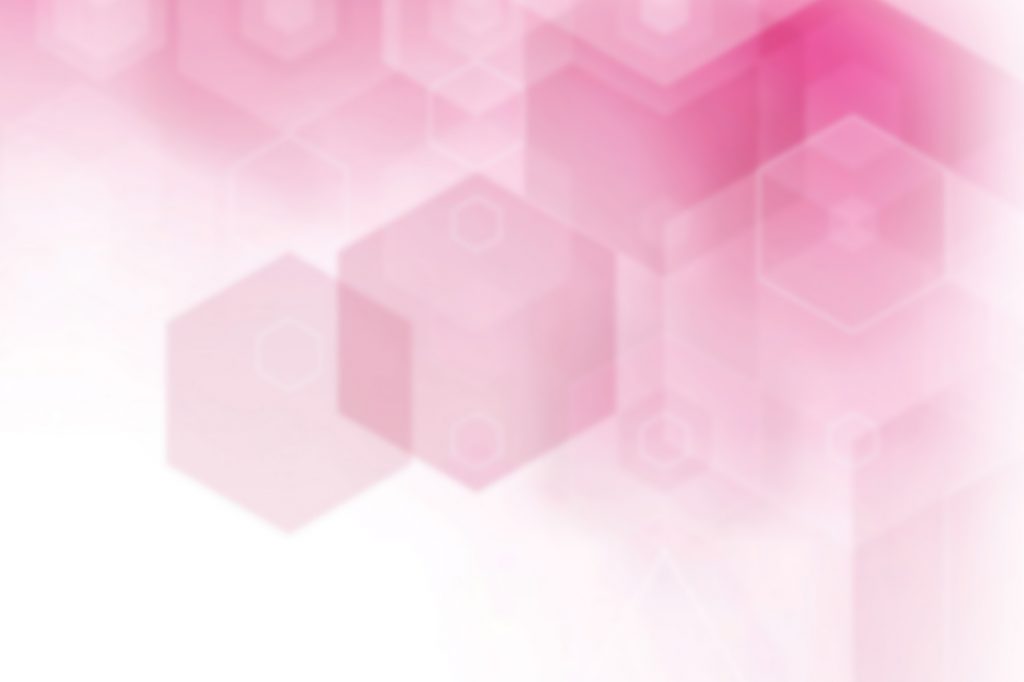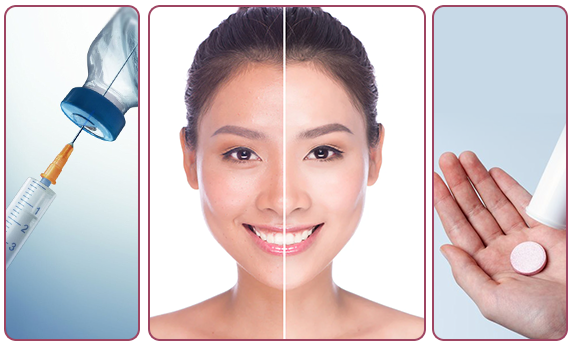 How can glutathione can be taken?
Skin whitening can be achieved by having glutathione in two ways
Intravenous injections
Tablets
The oral intake of glutathione tablets will work only when it is taken with vitamin C.
Glutathione is also available as a cream and lotion forms absorbed by the skin to reduce the Melanin composition of the skin.
However, Glutathione Based chemical peels are also used to improve skin complexion.
How often should you take glutathione?
It is recommended to take Glutathione injections 1-3 times per week for about 8-12 weeks.
Your response to the treatment will determine the required sessions after this period.
Maintenance doses will be required for long-lasting results once in 3-6 months.
What are the risks involved in glutathione?
Glutathione injections are relatively low risk But some sort of risks may occur if the dosage is not administered under your doctor's advice.
Overdose of Glutathione can cause low zinc levels in our Body.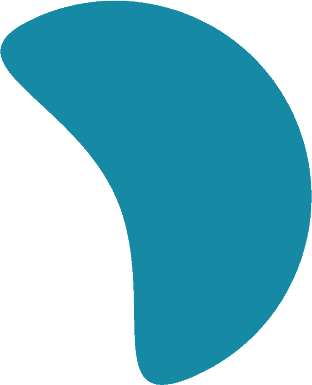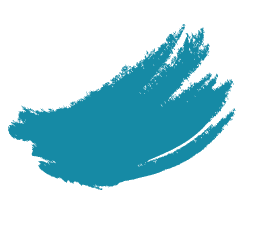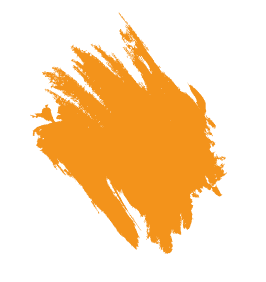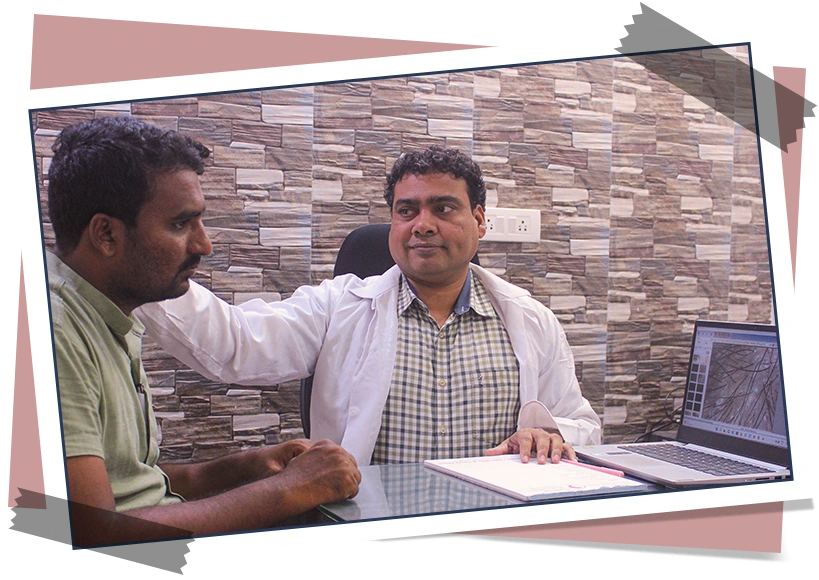 Why choose Dr. Sajja's for​ Glutathione injections?
DR. SAJJA'S skin and laser clinic have introduced this revolutionary innovative technique in this region and the treatment is alone by the most experienced and qualified therapists. Get the best Glutathione injections treatment in Tirupati only from Dr.Sajjas.
"Good communication & well demonstrated it was my first visit towards my little child,good & healthy."
"First I would like to say thank u so much doctor garu. Doctor was treated carefully with their patients. Really I like doctor Gari treatment"
"The doctor was very nice and the treatment was good and I saw results in less than one month. I prefer the one of the best dermatology clinics in Tirupati. I recommend going there because you get the best results."
"Such a great treatment..the medicine given by him are no harmful ..after using medicine I got a result of n one month my skin becomes soo clear..and soft"

Read our blog to learn more about the most recent medical and cosmetic procedures from Dermatologists Dr. Prakash Sajja and his medical team.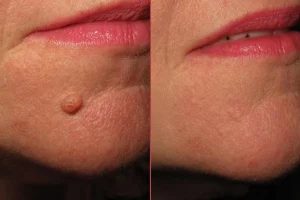 Sebaceous Cyst Before we dive into the removal procedure, let's...