HydraFacial
Deep hydration and antioxidant protector
Change to a better version of your skin.
Hydra facial is a procedure involving cleansing, exfoliation, pore extraction and infusion of required serums into the skin to produce deep hydration and antioxidant protector. It is safe for all skin types and tones.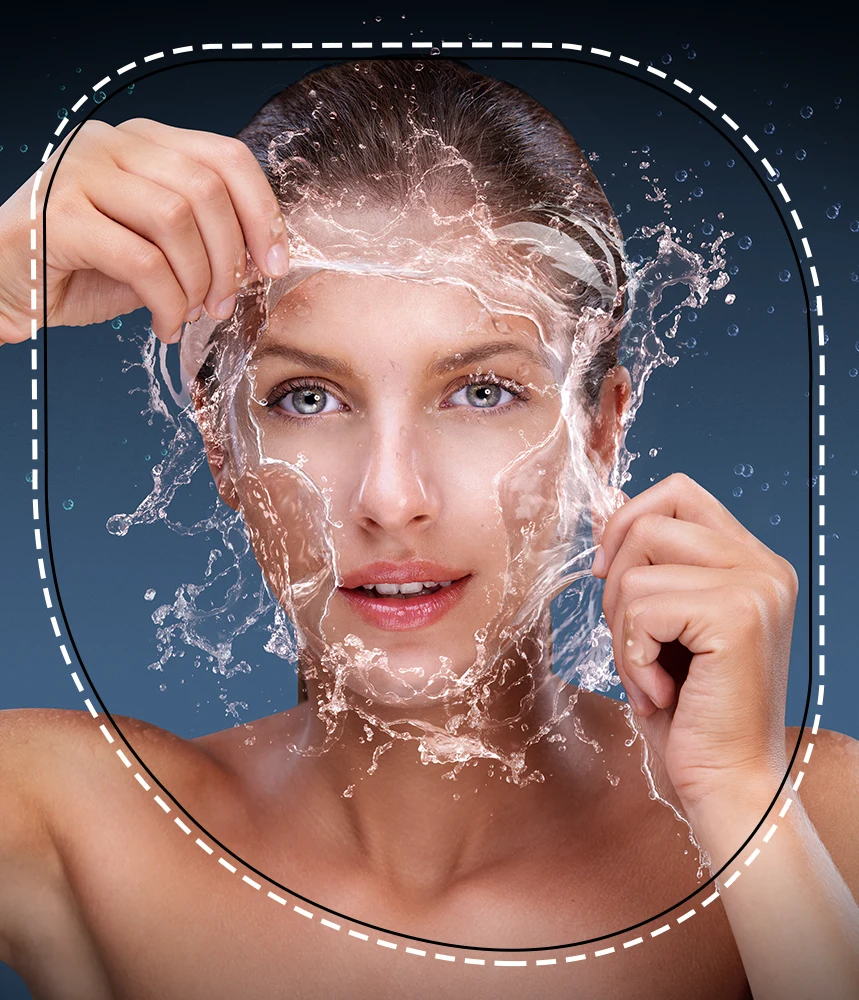 Benefits of HydraFacial??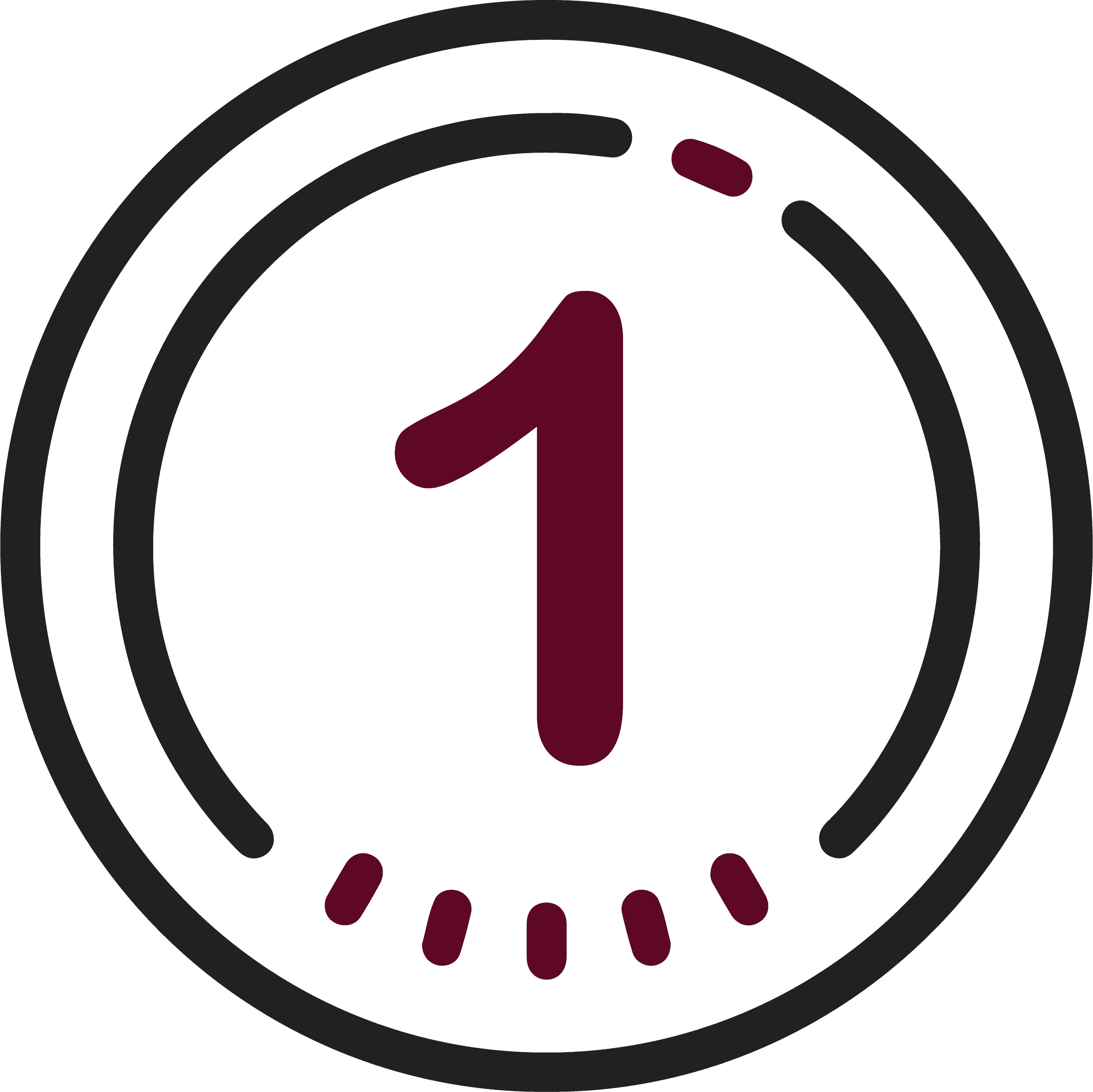 Makes skin hydrated and reduces acne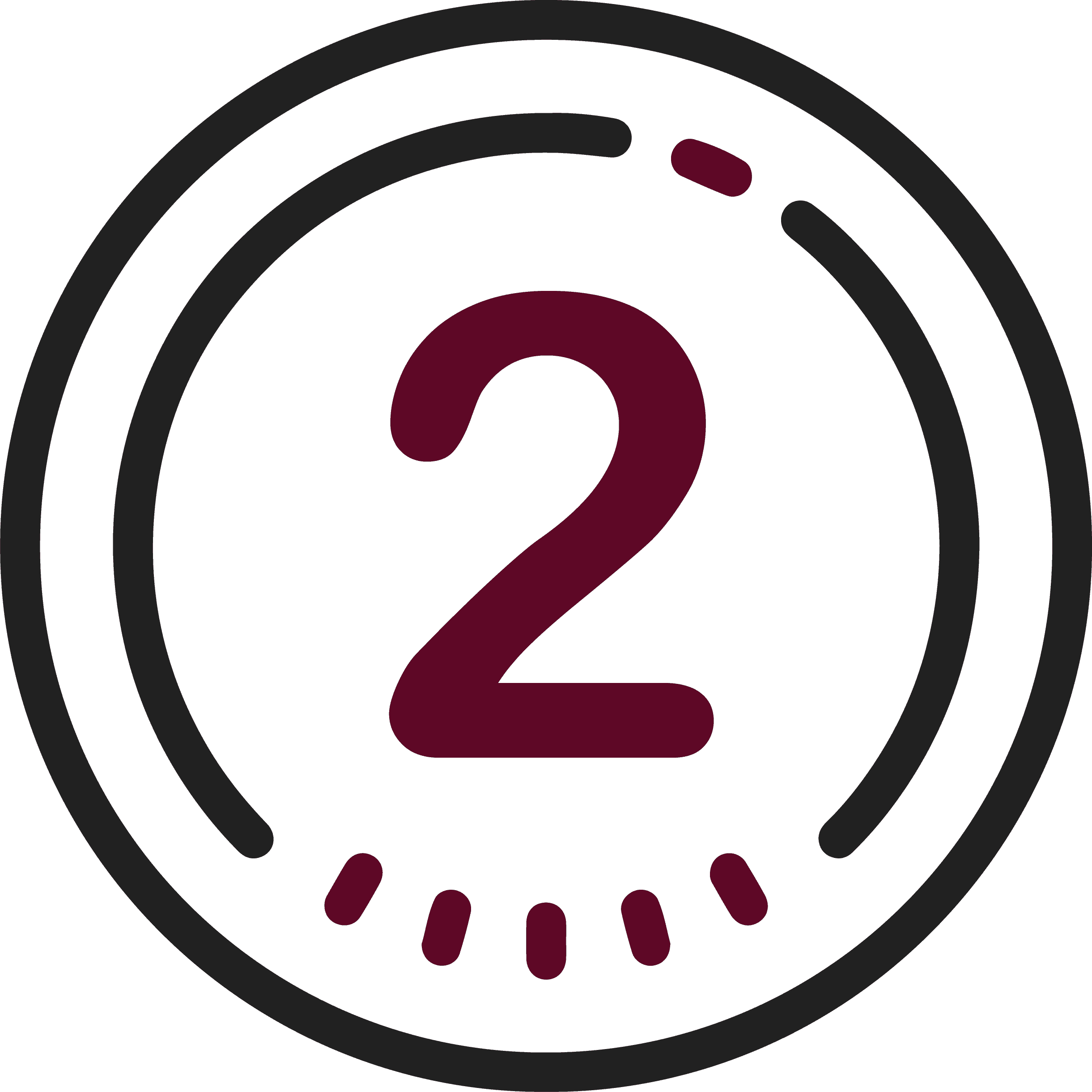 Gives soft and smooth skin.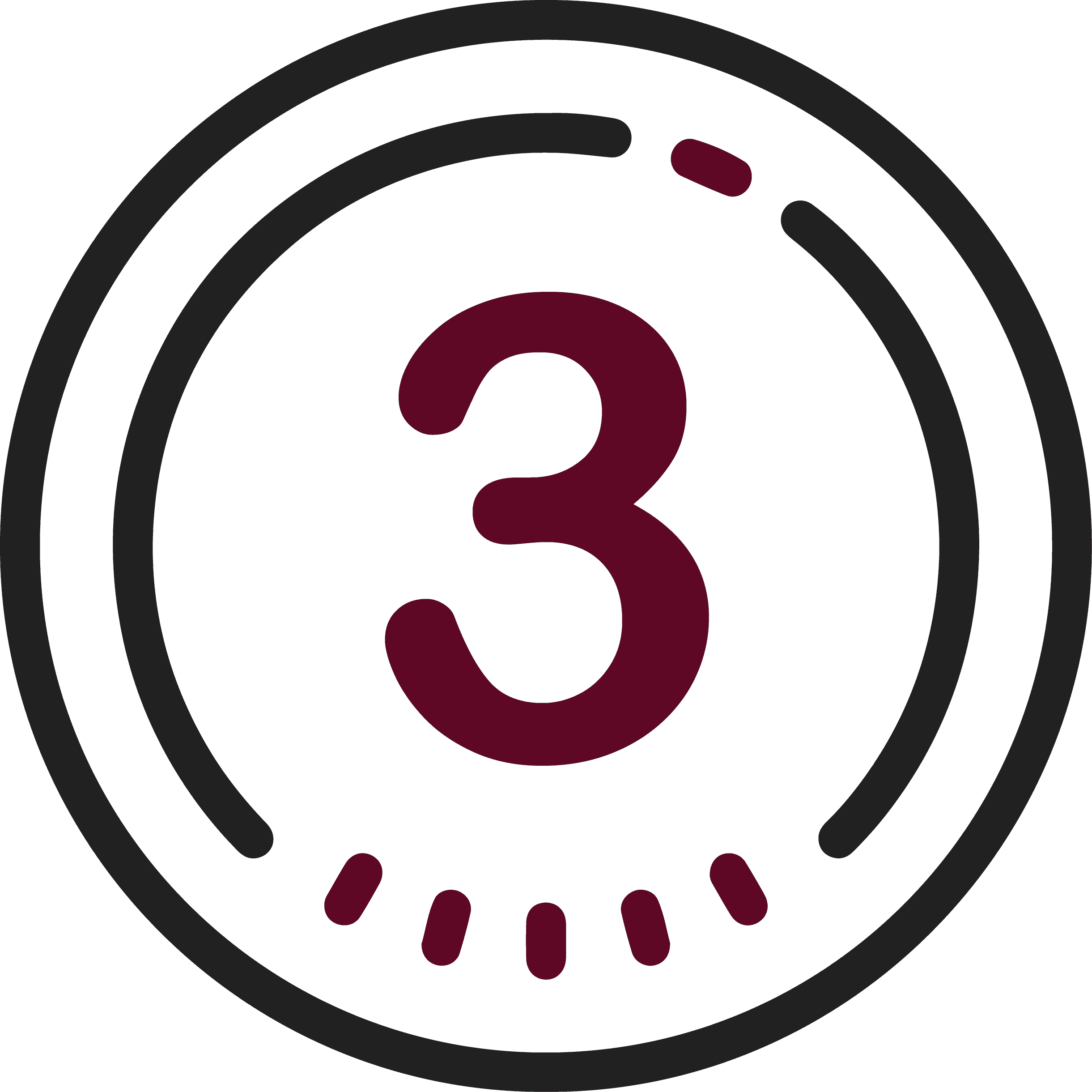 Reduces appearances of enlarged pores.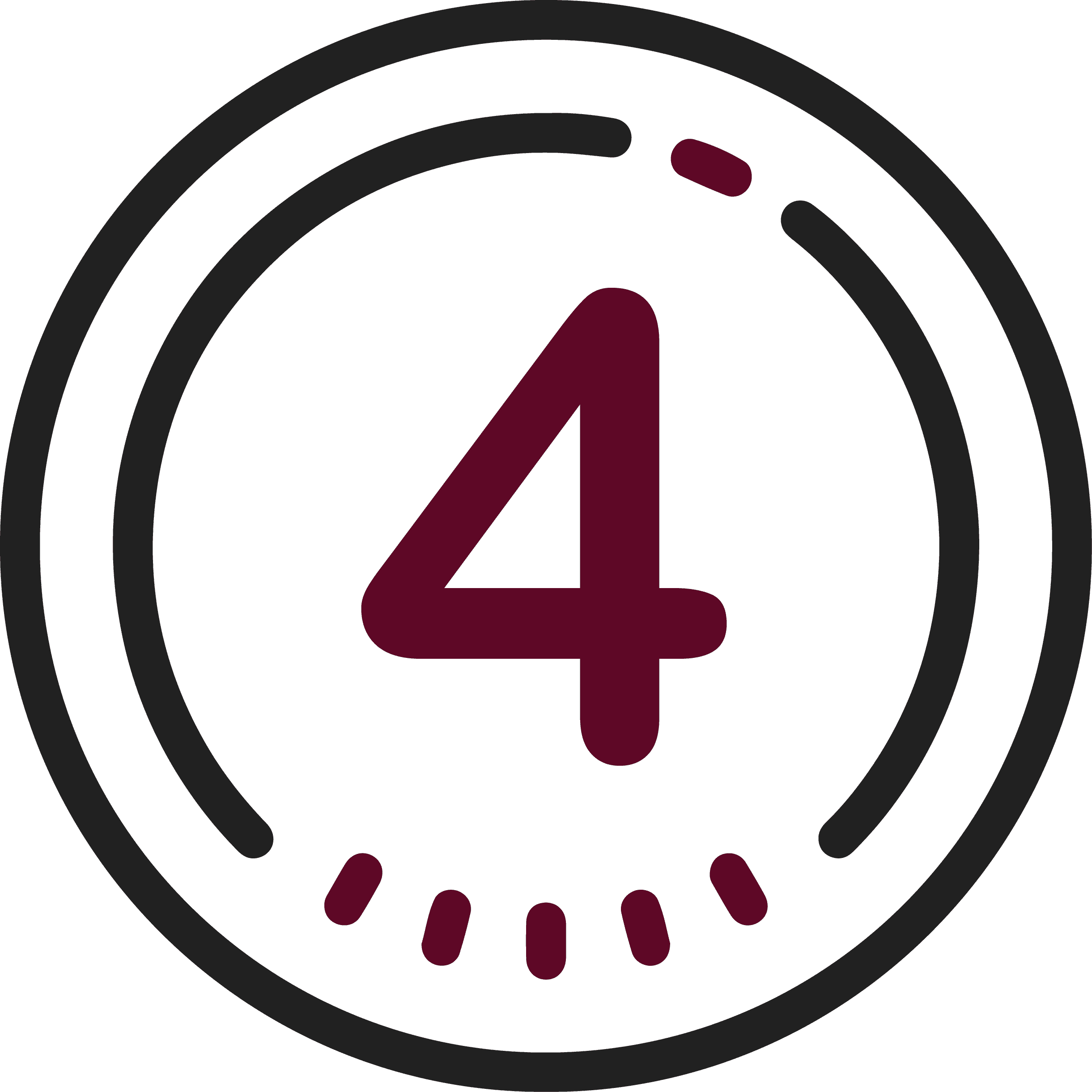 Reduces the appearances of fine lines.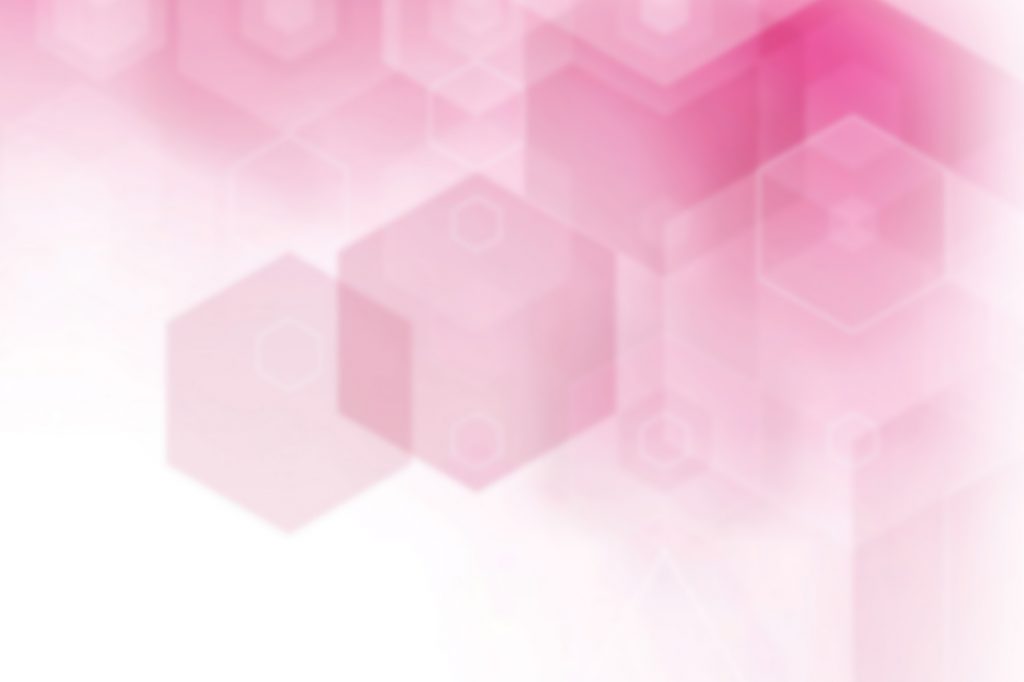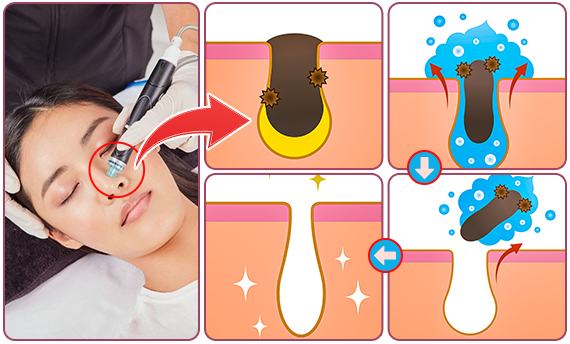 How the HydraFacial treatment is done?
During the procedure therapist uses different Hydra peel attachments to vacuum out dead skin cells and pore-clogging debris,
To deliver peel
To infuse skin with hydrating and antiageing ingredients like Hyaluronic acid and peptides
Pros:
No irritation (or) redness following treatment
Quick-takes are usually less than 30 min
Safe for all skin tones
Effective for people of all ages
Cons:
Can cause redness (or) inflammation after treatment in people with sensitive skin
Multiple monthly treatments are needed to see the real improvement
Difference between microderma and hydrofacial?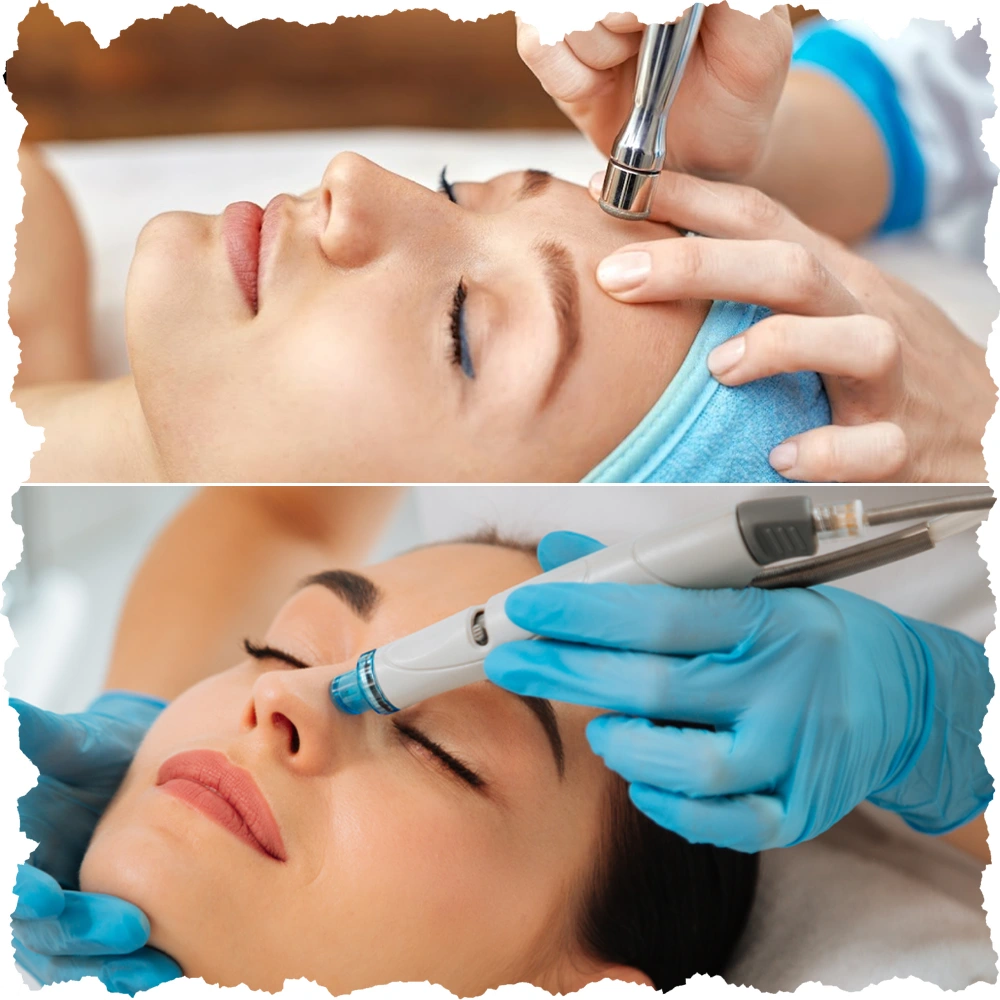 Are there any side effects?
Usually no side effects. But people with extreme sensitive skin there may redness and blotching which usually subsides in 1-2 day.
Can we combine it with other procedures?
Botox and fillers can be combined with hydrafacial in the same appointment.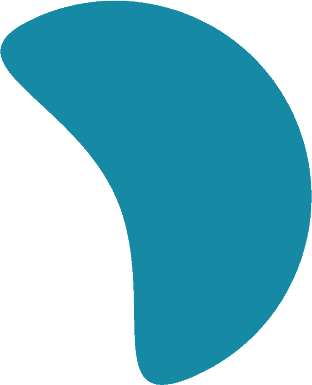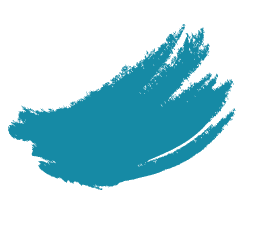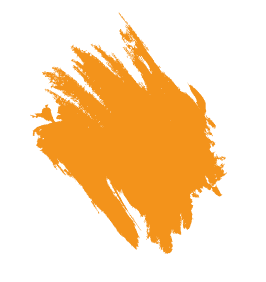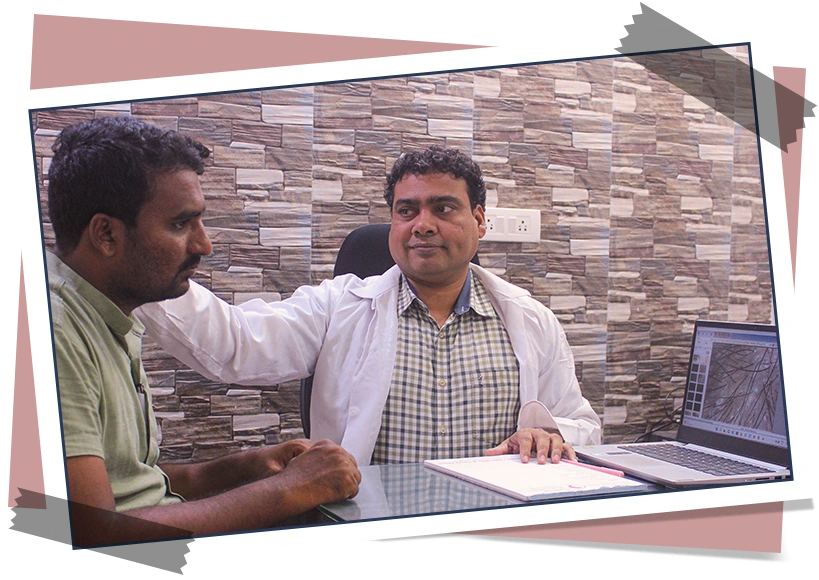 Why choose Dr. Sajja's for​ HydraFacial?
DR. SAJJA'S skin and laser clinic have introduced this revolutionary innovative technique in this region and the treatment is alone by the most experienced and qualified therapists. Get the best HydraFacial treatment in Tirupati only from Dr.Sajjas.
"Good communication & well demonstrated it was my first visit towards my little child,good & healthy."
"First I would like to say thank u so much doctor garu. Doctor was treated carefully with their patients. Really I like doctor Gari treatment"
"The doctor was very nice and the treatment was good and I saw results in less than one month. I prefer the one of the best dermatology clinics in Tirupati. I recommend going there because you get the best results."
"Such a great treatment..the medicine given by him are no harmful ..after using medicine I got a result of n one month my skin becomes soo clear..and soft"

Read our blog to learn more about the most recent medical and cosmetic procedures from Dermatologists Dr. Prakash Sajja and his medical team.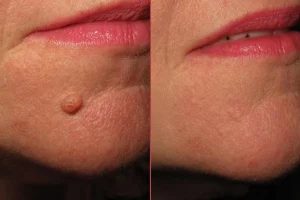 Sebaceous Cyst Before we dive into the removal procedure, let's...