Stretch
marks
Helps in repairing the scar tissue
Change to a better version of your skin.
Stretch marks are scars that appear due to excessive stretching of skin due to weight gain, pregnancy, rapid growth of muscles, or repeated use of steroid creams. This sudden expansion of skin causes abrupt changes in collagen and elastin to rupture. As the skin heals stretch marks may appear in skin.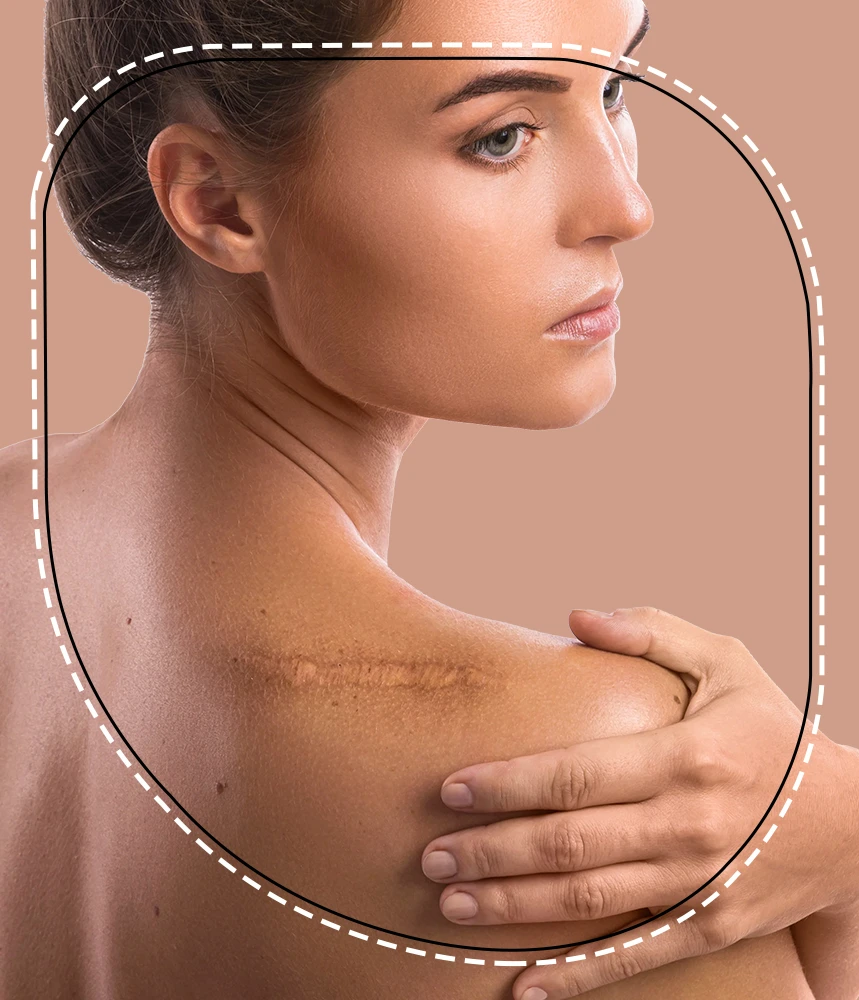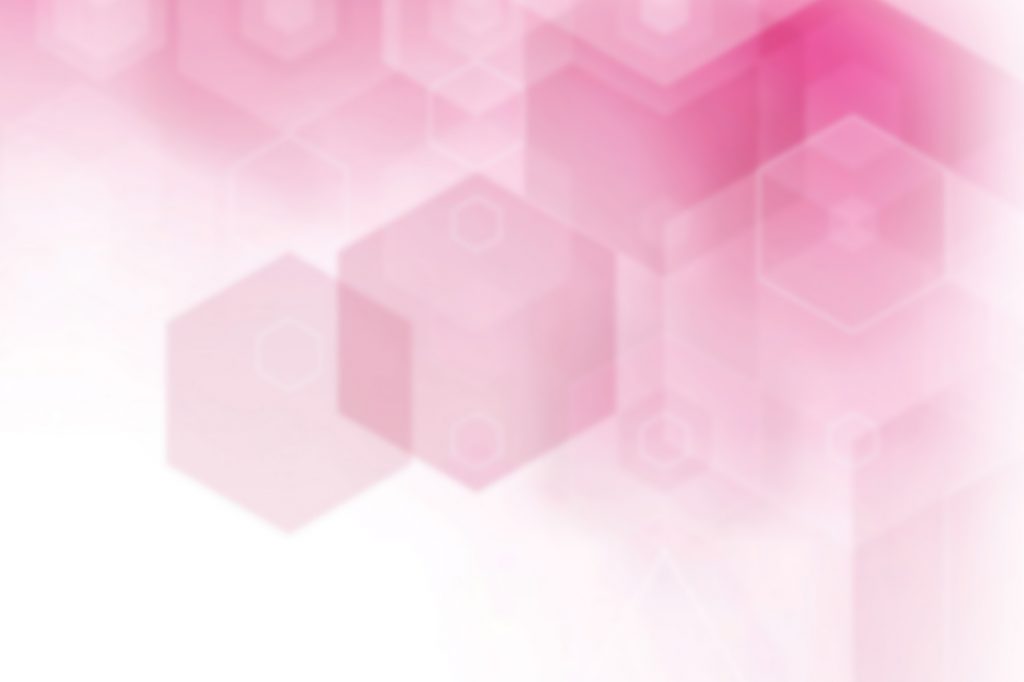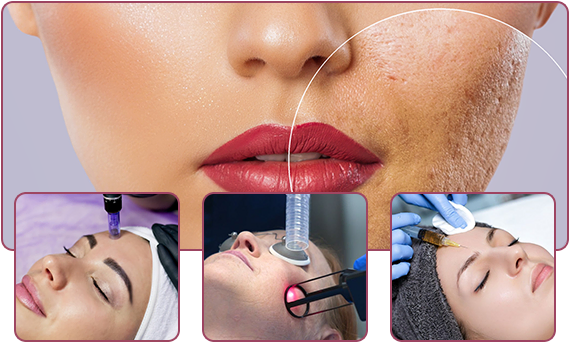 What are the available treatments for stretch marks?
Stretch marks can be treated using a combination of cosmetic treatments like MNRF, HIPRO V, PRP, fractional co2 laser
MNRF
MNRF is an effective minimally invasive technique which stimulates the production of collagen in the underlying layers of the skin dermis.
It rejuvenates the skin with minimal risk of post-inflammatory hyperpigmentation. It also improves skin texture and sagginess.
The RF energy is delivered into the deeper layers of skin up to 7mm using small needles. The heat produced through the needles stimulates collagen and elastin synthesis resulting in skin tightening.
HIPRO V is an advanced non-surgical solution that uses micro-focused ultrasound waves to stimulate the body's natural collagen resulting in immediate skin tightening effects with zero downtime.
How is stretch marks procedure done?
First topical numbing cream is applied over the target area for 45 minutes prior to the procedure.
RF energy is delivered at deserved depth up to 7 mm via small needles using a disposable tip.
The depth of the needle is precisely controlled by the doctor and the process is continued till the target area is completed.
After completing the MNRF treatment, PRP which is prepared using the patient's own blood is injected into the target area.
Then fractional co2 laser beam is passed throughout the area, stimulating new collagen and elastin in the skin, thus helping in repairing the scar tissue.
Advantages of stretch marks procedure?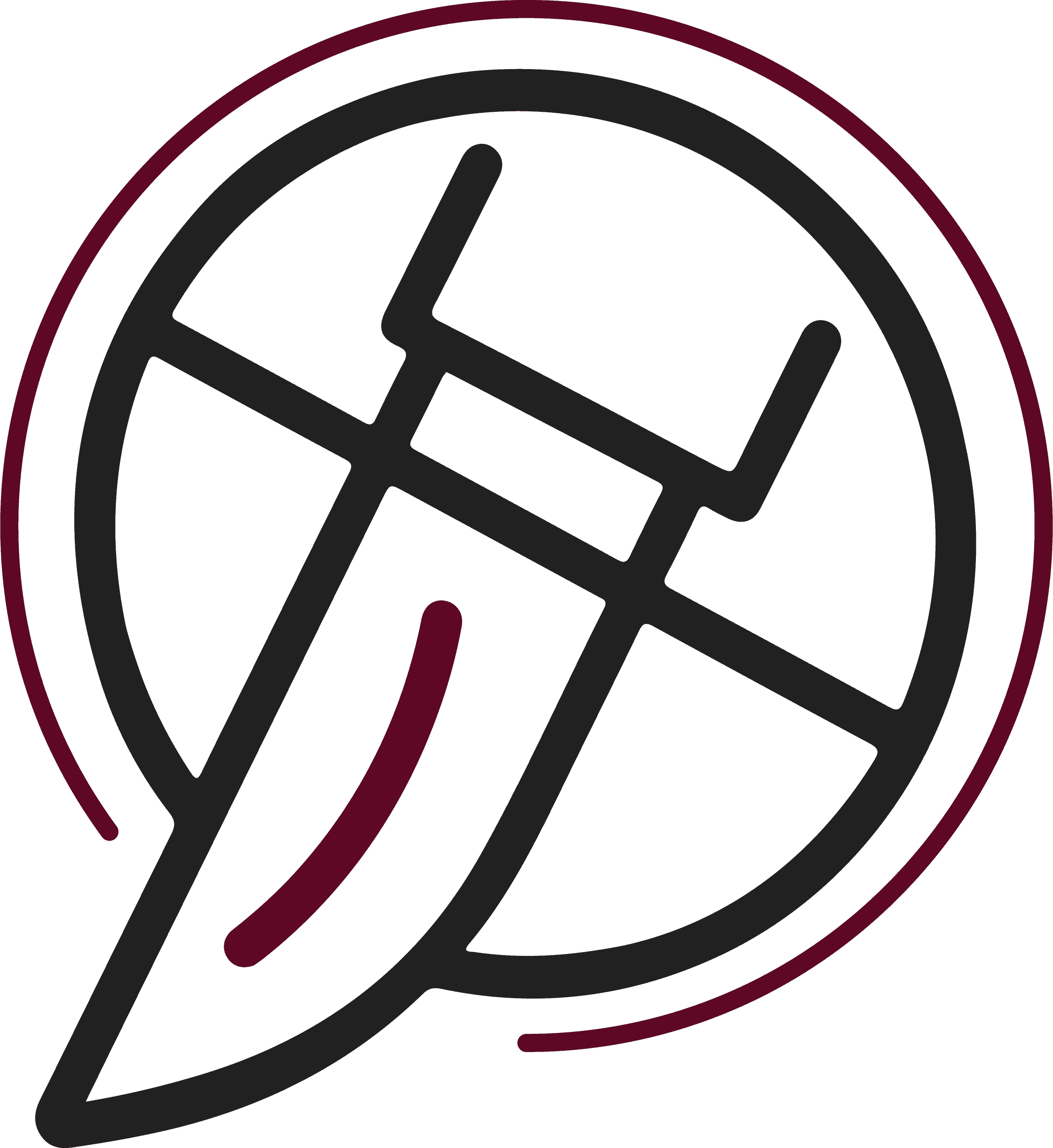 Non-surgical and Non-invasive.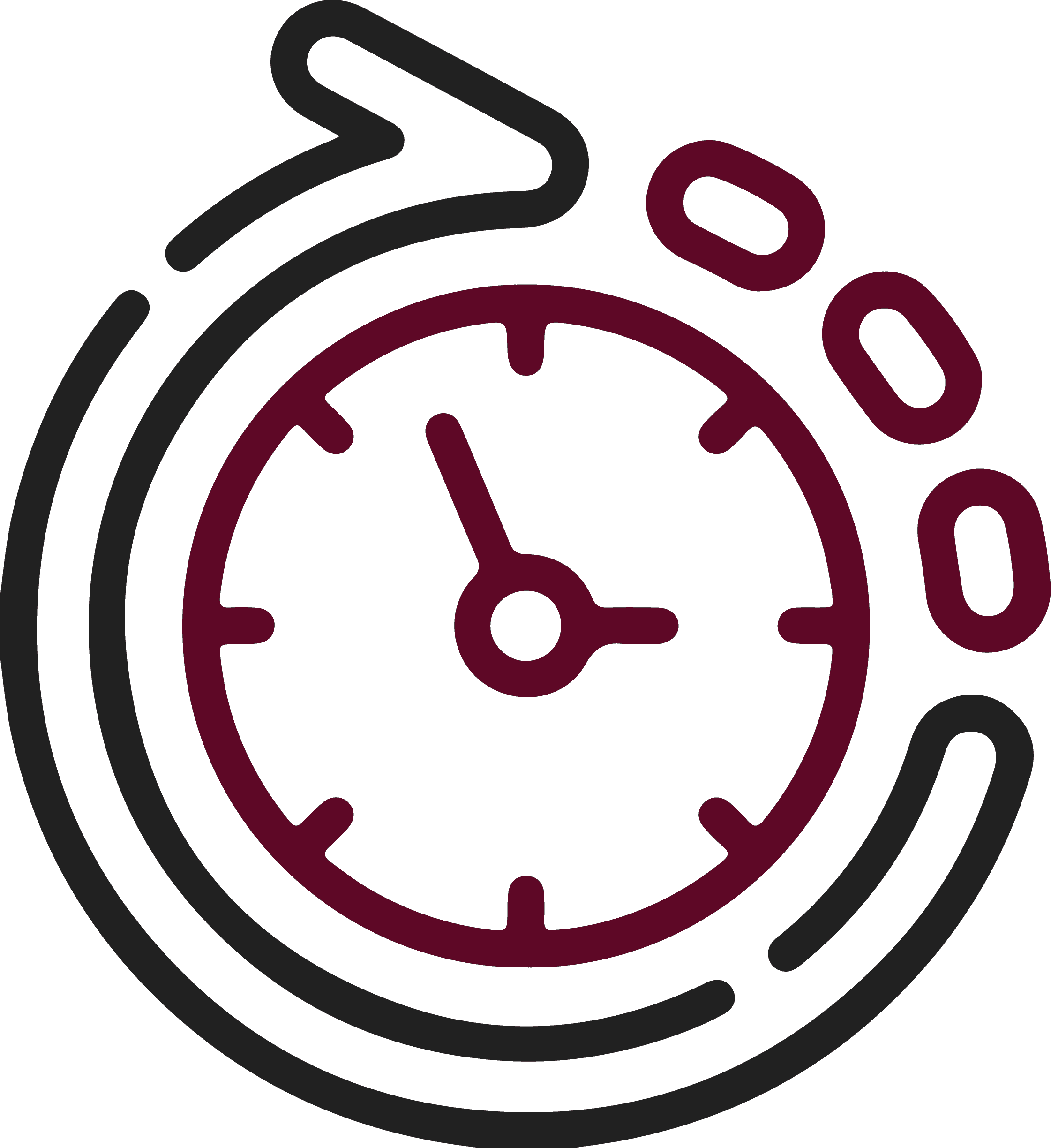 Minimal downtime and Quick treatment sessions.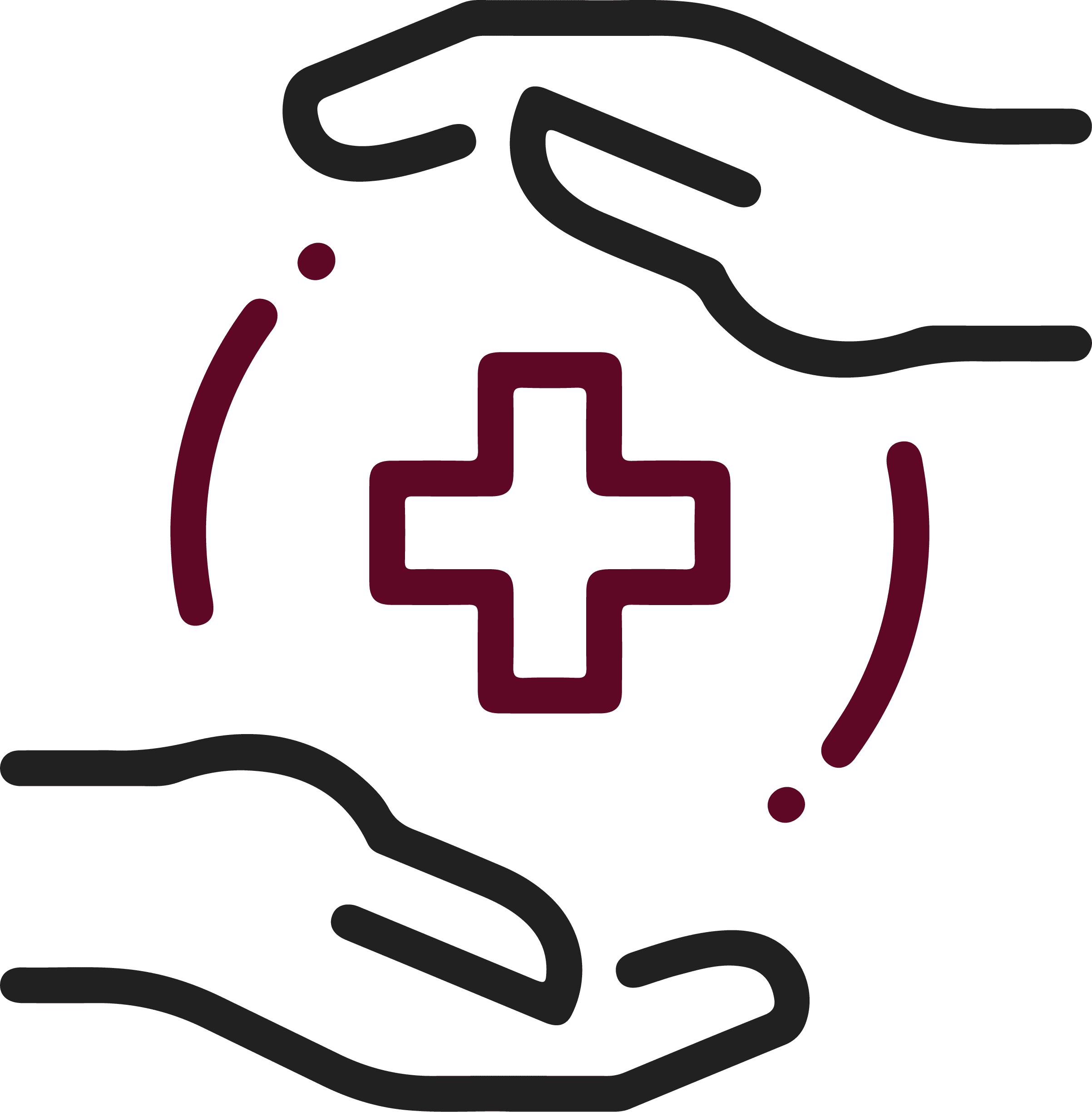 Safe and effective.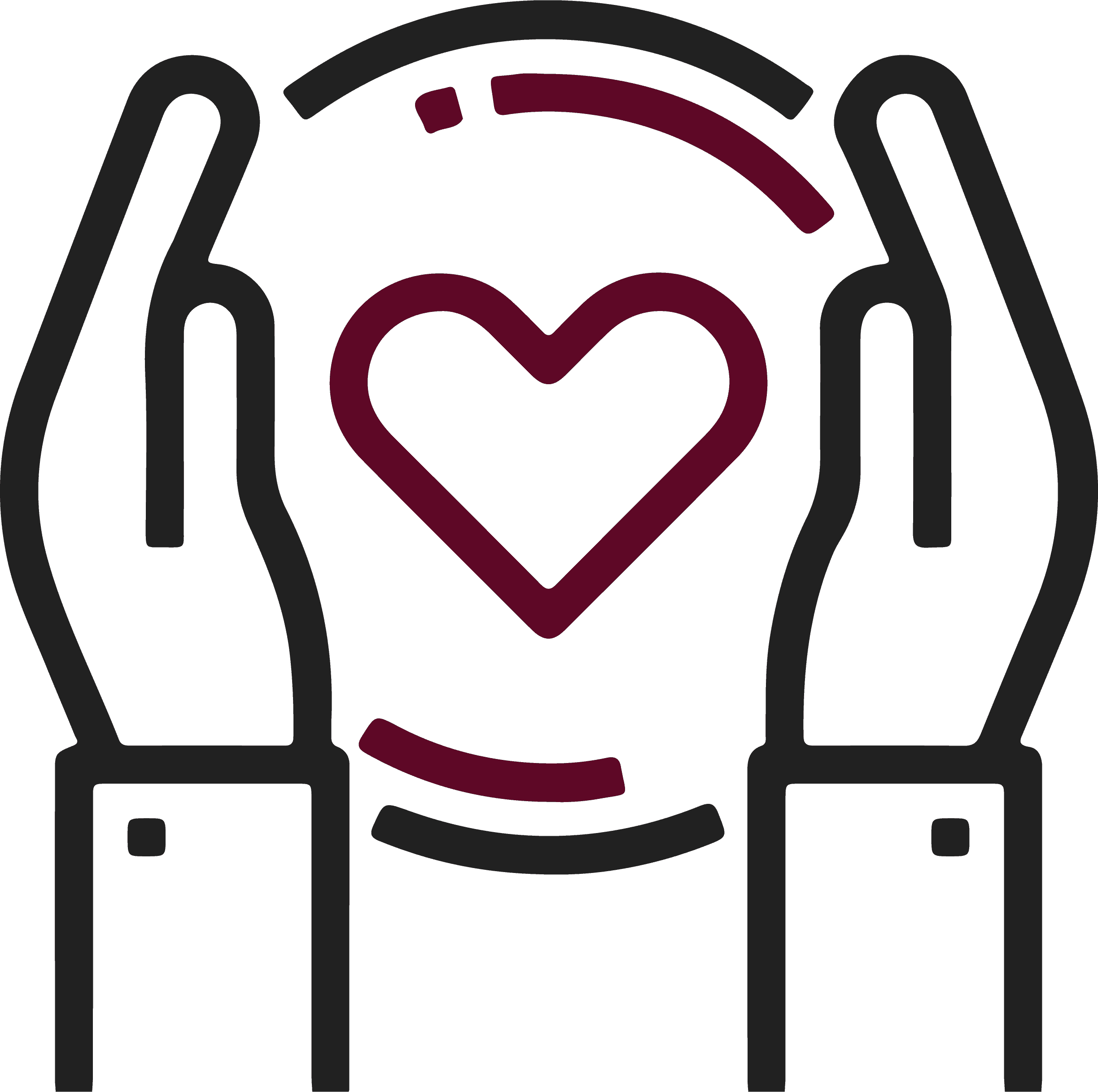 Long-lasting results.
Is it a painful procedure?
You may feel mild discomfort during the procedure it will reduce in 1-2hours after the procedure.
Can we remove stretch marks permanently?
These treatments make the stretch marks less noticeable, like any scar it is not possible to remove it completely.
How much time should i need for a session?
It will take around 1-2hours for a session.
How many treatments should i need to remove stretch marks?
You may require 4-6sessions at an interval of 25-45day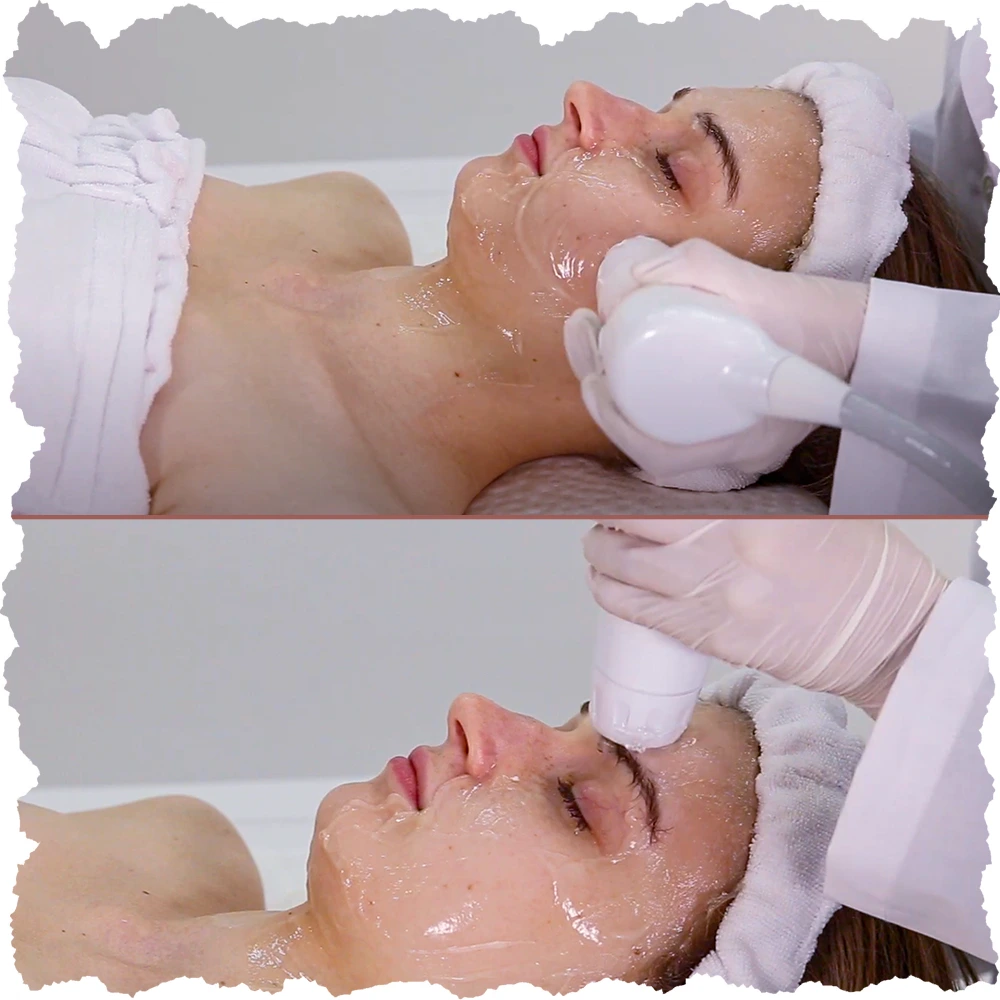 High-intensity focused ultrasound energy is directly delivered to the SMAS layer and helps to regenerate natural collagen. This instantly plumps up the skin, improves skin texture, and gives a better and long-lasting skin tightening effect to the skin.
HIPRO V is one of the world's best stretch mark treatment methods. This procedure passes the skin and delivers targeted energy into the deep structural tissues and muscles where collagen lives. This energy causes the tissue to heat up rapidly. Once the cells in the target area reach a certain temperature, they experience cellular damage. The damage stimulates the cells to produce new collagen.
How many sessions will be needed?
Patients may require 2-4 sessions with an interval of 6-8 weeks, depending on their skin laxity.
How is the treatment to be done?
A physician or technician first cleanses the target area
Applies ultrasound gel on to the target area, and the device probe is placed on the skin to be treated.
Ultrasound energy is then delivered into the targeted area in a short pulse of around 30-60 minutes.
The patient may resume their work routine right after the procedure immediately.
What are the benefits of HIPRO V?
Improves skin texture.
Reduces wrinkles and sagginess.
Gives youthful look and contouring.
Improves skin laxity.
HIFU is considered a safe procedure with no downtime. Some may feel minimal redness in the treated area, which usually subsides within a day or two.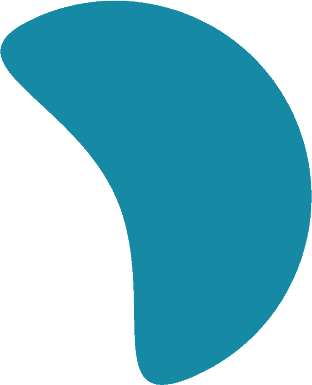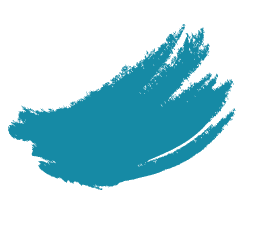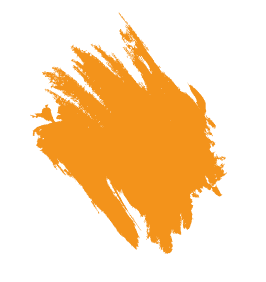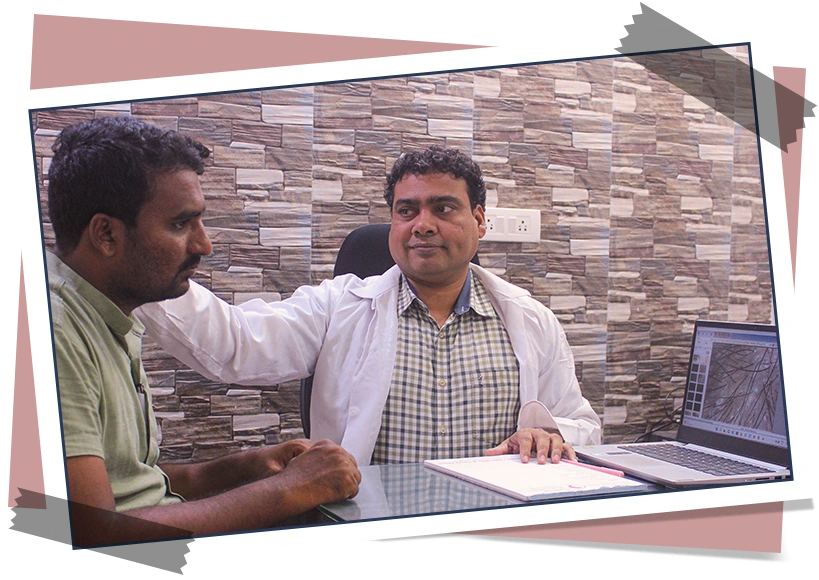 Why choose Dr. Sajja's for​ Stretch marks?
DR. SAJJA'S skin and laser clinic have introduced this revolutionary innovative technique in this region and the treatment is alone by the most experienced and qualified therapists. Get the best Stretch marks treatment in Tirupati only from Dr.Sajjas.
"Good communication & well demonstrated it was my first visit towards my little child,good & healthy."
"First I would like to say thank u so much doctor garu. Doctor was treated carefully with their patients. Really I like doctor Gari treatment"
"The doctor was very nice and the treatment was good and I saw results in less than one month. I prefer the one of the best dermatology clinics in Tirupati. I recommend going there because you get the best results."
"Such a great treatment..the medicine given by him are no harmful ..after using medicine I got a result of n one month my skin becomes soo clear..and soft"

Read our blog to learn more about the most recent medical and cosmetic procedures from Dermatologists Dr. Prakash Sajja and his medical team.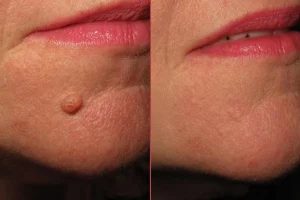 Sebaceous Cyst Before we dive into the removal procedure, let's...