HIPRO
V
Immediate skin tightening with Zero Downtime
Change to a better version of your skin.
HIPRO V is an advanced non-surgical solution which uses micro-focused ultrasound waves, to stimulate the body's natural collagen resulting in immediate skin tightening effects with zero downtime.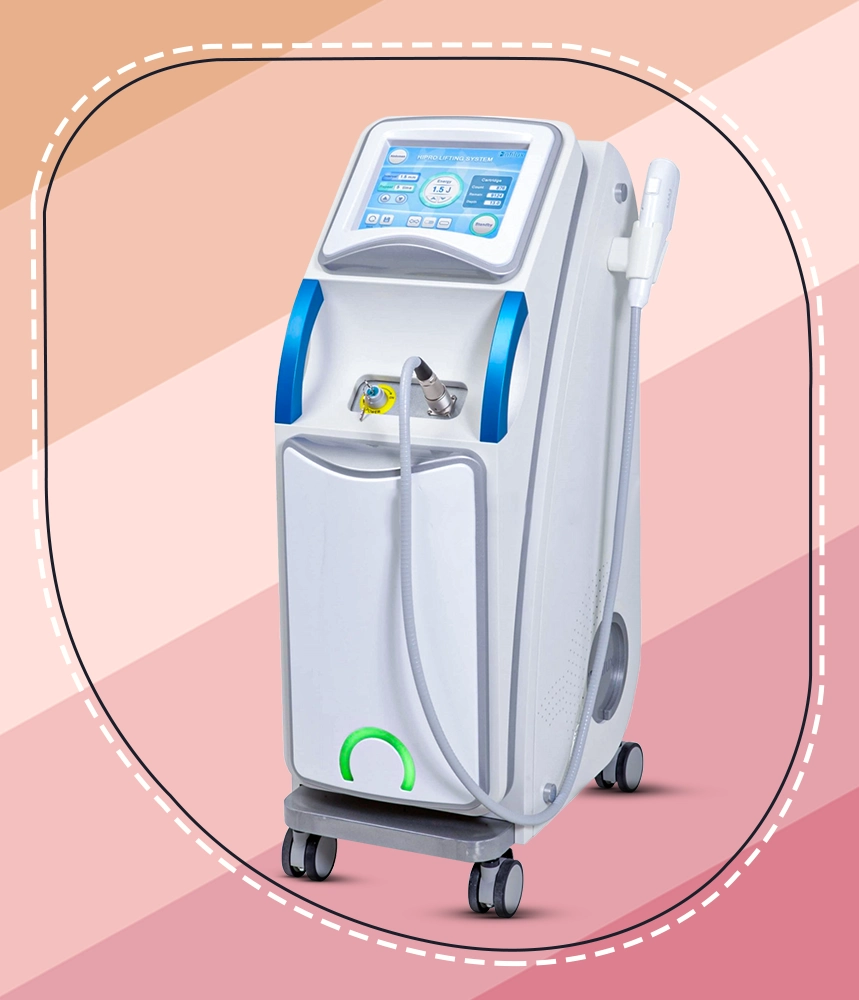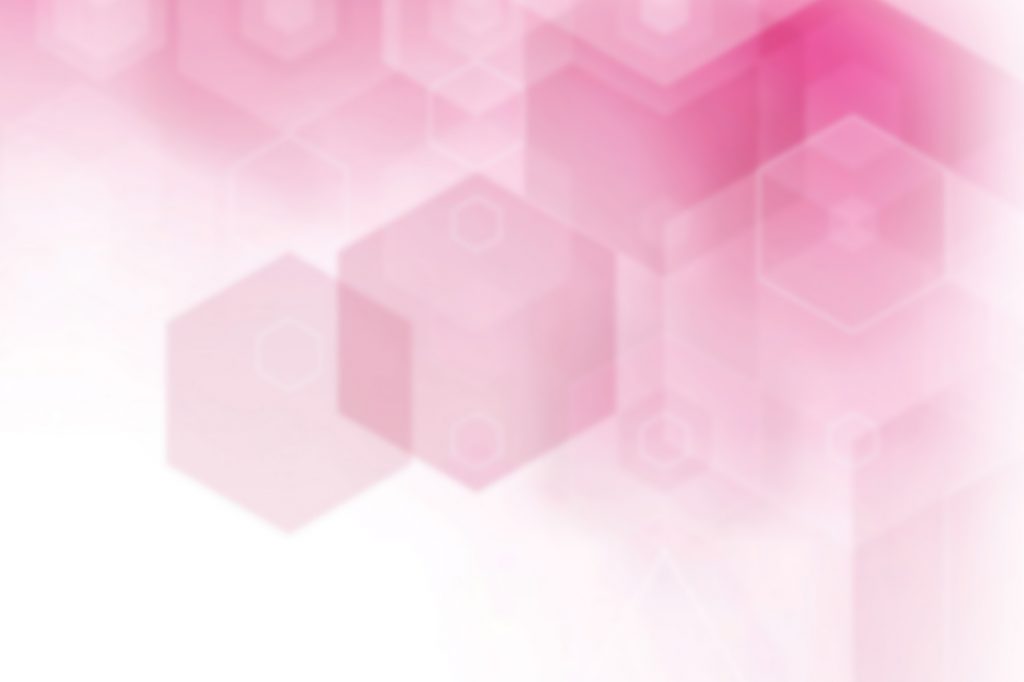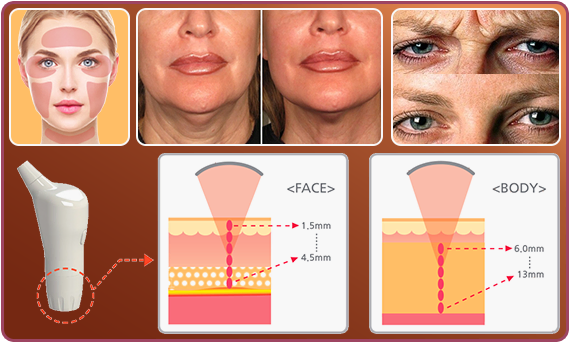 This procedure is carried out after applying gel onto the clean skin and, then the treatment probe delivers precise ultrasound energy onto the targeted area. Treatment may take 30-45 minutes depending the size of the area to be treated.
High-intensity focused ultrasound energy is directly delivered to the SMAS layer and helps to regenerate natural collagen. This instantly plumps up the skin, improves skin texture, and gives a better and long-lasting skin tightening effect to the skin.
Safe, easy, painless, non-invasive treatment for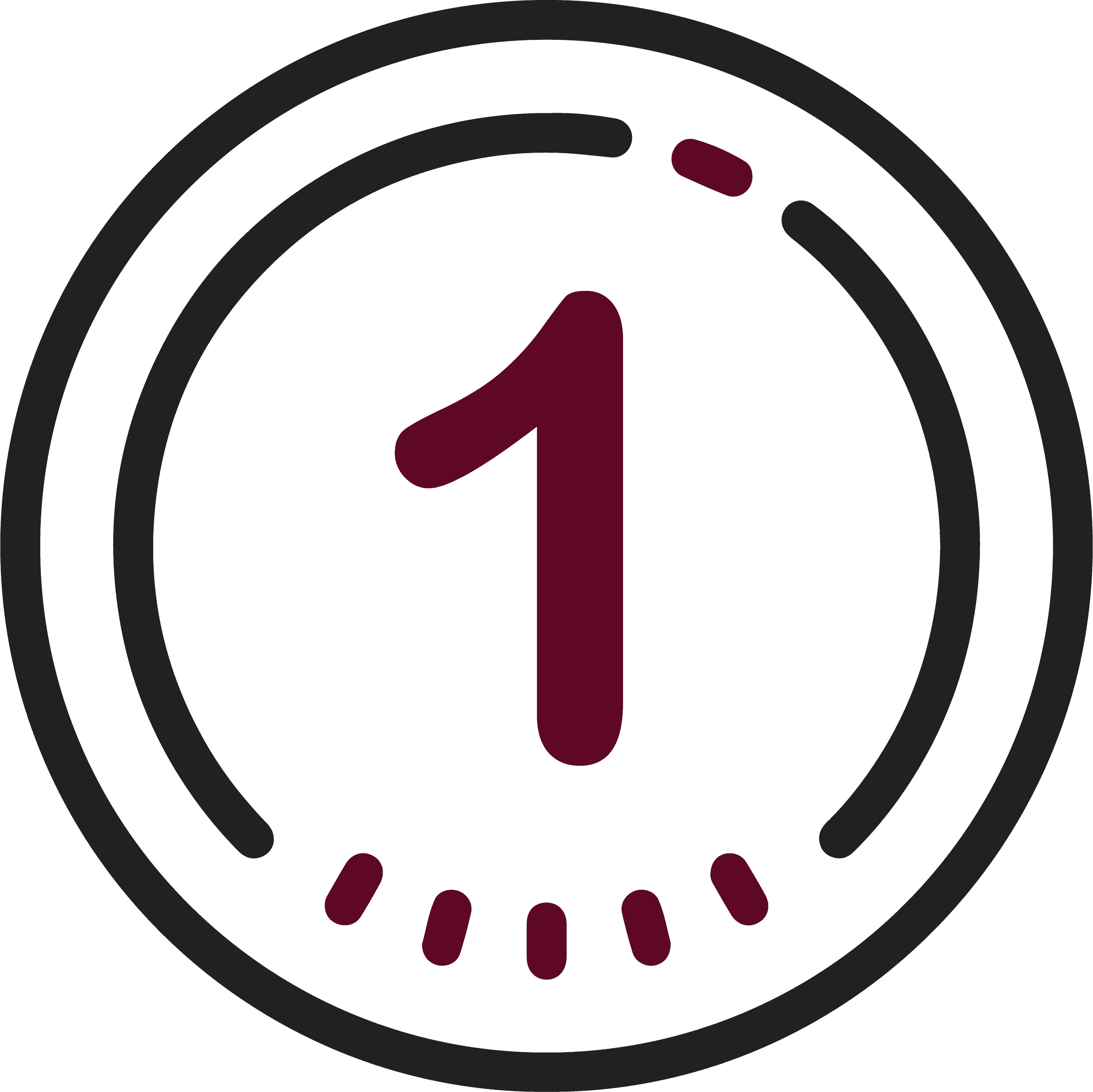 Improves skin texture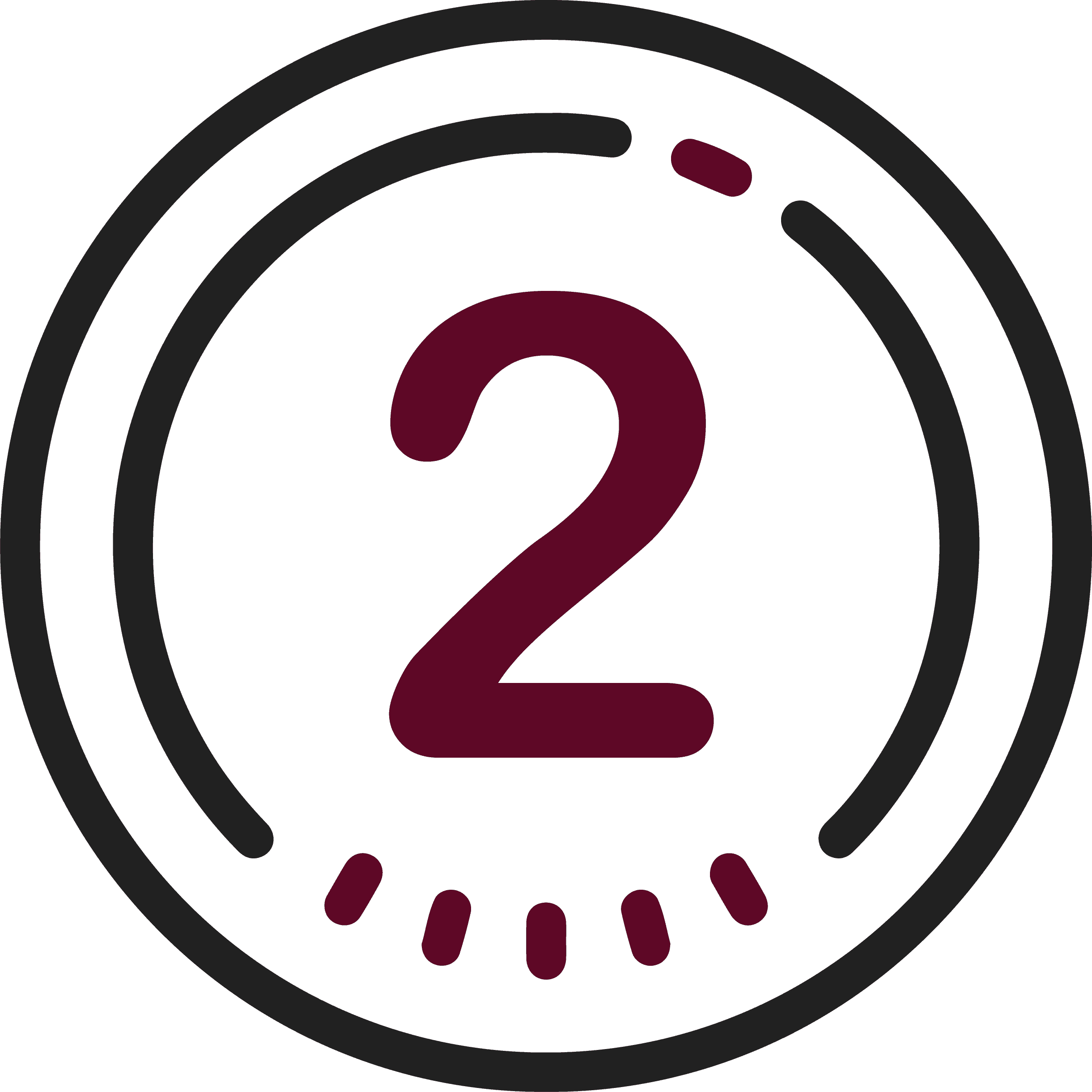 Reduces open pores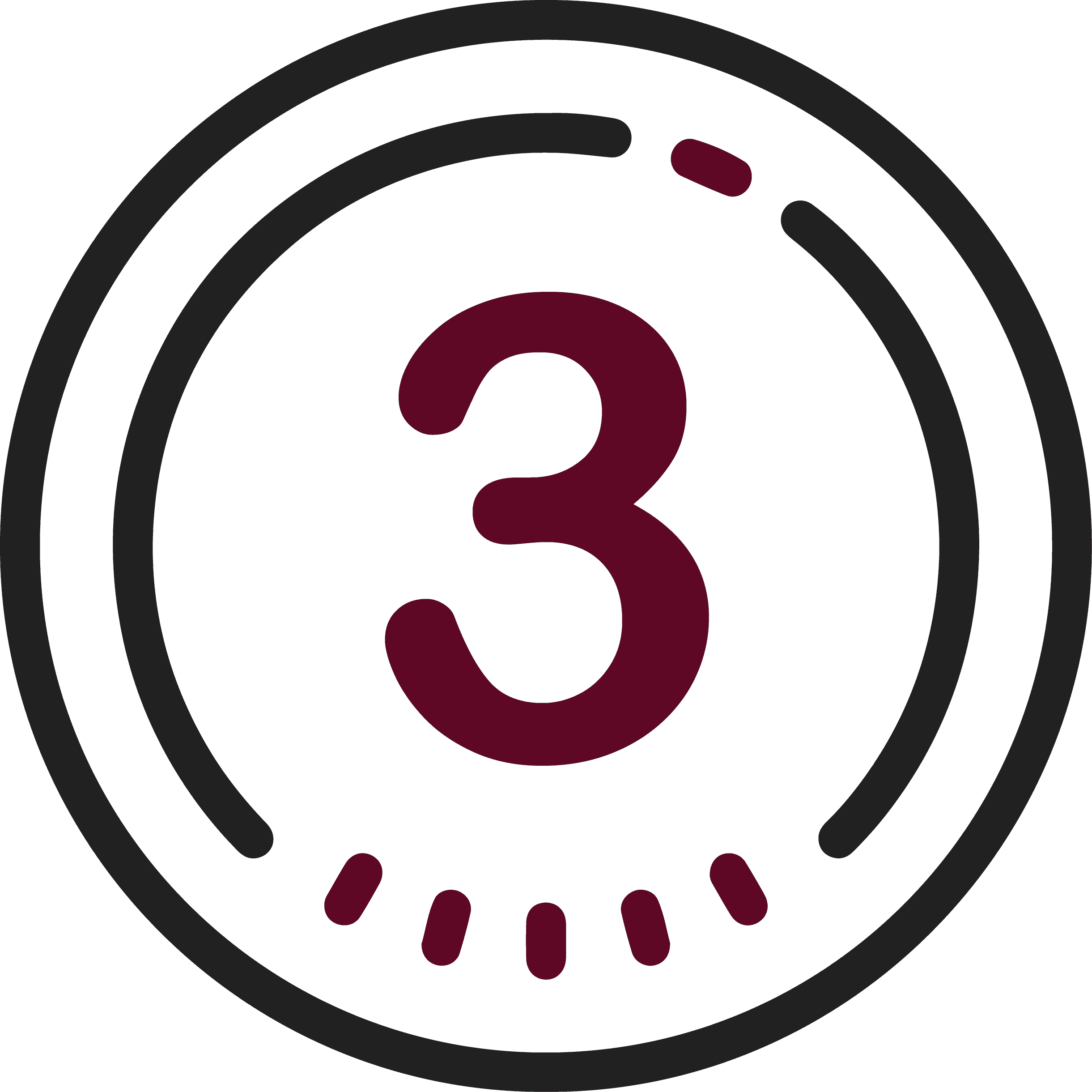 Reduces wrinkles and sagginess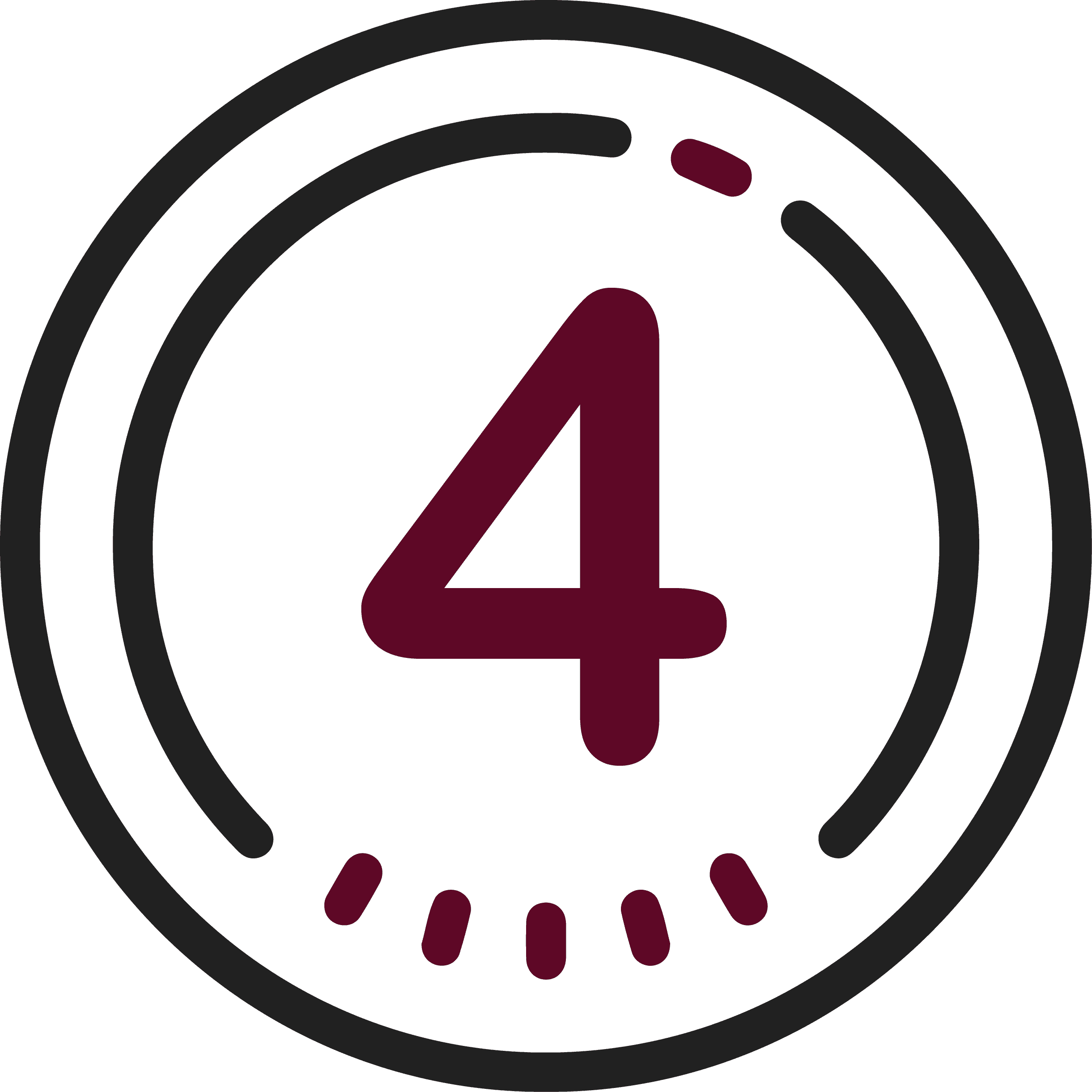 Gives youthful look and contouring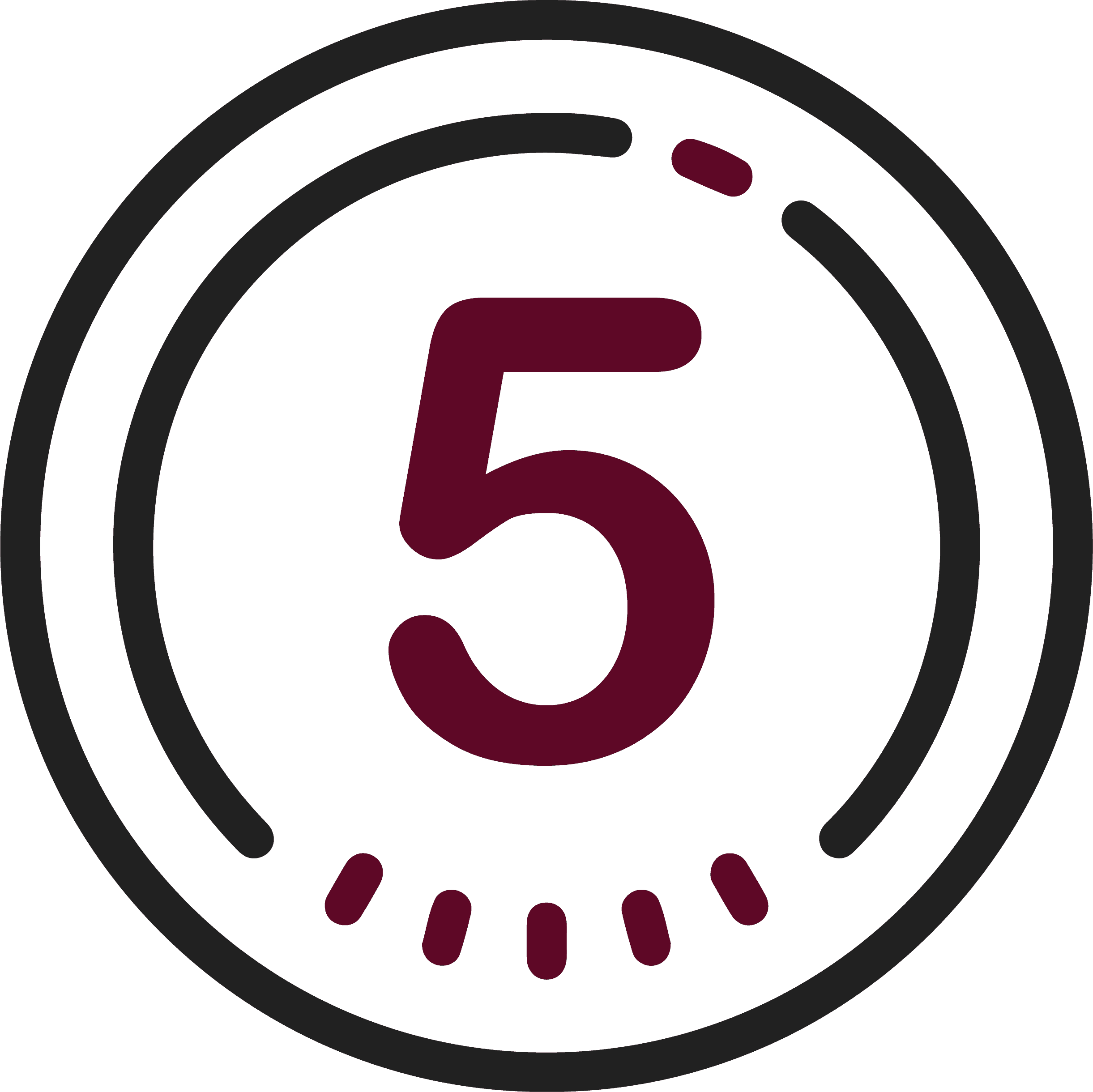 Reduces double chin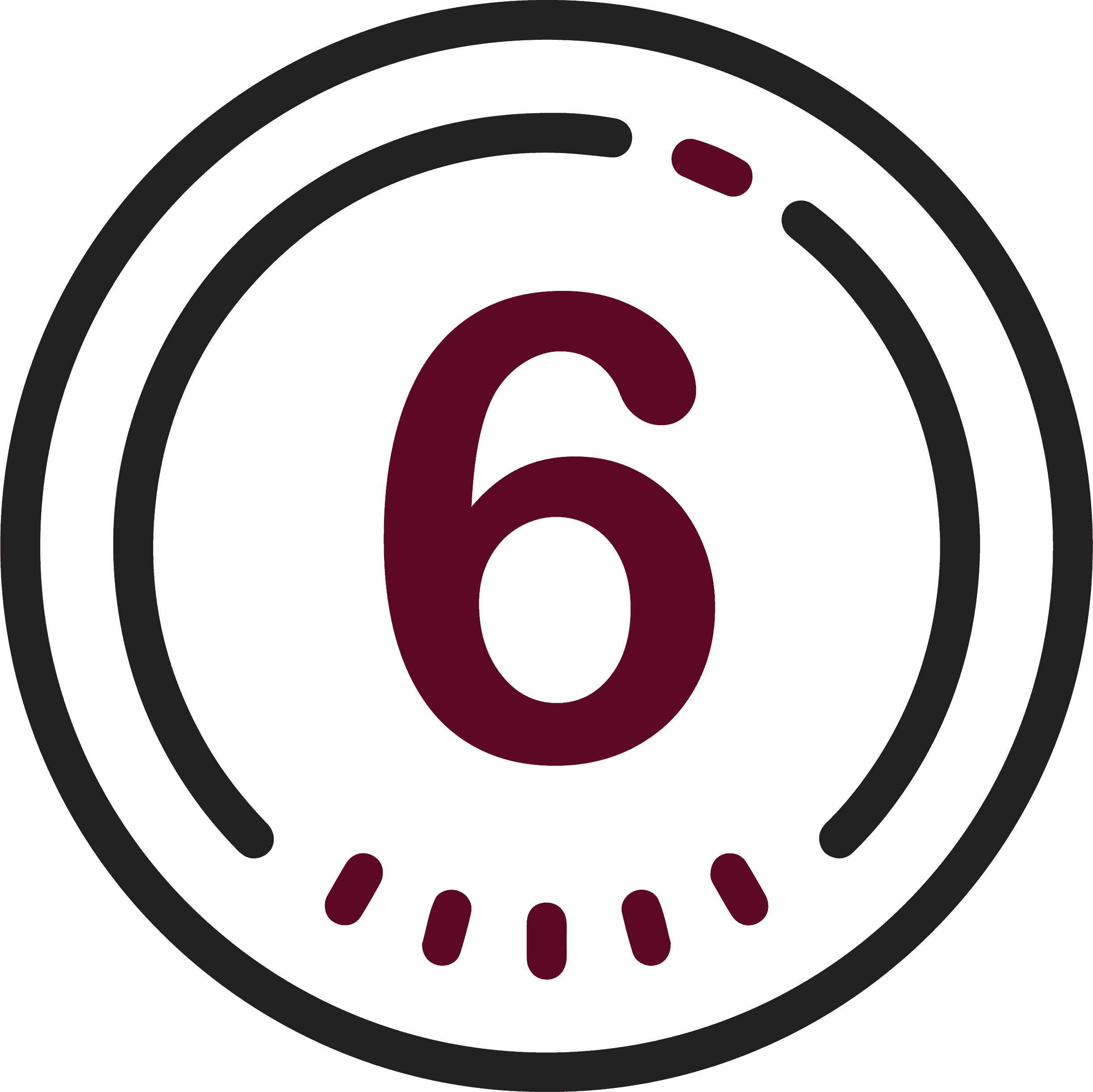 Improves stretch marks
How many sessions are recommended?
Patients may require 2-4 sessions with an interval of 6-8 weeks, depending on their skin laxity.
How long will the results last?
Patients may feel an immediate tightening in their skin, but ultimate results will take place over the next 2-3 months and will continue to get better for the next 6 months. As it is your collagen that is being generated, the length of time the results last depends on your own body's healing response.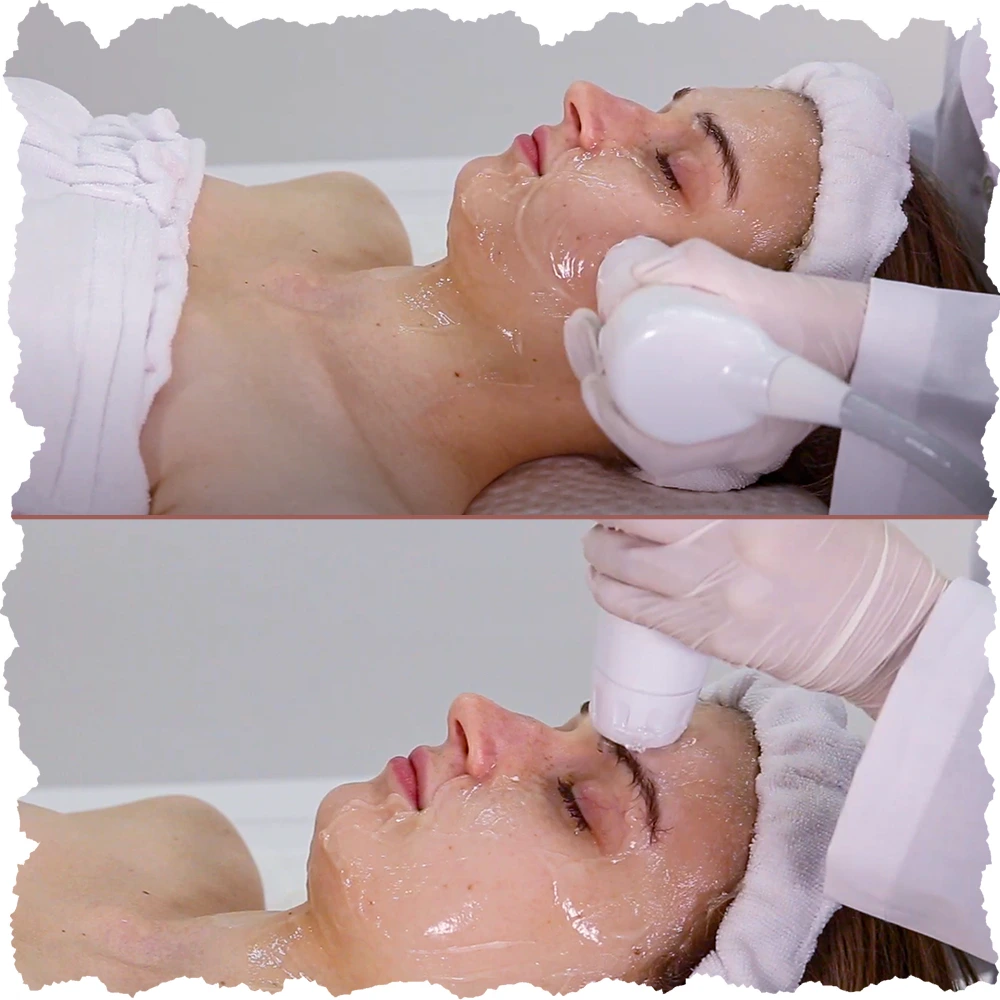 Safe, easy, painless, non-invasive treatment for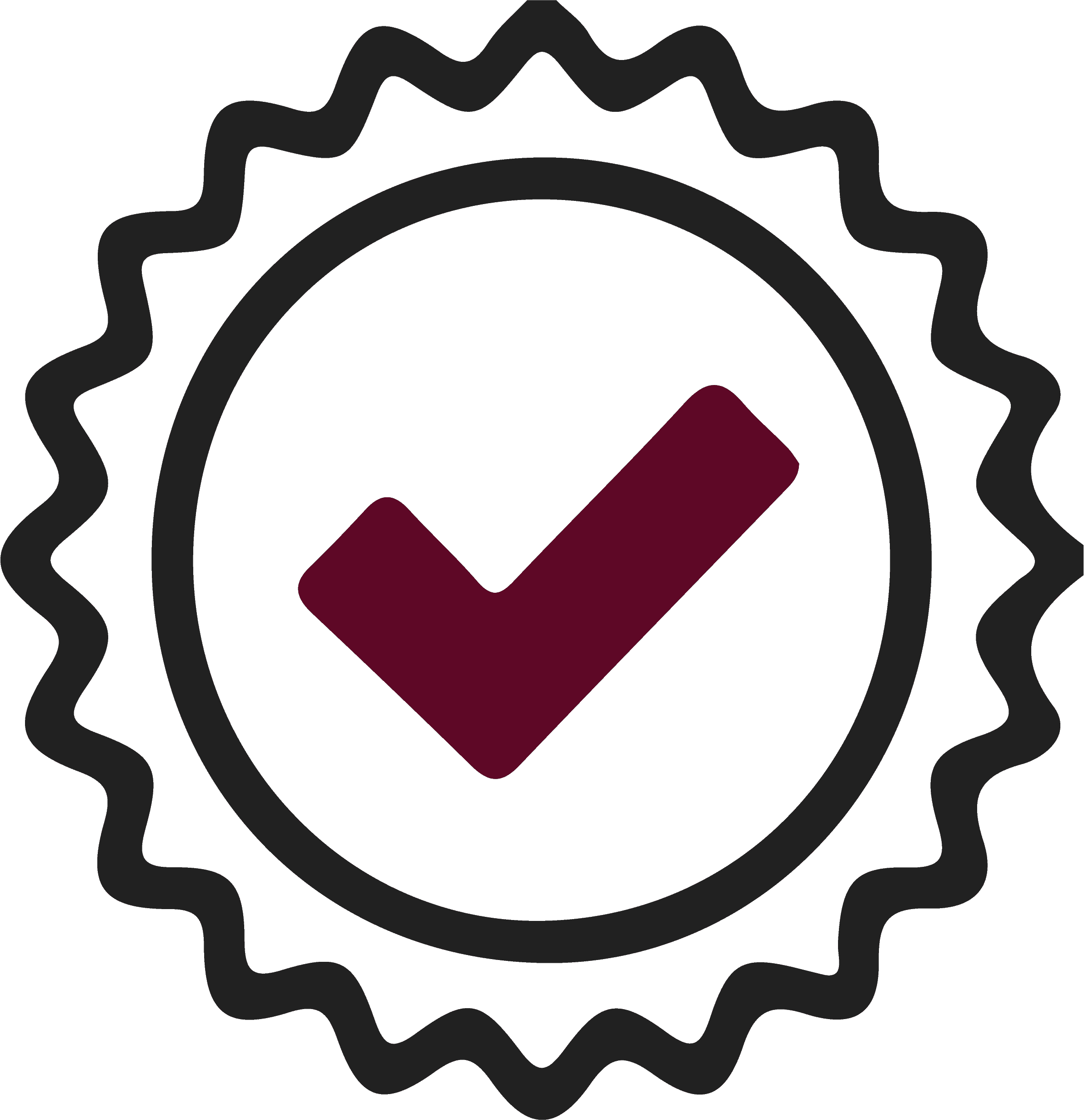 Forehead wrinkles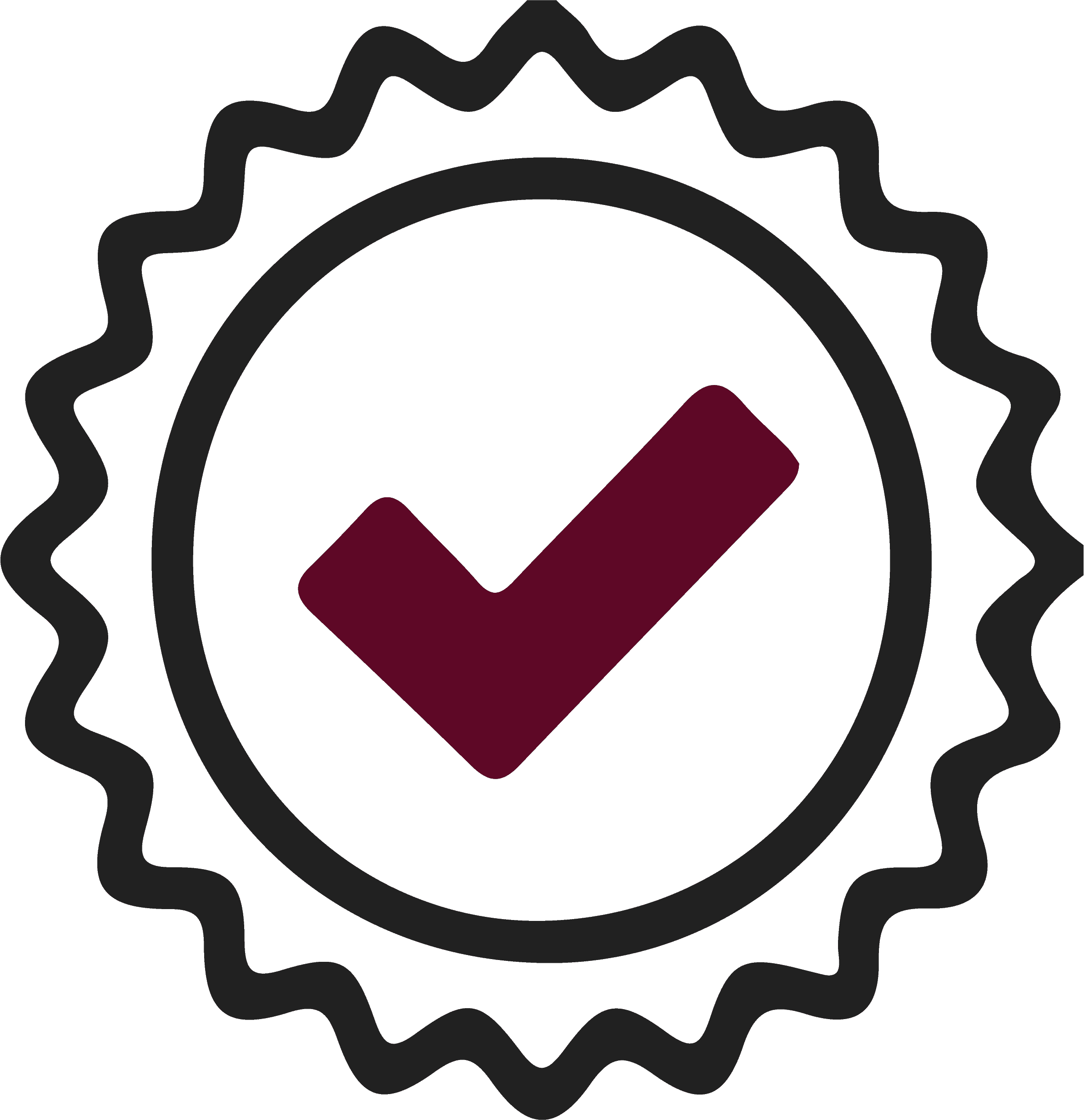 Neck wrinkles, Stretch marks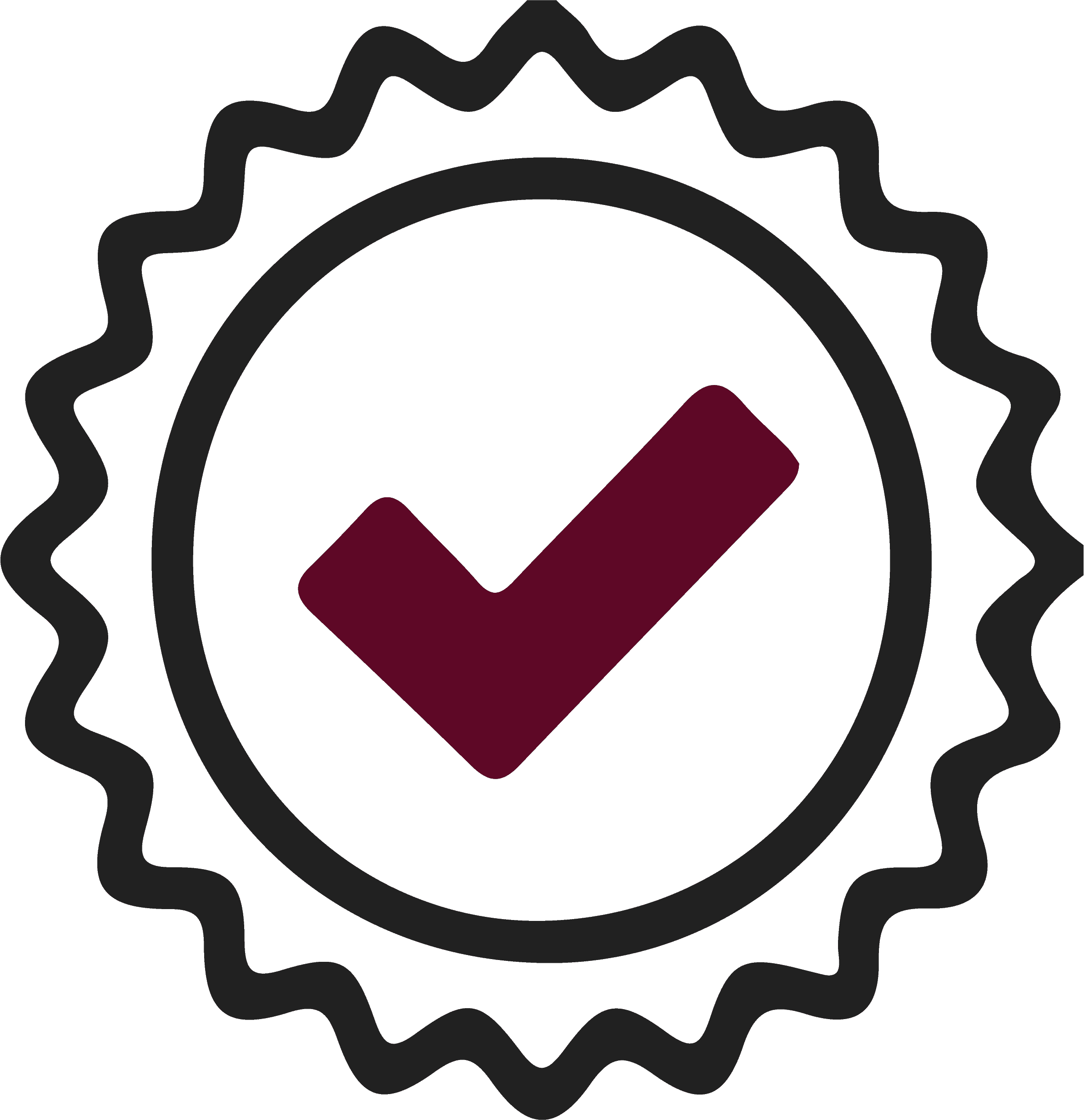 Nasolabial folds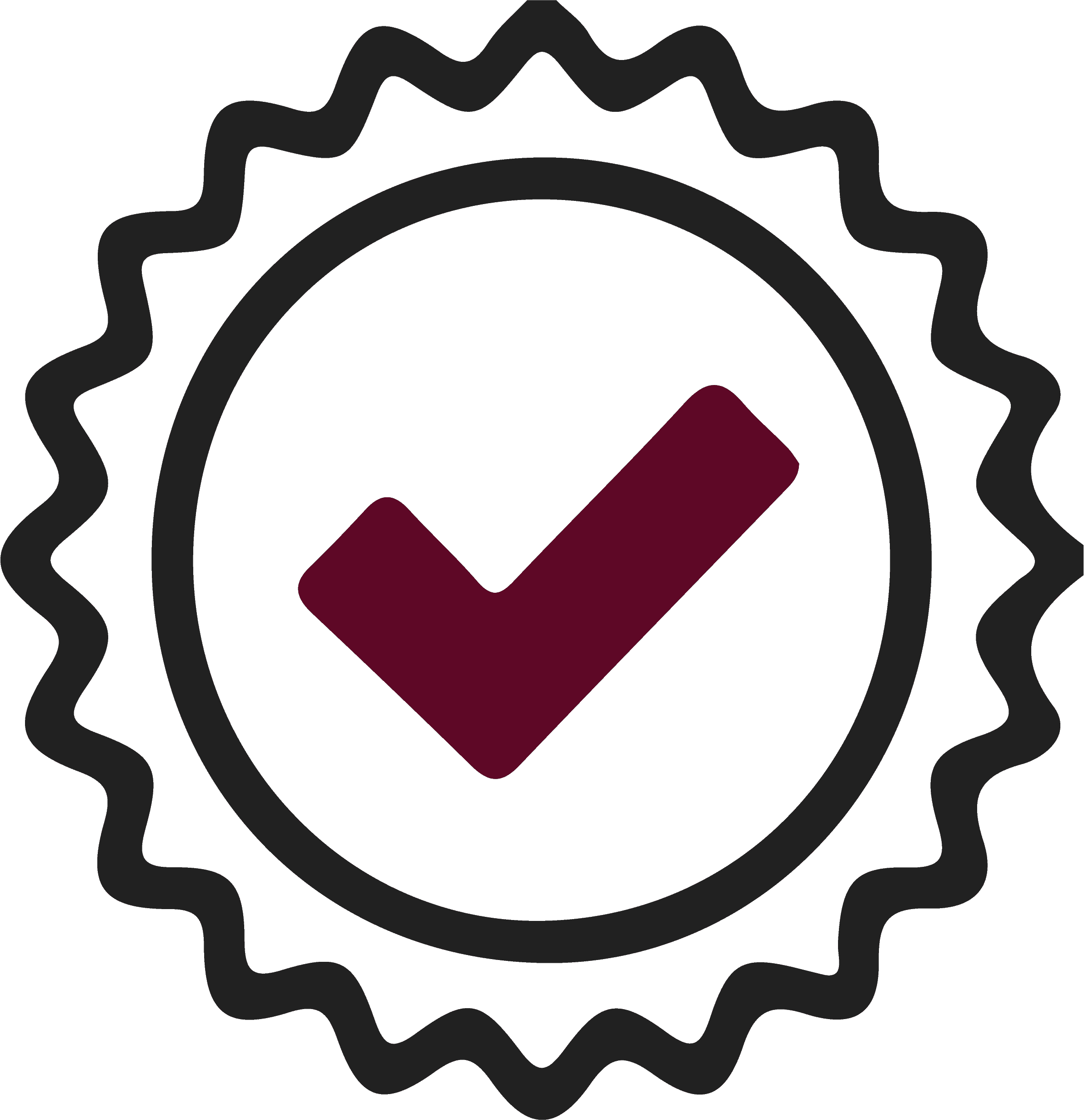 Creases around the eyes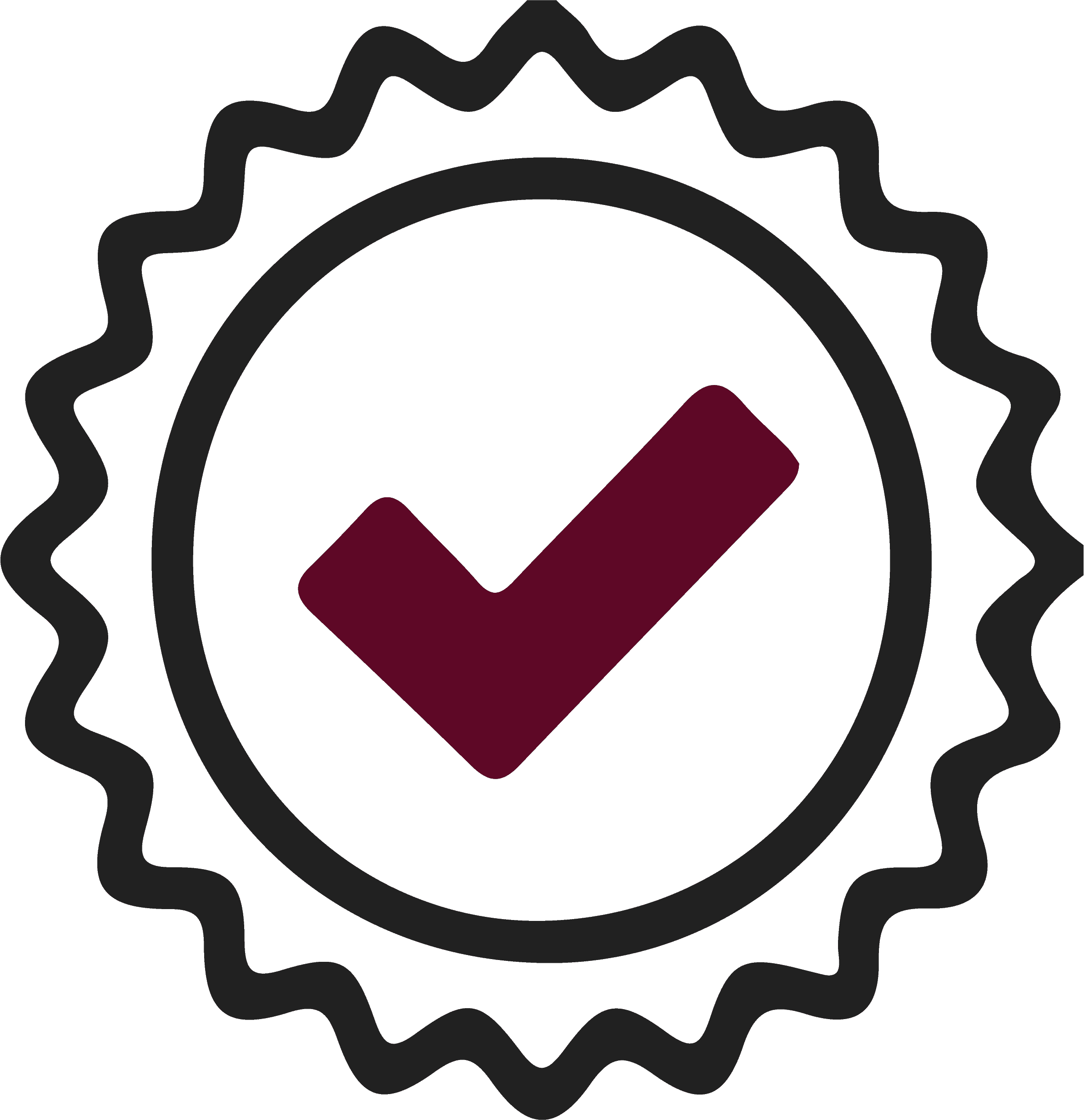 Removes excess fat on (arms, thighs, abdomen and back)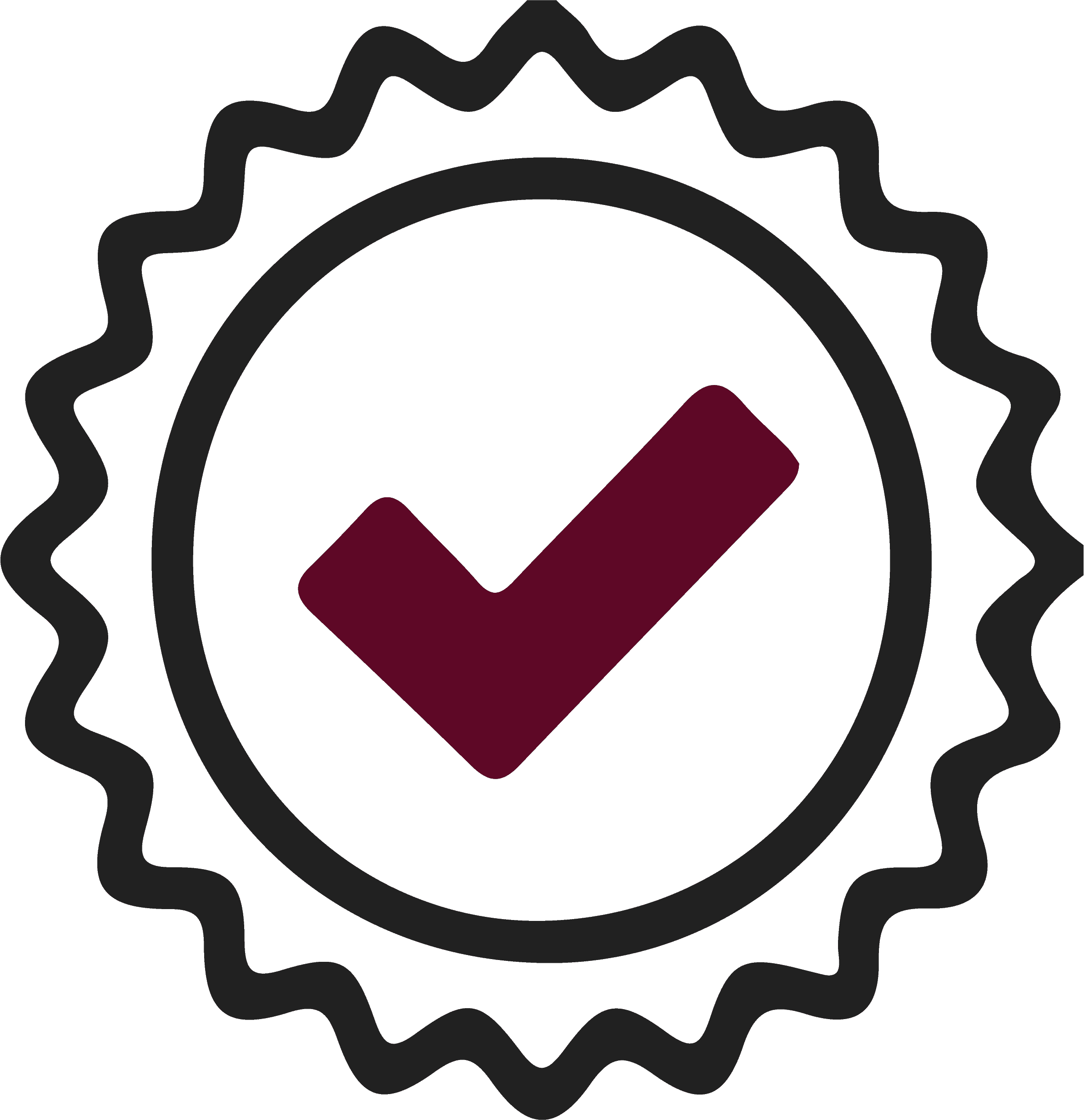 Jawline contouring and sagginess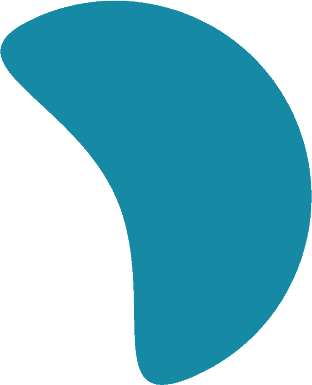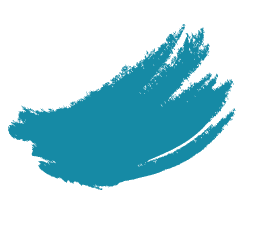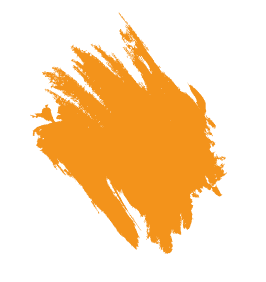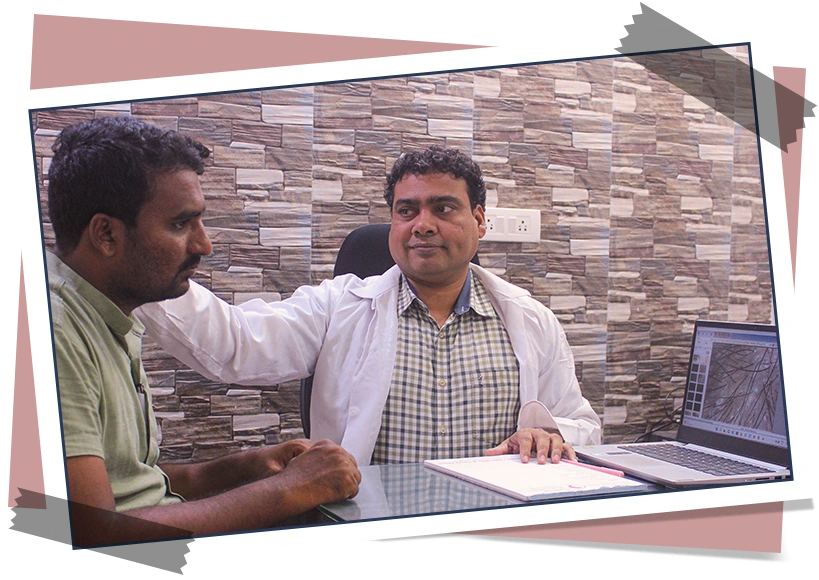 Why choose Dr. Sajja's for​ HIPRO V?
DR. SAJJA'S skin and laser clinic have introduced this revolutionary innovative technique in this region and the treatment is alone by the most experienced and qualified therapists. Get the best HIPRO V treatment in Tirupati only from Dr.Sajjas.
"Good communication & well demonstrated it was my first visit towards my little child,good & healthy."
"First I would like to say thank u so much doctor garu. Doctor was treated carefully with their patients. Really I like doctor Gari treatment"
"The doctor was very nice and the treatment was good and I saw results in less than one month. I prefer the one of the best dermatology clinics in Tirupati. I recommend going there because you get the best results."
"Such a great treatment..the medicine given by him are no harmful ..after using medicine I got a result of n one month my skin becomes soo clear..and soft"

Read our blog to learn more about the most recent medical and cosmetic procedures from Dermatologists Dr. Prakash Sajja and his medical team.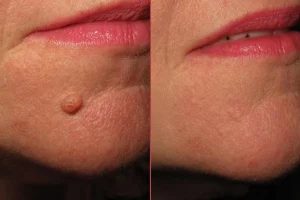 Sebaceous Cyst Before we dive into the removal procedure, let's...