P-Shot
Change better version of your sex drive
P-SHOT (PRIAPUS-SHOT) is a simple and effective procedure which involves injecting PRP into the penis. PRP stands for platelet plasma therapy. PRP is derived from patients' own blood and stimulates cellular regeneration and tissue repair.
PRP has up to 8 times a better number of platelets when compared to normal blood. Injecting PRP into the erectile tissue of the penis helps to treat erectile dysfunction in men.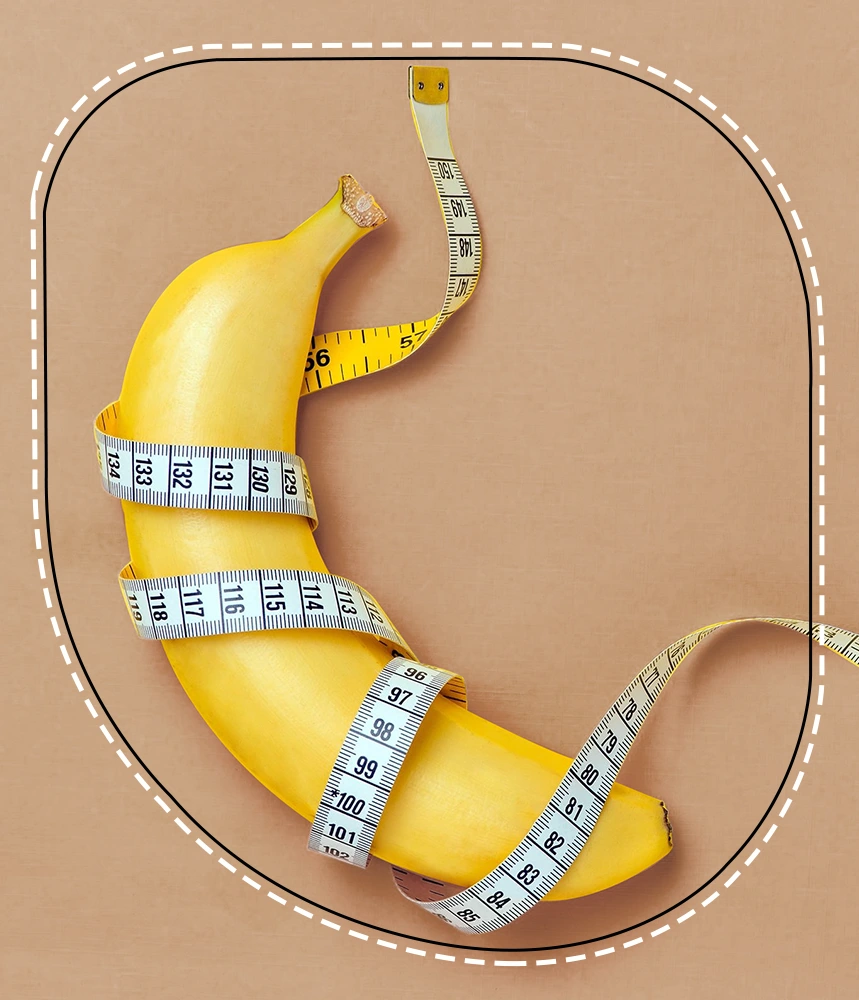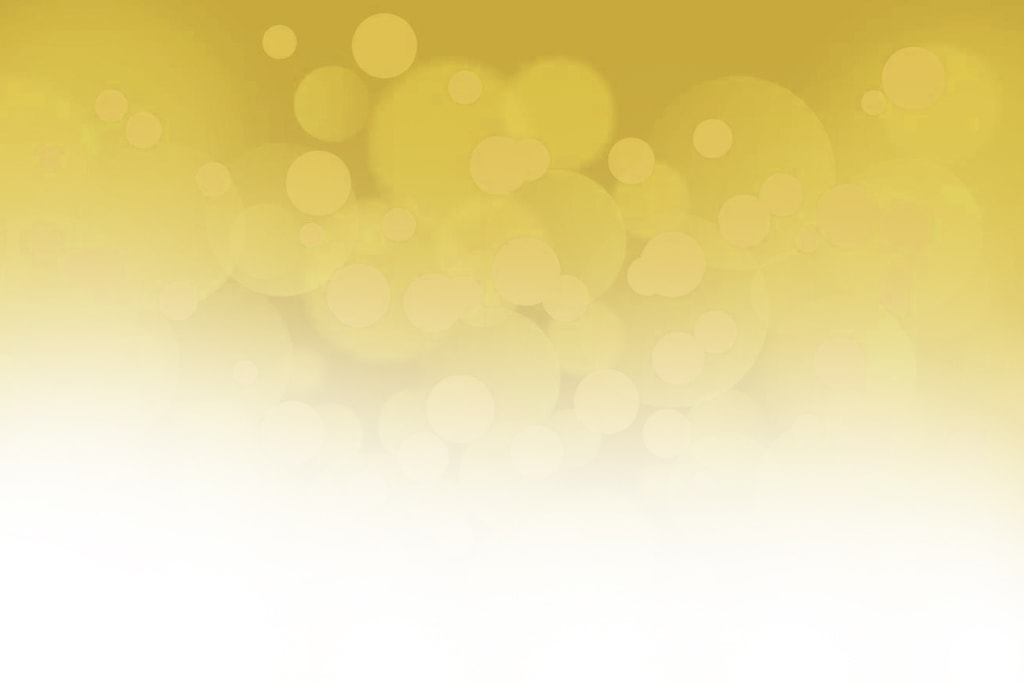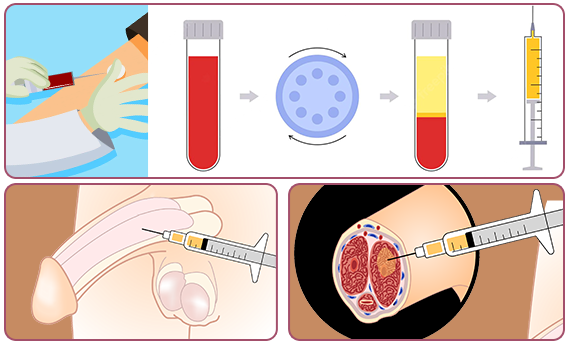 How P-Shot procedure is to be done?
It is a simple and effective procedure where the patient's blood from the vein is collected in a test tube and centrifuged using a centrifuge device. This device separates PRP (platelet-rich plasma) from the blood which is loaded with growth factors and other proteins.
This fluid containing growth factors are then transferred to syringes and injected into the penis at predetermined sites like penile shaft, glans penis.
Benefits of P-Shot procedure?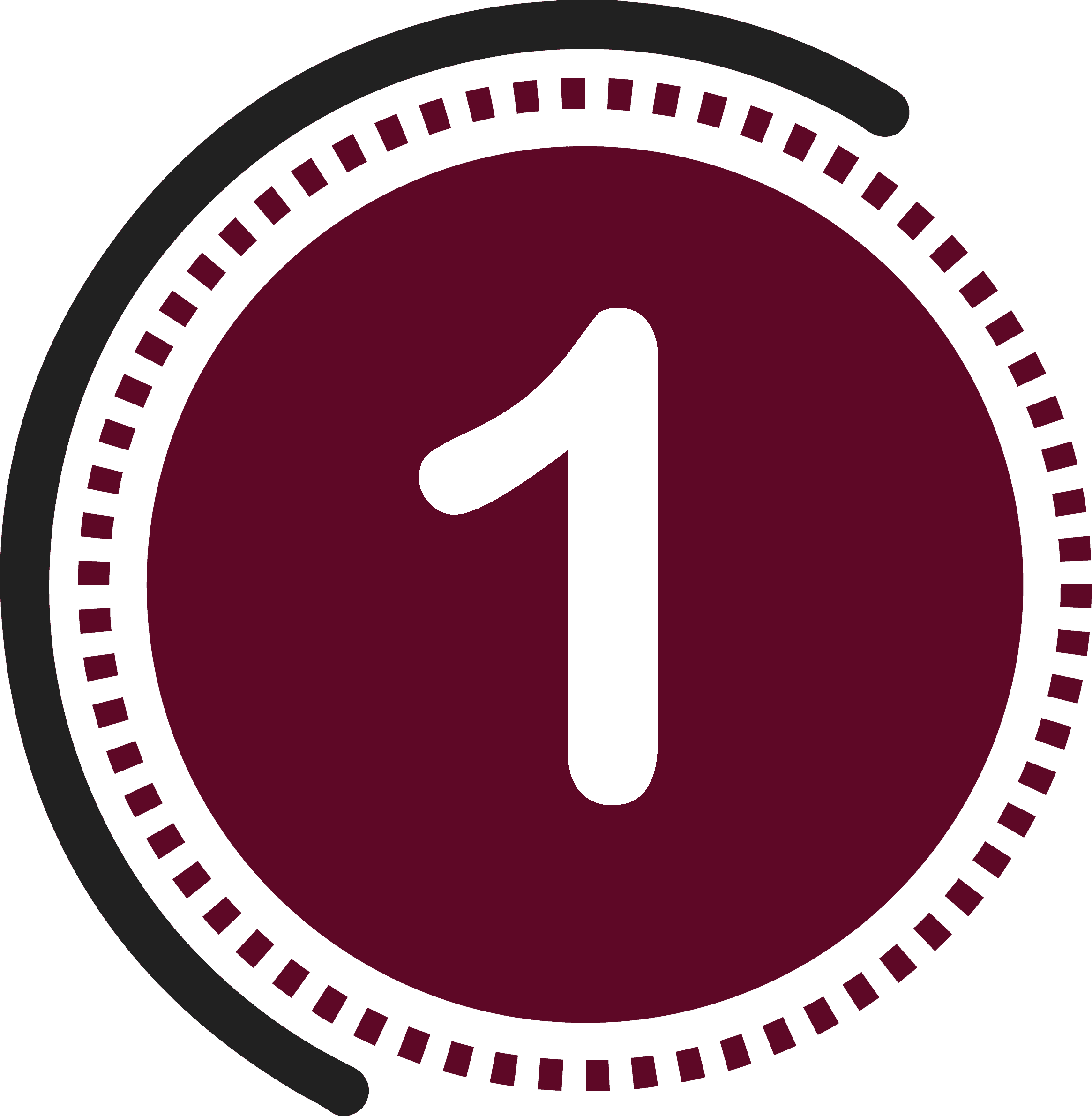 Improves strength and stamina.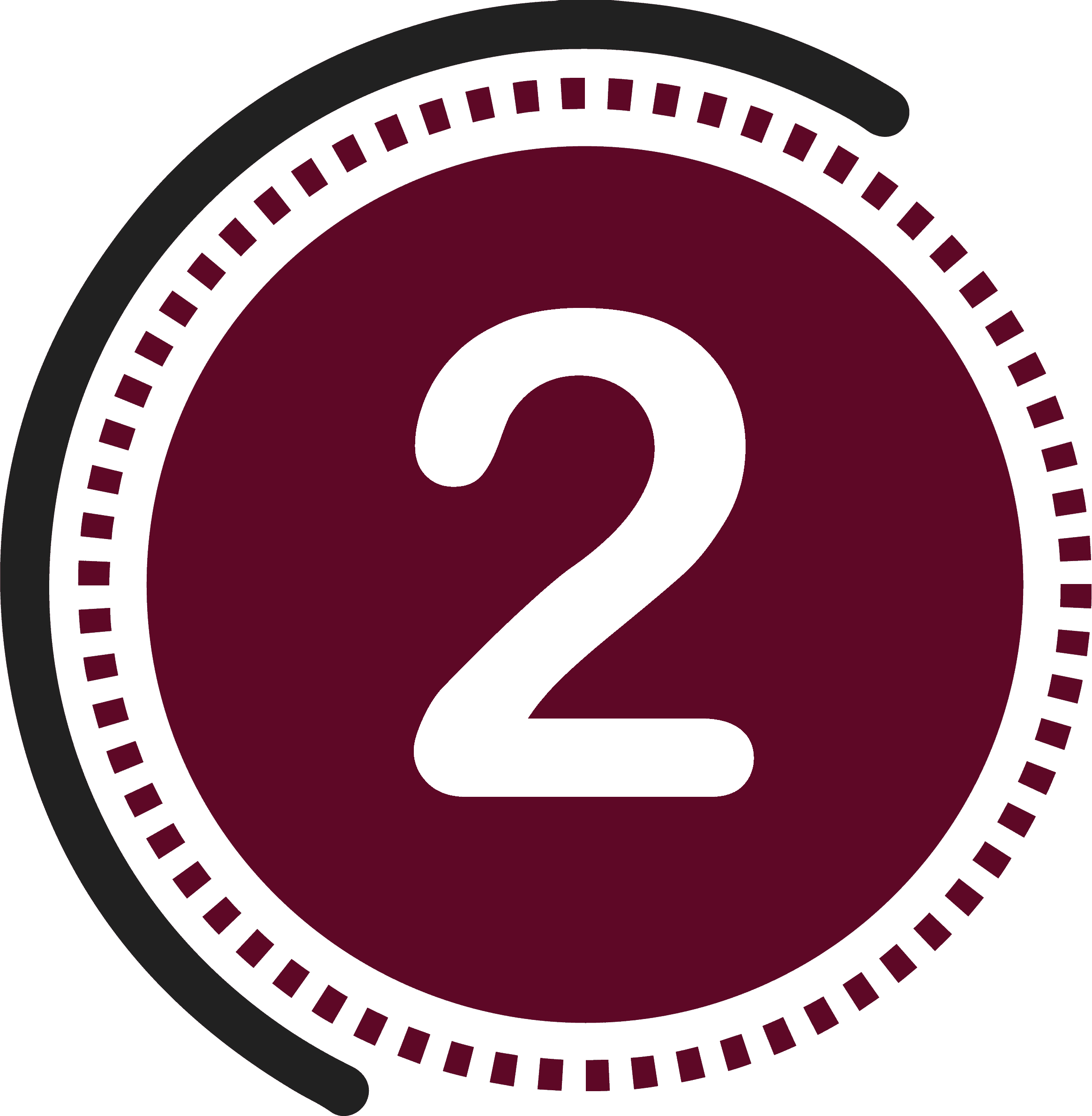 Increases size (longer and wider) of the penis.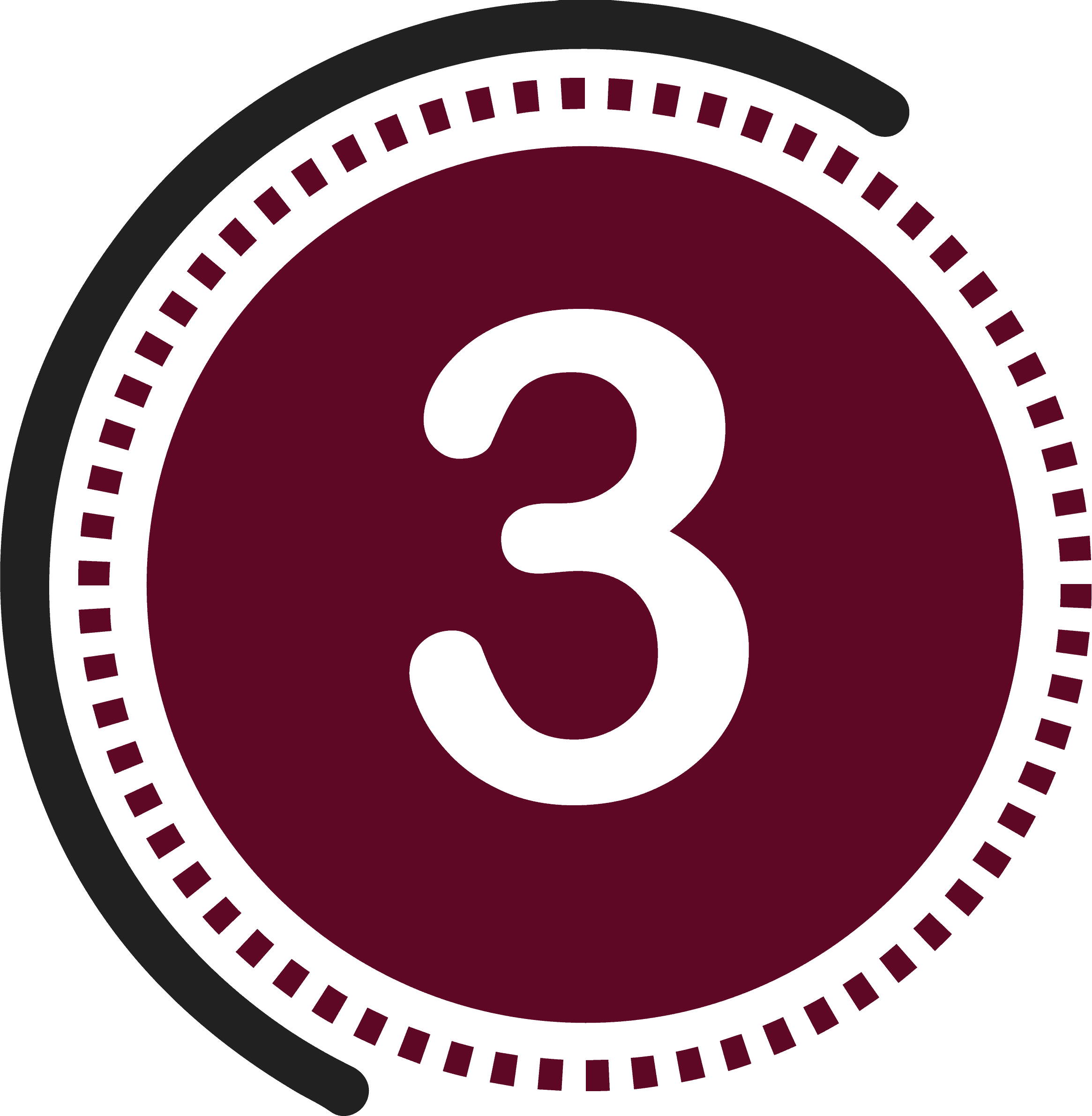 Gives stronger and prolonged orgasms.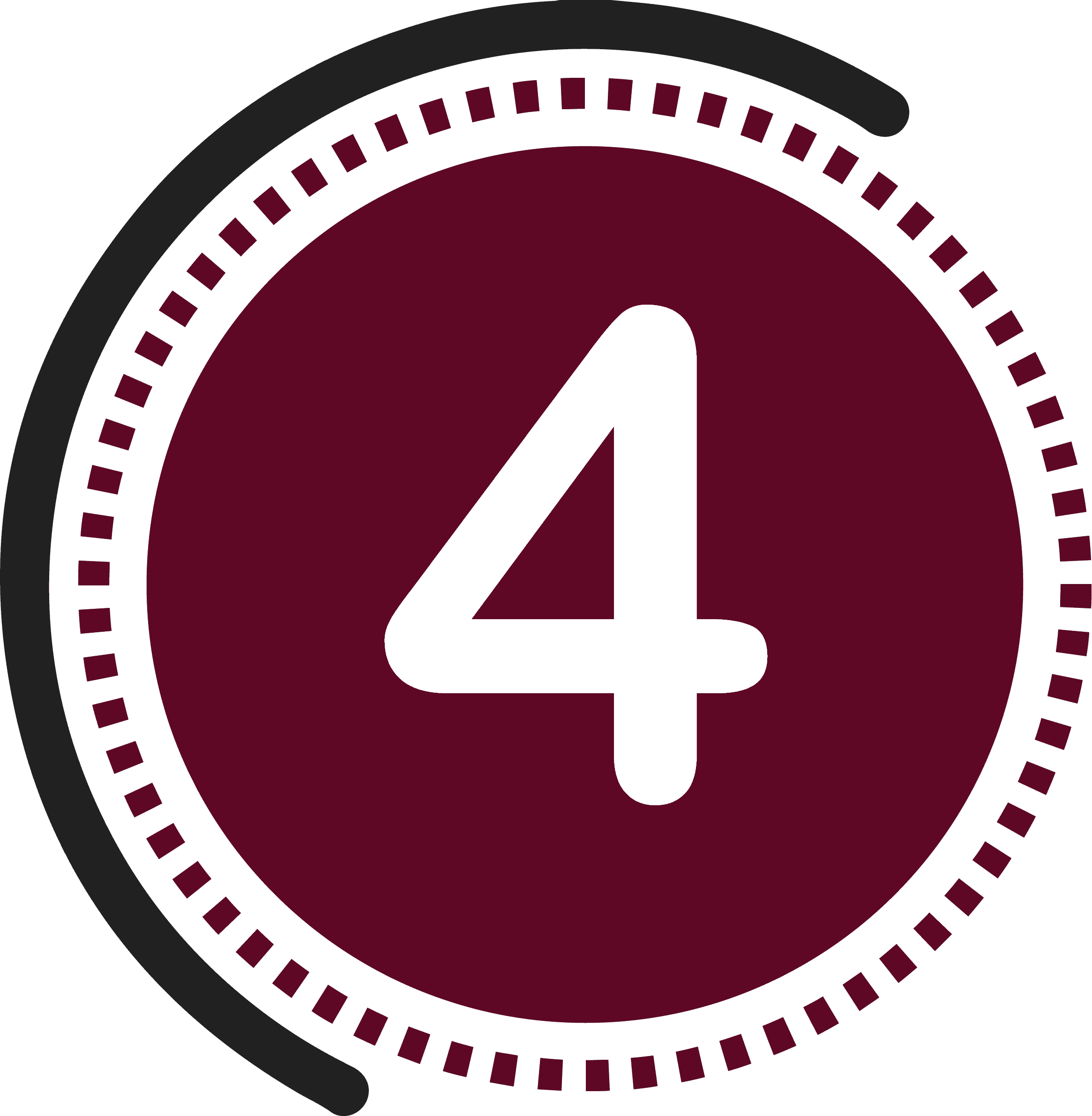 Enhances libido and a more sensitive penis.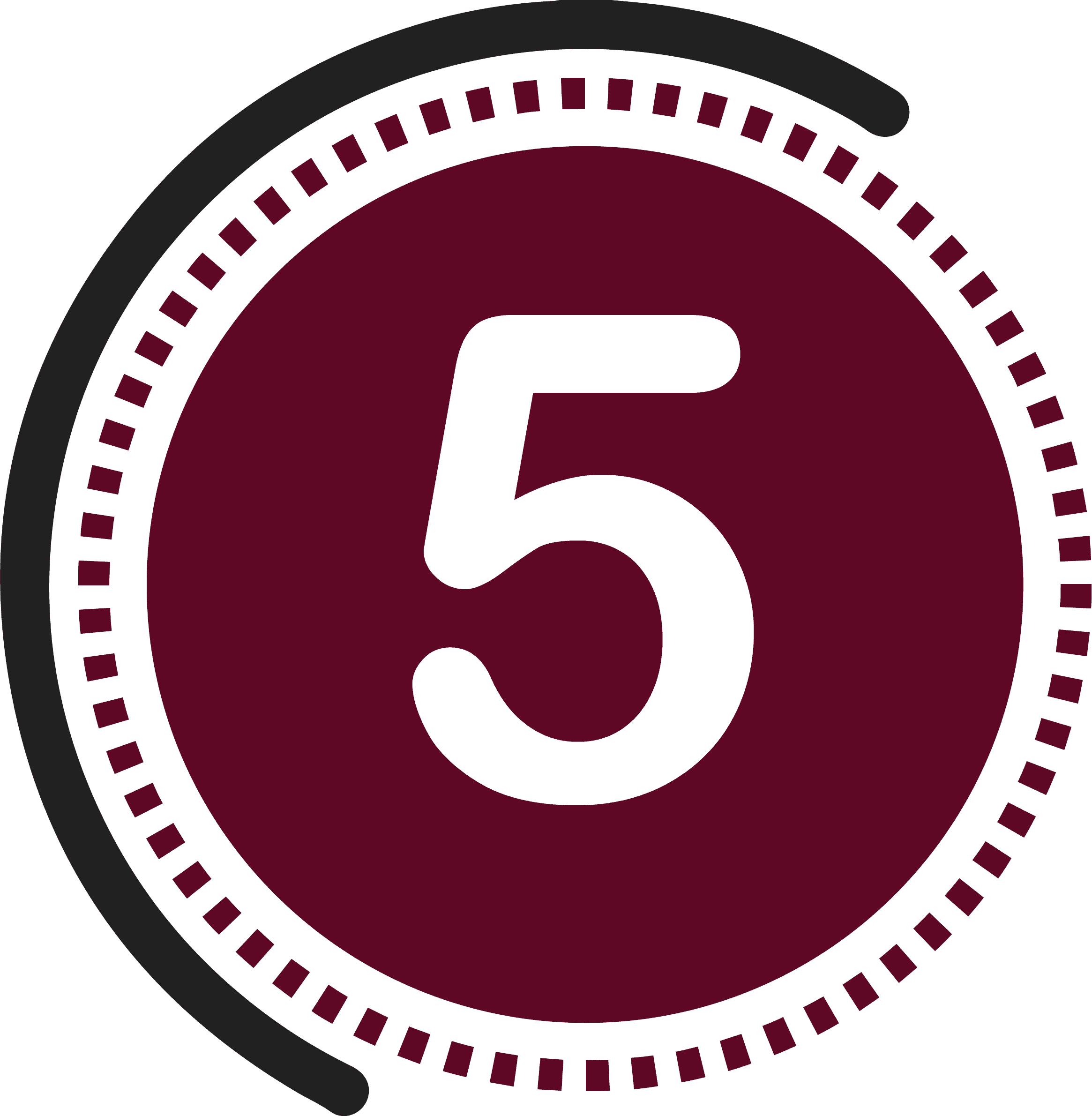 Increases blood flow to penis and sex drive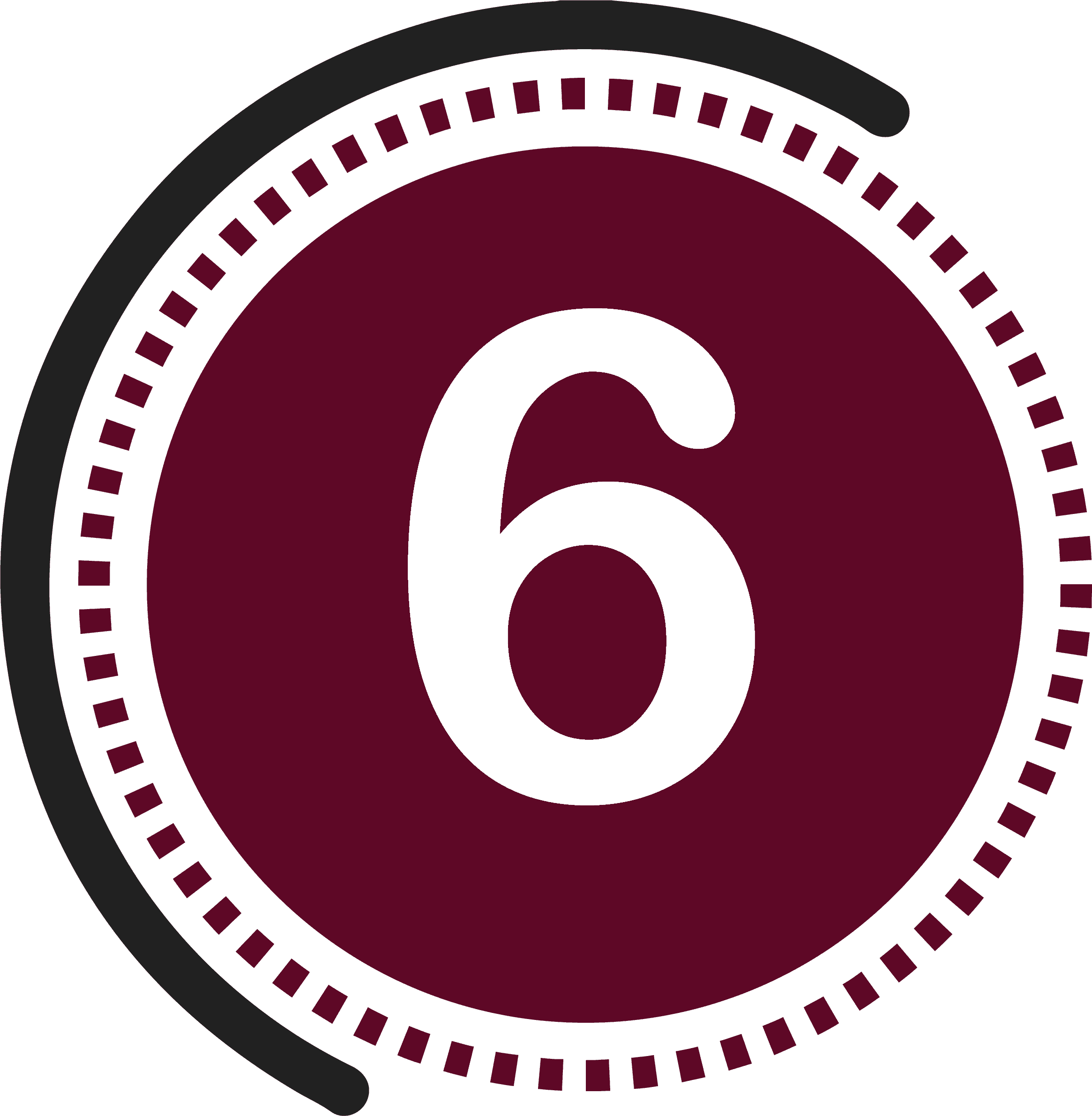 Increases sensation and pleasure.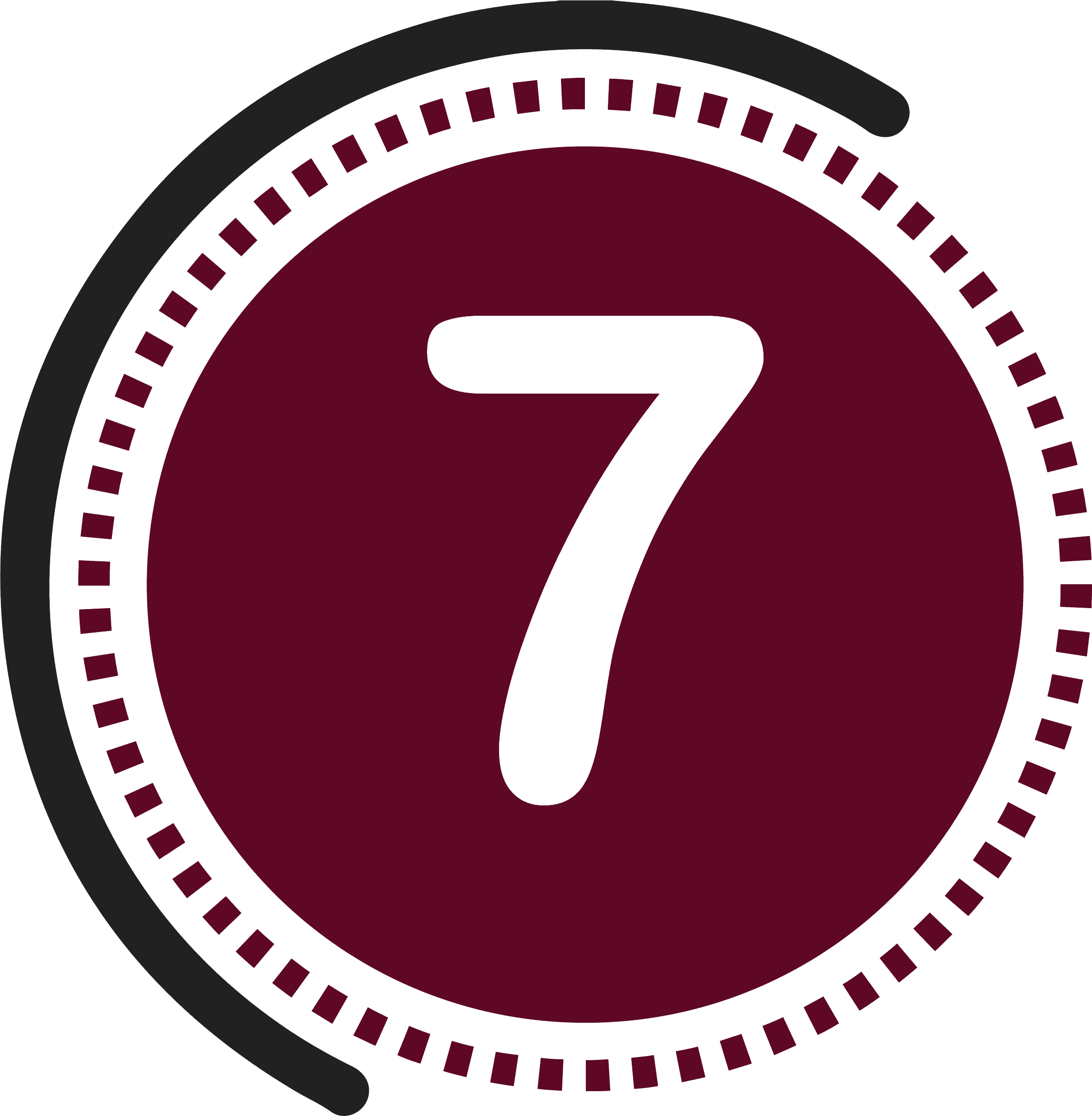 Boosts sexual satisfaction.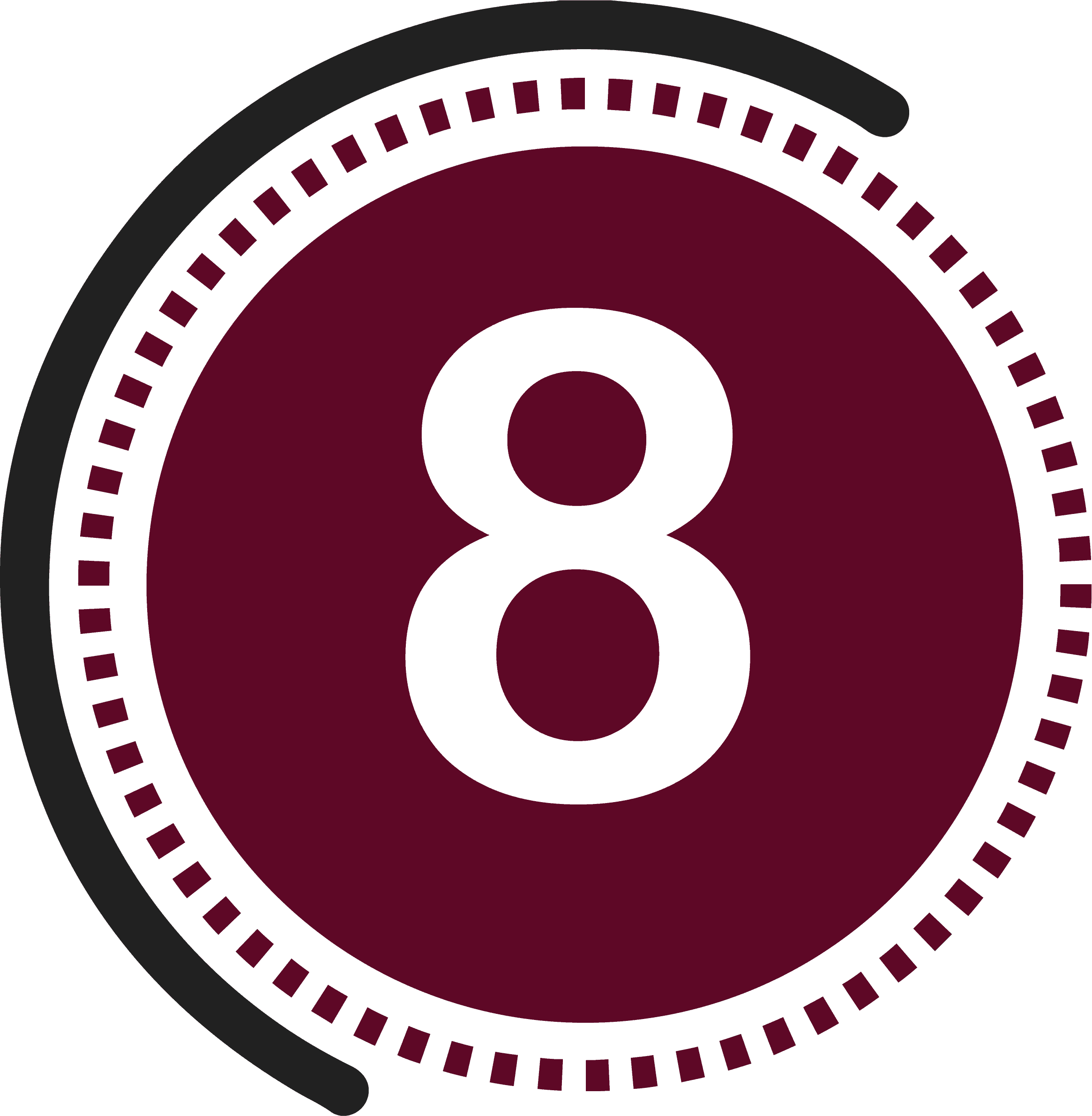 Improves the overall appearance of intimate areas.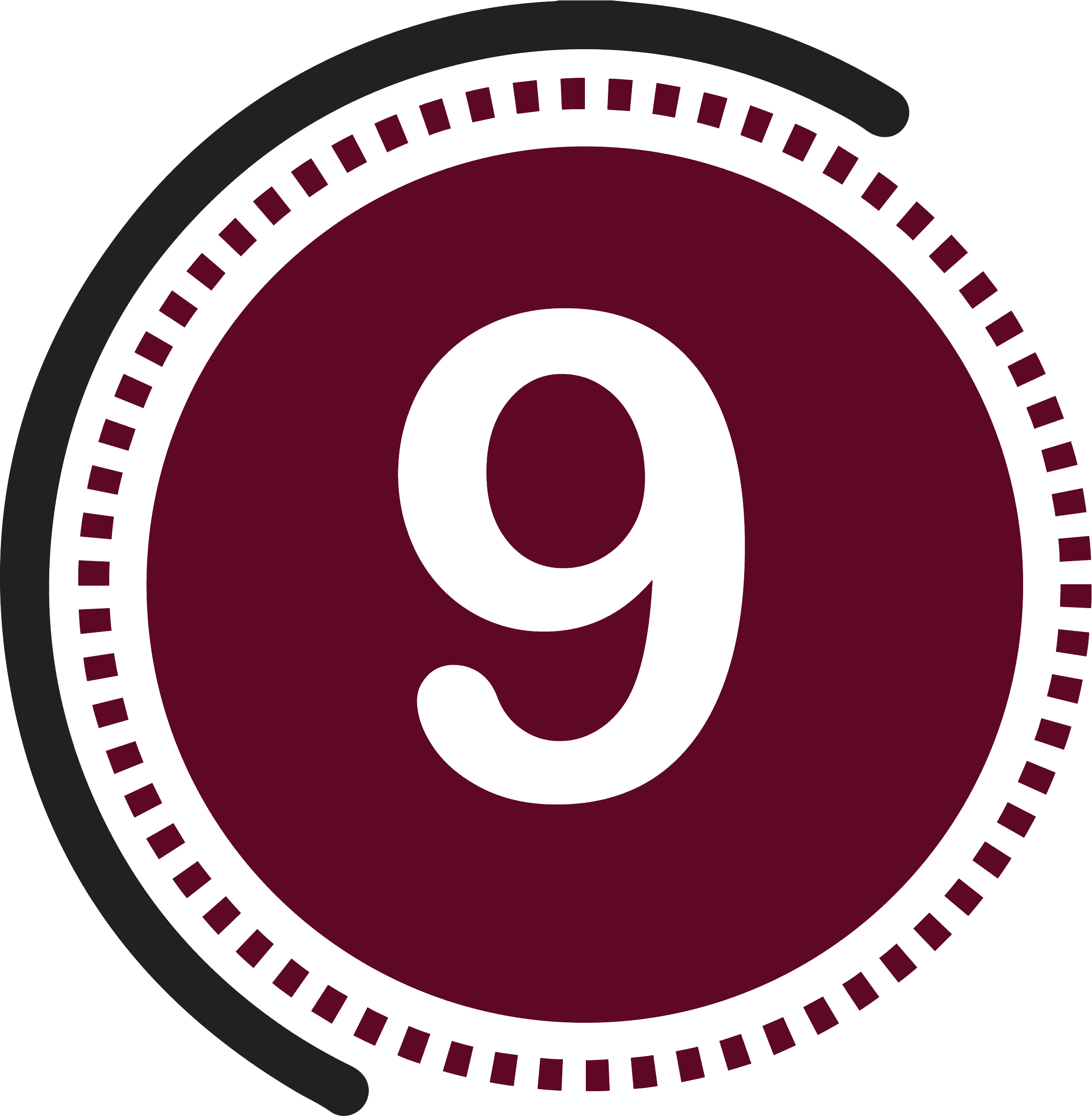 Enhances sexual desire
How long does it take for a P-Shot?
Usually, it takes around 30-45 minutes for a P-SHOT session.
How many sessions should i need get results?
You may require 3-4 regular sessions at monthly intervals, may require maintenance session once 6-12months.
Does the P-Shot procedure hurts?
The P-SHOT procedure is a painless procedure where PRP is injected using very tiny needles, patient may feel very mild prick during the treatment.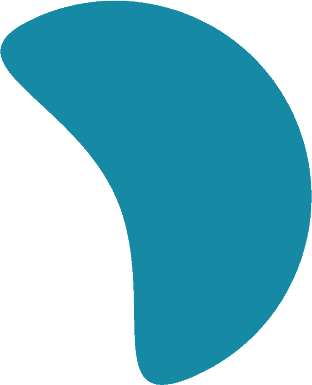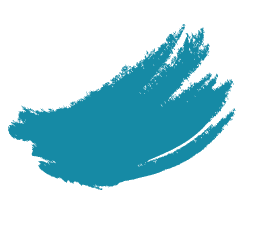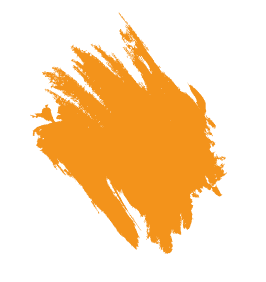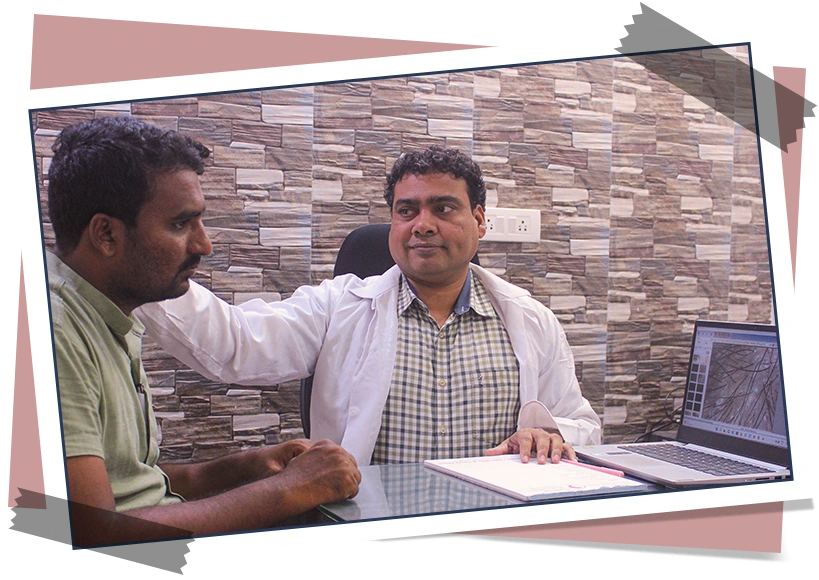 Why choose Dr. Sajja's for​ P-Shot?
DR. SAJJA'S skin and laser clinic have introduced this revolutionary innovative technique in this region and the treatment is alone by the most experienced and qualified therapists. Get the best P-Shot treatment in Tirupati only from Dr.Sajjas.
"Good communication & well demonstrated it was my first visit towards my little child,good & healthy."
"First I would like to say thank u so much doctor garu. Doctor was treated carefully with their patients. Really I like doctor Gari treatment"
"The doctor was very nice and the treatment was good and I saw results in less than one month. I prefer the one of the best dermatology clinics in Tirupati. I recommend going there because you get the best results."
"Such a great treatment..the medicine given by him are no harmful ..after using medicine I got a result of n one month my skin becomes soo clear..and soft"

Read our blog to learn more about the most recent medical and cosmetic procedures from Dermatologists Dr. Prakash Sajja and his medical team.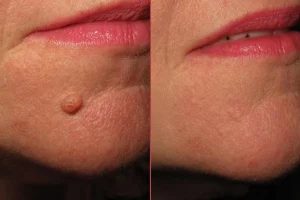 Sebaceous Cyst Before we dive into the removal procedure, let's...