Change to a better version of your nail.
Nail surgery also known as Nail avulsion involves detachment of the nail plate from the nail bed ventrally and the proximal nail folds proximally and dorsally.
The surgical procedure involves the redistribution of Healthy hair follicles from the back of the scalp to the bald area of the head. These transplanted hairs will grow naturally and they are not affected by hormones causing baldness.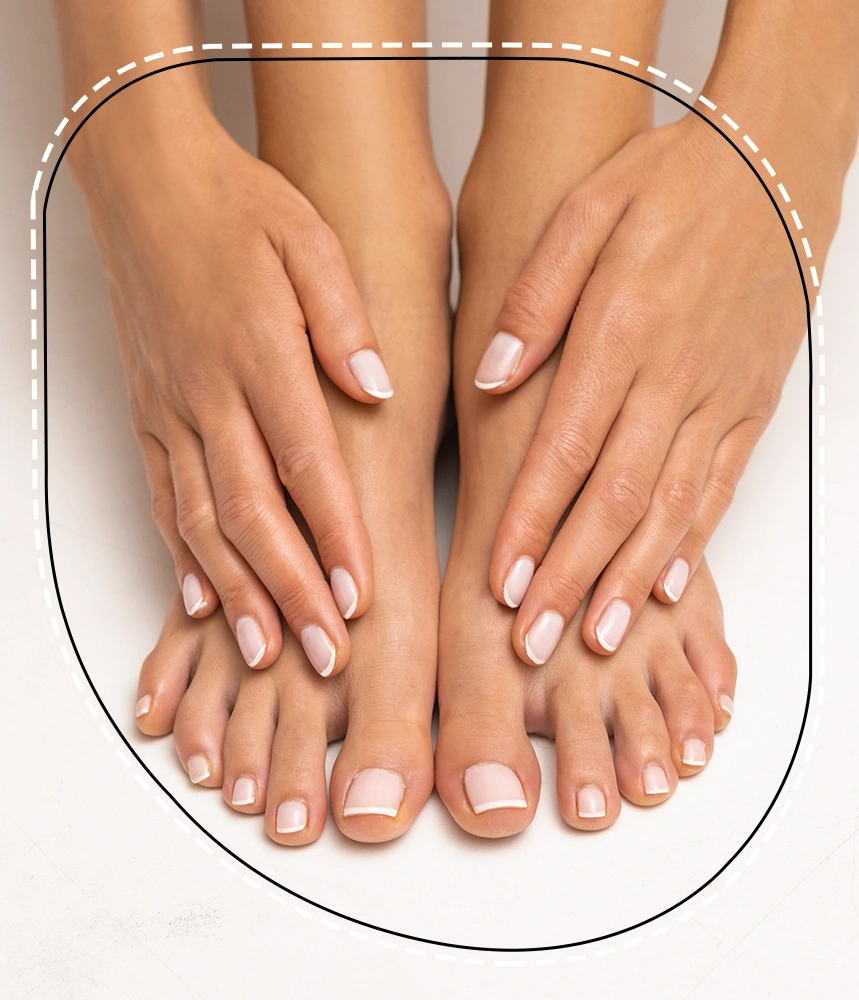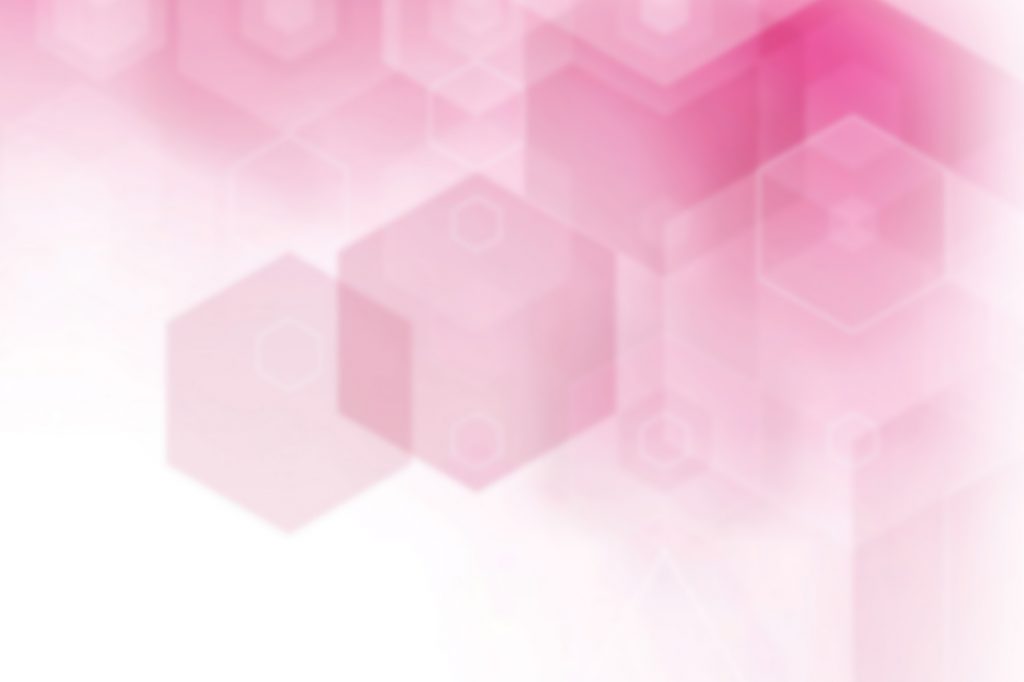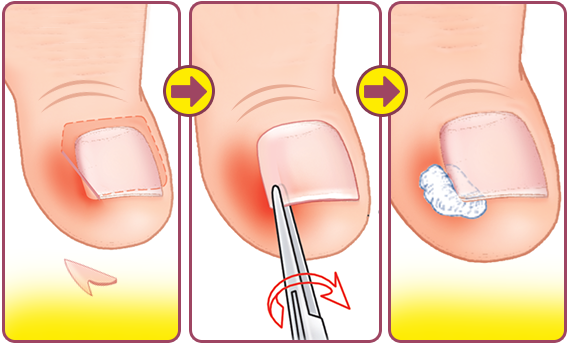 How the procedure is done?
Firstly the nail is anaesthetised with a local anaesthetic injected at the base of nail.
When it gets completely numb, an antiseptic solution will be applied to the toe to minimise the chance of infection. The offending nail or piece of the nail will then be removed.
A chemical solution (phenol) is applied to stop the nail from regrowing.
A protective dressing will be applied, and the operation is complete. The whole procedure is over and done within an hour (for one toe).
What are all the benefits of nail surgery?
It is a permanent cure to the underlying problem
Pain will be relieved & the cause of infection is removed
A Painless procedure usually done under local anesthesia
Day care procedure & Normal activities can be resumed
Partial nail removal is cosmetically acceptable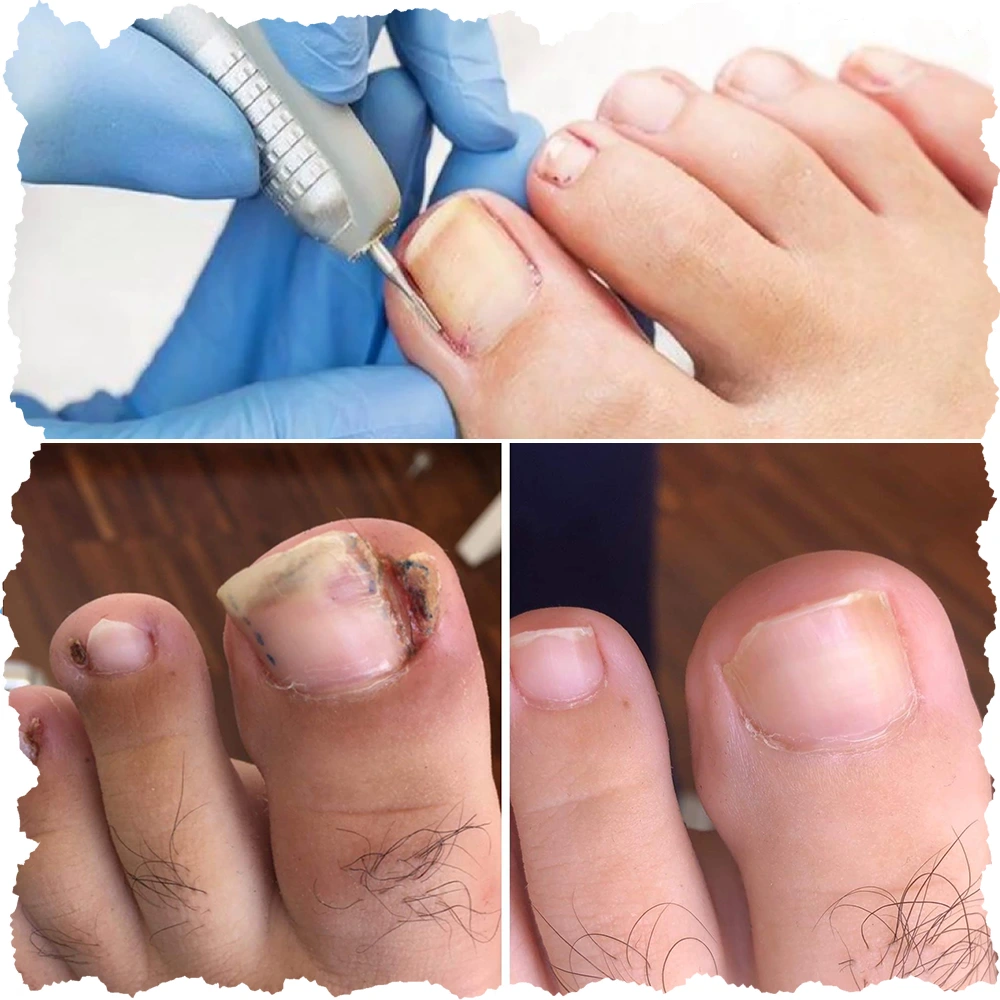 How long does it take to recover from toenail removal?
Complete recovery from toenail surgery takes approximately 4-6 weeks. Regular dressing of the toe is also required by the patient.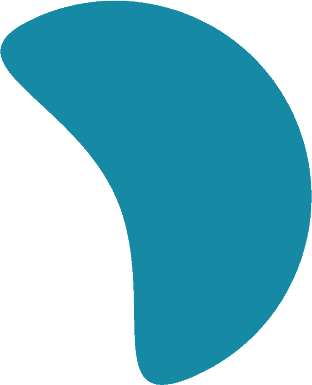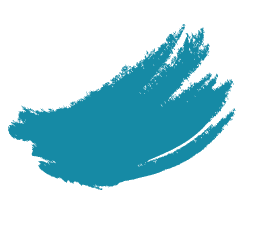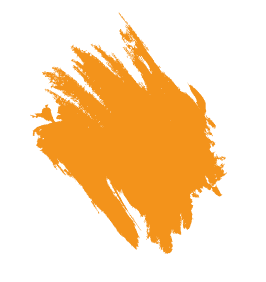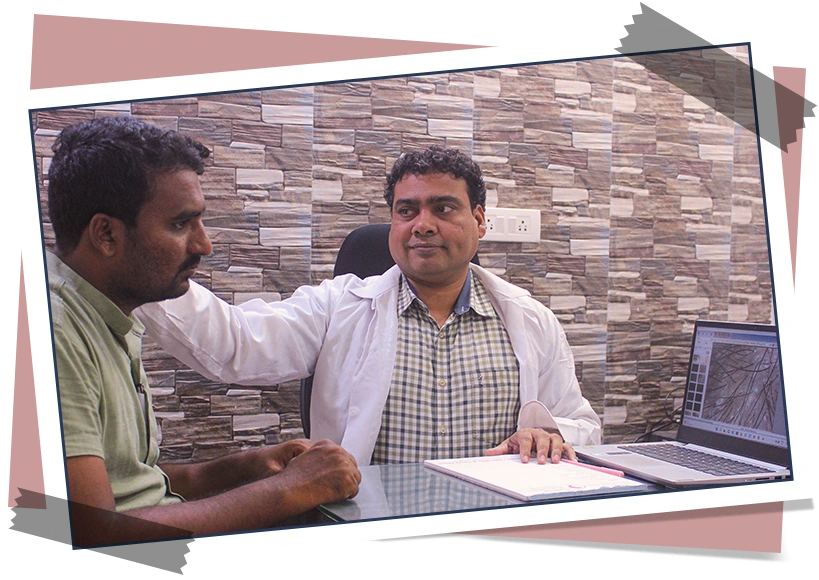 Why choose Dr. Sajja's for​ Nail surgery?
DR. SAJJA'S skin and laser clinic have introduced this revolutionary innovative technique in this region and the treatment is alone by the most experienced and qualified therapists. Get the best Nail surgery treatment in Tirupati only from Dr.Sajjas.
"Good communication & well demonstrated it was my first visit towards my little child,good & healthy."
"First I would like to say thank u so much doctor garu. Doctor was treated carefully with their patients. Really I like doctor Gari treatment"
"The doctor was very nice and the treatment was good and I saw results in less than one month. I prefer the one of the best dermatology clinics in Tirupati. I recommend going there because you get the best results."
"Such a great treatment..the medicine given by him are no harmful ..after using medicine I got a result of n one month my skin becomes soo clear..and soft"

Read our blog to learn more about the most recent medical and cosmetic procedures from Dermatologists Dr. Prakash Sajja and his medical team.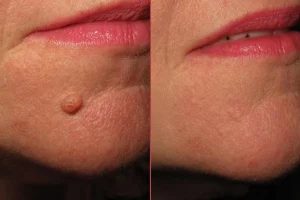 Sebaceous Cyst Before we dive into the removal procedure, let's...