Q-Switched
ND:YAG laser
Useful for superficial skin lesions
Change to a better version of your skin.
What is Q-Switched ND: YAG laser?
ND: YAG is a crystal that is used as a lasing medium for solid-state lasers. Q-switch ND: YAG laser produces 2 wavelengths, one in the infrared range (1064nm) & the other of 532nm. The longer wavelength (1064nm) one is capable of reaching deeper layers of skin tissue whereas the 532nm beam is useful for superficial skin lesions.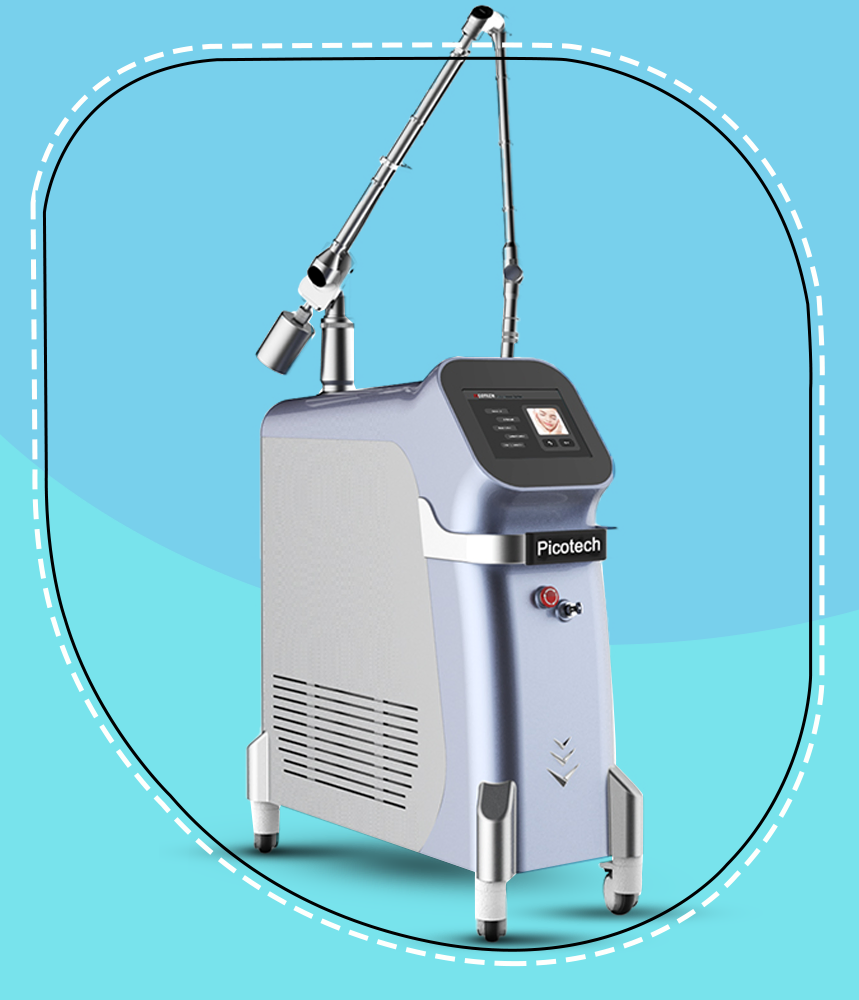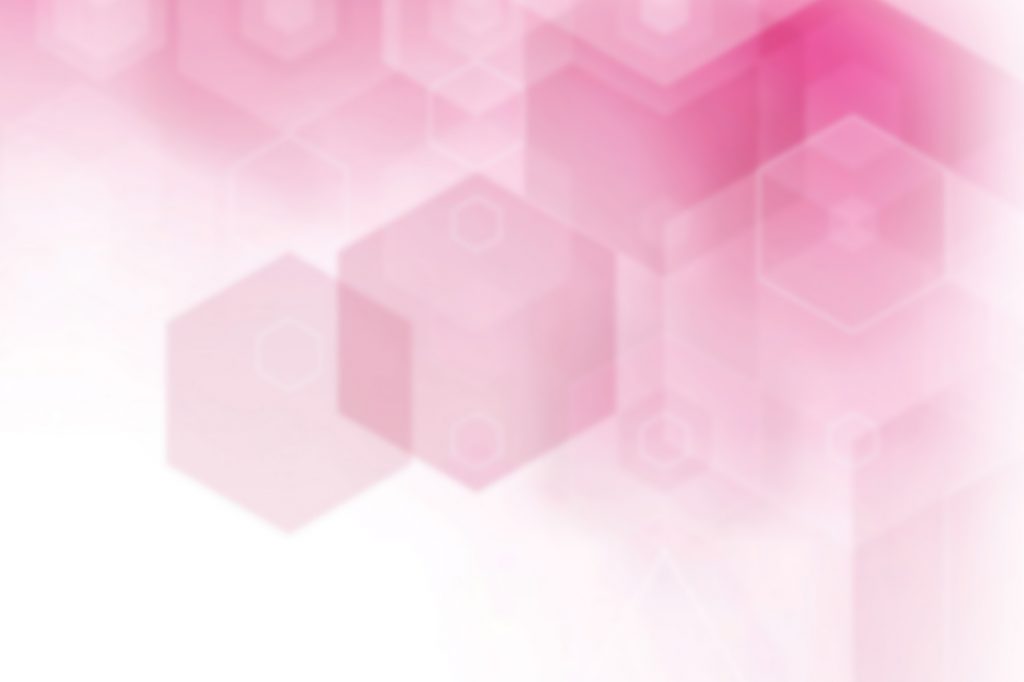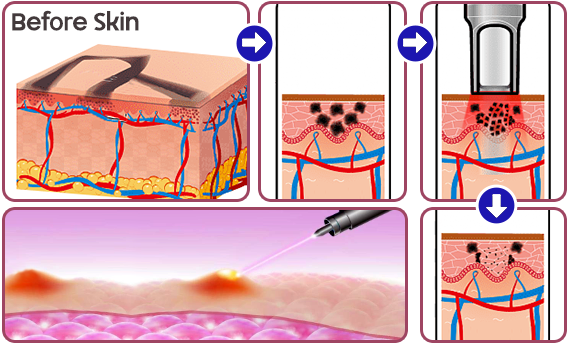 Q-SWITCHING is a technique where a laser is made to produce a pulsed output beam. It damages the diseased tissue selectively without much damage to the surrounding area.
Treated by Q-Switched ND: YAG laser?
ND: YAG laser is very effective in pigmented lesions like
Lentigines
Freckles
Café-au-lait macules
Melasma – effective in superficial (epidermal) melasma.
Deep (dermal) pigmented lesions and other pigmented birthmarks.

Nevus Ota,
Nevus of Ito,
Hori nevus,
Mongolian spots
Non-ablative skin resurfacing
Rejuvenates and improves photo-aged skin
Improves wrinkles and acne scars without complicated procedures & longer recovery times
Numbing cream is applied on the lesion of tattoos 30 mins prior to the procedure. Then laser beam is emitted on the tattoo. This will take 5 to 10 minutes depending on the size and depth of the tattoo. Ice gel packs are used whenever needed in the middle of the session.
sessions vary depending on the depth and size of the tattoo pigment used.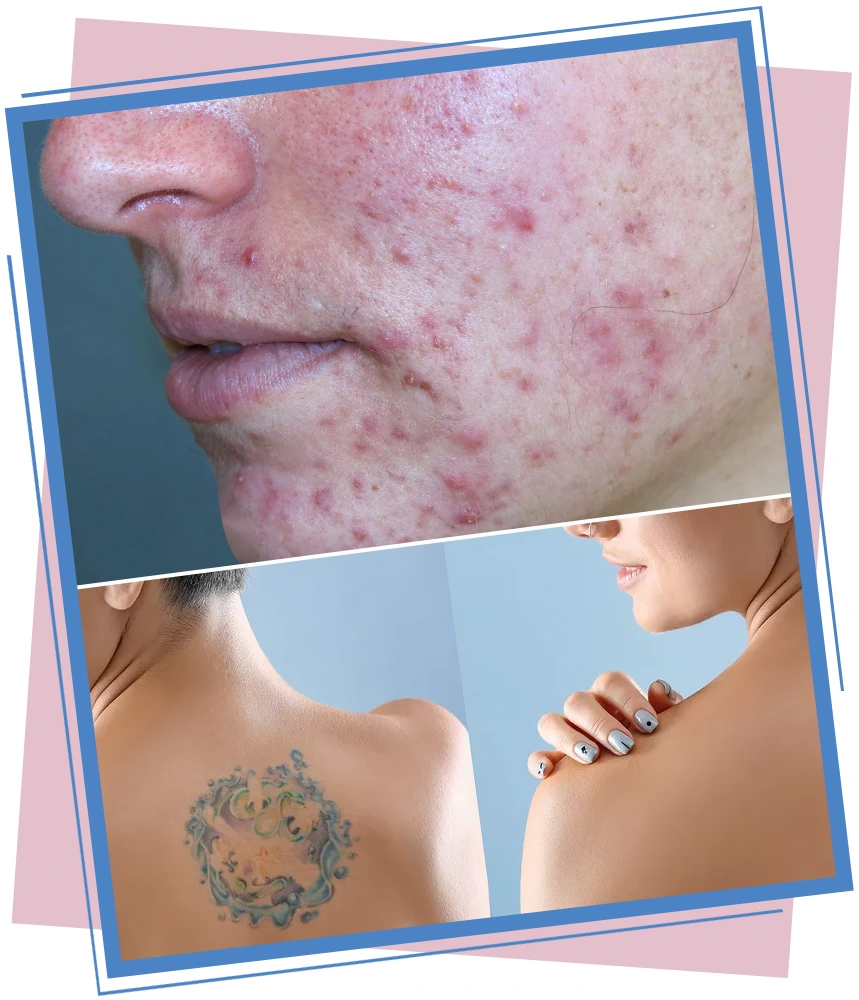 Non–ablative skin resurfacing by using carbon peel laser treatment. The whole process works to eliminate oil, debris & bacteria in the pore thus helping not only in cleaning up existing acne but also preventing new outbreaks from occurring for weeks or months.
During the procedure, carbon lotion is applied to the skin, which exfoliates and prepares the skin for the next steps. As the lotion dries, it bonds with dirt, oil and other contaminants on your skin surface.
After drying, your doctor uses Q-switched ND: YAG laser to break down the carbon. The laser destroys the carbon particles and any oil, dead skin cells, bacteria or other impurities collagen to the carbon. The heat from the laser stimulates collagen and elastin production and makes your skin look firmer and clear.
Improves skin texture
Reduces open pores
Reduces sun tan
Makes skin brighten and tighten
Reduces acne and pigmentation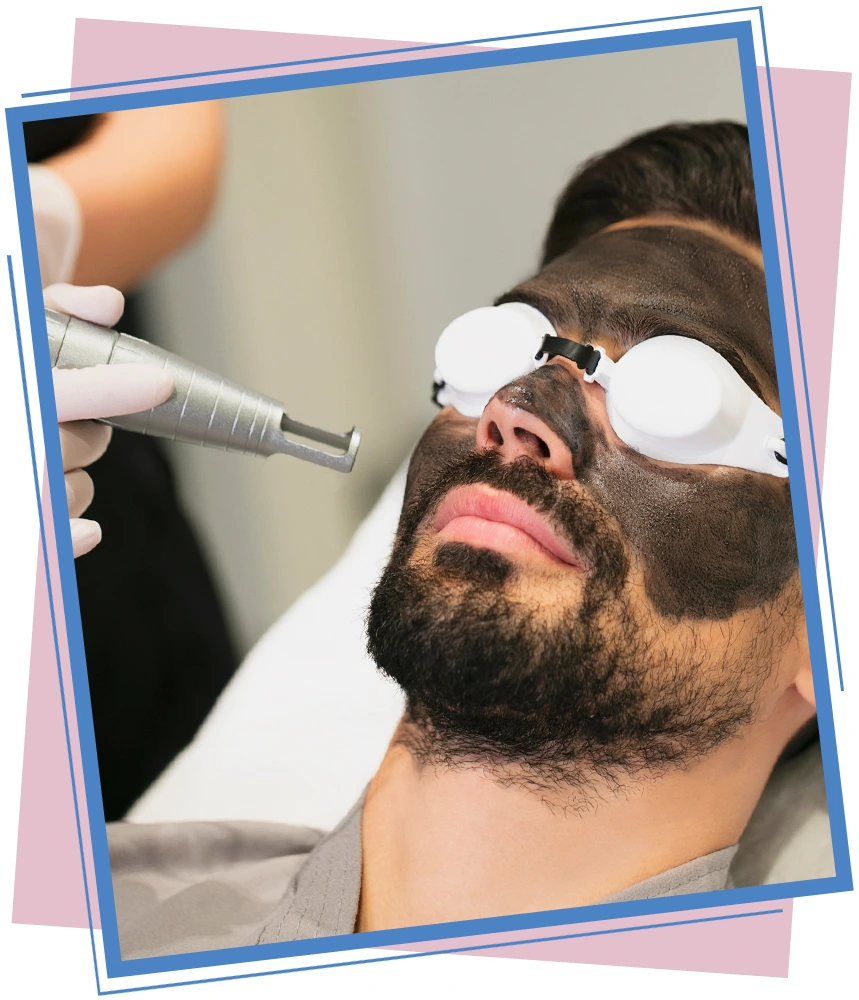 Q-SWITCHED ND: YAG laser can be used effectively to treat dark lips which can occur due to various reasons like smoking, genetic, physiological and medical condition or as an allergic reaction to cosmetics.
532 nm Q-SWITCH ND: YAG laser breaks down the melanin deposit in the lip area which is eventually cleared by your body.
Multiple sessions may be needed to bring out the desired outcome and sometimes, we choose to combine the lasers with others treatments like peels and fillers to improve the outcome.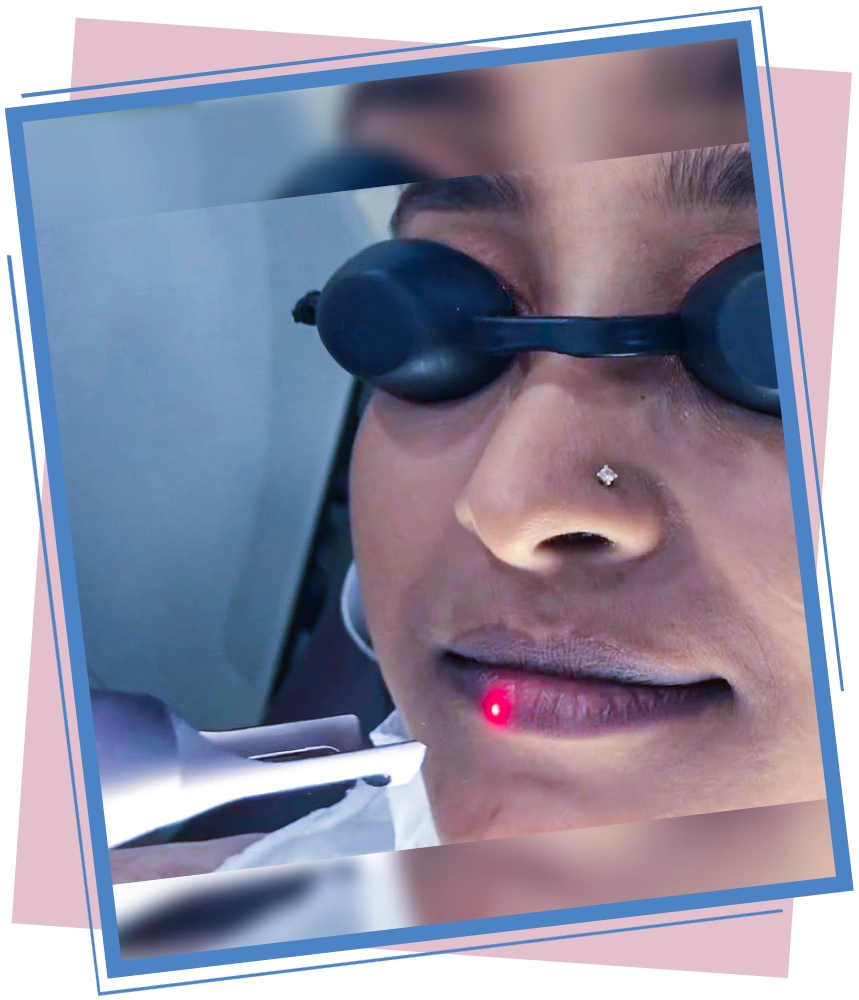 Keep your skin moisturized and skin protected as a part of your routine skin care.
No any other cumbersome precautions needed. The laser treatment is a simple office procedure with promising results.
Are there any side effects?
It's a safe procedure redness and swelling may occur which usually resolve in 1-2days.
Other side effects like pigmentary changes are rare but treatable.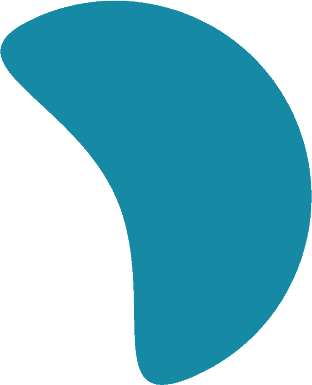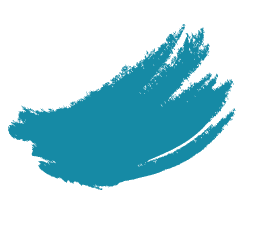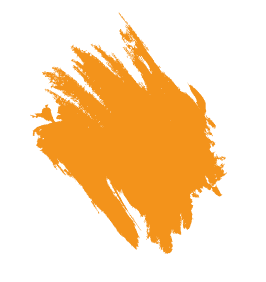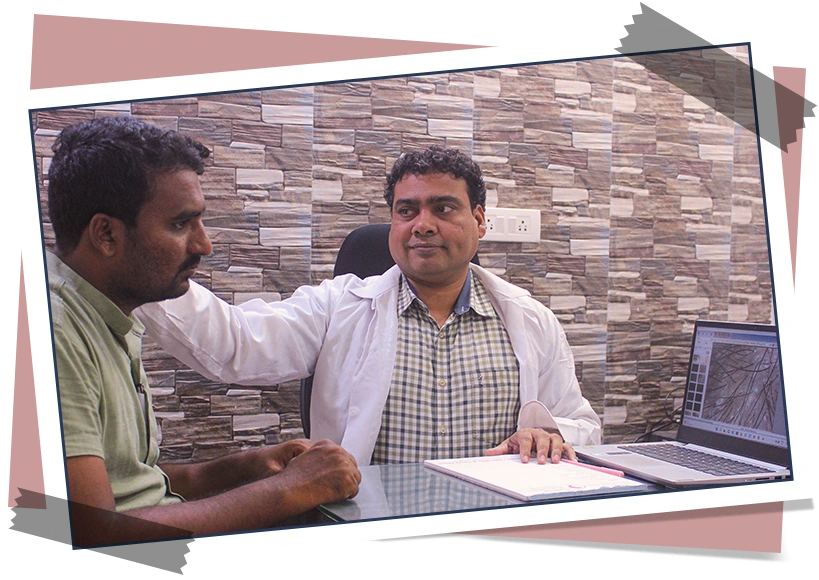 Why choose Dr. Sajja's for​ Q-Switched ND: YAG laser?
DR. SAJJA'S skin and laser clinic have introduced this revolutionary innovative technique in this region and the treatment is alone by the most experienced and qualified therapists. Get the best Q-Switched ND: YAG laser treatment in Tirupati only from Dr.Sajjas.
"Good communication & well demonstrated it was my first visit towards my little child,good & healthy."
"First I would like to say thank u so much doctor garu. Doctor was treated carefully with their patients. Really I like doctor Gari treatment"
"The doctor was very nice and the treatment was good and I saw results in less than one month. I prefer the one of the best dermatology clinics in Tirupati. I recommend going there because you get the best results."
"Such a great treatment..the medicine given by him are no harmful ..after using medicine I got a result of n one month my skin becomes soo clear..and soft"

Read our blog to learn more about the most recent medical and cosmetic procedures from Dermatologists Dr. Prakash Sajja and his medical team.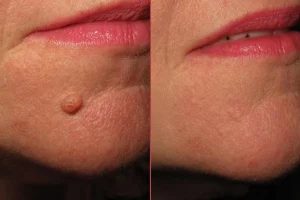 Sebaceous Cyst Before we dive into the removal procedure, let's...