Permanent
makeup
Involves creation of your favourite makeup looks
Change to a better version of your look.
Permanent makeup is a cosmetic procedure that involves the creation of your favourite makeup looks. It is also known as micro pigmentation where regular tattooing is used to recreate eyebrows shapes (micro-balding), lip colouring, eye liner etc.,
The tattoo ink used in traditional tattoos is very much concentrated and they remain permanently on the skin. These are semi-permanent tattoos which may fade by the time being because in this permanent makeup technique the pigments are applied in superficial layers of skin as the body eventually metabolizes the pigment until it fades away.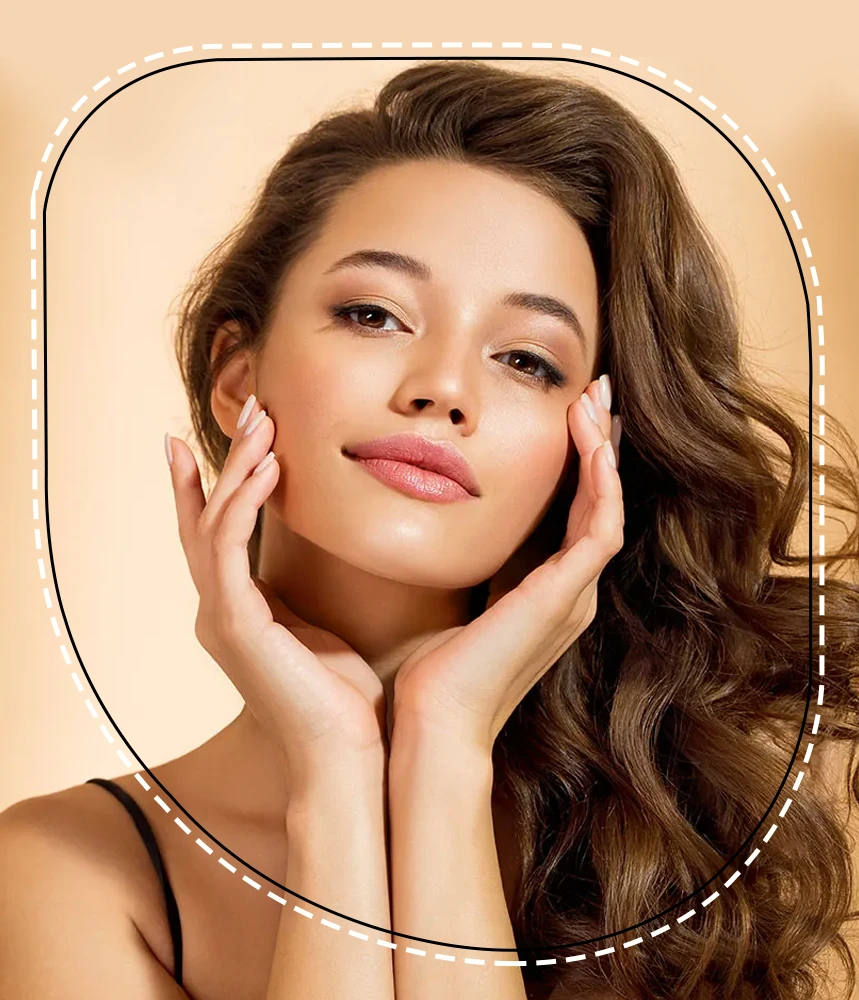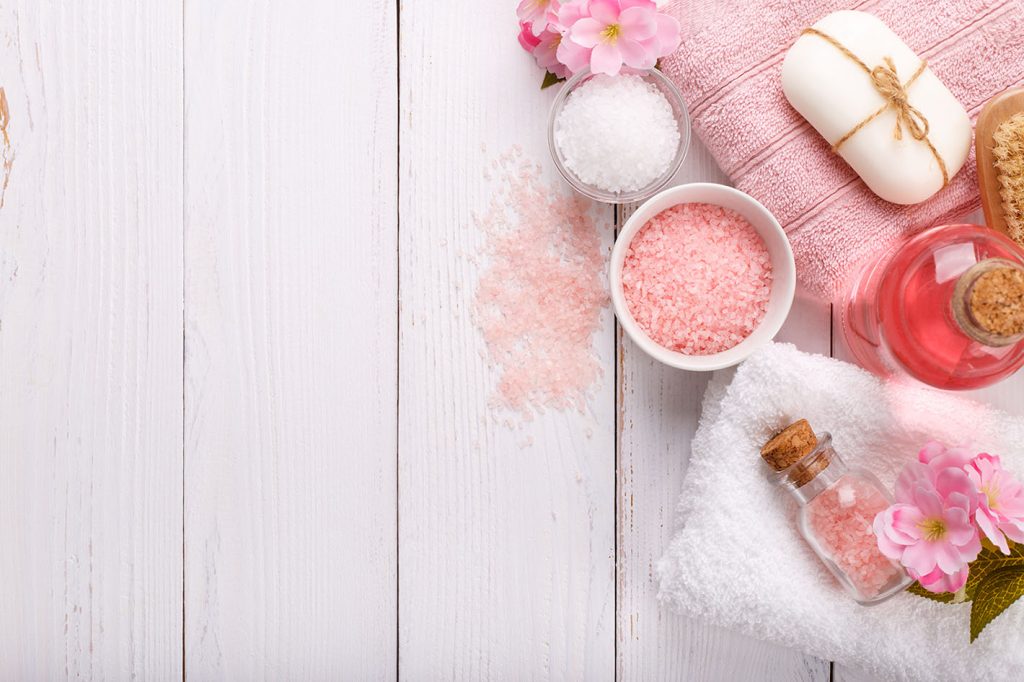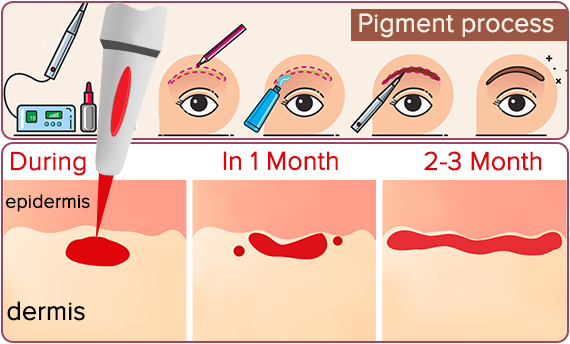 How permanent makeup can be done?
First, a numbing cream is applied over the skin 45mins prior to the procedure where the tattoo is to apply. After cleaning the anesthetic cream tattoo pigment is applied using a small tool which has several tiny needles. Generally, pigment is applied over the skin in two passes. After completing the initial pass patient should wait for about 30 minutes to take another pass of the tattoo.
In micro-blading (eyebrow tattoo) these pigments are applied precisely like hair strokes, giving the illusion of real hair.
Benefits of permanent makeup?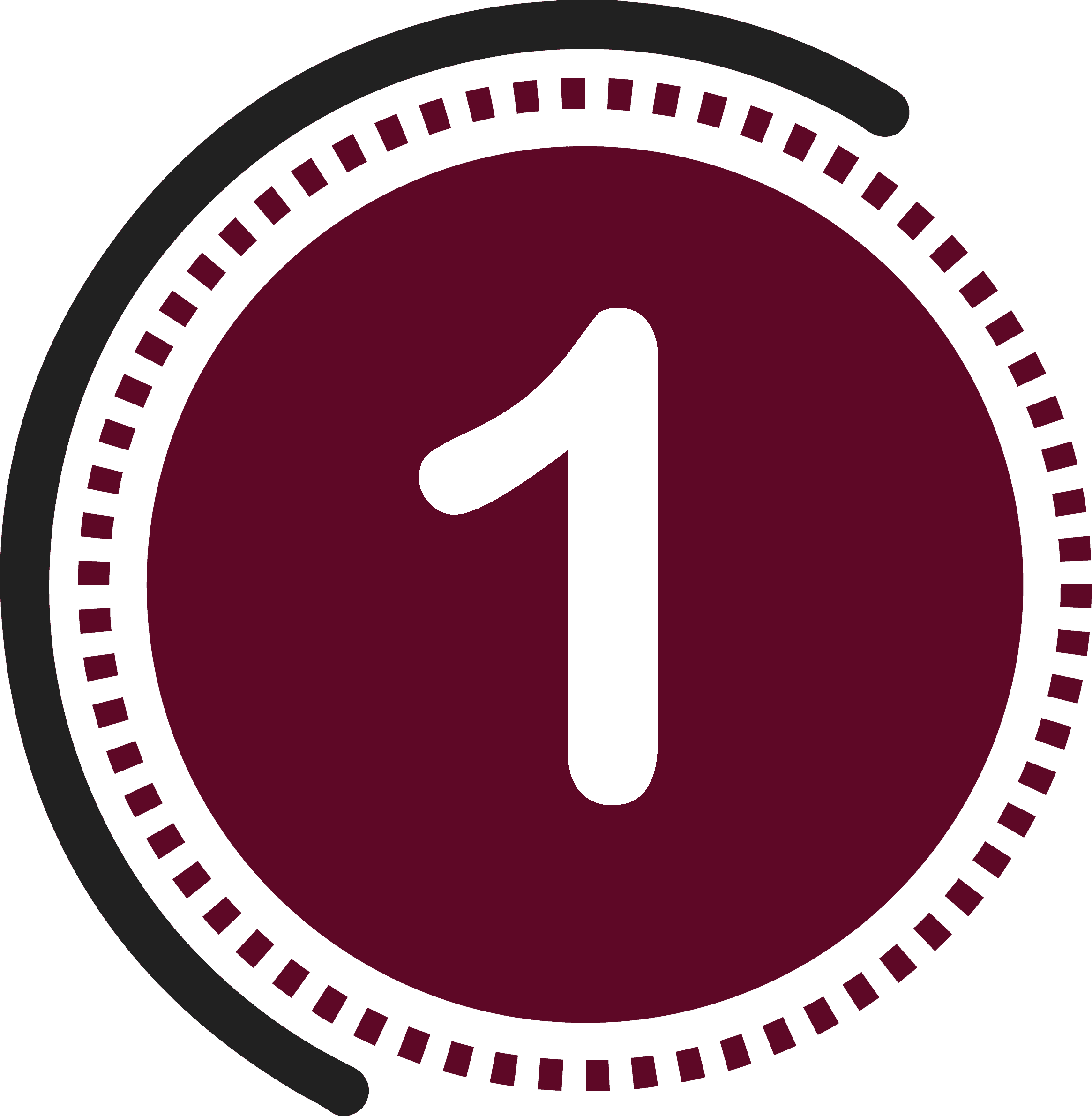 Reduces spending on makeup.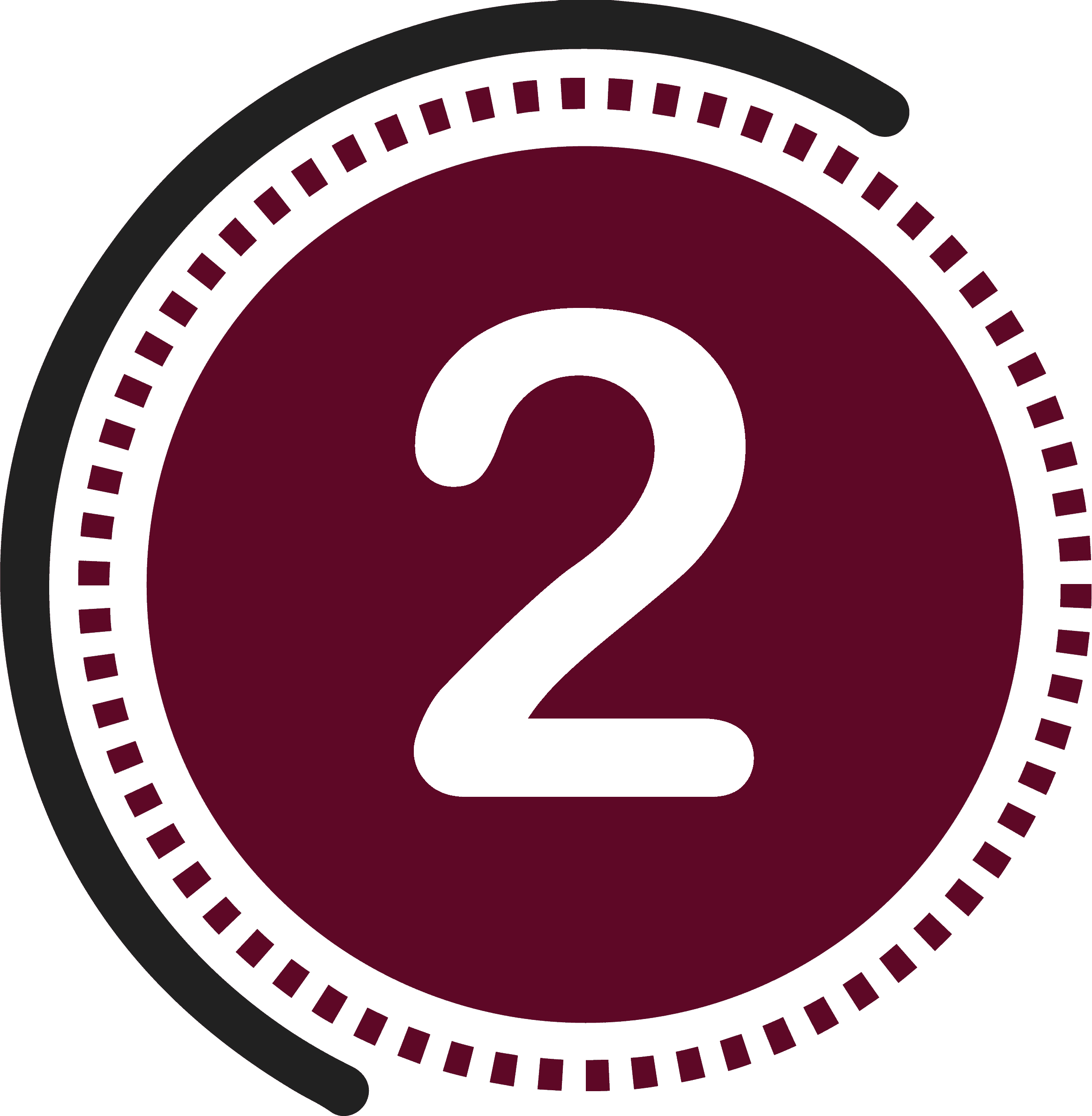 Boosts self-confidence.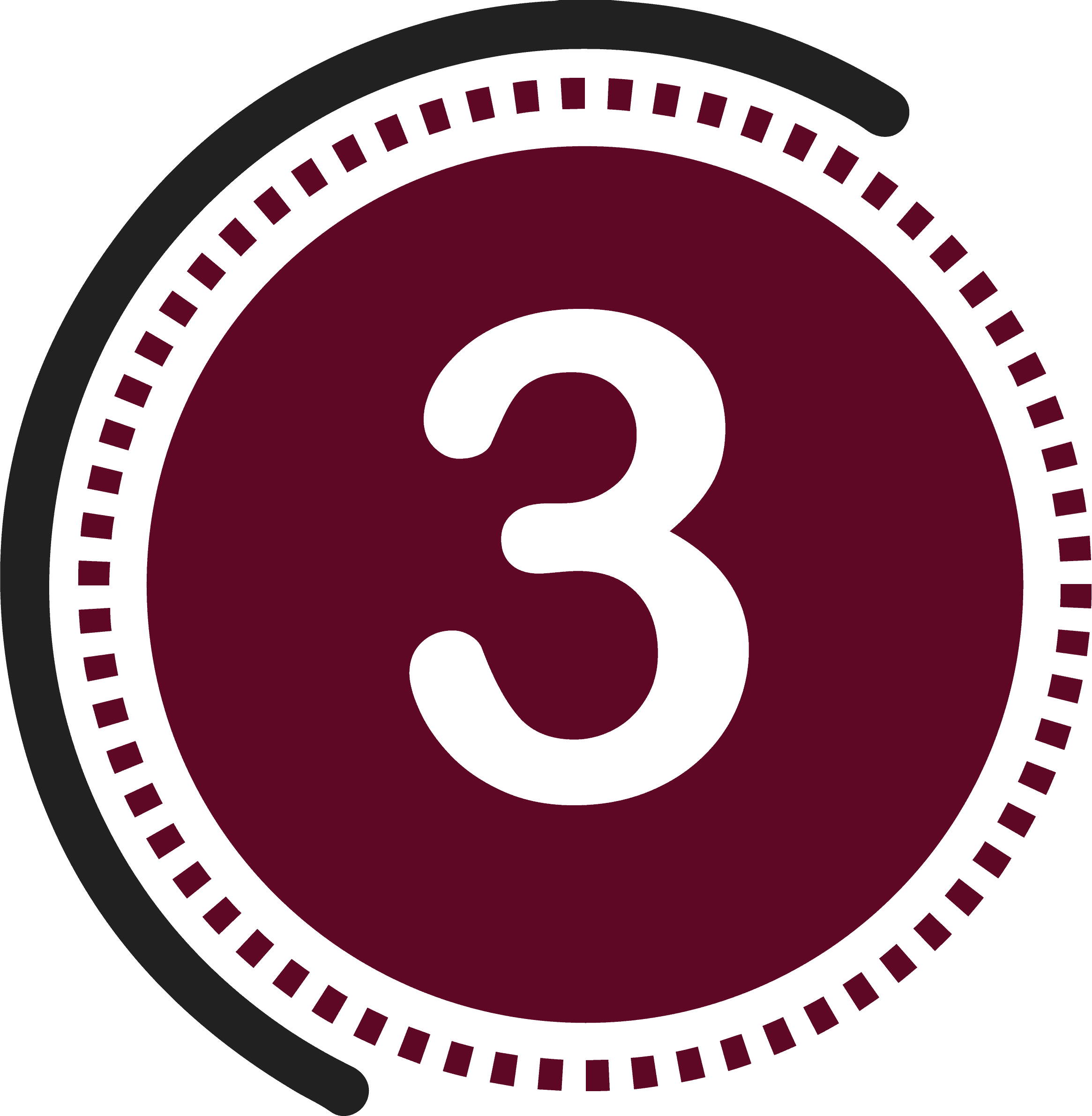 No maintenance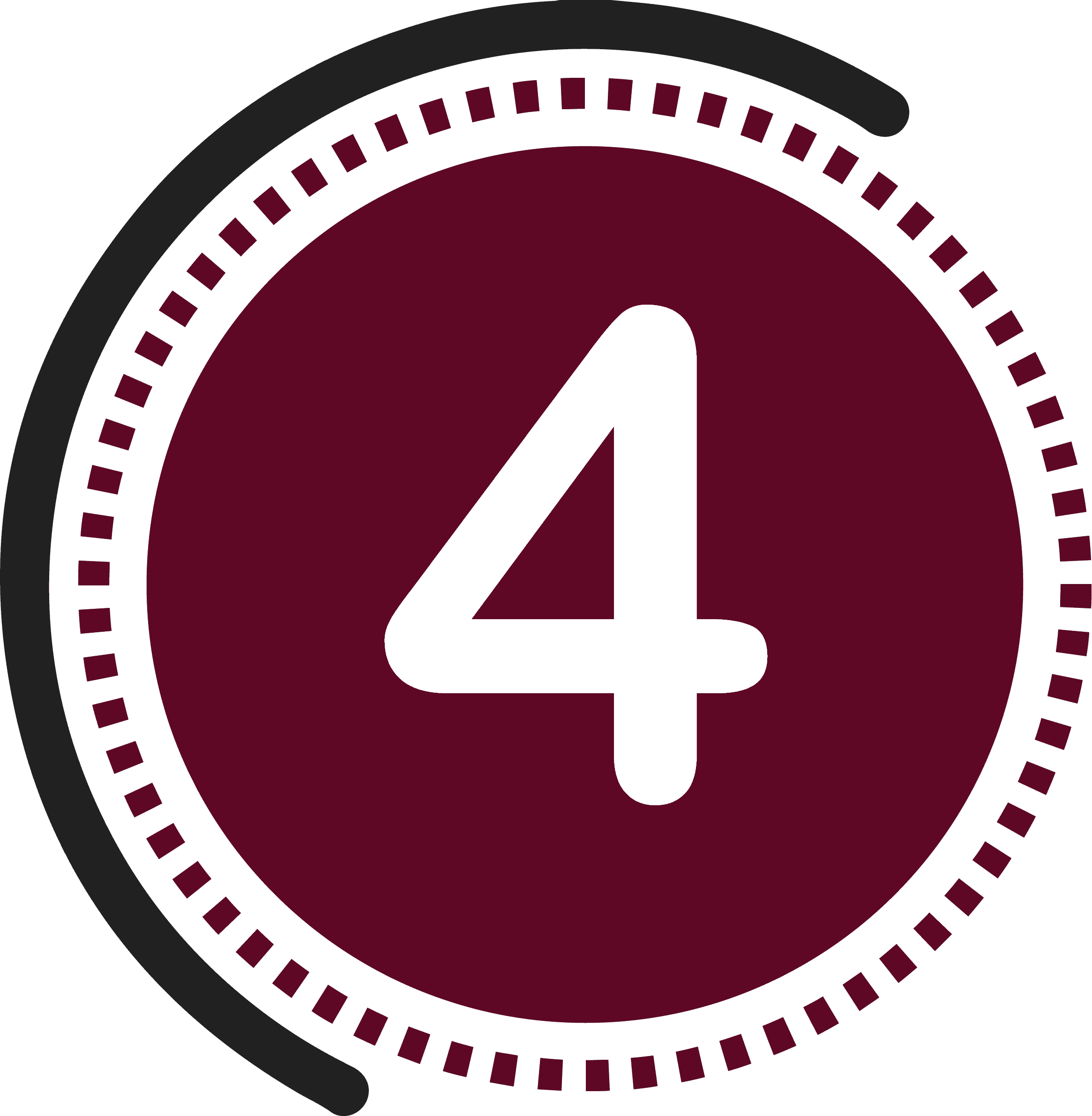 Great option for people having allergic reactions to regular makeup products.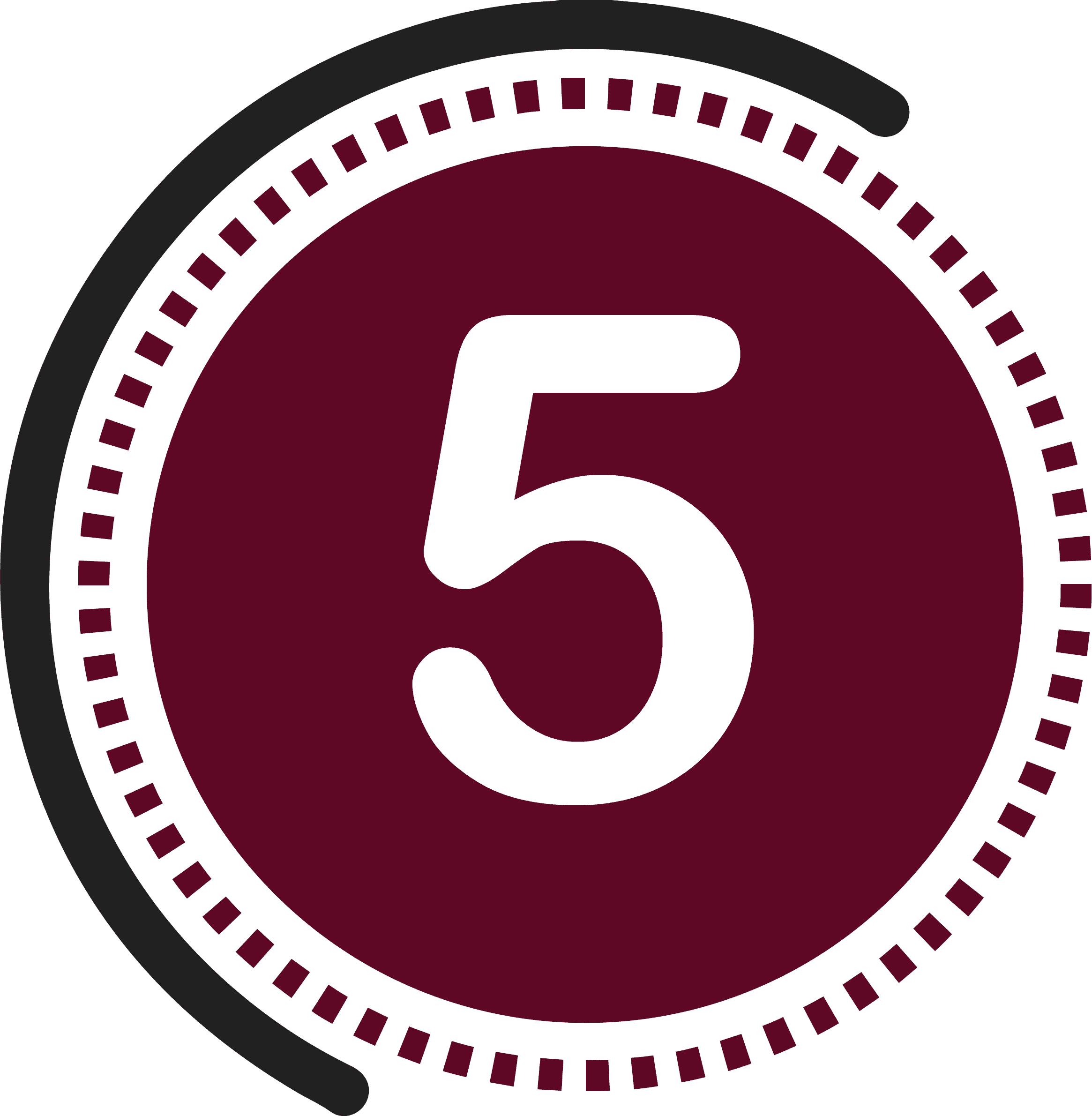 Gives relief from morning hurry and Save's a lot of time.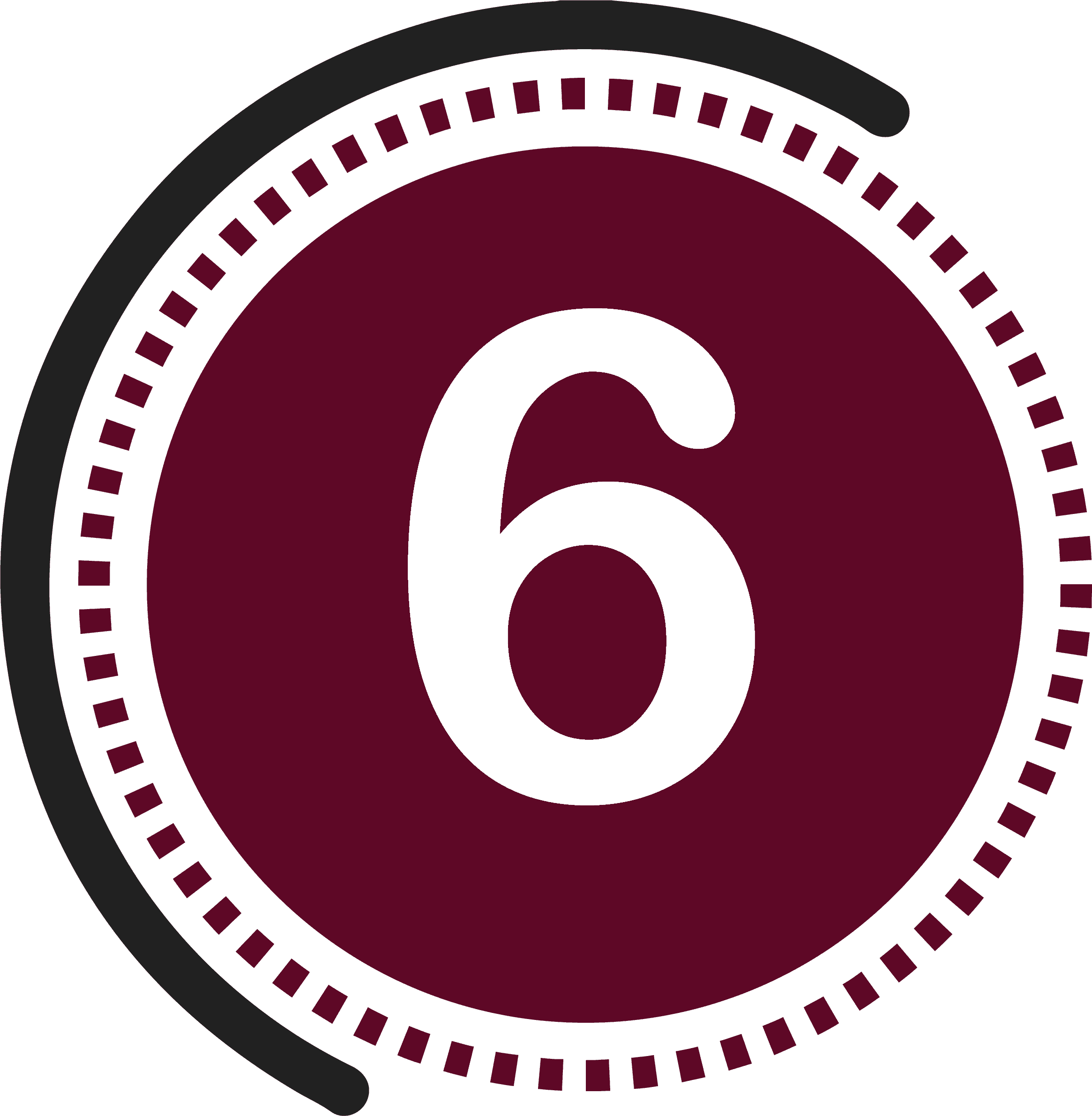 Gives picture perfect look even when you are swimming, sleeping or exercising.
How much time it will take to get Permanent makeup?
It takes around 1-2 hours, depending on the tattoo size.
Does Permanent makeup hurt?
Permanent makeup is painless procedure but, some people may feel little discomfort. it depends on the pain threshold of patient.
How long does the permanent makeup last?
Permanent makeup can last up to 18-30months, you may require to touch up sessions once in 6–12 months.
Is it possible to remove Permanent makeup?
Yes. It is absolutely possible to remove permanent makeup using lasers. It will take around 2-3 laser sessions in monthly intervals to remove it completely.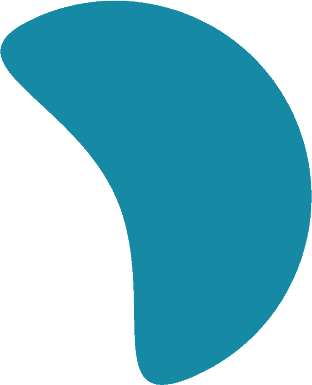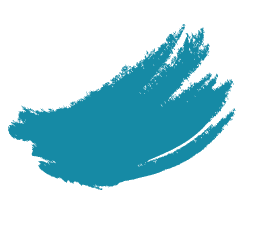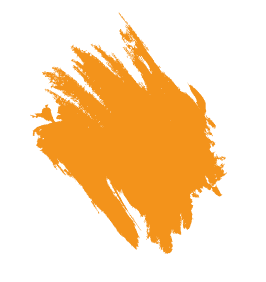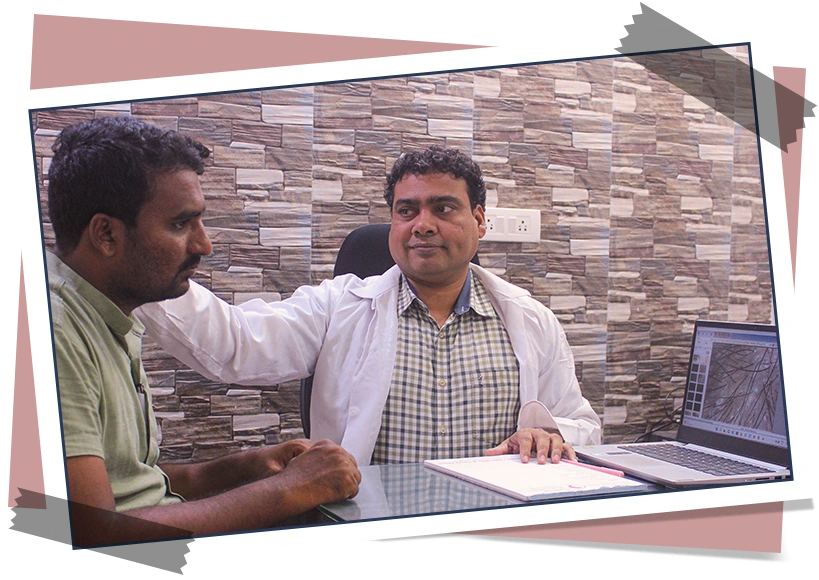 Why choose Dr. Sajja's for​ Permanent makeup?
DR. SAJJA'S skin and laser clinic have introduced this revolutionary innovative technique in this region and the treatment is alone by the most experienced and qualified therapists. Get the best Permanent makeup treatment in Tirupati only from Dr.Sajjas.
"Good communication & well demonstrated it was my first visit towards my little child,good & healthy."
"First I would like to say thank u so much doctor garu. Doctor was treated carefully with their patients. Really I like doctor Gari treatment"
"The doctor was very nice and the treatment was good and I saw results in less than one month. I prefer the one of the best dermatology clinics in Tirupati. I recommend going there because you get the best results."
"Such a great treatment..the medicine given by him are no harmful ..after using medicine I got a result of n one month my skin becomes soo clear..and soft"

Read our blog to learn more about the most recent medical and cosmetic procedures from Dermatologists Dr. Prakash Sajja and his medical team.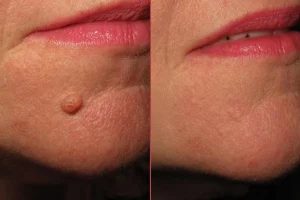 Sebaceous Cyst Before we dive into the removal procedure, let's...