Blepharoplasty
Removing excess skin and fat around the eyes
Change to a better version of your face.
Blepharoplasty is a surgical procedure that involves removing excess skin and fat around the eyes. As you age skin around the eyelids stretch, and fat may gather above and below your eyelids which causes saggy eyebrows, drooping eyelids and undereye bags. Benefits of blepharoplasty?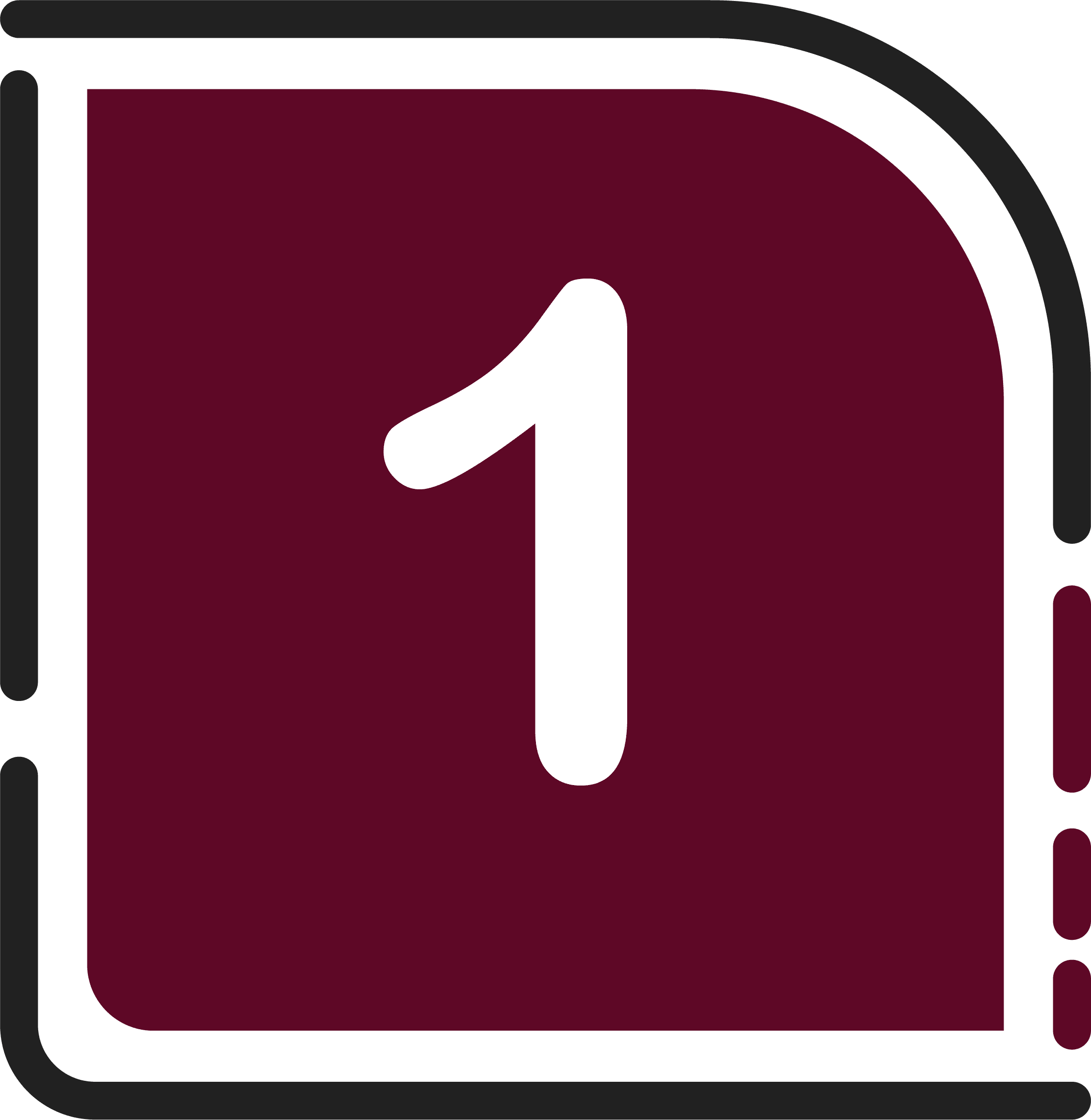 Removes fine lines and wrinkles around the eyes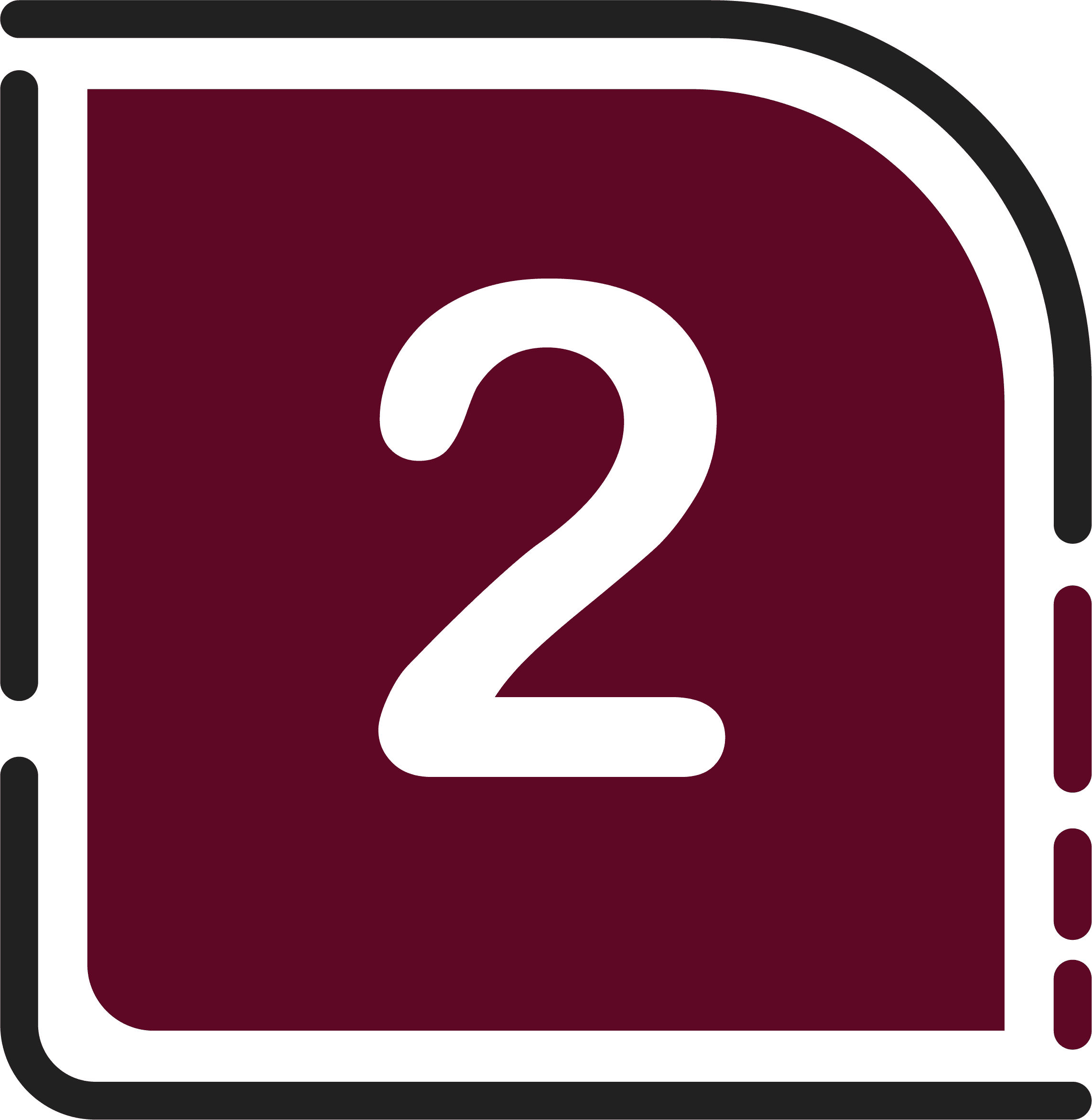 Removes fatty deposits or puffiness in the eyelids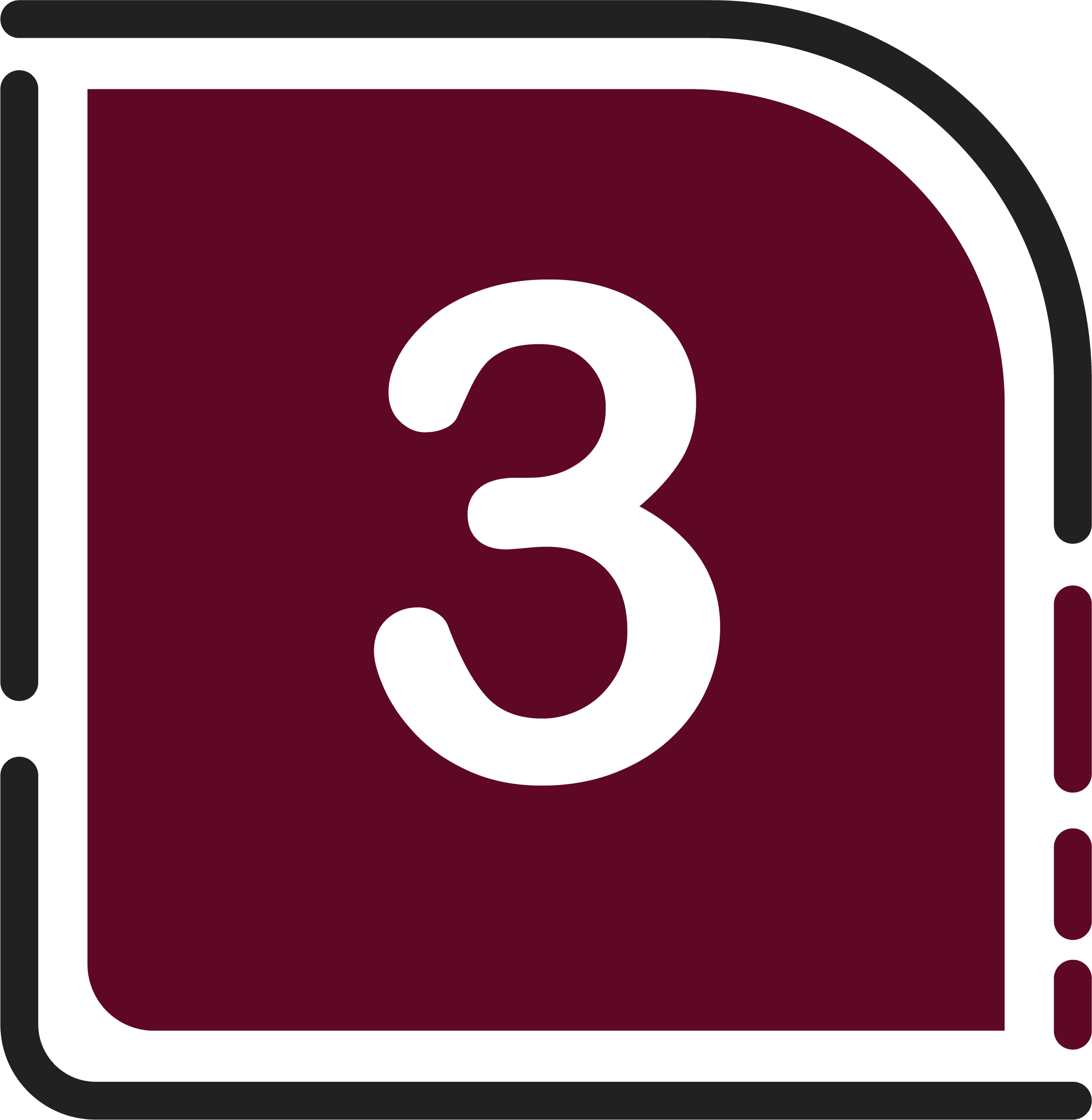 Improves drooping eyelids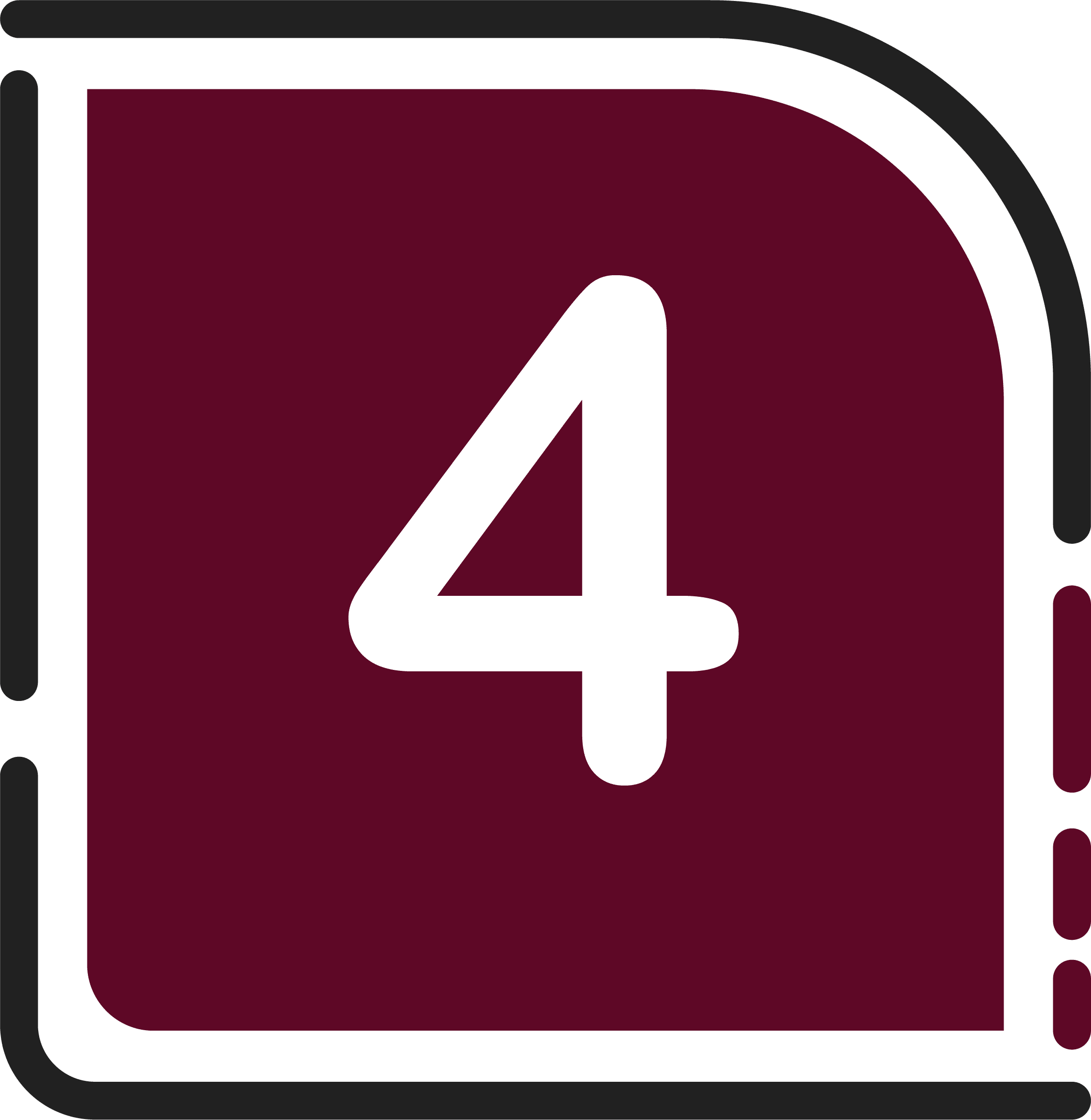 Given natural contour to the eyes gives youthful look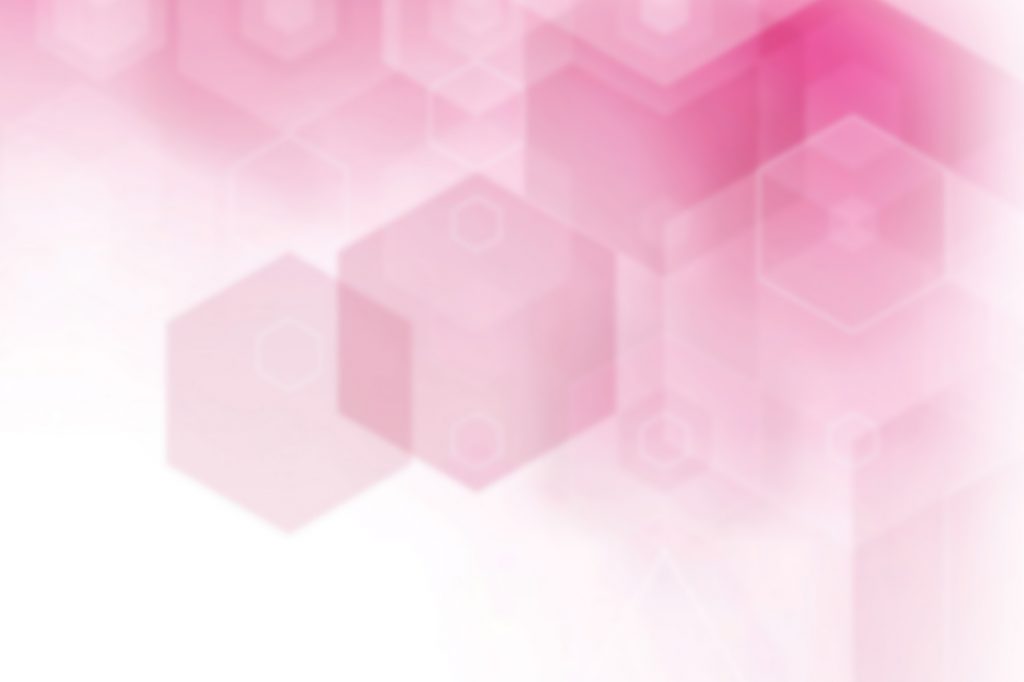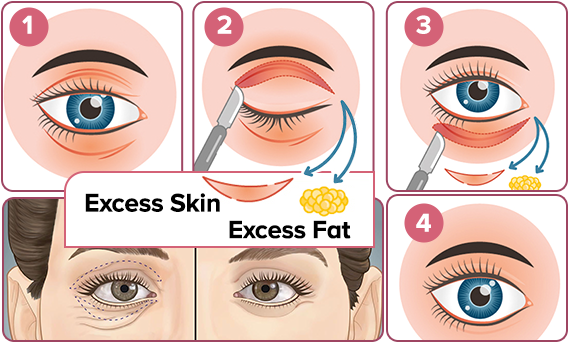 How blepharoplasty procedure is done?
During the blepharoplasty procedure ,surgeon gives local anesthesia on the eyelids and then starts working on the upper eyelids. He makes fine incisions on the natural folds of the eyelid and remove excess skin fat.
After removing fat and excess skin he closes the incisions with fine stitches and will do the same to the lower lids too.
This surgery takes around two hours patients expect to stay home for about 5days and limit their activities for some days after the surgery to allow eyelids to heal.
Precautions to be taken after surgery?
Botox can be used to treat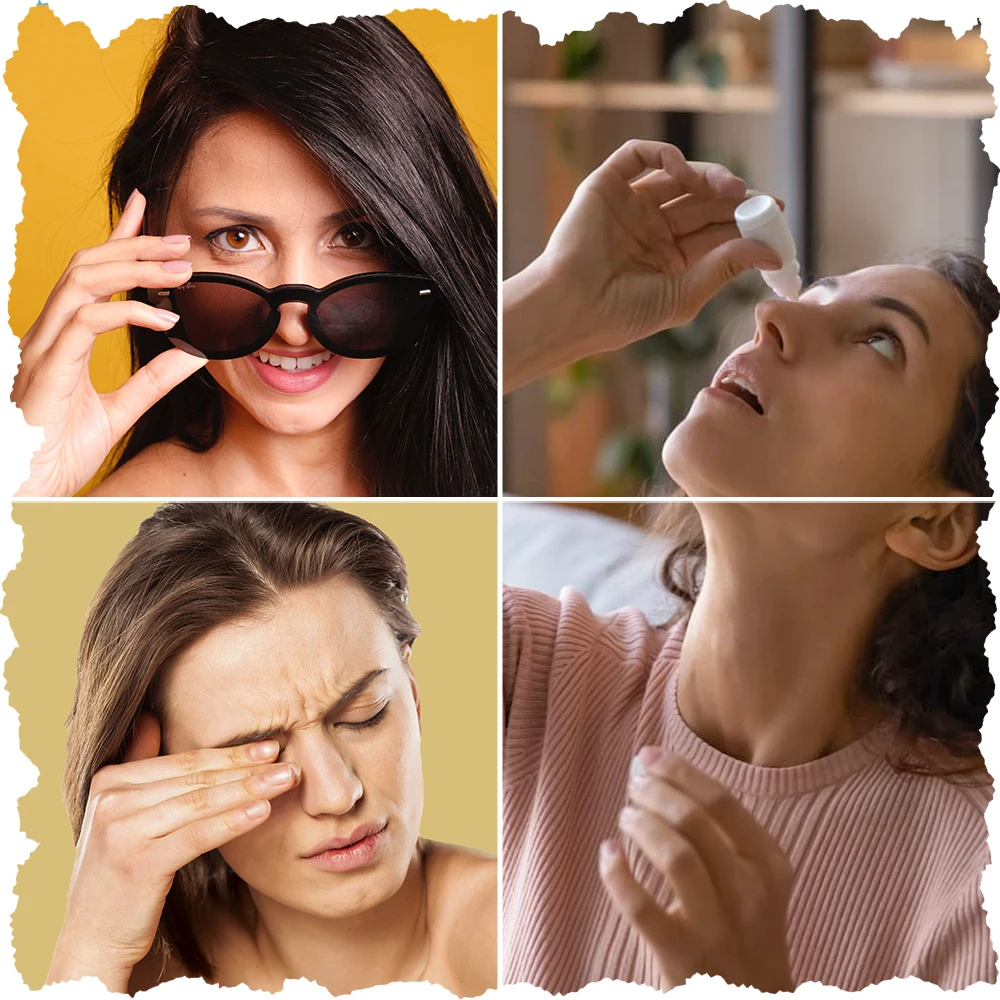 How long is the recovery period from blepharoplasty?
The recovery period varies from patient to patient in general it takes around 2-3 weeks to recover from blepharoplasty.
How long does the results of blepharoplasty last ?
The results of blepharoplasty surgery are permanent.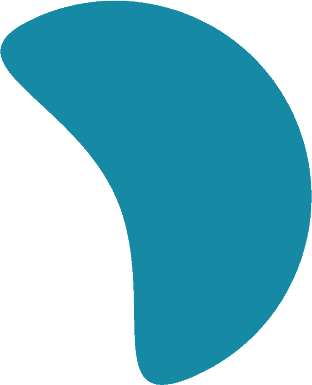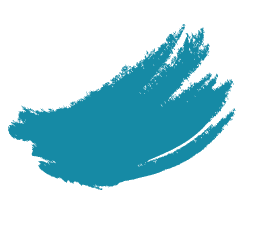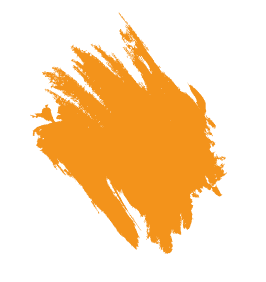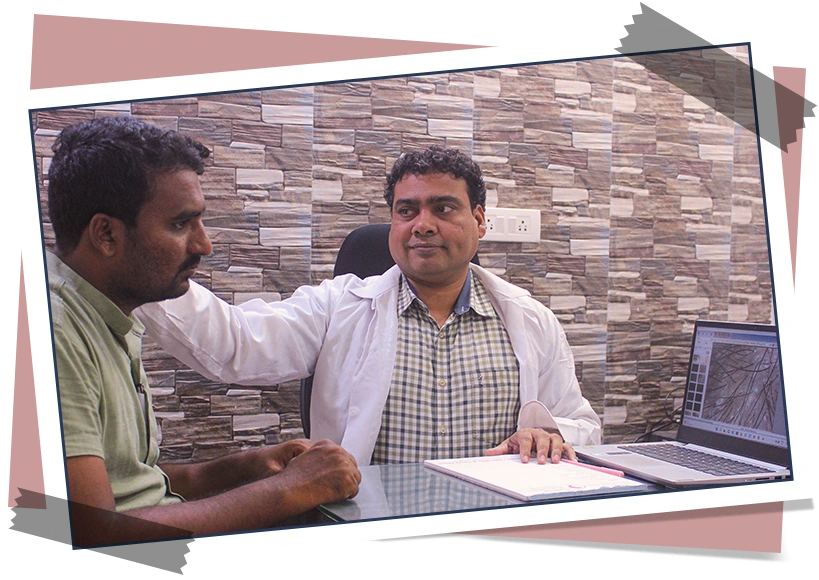 Why choose Dr. Sajja's for​ Blepharoplasty?
DR. SAJJA'S skin and laser clinic have introduced this revolutionary innovative technique in this region and the treatment is alone by the most experienced and qualified therapists. Get the best Blepharoplasty treatment in Tirupati only from Dr.Sajjas.
"Good communication & well demonstrated it was my first visit towards my little child,good & healthy."
"First I would like to say thank u so much doctor garu. Doctor was treated carefully with their patients. Really I like doctor Gari treatment"
"The doctor was very nice and the treatment was good and I saw results in less than one month. I prefer the one of the best dermatology clinics in Tirupati. I recommend going there because you get the best results."
"Such a great treatment..the medicine given by him are no harmful ..after using medicine I got a result of n one month my skin becomes soo clear..and soft"

Read our blog to learn more about the most recent medical and cosmetic procedures from Dermatologists Dr. Prakash Sajja and his medical team.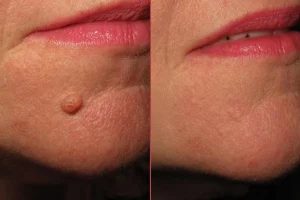 Sebaceous Cyst Before we dive into the removal procedure, let's...