CO2
Rejuvenation
Replace damaged surface skin cells
Change to a better version of your skin.
A laser works by emitting a wave length of high energy light, which when focused on a certain skin condition, will create heat & destroy diseased cells.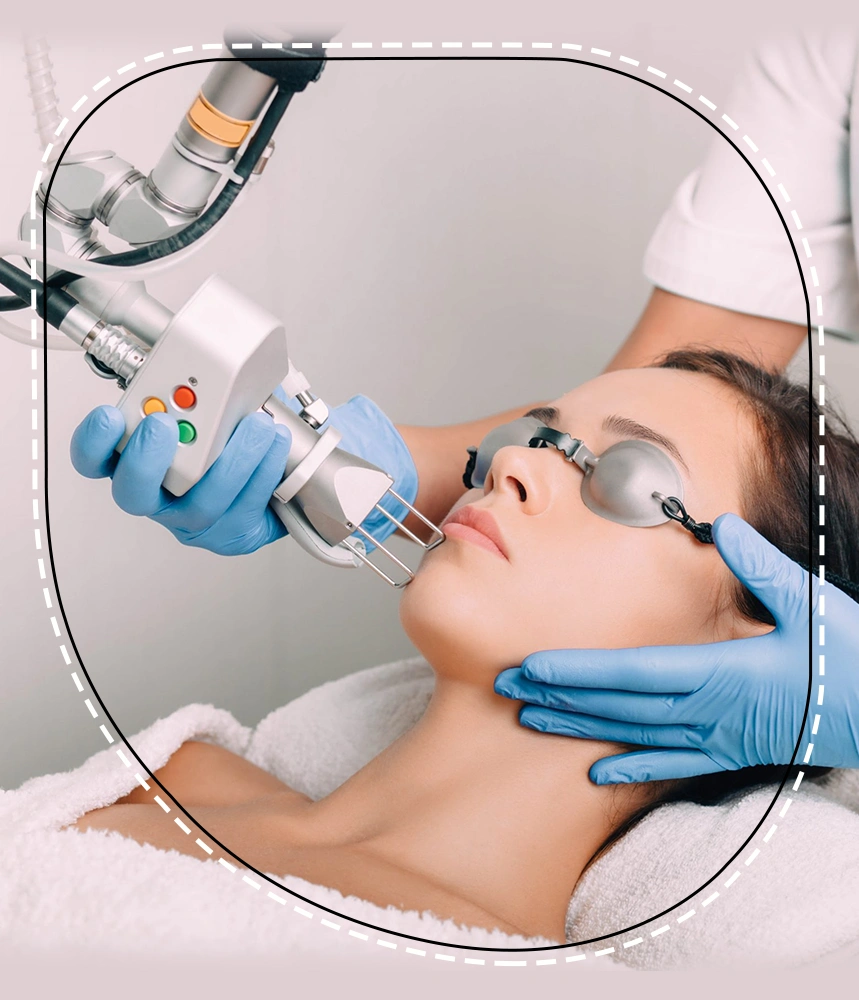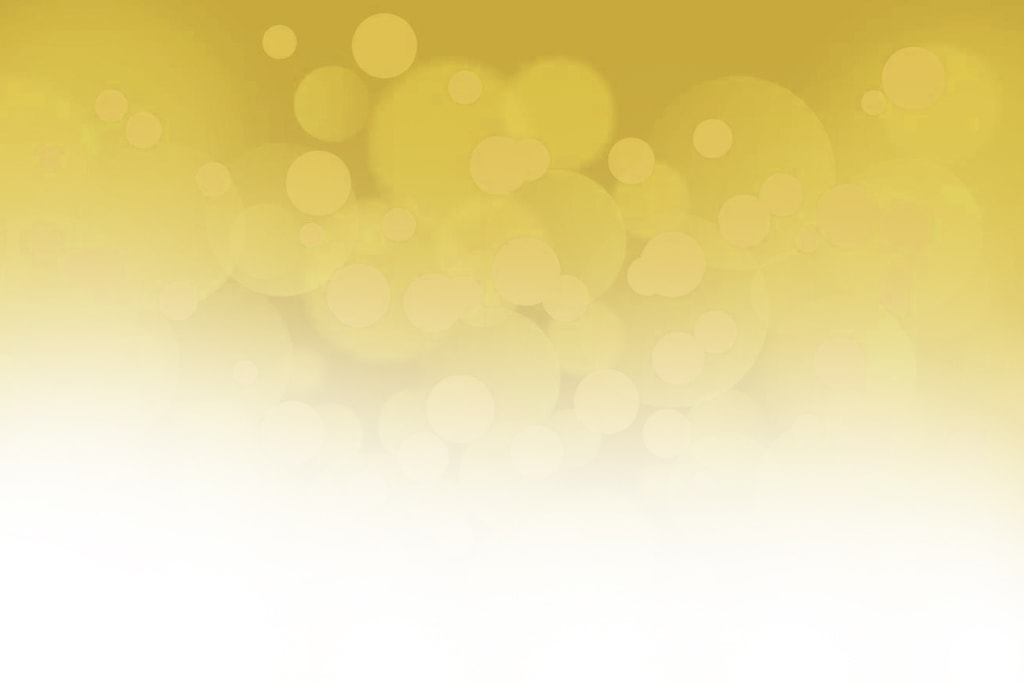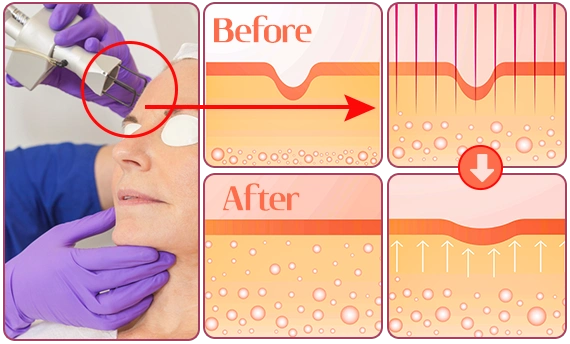 Various lasers are available that are differentiated by a medium that amplifies the light of a particular wavelength.
Here, the active laser medium is co2 and it produces a specific wavelength of light in the infrared spectrum (10,600nm)
How does Fractional CO2 Laser work?
The laser beam penetrates the top skin layers reaching into dermis. It creates tiny microscopic areas of thermal damage that stimulate new collagen production and replace damaged surface skin cells with new epidermal cells. This fractional treatment gives faster healing
Treated by Fractional CO2 Laser?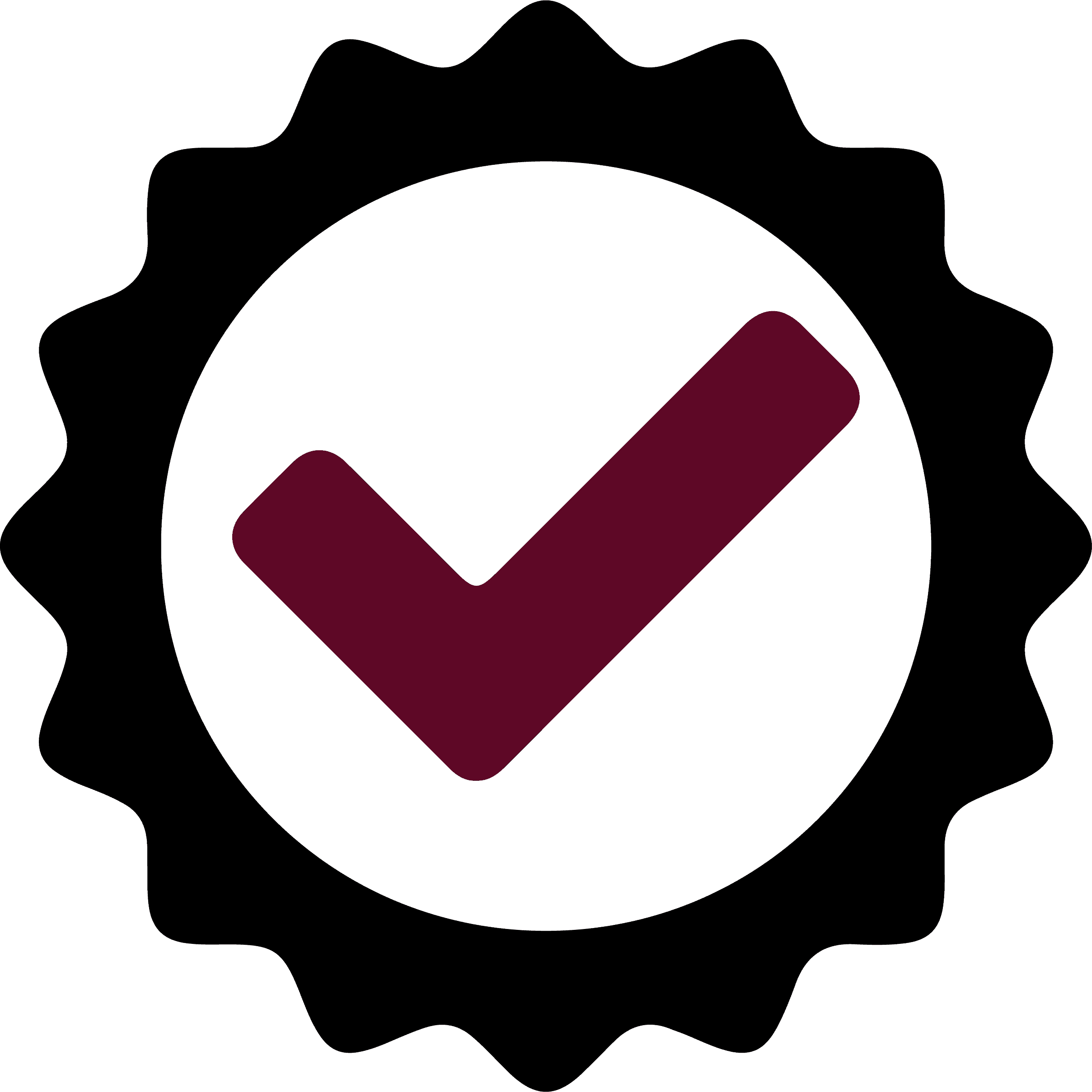 Facial lines & wrinkles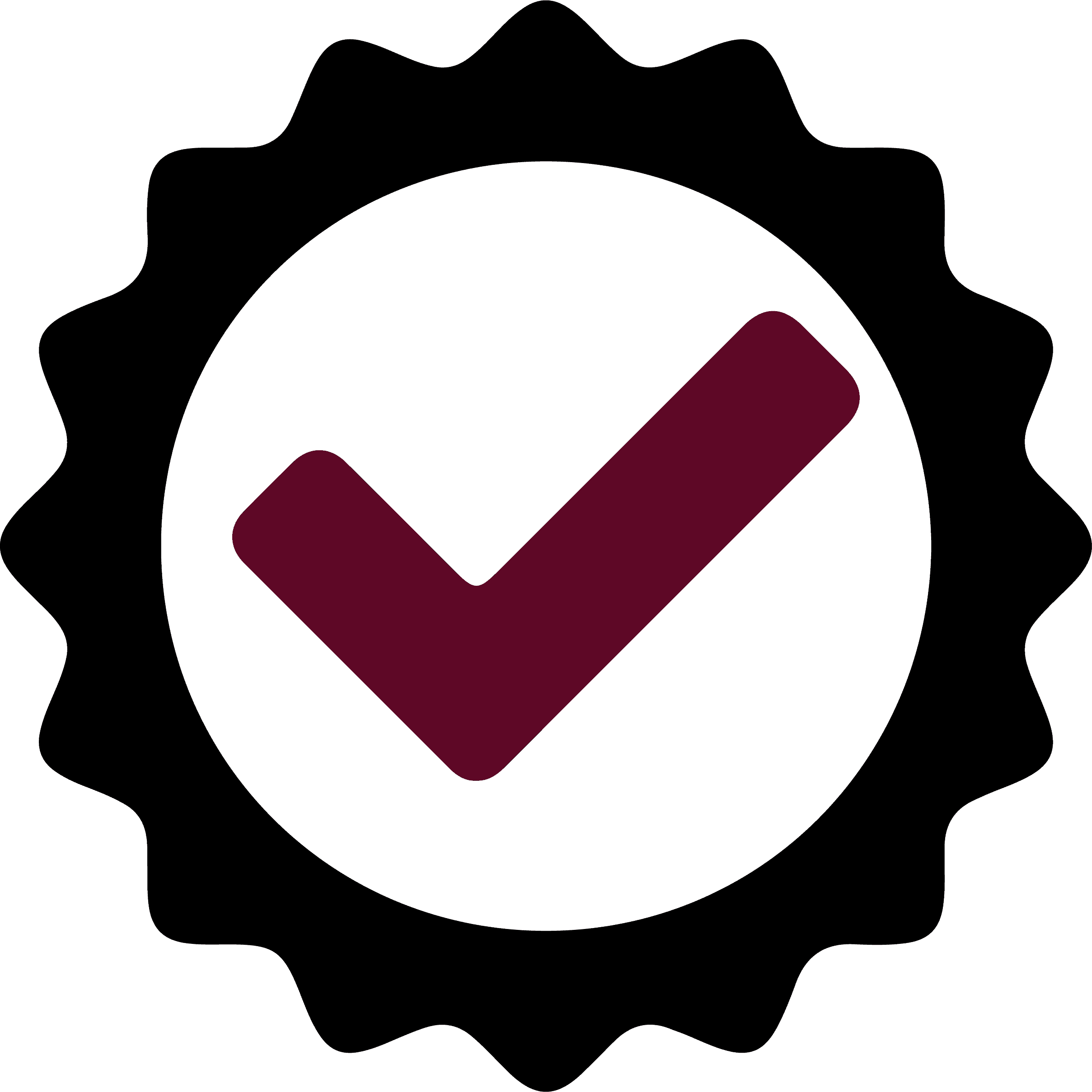 Surgical and acne scars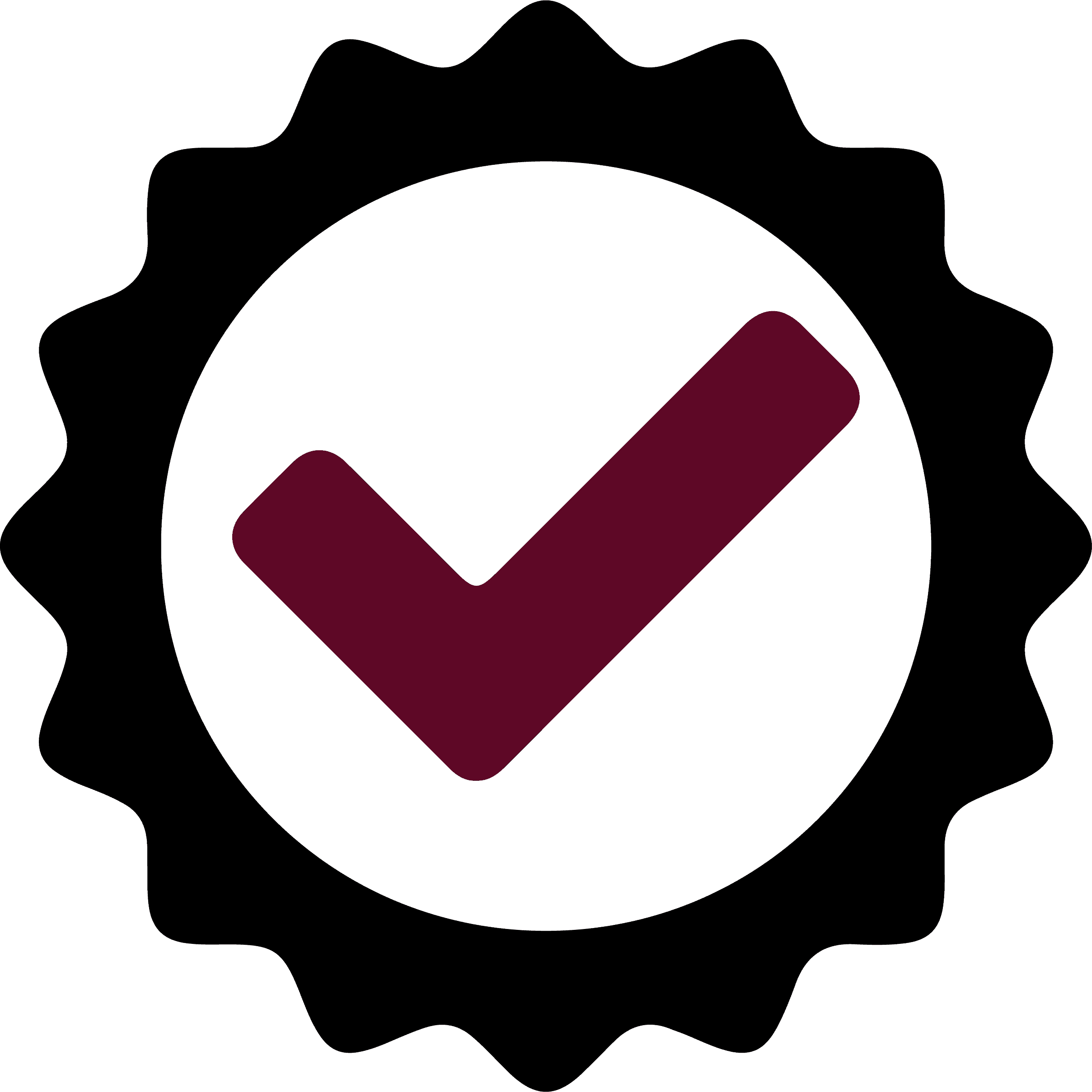 Keloids and hypertrophic scars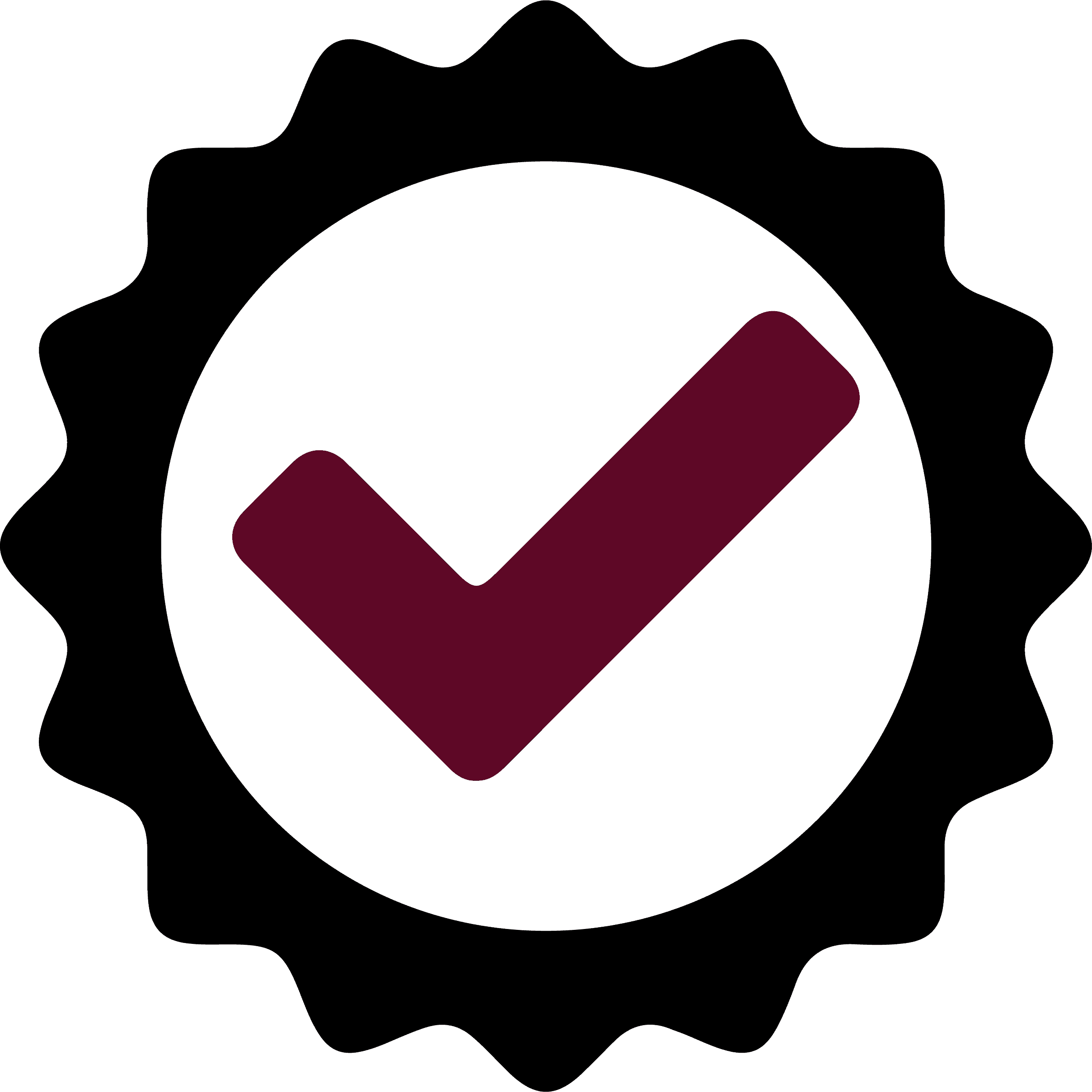 Sun damage & moles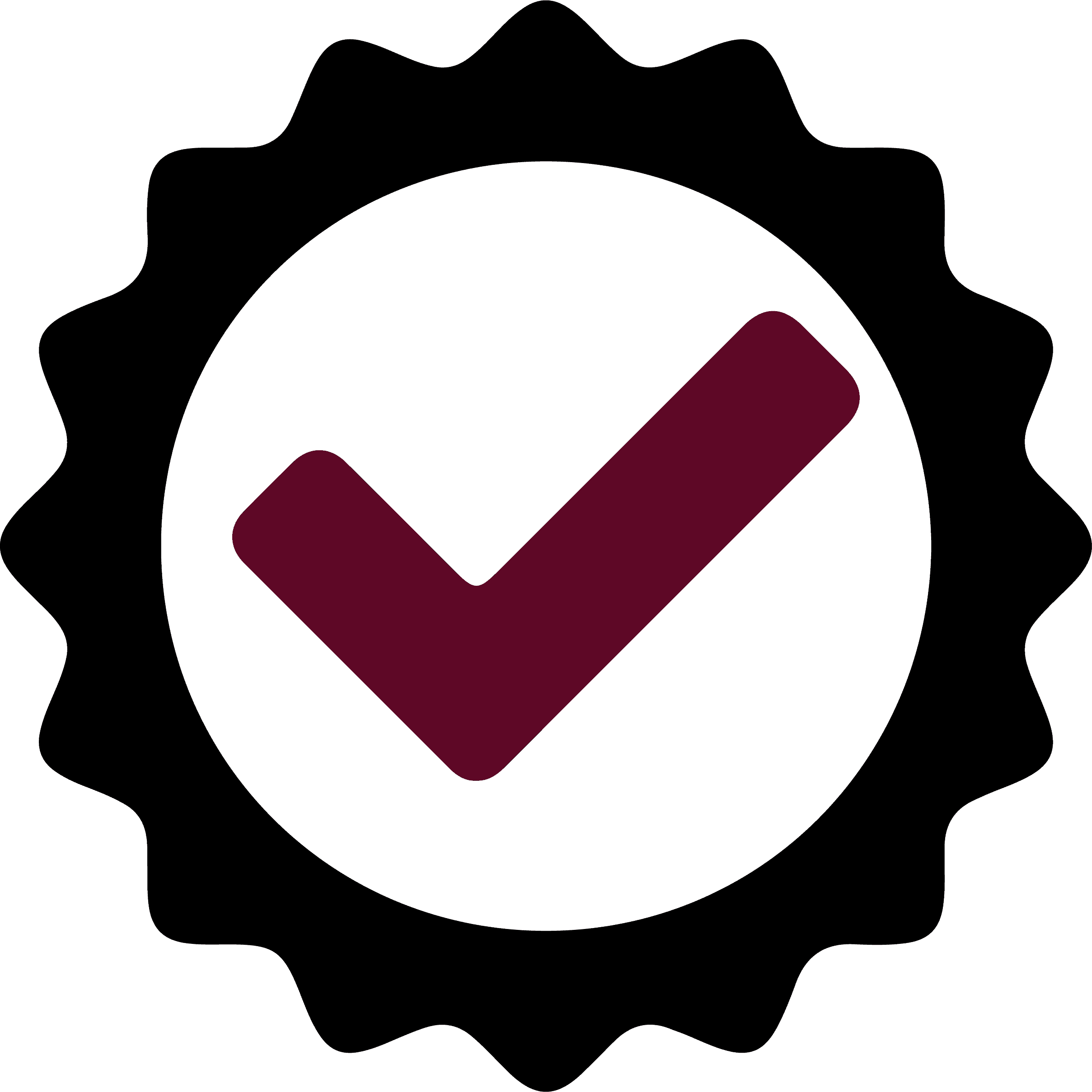 Raised birth masks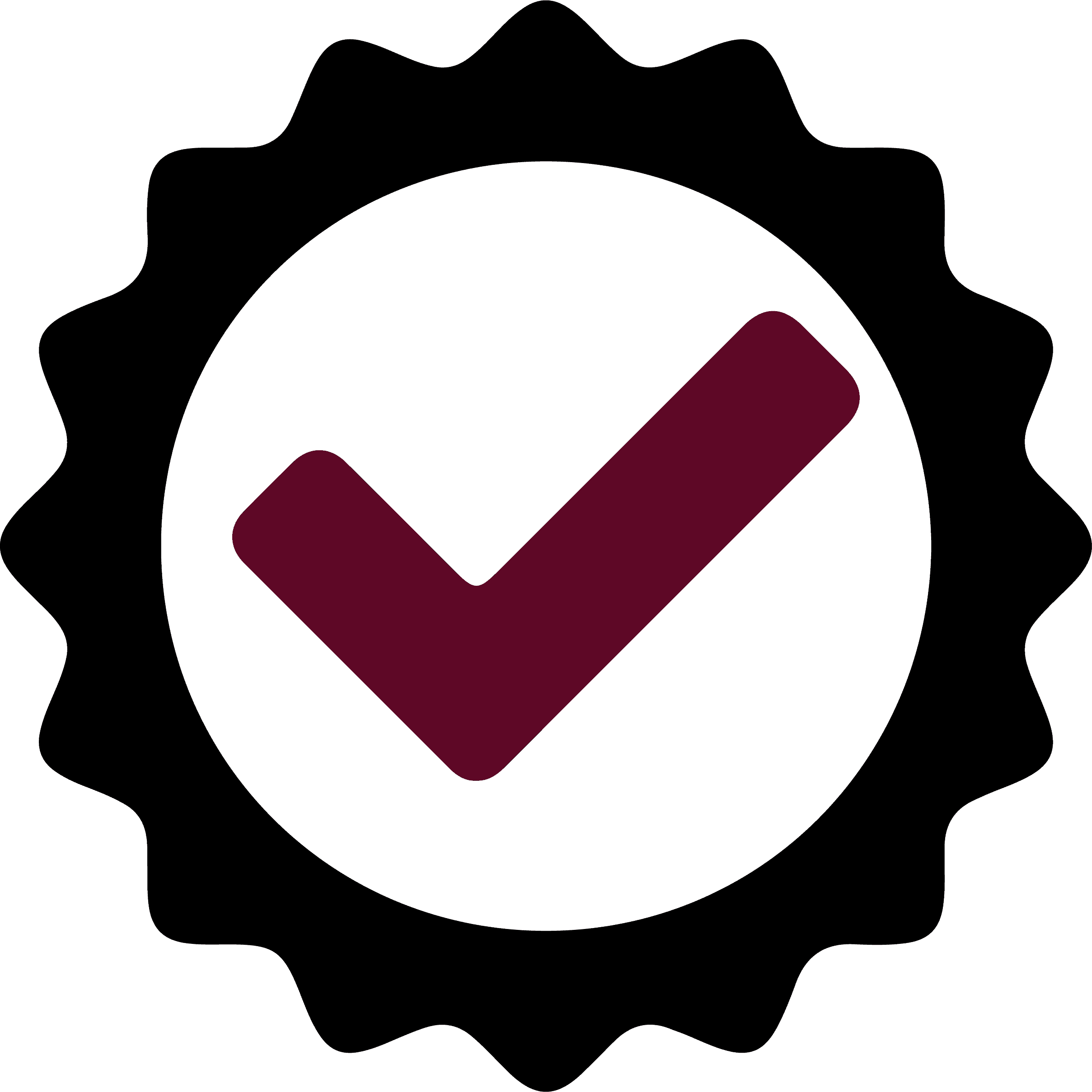 Viral warts & Melasma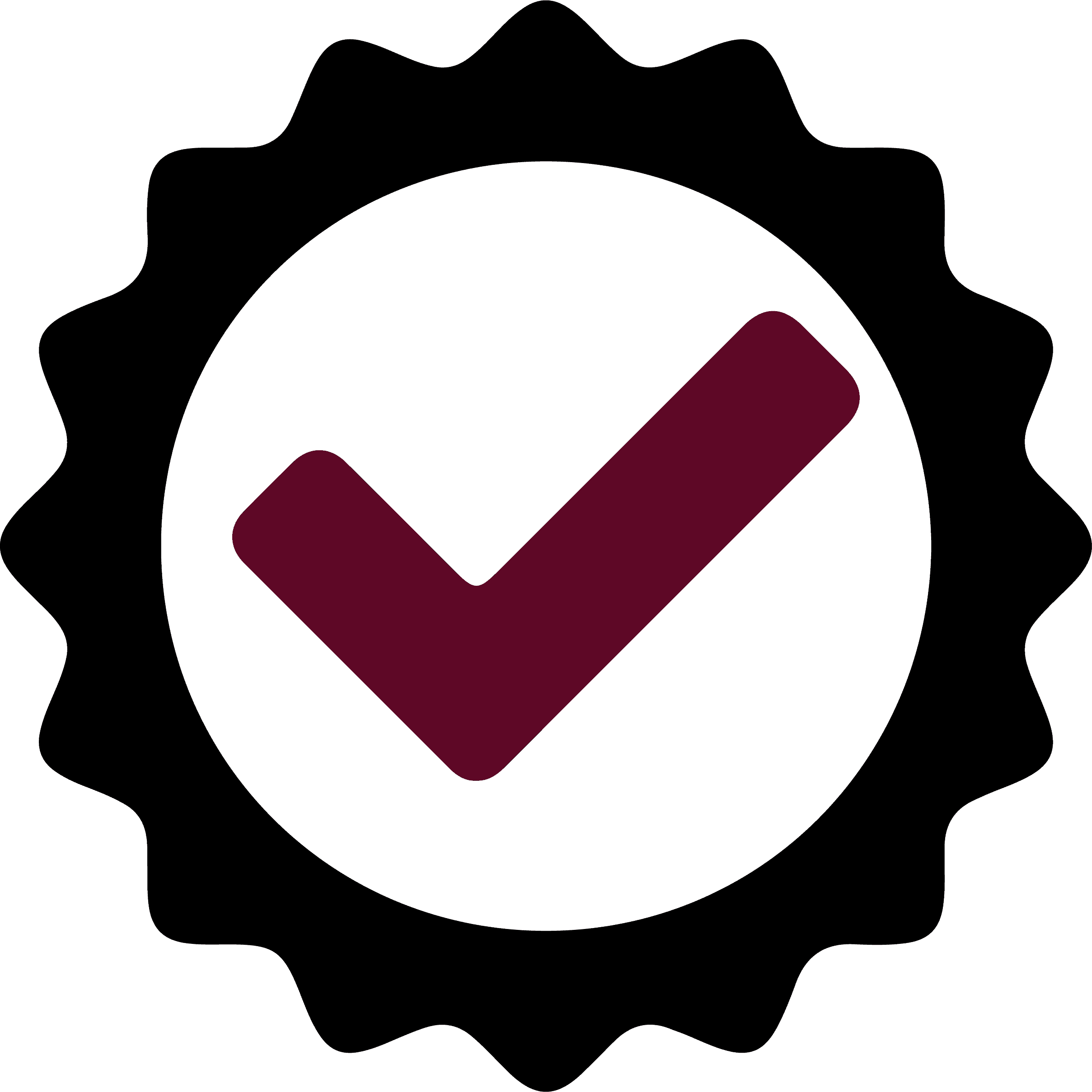 Stretch marks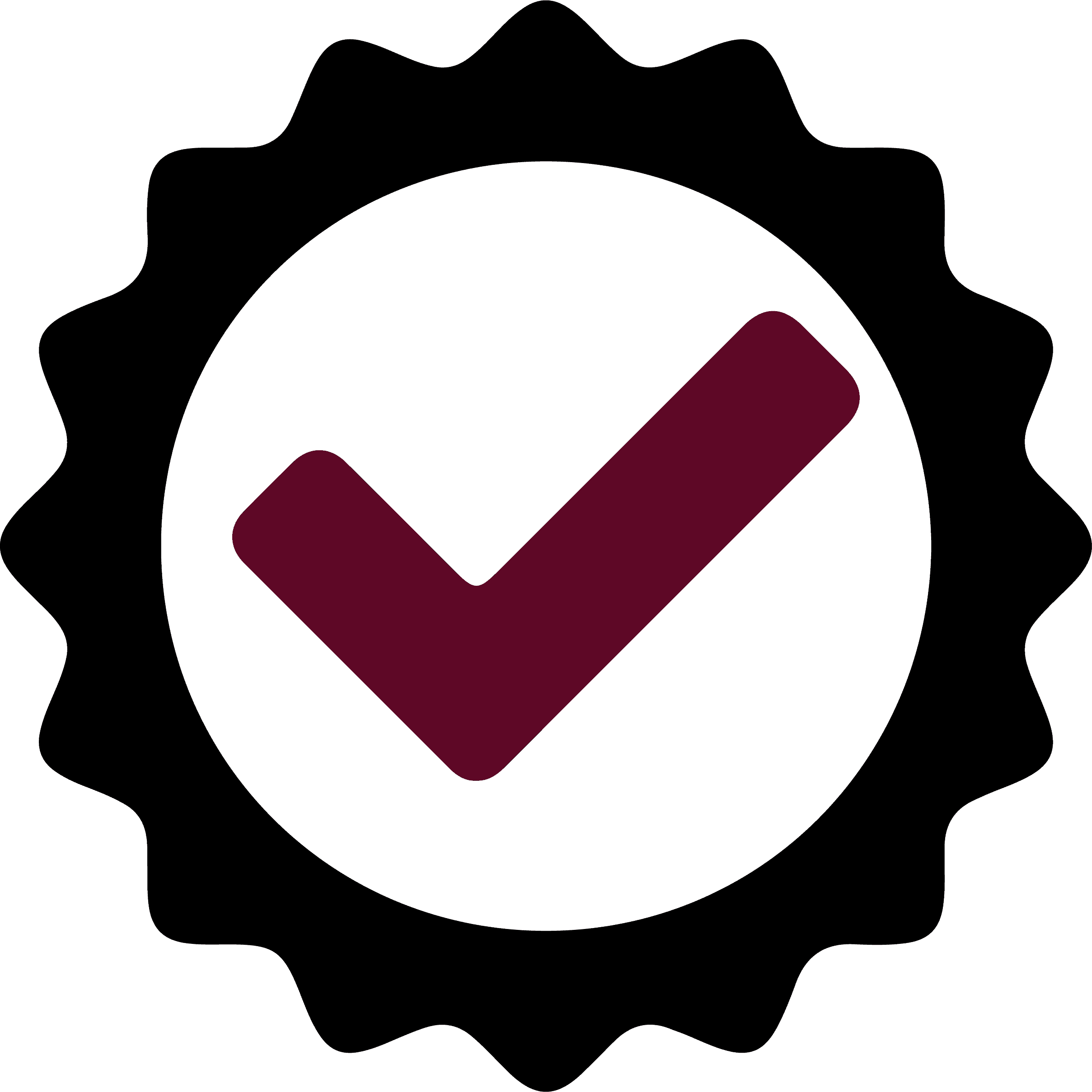 Skin pigmentation associated with photo ageing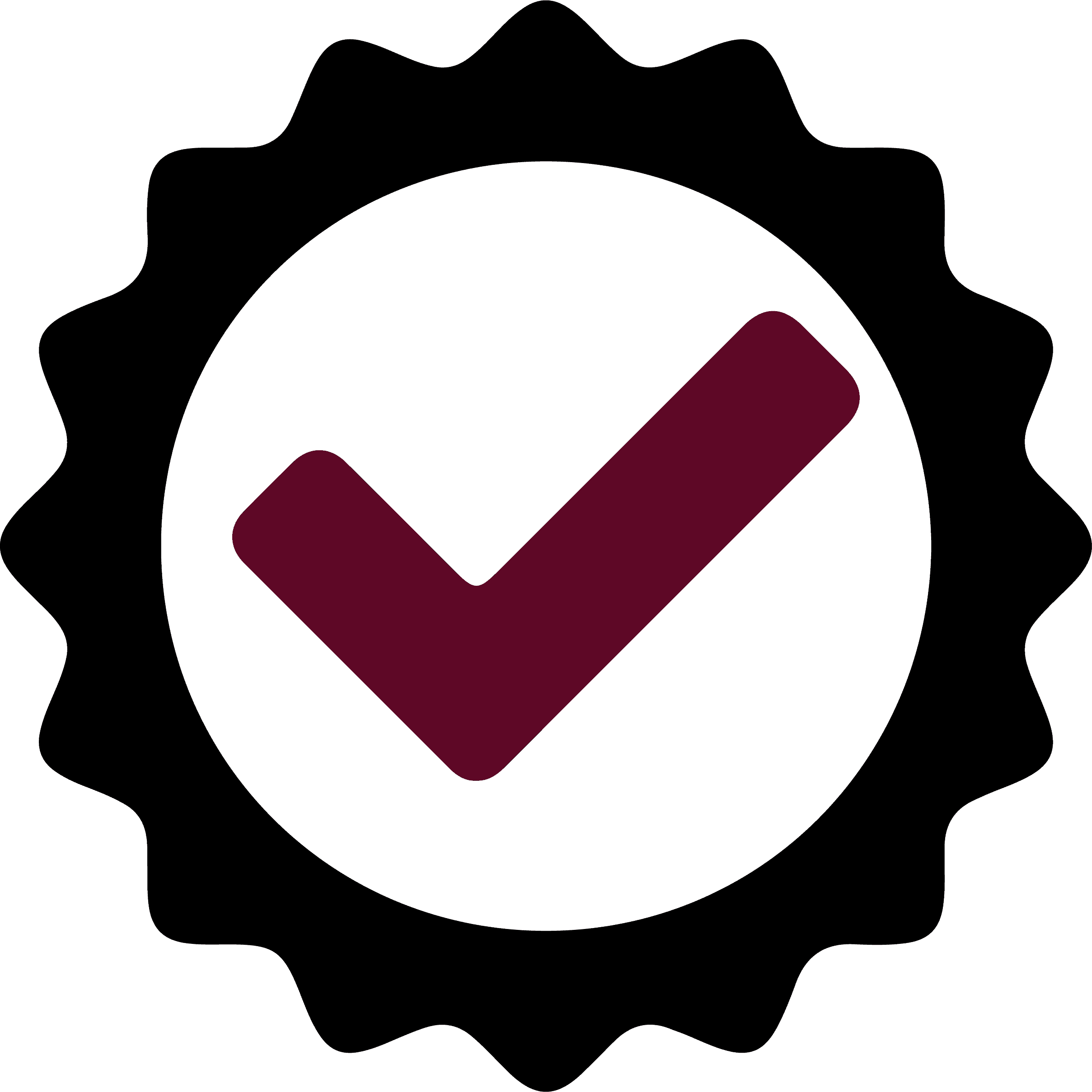 Skin ageing
What care should you be taking before and after treatment?
Before treatment, patient needs to remove make up wash face with soap and water.
An anesthetic cream will be applied prior to the treatment area for 30-40 minutes.
After treatment, treated skin may have mild redness and swelling which usually resolves within 2-3 days.
Flaking of skin may be seen for 3-14 days as new cells replace the old disease tissue. Diligent application of moisturizer will help with this.
Sun protection with protective clothing and sunscreen is recommended after treatment.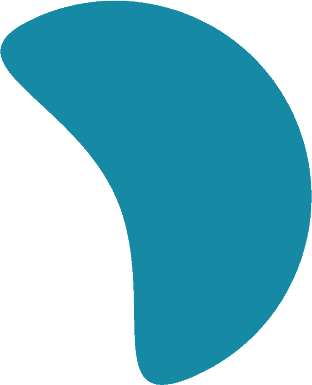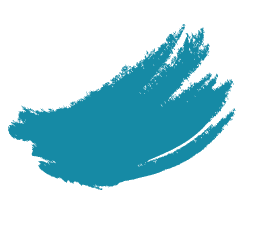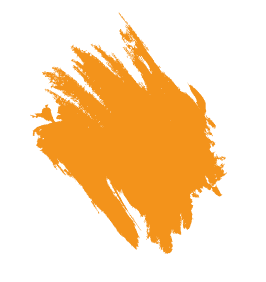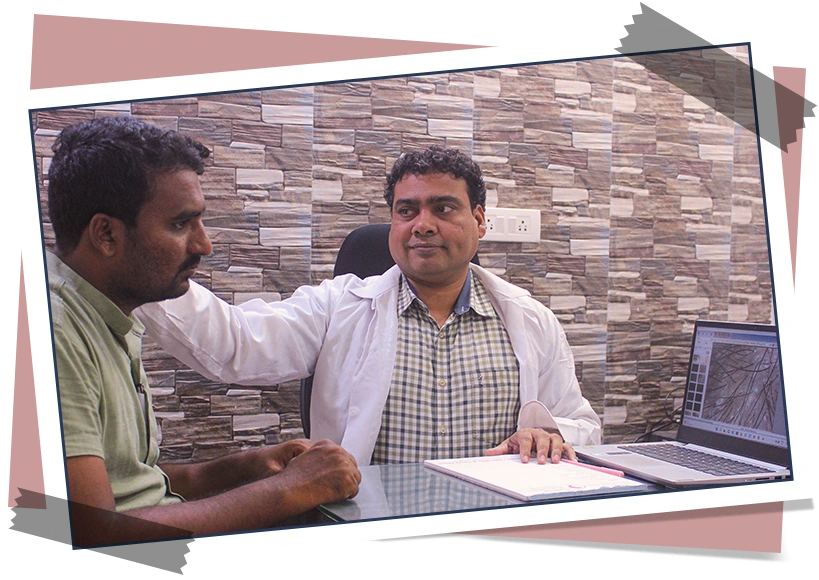 Why choose Dr. Sajja's for​ CO2 Rejuvenation?
DR. SAJJA'S skin and laser clinic have introduced this revolutionary innovative technique in this region and the treatment is alone by the most experienced and qualified therapists. Get the best CO2 Rejuvenation treatment in Tirupati only from Dr.Sajjas.
"Good communication & well demonstrated it was my first visit towards my little child,good & healthy."
"First I would like to say thank u so much doctor garu. Doctor was treated carefully with their patients. Really I like doctor Gari treatment"
"The doctor was very nice and the treatment was good and I saw results in less than one month. I prefer the one of the best dermatology clinics in Tirupati. I recommend going there because you get the best results."
"Such a great treatment..the medicine given by him are no harmful ..after using medicine I got a result of n one month my skin becomes soo clear..and soft"

Read our blog to learn more about the most recent medical and cosmetic procedures from Dermatologists Dr. Prakash Sajja and his medical team.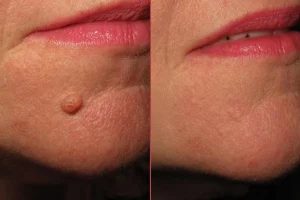 Sebaceous Cyst Before we dive into the removal procedure, let's...