EXILIS ULTRA
BTL
Gives skin tightening, smoothening and contouring
Change to a better version of your skin.
What is EXILIS ULTRA 360°?
EXILIS ULTRA 360° is a monopolar radiofrequency device with ultrasound used for the non-invasive treatment of wrinkles, loose skin, and excessive fat. This is a solution for everyone from head to toe with no BMI or skin type restrictions.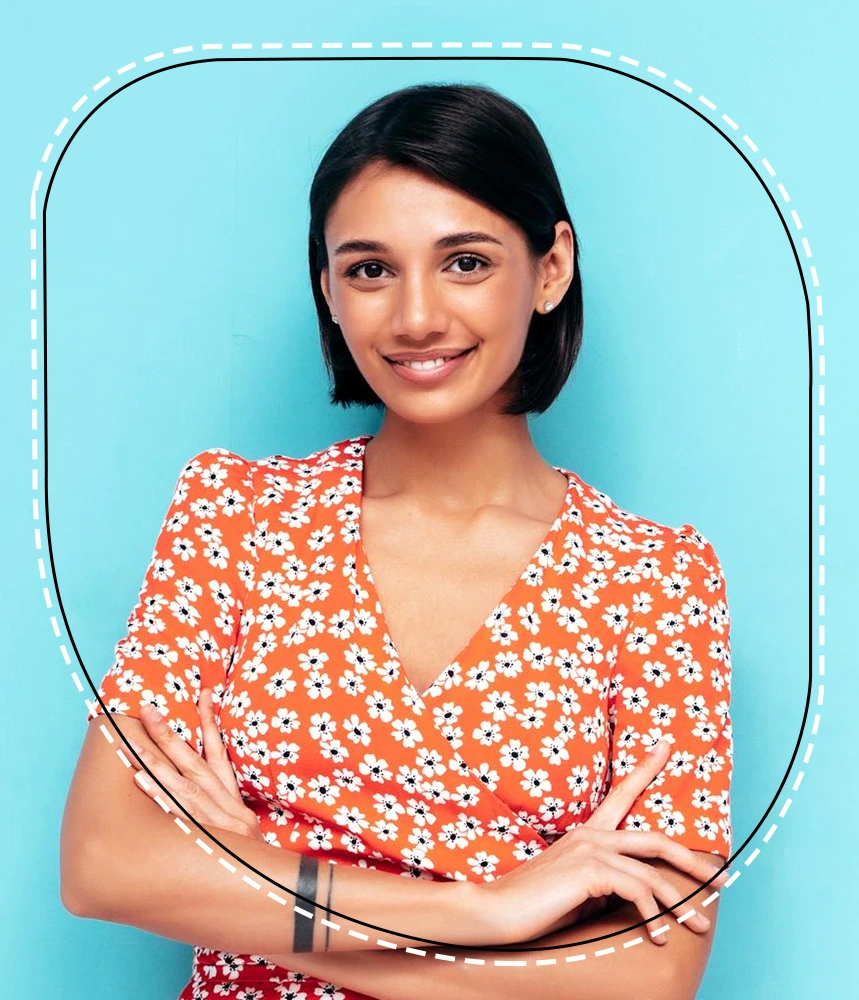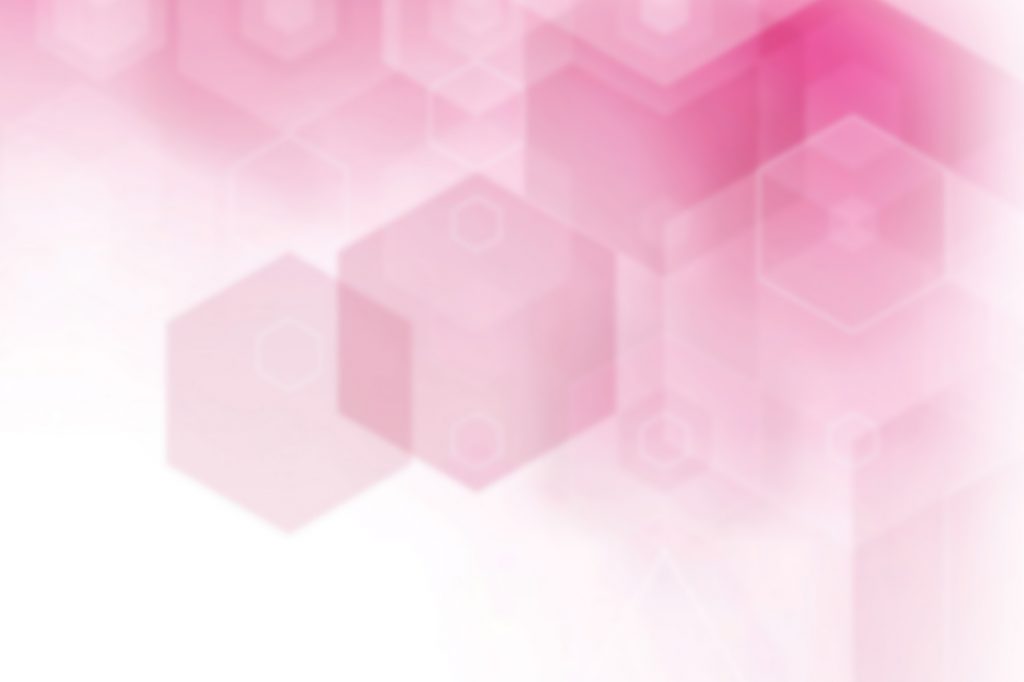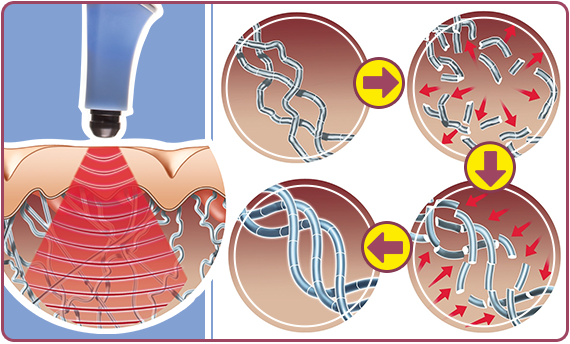 How does EXILIS ULTRA work?
EXILIS ULTRA delivers heat energy to the tissue by controlled heating and cooling simultaneously giving skin tightening, smoothening and contouring. Skin temperature is controlled throughout the session for safety and comfort.
Key benefits of EXILIS ULTRA 360°?
EXILIS ULTRA 360° combines radio frequency energy and ultra sound energy to treat skin on your skin and body non-invasively stimulating collagen formation
No scalpels (or) needles are used
Suitable for both men and women
There are no BMI (or) skin type restriction
Most people feel like pleasant hot stone massage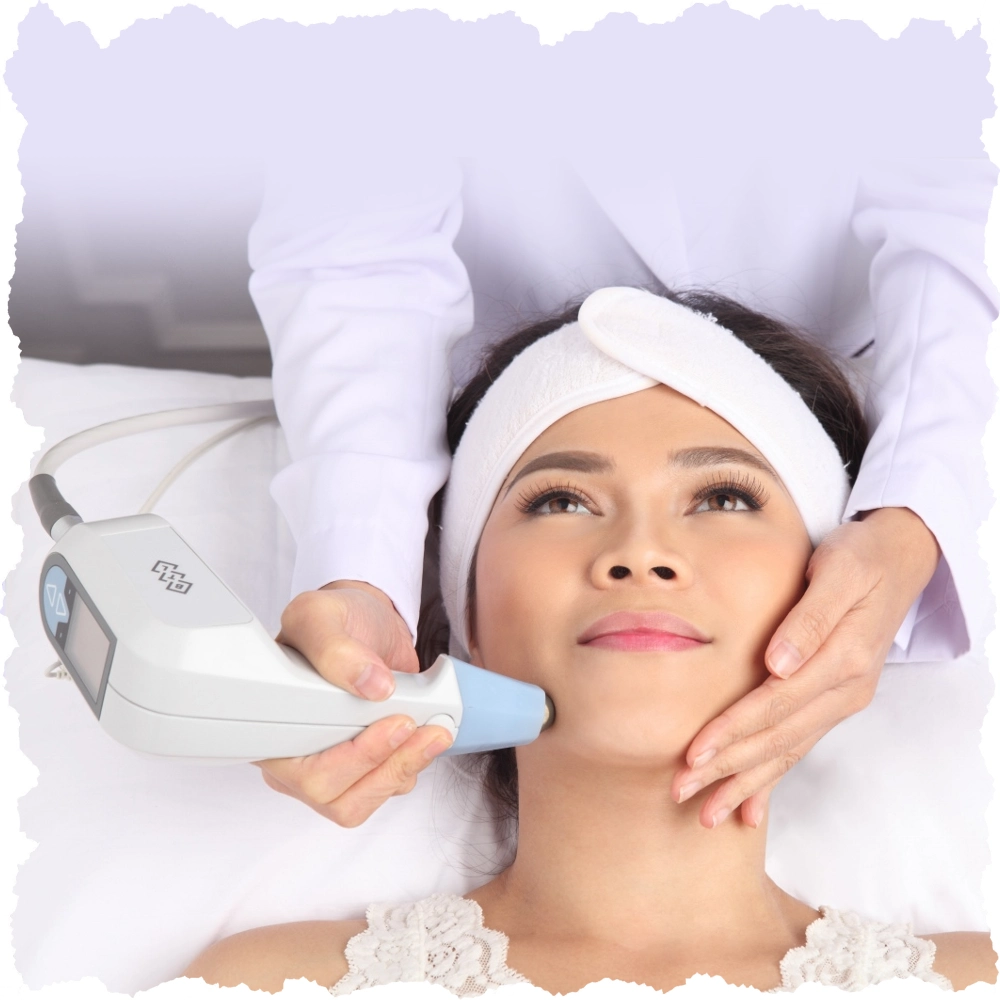 Areas can be treated by EXILIS ULTRA?
Under eye
Face wrinkles
Sagging (or) dropping eye lids
Sagging of neck
Double chin
Bra areas
Love handles
Abdomen
Stress incontinence
Vaginal laxity
What makes EXILIS ULTRA a great non-surgical mommy make over treatment?
EXILIS ULTRA not only treats superficial layers but also deep layers in skin up to 2-2.5mm, thus promoting tightening and formation of new collagen to help tighten and tone the skin over a period of 3 months it replaces skin and the skin tone.
How long it will take to see results?
Patients may see the results immediately right after the first session but it will take 3 months after completing desired sessions to see the overall results of the treatment.
Who is a good candidate for EXILIS?
Anyone with areas of loose, sagging skin, cellulite (or) fat.
How many sessions are recommended?
May require 4 to 6 treatment sessions, (7-10) days apart, each treatment session lasts about 15-45 min depending on the specific body part. May require maintenance sessions every 3-6 months for long-lasting results. The results will last up to 1-2 years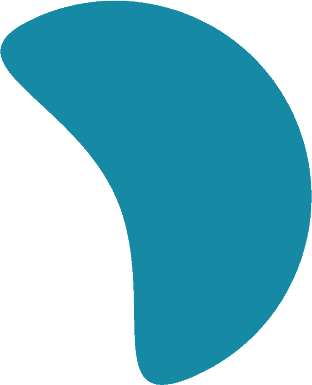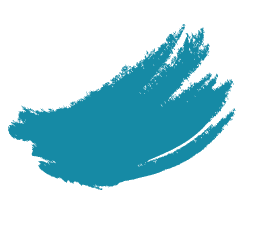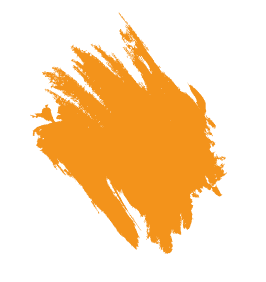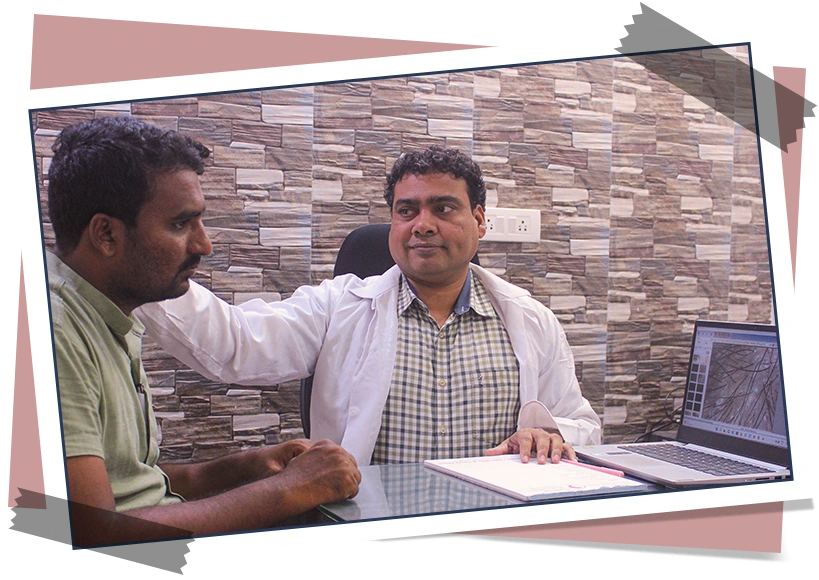 Why choose Dr. Sajja's for​ EXILIS ULTRA BTL?
DR. SAJJA'S skin and laser clinic have introduced this revolutionary innovative technique in this region and the treatment is alone by the most experienced and qualified therapists. Get the best EXILIS ULTRA BTL treatment in Tirupati only from Dr.Sajjas.
"Good communication & well demonstrated it was my first visit towards my little child,good & healthy."
"First I would like to say thank u so much doctor garu. Doctor was treated carefully with their patients. Really I like doctor Gari treatment"
"The doctor was very nice and the treatment was good and I saw results in less than one month. I prefer the one of the best dermatology clinics in Tirupati. I recommend going there because you get the best results."
"Such a great treatment..the medicine given by him are no harmful ..after using medicine I got a result of n one month my skin becomes soo clear..and soft"

Read our blog to learn more about the most recent medical and cosmetic procedures from Dermatologists Dr. Prakash Sajja and his medical team.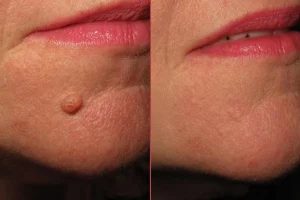 Sebaceous Cyst Before we dive into the removal procedure, let's...