Medifacials
Repair the skin and restore a youthful, glowing and hydrated look.
Change to a better version of your skin.
Medifacials are medical graded facials done at a certified and experienced dermatology clinic using advanced technologies and protocols.
Medifacials are tailors made customized medical-grade facials focused to treat skin issues such as acne, scarring, sun damage, dehydrating, pigment spots, and rosacea.
In Medifacials devices like ultrasounds therapy, IPL therapy, and micro-dermabrasion, can be used in combination with intraceuticals like, vitamins, serum, and peels to give promising and long last results.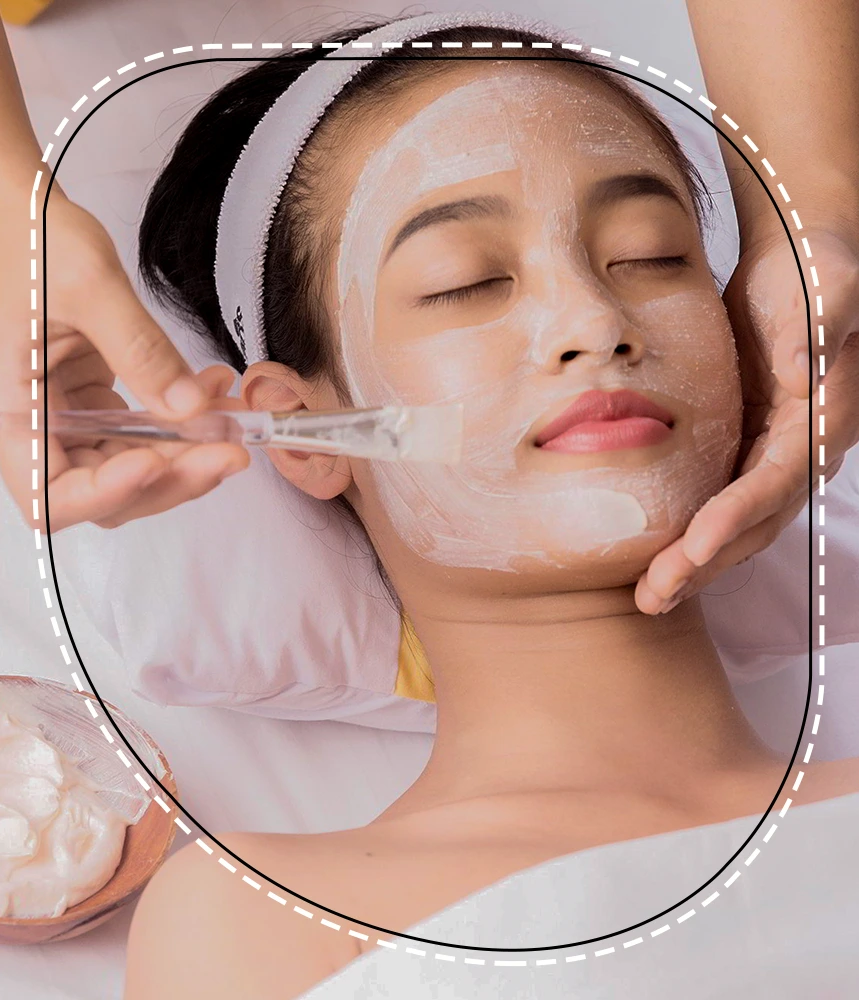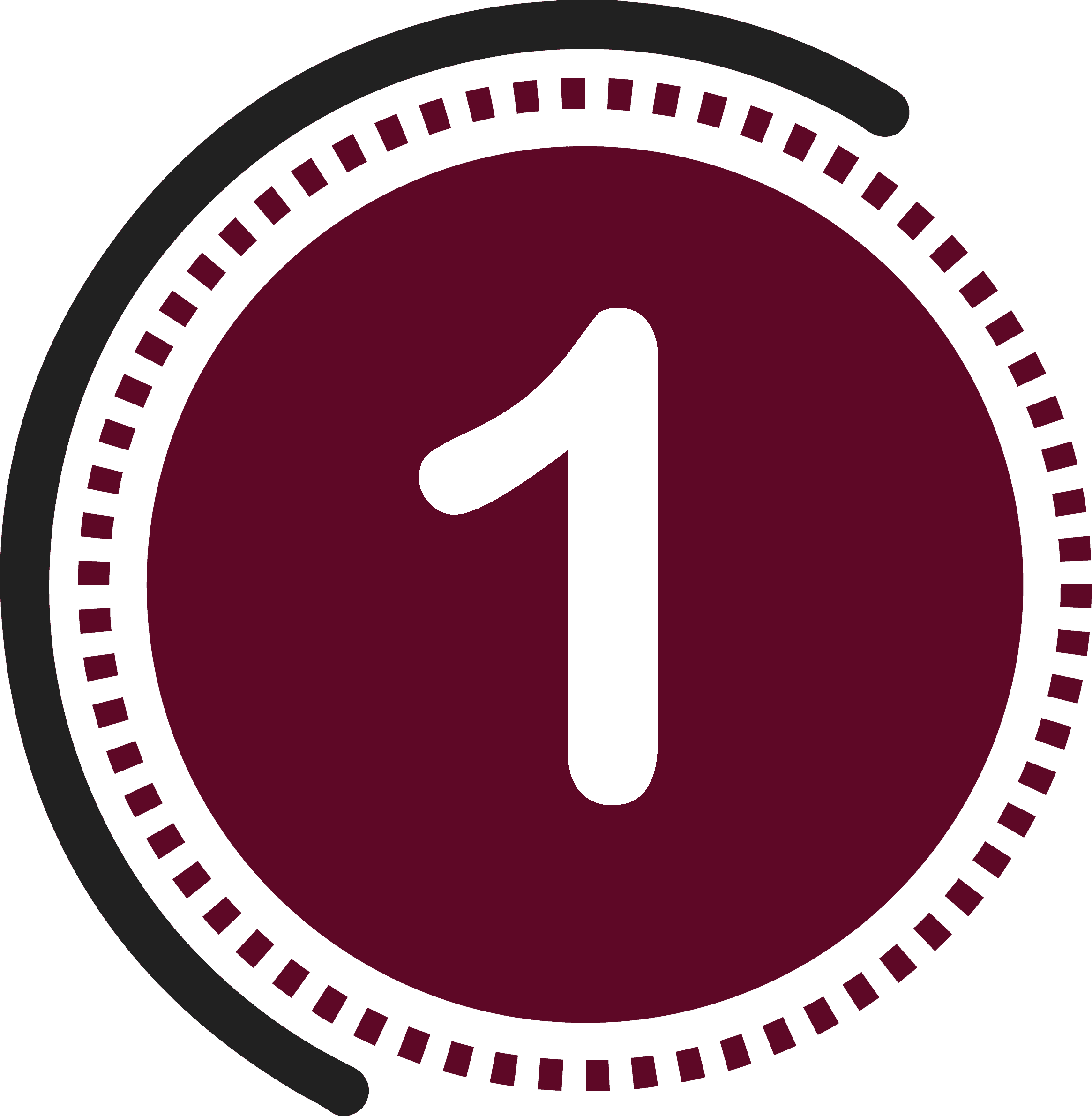 Reduces ageing signs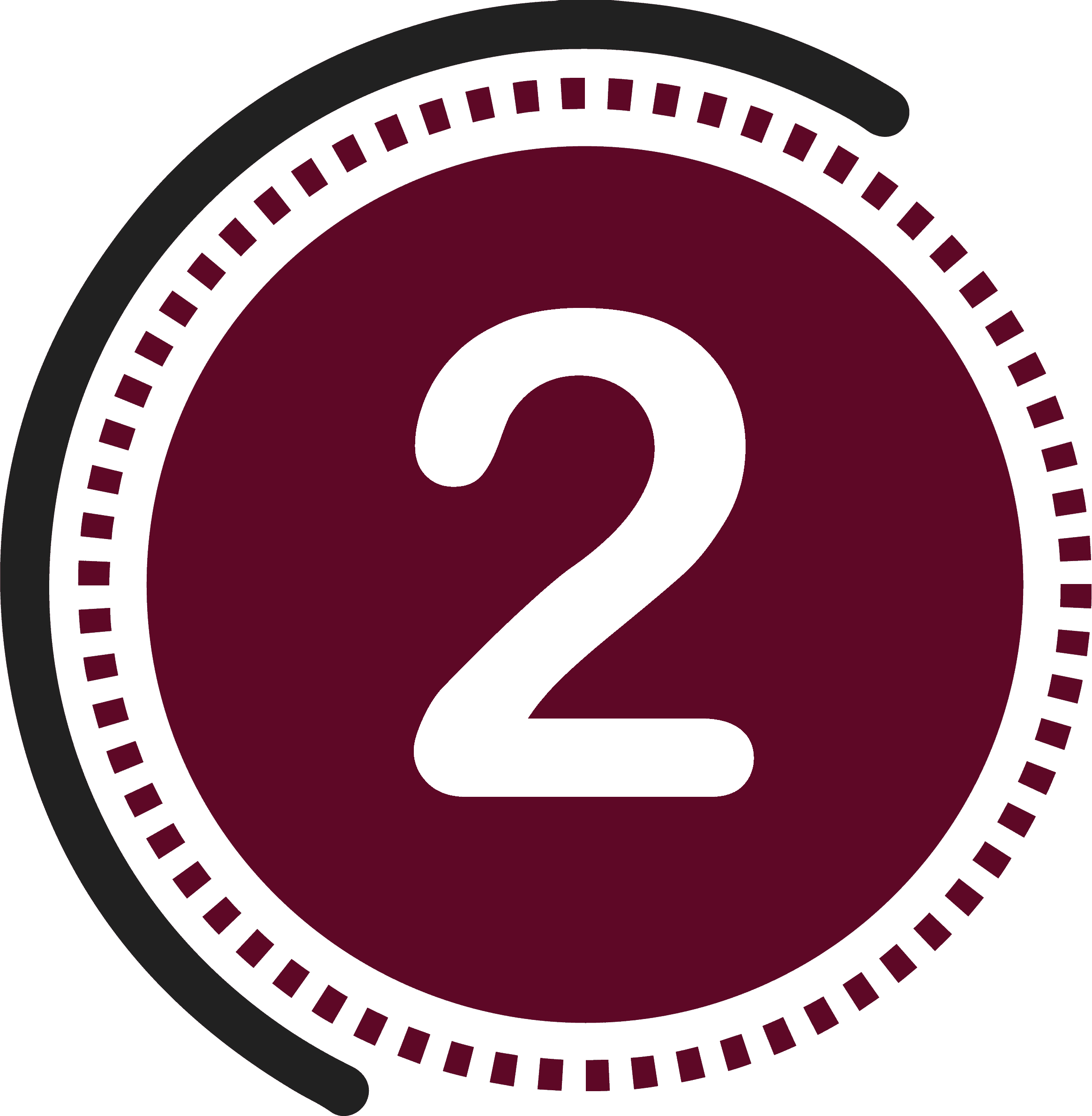 Improves skin texture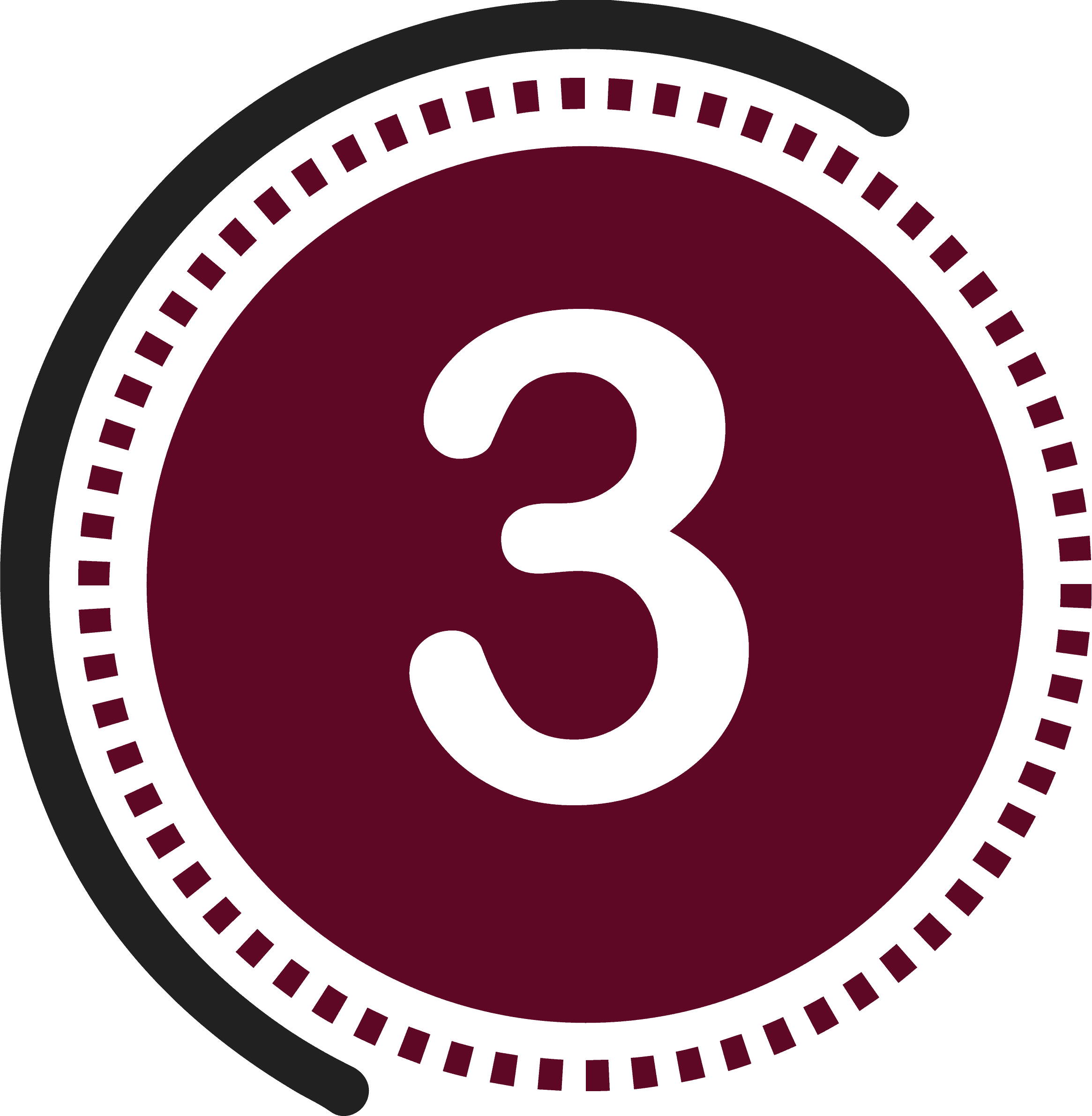 Reduces Rosacea and acne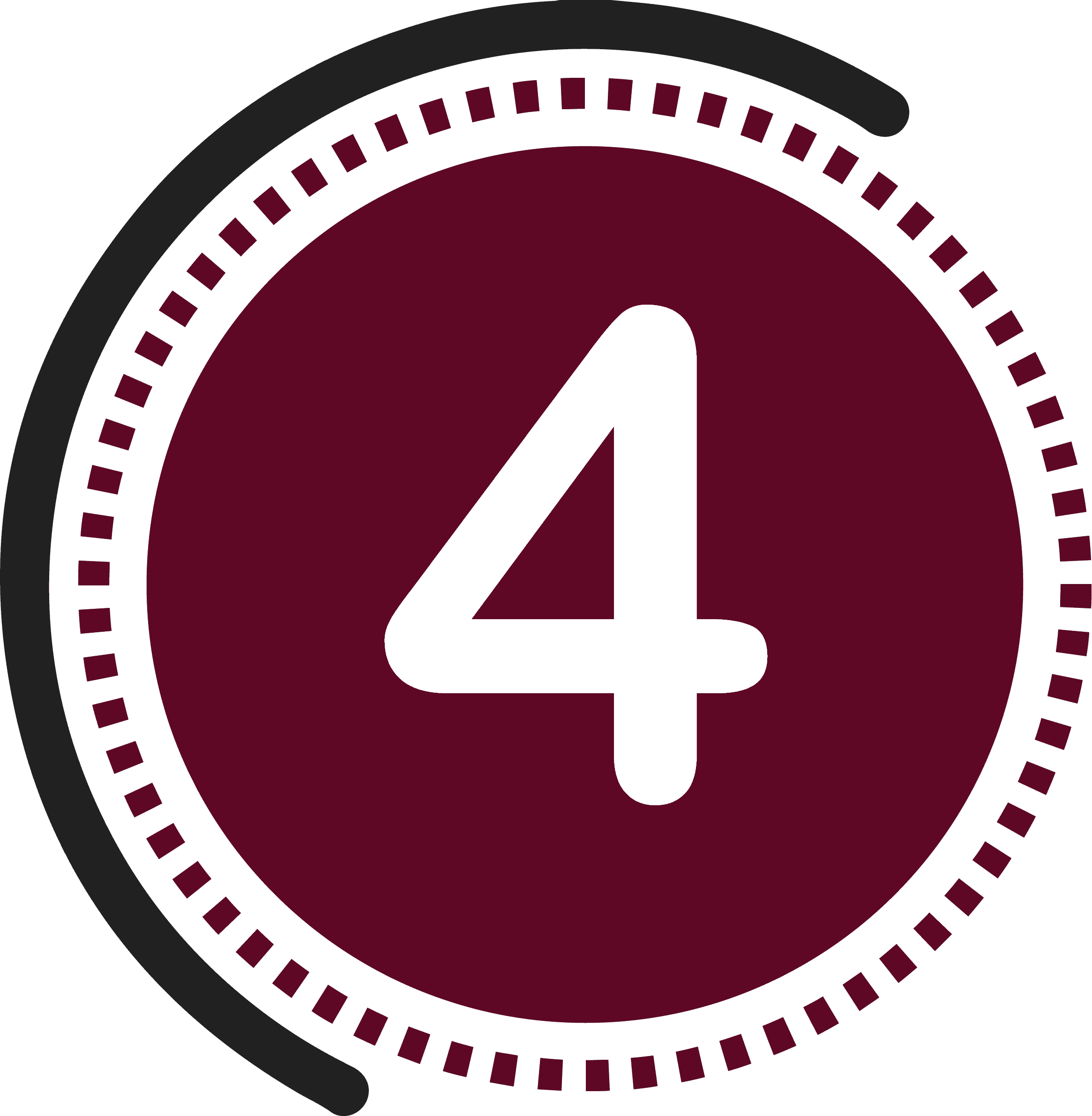 Rejuvenates dead and dehydrated skin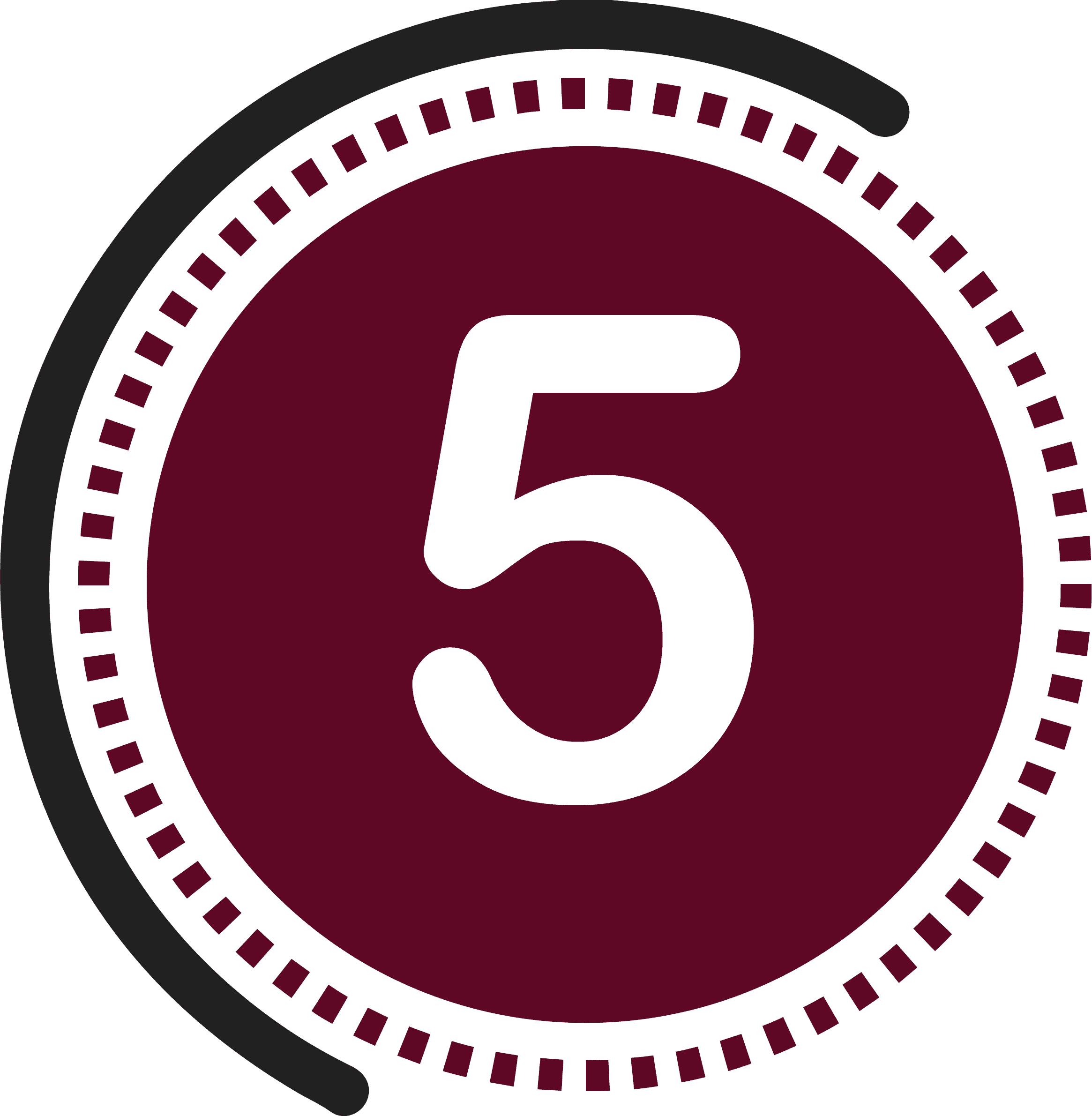 Gives firmer and tighter skin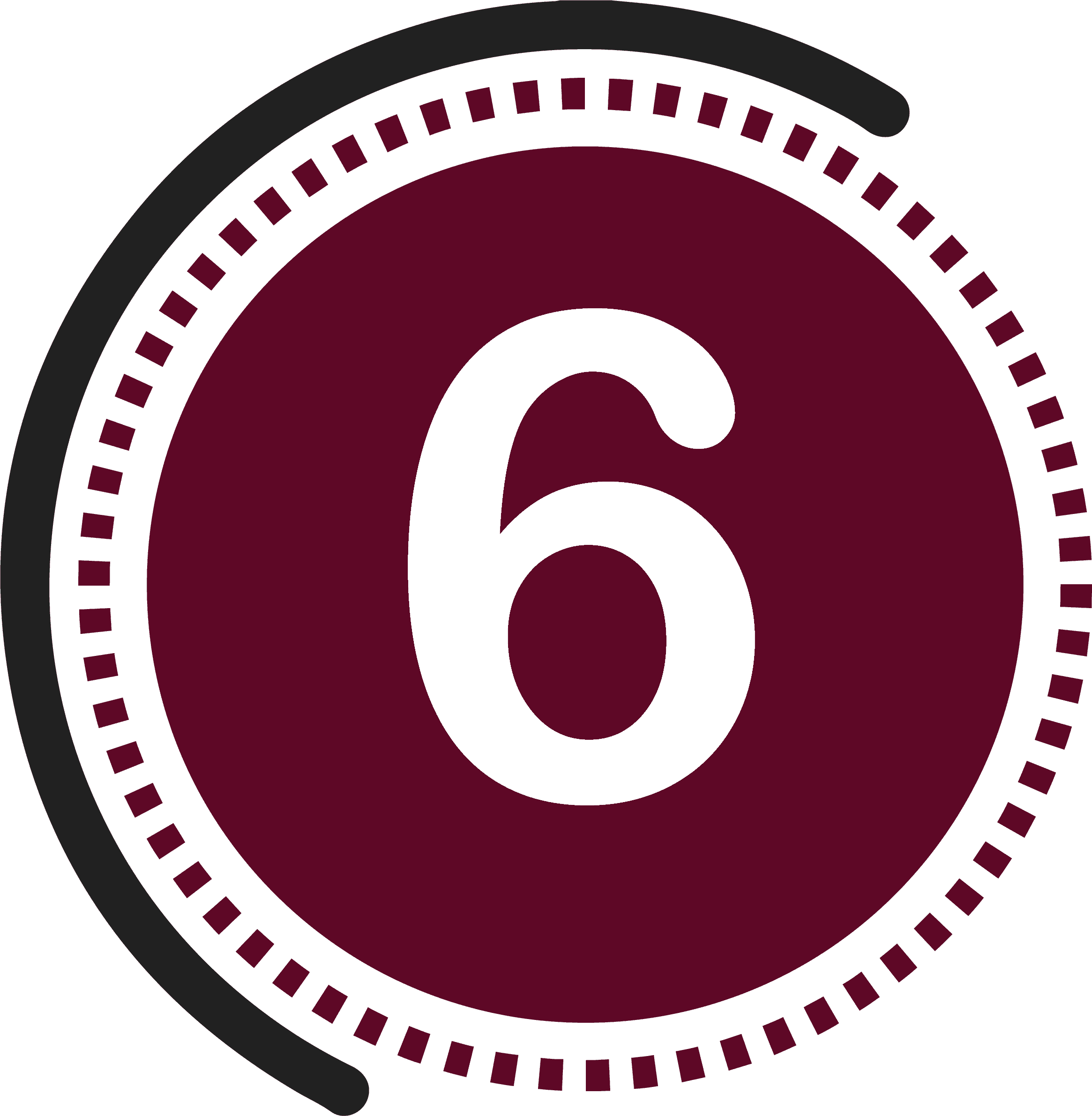 Reduces wrinkles and hyper pigmentation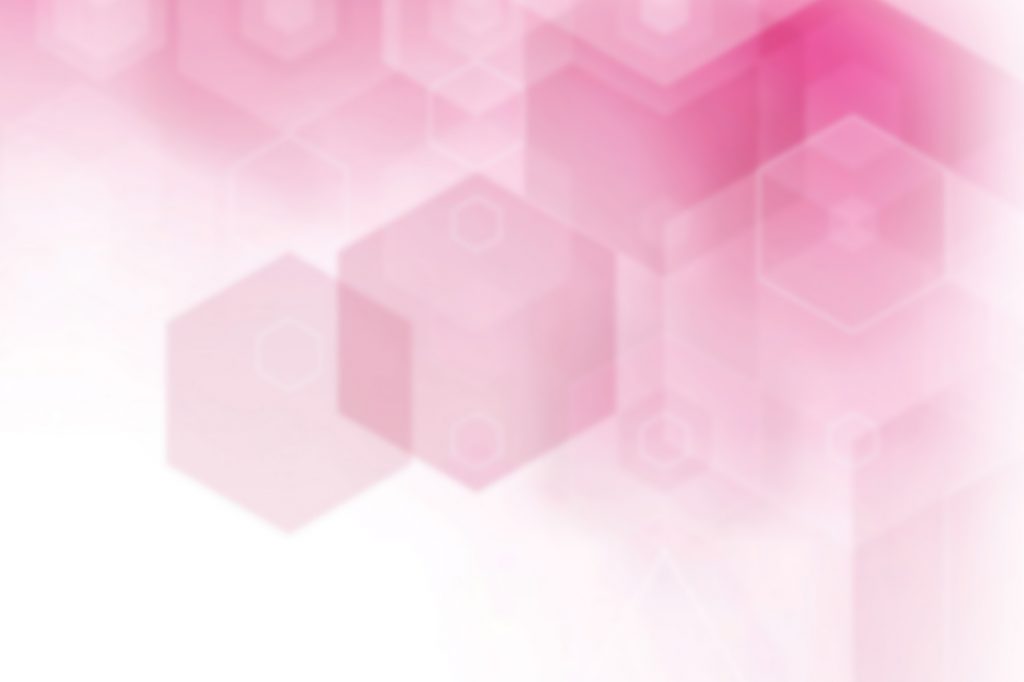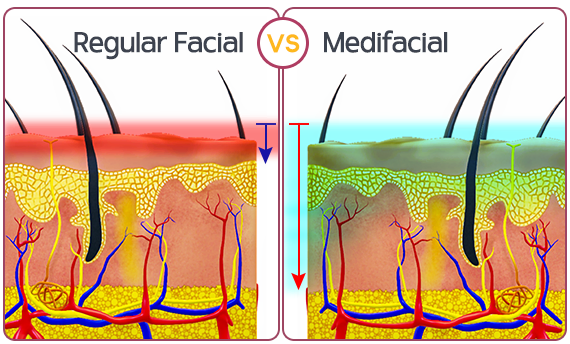 How are medifacials better than your regular facial?
The facials offered in salons are generally followed by massage, bleach and masks do not penetrate to the deeper layers of skin. They are unfortunately not effective in treating specific skin conditions like dryness, sun damage, freckles and skin aging.
Who should opt for medi-facial?
Anyone suffering from skin issues like sun damage, ageing, skin, pigmentation dryness, and persons who are looking to treat specific skin concerns for the big days like wedding day can go medi-facial treatments.
Treatments that fall under medifacials?
Medifacials use a variety of techniques like.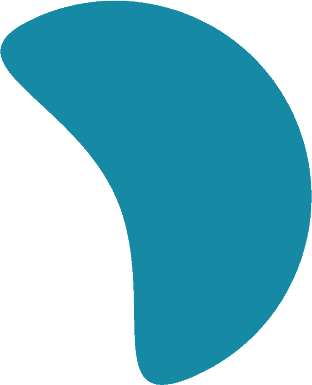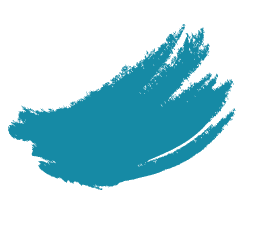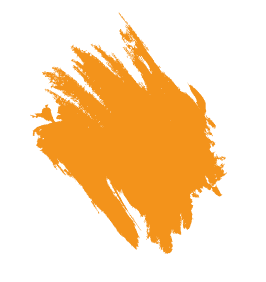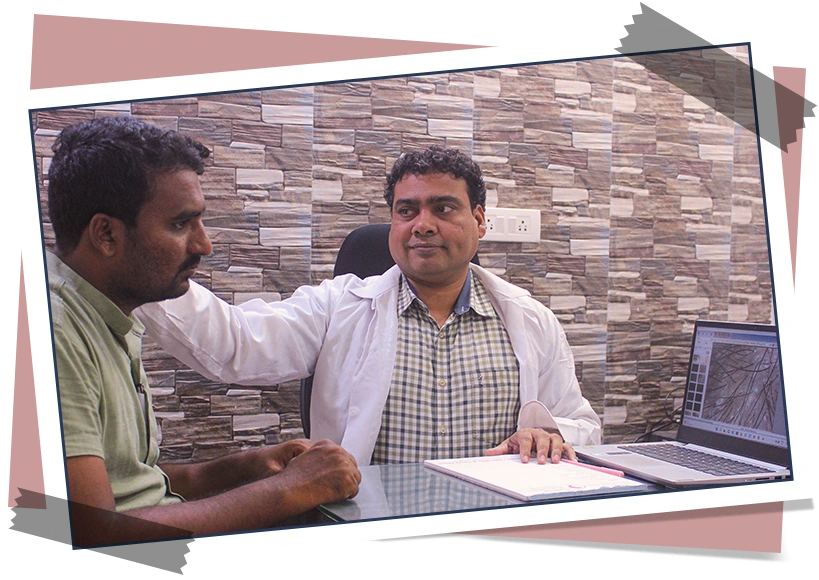 Why choose Dr. Sajja's for​ Medifacials?
DR. SAJJA'S skin and laser clinic have introduced this revolutionary innovative technique in this region and the treatment is alone by the most experienced and qualified therapists. Get the best Medifacials treatment in Tirupati only from Dr.Sajjas.
"Good communication & well demonstrated it was my first visit towards my little child,good & healthy."
"First I would like to say thank u so much doctor garu. Doctor was treated carefully with their patients. Really I like doctor Gari treatment"
"The doctor was very nice and the treatment was good and I saw results in less than one month. I prefer the one of the best dermatology clinics in Tirupati. I recommend going there because you get the best results."
"Such a great treatment..the medicine given by him are no harmful ..after using medicine I got a result of n one month my skin becomes soo clear..and soft"

Read our blog to learn more about the most recent medical and cosmetic procedures from Dermatologists Dr. Prakash Sajja and his medical team.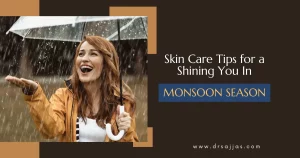 In skincare, adapting your routine to the changing seasons is...