Scar
treatments
Improves cosmetic appearanceof your scar
Change to a better version of your skin.
Scar forms due to the natural healing of damaged skin for different reasons like infection surgery, injuries, and inflammation. A scar is composed of fibrous tissue. Scars may appear anywhere in the body and they may appear flat, lumpy and atrophic(sunken). The scars may be painful or itchy.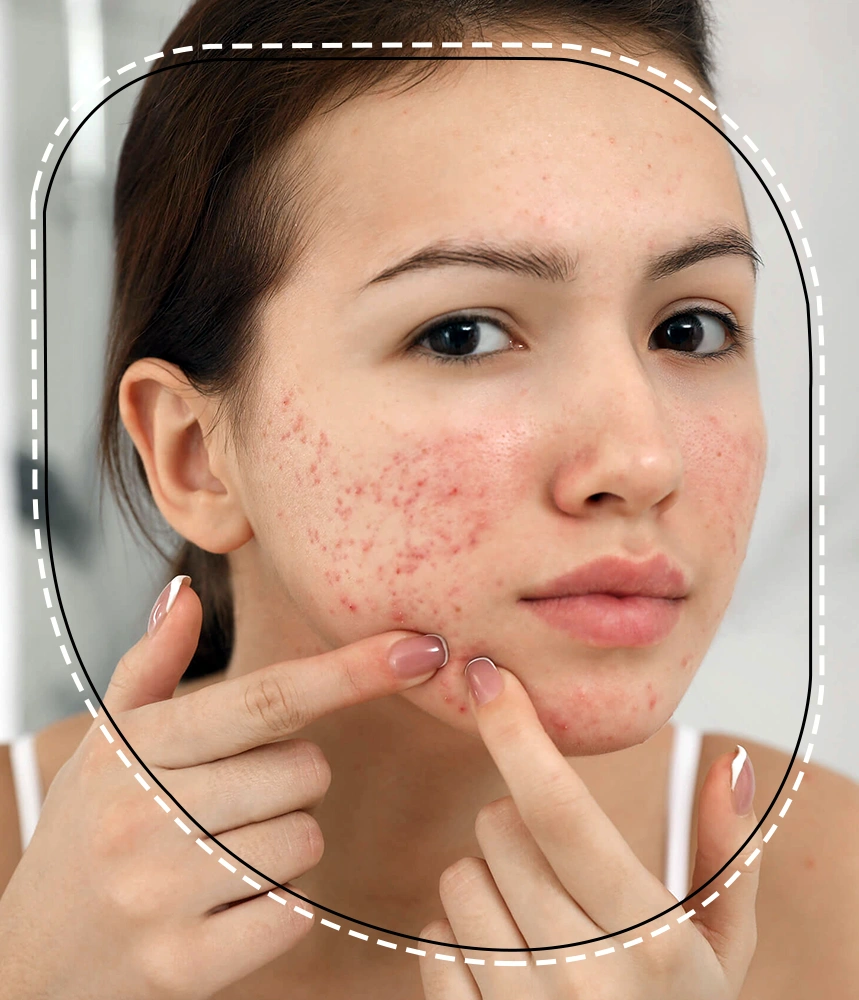 Benefits of laser scar removal?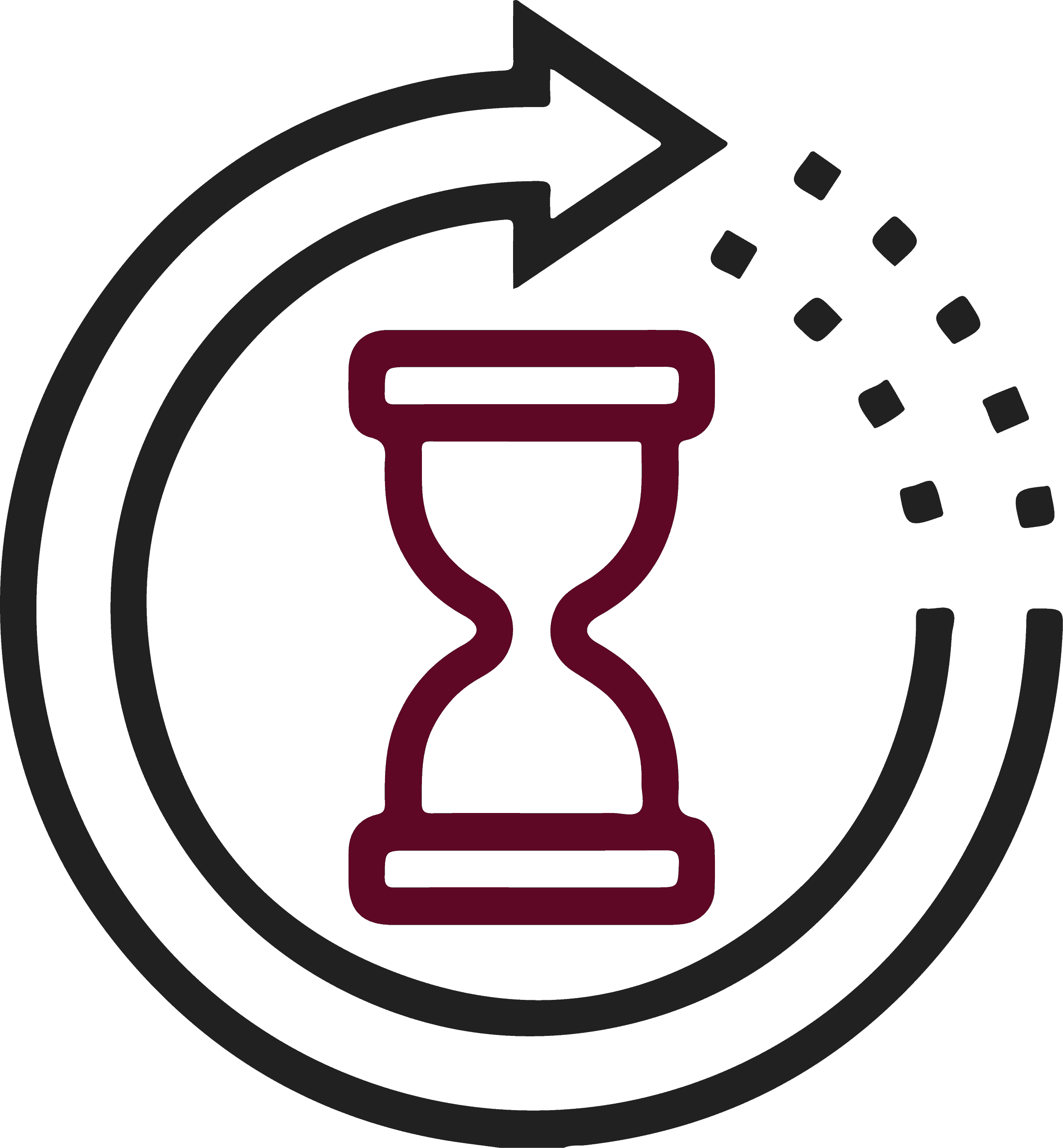 Minimal or No downtime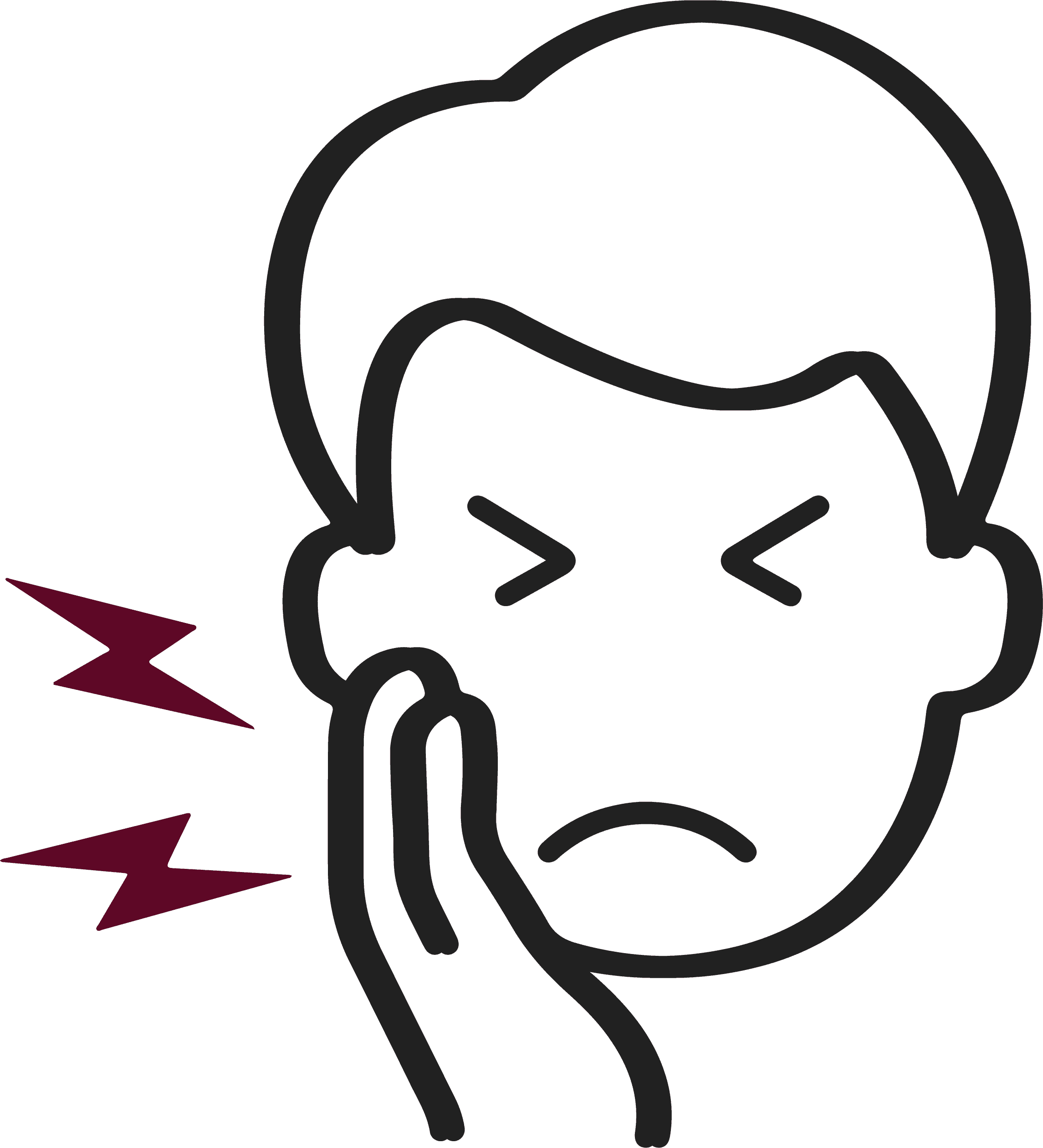 Pain free treatment
Sessions you can go back to your work immediately after the session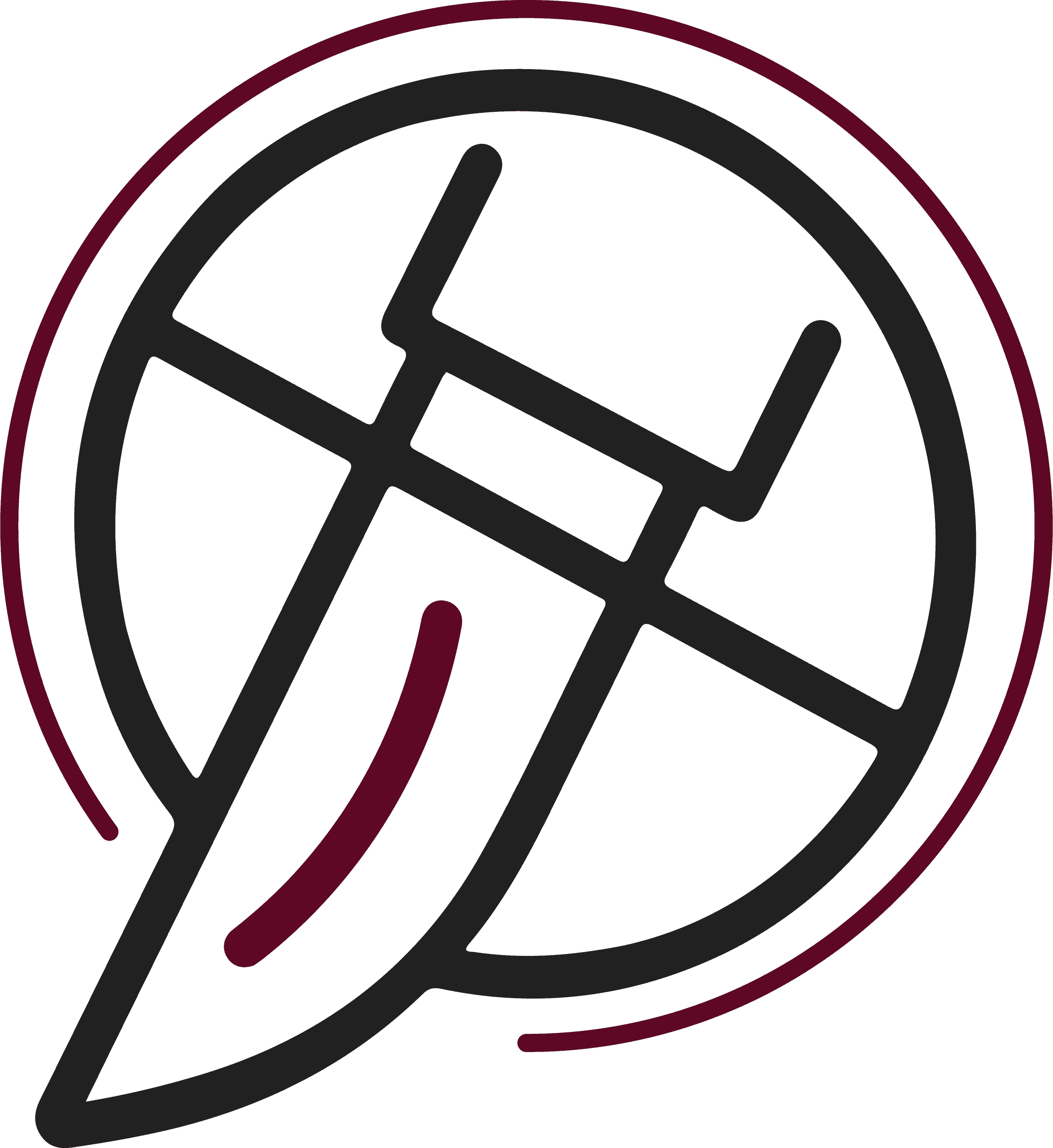 Simple minimally invasive procedures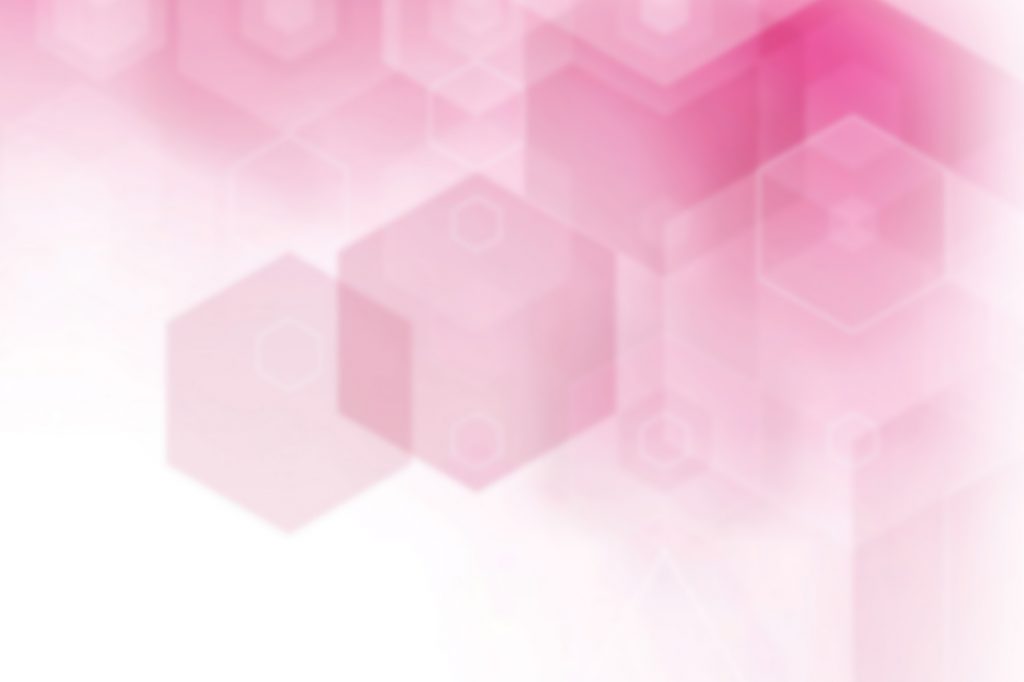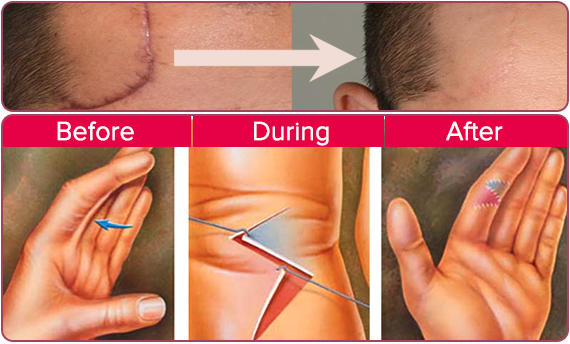 Scar Revision is a procedure used to remove the appearance of big, uneven scars using simple surgery.
First local anesthesia is given to the target area, your doctor excises the scar using Radiofrequency (RF) involves less bleeding.
After removing the scar completely, he sutures the scar precisely with fine medical graded suture materials which makes it less noticeable.
Recovery period for scar revision
Usually it takes around 1 week to 10 days to heal completely, Avoiding rigorous execise for 2-3 weeks helps the wound to heal faster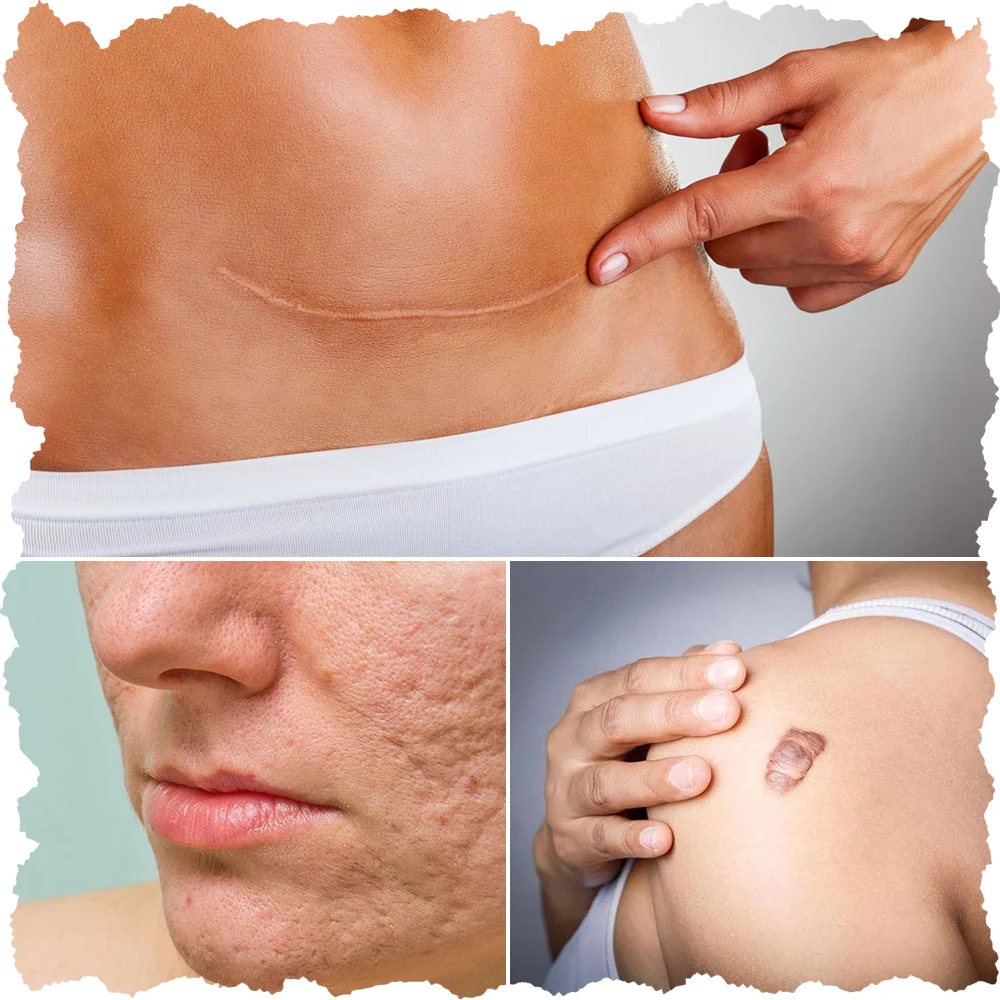 What are available treatments for scars?
Scars can be treated using with Laser scar Removal
Laser scar removal is a non-surgical procedure that uses a fractional CO2 laser which helps to minimize the appearance of surgical scars on the face and body.
First anesthetic cream is applied over the target area for about 30 minutes prior to the procedure. After cleaning anesthetic cream laser light is passed through the skin.
Fractional Co2lasers break down the scar tissue and stimulate collagen to form new healthy tissue at the site so that the scar becomes even in colour, and texture and blends naturally with the healthy skin.
Patients may require 5-6 sessions over a gap of 1 month for better results.
MNRF can be done to acne scars as well as post-surgical scars and traumatic scars. It is a simple, effective and advanced procedure with less pain.
MNRF is a minimally invasive procedure in which fine needles are introduced into the skin deliver the RF (Radio frequency energy) to heat the dermis. RF energy introduced in the skin triggers the formation of new collagen thus forming healthy tissue.
Patients may require 3-4 regular sessions at a gap of 1 month for better results.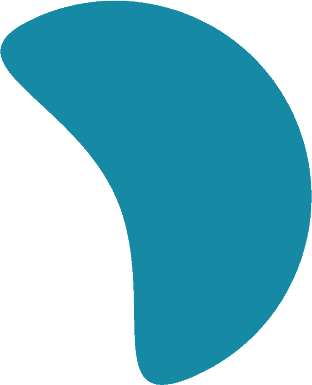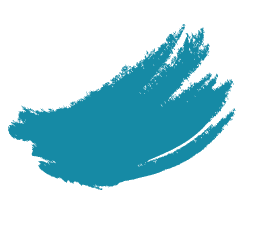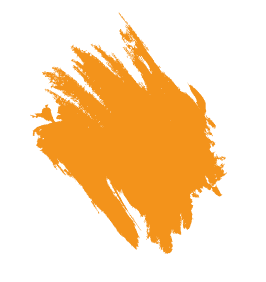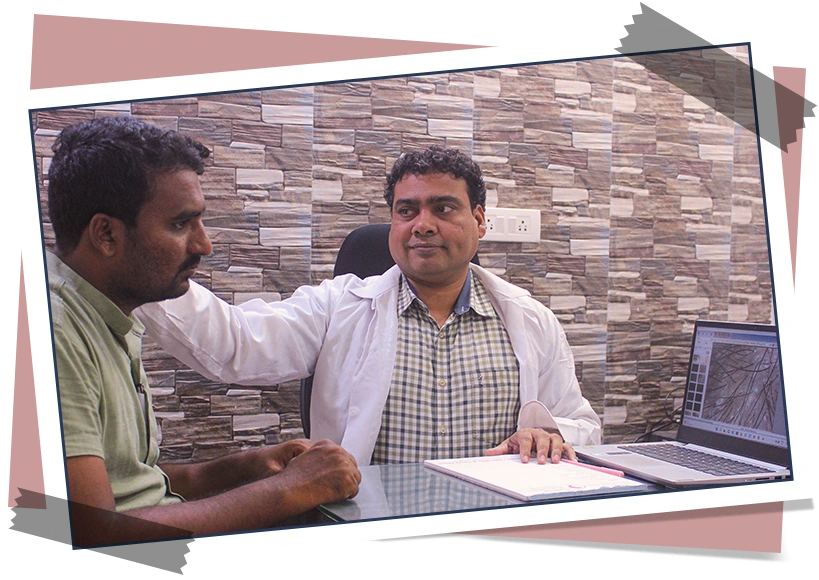 Why choose Dr. Sajja's for​ Scar treatments?
DR. SAJJA'S skin and laser clinic have introduced this revolutionary innovative technique in this region and the treatment is alone by the most experienced and qualified therapists. Get the best Scar treatments treatment in Tirupati only from Dr.Sajjas.
"Good communication & well demonstrated it was my first visit towards my little child,good & healthy."
"First I would like to say thank u so much doctor garu. Doctor was treated carefully with their patients. Really I like doctor Gari treatment"
"The doctor was very nice and the treatment was good and I saw results in less than one month. I prefer the one of the best dermatology clinics in Tirupati. I recommend going there because you get the best results."
"Such a great treatment..the medicine given by him are no harmful ..after using medicine I got a result of n one month my skin becomes soo clear..and soft"

Read our blog to learn more about the most recent medical and cosmetic procedures from Dermatologists Dr. Prakash Sajja and his medical team.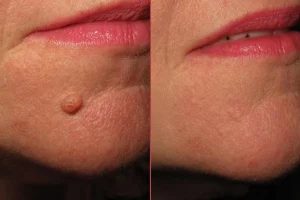 Sebaceous Cyst Before we dive into the removal procedure, let's...